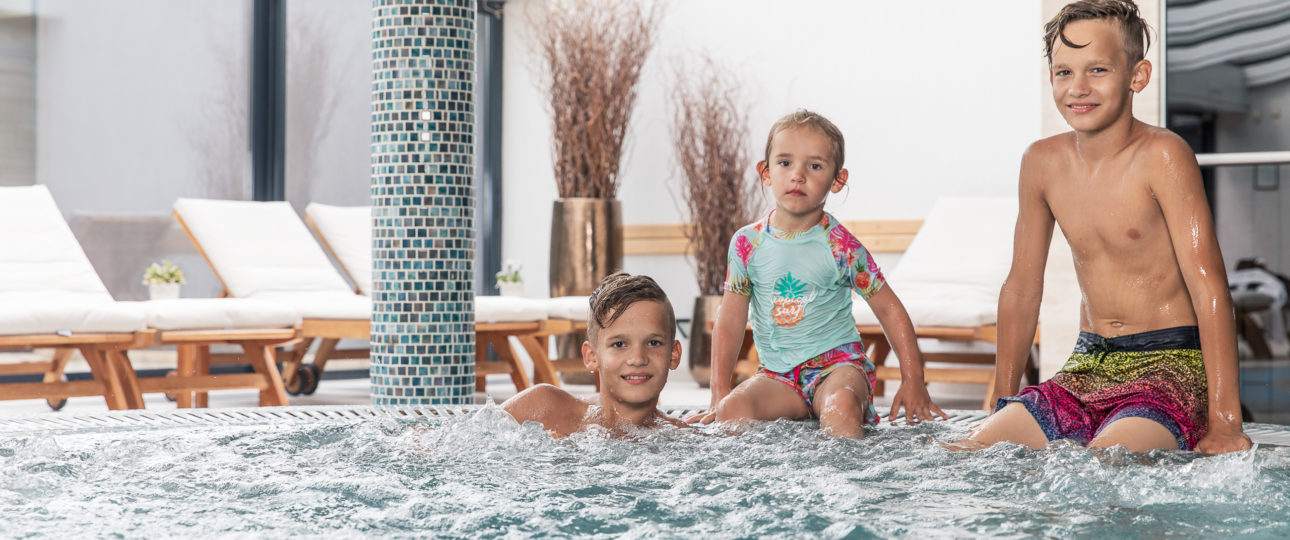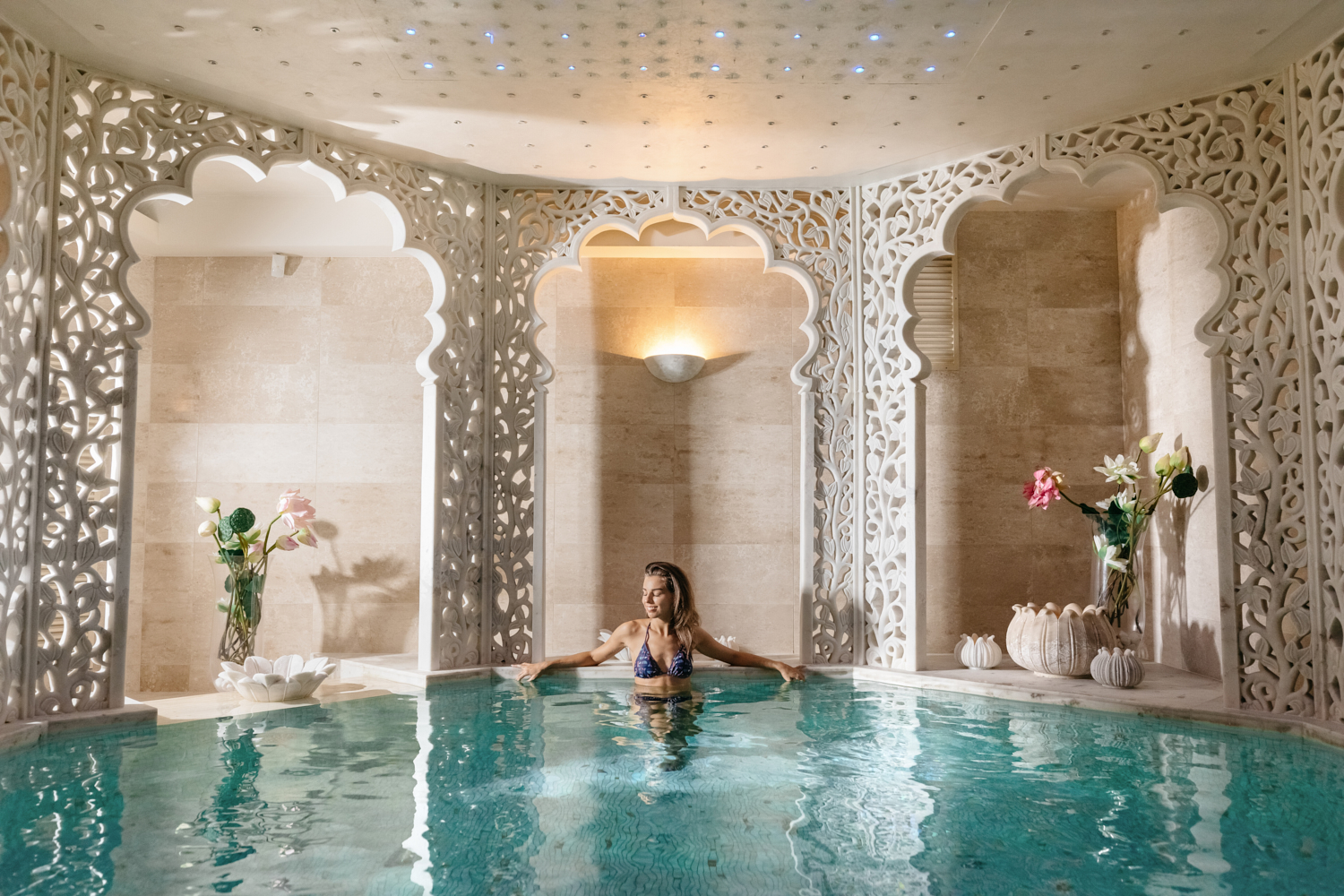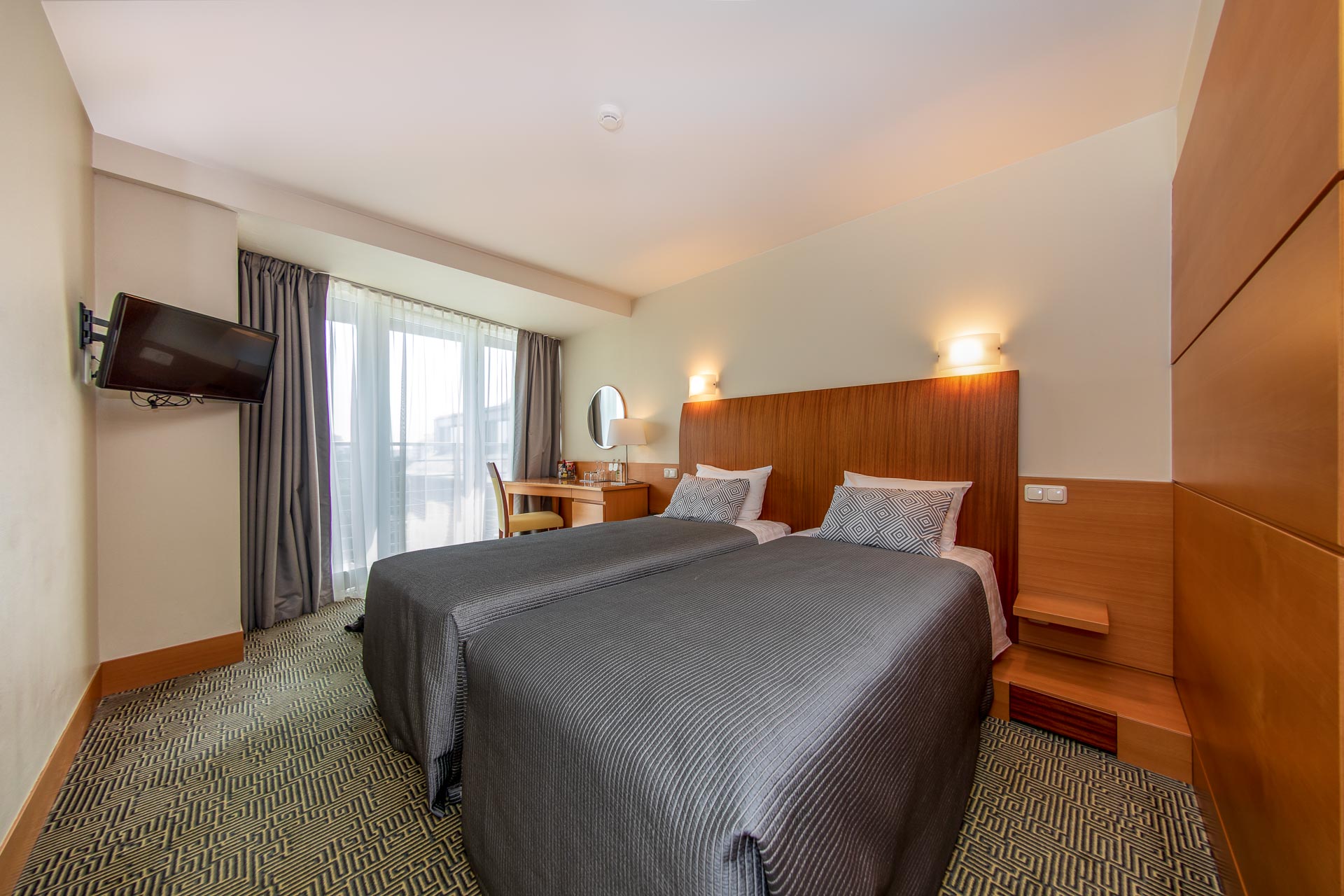 We hope you enjoyed your visit and we love to have your feedback. How well do the Viešbutis Vanagupe deliver wellbeing to visitors?
Cancelm
Vanagupe hotel and conference centre is the largest and most modern conference centre in Western Lithuania. The participants, and hotel guests, have an opportunity after sessions and workshops to relax in SPA, they can always expect fresh, raw, and healthy high cuisine quality food. For hotel guests "Vanagupe" can organize excursions, horse riding, golf. The stay at Vanagupe Hotel will leave you with pleasant memories.
SPA hotel Vanagupe
5-star Wellness Vanagupė Hotel is located in Palanga, next to the Baltic Sea. It offers the opportunity to relax and work in the unique Lithuanian seaside environment. Here the guest will find comfortable apartments, spa center services, the largest and most modern conference center on the seashore.
Vanagupe SPA gives relaxation and luxuriance to your body, soul, and mind. Surrounded by pine trees SPA oasis is a wonderful place for relaxation and rejuvenation, where beauty and harmony come together. We can find over 100 different wellness treatments for relaxing and indulging ourselves: Vanagupe SPA complex has saunas, aroma and steam baths, ice room, Jacuzzi, gym, comforting treatment rooms, and pools: swimming, mineral water massage stream pool, Princess pool, and outdoor summer pool.
We pay special attention to each guest, provide professional spa treatments and quality relaxation closer to the sea.
Contact information
+370 460 41199
Vanagupės g. 31, Palanga 00169, Lithuania
Opening season: The whole year



Where we are at: