Ecological – biodynamic farm "Miško sodai" (Forest gardens)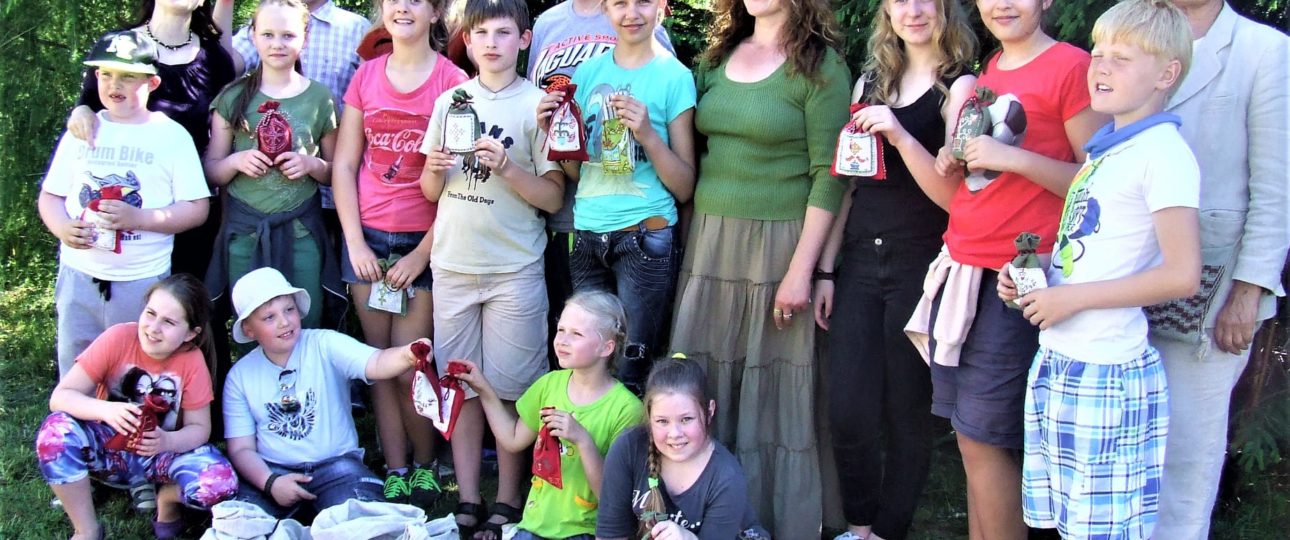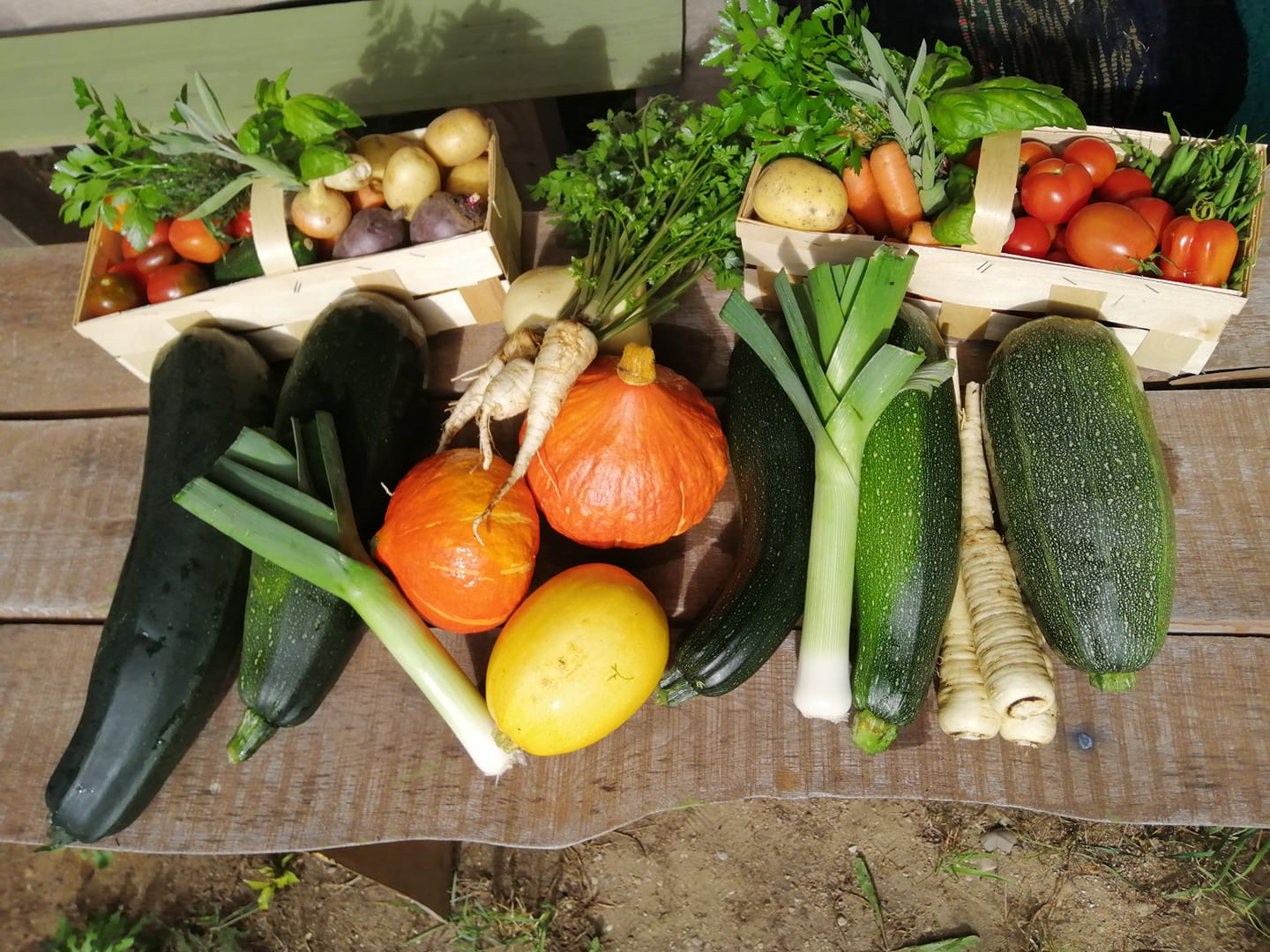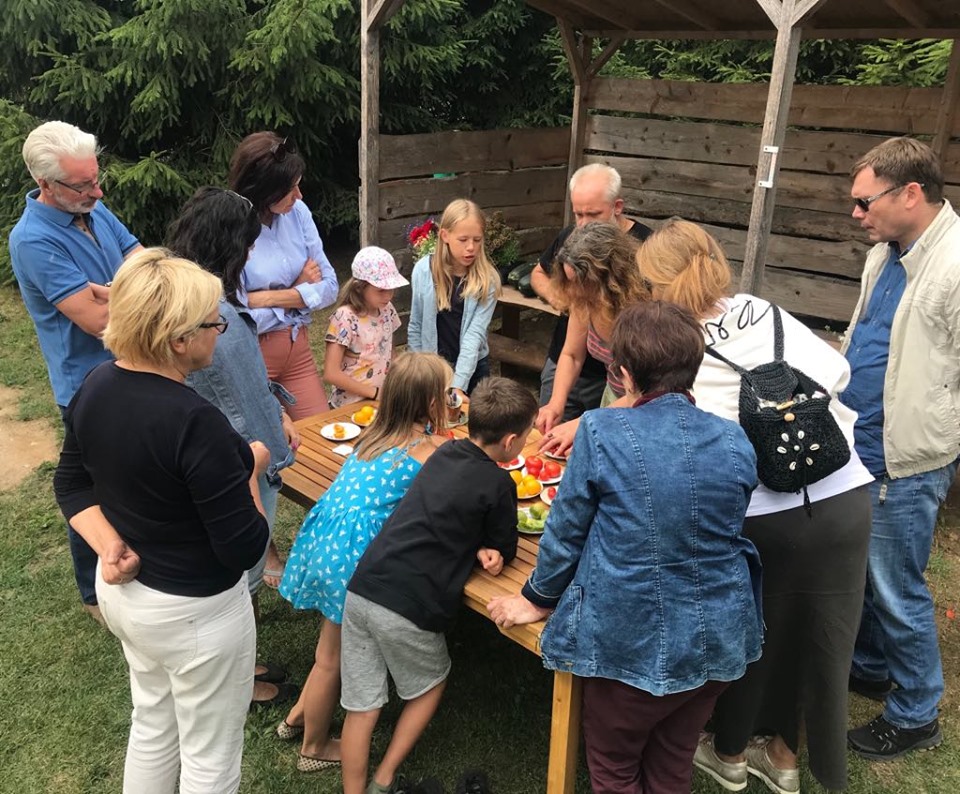 We hope you enjoyed your visit and we love to have your feedback. How well do the Ecological – biodynamic farm "Miško sodai" (Forest gardens) deliver wellbeing to visitors?
Cancelm
"Forest gardens" is a family that knows the peculiarities of organic-biodynamic farming. Sows, grows and cares for plants. Provides the opportunity to purchase cultivated products directly from the farm in this way helping people to recieve organic products. The family, also, is engaged in educational activities where people can learn more about ecofarming, sustainability and wellbeing.
The family not only grows vegetables and sells to people who appreciate organic products, but also grows and collects herbs, creates recipes for medicinal teas and spices.
In the summer, the owners give lectures to adults about organic biodynamic farming. Children can listen to interesting lessons about plants, bees, other small animals during the lecture series "Friendship of Plants and Beetles". also, the hostess weaves traditional Samogitian tablecloths and napkins.
The Agency "Litfood" while implementing the project "Healthier Food - Better Life", financed by the Lithuanian Rural Development Program presents "Forest Gardens" as successful examples of local cooperation, short food supply chains. 2018 "Forest Gardens" won the 1st place in the "Baltic Sea Sustainable Farmer" competition organized by the Nature Foundation.
As ecological - biodynamic farm - "Forest Gardens" are authentical, locall producers, they gather people around, cooperate with the nearby farms.
Contact information

Where we are at: