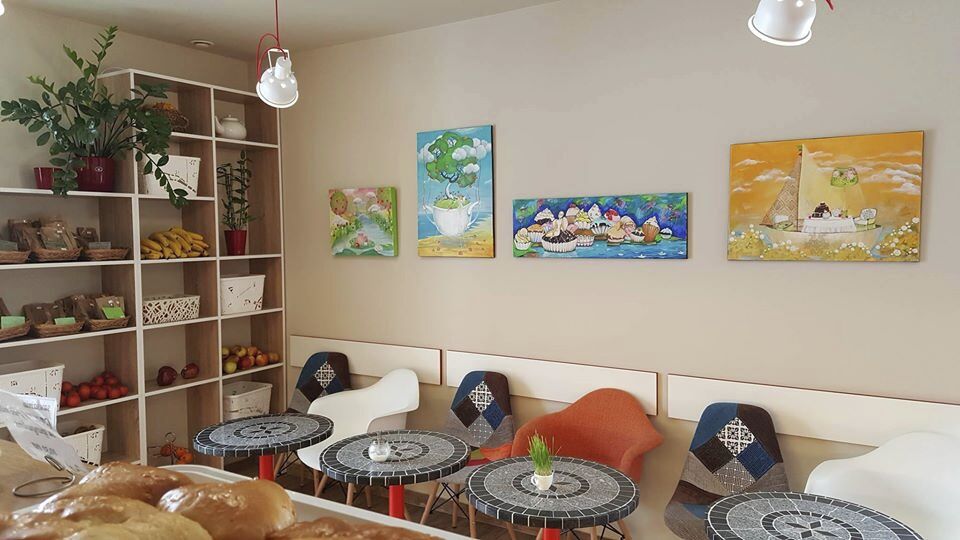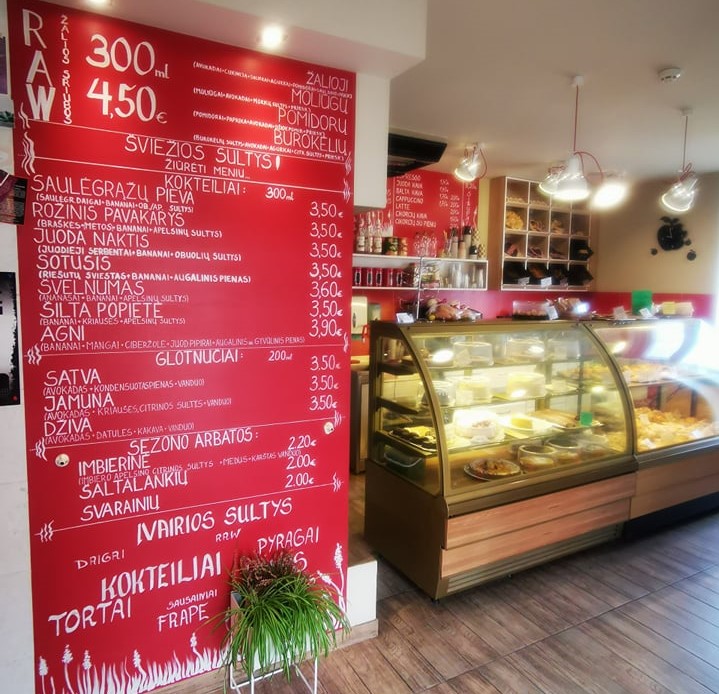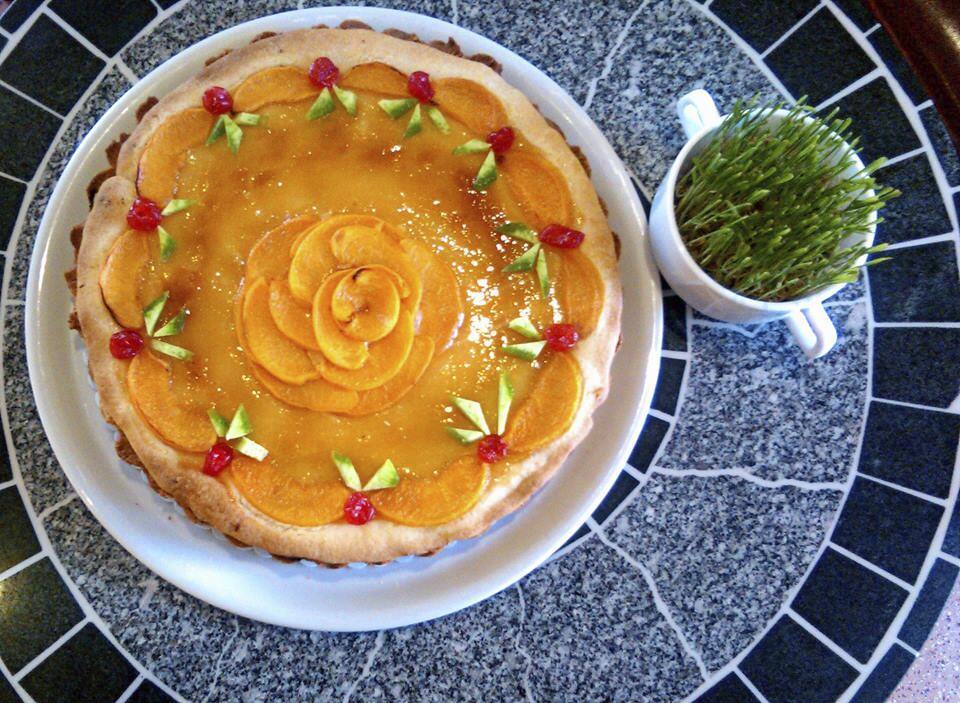 We hope you enjoyed your visit and we love to have your feedback. How well do the Bakery "Pas Betą" deliver wellbeing to visitors?
Cancelm
Bakery "Pas Betą" offers freshly squeezed juices, green smoothies, vegetarian, vegan, green snacks and desserts. The food is prepared with love, care and positivity.
The bakery team believes on their mission and create new pastries , so in addition to mouth-watering cakes, pies, buns, bread, you will also find raw, vegetarian, vegan and Ayurvedic delicacies. The best seasoning is their diligence and talent to create seductive delicacies from natural products. Therefore, one can be sure that all products are without any additives. Delicious and natural, like at home. They follow this principle both when baking bread for your breakfast table and when making a cake for your celebration.
Ms. Beta - the owner of the bakery "Pas Betą" believes that the clients will feel the most beautiful thoughts and feelings put into their baked goods in every bite.
Contact information
+37067441599
M. Mažvydo al. 6, Klaipėda 92131
Opening season: The whole year


Where we are at: