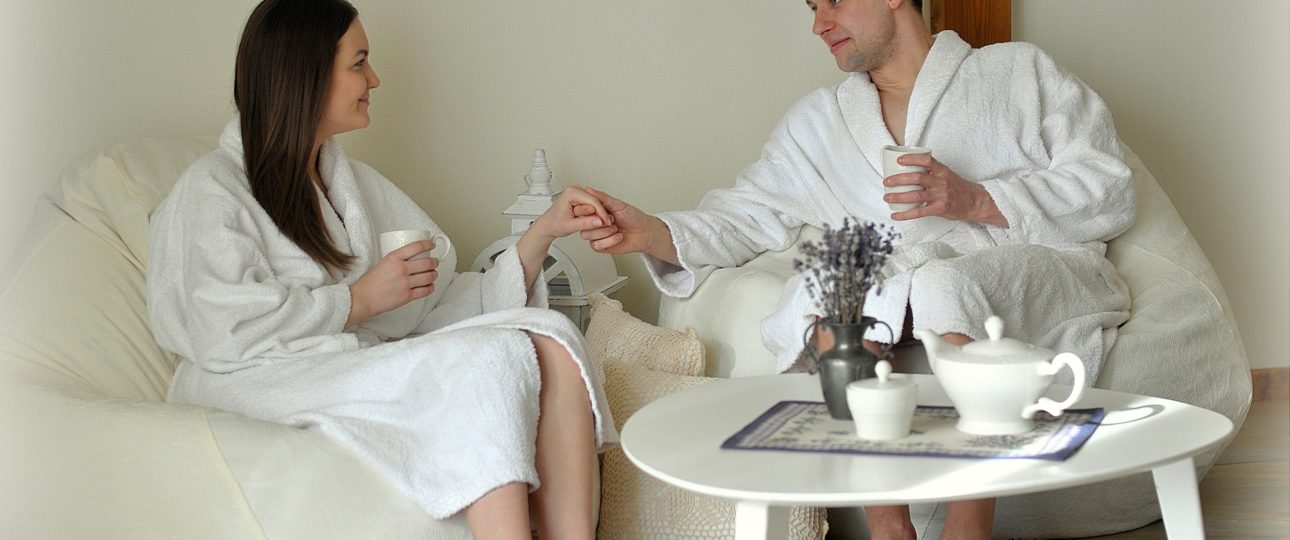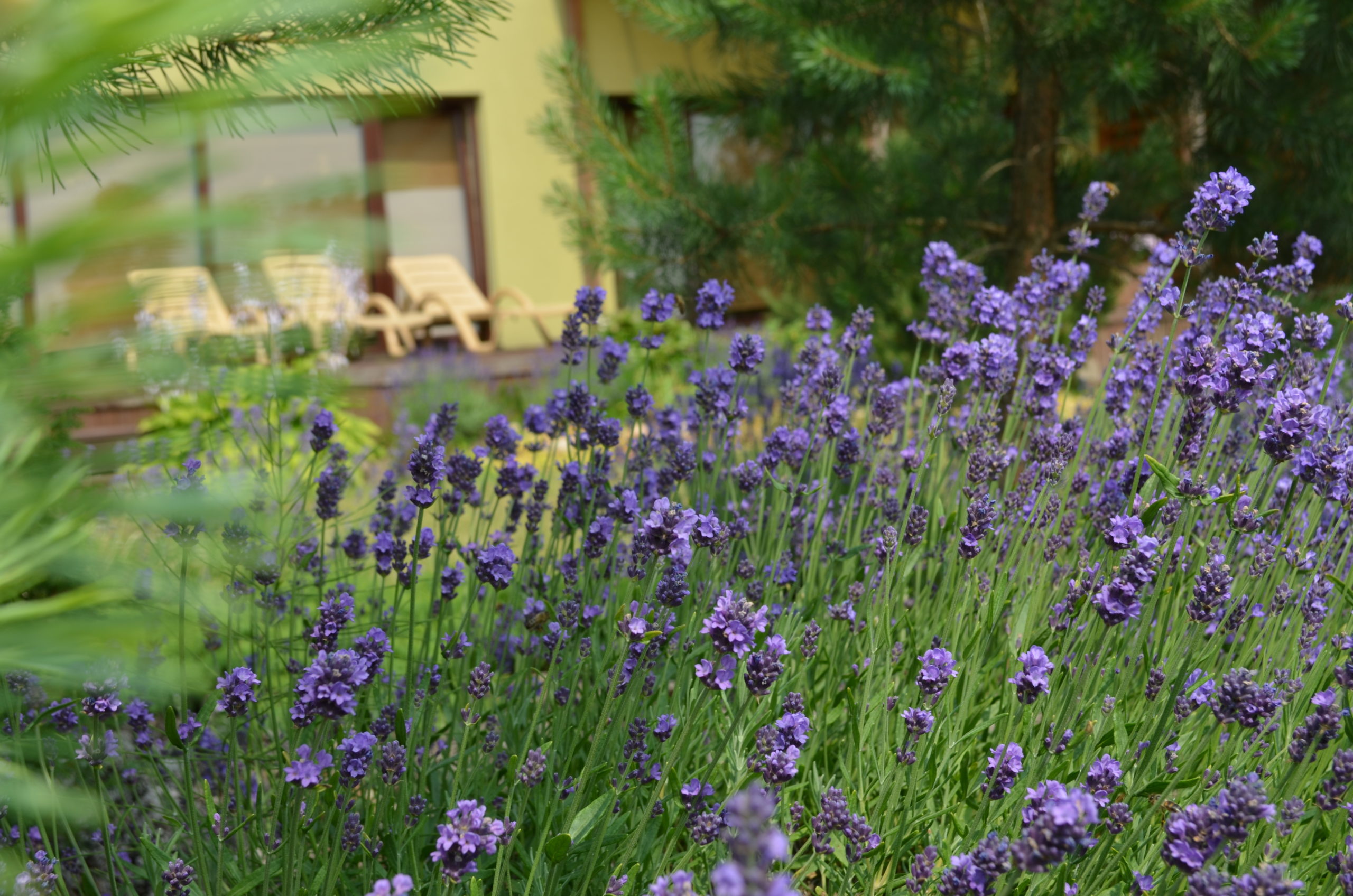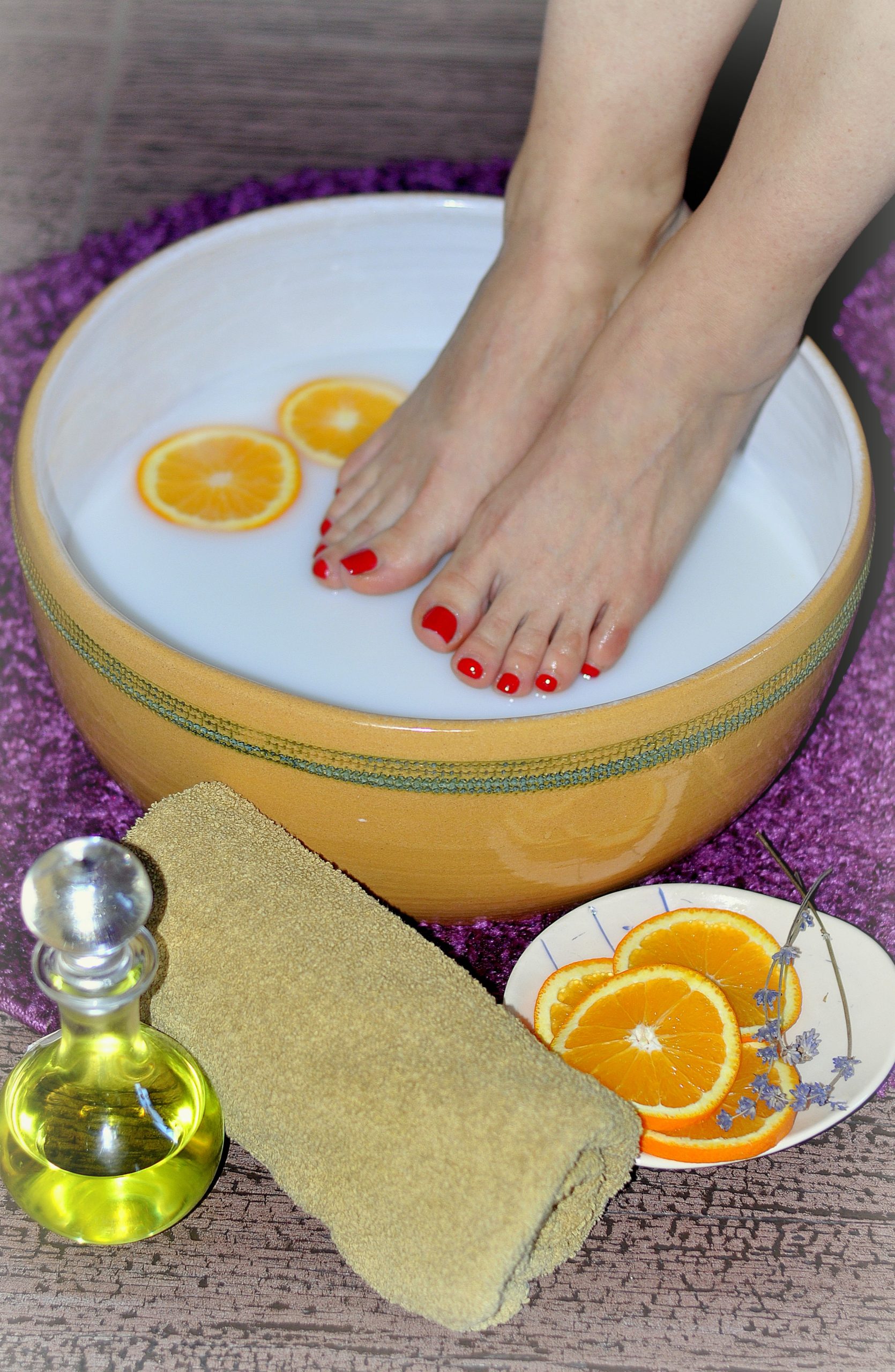 We hope you enjoyed your visit and we love to have your feedback. How well do the SPA Levanda deliver wellbeing to visitors?
Cancelm
The variety of the treatments and services in SPA Levanda is really huge. Enjoy SPA rituals for gourmets using amber, Lithuanian oak procedure, sounding cedars, other procedures in silence or with music, some are even le with beautiful video of the river Minija... After the procedures you van always relax and enjoy some aromatic herbal tea.
Levanda offers SPA programmes, procedures, baths for groups, massages, body treatments. SPA Levanda use natural gifts of nature for the treatments: honey, herbs, oil, salt, amber, add the sincerity of the staff and here is the result: happy and smiling client.
Herbs, honey and oil they get from local farmers, levandas beautifully bloom in their garden. The staff very well takes care of clients' mood and have a holistic approach to what they are doing for humans body. After procedures you can enjoy jacuzzi on the wooden terrace with a wonderful view of the garden.
Even though it SPA Levanda is quite far away from a bigger city, it is very popular destination for SPA procedures, cozy celebrations where couples, friends and groups can relax, indulge and enjoy. It is located in small village (about 20 km from Klaipeda) in a beautiful green garden which is particularly well-groomed and is so pleasant to the eye.
SPA Lavender is the fruit of love for the human body and natural beauty. We not only give people physical pleasure, improve their mood, but also nurture the environment, plant flowers and create a wonderful garden.
Contact information
+370 672 32044
V7X7+RH Kretinga
Opening season: The whole year

Where we are at: