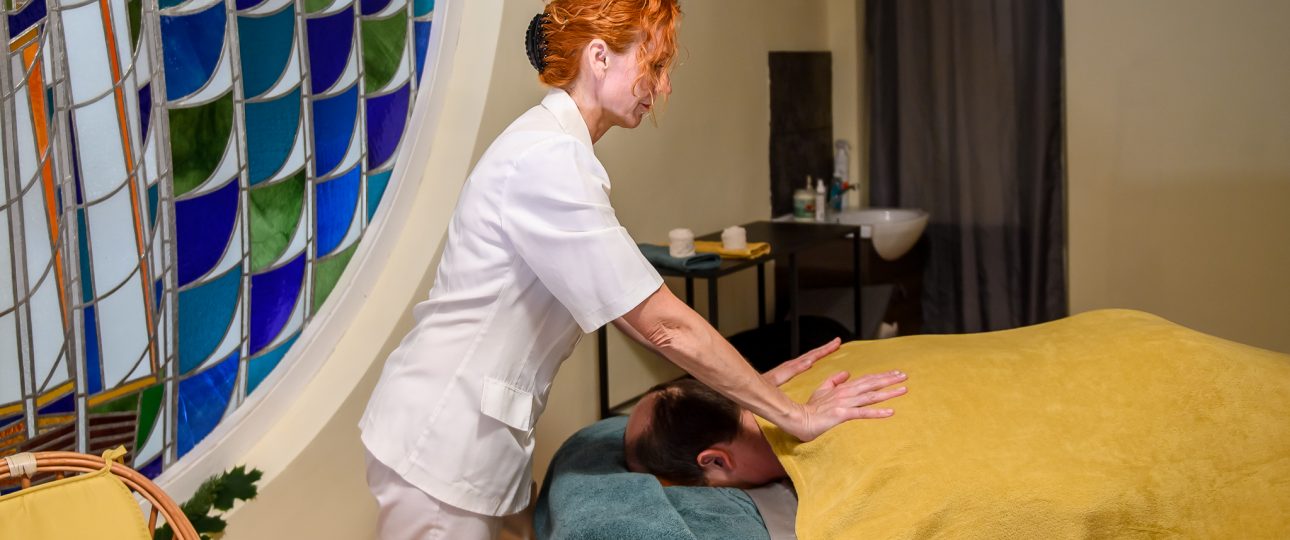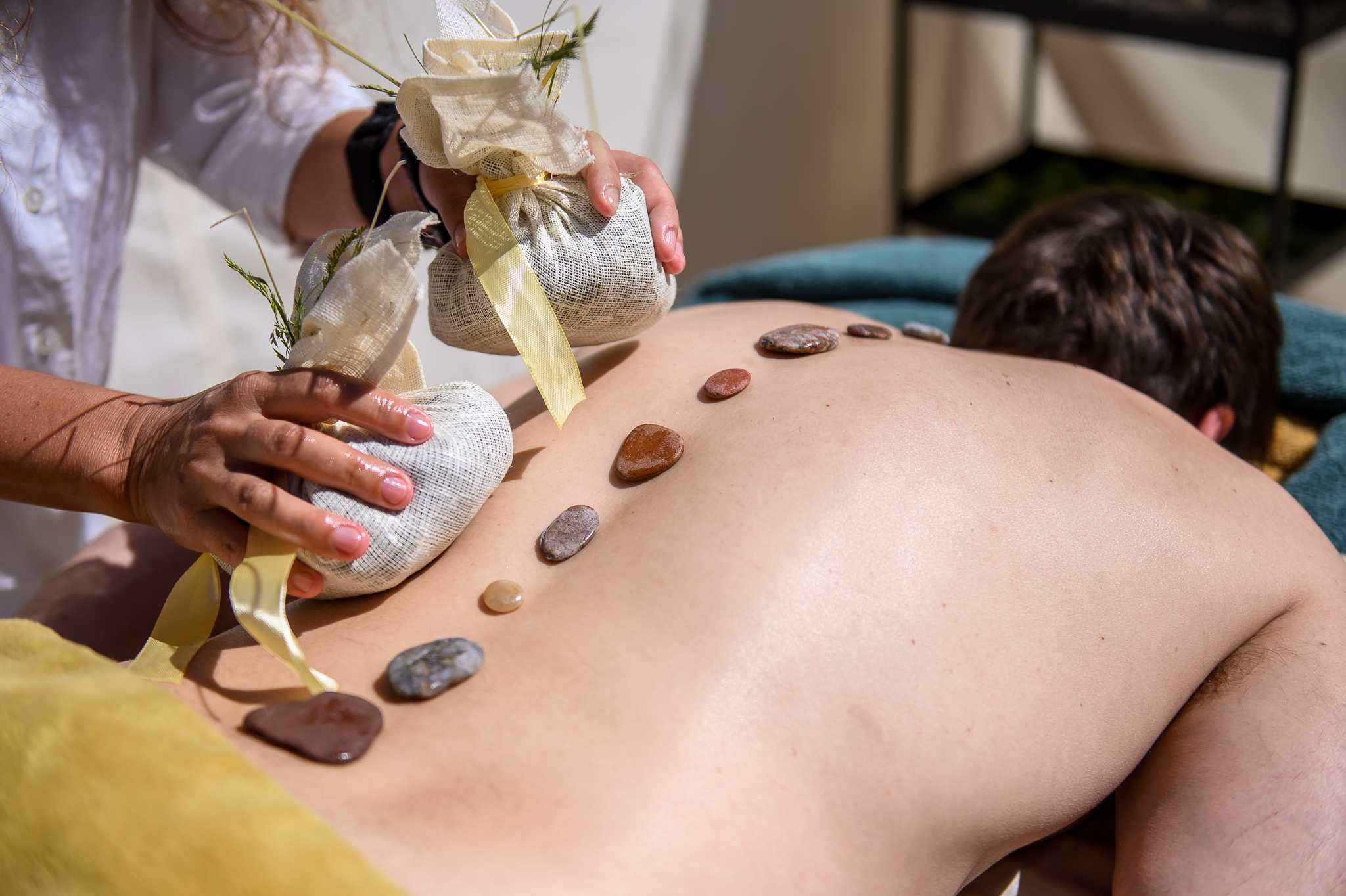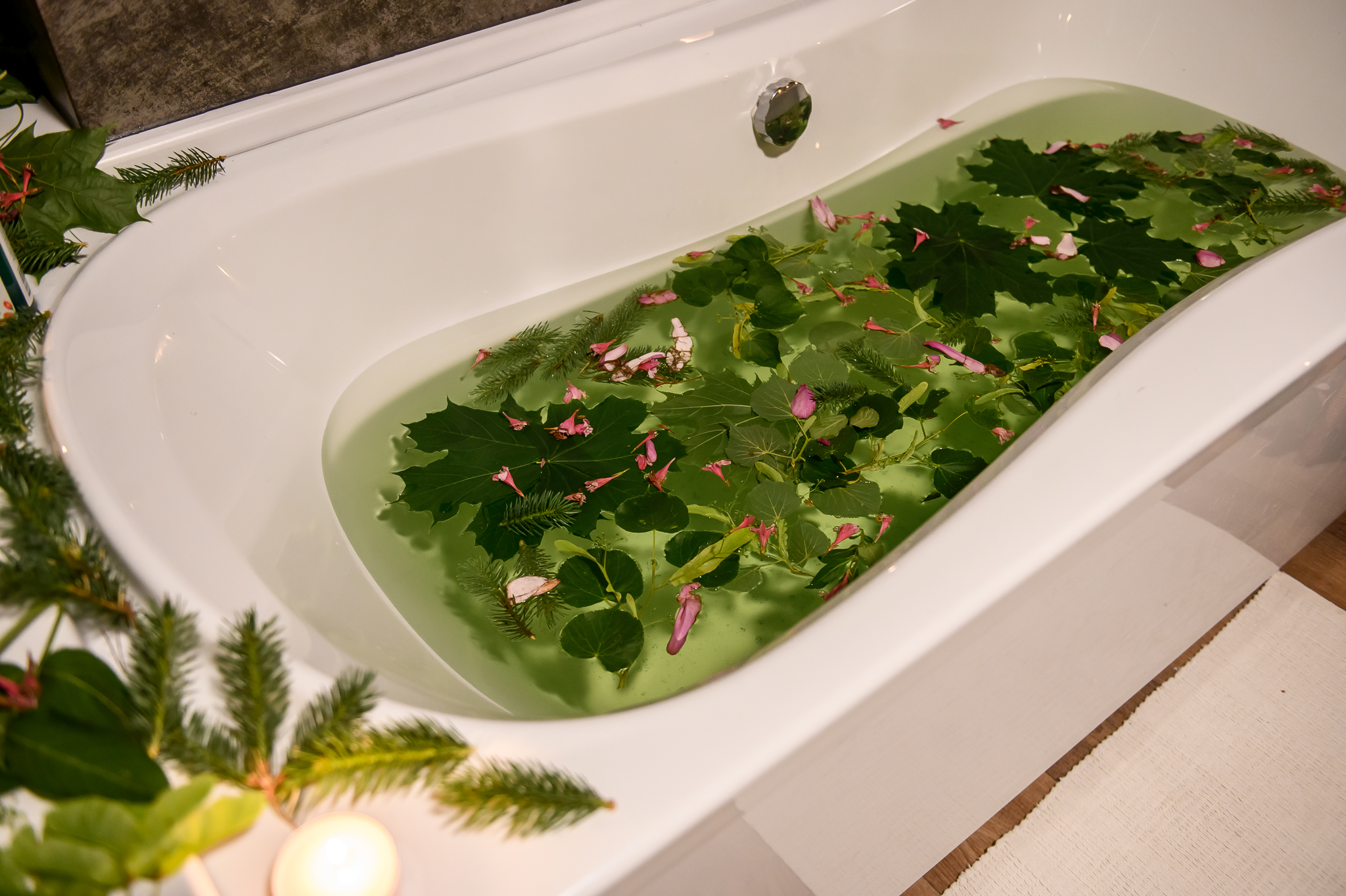 We hope you enjoyed your visit and we love to have your feedback. How well do the Juodojo kranto ritualai deliver wellbeing to visitors?
Cancelm
With enthusiasm and love, we invite you to enter an oasis of peace. At the SPA center " Juodojo kranto ritualai" in Juodkrante you can enjoy massages, holistic rituals, and beauty treatments.
Spa center "Juodojo kranto ritualai" ("Black Shore Rituals") in Juodkrante is characterized by exceptional innovation and originality of wellbeing services.
We will help you relax and pamper yourself with SPA pleasures and harmonizing rituals in Juodkrante: From a relaxing to a classic deep massage, Special massages with hot stones, sand and bundles of herbs, Holistic reflexology, Relaxing vibroacoustic rituals, Body scrub, wrapping, oil feeding, Herbal and aromatherapy baths, Acupuncture foot, hand and head massage, Facial procedures, Leisure for family and friends on the terrace with infrared cabin and hydromassage bath. The beautiful stained glass hall you can use for creative workshops, meditations, practices, movement activities, etc.
We have a great wish to revive SPA resort services in Juodkrante which were so popular in the 1900th-2000th century. Especially when there was a legendary Queen of Prussia Luize services: hot sand and stone massage, pine, other herbal baths. There are lots of ideas that we would like to remember and share our knowledge in the field of body treatment with you.
Contact information
+370 68478707
H448+6X Juodkrantė, Lithuania
Opening season: May -September

Where we are at: