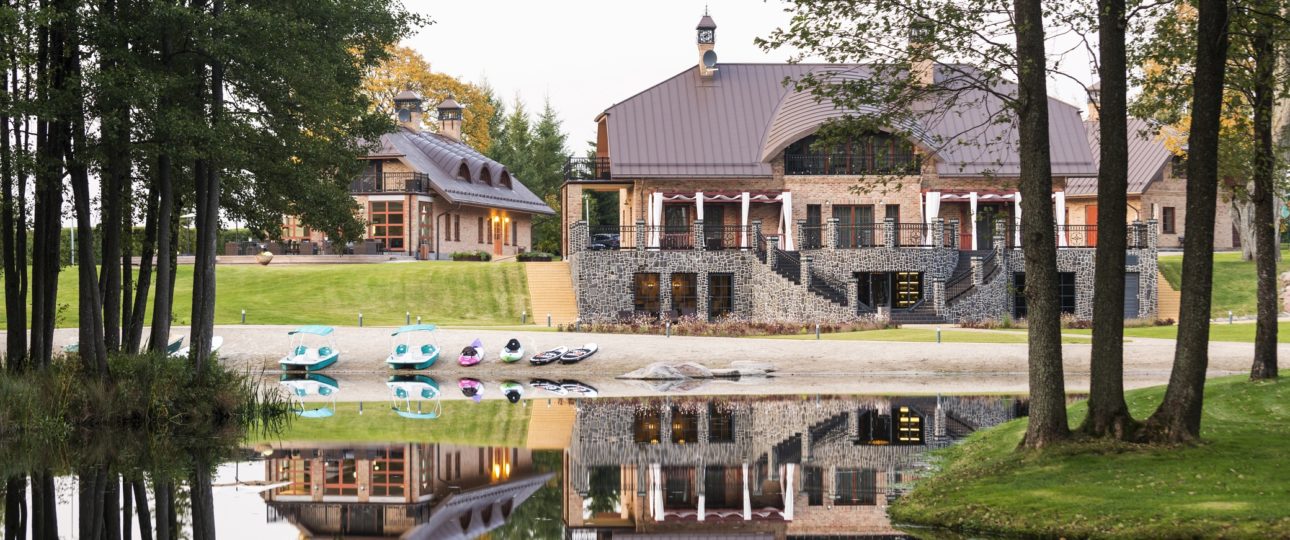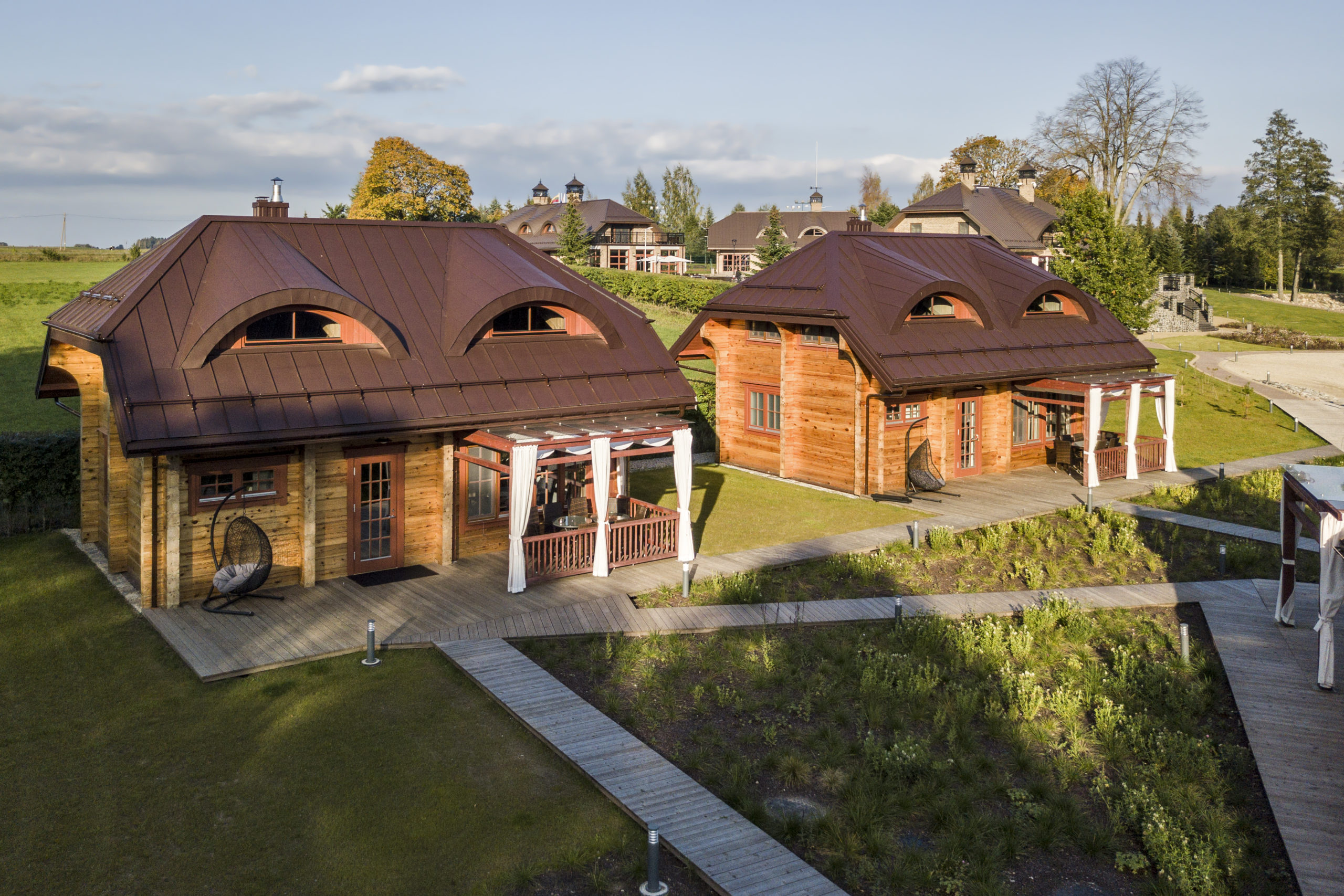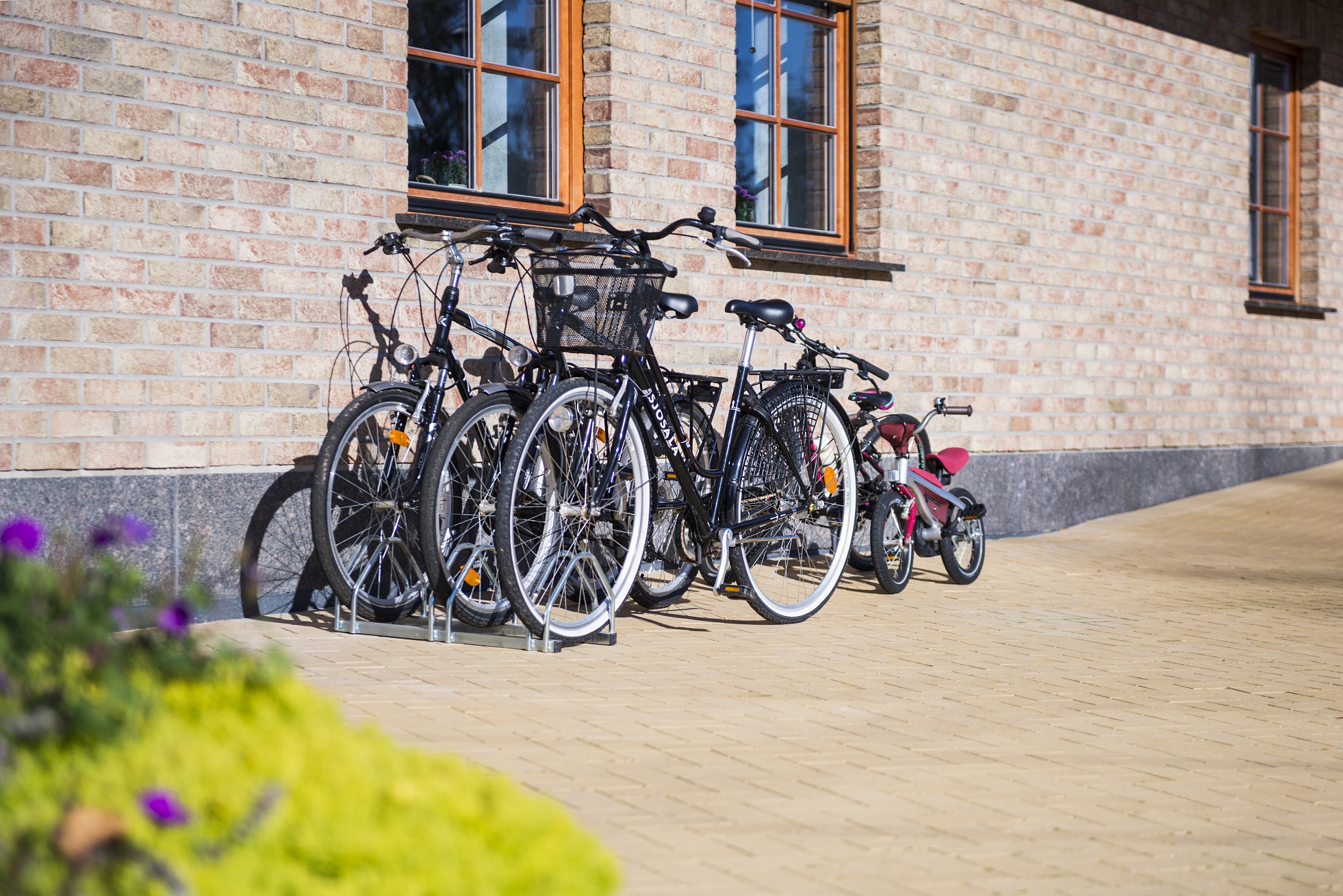 We hope you enjoyed your visit and we love to have your feedback. How well do the Sala Plateliai Resort deliver wellbeing to visitors?
Cancelm
A top-quality comfort, an exquisite interior design from natural materials, flawless service with love and care as well as a fantastic view through large windows leaves nobody indifferent, brings joy and happiness. Quiet evenings and the tops of the trees whispering in the wind will welcome people at the mysterious Island.
Sala Plateliai Resort comprises of top class rooms and villas with private saunas. Guests may choose among luxury suites, elegant double rooms or cozy family rooms where they can relax and enjoy the beauty of the lake together with their family members. SALA Plateliai Resort is friendly for well behaved small pets.
Luxury recreation complex Sala Plateliai Resort is located 30 km away from Samogitia's capital in  Western Lithuania, next to the legendary Plateliai Lake. What matters most to the hosts of the Resort is the sincerity and effort in making the best experience for all the guests.
Contact information
+370 688 00729
3V84+5V Paežerės Rūdaičiai
Opening season: The whole year



Where we are at: