"Grin Grin" raw bar and shop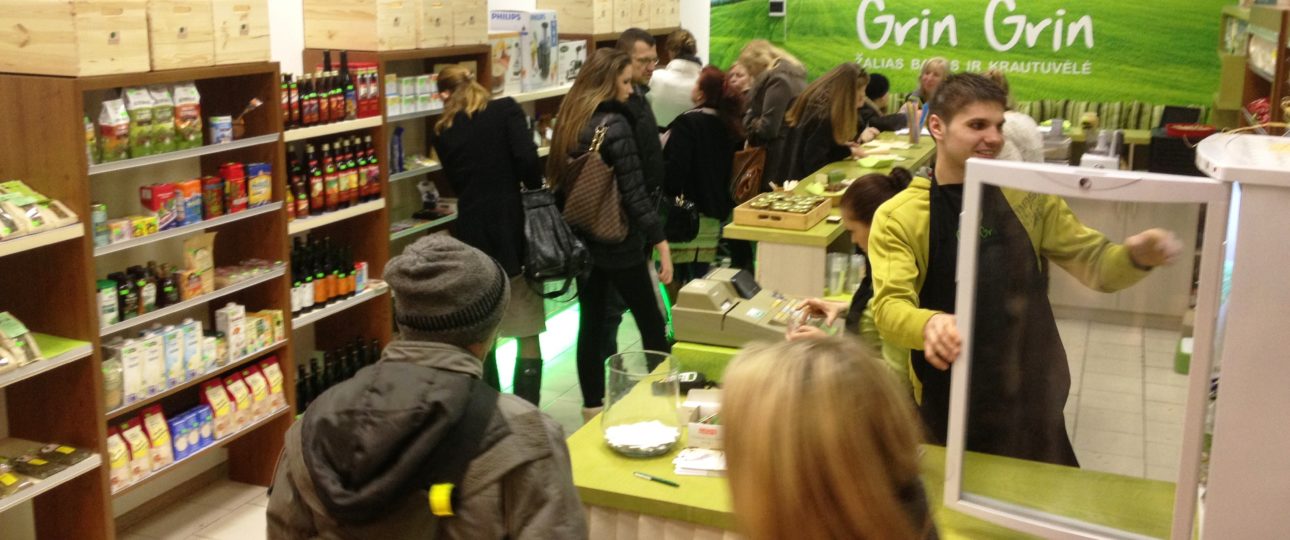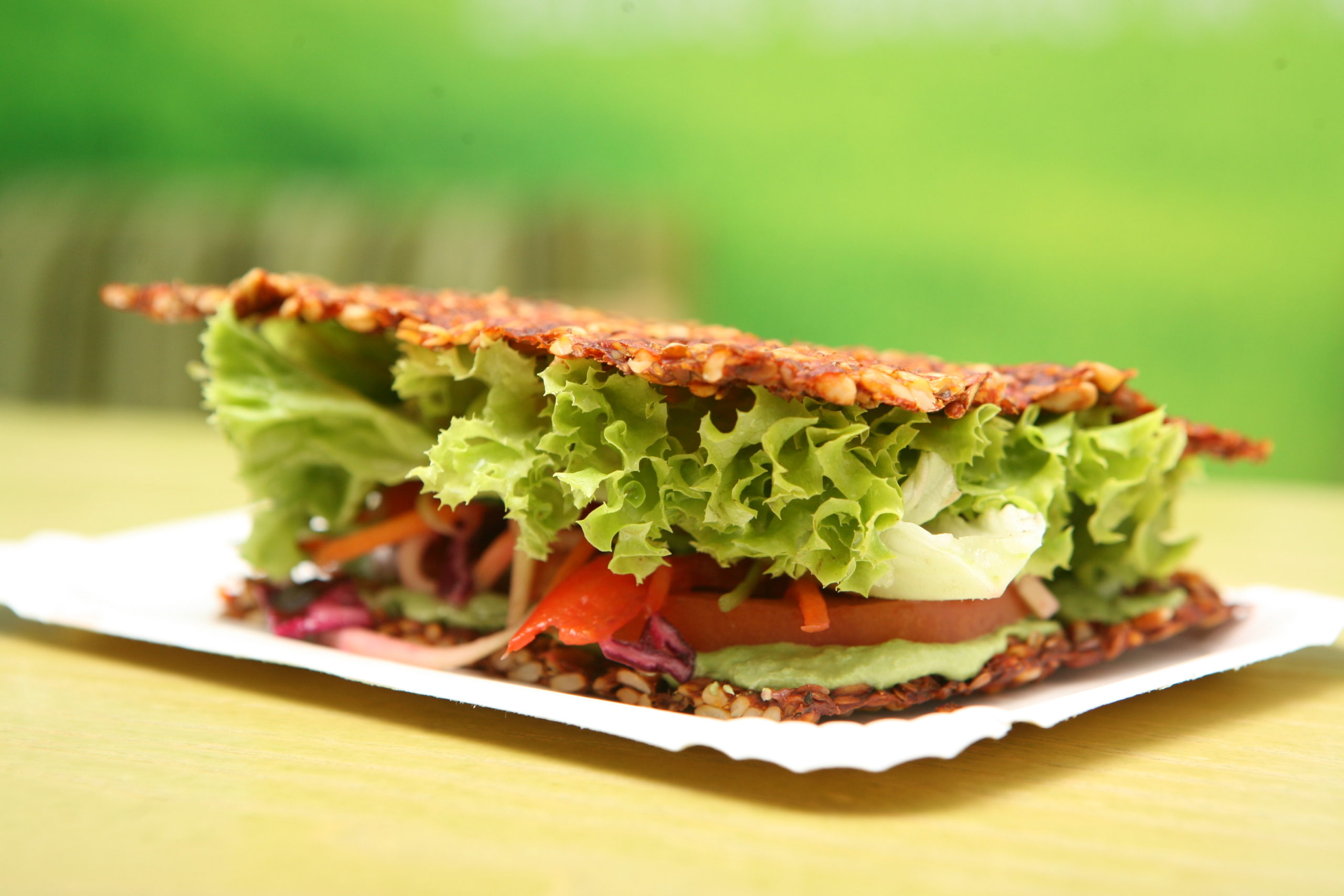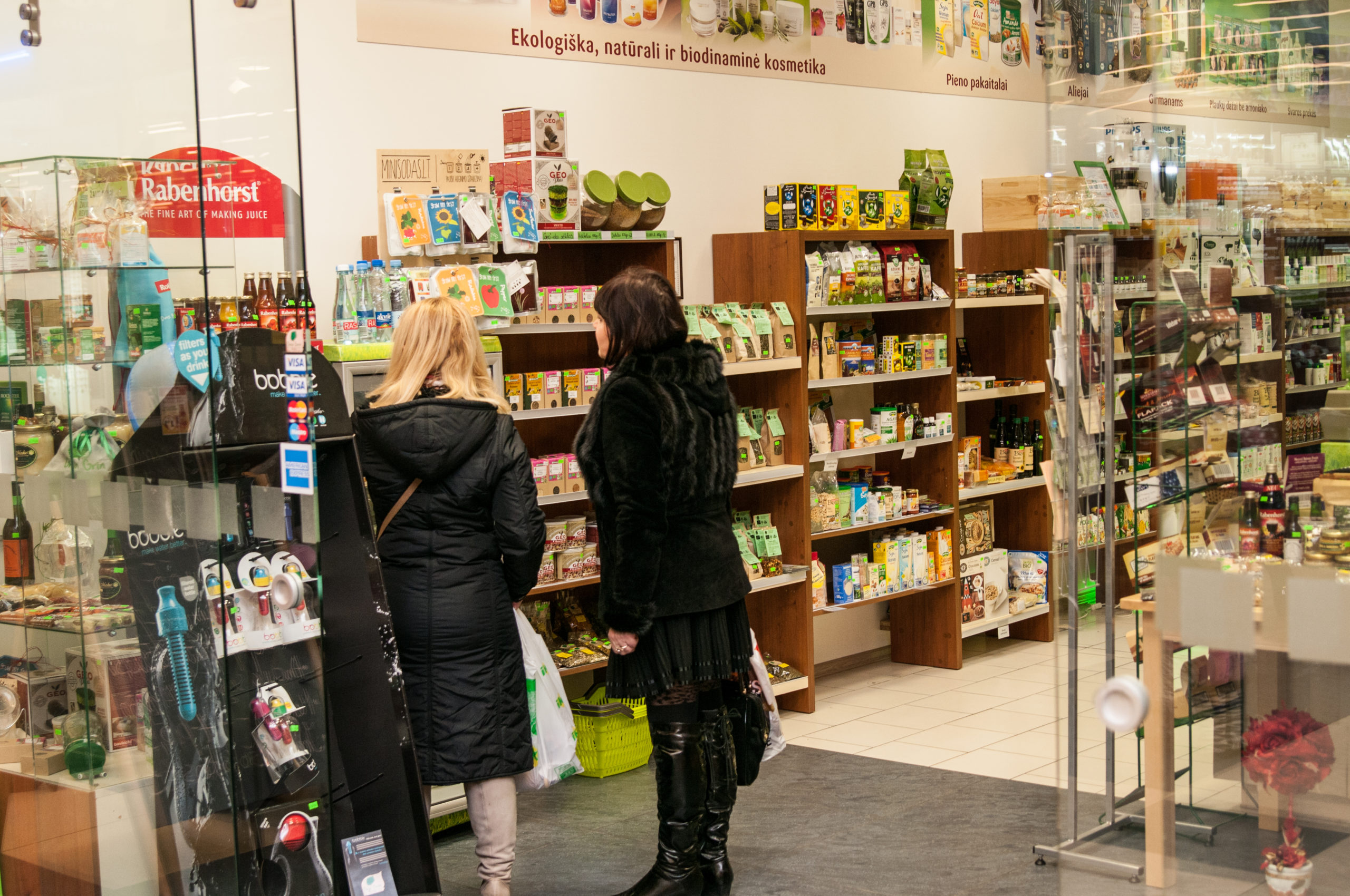 We hope you enjoyed your visit and we love to have your feedback. How well do the "Grin Grin" raw bar and shop deliver wellbeing to visitors?
Cancelm
"Grin Grin" is not only a raw food and juice bar, it is also a store of natural, organic, healthy goods! The assortment of which is filled every week according to the wishes of their clients. Here you can also take lessons to learn some delicious recipies!
At the "Grin Grin" juice bar and shop you can enjoy raw soups, sandwiches, cocktails, desserts, porridge, fruit and vegetable juices and their cocktails, green juice, also, you can find green kitchen appliances, organic and healthier foods and publications that will help to find your way to healthier lifestyle while keeping a great mood. Because they care about what we eat!!!
You can attend cooking lessons at the Grin Grin Bar to increase your knowledge in preparing healthy food. Also, the friendly and professional staff can prepare and deliver raw, vegan food for various celebrations: weddings, company parties, birthdays.
We opened up to give people the opportunity to eat healthier. There are stereotypes in society that eating is either delicious or healthy. We change these stereotypes and provide visitors with a diet of green food in a great and acceptable taste.
Contact information
+370 68017770
H. Manto g. 91, Klaipėda 92295, Lithuania
Opening season: The whole year



Where we are at: