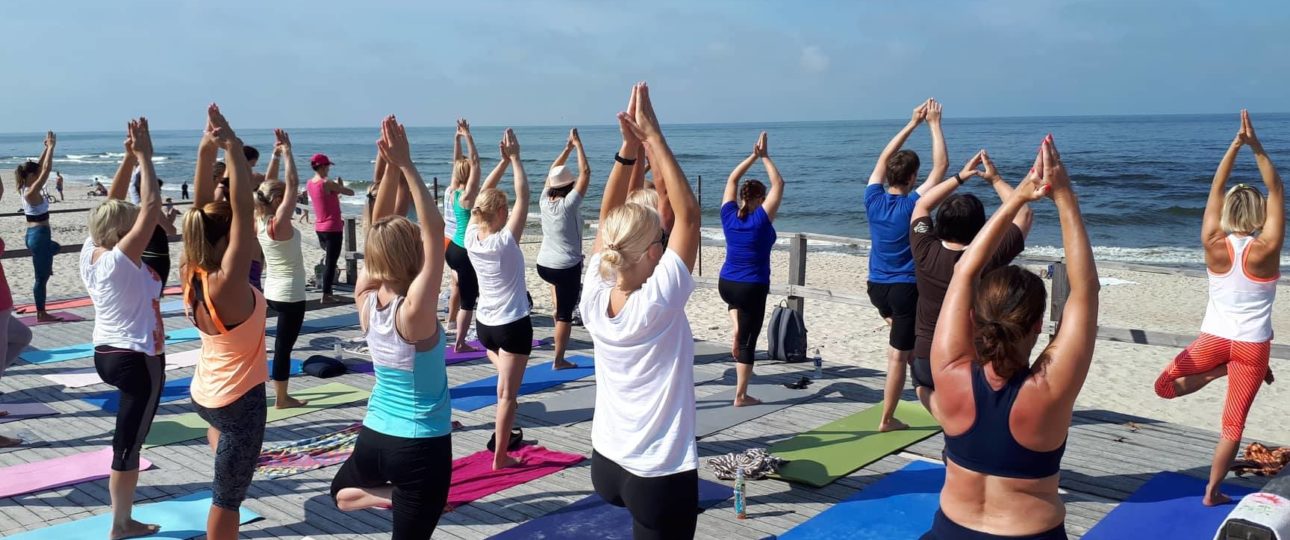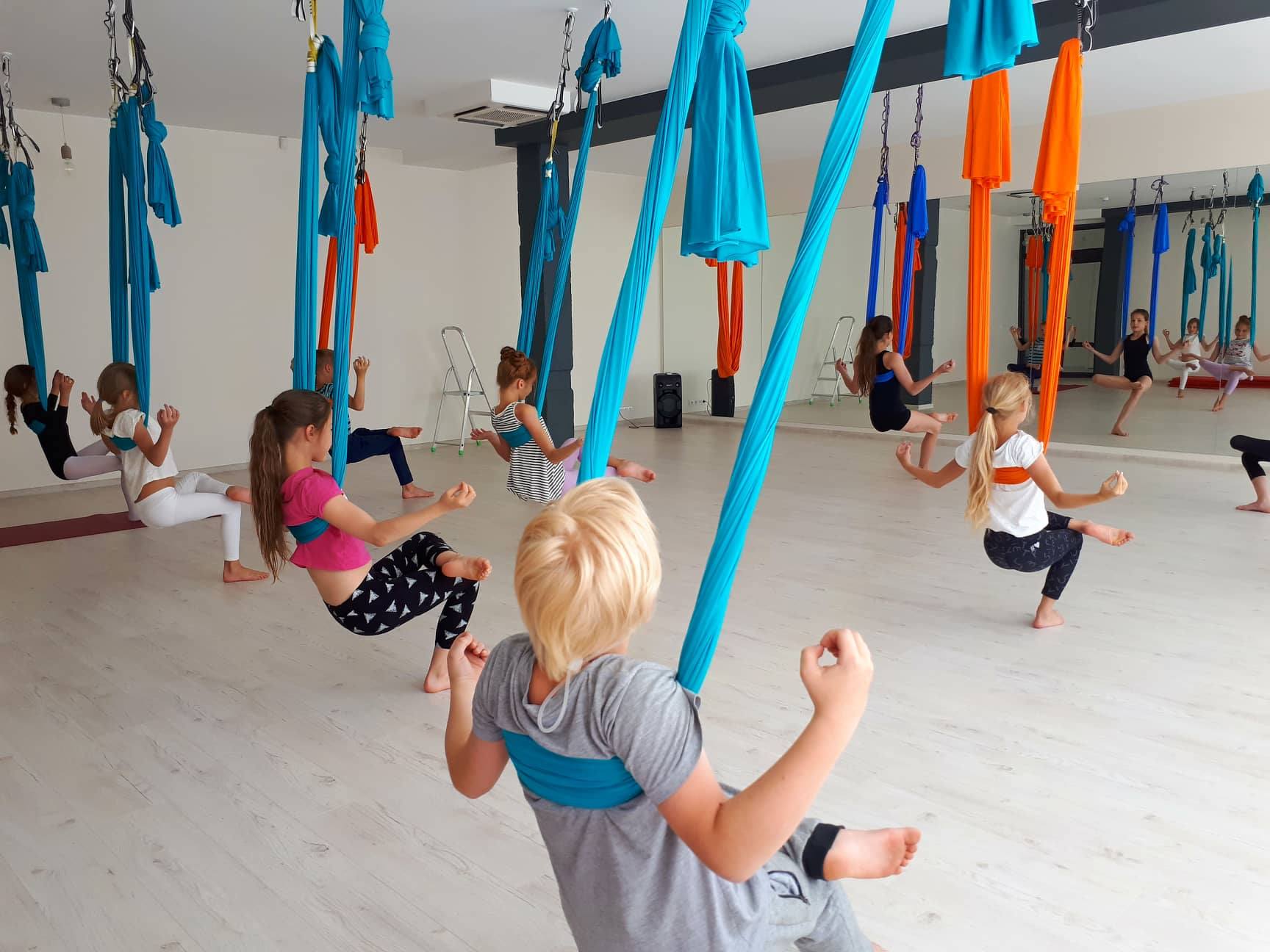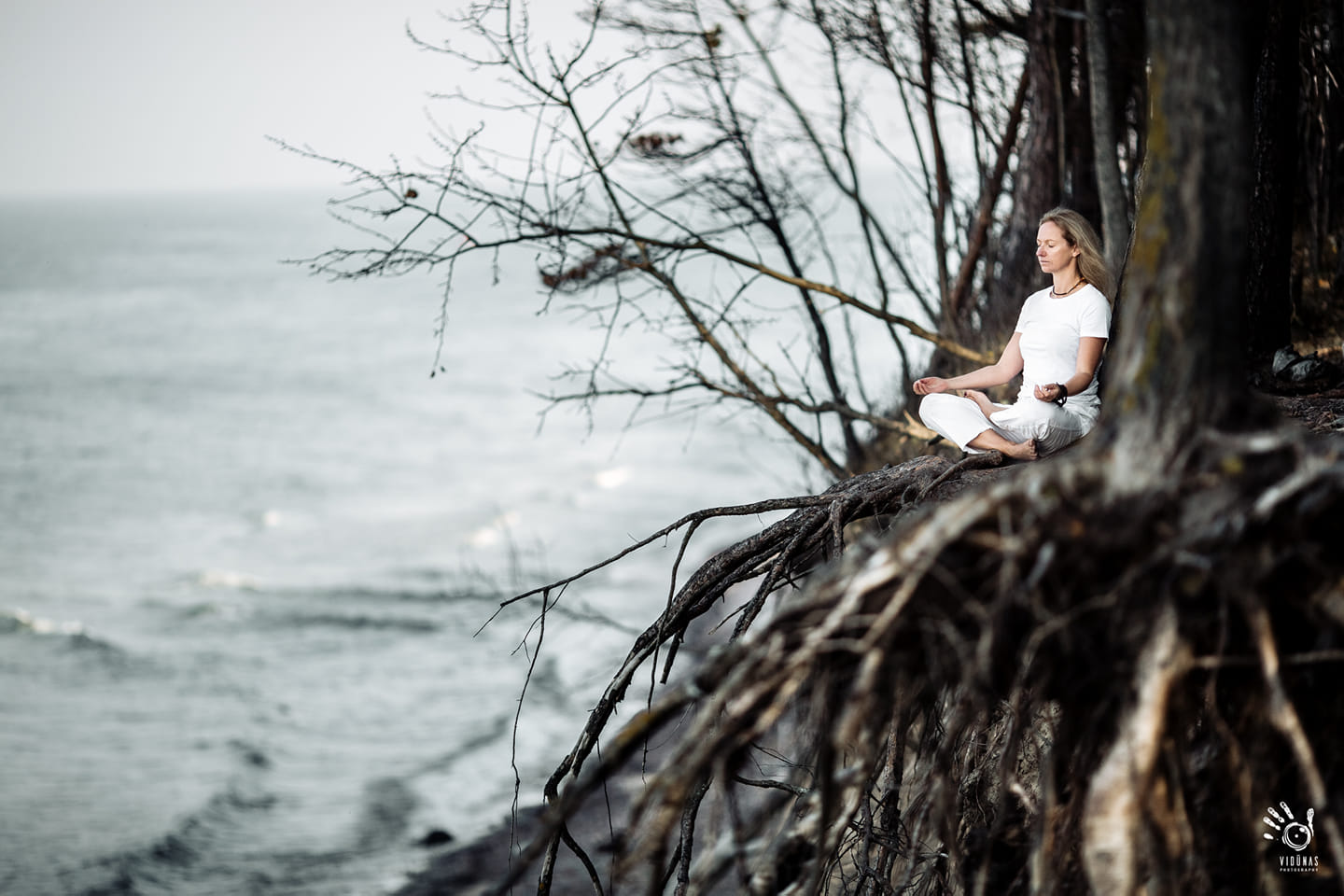 We hope you enjoyed your visit and we love to have your feedback. How well do the Ginsve Wellness Studio deliver wellbeing to visitors?
Cancelm
Ginsve wellness studio you can find physical and spiritual balance, learn a lot about wellbeing lifestyle as well as how to take care of the environment and community.
The institution has been active in the field of sports and wellness for more than 20 years, the organization is the first group training studio in Klaipeda. The main activities of the organization are; Pilates, Yoga, Aerial Yoga, Exercise for Seniors and Pregnant (such as; exercise for moms and infants, proper posture training for children). Wellness events, seminars, training are also organized. Moreover, a number of sports and wellness projects are initiated and coordinated.
The staff enjoys the personal contact with the trainee and supports in finding balance in the body, mind, and soul.
For over 14 years, Ginsve has been organizing outdoor events in stadiums, parks, and by the sea in which anyone who wishes can participate.
Ginsve studio is located in the sleeping area of Klaipeda city, even so the staff works a lot on bringing the community together, helping them to feel happy and proud of the place they live through wellbeing events, actions, lectures.
Contact information
+370 614 83857
M5QH+9R Klaipėda
Opening season: The whole year

Where we are at: