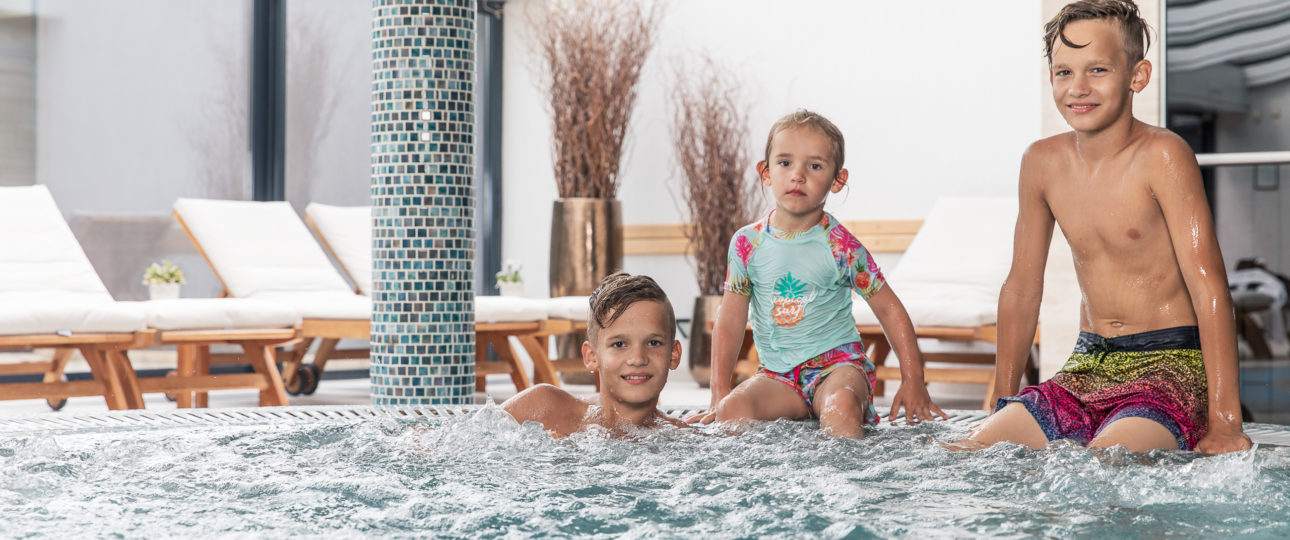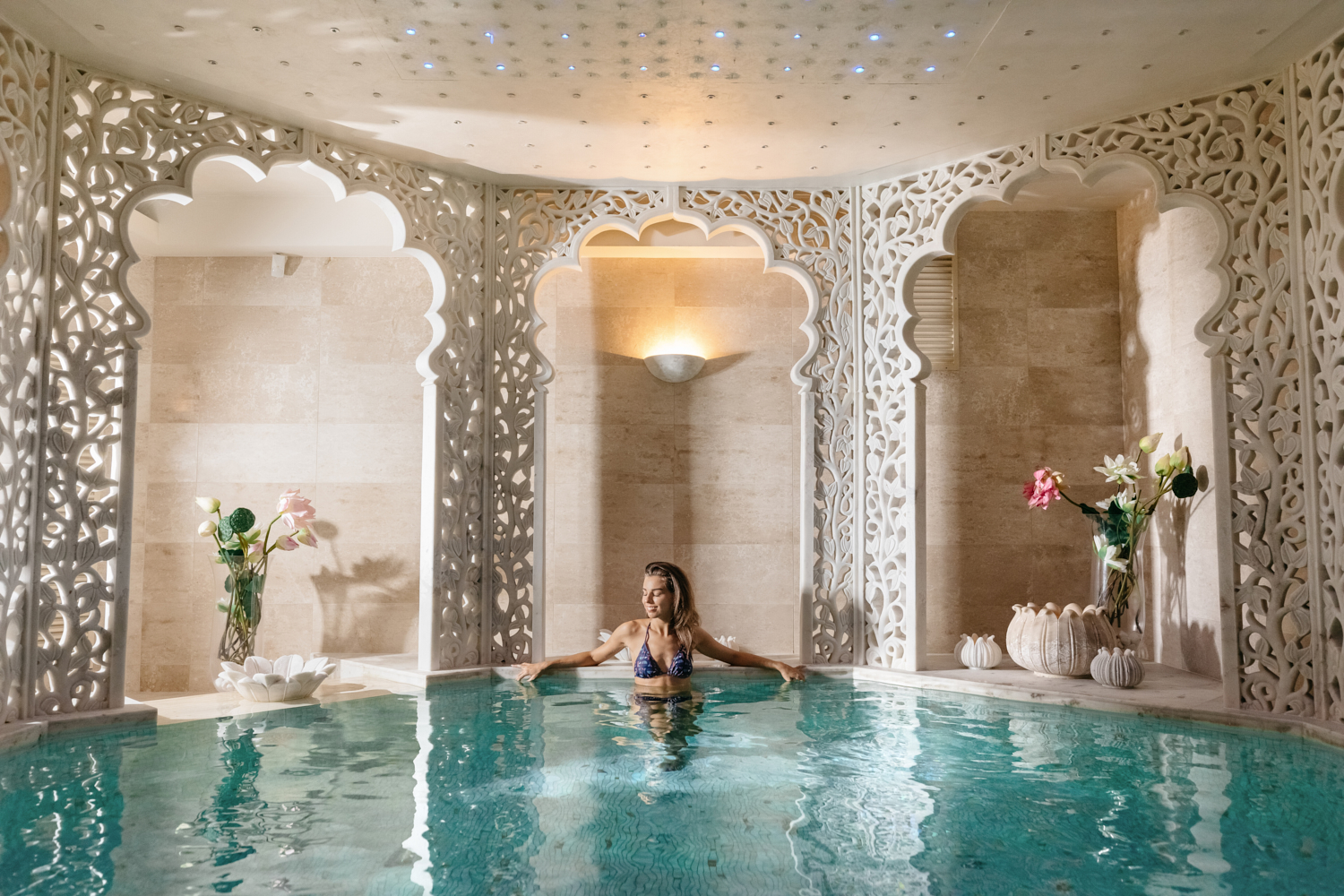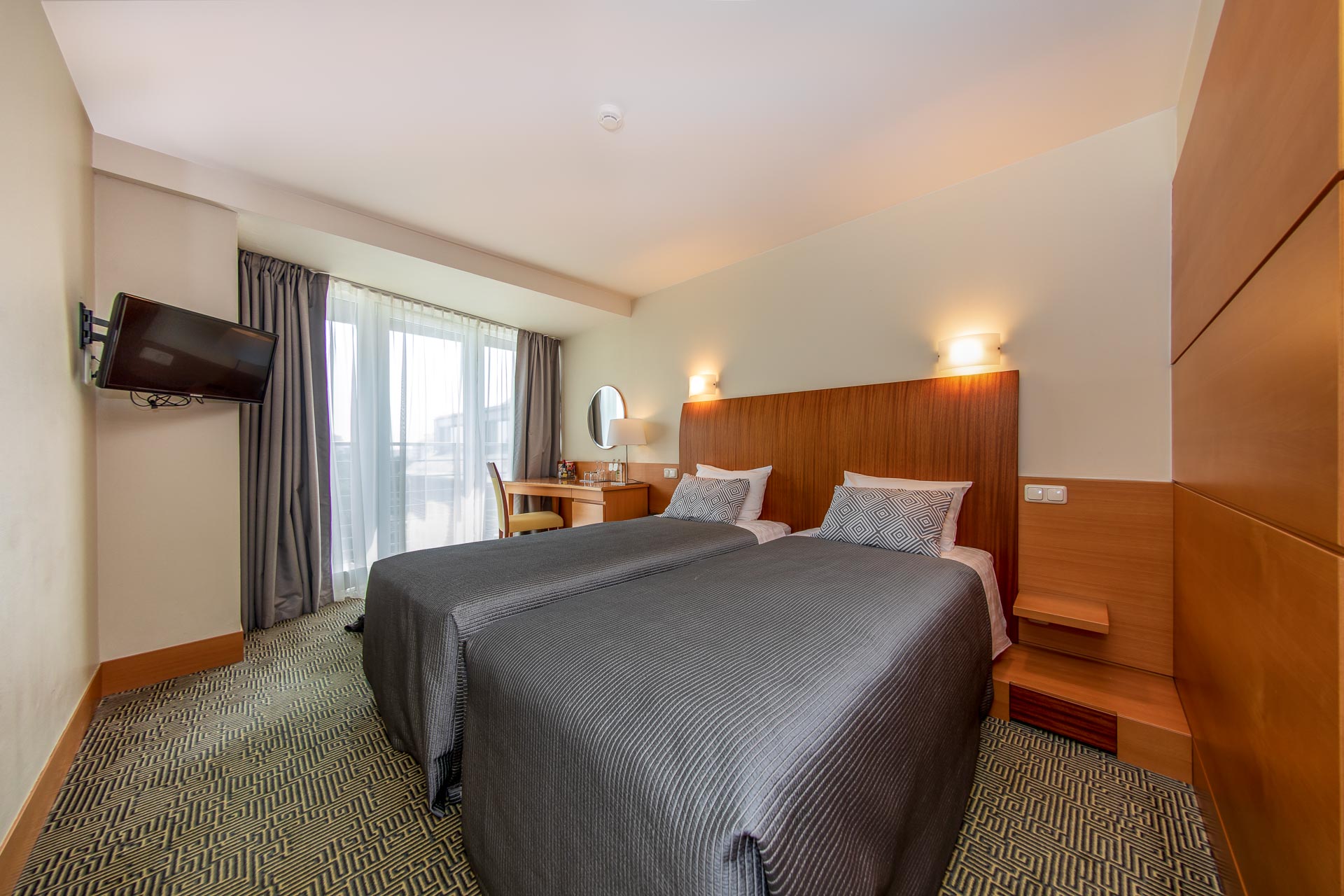 We hope you enjoyed your visit and we love to have your feedback. How well do the Viešbutis "Vanagupė" deliver wellbeing to visitors?
Cancelm
Viešbutis ir konferencijų centras "Vanagupė" yra didžiausias ir moderniausias konferencijų centras Vakarų Lietuvoje. Renginių dalyviai ir viešbučio svečiai turi galimybę po seansų ir seminarų atsipalaiduoti SPA, visada gali tikėtis šviežio, žaliavalgiško ir sveiko aukštos virtuvės maisto. Viešbučio svečiams "Vanagupė" gali organizuoti ekskursijas, jodinėjimą, golfą. Viešnagė "Vanagupė" viešbutyje paliks nepaprastai malonius prisiminimus.
SPA viešbutis Vanagupė
5 žvaigždučių SPA viešbutis "Vanagupė" įsikūręs Palangoje, šalia Baltijos jūros. Tai suteikia galimybę atsipalaiduoti ir dirbti unikalioje Lietuvos pajūrio aplinkoje. Čia svečias ras patogius apartamentus, SPA centro paslaugas, didžiausią ir moderniausią konferencijų centrą pajūryje.
"Vanagupės SPA" suteikia atsipalaidavimo ir prabangos jūsų kūnui, sielai ir protui. Pušų apsupta SPA oazė – nuostabi vieta atsipalaiduoti ir atsinaujinti, kur susilieja grožis ir harmonija. Galime rasti daugiau nei 100 skirtingų sveikatinimo procedūrų, skirtų atsipalaiduoti ir pasilepinti: SPA komplekse "Vanagupė" yra pirtys, aromatinės ir garinės pirtys, ledo kambarys, sūkurinė vonia, treniruoklių salė, komforto procedūrų kambariai, baseinai: plaukiojimas, mineralinio vandens masažinis baseinas, baseinas "Princesė", ir lauko vasaros baseinas.
Kiekvienam svečiui skiriame ypatingą dėmesį, atliekame profesionalias SPA procedūras ir kokybišką poilsį arčiau jūros.
Kontaktinė informacija
+370 460 41199
Vanagupės g. 31, Palanga 00169, Lithuania
Atsidarymo sezonas: Ištisus metus



Kur mus rasti: