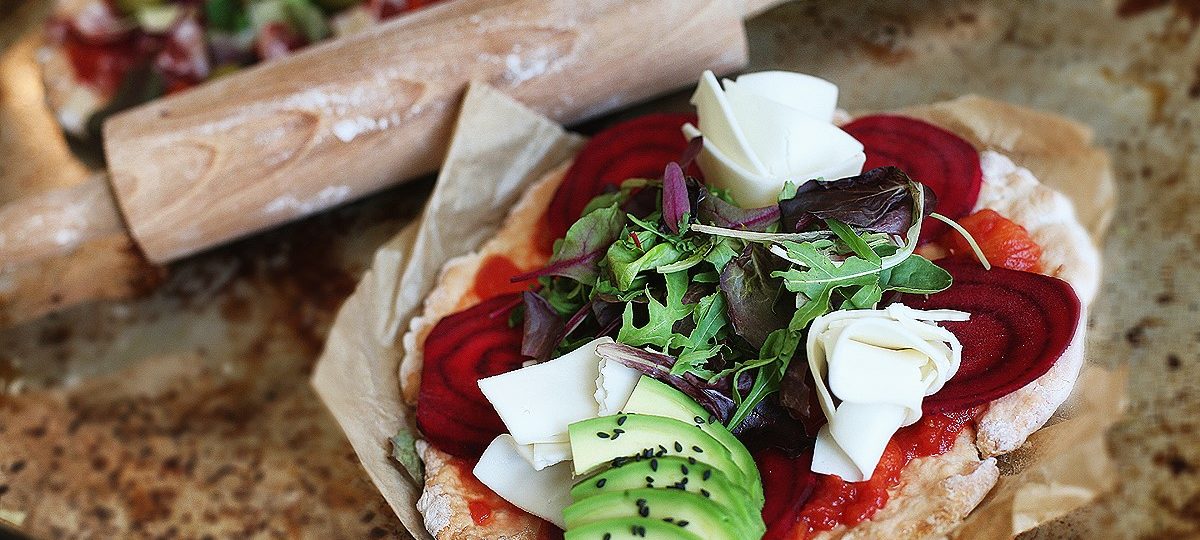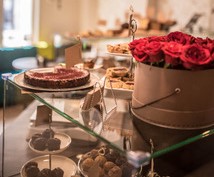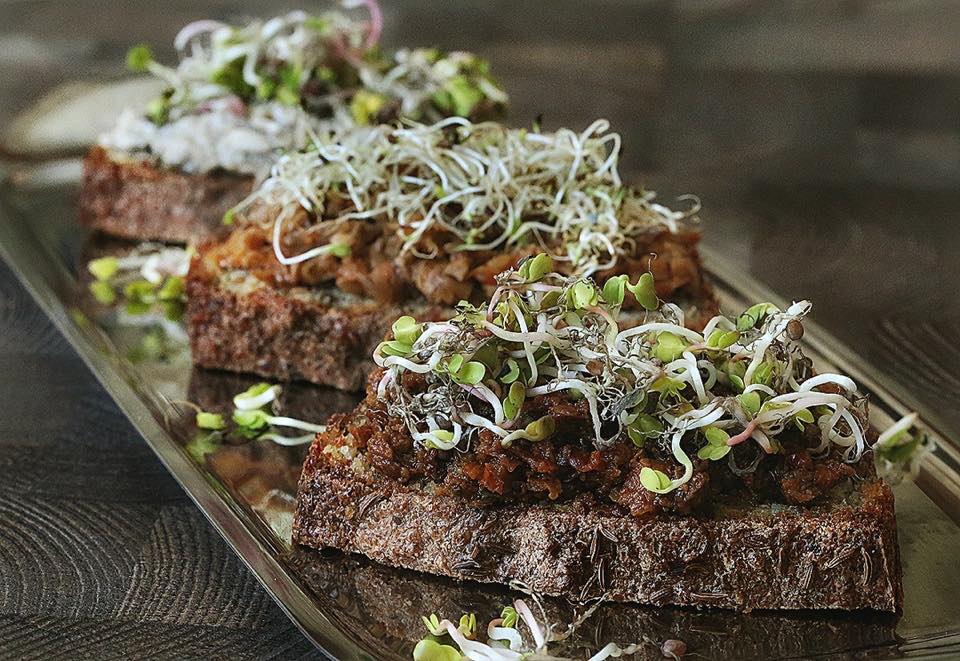 We hope you enjoyed your visit and we love to have your feedback. How well do the Namai be gliuteno bakery deliver wellbeing to visitors?
Cancelm
Gluten intolerant, vegan and anyone else who wants healthier tasty pastries are very welcome. All bakery productions are gluten free, some options are vegetarian, vegan, lots of green snacks and desserts. Food is very tasty, prepared with love for human and well-being.
Gluten-free home is specialized and centralized home located in Klaipeda with a bakery, a shop and a café. Locally baked biscuits, cakes, pies, bread and other pastries without gluten and lactose are produced and sold, part of the range is also adapted for vegans or those who do not tolerate milk protein and eggs. The talented bakers managed to breack the stereotype that food can be either delicious or healthy. All the pastry is extremely tasty. Gluten-free products of other partners are also sold, "Beata Kitchen" ice cream, exclusive "Musango Coffee House" coffee, decaffeinated coffee, drinks are prepared with lactose-free milk and vegetable milk.
The approach to the guest is exclusevely caring and supportive. Loreta Želniene, the founder of Gluten free Home, studied gluten intolerance for years and found out how much nutrition regulation can affect a person's health and well-being.
Contact information
H. Manto g. 10, Klaipėda 92131
Opening season: The whole year


Where we are at: