#Homeofwellbeing
We welcome you to visit us for your next vacation! At a wellbeing destination you can nourish you soul, rejuvenate your body and relax your mind. Our homes and places of wellbeing around the South Baltic promise you that activities and experiences are sustainable and contribute to wellbeing for body, mind, soul, environment, the society and for the economy – for you, as well as for all others.

Discover our places & hosts
Wellbeing traveling is about life quality where you can rest and recover, discover unique and
exciting places and fulfill yourself with joy and happiness, in stillness or together with others.
Start your journey and discover our fantastic homes and places of wellbeing!

Experience a wellbeing tour
Discover our carefully selected sites and activities based on true wellbeing values. This is just the starting point, there are many more wellbeing adventures waiting for you around the various South Baltic regions. Follow our eco-friendly routes and try more sustainable travel modes, together we can reduce the negative impacts of tourism.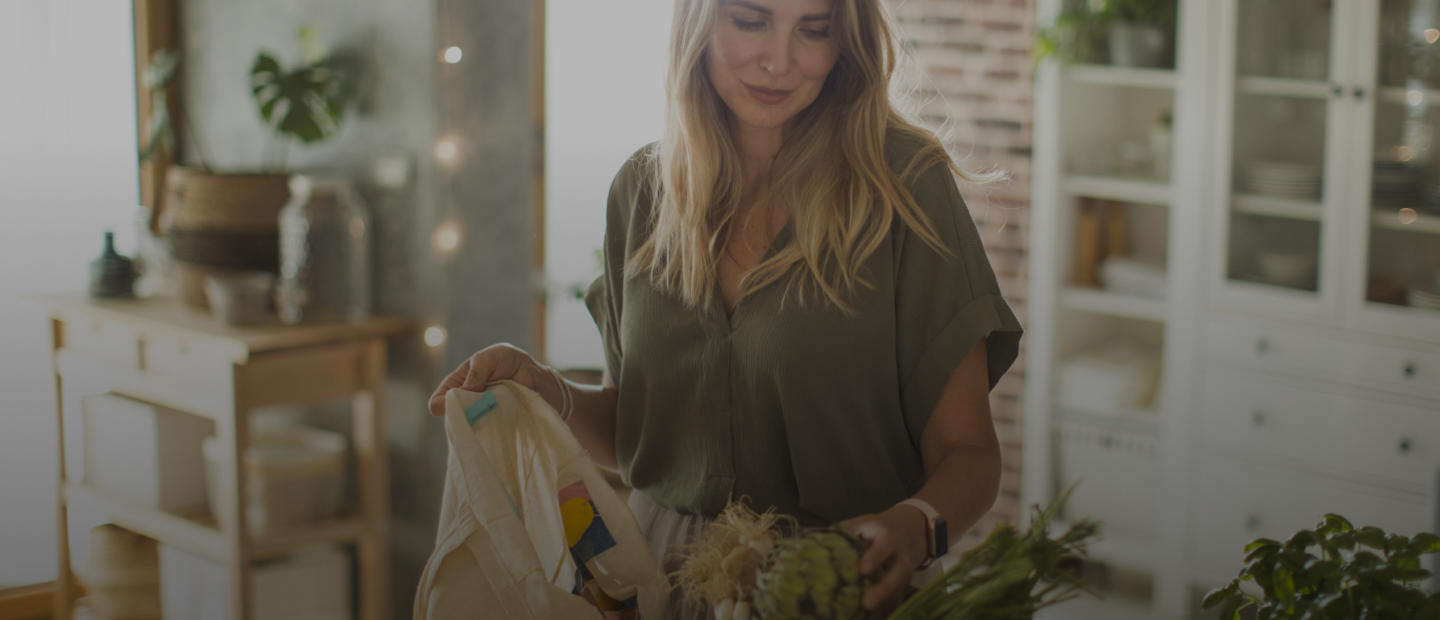 Wellbeing is well doing
Your choices make a difference!
Wellbeing Tourism – is a specific type of tourism where you as a guest and visitor have the intention to feel good and do good on your holiday.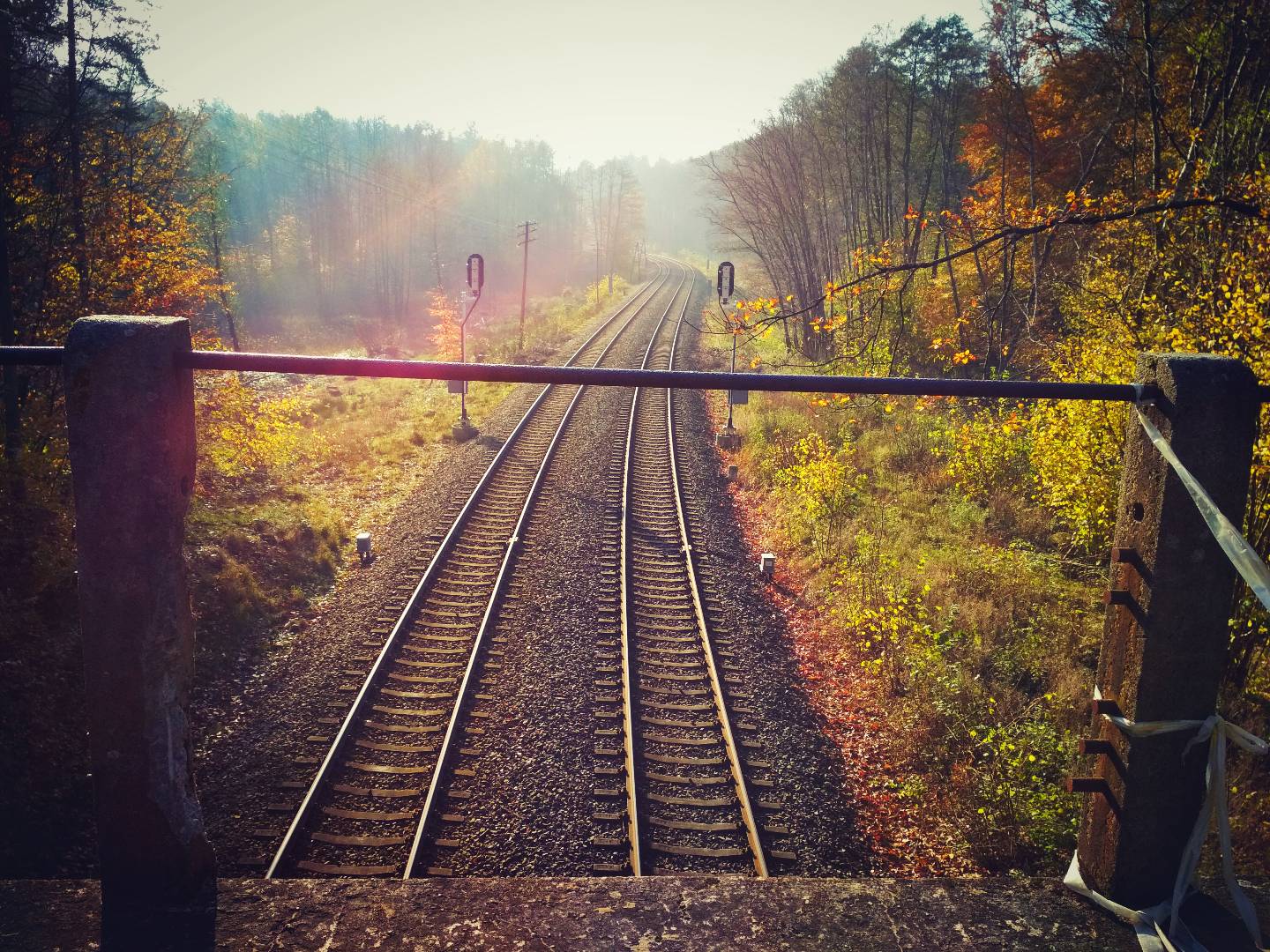 Discover Homes of Wellbeing
We may be a small part of the earth, but we have a lot to offer. Visit our regions in the South Baltic and discover the mesmerizing, magical forests, endless beaches, flowering meadows, and be amazed by the living cultural heritage. We invite you to meet our kind and caring hosts and enjoy their genuine offers.
We welcome you as our wellbeing guest.
Share your experiences using #wellbeingtourism
Inspire others by showing what you experienced and how to travel responsibly, by using hashtags
(hashtags are word or keyword phrases preceded by a hash #)

Hashtags supporting the wellbeing concept
wellbeingtourism #joyful #caring #kind #aware #honest #sustainability #homeofwellbeing #homesofwellbeing #dowellfeelwell
"Moving towards sustainability
is a journey, with your help we can make tourism a part of a sustainable future!"
Warm greetings – The wellbeing team