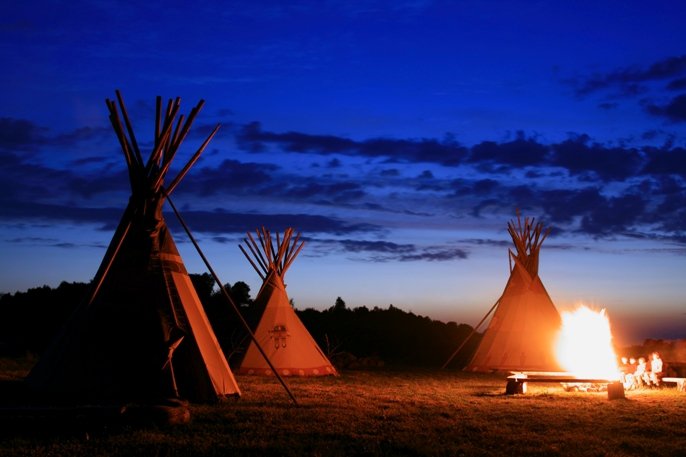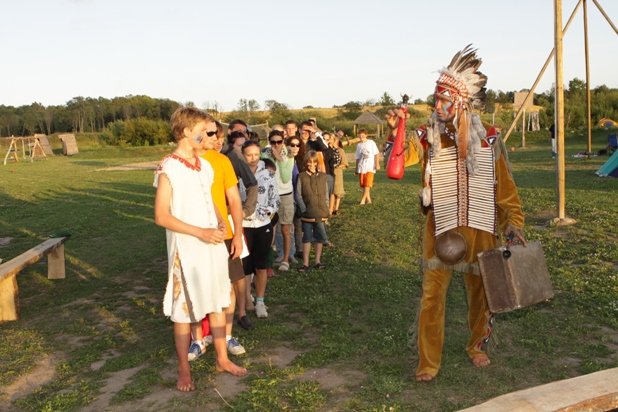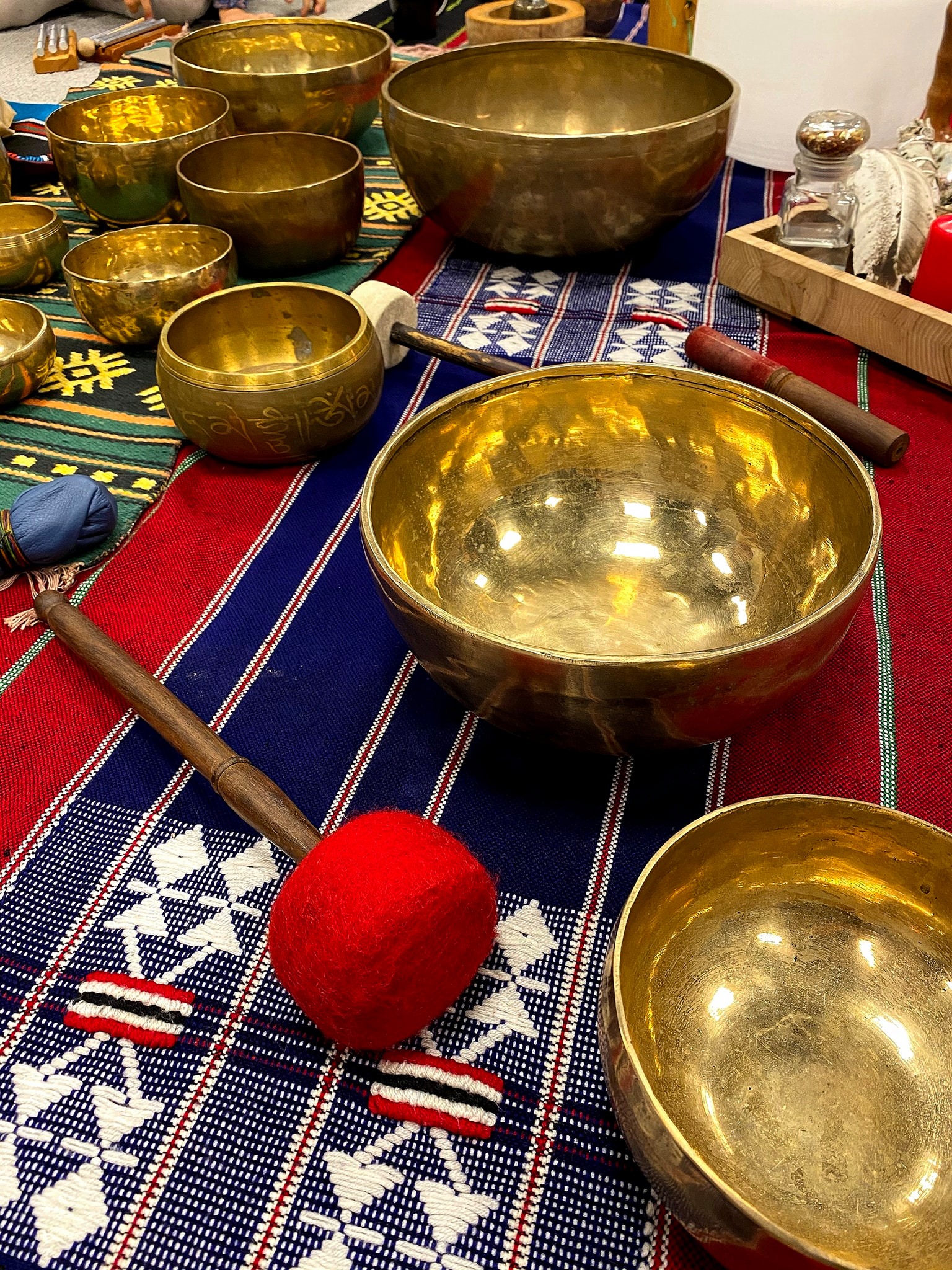 We hope you enjoyed your visit and we love to have your feedback. How well do the Vinetu kaimas deliver wellbeing to visitors?
Cancelm
Mysterious totemic columns and TIPI music heard in the wigwams, are going to reveal the wisdom of Native Americans and Great Spirit's mystery. "Vinetu village" is the authentic North America's Indian village – live Native American museum, established in the valley of vivid Akmena-Danė river, near Klaipėda.
You will travel back to the wild west of North America, where Native Americans of the Great Plains were living. It is an active and harmonious leisure village. Introducing the Native American Inipi Bath and its benefits, a sweat cleansing ceremony, music therapy, guests eat healthy, blessed food, bathe in the outdoor sauna, discover freedom by horseback riding, canoeing, making music, crafting. Labyrinths of stones lead to answers to life's most important questions…
Vinetu village is established as the live Native American history museum which exposition was collected in years – some artefacts, handicrafts, home items, jewelry,artworks, clothing and accessories, amulets, musical instruments, photographs, paintings, ethnographical items, warfare and hunting tools, trophies and you can learn how they were used. It is a great choise for wellbeing activities.
Contact information
+370 602 04009
168 161, Kretinga 96330, Lithuania
Opening season: May -September, but can be the whole year


Where we are at: