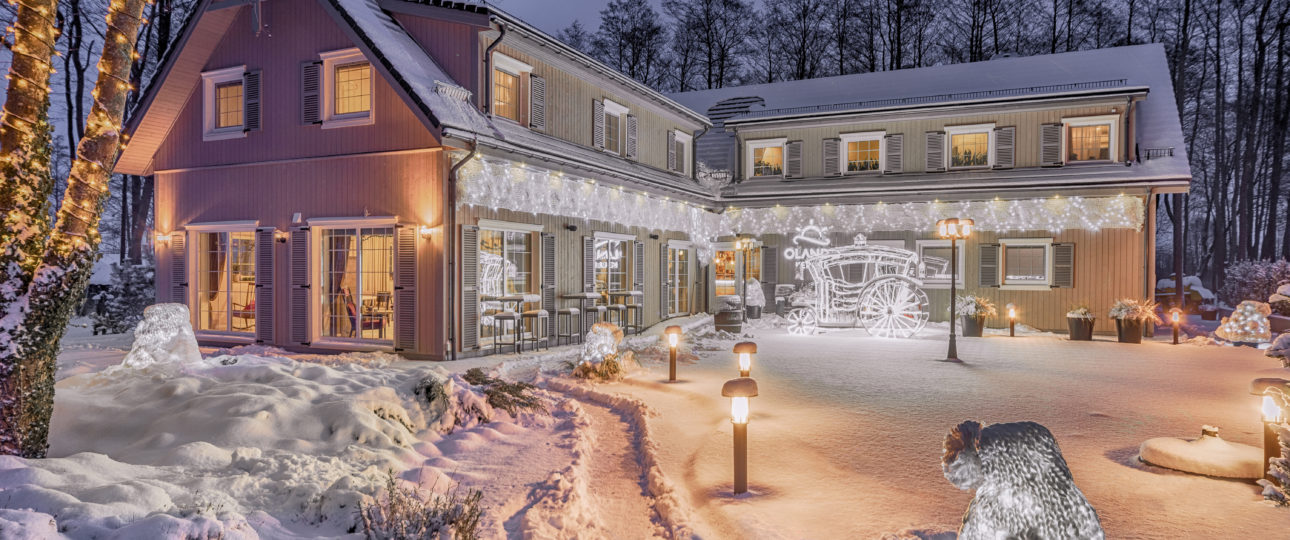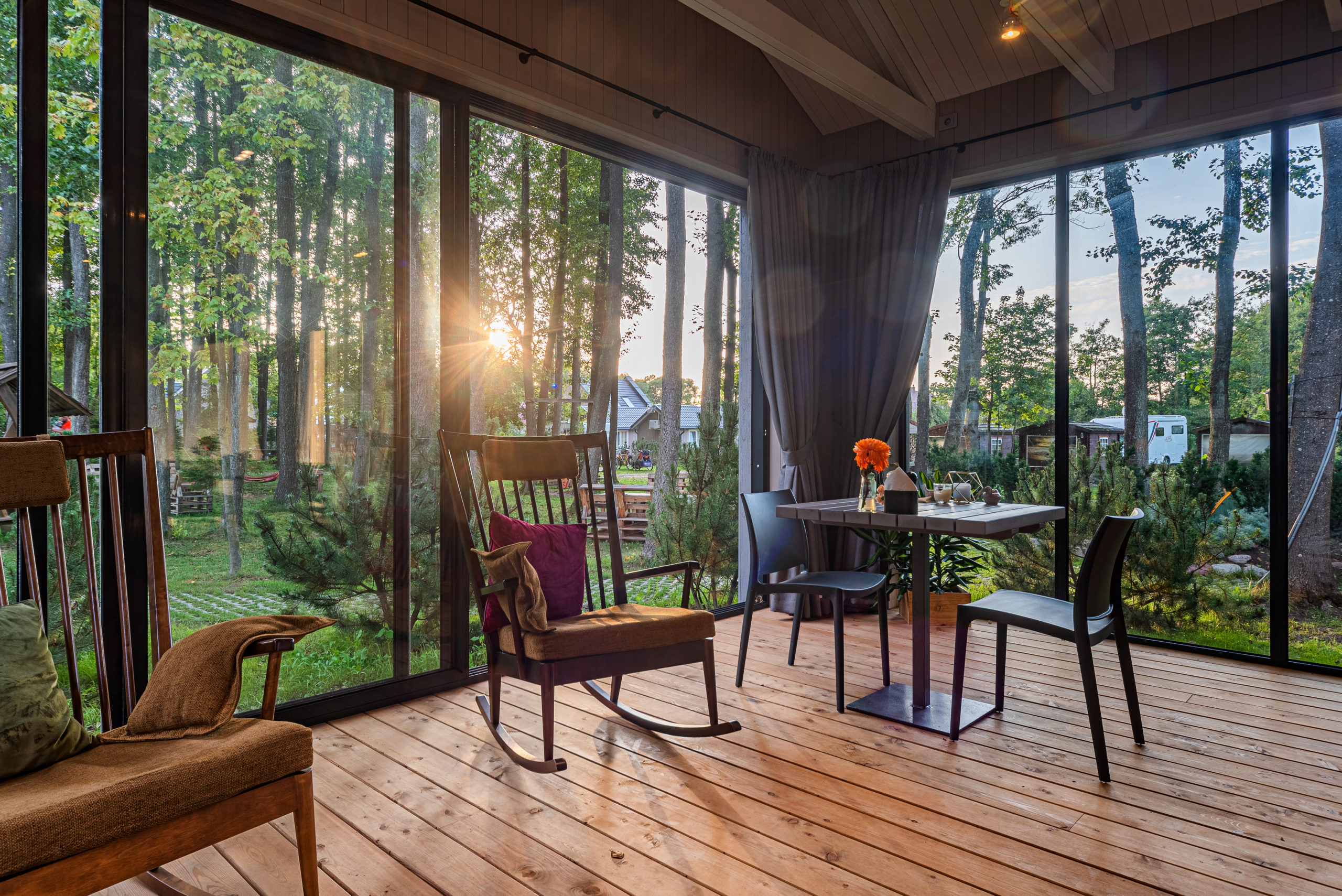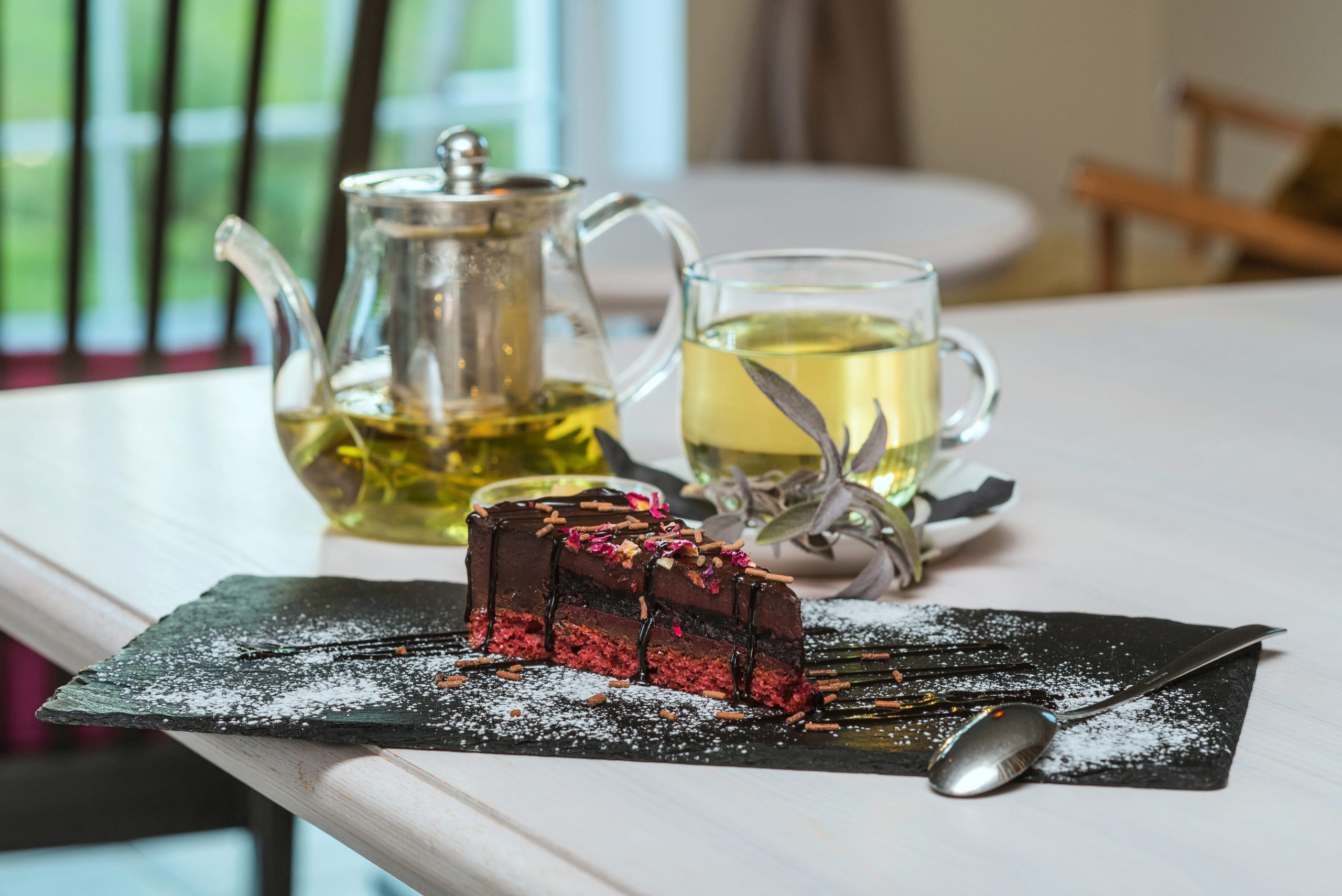 We hope you enjoyed your visit and we love to have your feedback. How well do the Café Olando kepure deliver wellbeing to visitors?
Cancelm
Café Resthouse Camping "Olando kepure" (Dutch Man's Hat) is a recreation complex situated in the very heart of Pajuris (Seaside) Regional Park, surrounded by amazing nature of the Lithuanina seaside. It is a great place for business meetings, romantic dinners, cozy private celebrations, business dinners or galas.
Here you can try and enjoy culinary heritage of Karkle area. The special beer and kvass is brewed according to special order exclusively from natural products. The special attention to every client from courteous staff does not leave anyone indifferent. Café "Olando kepurė" welcomes everyone who wants to relax from the hustle and bustle of the city and stay in a cozy surrounded by nature. This is a place you will want to come back to spend good time with family or friends.
Just a few hundred meters from the cafe you will hear the sounds of the sea and see the escarpment called Dutch Man's Hat formed by the waves. It is an object of natural heritage dotted with pebbles and overlooking the magnificent seaside views. In the vicinity you will find a fisherman village – the only one on the seashore of Lithuania, with has preserved its unique ethnographic identity.
A young beautiful family has dreamed and worked all our lives so that we can enjoy the fresh sea and pine air, admire a man-made fairy tale for us, taste fresh, delicious local food.
Contact information
+370 68662915
Q3XH+CP Karklė
Opening season: April - October




Where we are at: