Viešbutis Vanagupe Spa-hotell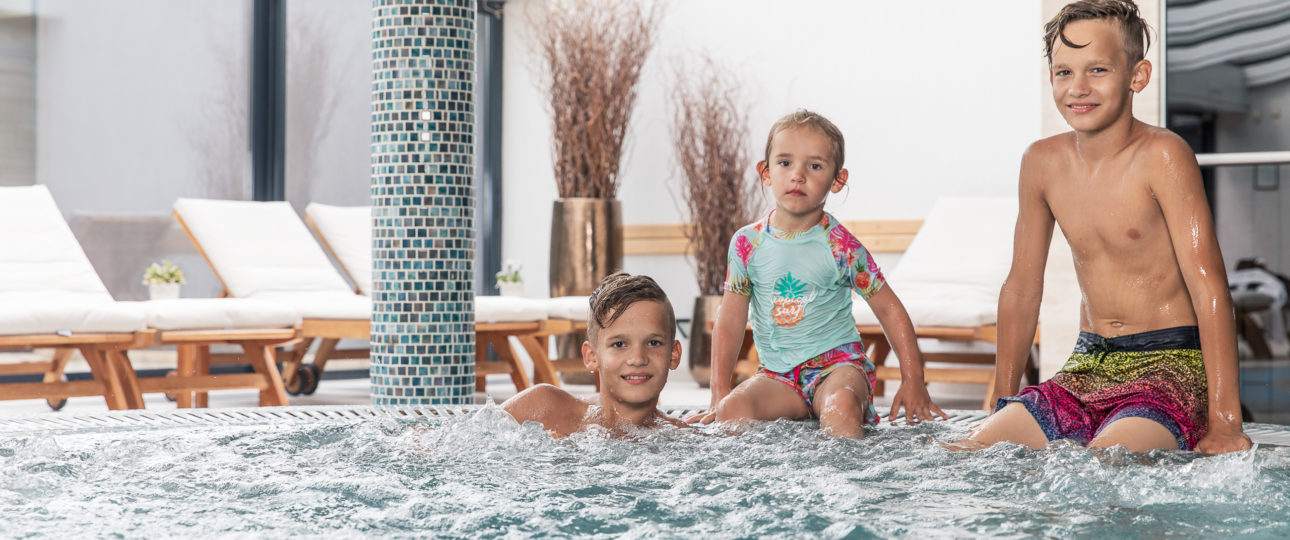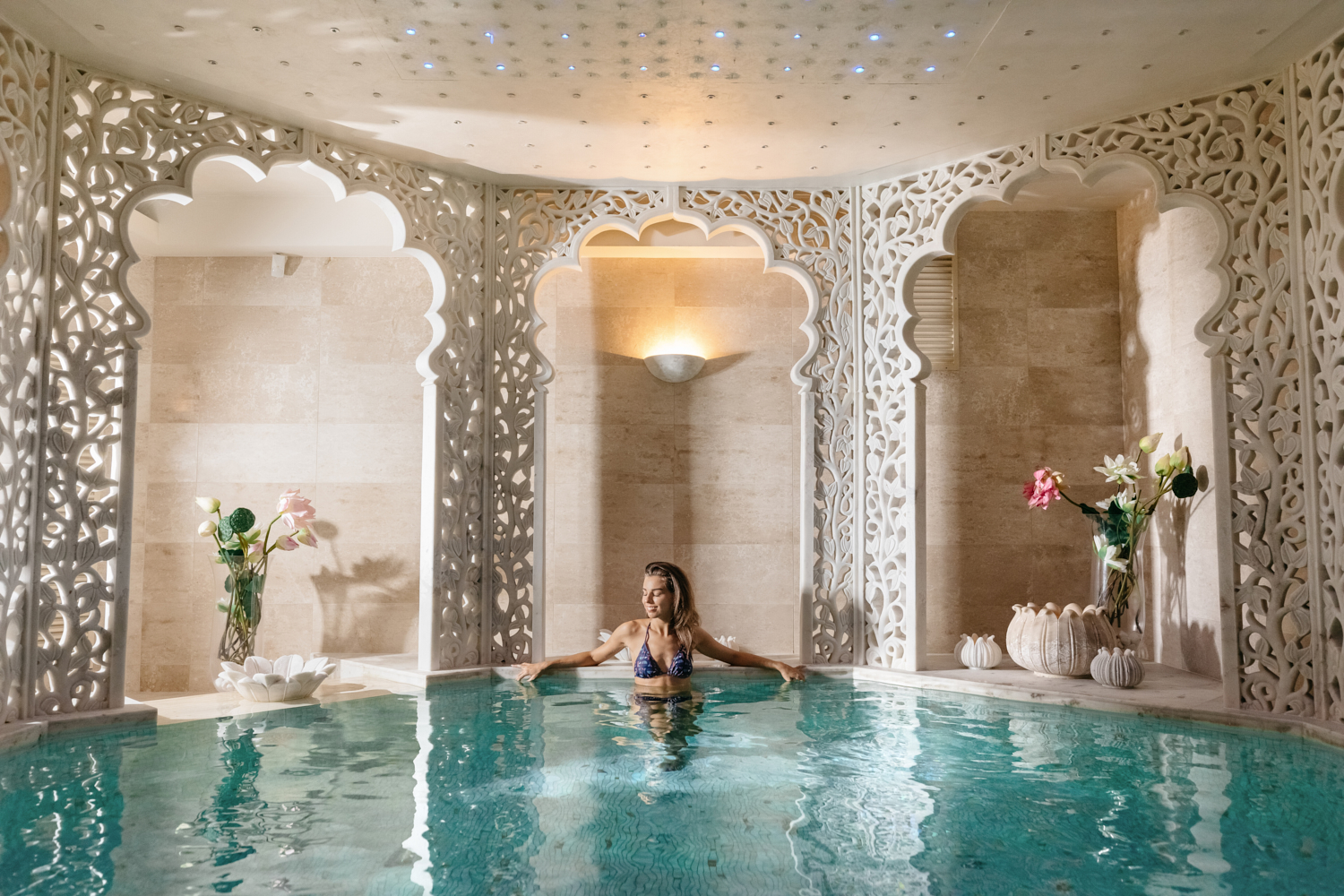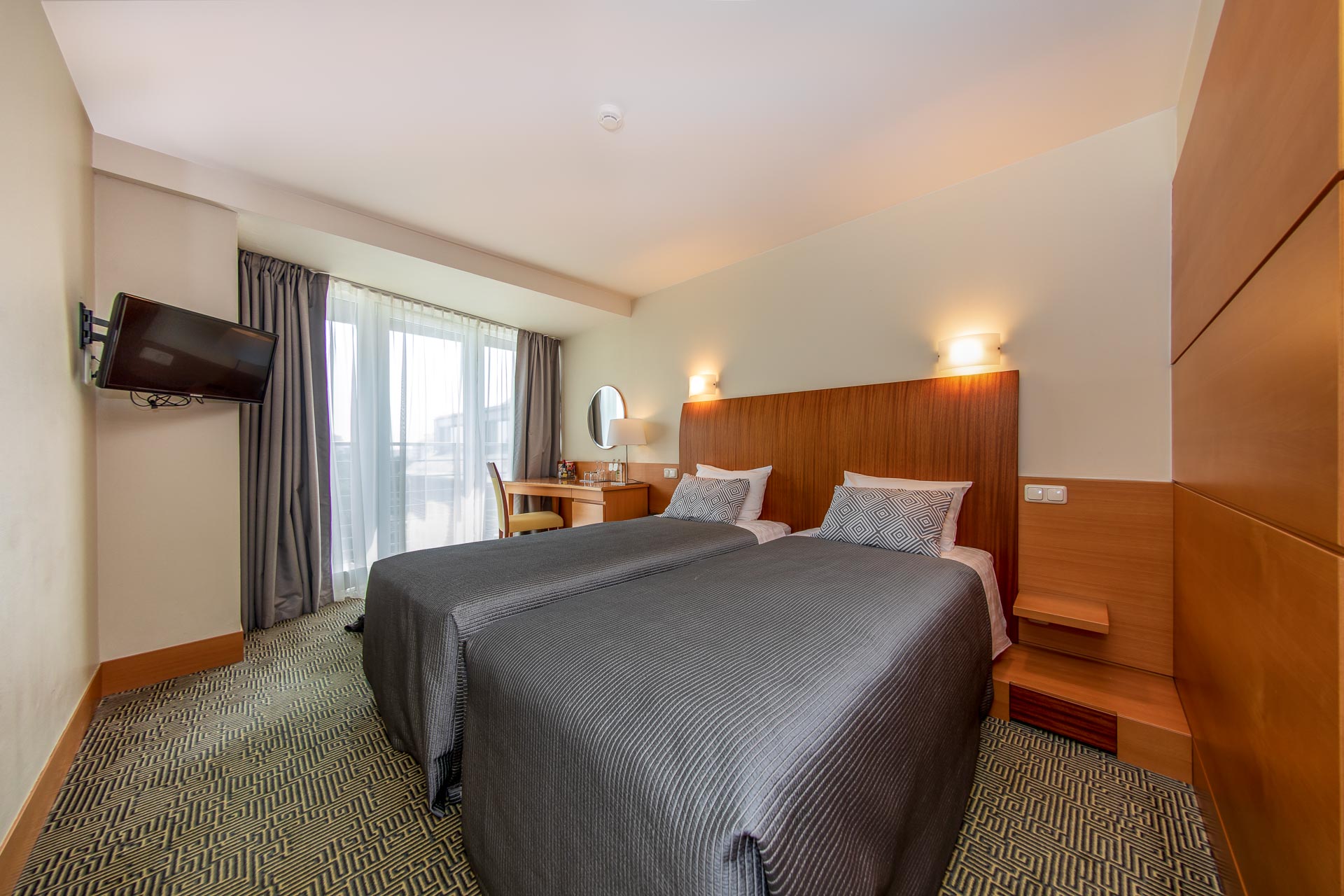 We hope you enjoyed your visit and we love to have your feedback. How well do the Viešbutis Vanagupe Spa-hotell deliver wellbeing to visitors?
Cancelm
Vanagupe hotell och konferenscenter är det största och mest moderna konferenscentret i västra Litauen. Här kan du som gäst eller konferensdeltagare njuta av behandlingar eller koppla av i vårt härliga spa efter dag med möten eller workshops. Här kan du alltid förvänta dig färska råvaror, raw-food och hälsosam mat och av hög kvalitet. För dig som är hotellgäst kan vi anordna olika utflykter, ridturer och golfupplevelser. Vanagupe är en plats för avkoppling och minnesvärda upplevelser.
Vårt femstjärniga wellness- och spahotell ligger i Palanga, precis intill Östersjön. Här kan du både arbeta och koppla av i en unik kustmiljö med vidsträckta vita sandstränder, kustskogar, promenera längs kilometerlånga spänger, cykel- och gångvägar. Hotellet har bekväma lägenheter och rum med en mängd faciliteter som gym, restaurang, spa med pooler och en modern konferensanläggning.
I Vanagupes lyxiga spa kan du skämma bort dig själv, här finner du avkoppling för sinne, kropp och själ. Vår spa-oas är omgiven av tallar i ett naturskönt läge, en underbar plats för avkoppling att återhämtning, en plats där skönhet och harmoni möts. Hos oss kan du hitta över 100 olika behandlingar som hjälper dig att koppla av. I vårt spa finns flera olika bastur med aroma och ånga, isbad, jacuzzi och flera olika pooler och simbassänger. Bada eller koppla av i ångbad eller njut en skön bubbelbadsmassage. Vi har även ett prinsessbad för barnen och under sommarhalvåret öppnar vi upp vår stora utomhuspool.
Hos oss står varje gäst i centrum, vi värdesätter god service och erbjuder våra gäster professionella spabehandlingar och erbjuder avkoppling i en lyxig miljö nära havet.
Kontaktinformation
+370 460 41199
Vanagupės g. 31, Palanga 00169, Lithuania
Säsong: Året om



Här är vi nu: