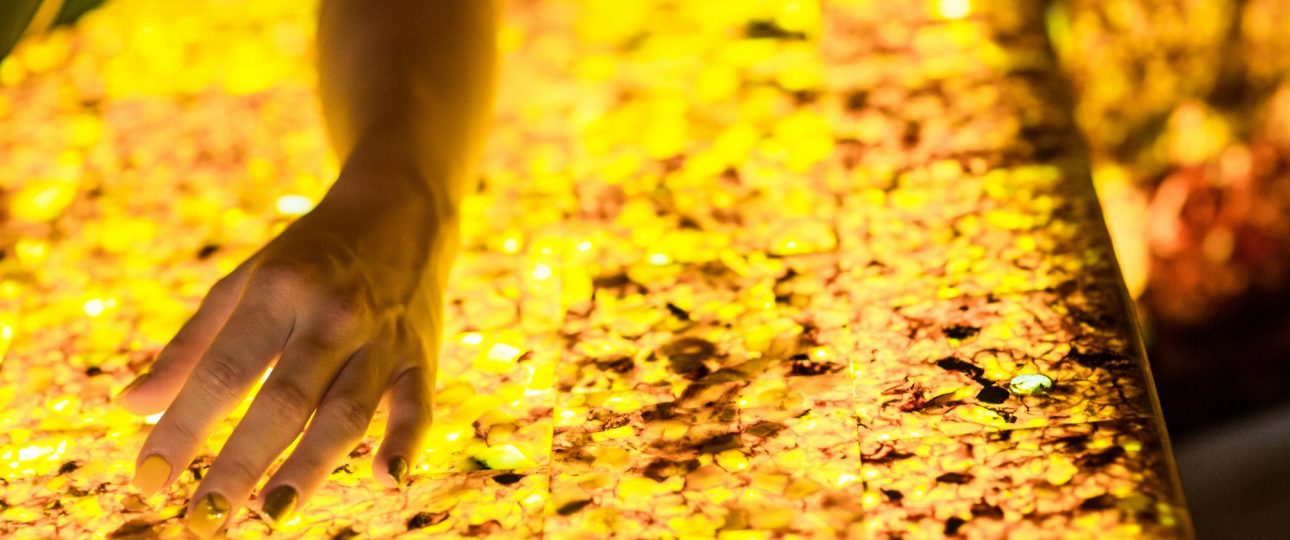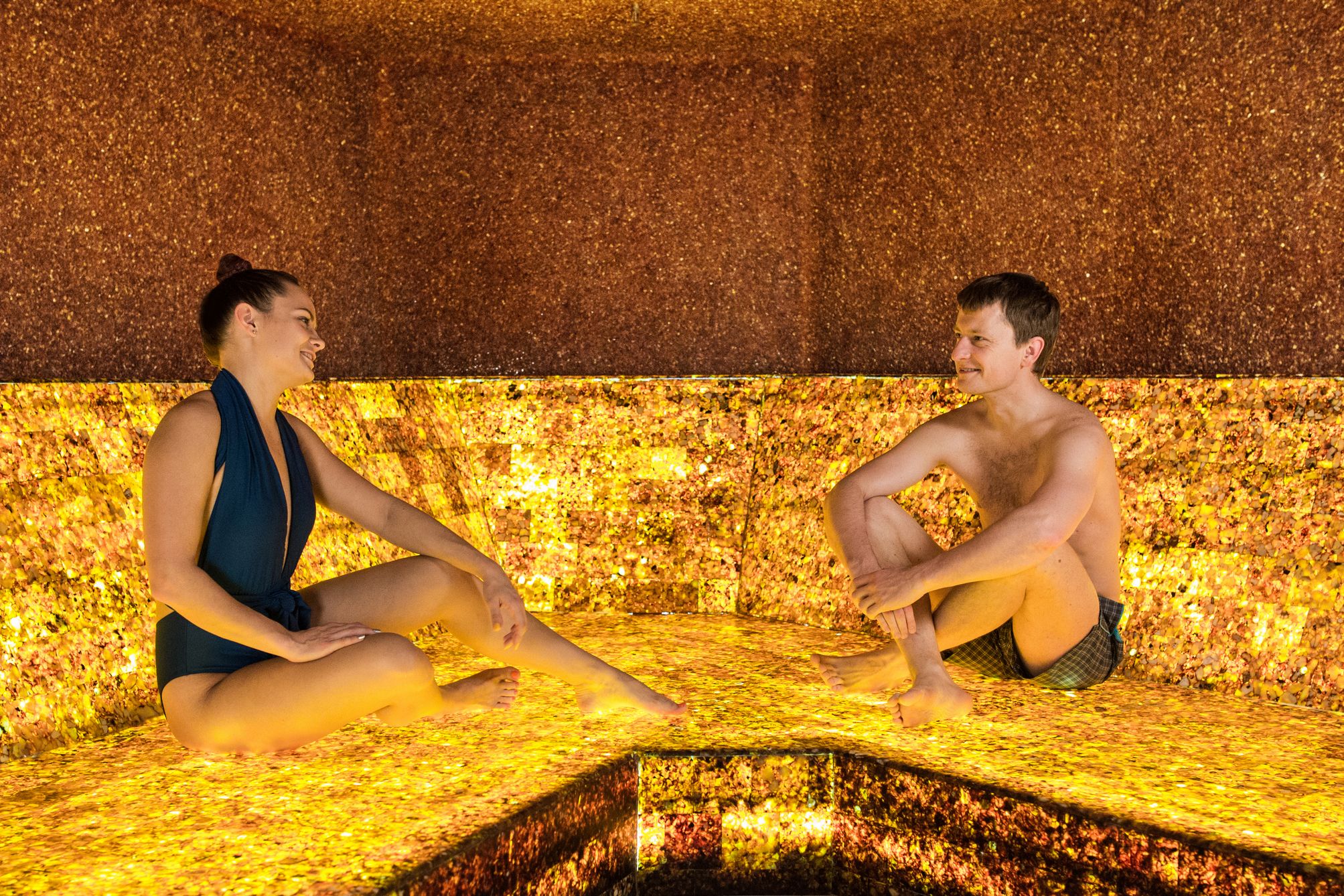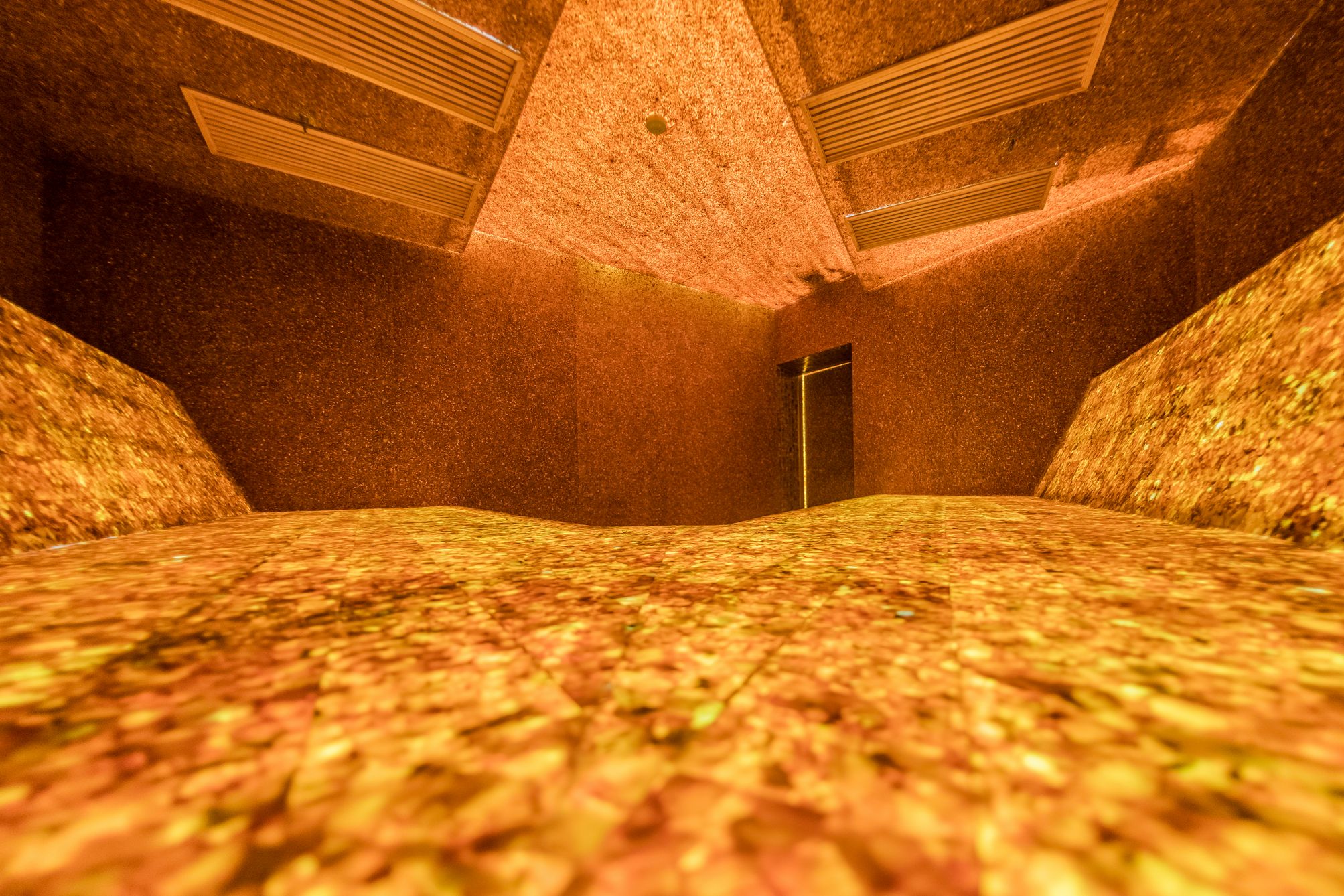 We hope you enjoyed your visit and we love to have your feedback. How well do the Atostogų parkas deliver wellbeing to visitors?
Cancelm
Holiday Park is the largest recreation and wellness complex in Western Lithuania, with 16 swimming pools for your rest and health. The complex invites you to enjoy water activities, unique sauna programs, spas and wellness treatments, and stay in a log cabin surrounded by forest.
Atostogų parkas were the first in Lithuania to start using mineral geothermal water for health purposes, so only in this complex can the procedure "Mineral Sea" be tested in the only mineral geothermal water pool certified in Lithuania, which is combined with therapeutic sludge-sapropel applications for health purposes. 2021 "Holiday Park" has been awarded the SAFE and CLEAN badge. This confirms that our:
Water and sauna space;
In hotel rooms and log villas;
In the Park Kitchenette
you can enjoy the services provided safely, as all cleanliness and safety requirements are met here.
Here you find the first natural amber sauna with about three tons of natural Baltic amber installed. The sauna is reminiscent of a cozy and luxurious amber room, it is the first such amber sauna in the world to be publicly available. The walls, ceilings, and even the sunbeds here are covered only with natural amber.
Contact information
+370 600 85222
X45G+GR Užpelkiai, Lithuania
Opening season: All year round. Open when at home during shoulder season.



Where we are at: