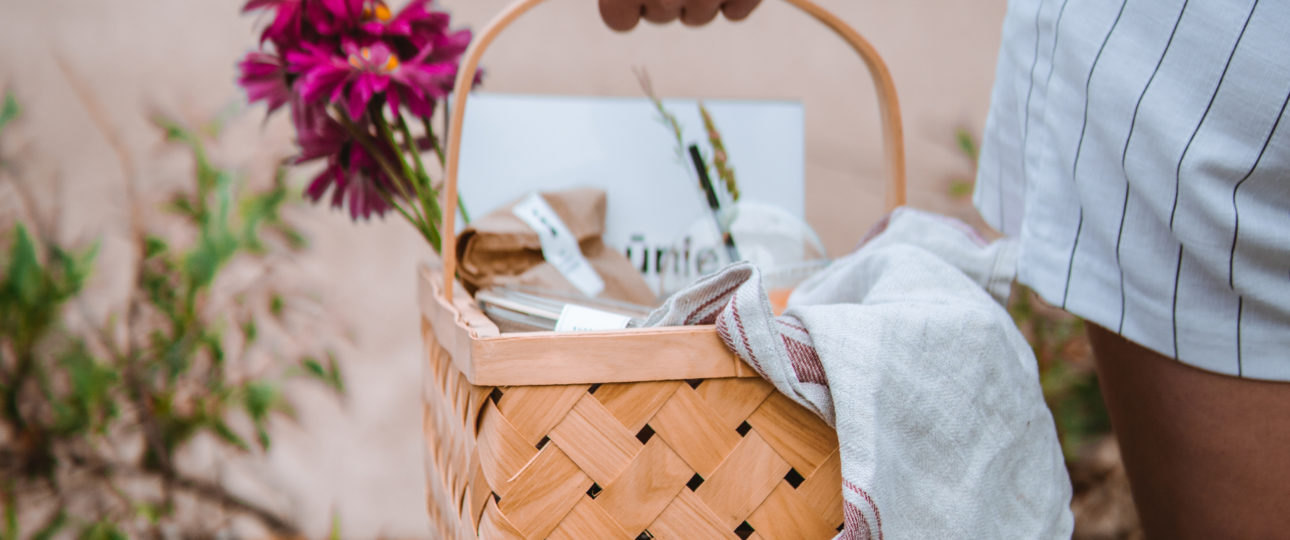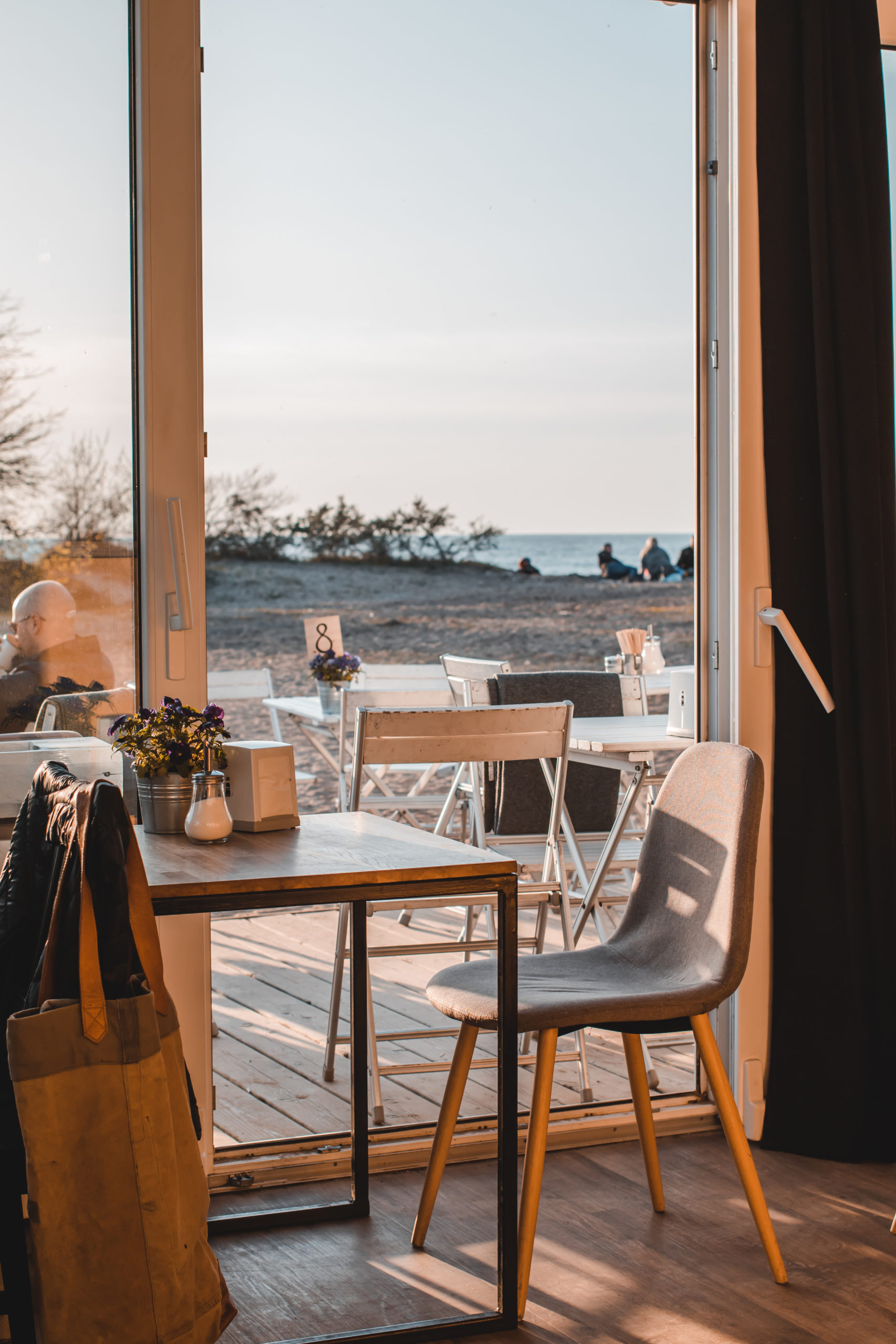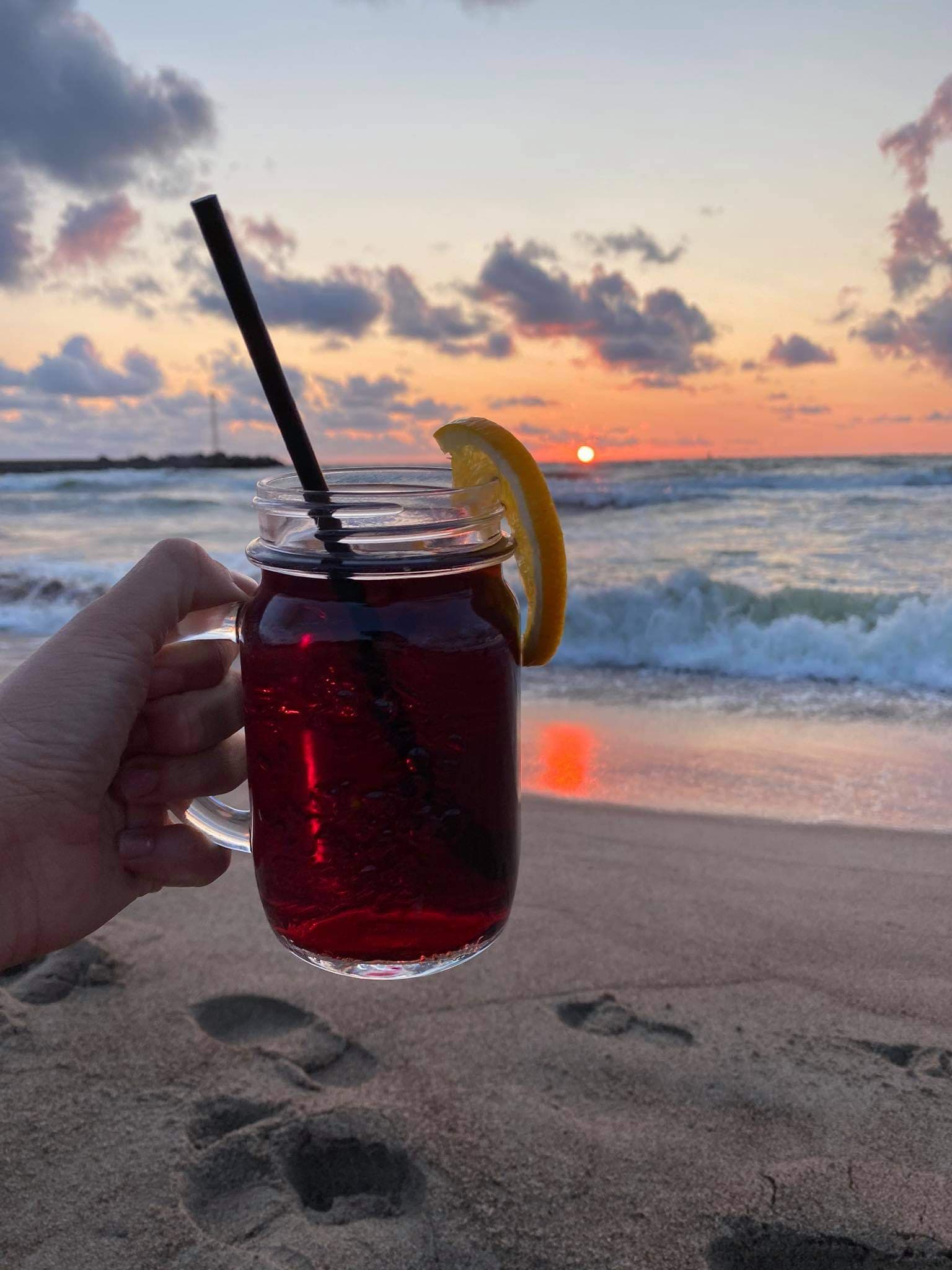 We hope you enjoyed your visit and we love to have your feedback. How well do the Ateik Ateik kavinėje deliver wellbeing to visitors?
Cancelm
Welcome to this little cabin on the edge of the sea. Here you can watch the constant movement of the sea, which tirelessly transforms beautiful motifs for the eye to rest on, you can enjoy a hot cup of coffee and some snacks.
The cafe Ateik Ateik (Come Come) grew slowly from a coffee mini car. Some time ago a few young people started listening to music and spending free time on the sidewalk neare the beach. Slowly, very slowly, more friends, acquaintances came to join a nice company and have coffee here. And then the young people decided to create a cozy friendly cafe where eveyone is wellcome. It was an imenslily fun to have help of family and friends in building, forging boards and of course celebrating together in the brand new cafe which was called Ateik Ateik. The name of the café itself shows how everyone here is welcome, smile, joy and good mood will be given to everyone who will enter the cafe. As the staff of the cafe are close friends they share the sincerity to every guest, you can feel it in the air. It creates such a special and wonderful atmosphere which you have to feel, just come come.
It's a family business that doesn't build an empire, but a closer relationship with everyone who enters the doors of the cafe. The staff is attentive and feels all the current issues, helps each other and shares small happiness together with You. Everywhere here in the cafe a guest can feel the sea of ​​love. Definitely feel it!
Contact information
+37065830148
P3JP+FG Klaipėda
Opening season: The whole year

Where we are at: