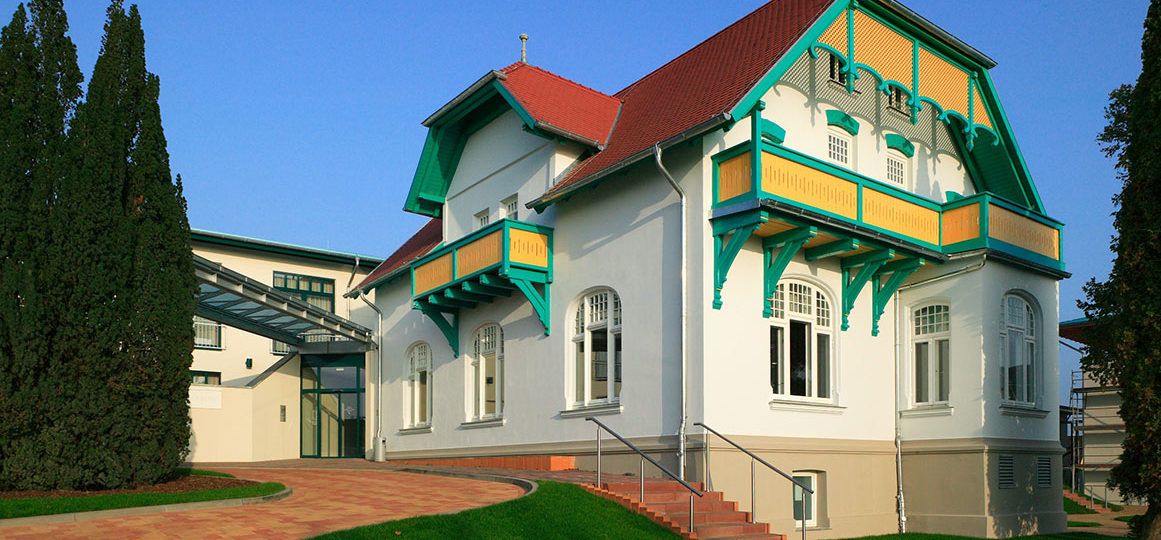 Photo by Recknitztal Hotel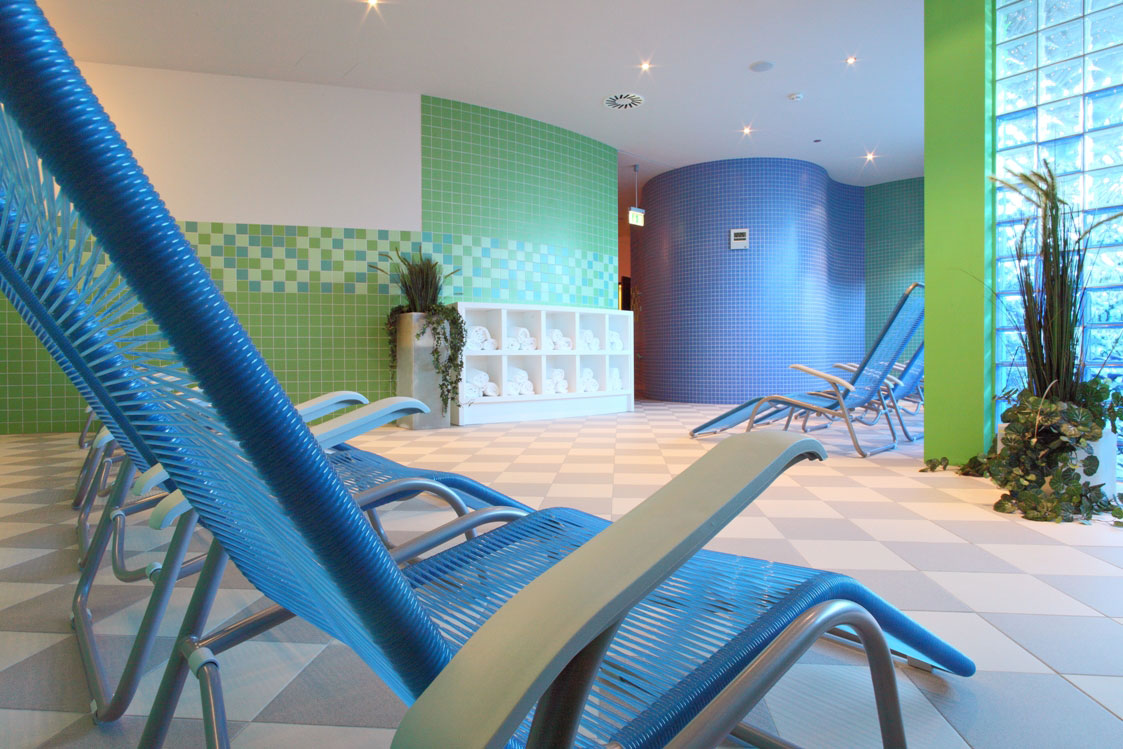 Photo by Recknitztal Hotel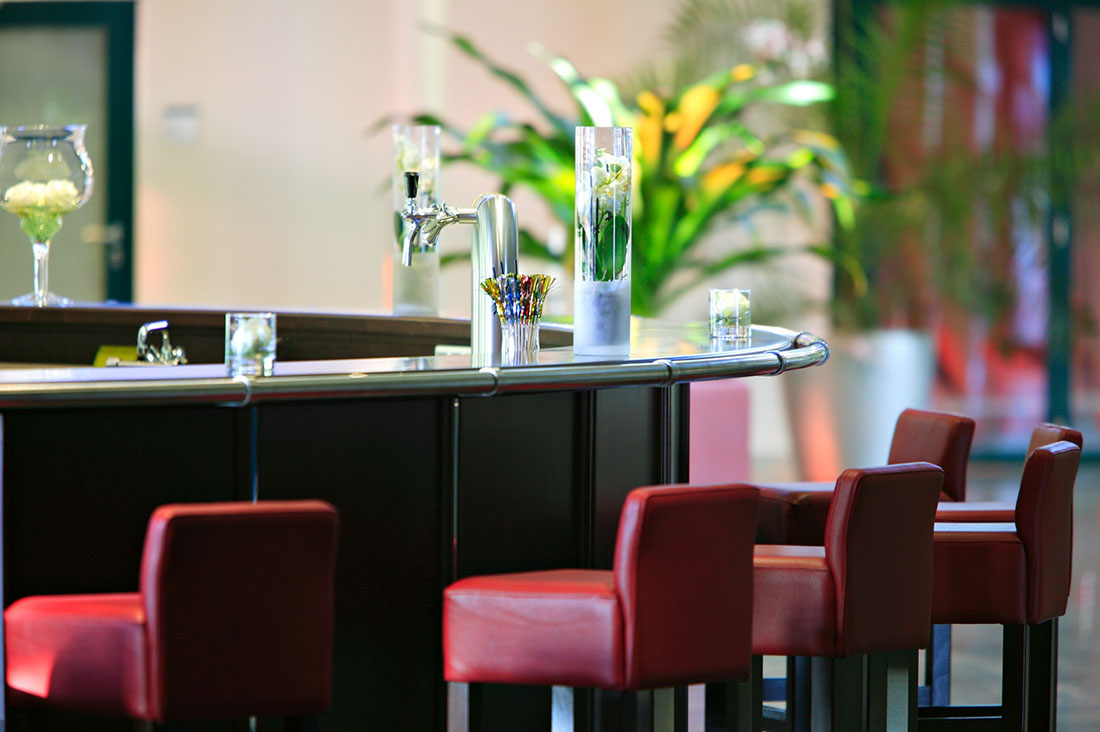 Photo by Recknitztal Hotel
We hope you enjoyed your visit and we love to have your feedback. How well do the Recknitztal Hotel Marlow deliver wellbeing to visitors?
Cancelm
Enjoy the experience of being especially welcome. Explore the untouched nature of our region and stay in our technologically well-equipped and large rooms. Relax in our spacious sauna area. Enjoy an excellent regional cuisine and the natural beer brewed in our own brewery.
Our hotel also has unique event rooms for up to 200 people, including a large hall with stage technology and a modern bowling centre. We look forward to meeting you. Welcome to the Recknitztal-Hotel Marlow.
Contact information
Carl-Kossow-Strasse 35-37, 18337 Marlow Germany
Opening season: Perennial

Where we are at: