Jugendgästehaus "Graureiher"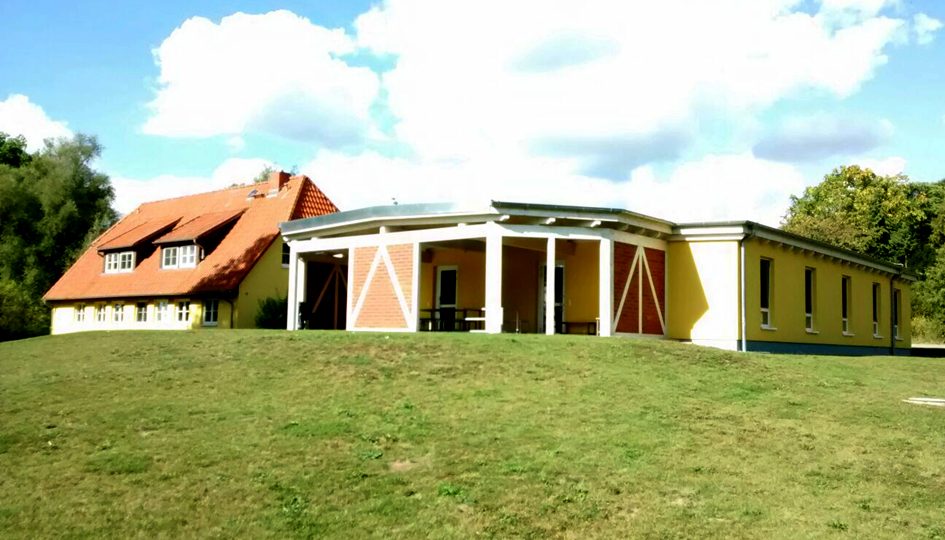 Photo by Jugendgästehaus "Graureiher"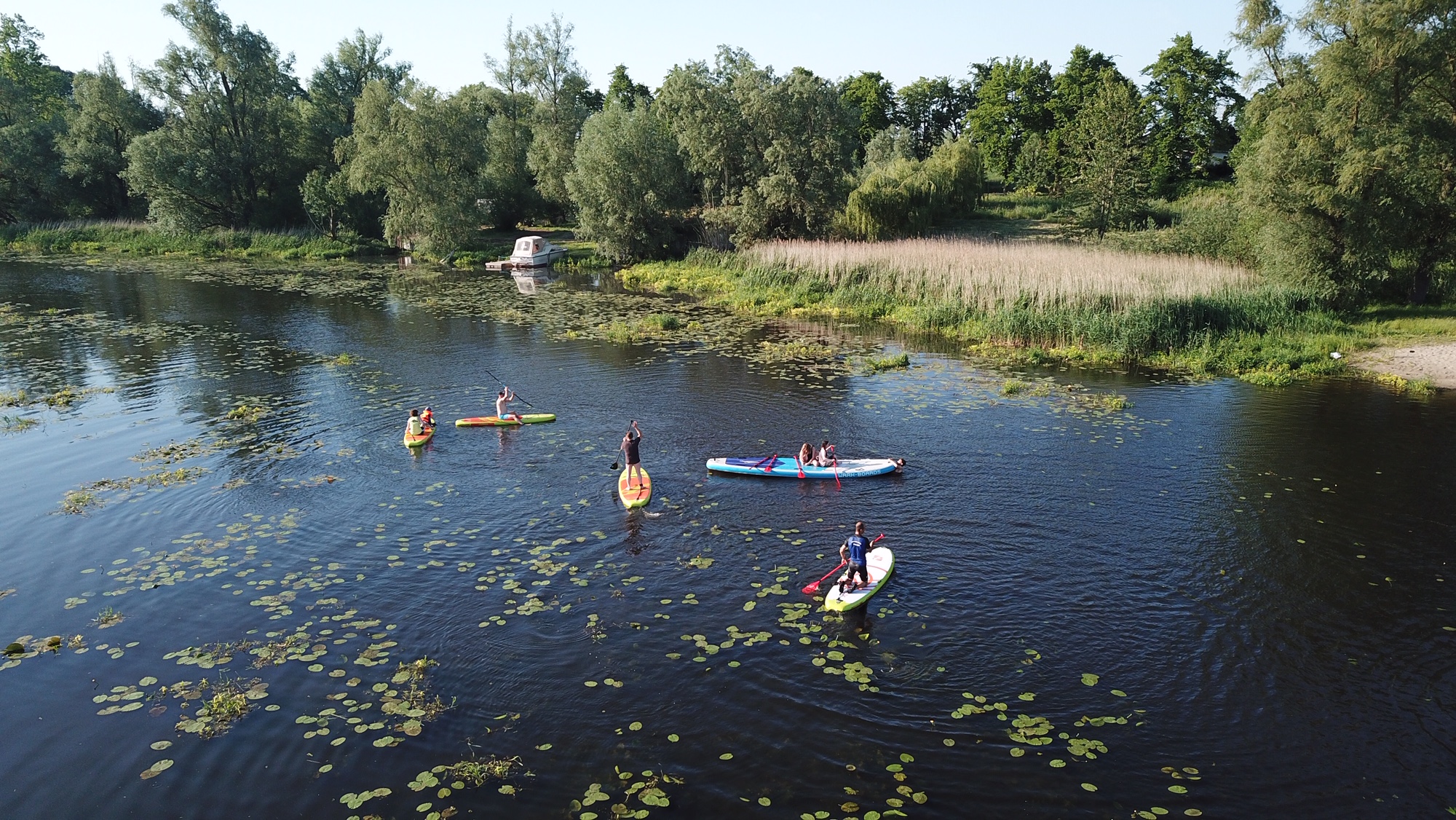 Photo by Jugendgästehaus "Graureiher"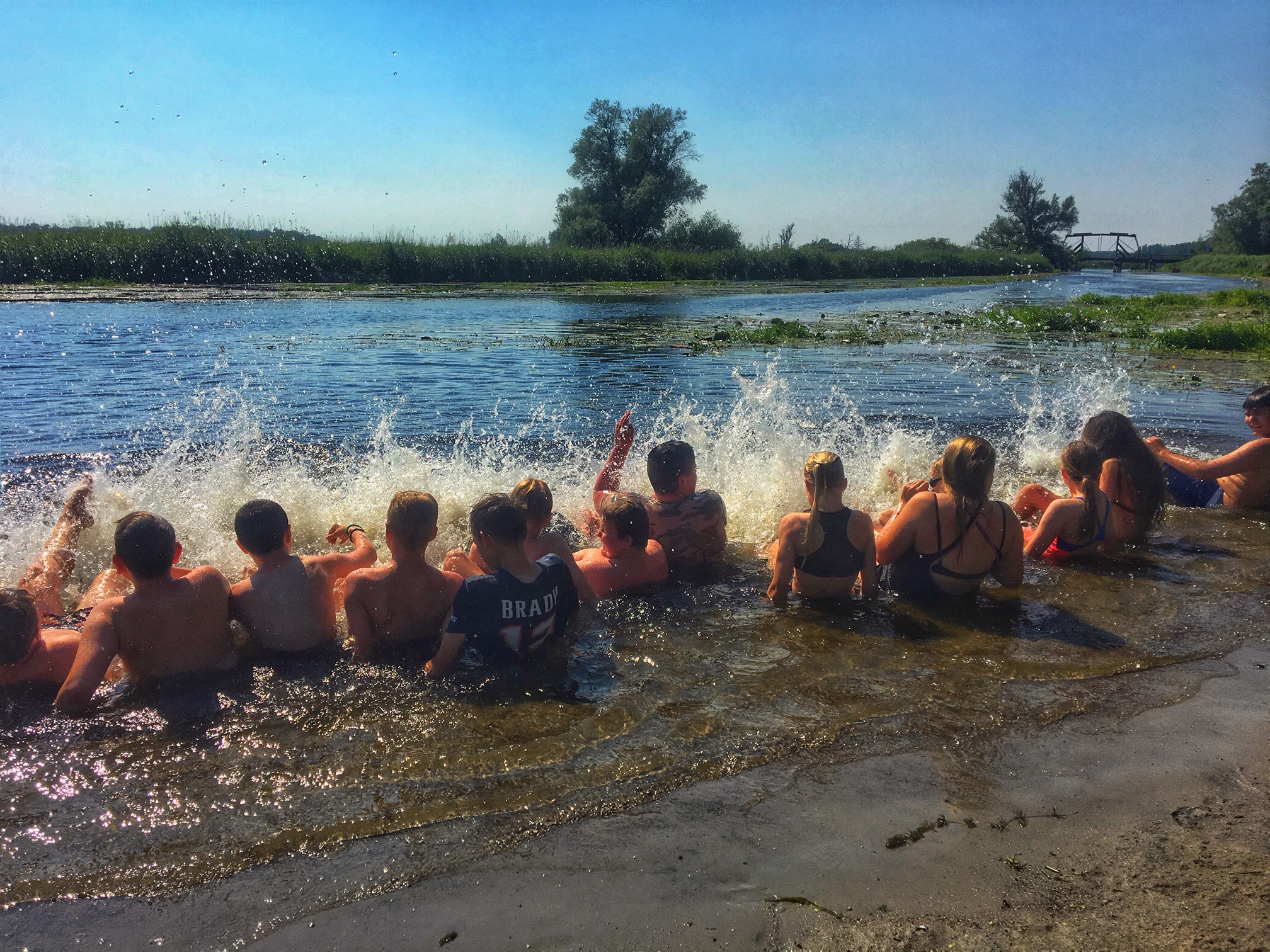 We hope you enjoyed your visit and we love to have your feedback. How well do the Jugendgästehaus "Graureiher" deliver wellbeing to visitors?
Cancelm
Our youth hostel is located in the midst of varied nature - between meadows, forests and moors. This landscape invites everyone to go on exciting tours of discovery or a relaxing stay.
The special biodiversity of animals and plants makes the area around the Trebel a popular excursion and recreation spot not only for school classes but also for water hikers, cyclists and private travelers. Anyone who has followed the beaver and observed the gray heron all day will find peace in our wards. We also have romantic log cabins and a tent meadow with sanitary facilities for.
Whether you come as a group, family or individual traveler, everyone will immediately find their favorite spot on our spacious grounds. And you will see that there is also a life without a cell phone and stress. Leave everyday life behind and immerse yourself in the magical world full of history, freedom and experiences! Welcome to the Graureiher youth hostel in Nehringen at the river Trebel.
Contact information

Where we are at: