Gutshof-Garten Alt Guthendorf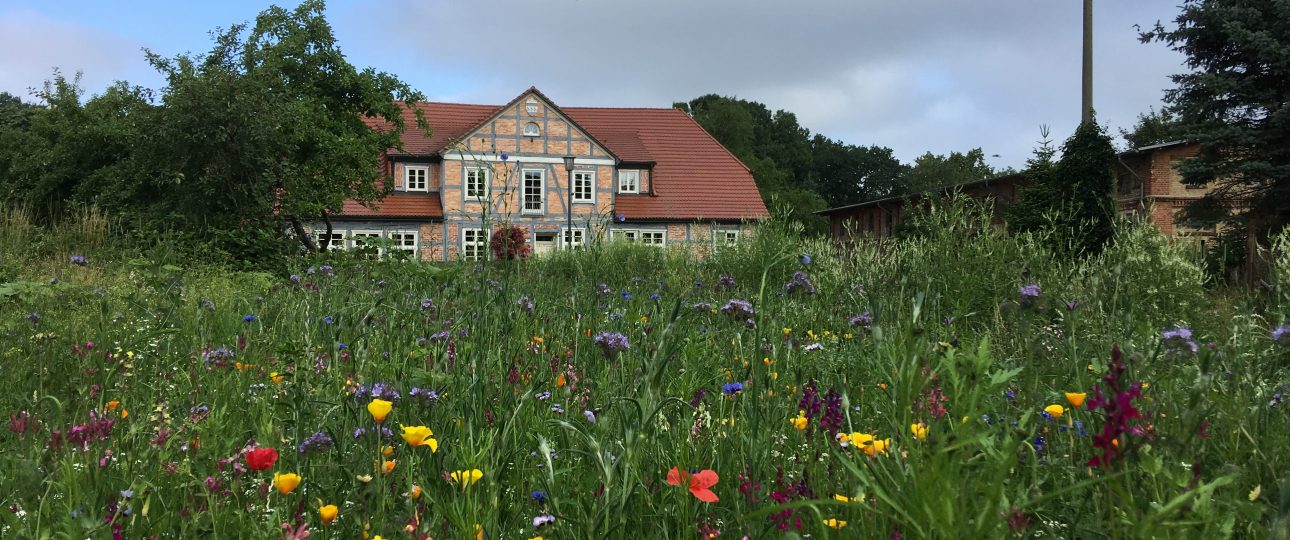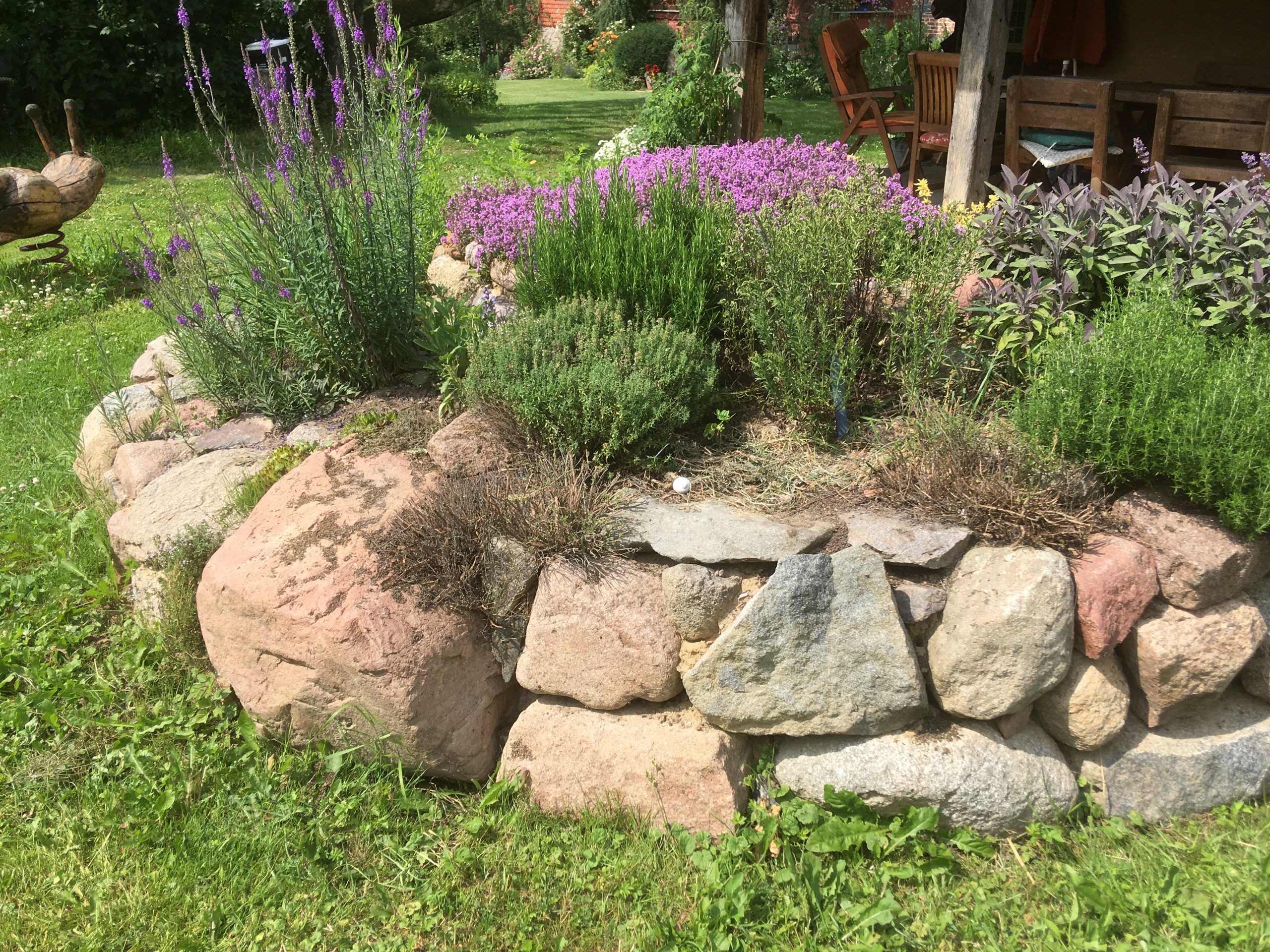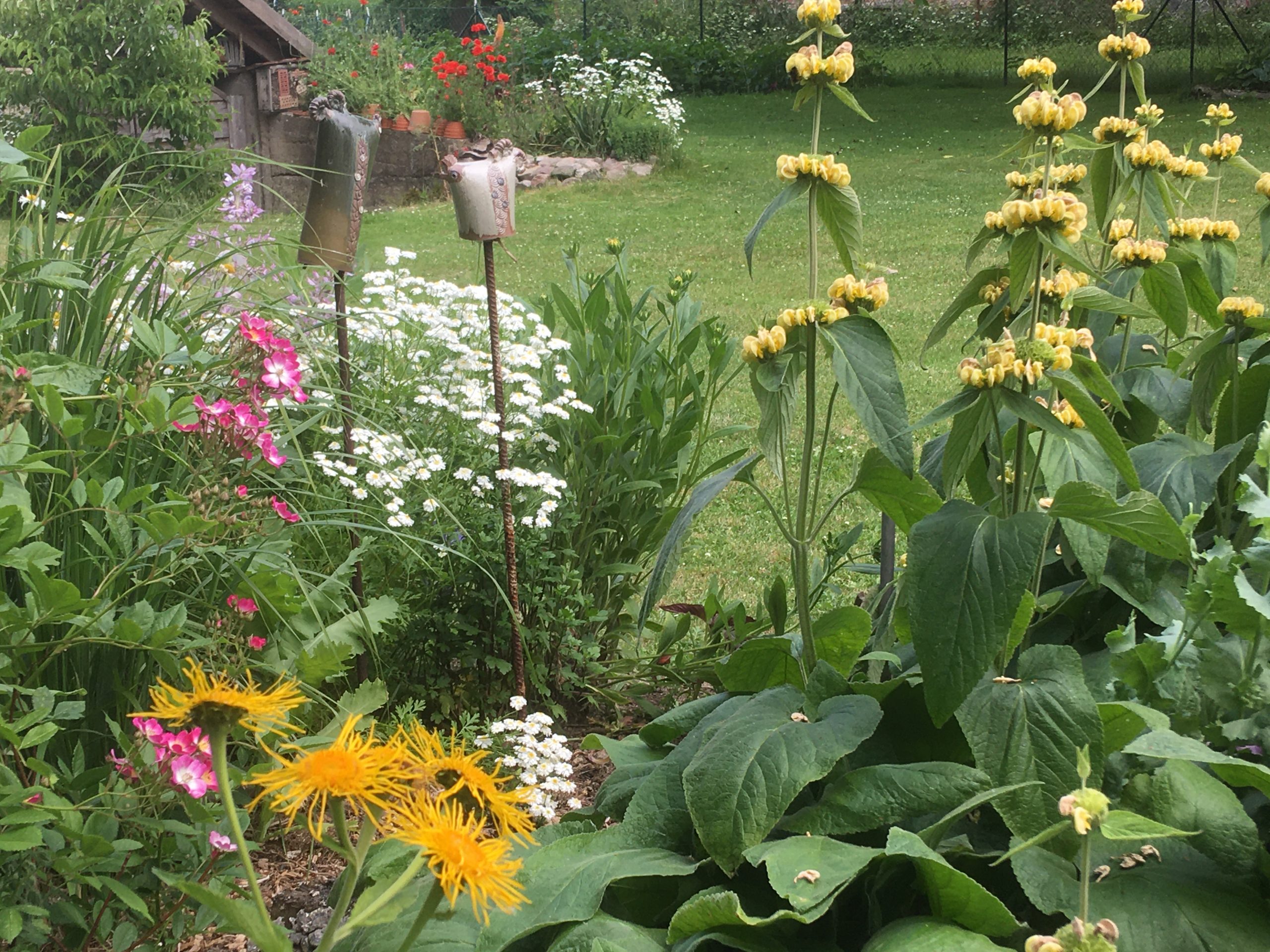 View all photos
X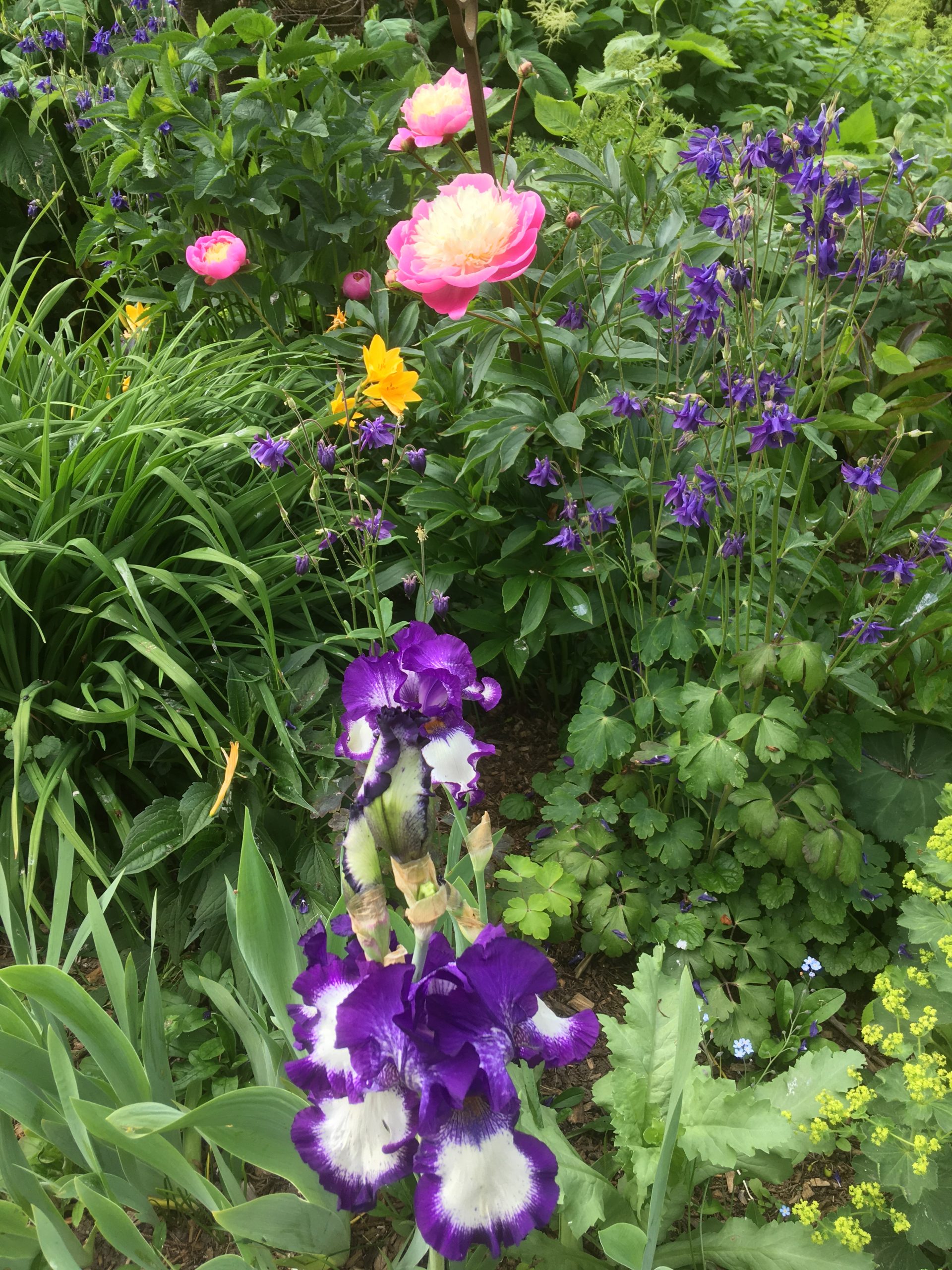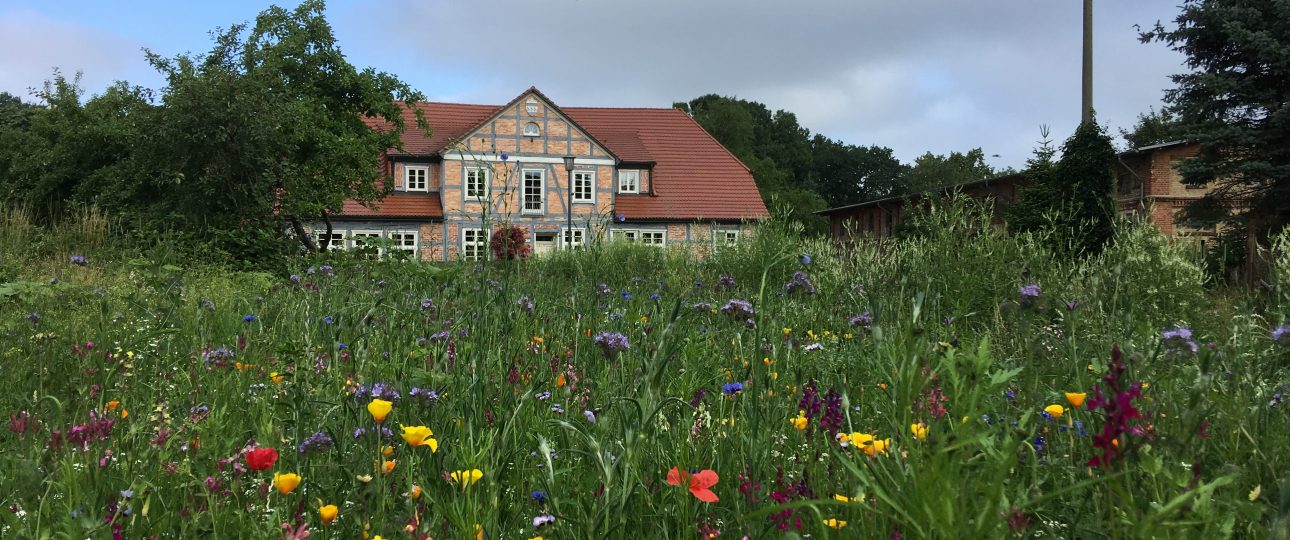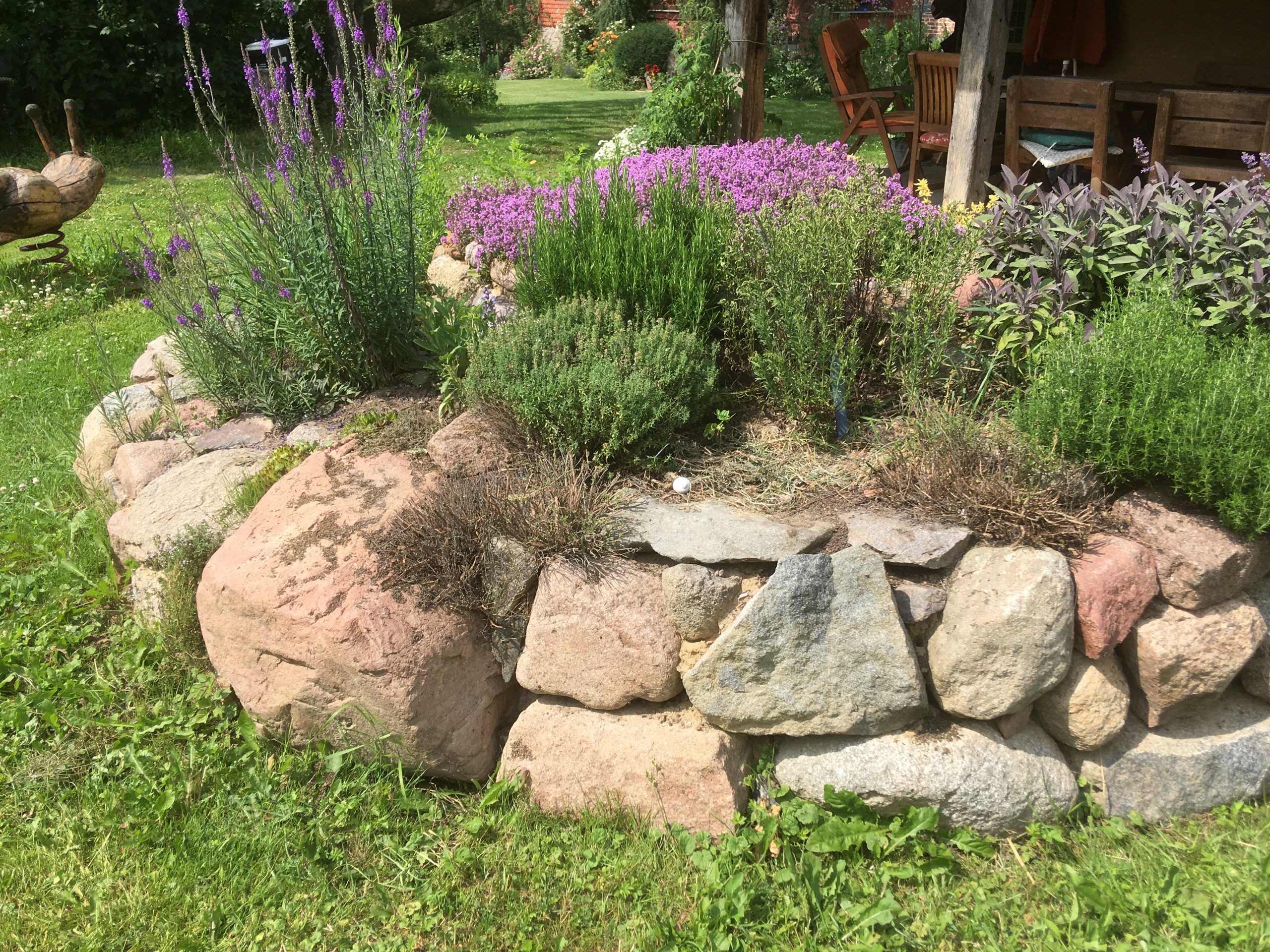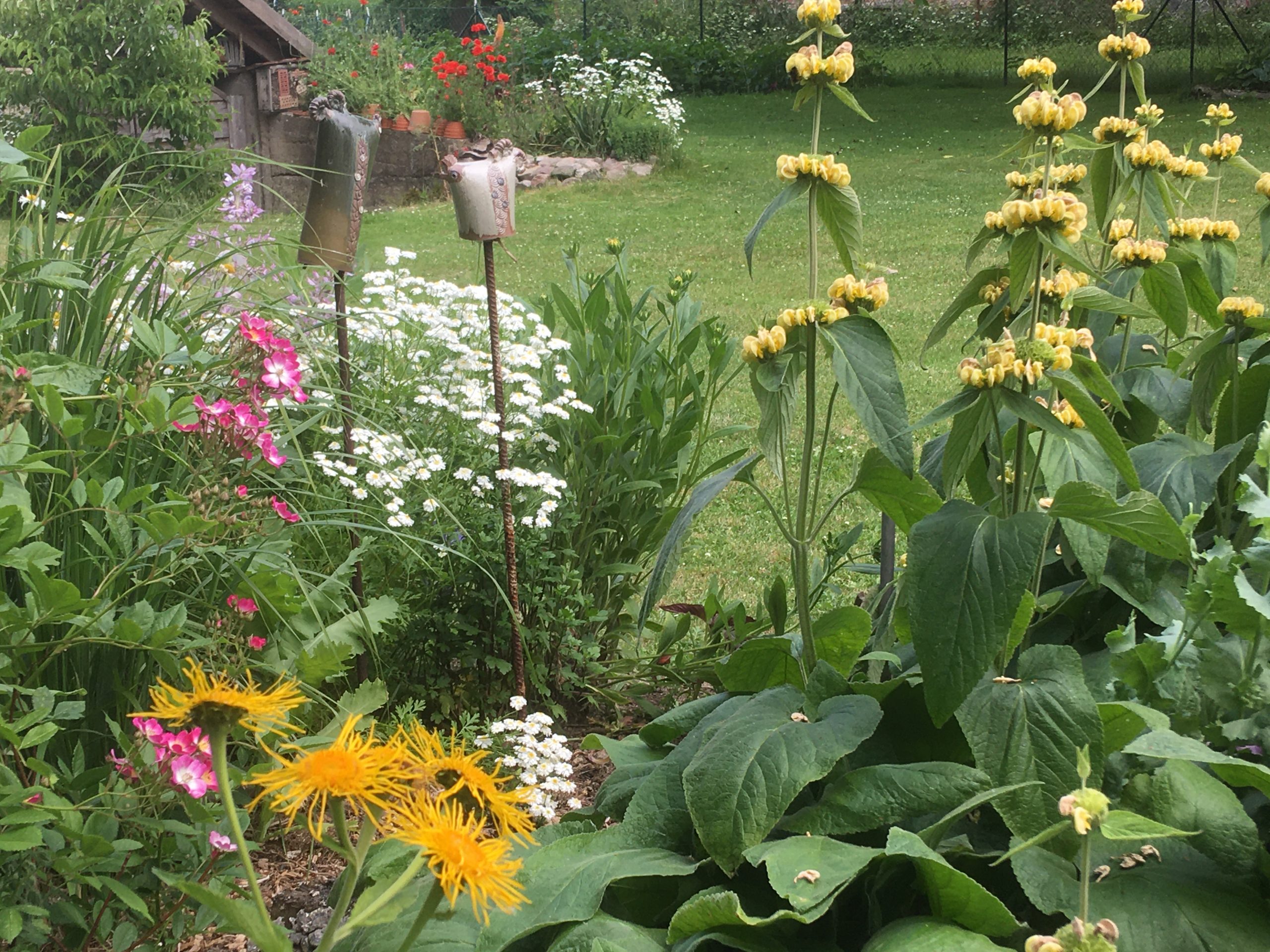 We hope you enjoyed your visit and we love to have your feedback. How well do the Gutshof-Garten Alt Guthendorf deliver wellbeing to visitors?
Cancel
Üppige Staudenbeete, Rosenbögen und Blumeninseln, Beete mit alten Gemüsesorten, vor allen Dingen insektenfreundliche Pflanzungen. So beschreibt Renate Topp ihren wunderschönen Wohlfühl-Garten.
Genießen Sie eine liebevolle Führung mit Renate Topp durch den Wohlfühl-Garten des Gutshof Alt Guthendorf. Im Küchengarten wachsen Kräuter und Gemüse, teilweise alte, vergessene Sorten. Im Jahr 2018 konnten wir erstmalig eine Blühwiese etablieren. Neu angelegt wurde ein Biotop mit Sumpfpflanzen, viele Infotafeln erklären die naturnahen Gartenbereiche. Streuobstwiese und viele Sitzecken laden zum Verweilen ein.
Im verwunschenen Park kann man die Seele baumeln lassen, die Wege unter alten Obstbäumen sind naturbelassen, von versteckten Plätzen lassen sich viele Vögel beobachten, schwungvoll holen sich Schwalben Futter für den Nachwuchs, den kleinen Teich besucht der Fischreiher.
Für jeden gibt es etwas anderes zu entdecken.
Der Gutshof- Garten Alt Guthendorf befindet sich in unmittelbarer Umgebung des denkmalgeschützten, liebevoll restaurierten Gutshauses von 1796. In naturnaher Umgebung fühlen sich unterschiedliche Staudenpflanzungen sowie Rosen wohl, insbesondere Strauch- und Rankrosen, vielfach kombiniert mit Clematis.
Contact information

Where we are at: