Marlower Kanu- und Bootsverleih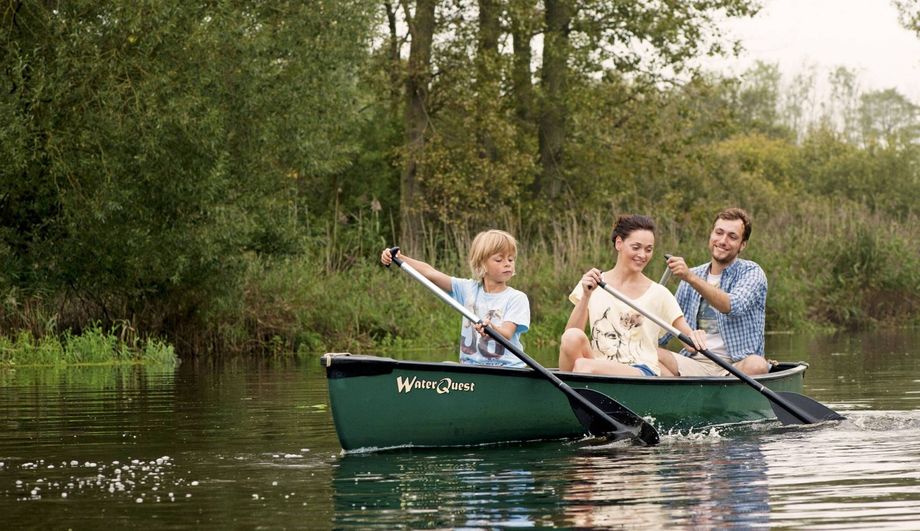 We hope you enjoyed your visit and we love to have your feedback. How well do the Marlower Kanu- und Bootsverleih deliver wellbeing to visitors?
Cancelm
Individual or group tours as a beginner or advanced; one day and multi-days tours; guided tours and combination tours paddle & pedal and relaxed fishing tours in pure nature. Discover, experience and enjoy a distinctive landscape on the water and on land in the Vogelpark region Recknitztal, not far south of the Baltic Sea peninsula Fischland-Darß-Zingst.
The water hiking rest area is an ideal stopover to stay and relax.
From here you can go on individual tours in canoes, kayaks, pedal boats and rowboats, guided beaver tours and raft trips, develop and strengthen your team spirit with self-made rafts and / or start hiking and biking tours in the almost untouched nature of the Recknitz Valley. 
For this purpose, boats can be rented on site or own boats can be launched.
Marlow canoe and boat rental is a family business that organizes tours and events on and along the Recknitzt since 2012. We have 7 employees who support us throughout the year.
Contact information
+49 174 6789343
Försterei 3, 18334 Semlow, Deutschland
Opening season: Mai - Oktober

Where we are at: