BalticFit personal training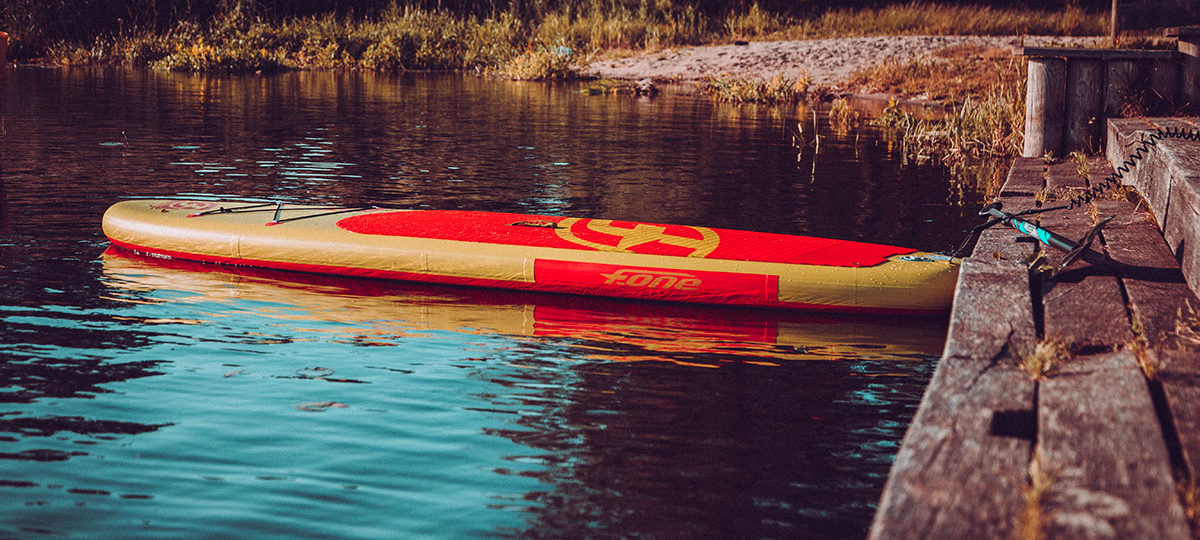 Photo by Xiao Mao Photography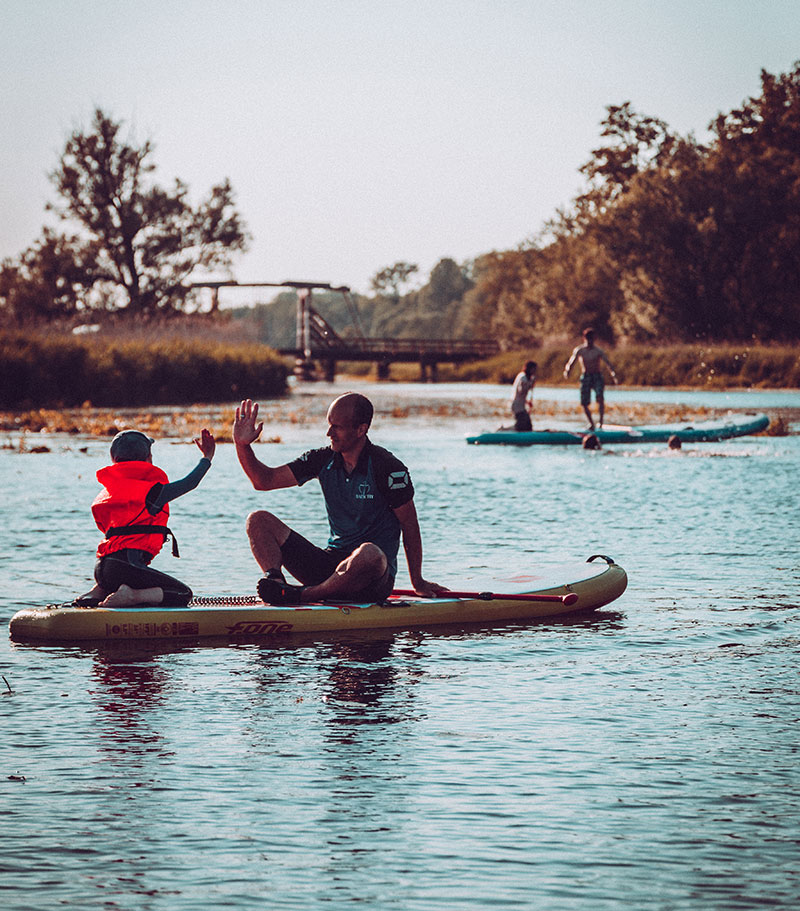 Photo by Xiao Mao Photography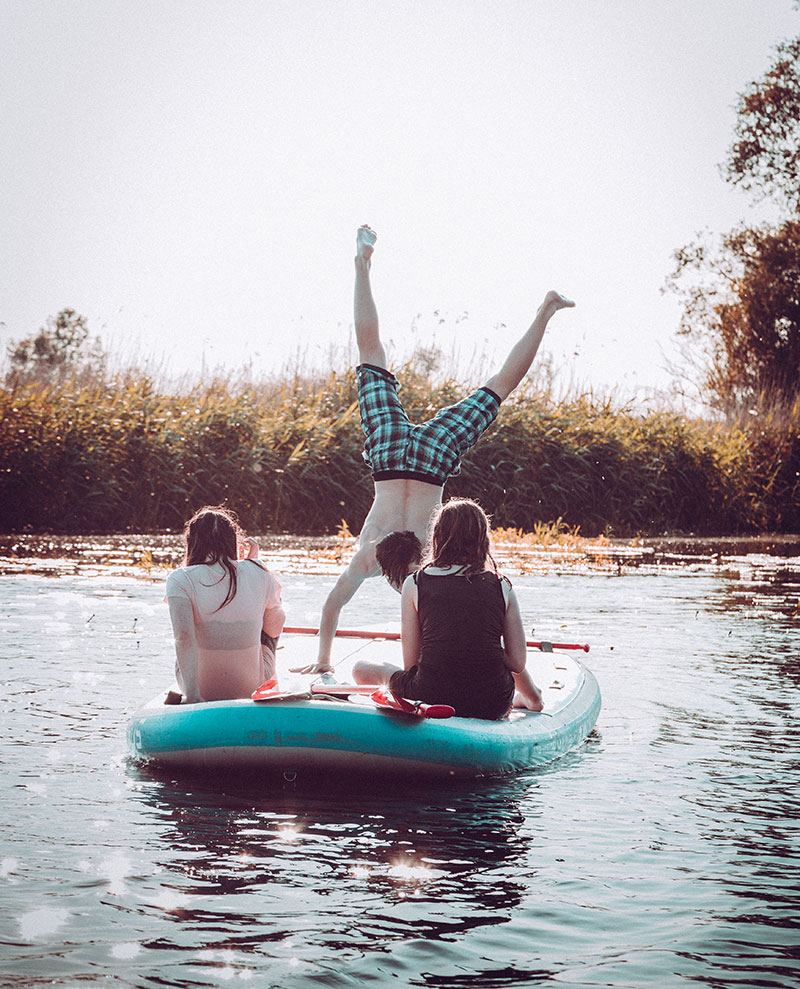 Photo by Xiao Mao Photography
View all photos
X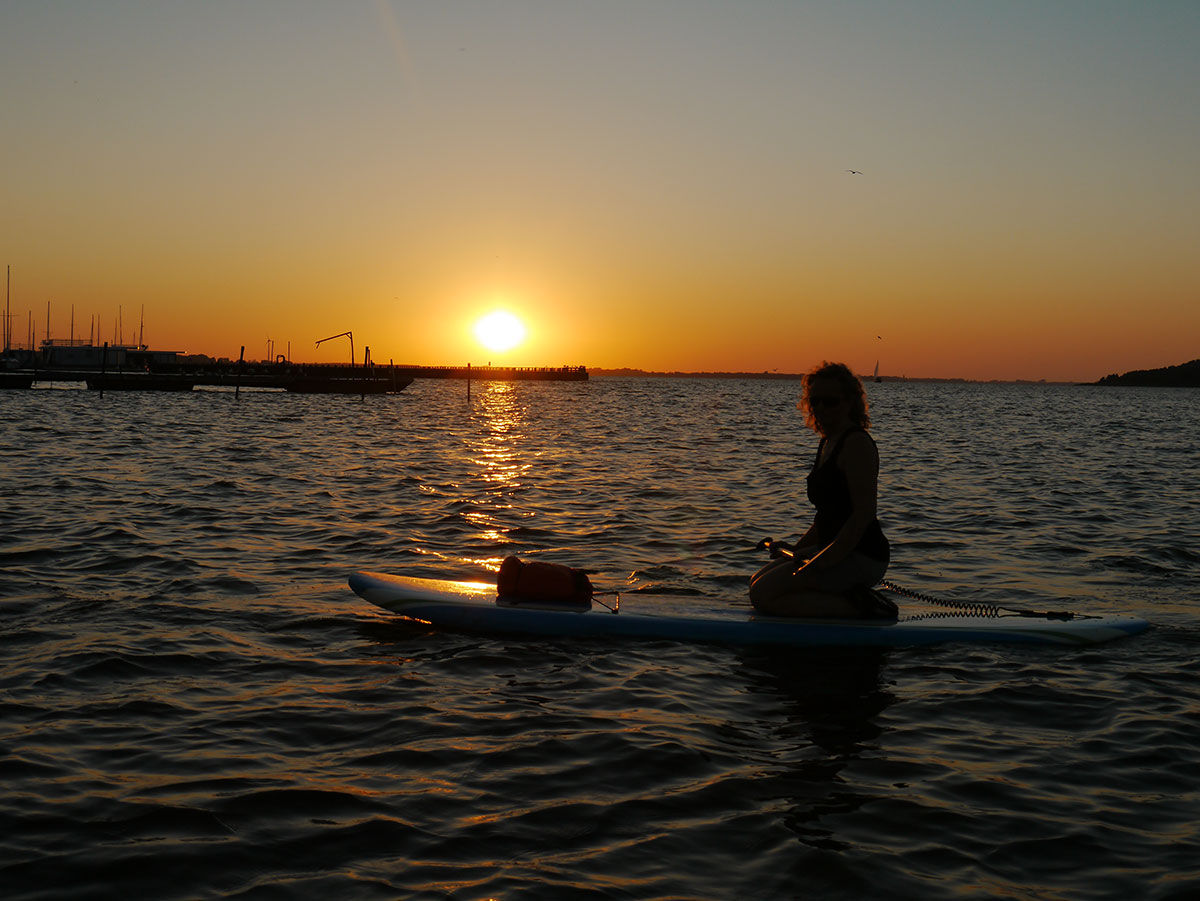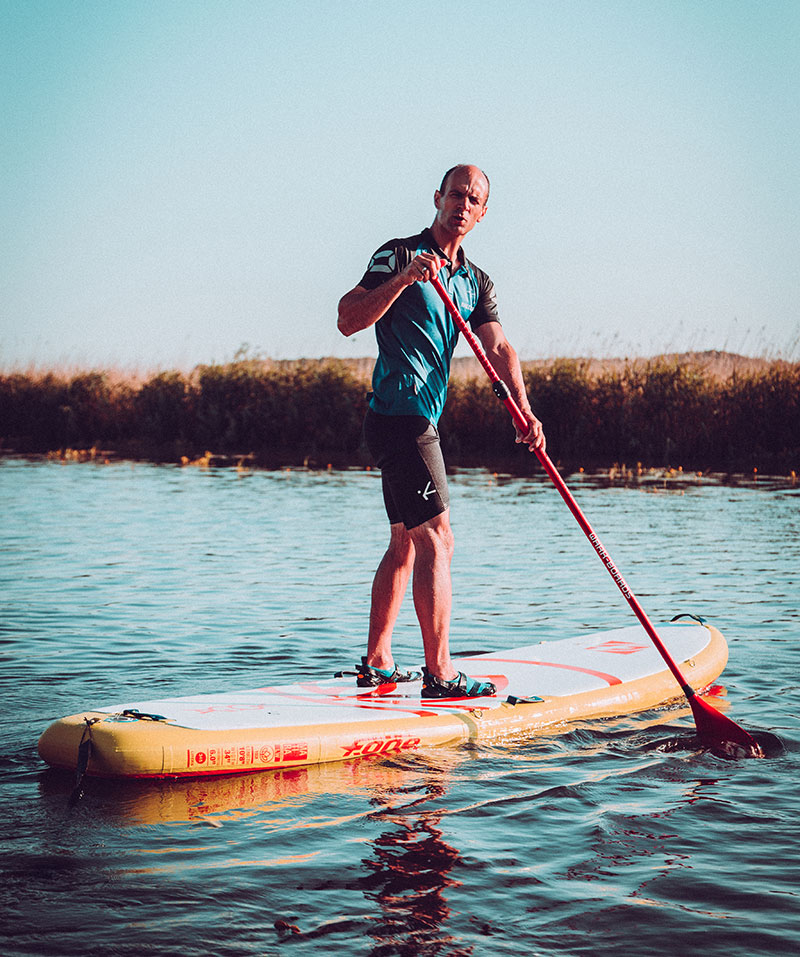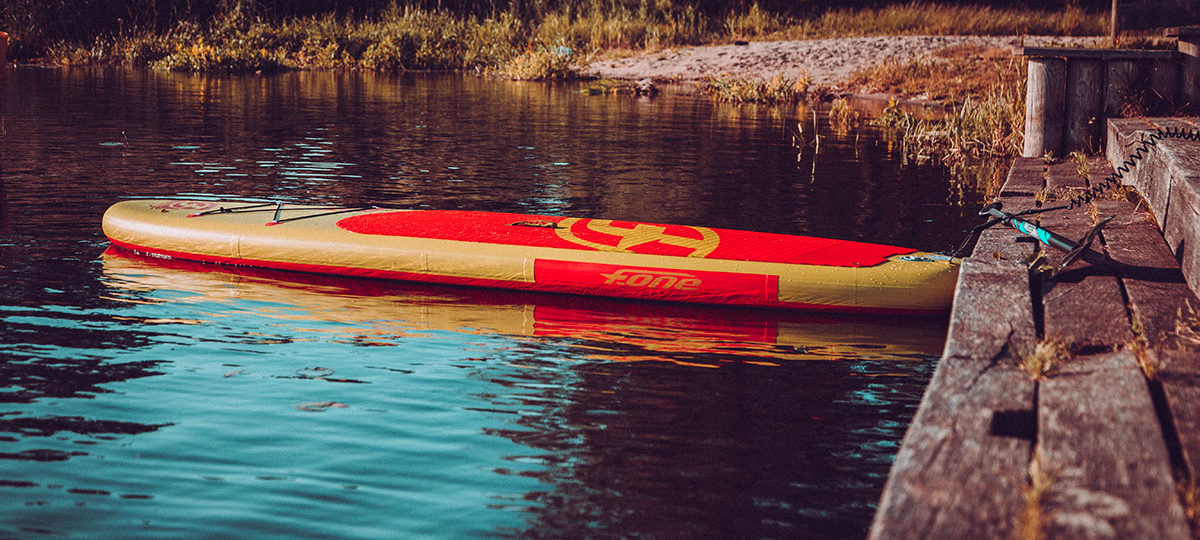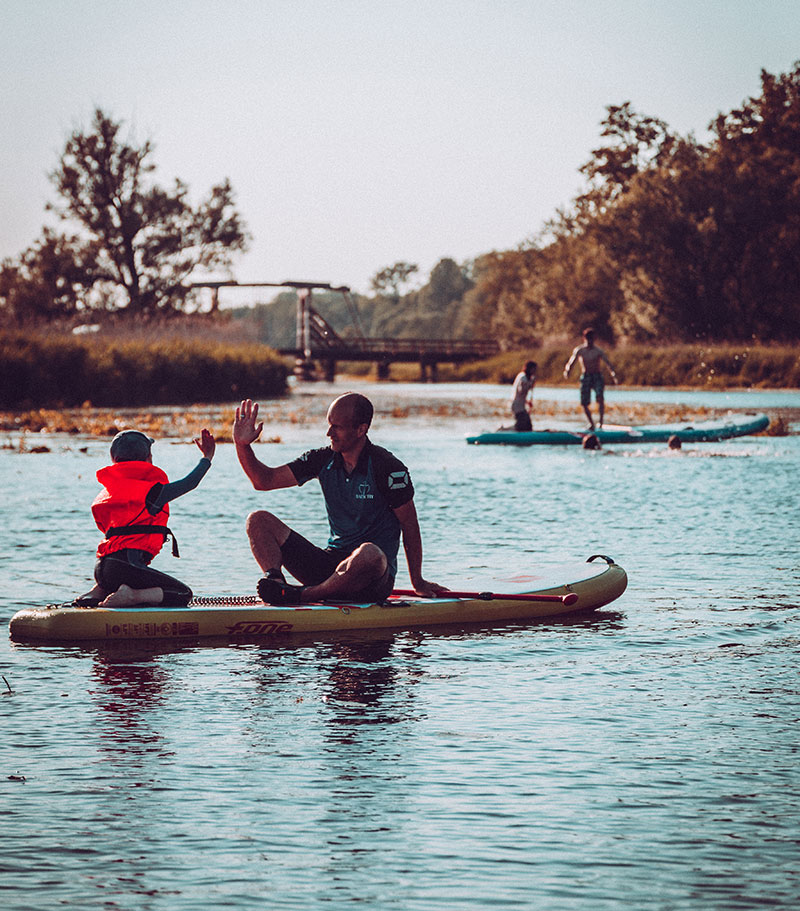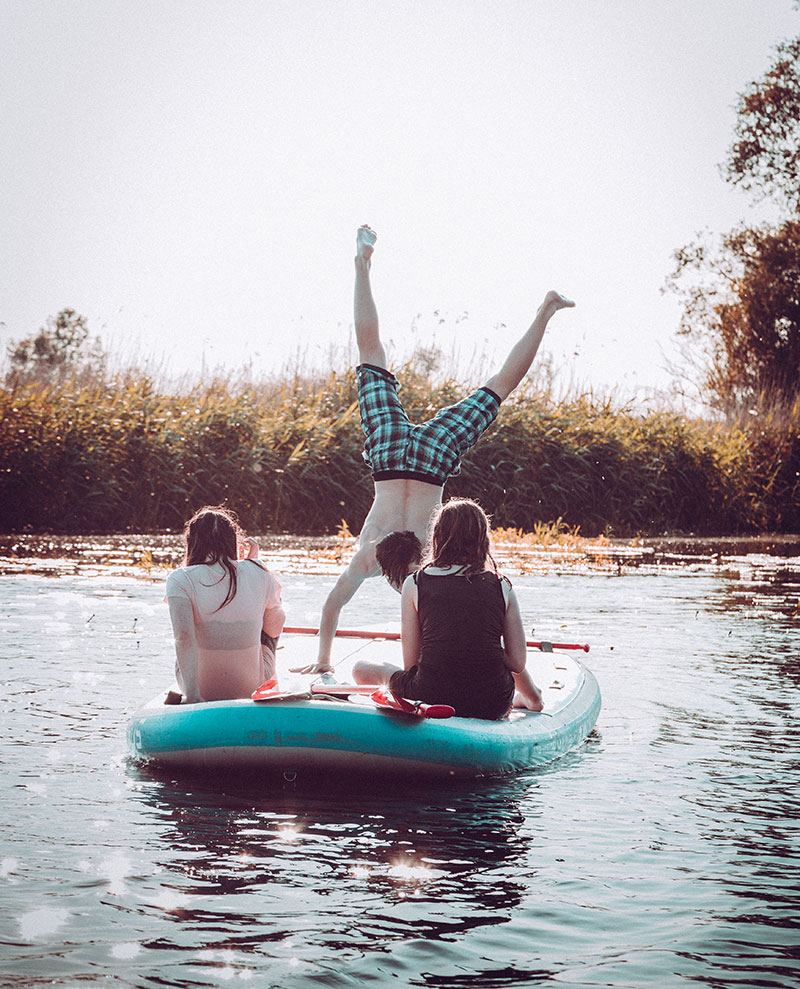 We hope you enjoyed your visit and we love to have your feedback. How well do the BalticFit personal training deliver wellbeing to visitors?
Cancelm
Baltic Fit trainer Heiko Prinz will help you to connect with nature. The time on the water in the middle of nature will slow you down and gives you a break of your daily routine.
Start your stand up paddling adventure with a training and learn how to handle the board. Additionally, he will teach you different safety measures and environmental issues. Learn how you can travel the river — sustainably. Join him on a guided tour and experience the special sundown atmosphere on the water. If you want to try something new: Take a yoga class on the water.
Contact information
Försterei 3, 18334 Semlow, Germany
Opening season: Classes on demand, tours according to agenda

Where we are at: