Schlösschen Sundische Wiese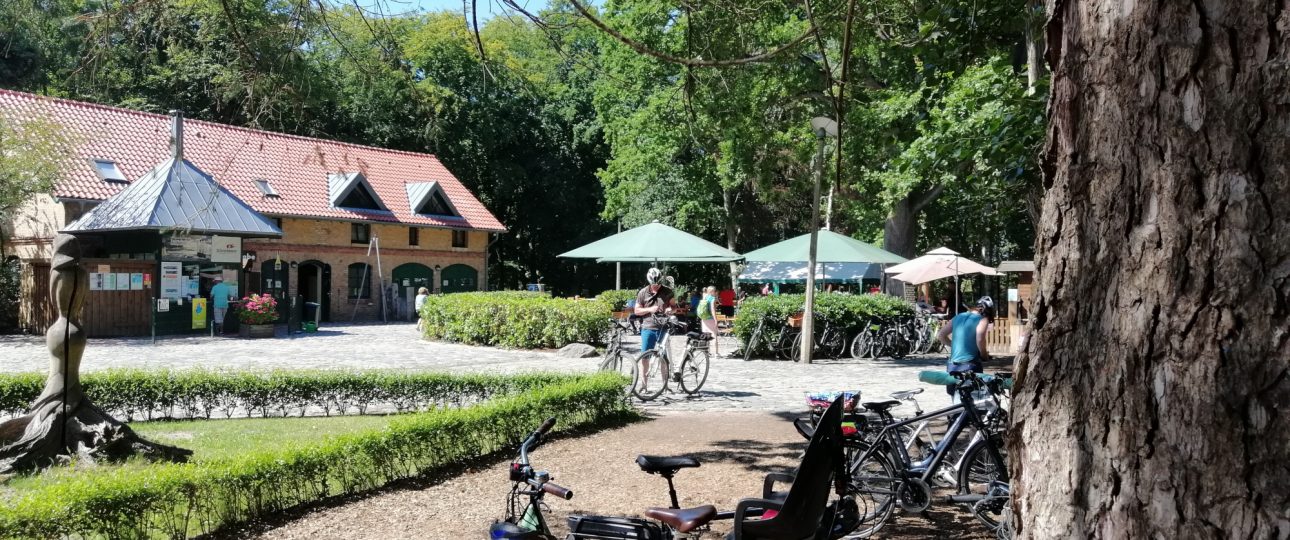 Photo by Schlösschen Sundische Wiese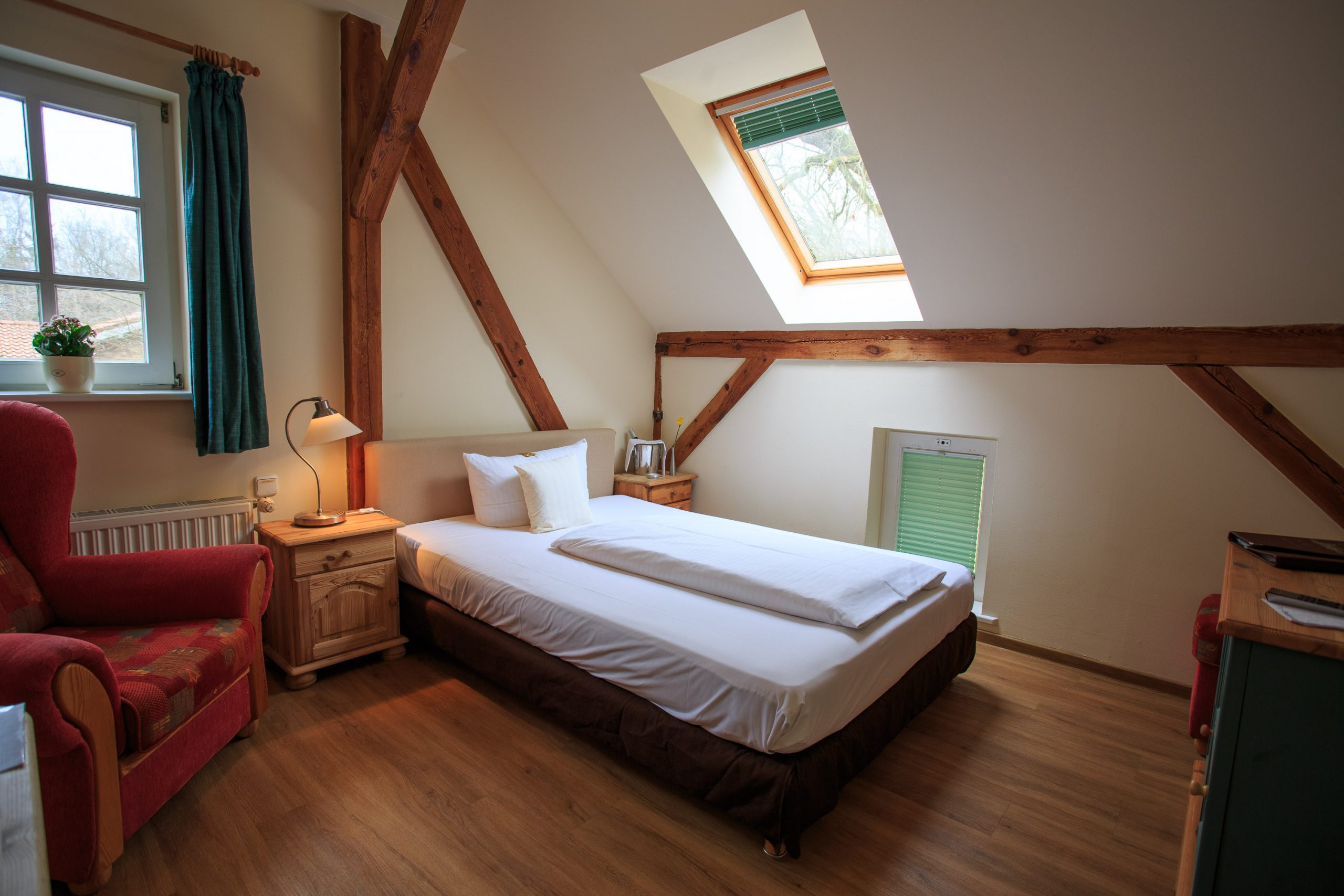 Photo by Schlösschen Sundische Wiese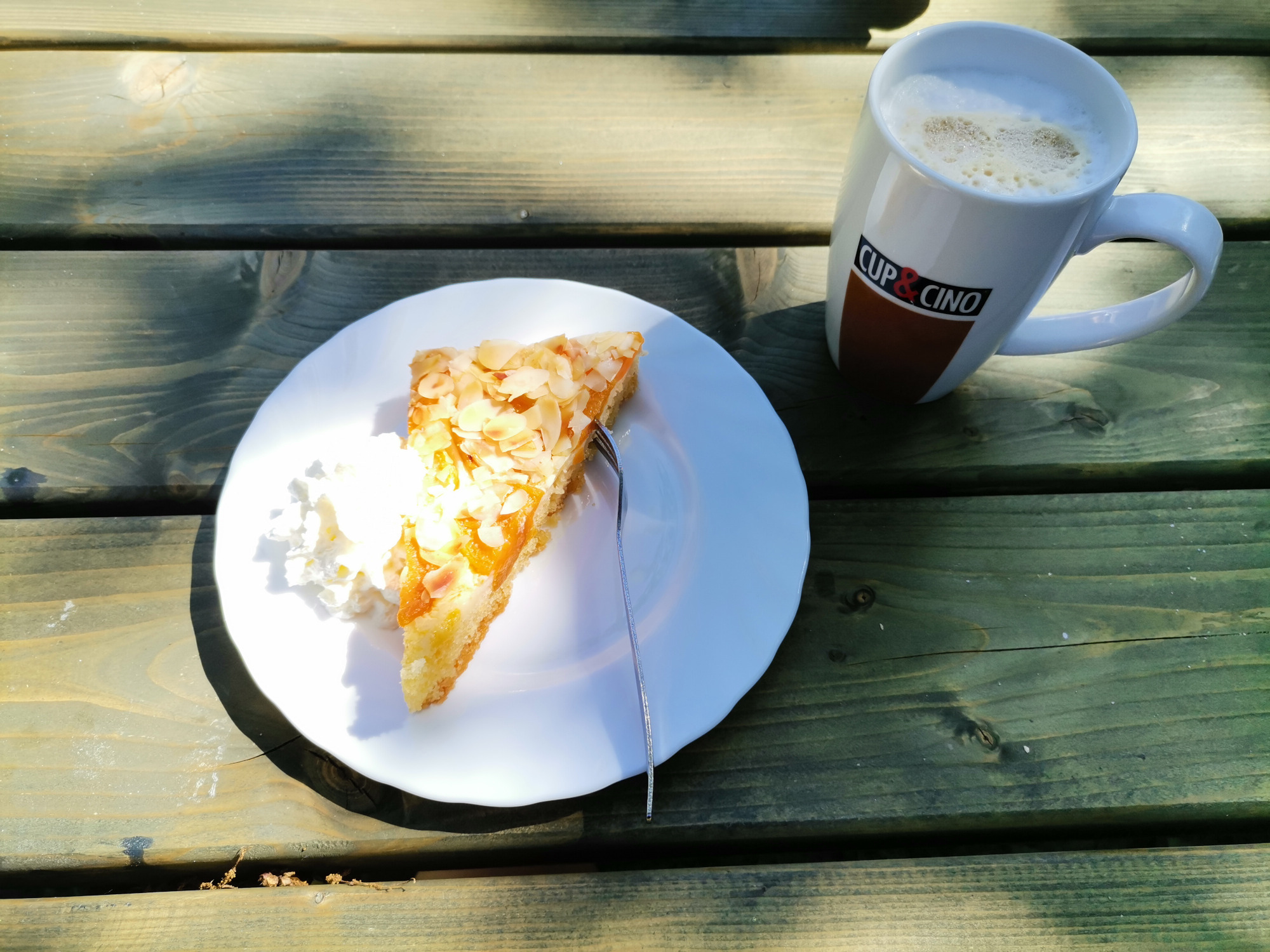 Photo by Schlösschen Sundische Wiese
View all photos
X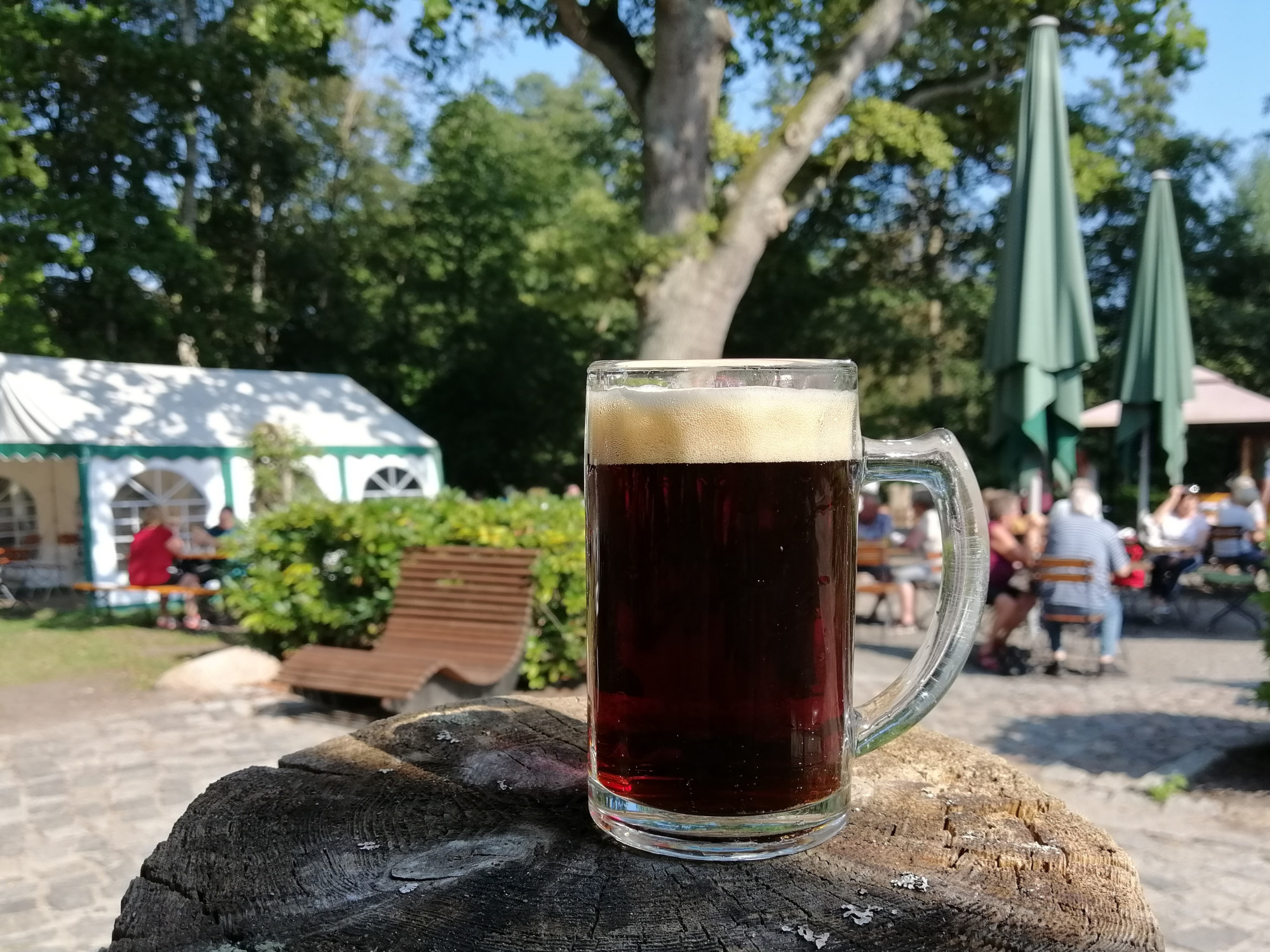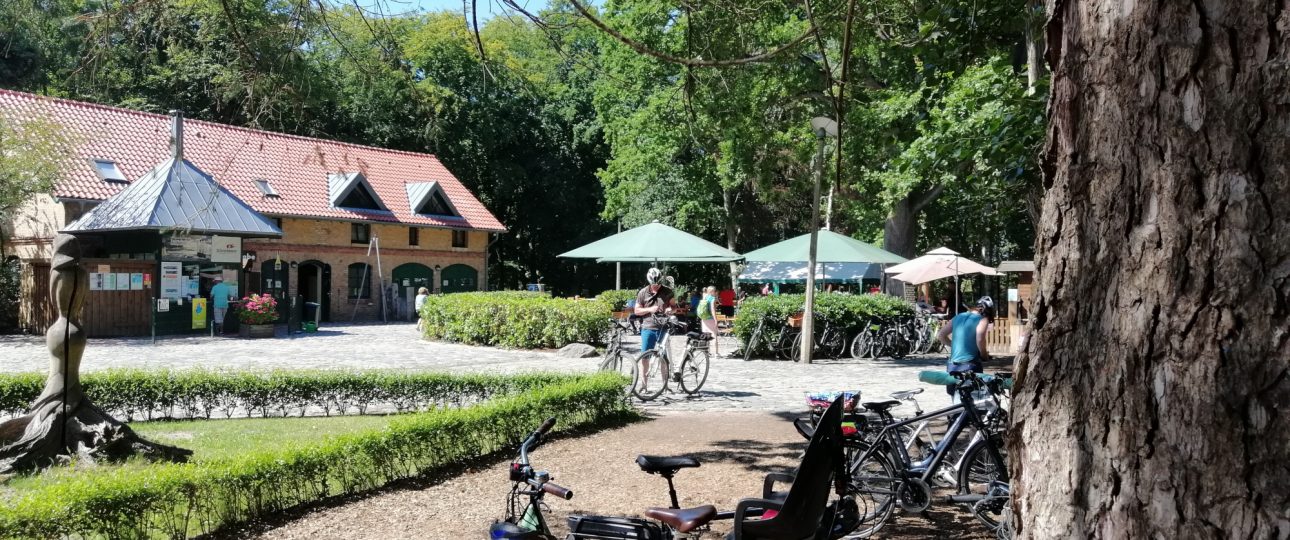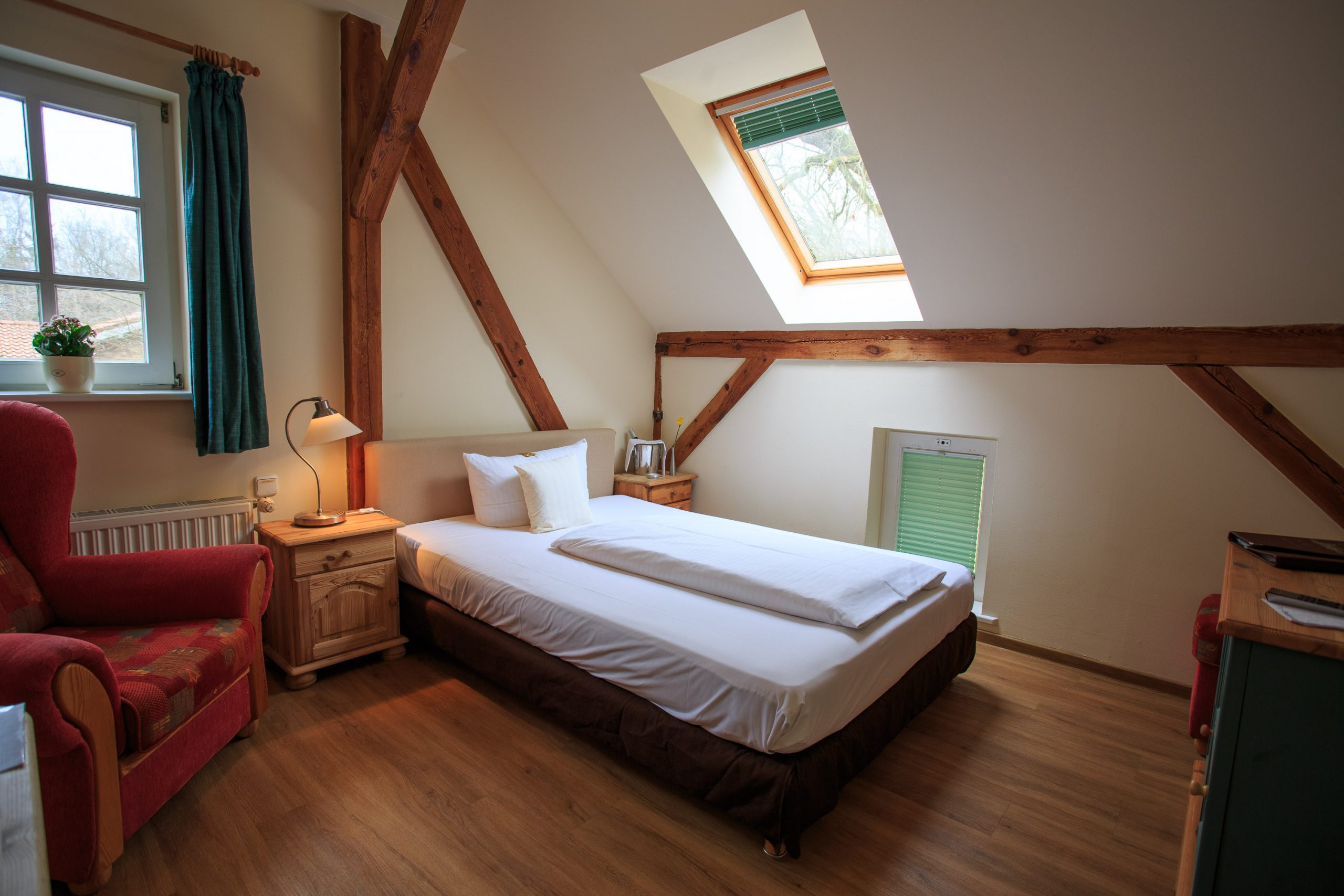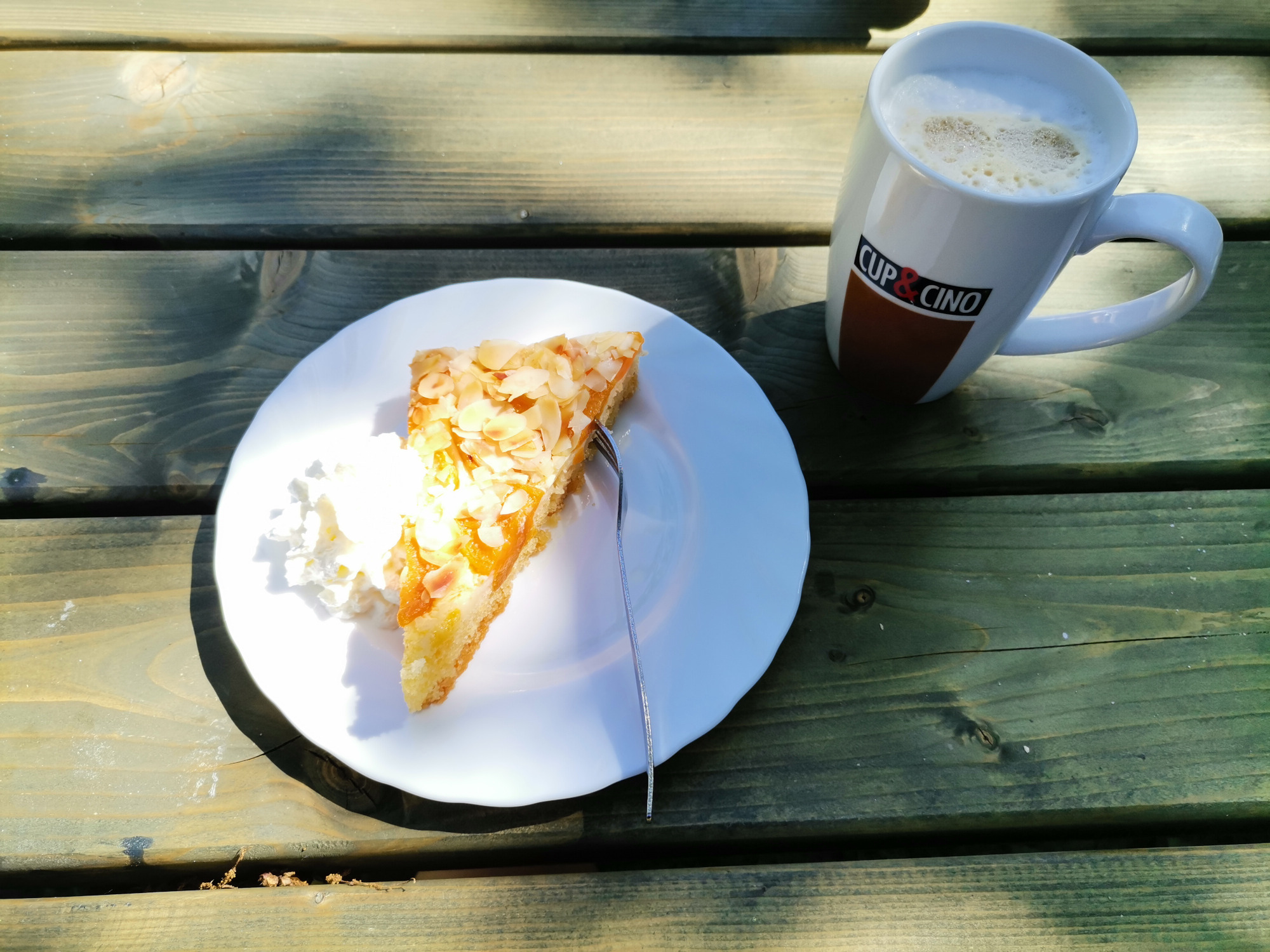 We hope you enjoyed your visit and we love to have your feedback. How well do the Schlösschen Sundische Wiese deliver wellbeing to visitors?
Cancelm
Our historic house attracts with a lot of nature and even more tranquility! 8 kilometers from Zingst, in the midst of the beautiful Osterwald, you can get a little closer to nature and maybe a little closer to yourself.
Our hotel has single and double rooms as well as holiday apartments. In an absolutely secluded location, you can experience small seminars, yoga courses, forest bathing, mindfulness training or fasting cures with us.
Our café and beer garden is a popular resting place for numerous cyclists and hikers. Our menu ranges from cakes and ice cream to homemade soups and tarte flambée. At lunchtime we grill game sausages from the region fresh on the charcoal grill. You can fill up your water bottle free of charge at our refill station. While you are gathering new strength under the old oak trees, your e-bikes can refuel free of charge at our e-filling station. A forest playground and a table tennis offer even the youngest a great time.
A family team awaits you, where honest and respectful cooperation is the top priority. We want you to feel comfortable with us. We create a sustainable offer in close cooperation with other regional companies. We look forward to welcoming you!
Contact information
+49 (0)38232 8180
Café & Biergarten Sundische Wiese, Landstraße 32, 18374 Zingst, Germany


Where we are at: