Restaurant-Café-Wunder-Bar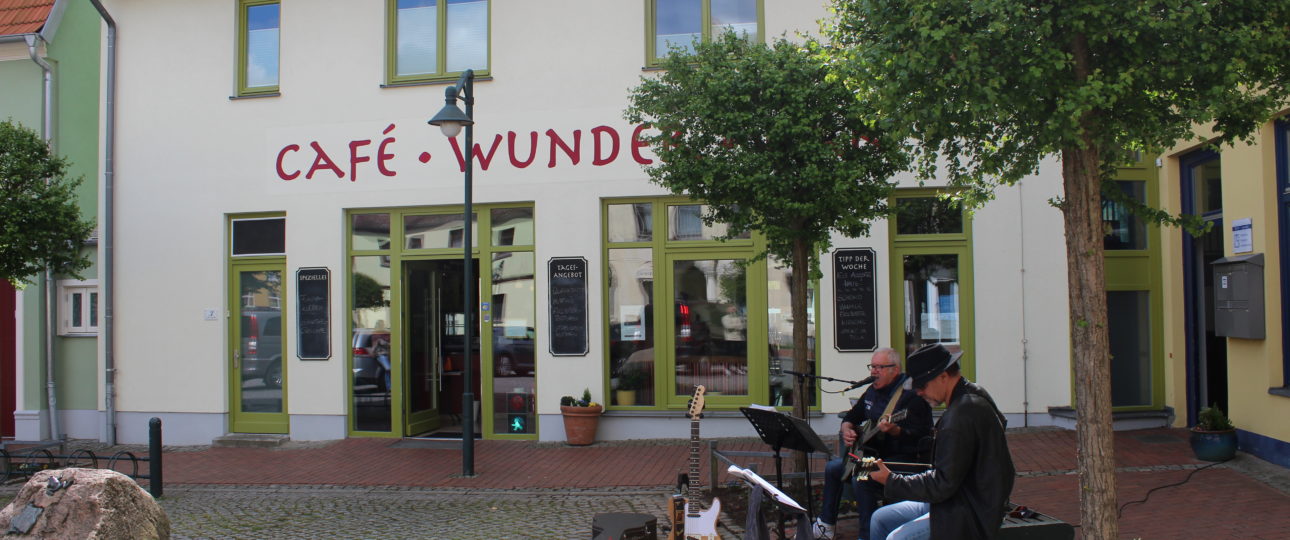 Photo by Café Wunder Bar / Jürgen Groth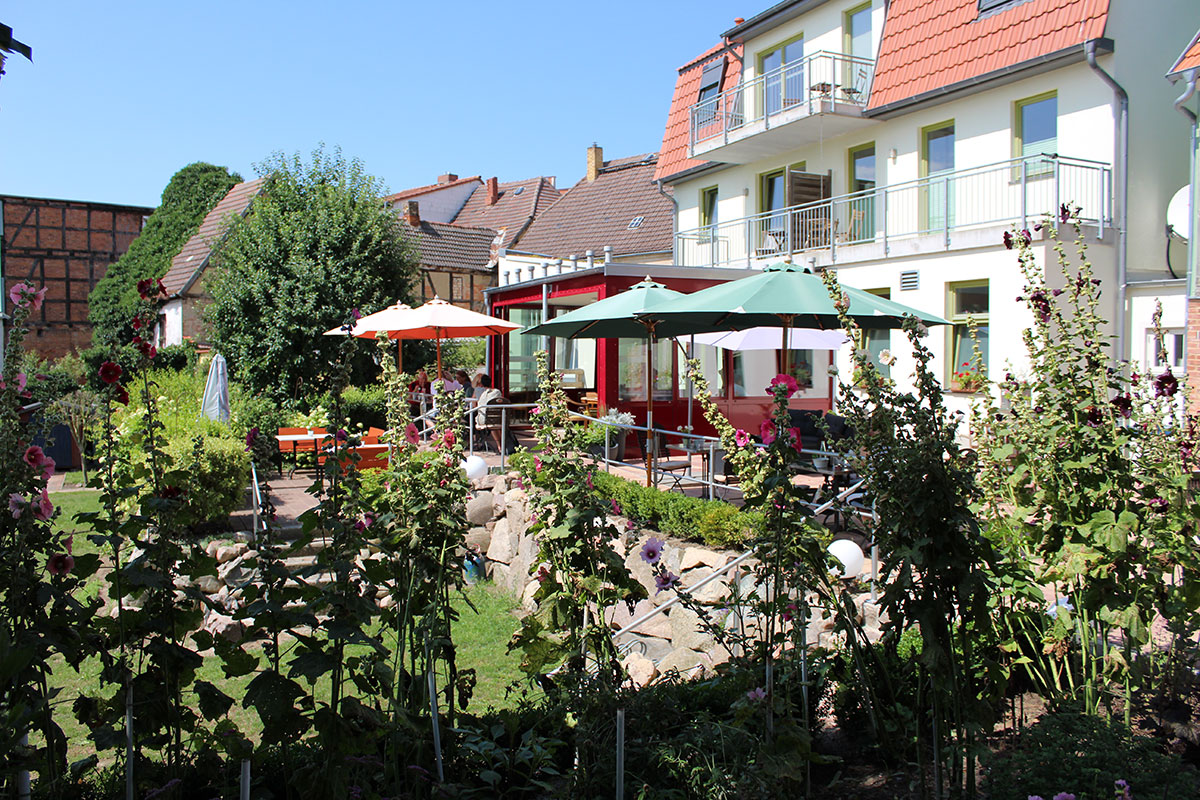 Photo by Café Wunder Bar / Jürgen Groth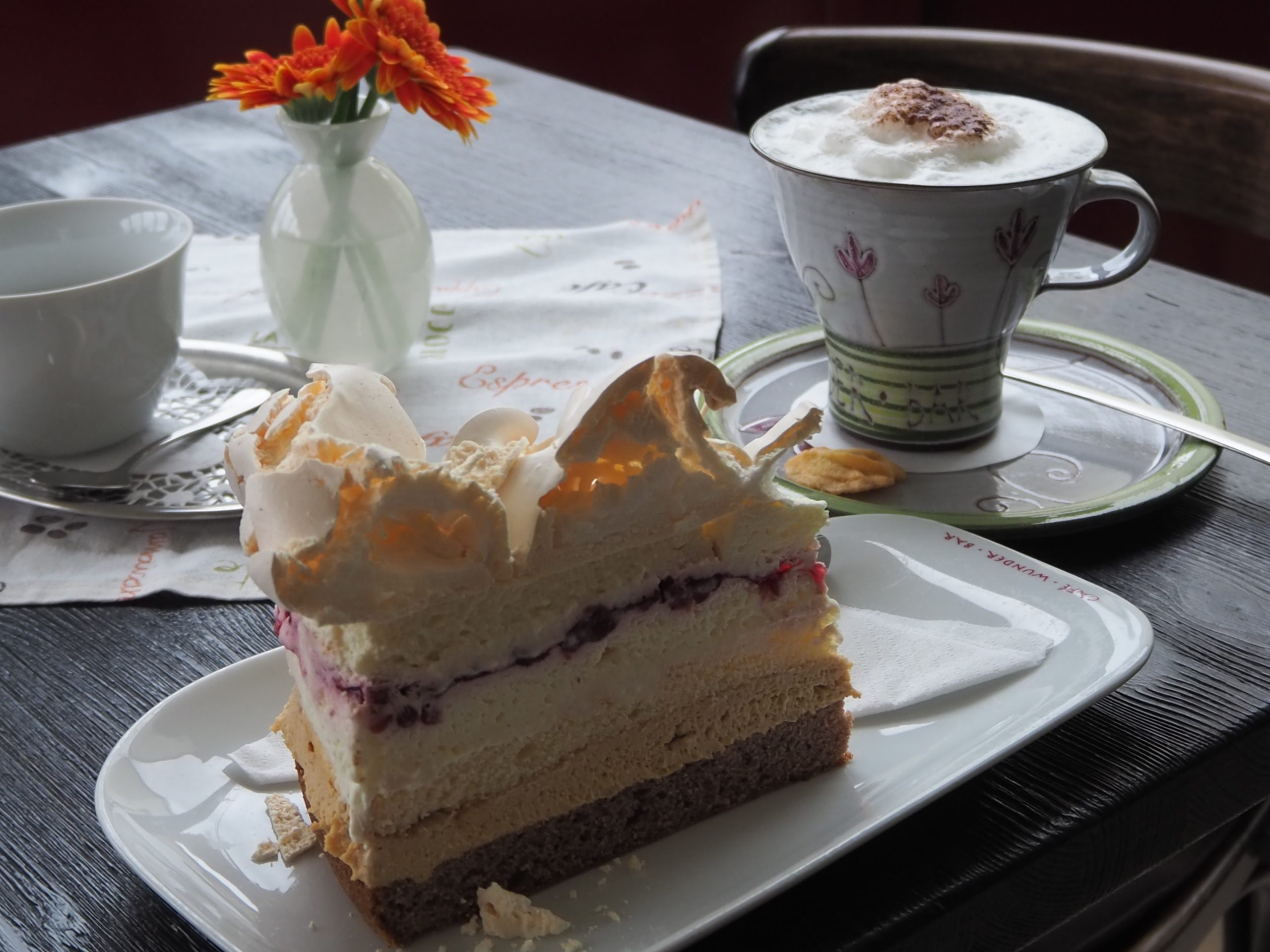 View all photos
X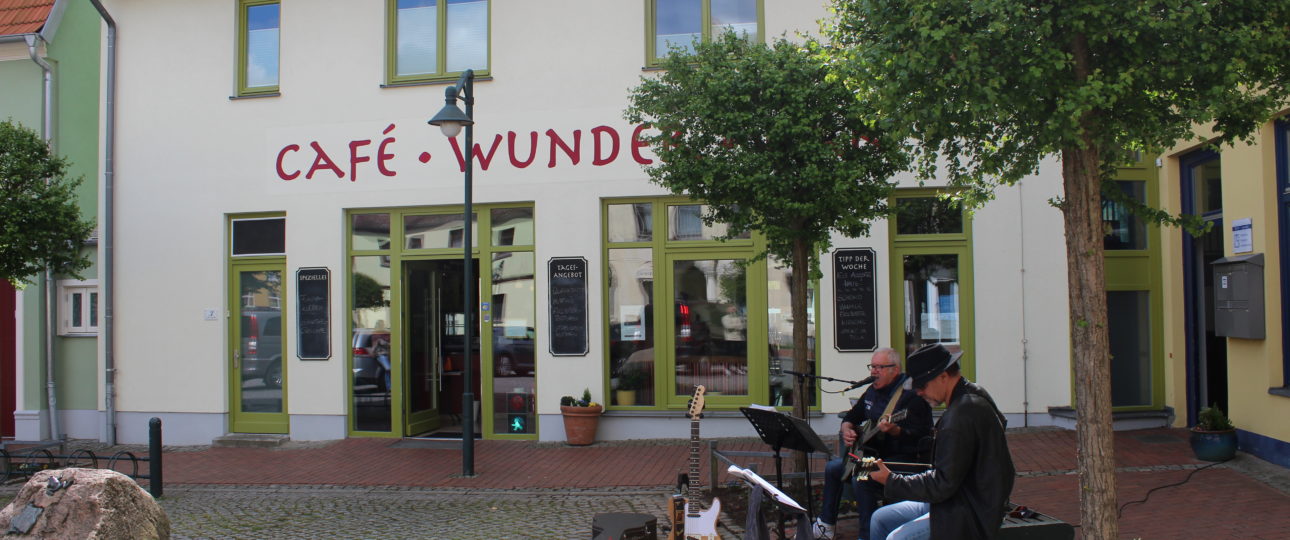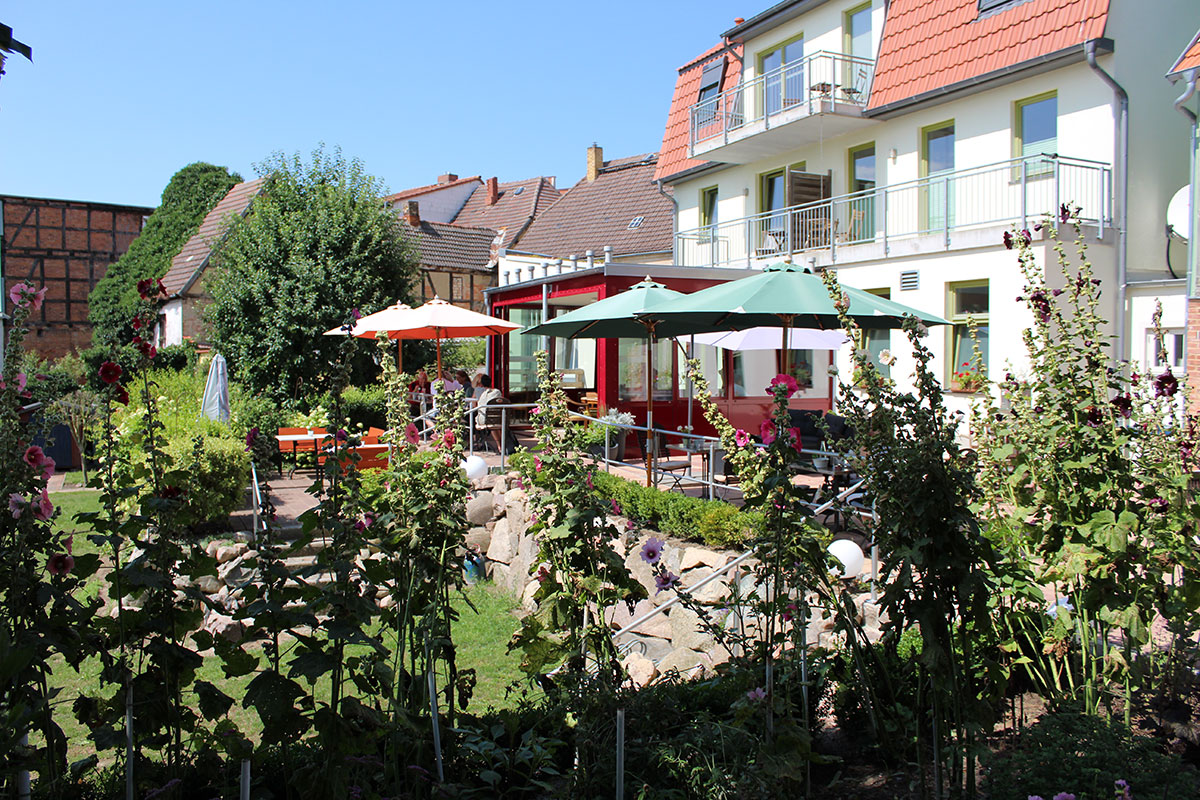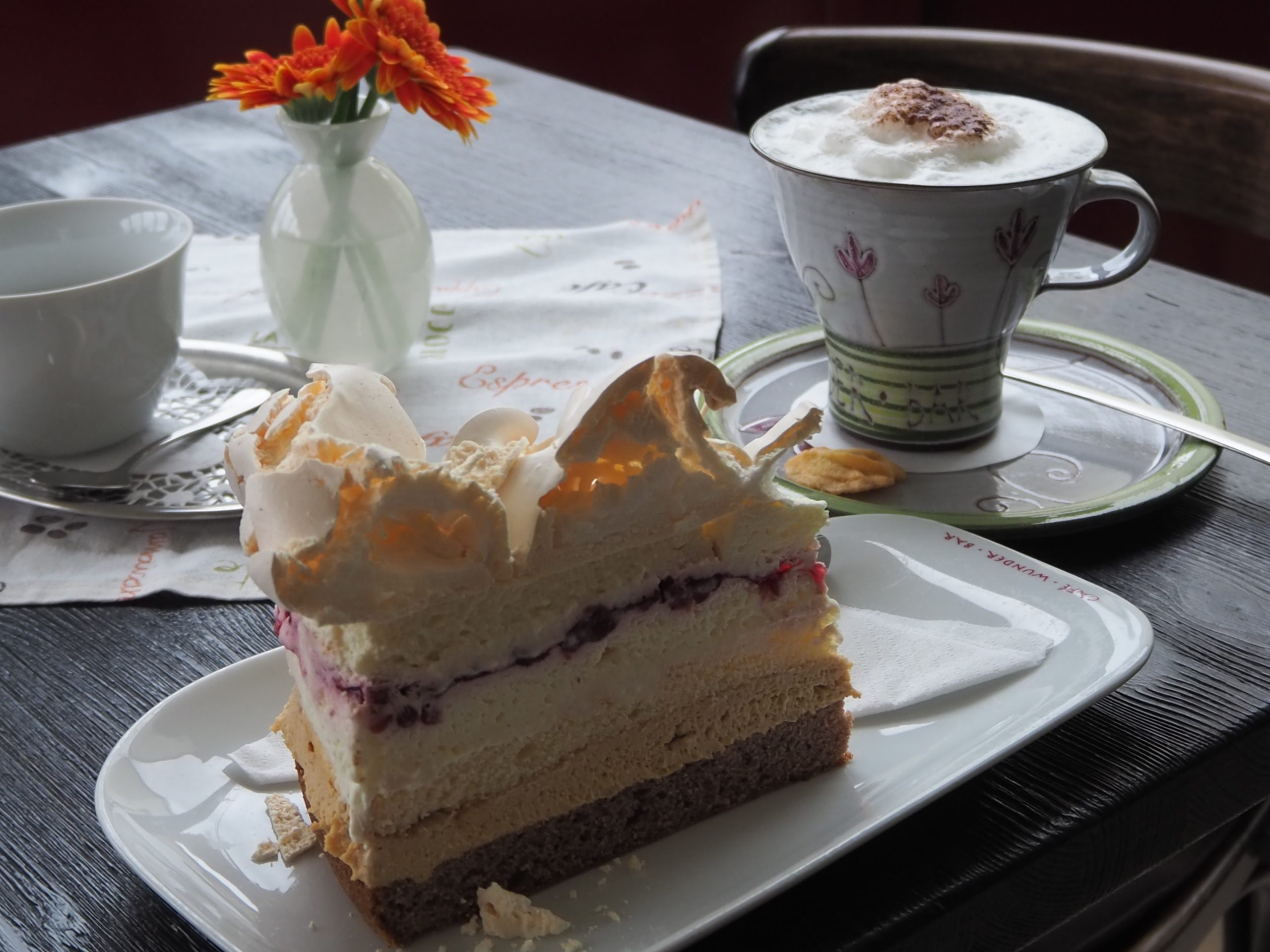 We hope you enjoyed your visit and we love to have your feedback. How well do the Restaurant-Café-Wunder-Bar deliver wellbeing to visitors?
Cancelm
Enjoy regional delicacies in the Restaurant-Café-Wunder-Bar. The interior includes a regularly changing exhibition of art.
The idyllic location in the heart of Bad Sülze makes the café a wellbeing place. The grand patio and garden on the south side invites the guests to relax in the sun. There are two different areas: a classical café and a lounge area. Both can get booked for private occasions up to 50 participants.
A creative team of employees takes care of almost all requests of our guests. The menu is always adapted to seasons and regional produce. We work together with local producers and use our own seasonal fruits and herbs from our own garden.
Contact information
+49 38229 799 181
Am Markt 3, 18334 Bad Sülze, Germany
Opening season: Sun - Thu 11:00 - 18:00 Fri & Sat 11:00 - 21:00

Where we are at: