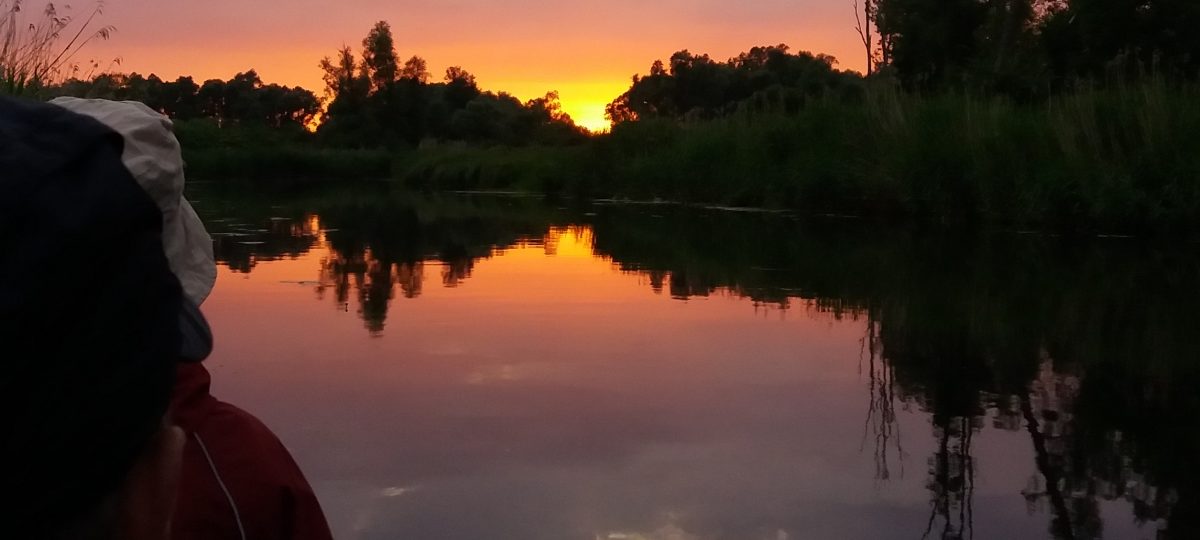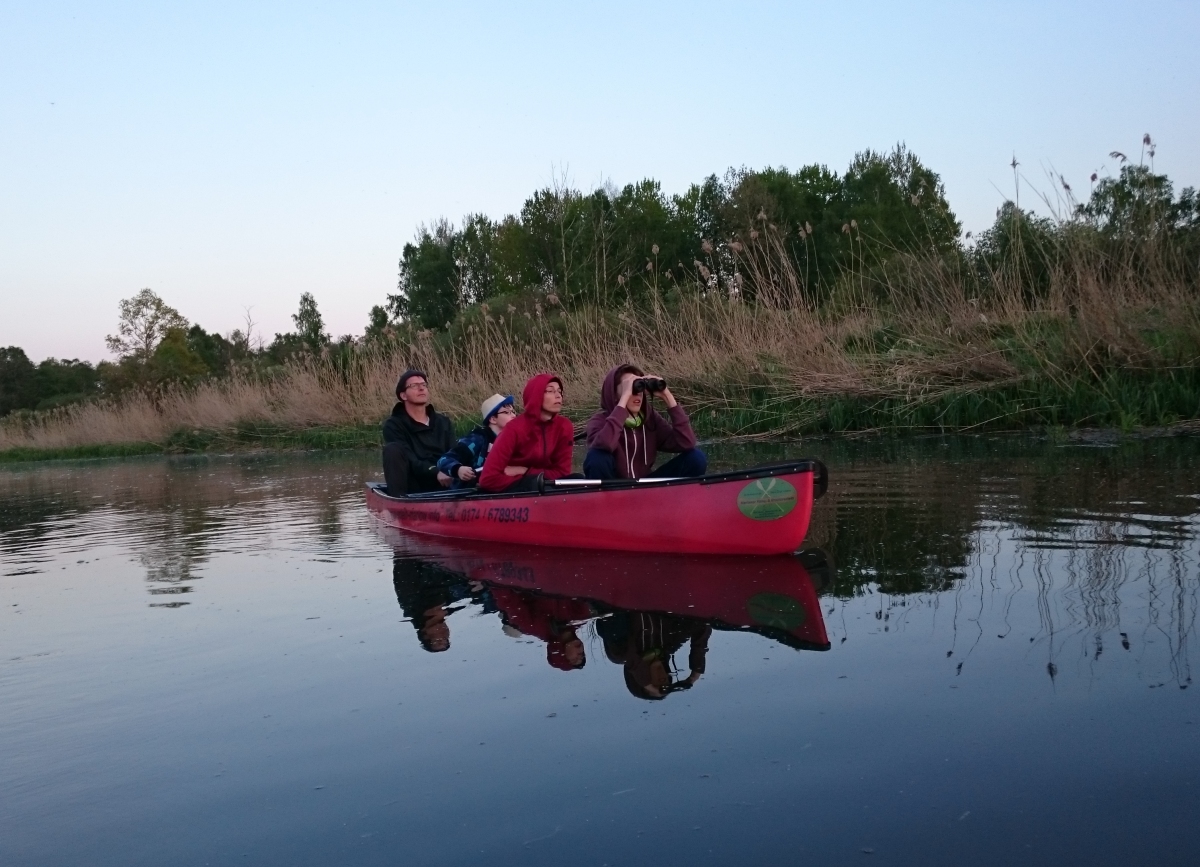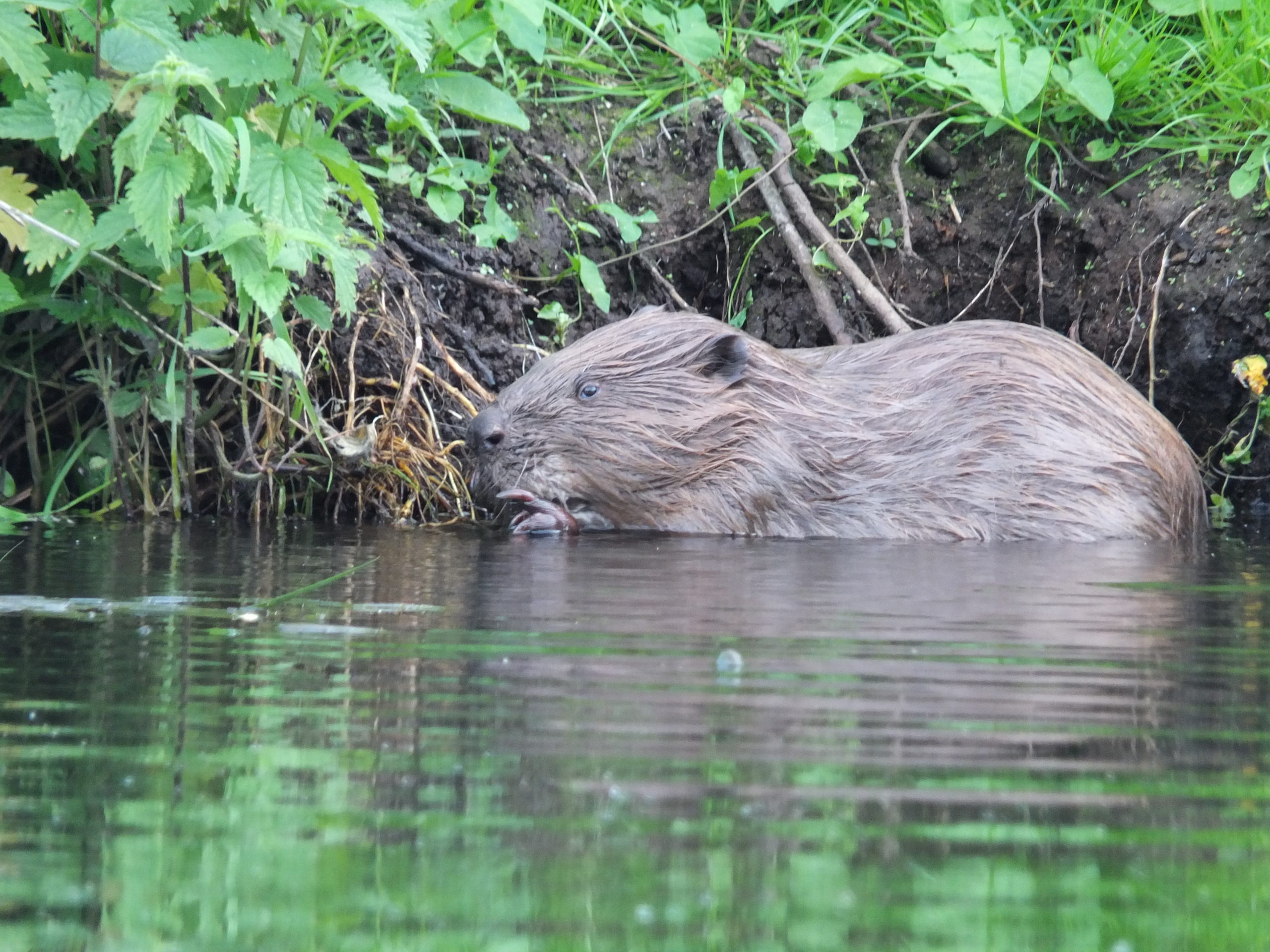 View all photos
X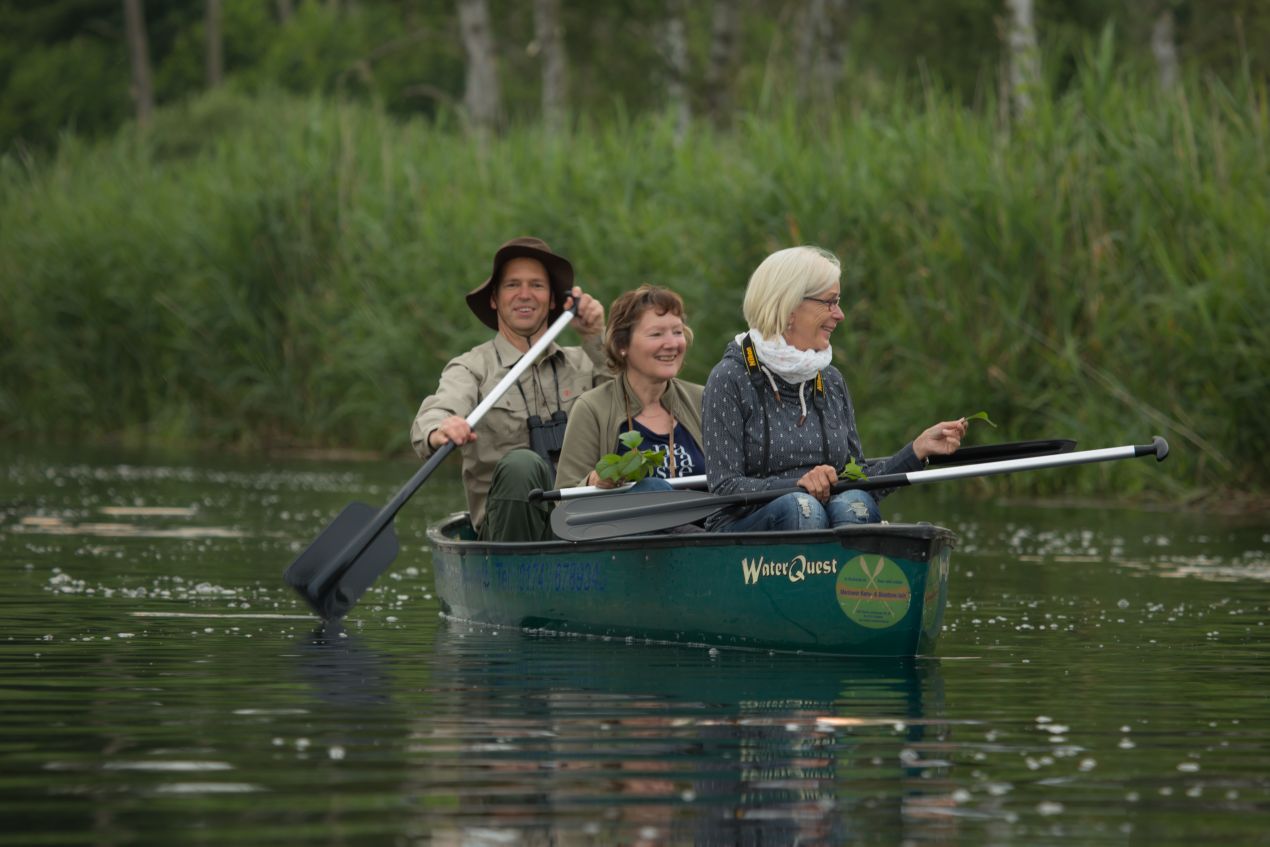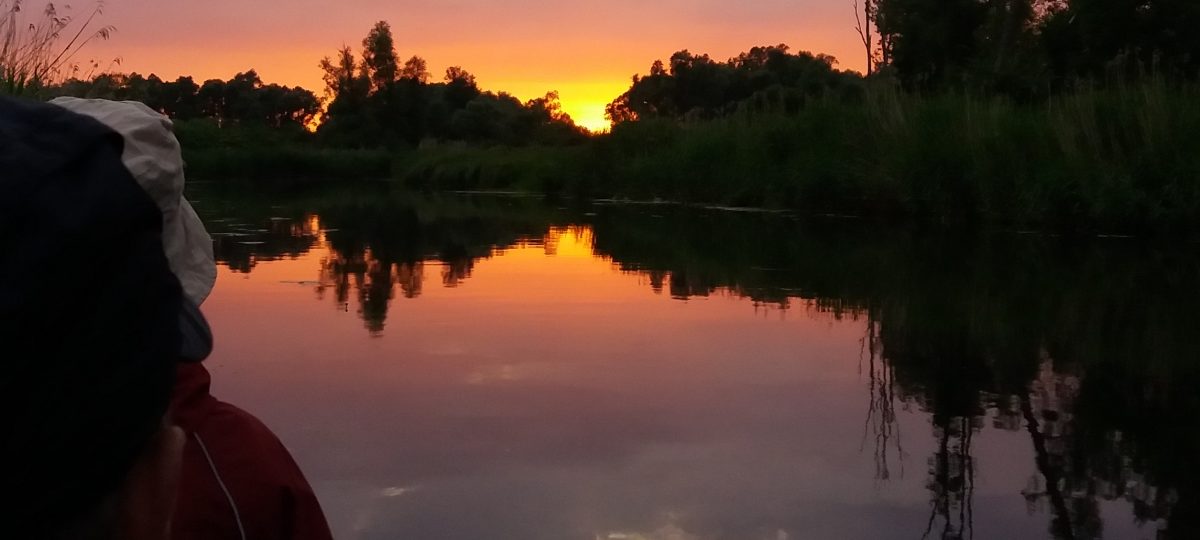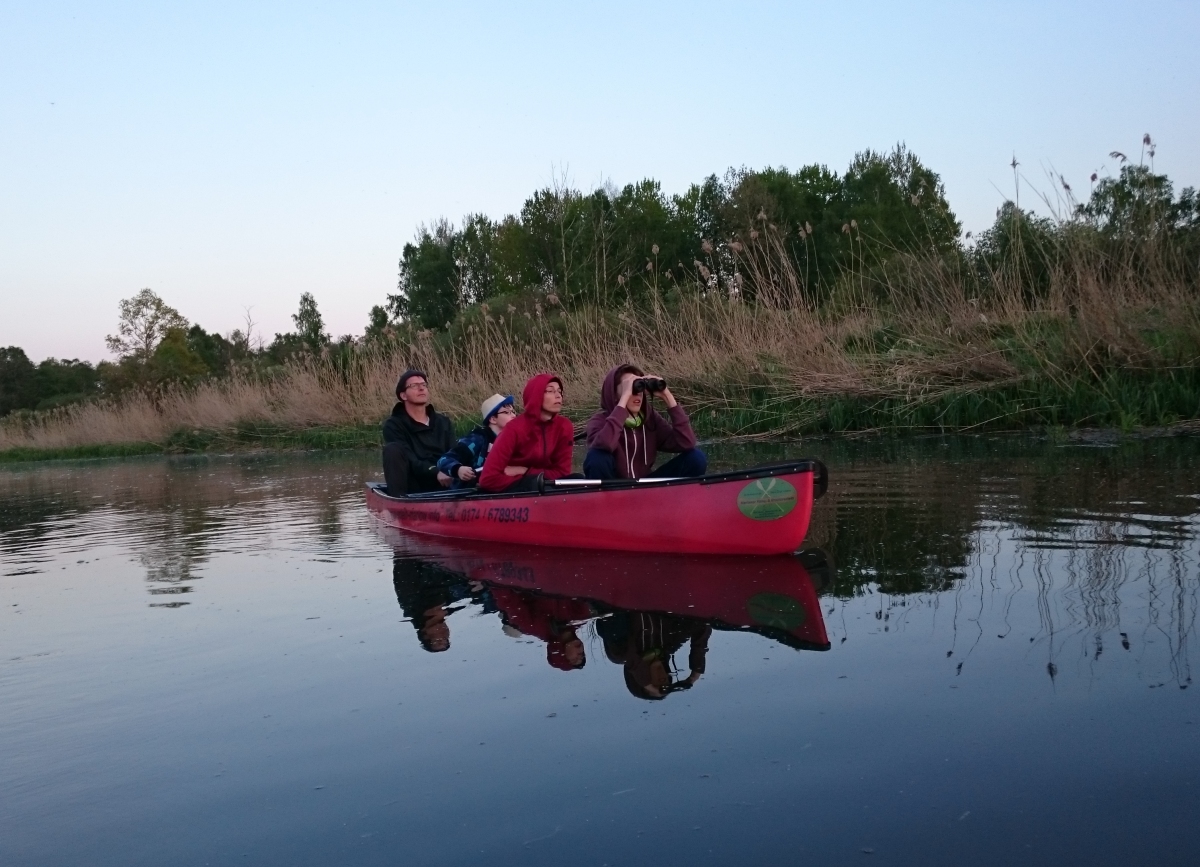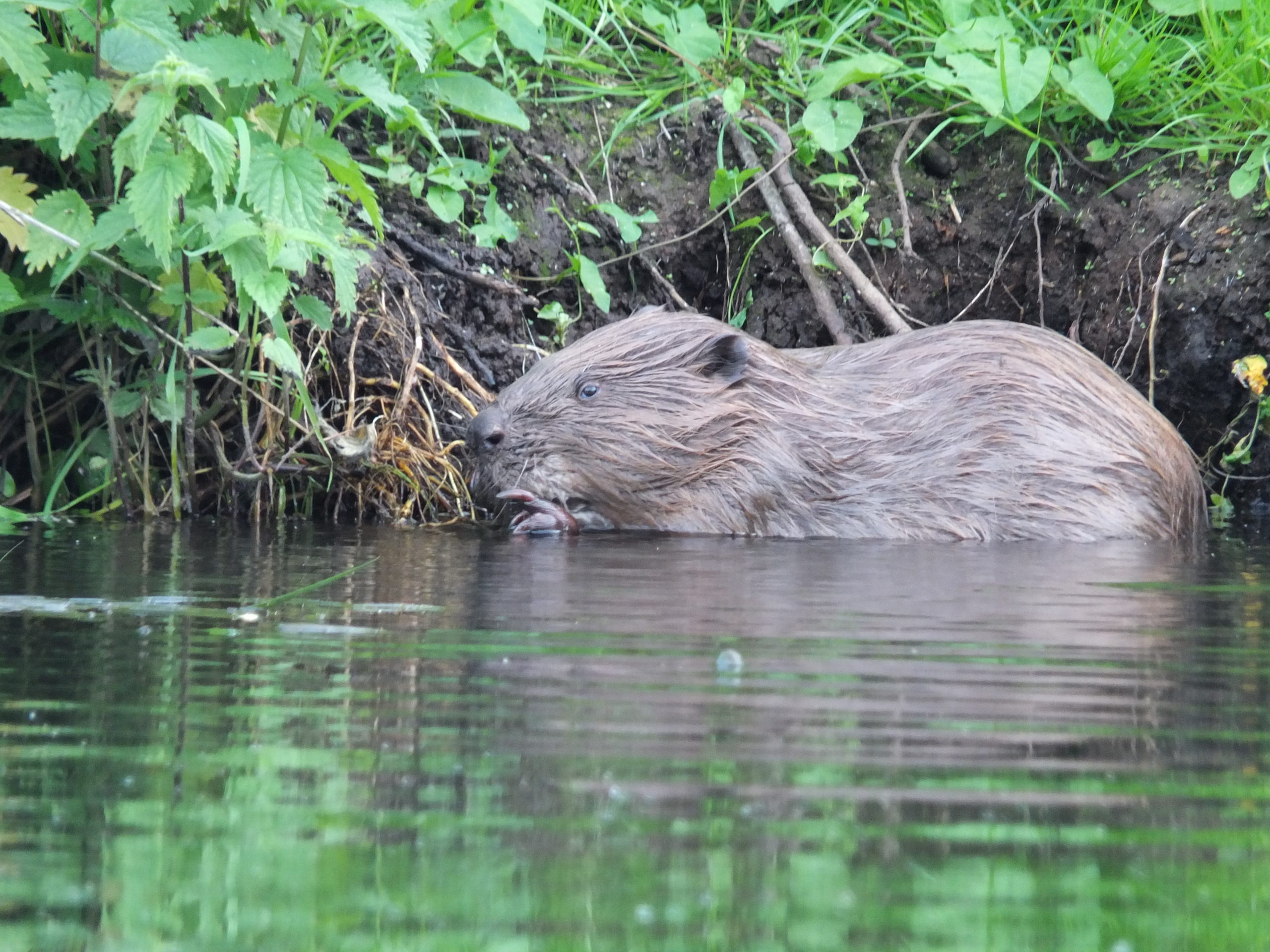 We hope you enjoyed your visit and we love to have your feedback. How well do the Naturreisen MV deliver wellbeing to visitors?
Cancelm
Learn more about the regional flora and fauna at a tour with the certified nature guide. Enjoy peaceful nature encounters and time for yourself.
Enjoy nature with all senses: enter a canoe and explore the hidden treasures of nature. Look, feel, taste and smell the landscape. The certified nature guide Martin Hagemann makes you aware of the little beauties in nature and you can benefit from the expert knowledge: What are those plants? Which of them are edible? Which rare animals live here? Without any rush, you might loose track of time while discovering things you have not paid attention to before. The guided canoeing tour on the beautiful river Recknitz is a trip into another, more quiet world.
Contact information
+49152 55574600
Försterei 3, 18334 Semlow, Germany
Opening season: May - September

Where we are at: