Bernstein Schaumanufaktur Ostsee-Schmuck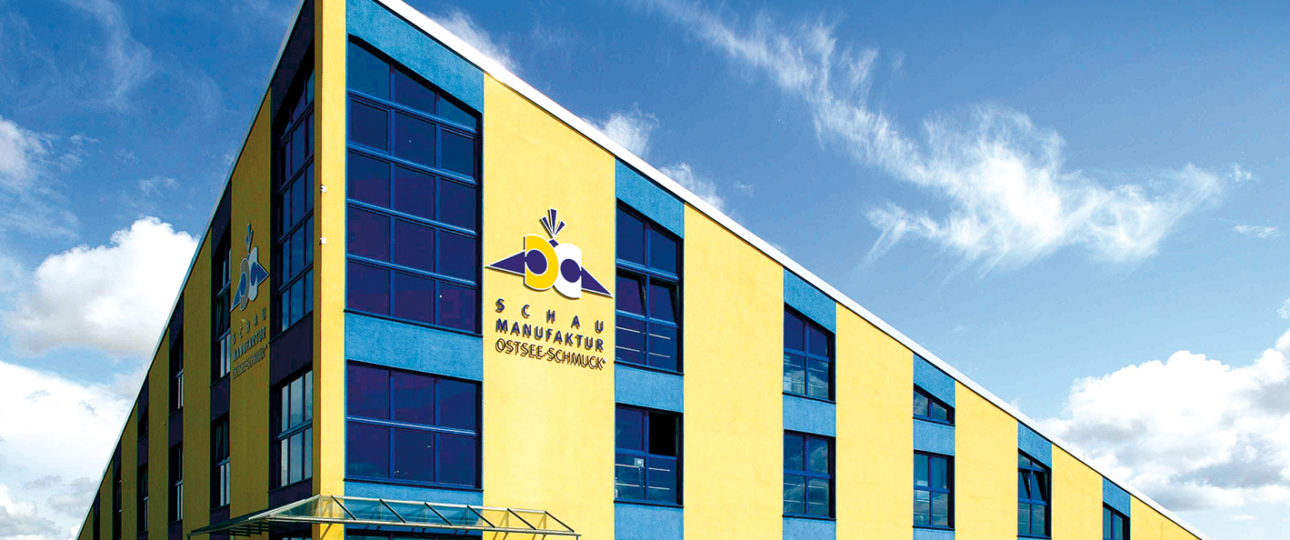 Photo by Schaumanufaktur Ostsee-Schmuck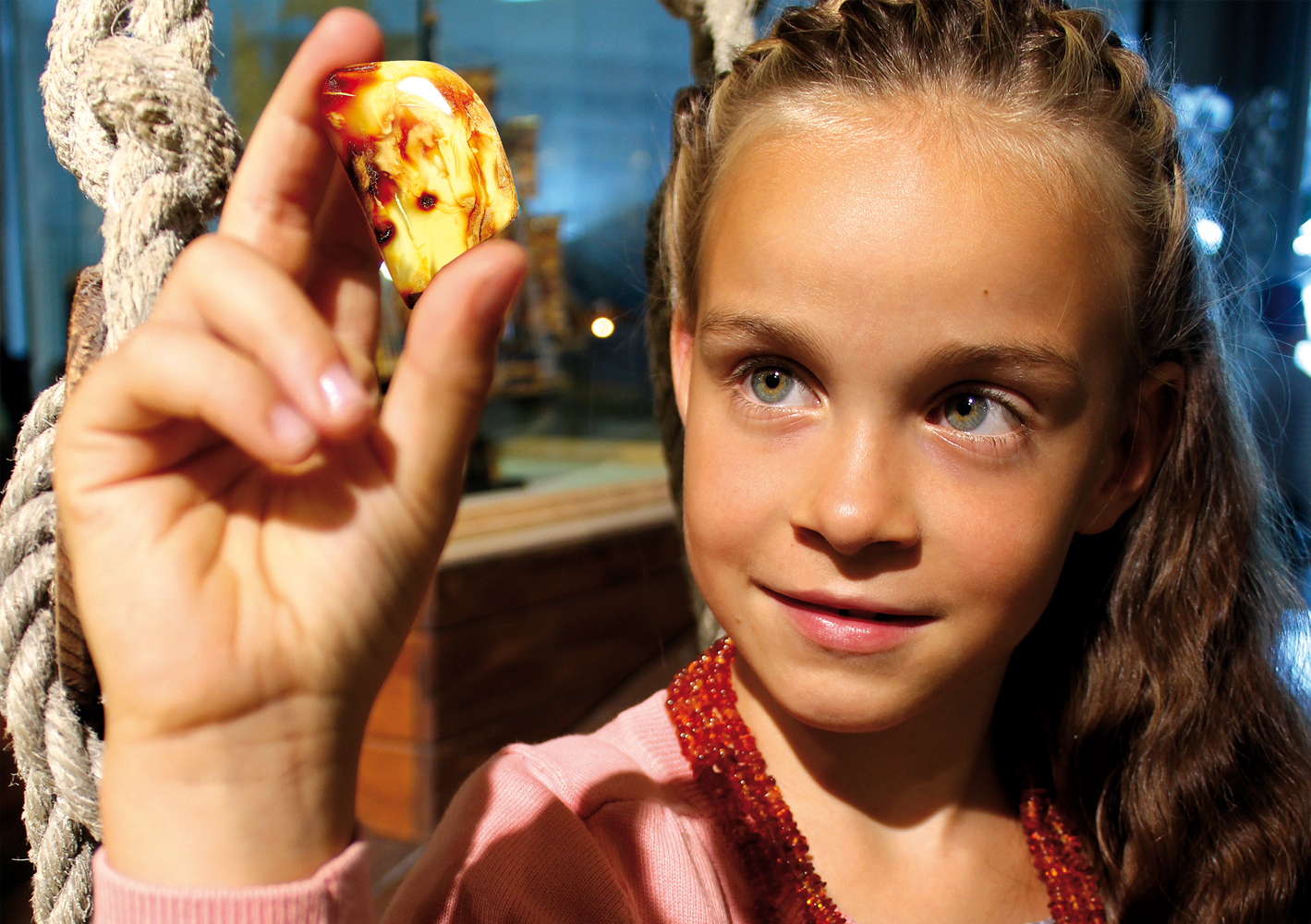 Photo by Schaumanufaktur Ostsee-Schmuck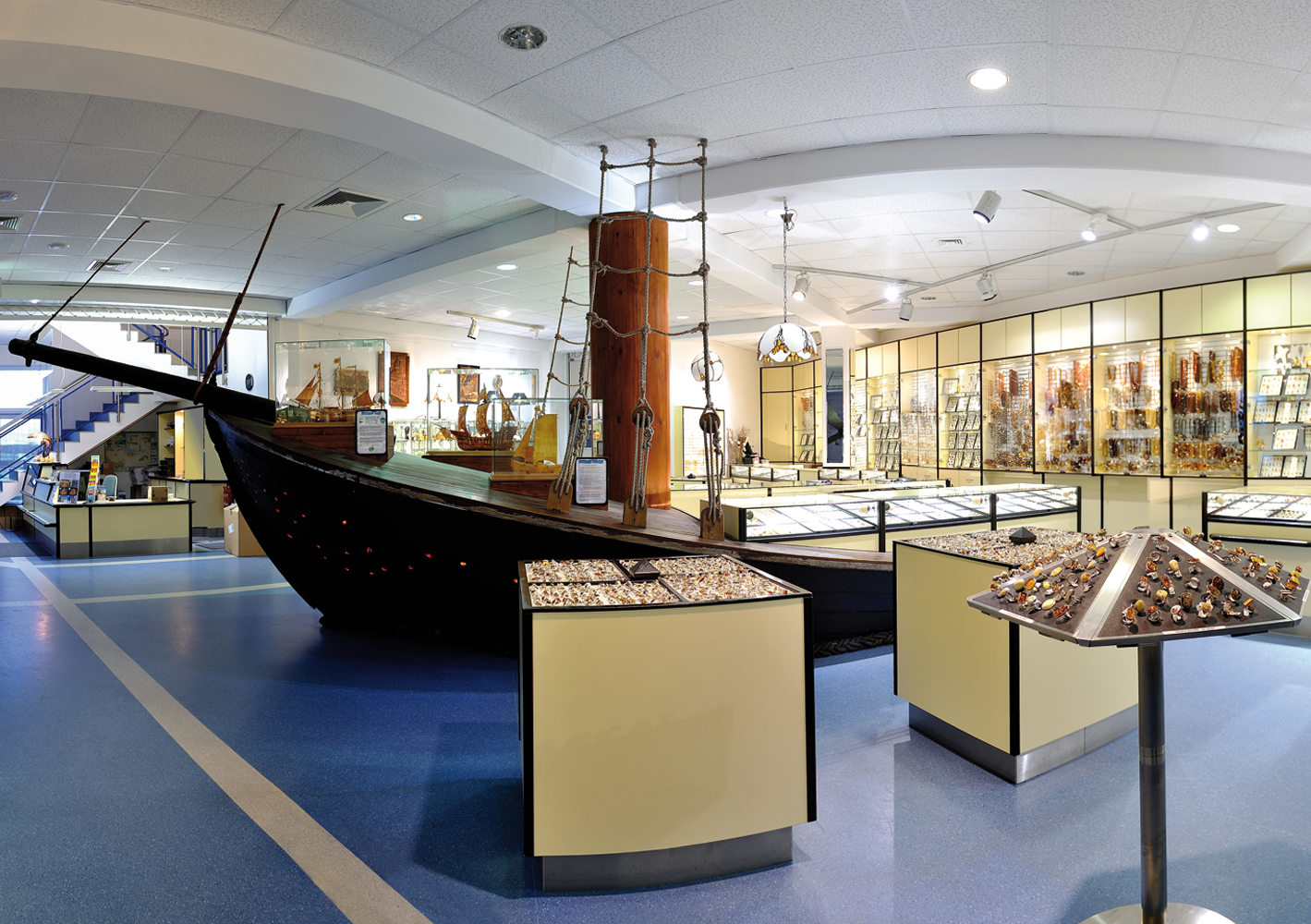 Photo by Schaumanufaktur Ostsee-Schmuck
View all photos
X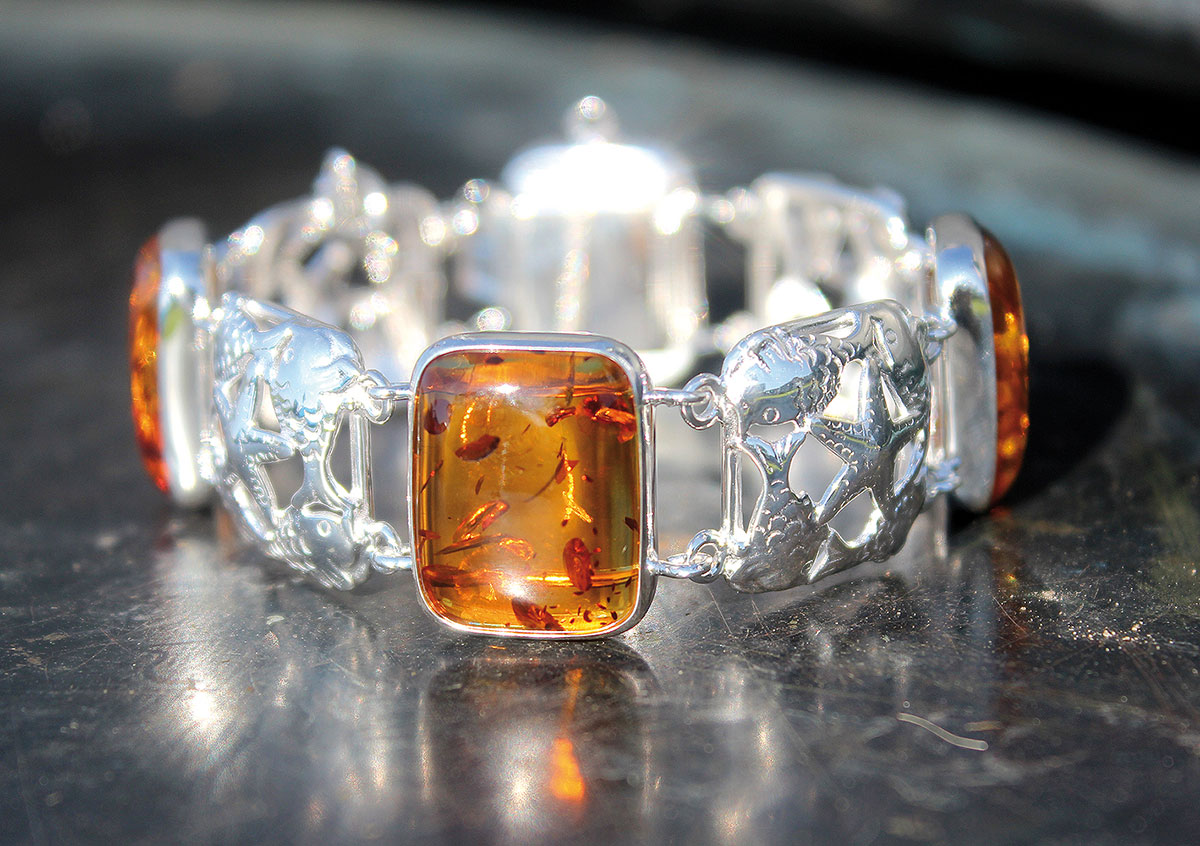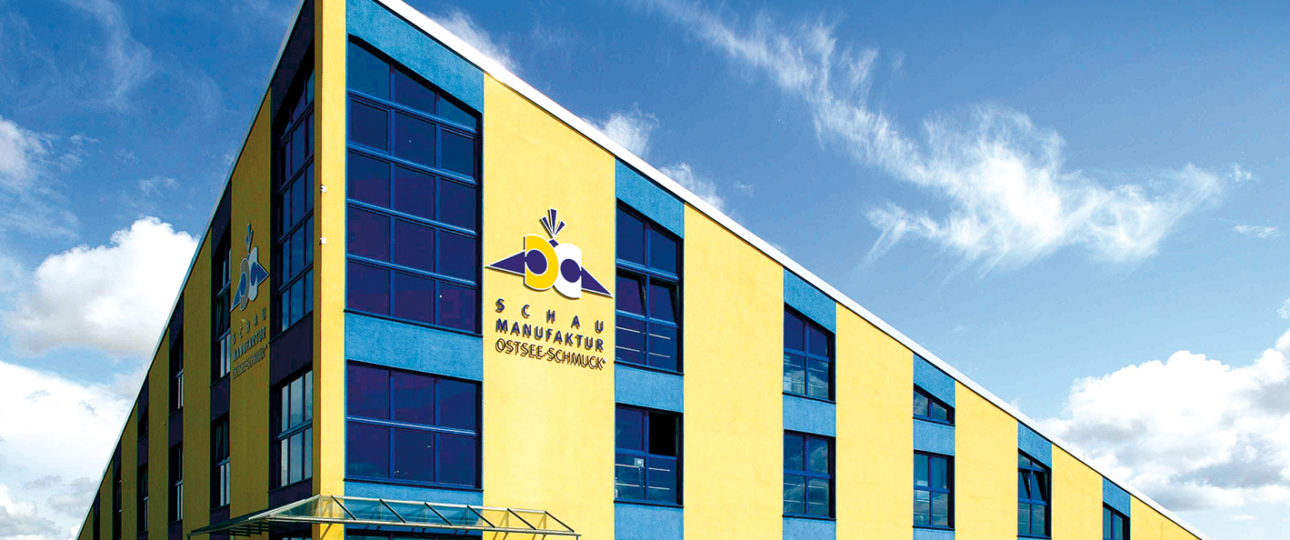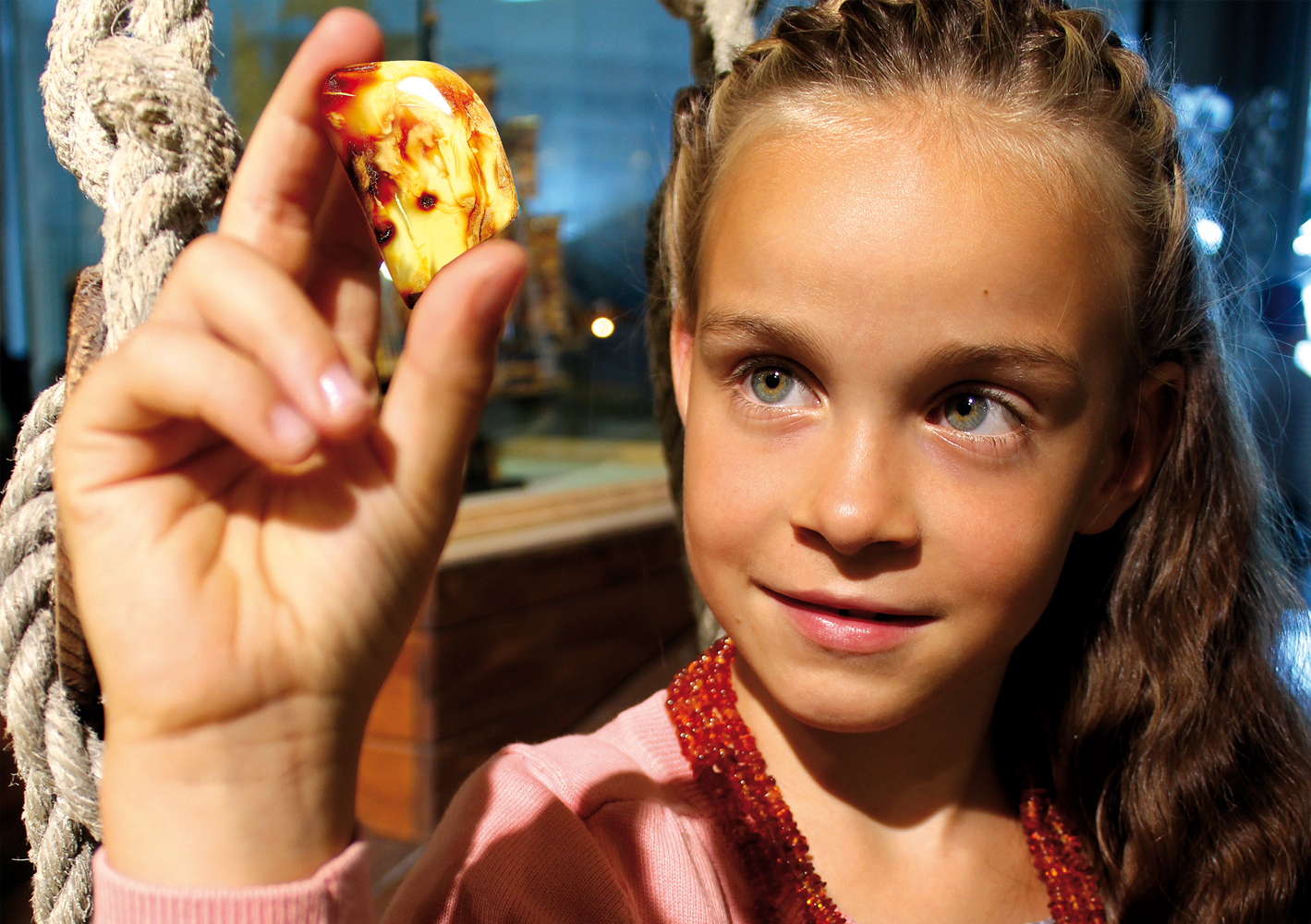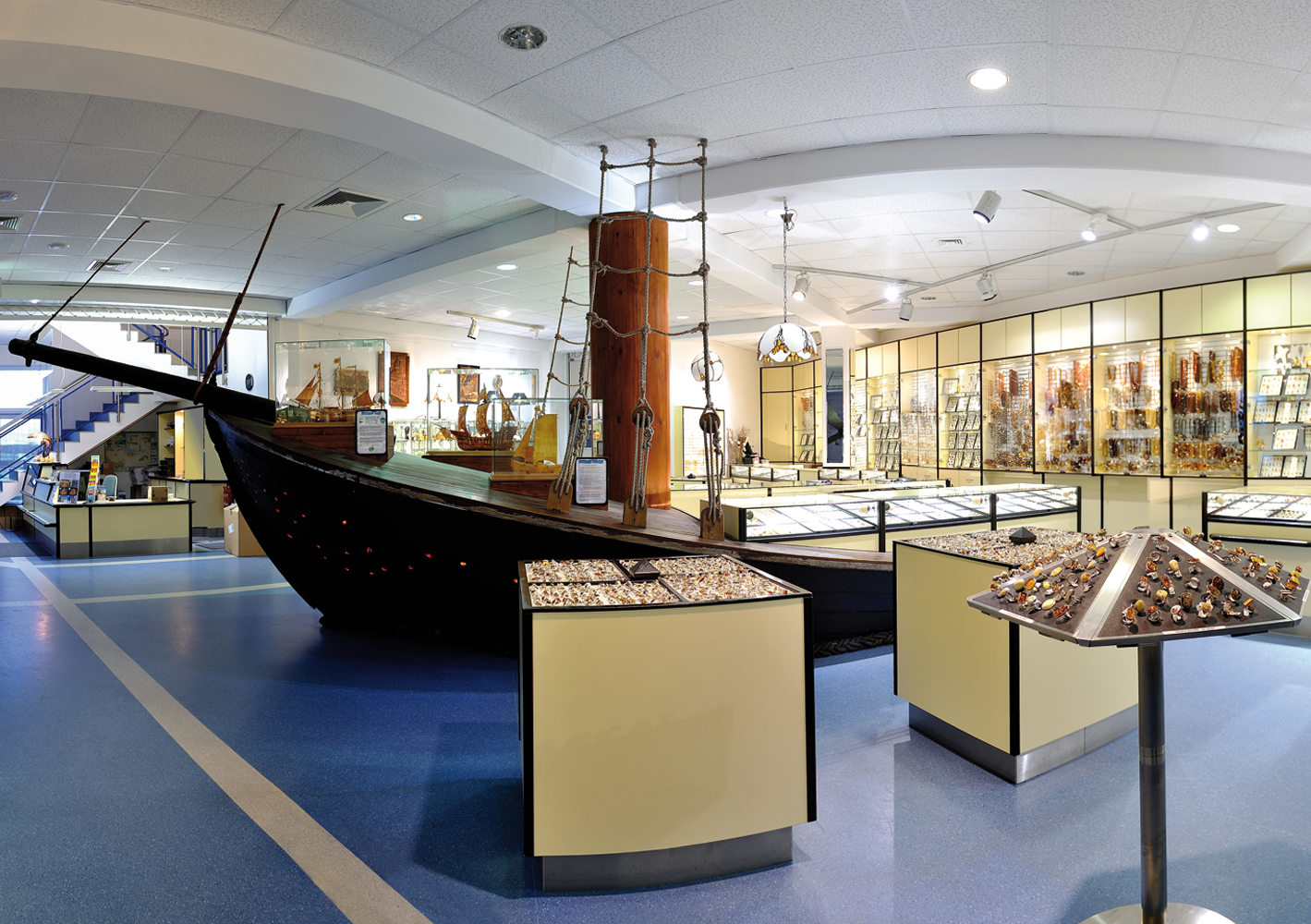 We hope you enjoyed your visit and we love to have your feedback. How well do the Bernstein Schaumanufaktur Ostsee-Schmuck deliver wellbeing to visitors?
Cancelm
Customers experience a relaxed, calm and maritime shopping feeling in a setting of amber showpieces. The extensive jewellery creations impress in their diversity. Our motto: The customer is king.
Let yourself be enchanted by amber - the gold of the sea. We enjoy the personal contact with our guests and support in finding a suitable modern or traditional piece of jewellery. There is a large selection of honey yellow, golden yellow, cognac colored or green amber. Our employees will be happy to advise you individually and give you tips.
In addition, you will find different categories in our online shop with pieces of jewellery of various styles made of amber. Inquiries by email or Facebook are possible at any time. In addition, small groups of guests can book our shuttle service with a guide upon request. A small bistro provides you with small snacks and drinks on site. We look forward to our guests remembering us positively and happy to come back.
The "Ostseeschmuck Schaumanufaktur" has been connected with many regional partners in its area for years and maintains a partnership-based cooperation in exchange with other services, e.g. with the bird park region Recknitztal.

We sponsor sports clubs in the city of Ribnitz-Damgarten at the amber festival with our specially created amber running trophy.
Contact information
+493821 88580
An der Mühle 30, 18311 Ribnitz-Damgarten, Germany
Opening season: Perrenial

Where we are at: