Erlebnisreiterhof Bernsteinreiter Hirschburg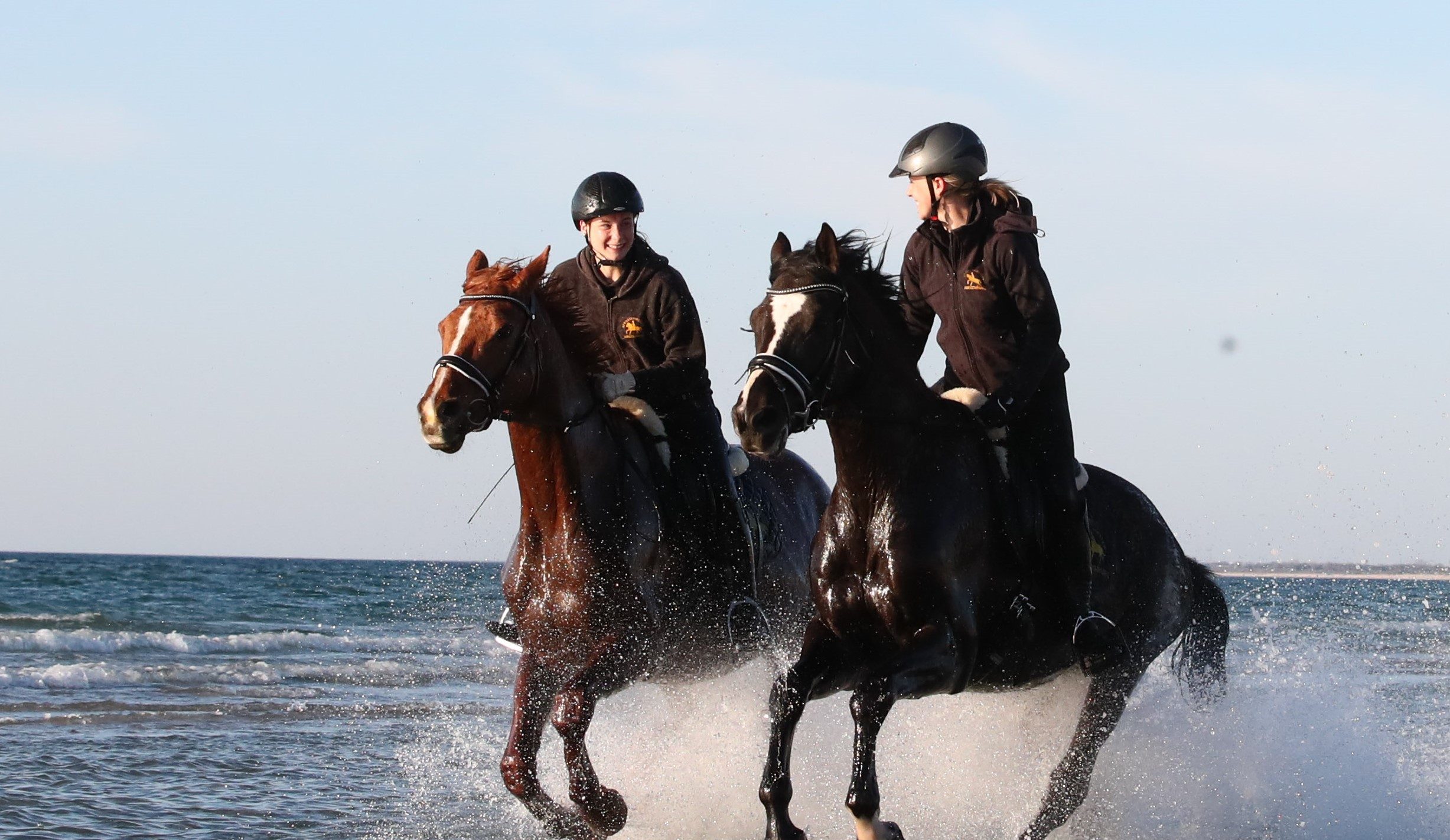 Photo by Adventure Riding Farm Amber Rider Hirschburg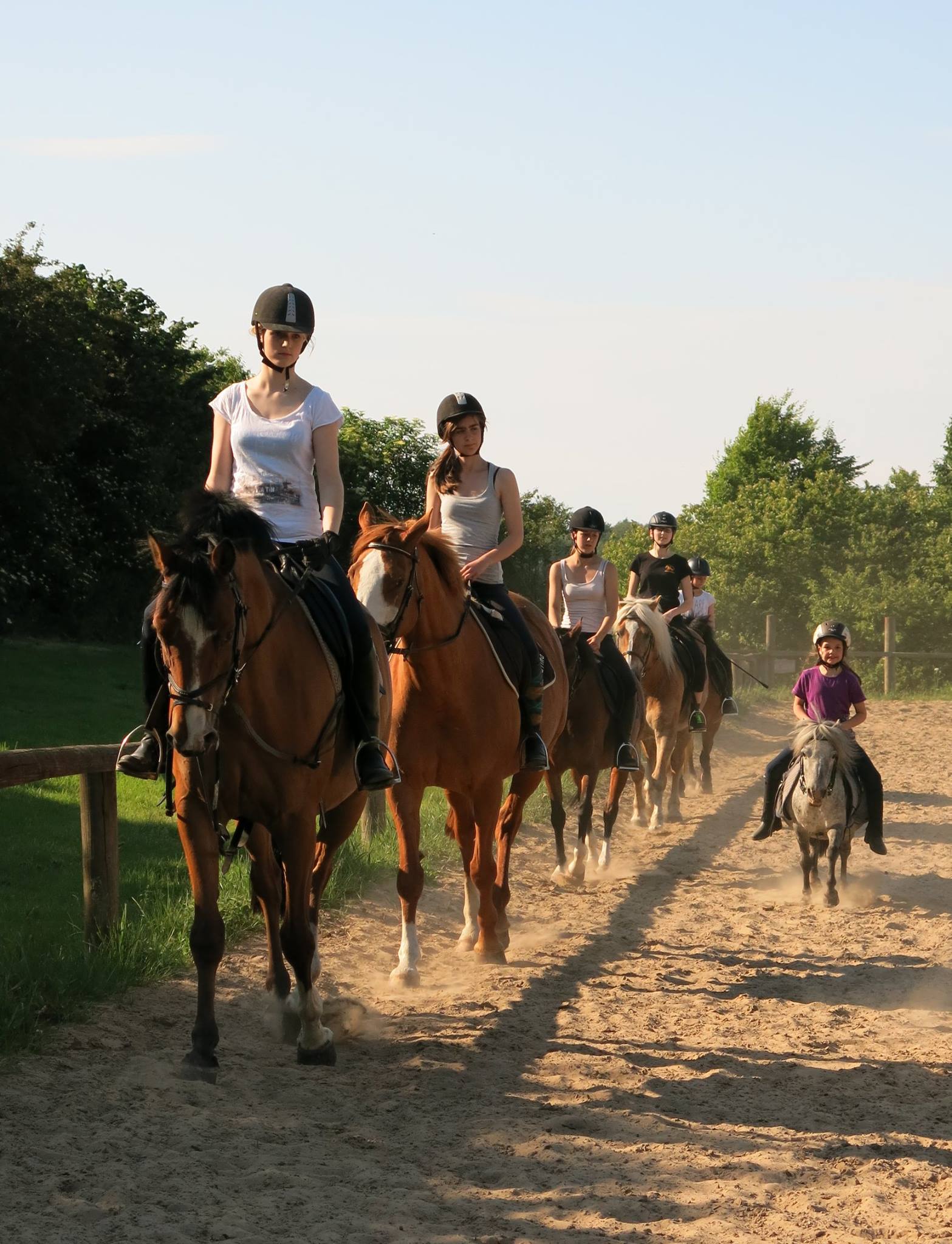 Photo by Erlebnisreiterhof Bernsteinreiter Hirschburg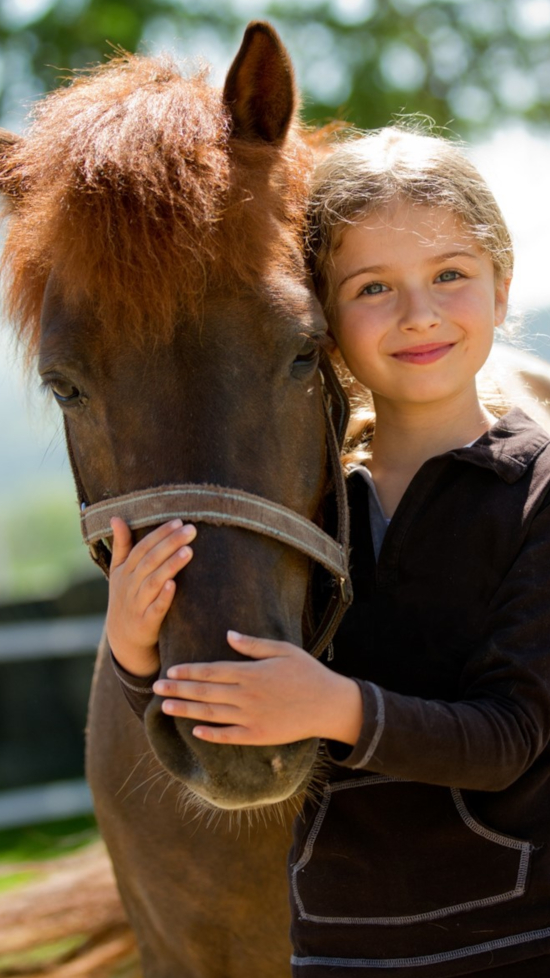 Photo by Erlebnisreiterhof Bernsteinreiter Hirschburg
View all photos
X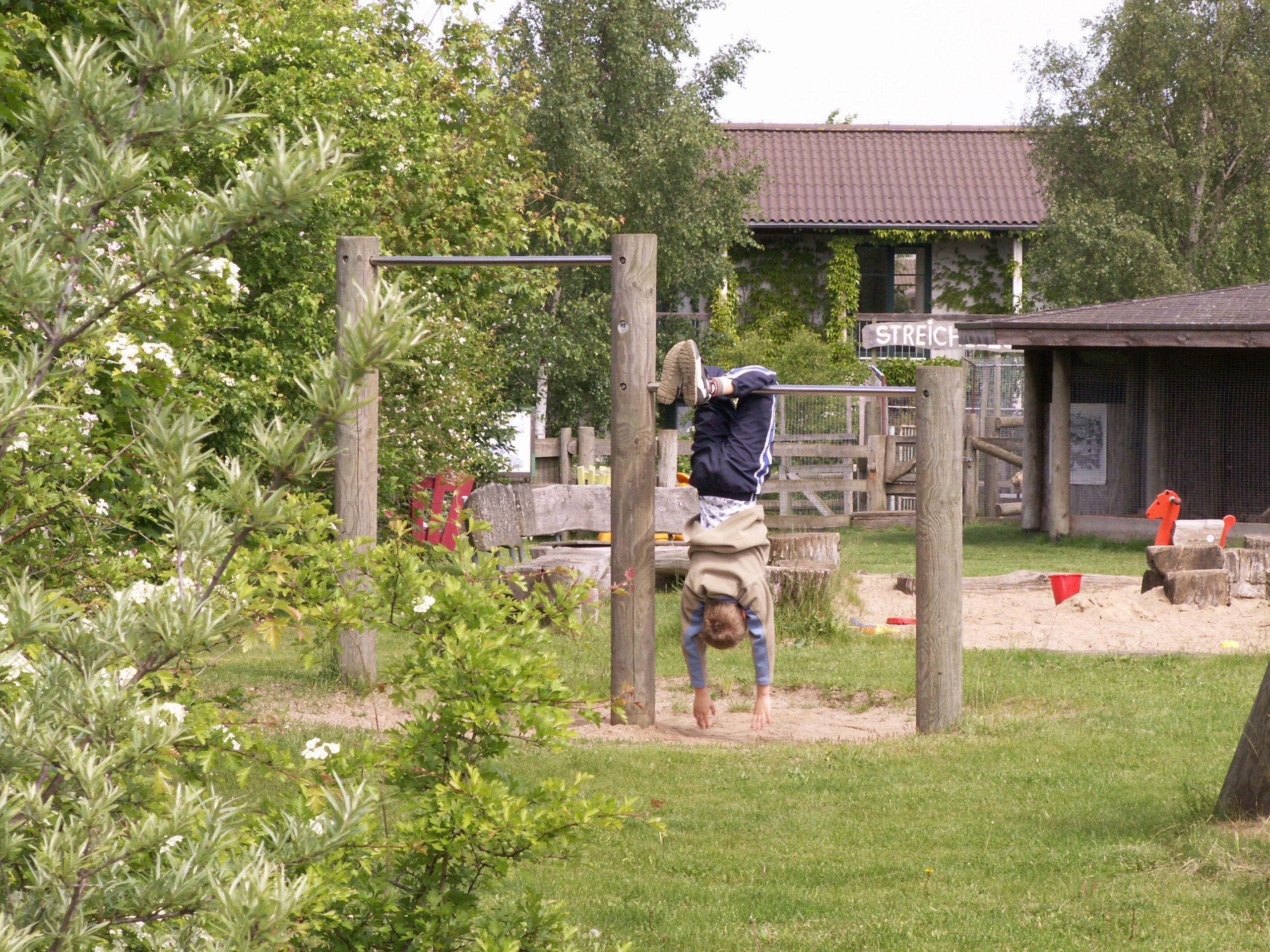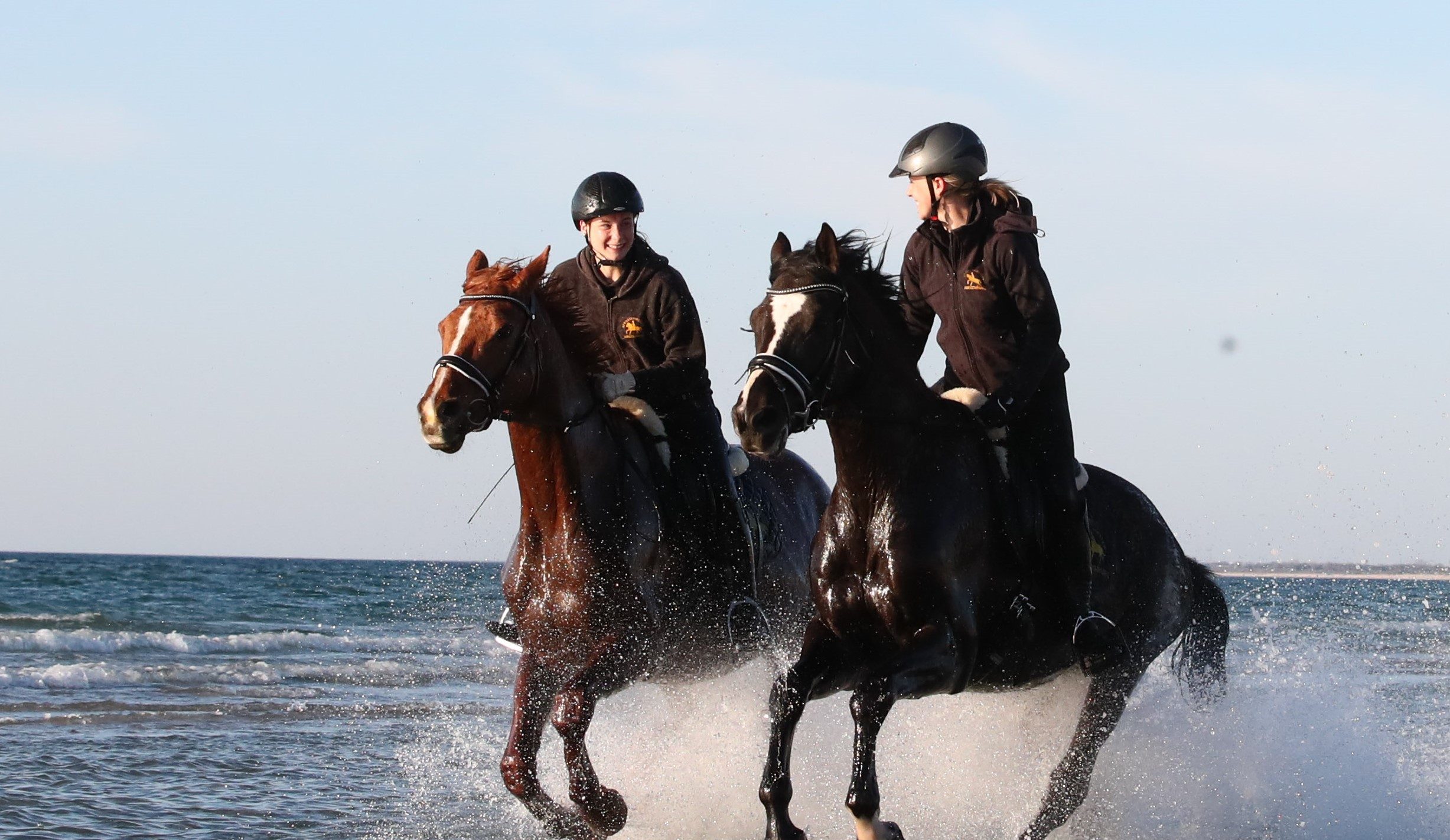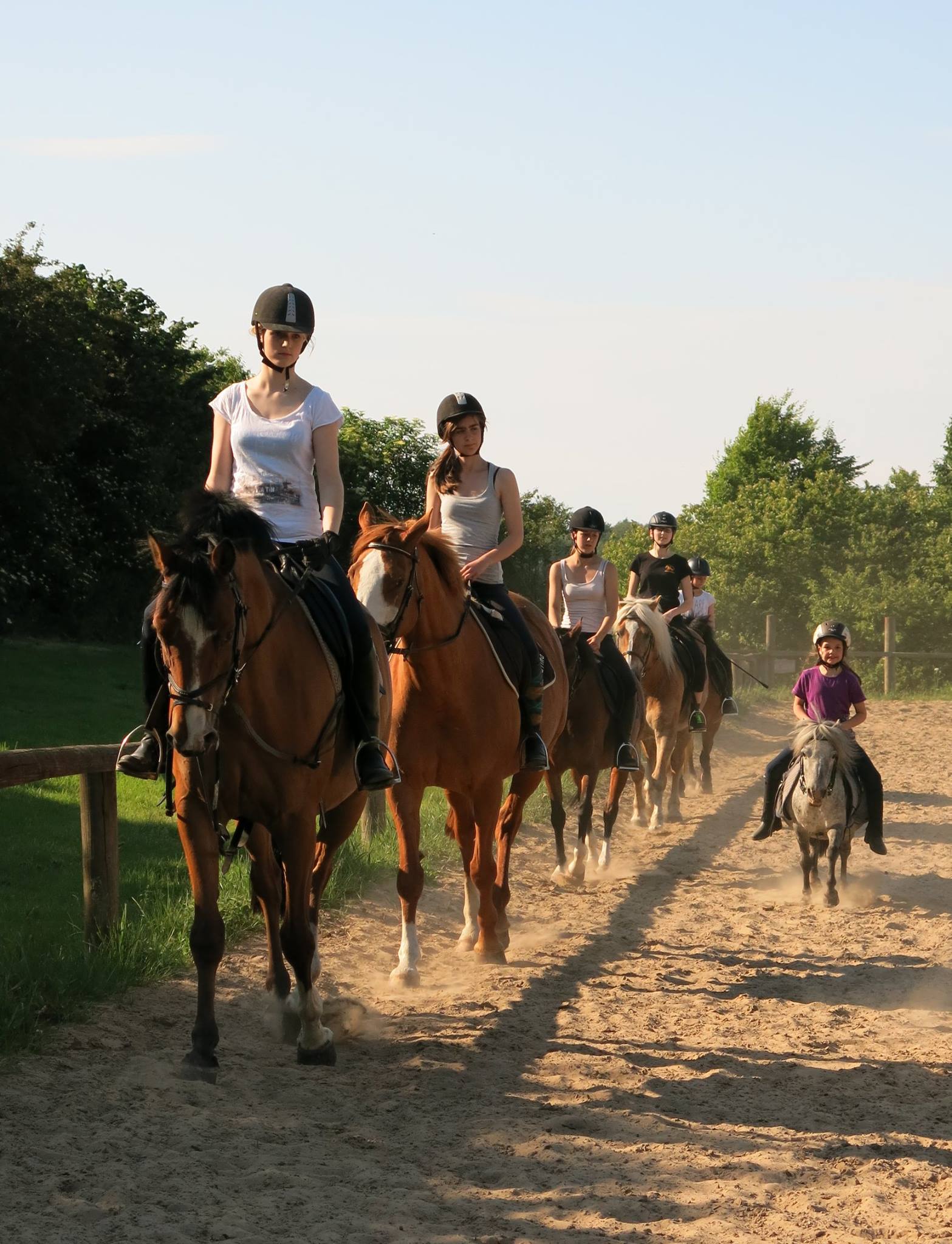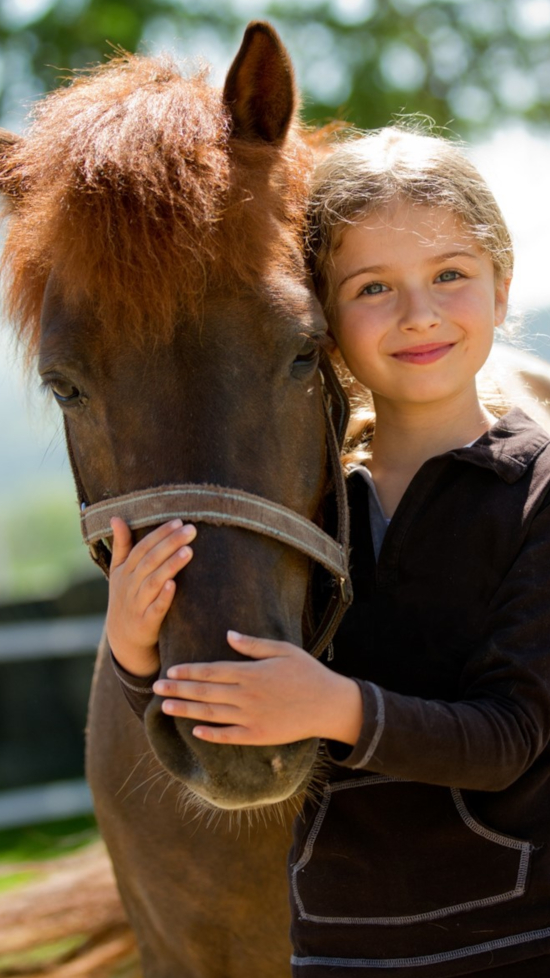 We hope you enjoyed your visit and we love to have your feedback. How well do the Erlebnisreiterhof Bernsteinreiter Hirschburg deliver wellbeing to visitors?
Cancelm
Baltic Sea air and the scent of horses. The Bernsteinreiter adventure riding location offer unforgettable horse adventures at the Baltic Sea for the whole family! At our two locations in Hirschburg and Barth in the Fischland-Darß-Zingst region, a variety of riding offers await you. No matter if you are a (re-)beginner, a leisure rider, a show jumper, an event rider or a dressage rider, a ground worker or just a horse lover - we have a suitable equestrian offer for everyone.
Experience the unique nature and super service. We make your dreams come true. Come directly with us on the journey through forests, meadows and Baltic Sea beach. Get to know the Baltic Sea landscape from a new perspective. Conquer the world of the amber riders on noble Trakehners or storm-proof ponies. Make your horseback ride a nature experience for the whole family or your personal highlight of your Baltic Sea vacation. Visit our horse shows, take part in the horse farm safari or enjoy a carriage ride in the middle of nature reserves. At our adventure riding farms, in addition to the riding and horse offers, there are also a lot of other great attractions: Petting zoo, playgrounds, indoor play area of the Pony Villa (Hirschburg), soccer, volleyball, table tennis, go-kart (Hirschburg), own swimming beach (Barth) and much more.
Bernsteinreiter is an adventure riding location with locations in Barth and Hirschburg. The company employs just over 100 people, from kitchen staff to service, riding and teaching staff.
Contact information
+49 174 / 853 08 42
Neuklockenhäger Weg 1a, 18311 Ribnitz-Damgarten, Germany
Opening season: all year round. Mon - Sun 9:00 - 20:00

Where we are at: