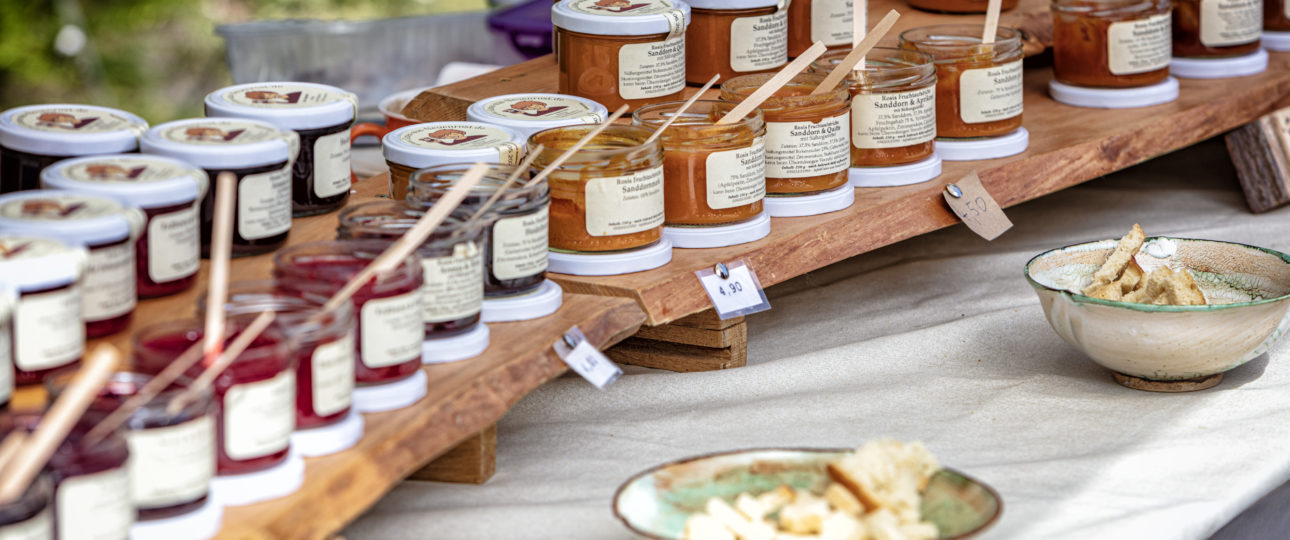 Photo by ostsee-kuestenbilder.de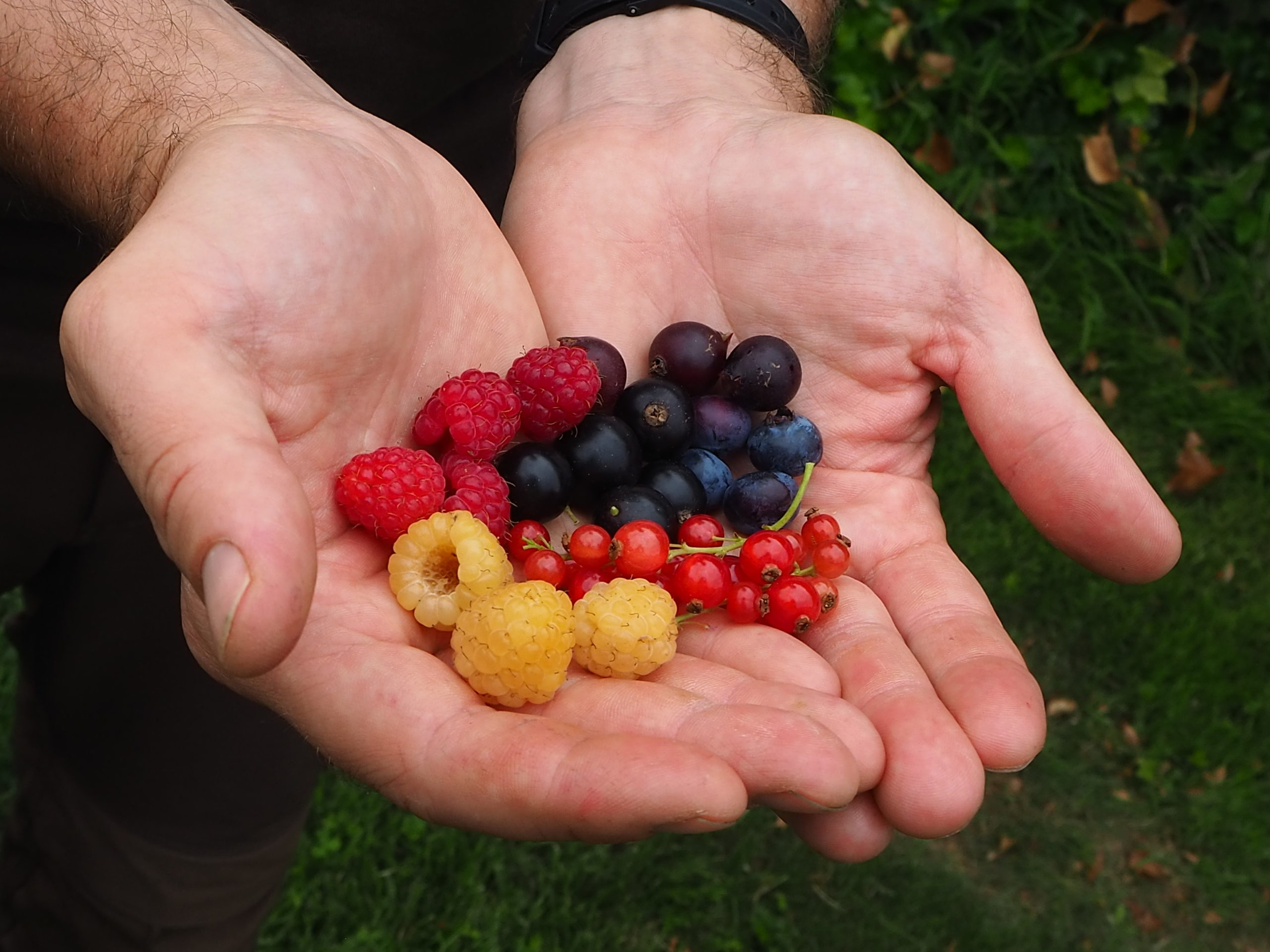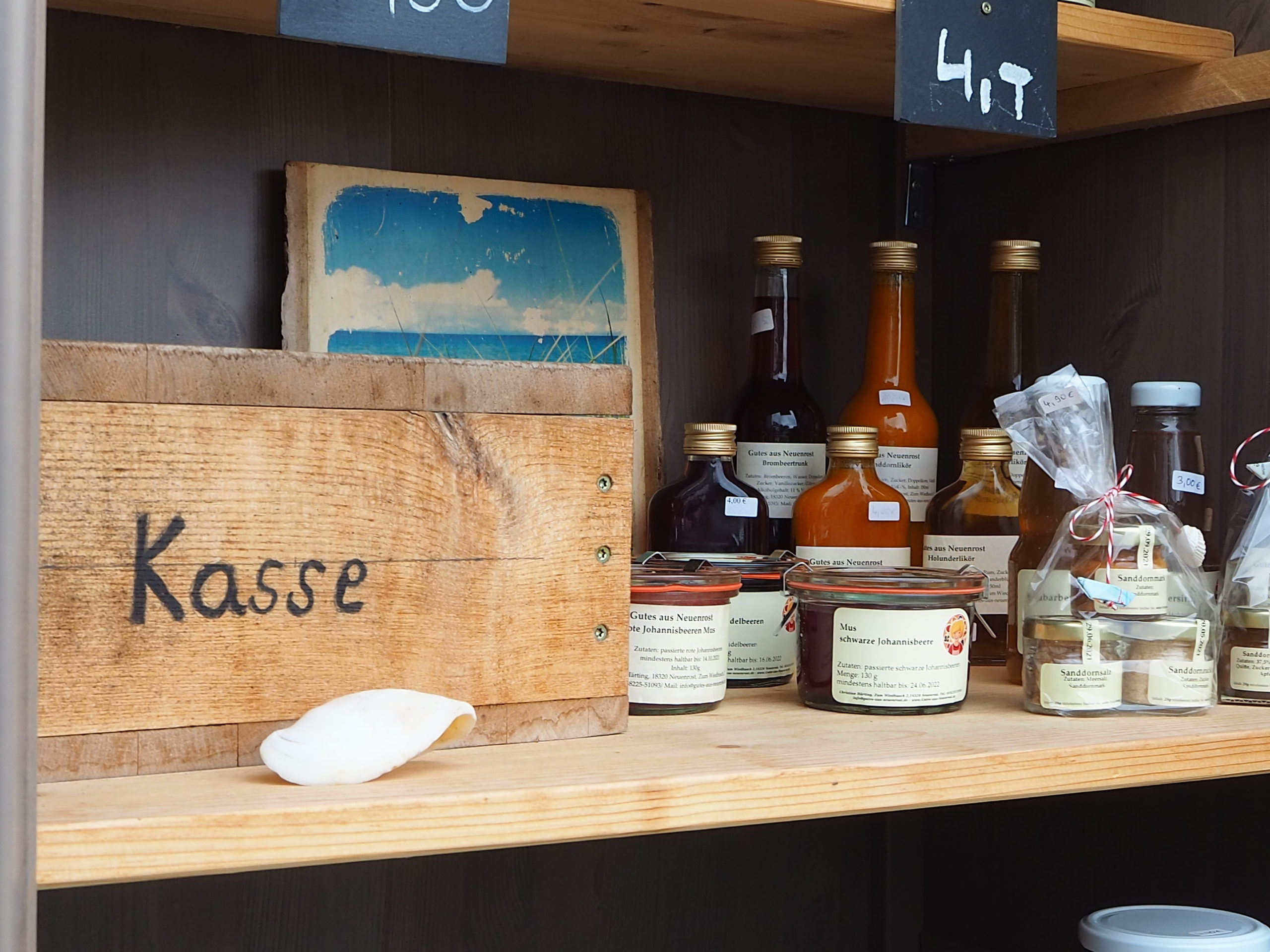 We hope you enjoyed your visit and we love to have your feedback. How well do the Gutes aus Neuenrost deliver wellbeing to visitors?
Cancelm
Every single fruit is important. The manufactory "Gutes aus Neuenrost" produces a variety of fruit spreads and jams.
All our products contain 75% of fruits and we pay close attention to what is in our fruit spreads. We grow most of the fruit ourselves. Black and red currants, raspberries, blueberries, aronia, jostaberries, gooseberries, quinces and pears all grow in our own garden.
Furthermore, we started growing apricots, peaches, cornel cherries and kiwis. During fruit season from May to October you can visit us weekdays from 1-6 p.m., on Saturday from 9 a.m. to 1 p.m. Additionally, we visit weekly markets in different villages in our region.
Contact information
+4938225 - 51093
Zum Wiedbusch 2, 18320 Schlemmin, Germany
Opening season: Perrennial

Where we are at: