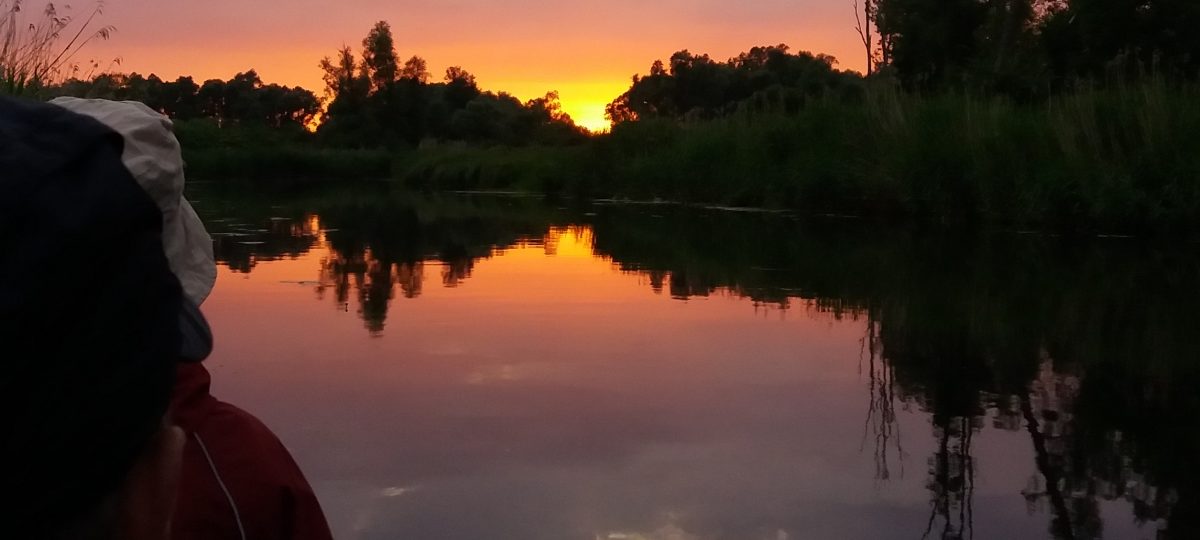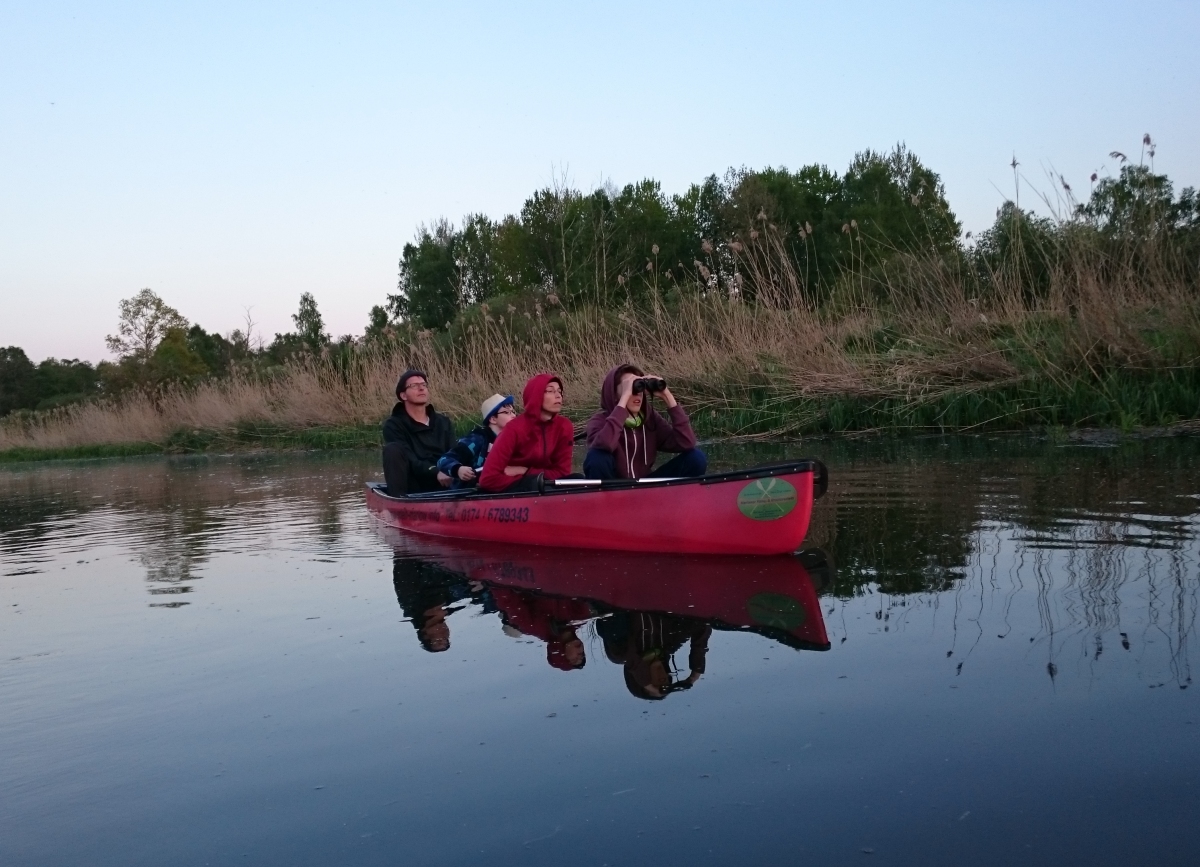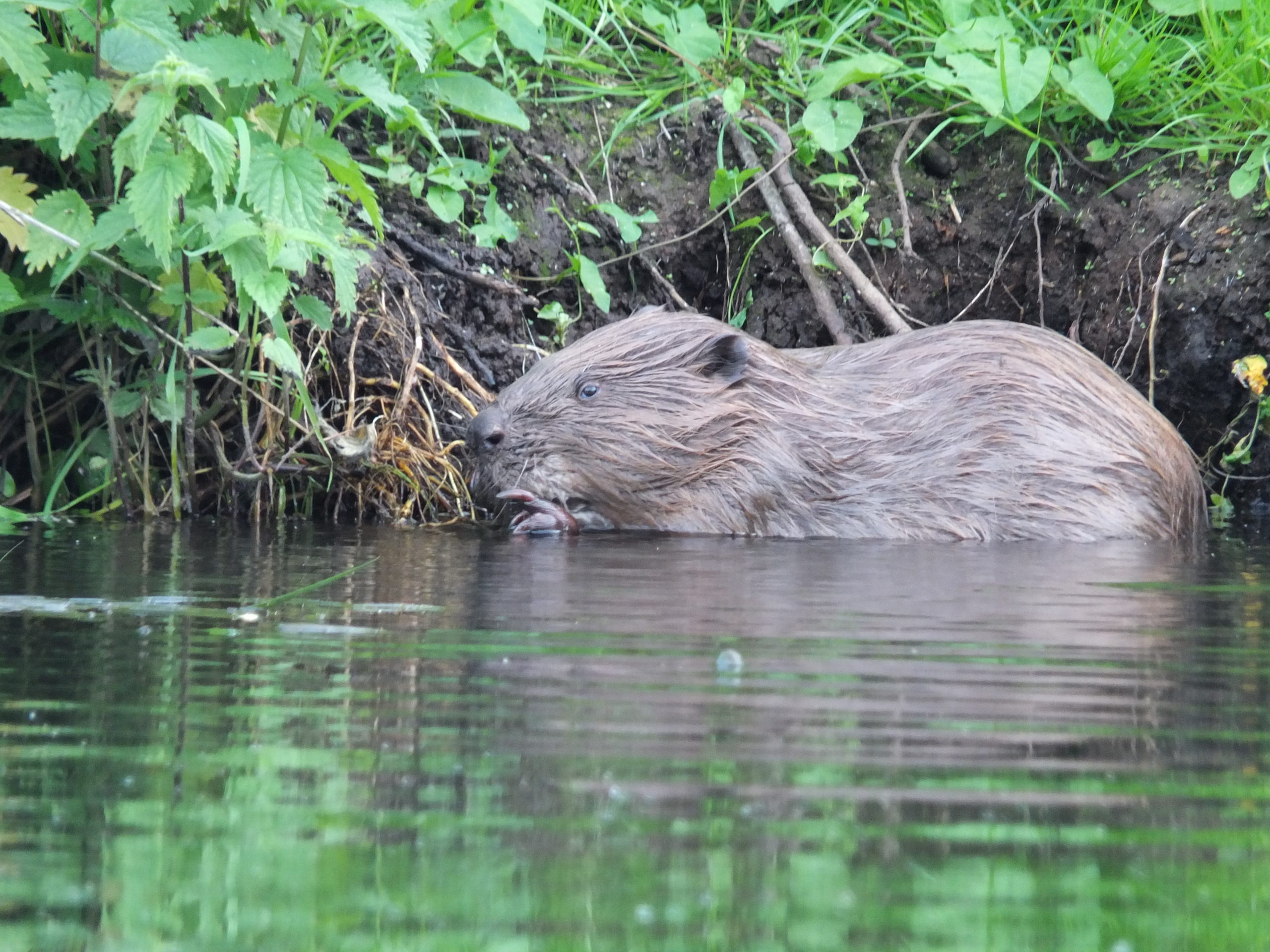 Visa alla bilder
X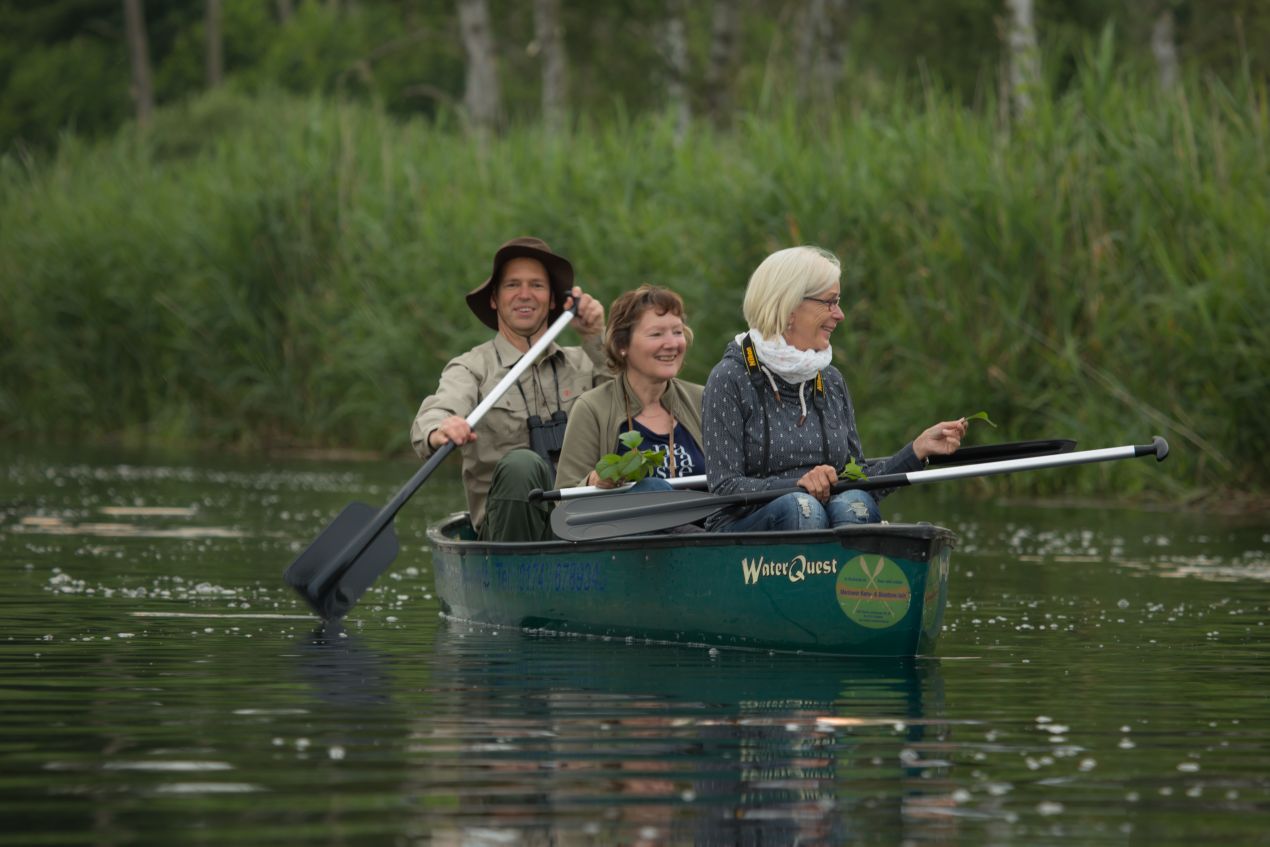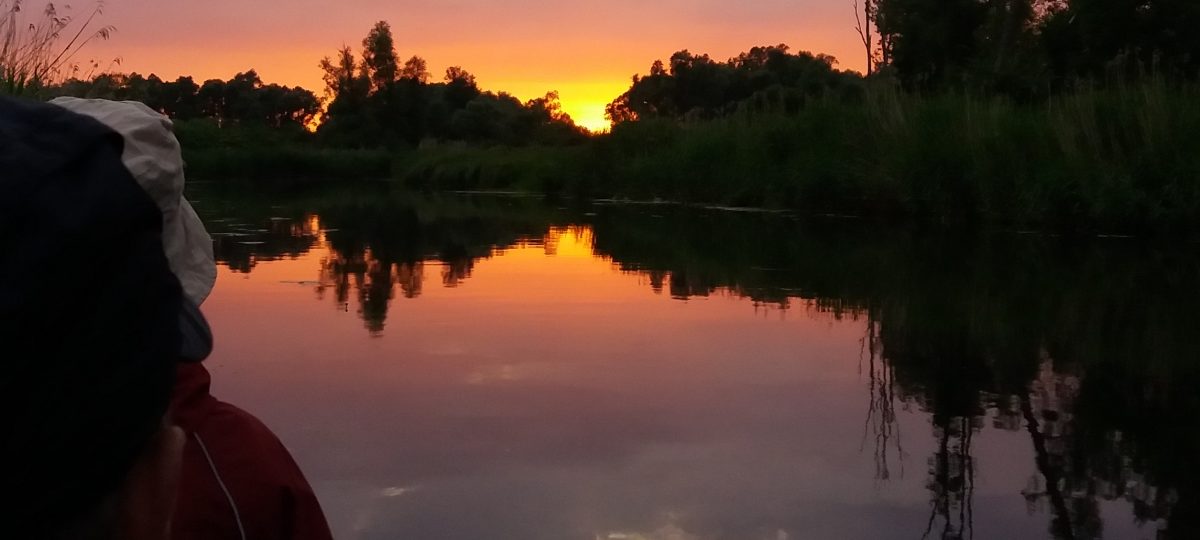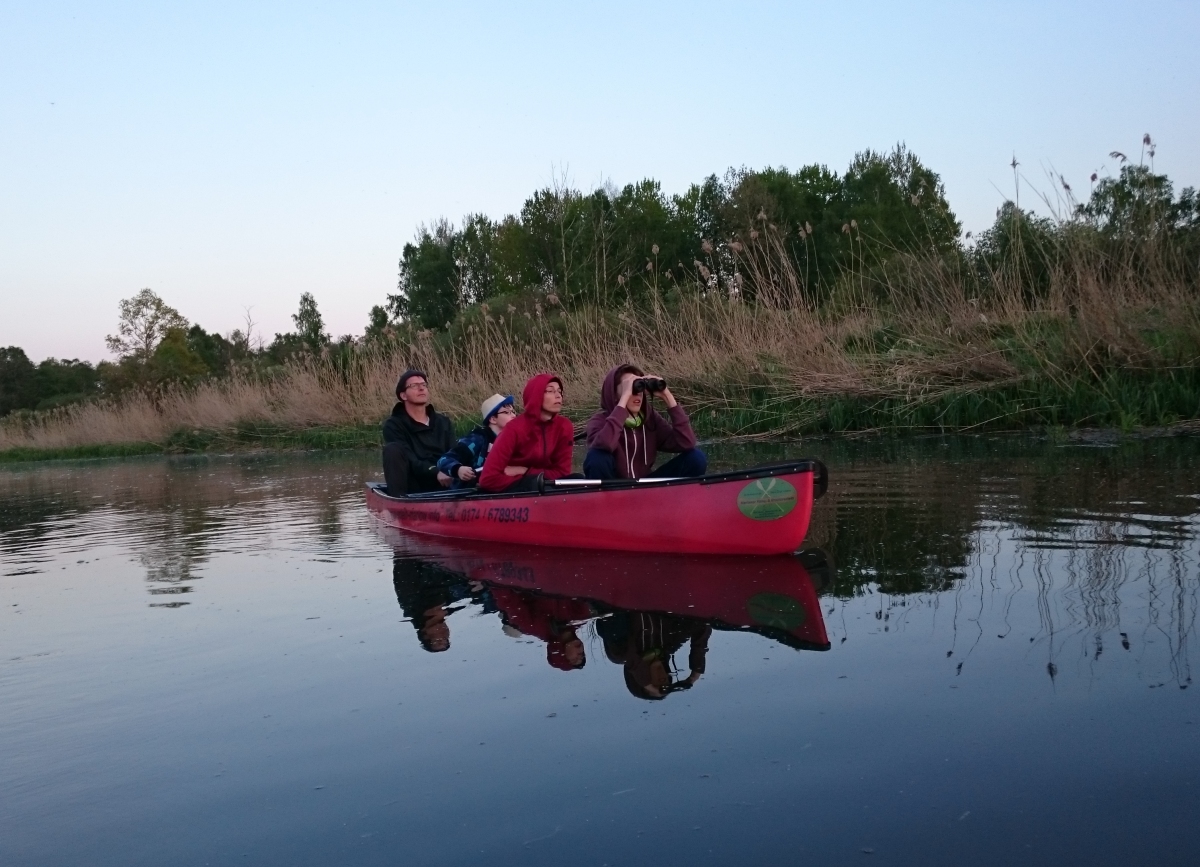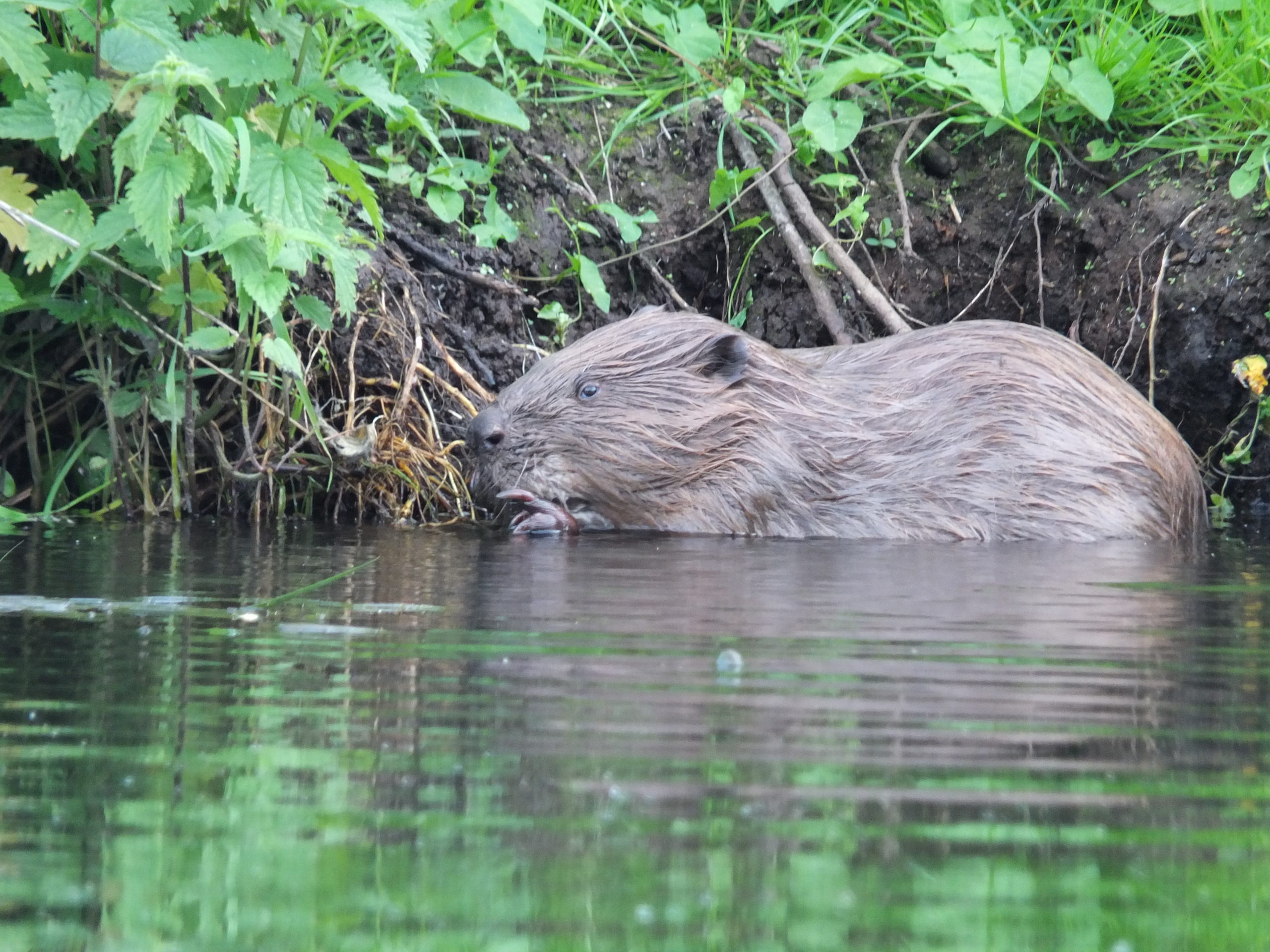 We hope you enjoyed your visit and we love to have your feedback. How well do the Naturreisen MV deliver wellbeing to visitors?
Cancelm
Kom närmare naturen, upptäck och lär dig mer om den regionala floran och faunan på en underbart ärlig rundtur med en certifierad naturguide. Upplev stämningsfulla och stillsamma möten i naturen, här kan du koppla av och få tid för dig själv.
Njut av naturen med alla dina sinnen. Kliv in i en kanot och utforska naturens gömda skatter. Titta, känn, smaka och lukta på naturlandskapet. Den certifierade naturguiden Martin Hagemann bjuder in dig till en unik naturupplevelse. Visar dig naturens små skönheter, gör dig medveten och lär dig hur du kan dra nytta av dina nyvunna kunskaper. Vilka växter växer här? Vilka av dem är ätliga? Vilka sällsynta djur lever här? Tillsammans glömmer vi bort tiden för att i lugn och ro, helt utan brådska upptäcka saker du aldrig tidigare uppmärksammat.
En guidad kanottur på den vackra ån Recknitz är som att resa i an annan, lugnare värld.
Kontaktinformation
+49152 55574600
Försterei 3, 18334 Semlow, Germany
Säsong: Maj - september

Här är vi nu: