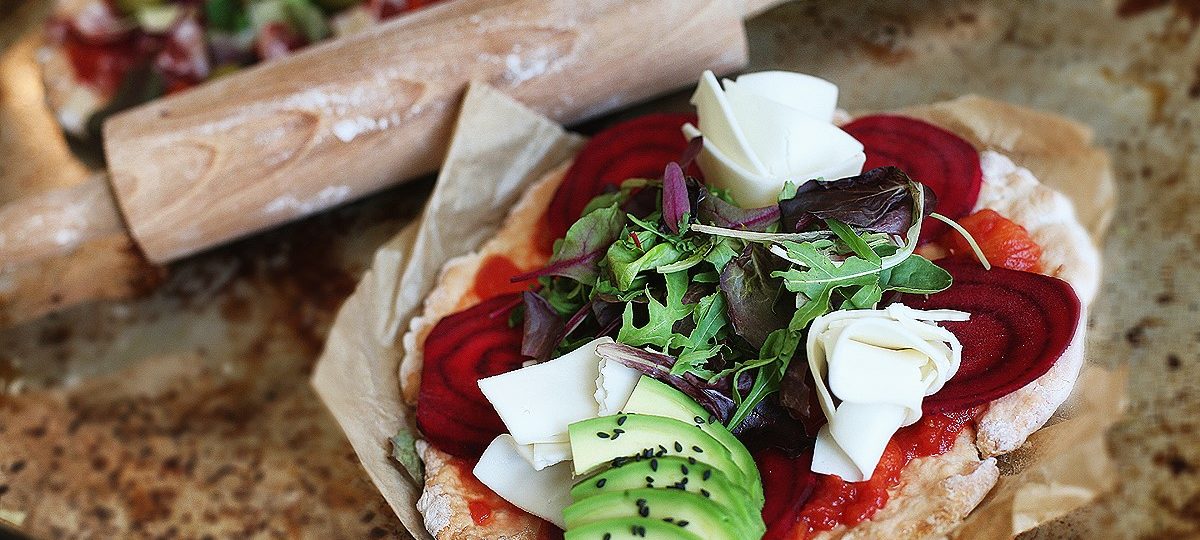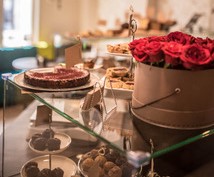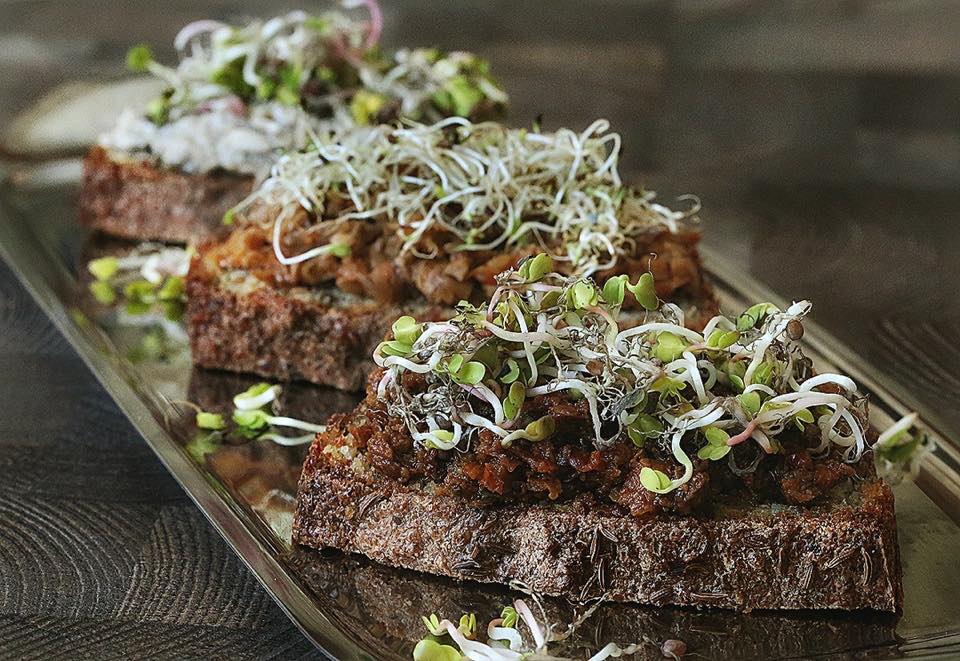 We hope you enjoyed your visit and we love to have your feedback. How well do the Namai be gliuteno bakery deliver wellbeing to visitors?
Cancelm
Här hälsar vi dig som är sugen på glutenfria, veganska, smakrika och hälsosamma bakverk hjärtligt välkommen. Hos oss är alla bakelser och produkter glutenfria, en del är vegetariska medan andra är helt veganska. Vi erbjuder även en mängd härligt gröna snacks och desserter. Vår mat är vällagad och smakrik, tillagad med en stor portion kärlek för din och andra människors välbefinnande.
Vår verksamhet i Klaipeda har specialiserat sig på att vara ett glutenfritt bageri med butik och ett café. Här bakar och säljer vi hembakat, kakor pajer, bröd och andra härliga bakverk utan gluten och laktos. En del av vårt sortiment är vegetariskt, veganskt och ägg- och mjölkproteinfritt.
Här har vi tillsammans med våra bagare brutit den stereotypa idén om att mat antingen är god eller hälsosam. Vår mat är både väldigt smakrik och nyttig!
Vi säljer även glutenfritt och andra fina förädlade produkter från andra producenter. Hos oss hittar du bland annat läckerheter som glass från Beata Kitchen och lyxigt kaffe från Musango Coffee House. Vi erbjuder även koffeinfritt kaffe och drycker gjorda på laktosfri- eller vegetabilisk mjölk.
Som gäst hos oss blir du alltid varmt, omtänksamt och omsorgsfullt bemött. Vi är måna om att du ska kunna känna dig trygg när besöker oss. Vår grundare, Loreta Želniene, har under flera år studerat glutenintolerans och fått goda kunskaper om kost och näring och hur det påverkar människors hälsa och välbefinnande.
Kontaktinformation
H. Manto g. 10, Klaipėda 92131
Säsong: Året om


Här är vi nu: