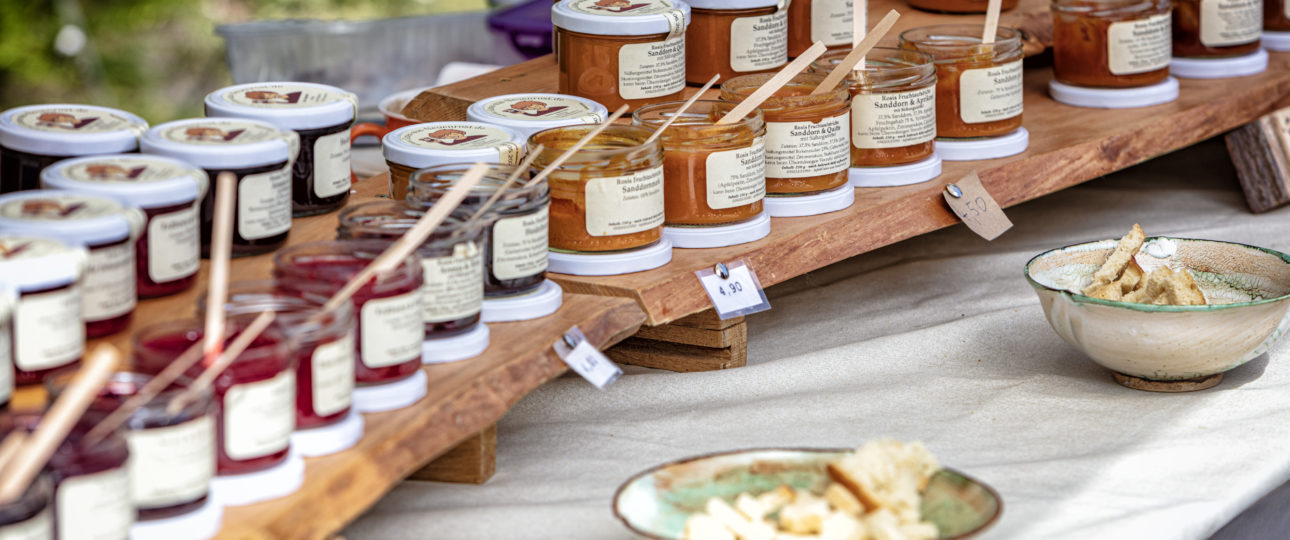 Foto av ostsee-kuestenbilder.de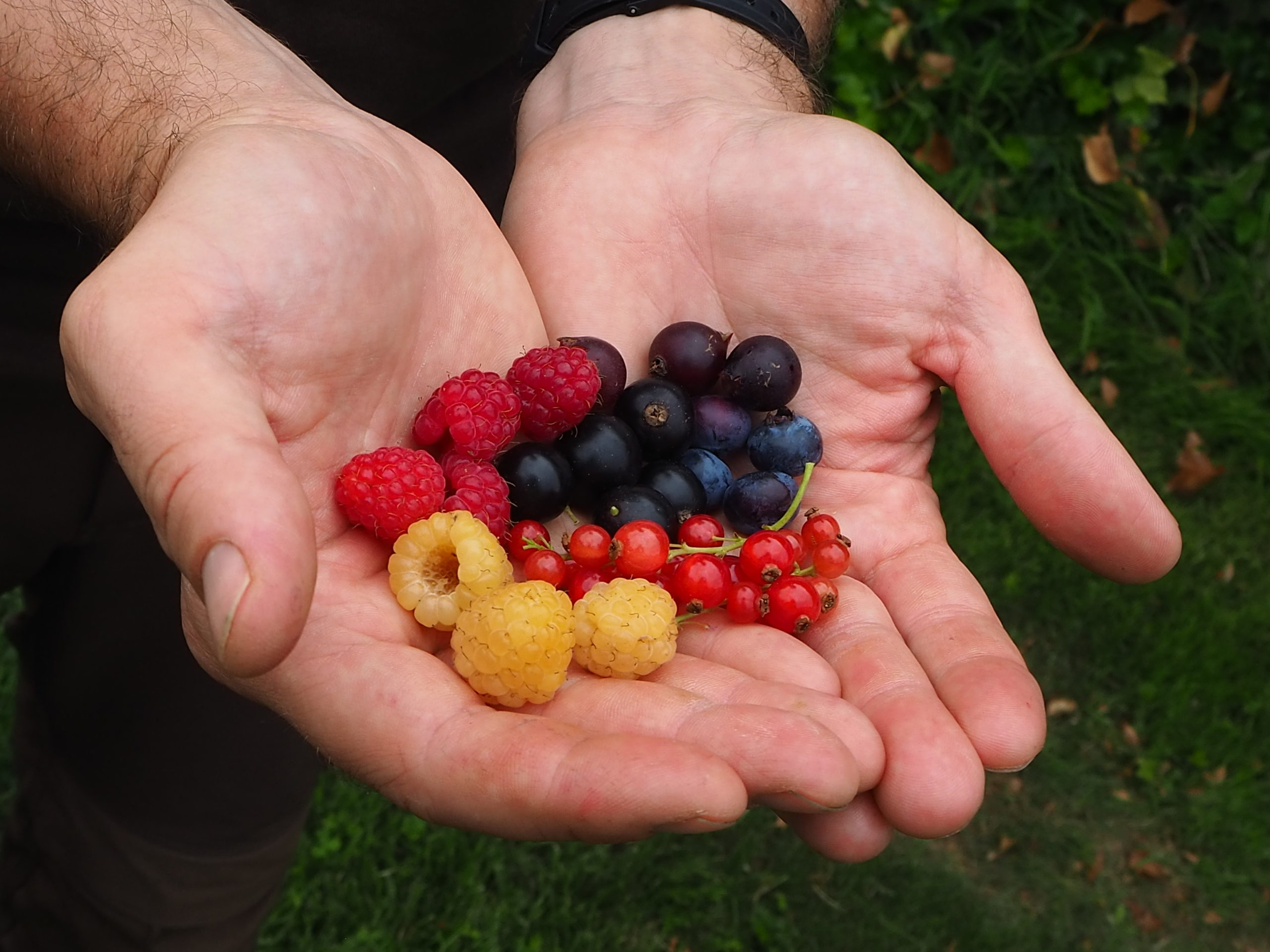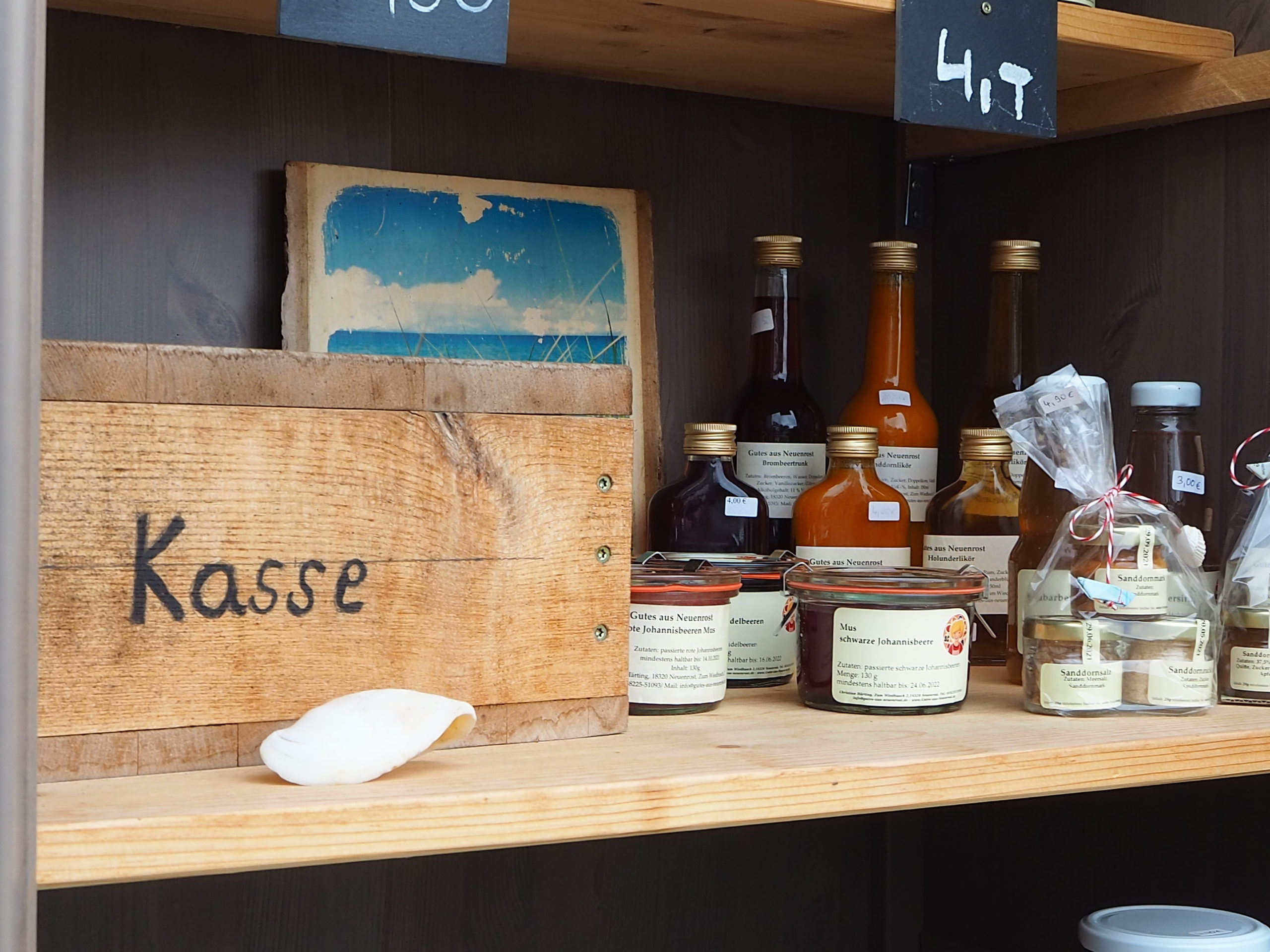 We hope you enjoyed your visit and we love to have your feedback. How well do the Gutes aus Neuenrost deliver wellbeing to visitors?
Cancelm
Här står råvarorna i fokus och enskild frukt är viktig. Mathantverkarna på Gutes aus Neuenrost producerar en mängd olika sorters drycker, pålägg, sylt och marmelader.
På Gutes aus Neuenrost är vi måna om innehållet i våra bredbara pålägg, alla våra produkter innehåller 75 procent frukt. Det mesta av frukten odlar vi själva. I vår trädgård växer bland annat svarta och röda vinbär, hallon, blåbär, aronia, jostabär och krusbär men även kvitten och päron. Utöver det har vi även börjat odla aprikoser, persikor, körsbärskornell och kiwi.
Du varmt välkommen att besöka oss under vardagar och på lördagsförmiddagarna under fruktsäsongen från maj till oktober. Du hittar oss även på veckomarknaderna i byarna runtomkring i vår region.
Kontaktinformation
+4938225 - 51093
Zum Wiedbusch 2, 18320 Schlemmin, Germany
Säsong: Året om

Här är vi nu: