Geri dalykai iš Neuenrost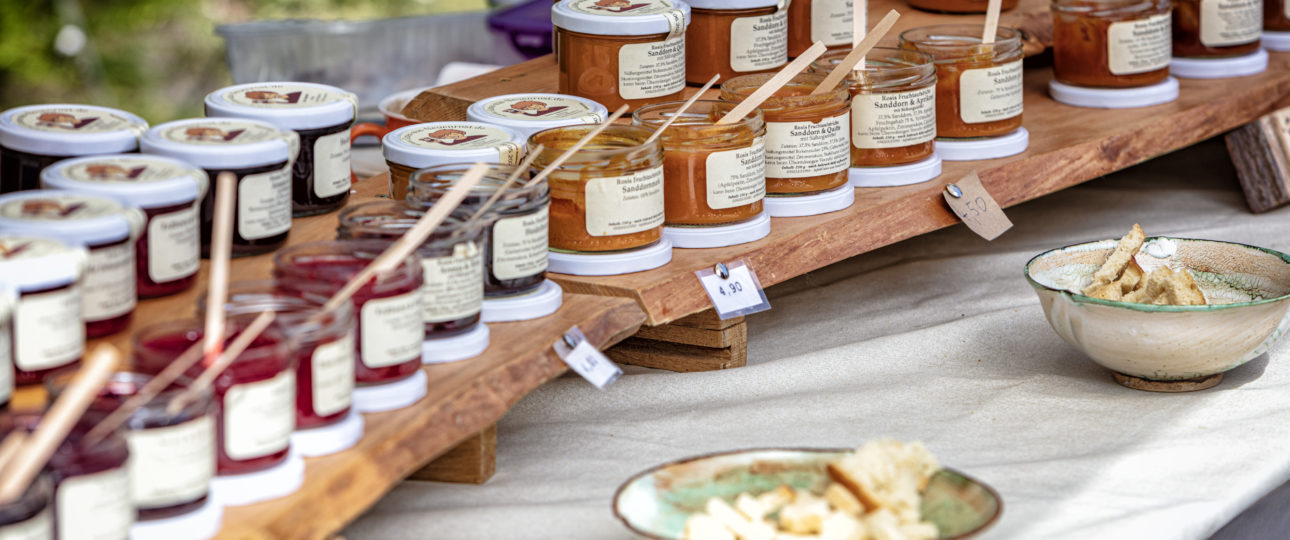 Nuotraukos autorius ostsee-kuestenbilder.de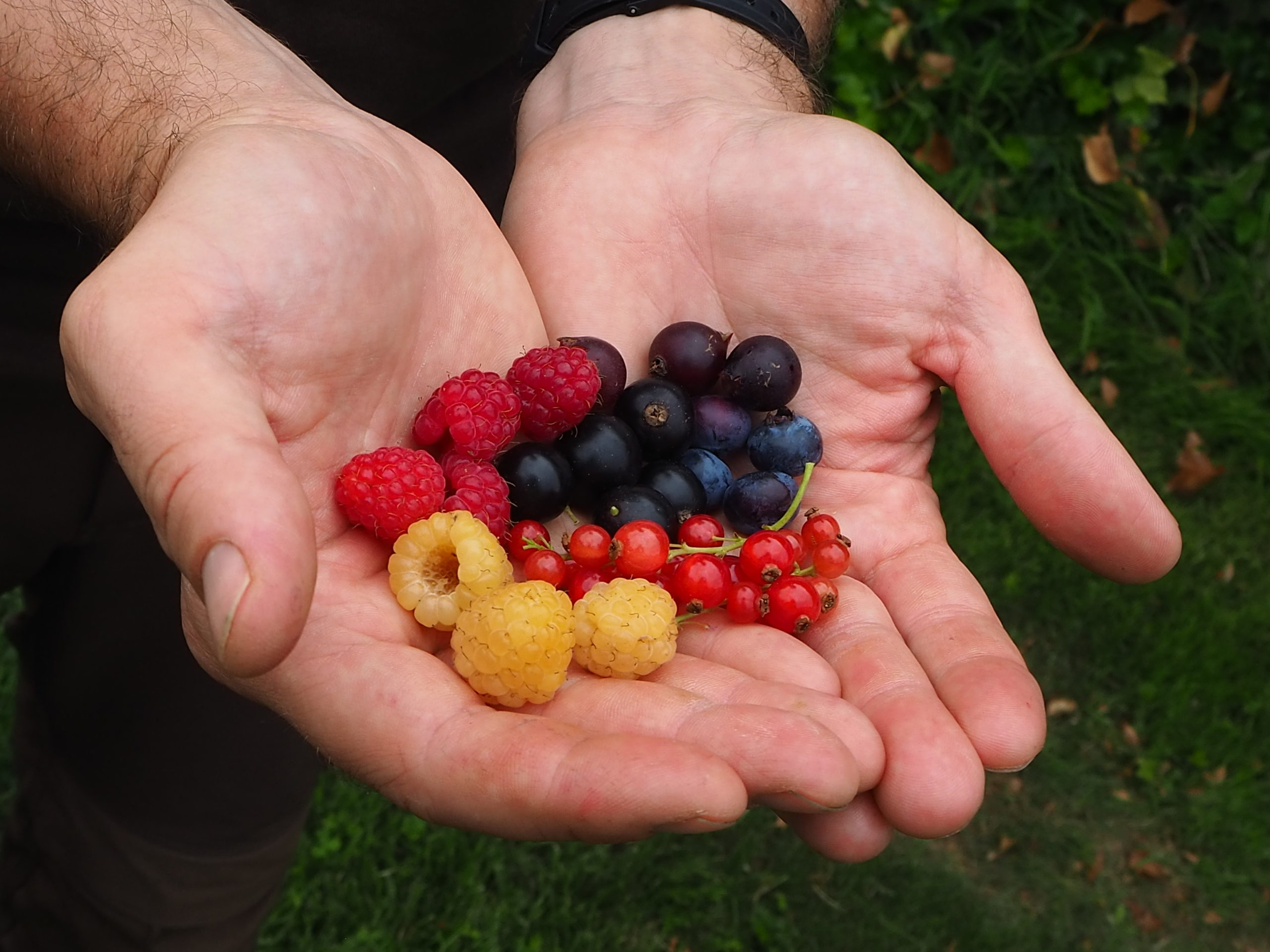 Nuotraukos autorius Manuela Steimle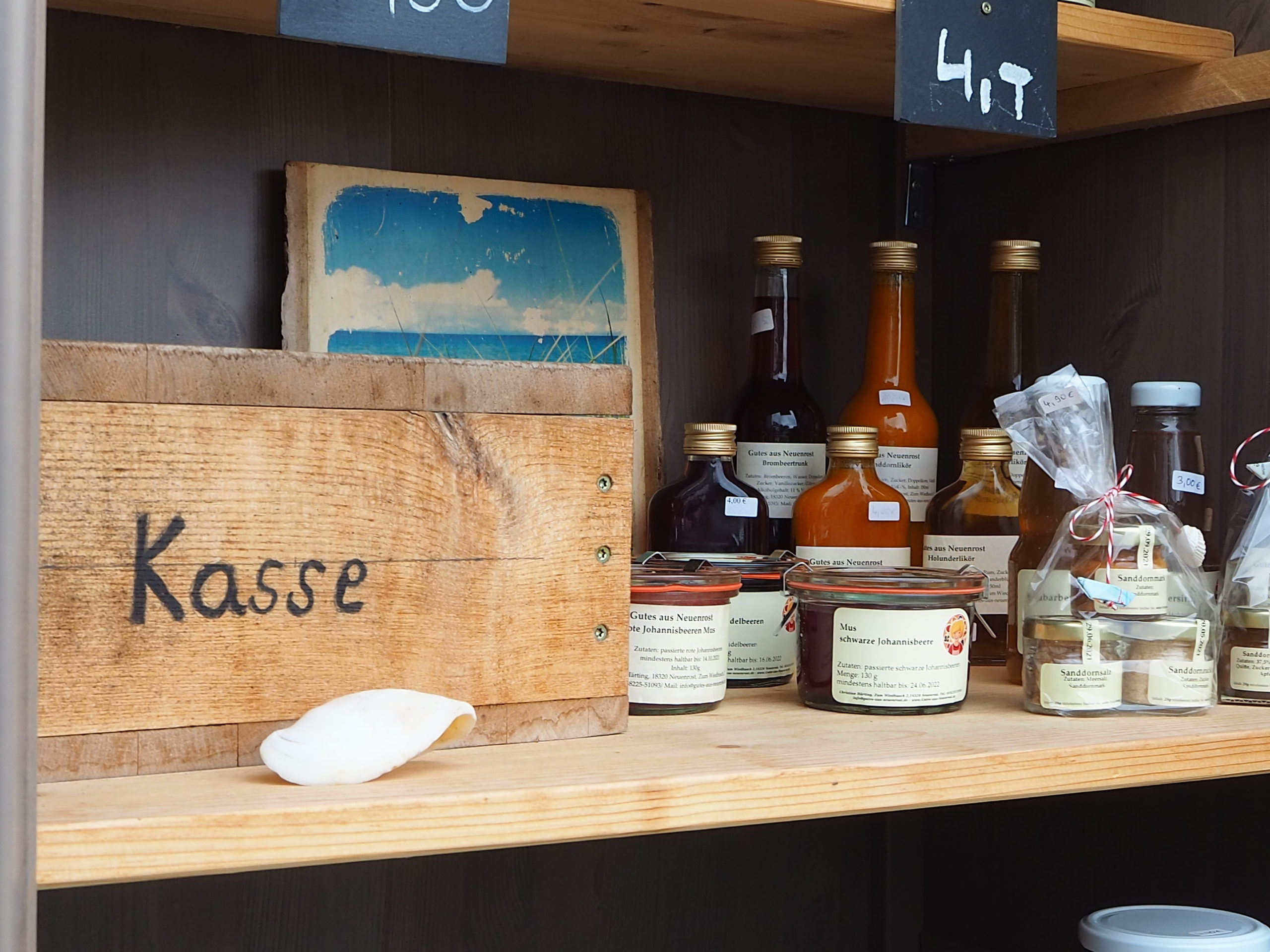 Nuotraukos autorius Manuela Steimle
We hope you enjoyed your visit and we love to have your feedback. How well do the Geri dalykai iš Neuenrost deliver wellbeing to visitors?
Cancelm
Kiekvienas vaisius yra svarbus. Manufaktūra "Gutes aus Neuenrost" gamina įvairias vaisių užtepėles ir uogienes.
Visuose mūsų produktuose yra 75% vaisių, todėl daug dėmesio skiriame vaisių užtepėlėms. Didžiąją dalį vaisių auginame patys. Mūsų sode auga juodieji ir raudonieji serbentai, avietės, mėlynės, aronijos, agrastai, svarainiai ir kriaušės.
Be to, pradėjome auginti abrikosus, persikus, vyšnias ir kivius. Vaisių sezono metu nuo gegužės iki spalio galite apsilankyti darbo dienomis 13-18 val., šeštadieniais nuo 9 val. iki 13 val. Be to, kas savaitę lankome turgus įvairiuose mūsų regiono kaimuose.
Kontaktinė informacija
+4938225 - 51093
Zum Wiedbusch 2, 18320 Schlemmin, Germany
Atsidarymo sezonas: Ištisus metus

Kur mus rasti: