"Grin Grin" žalias baras ir parduotuvė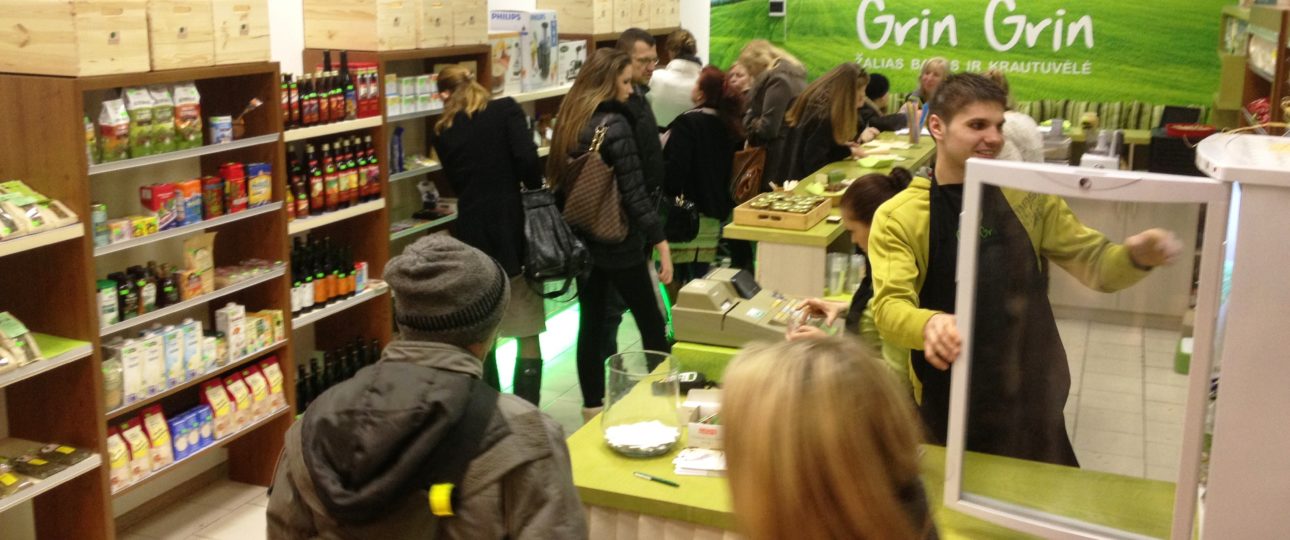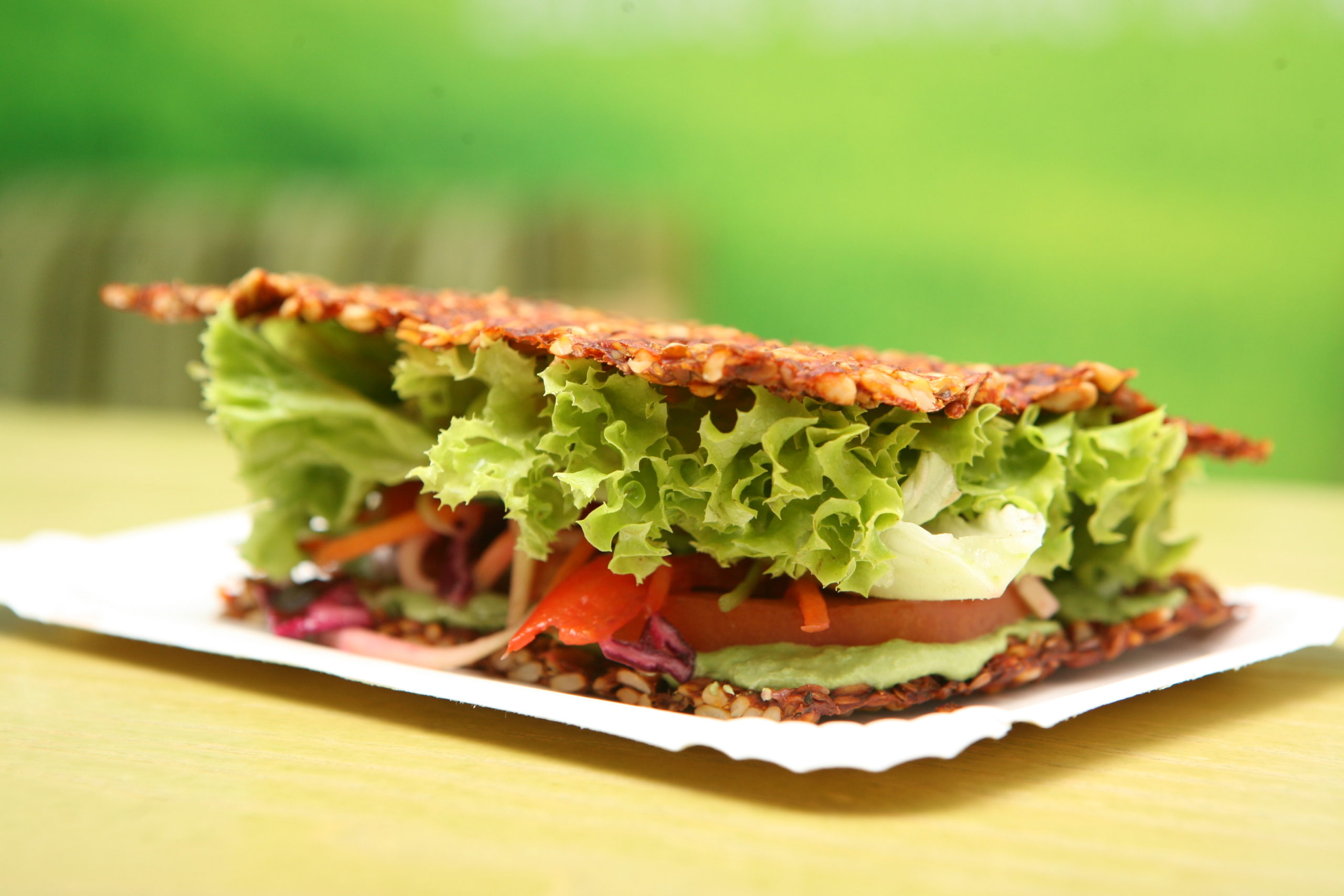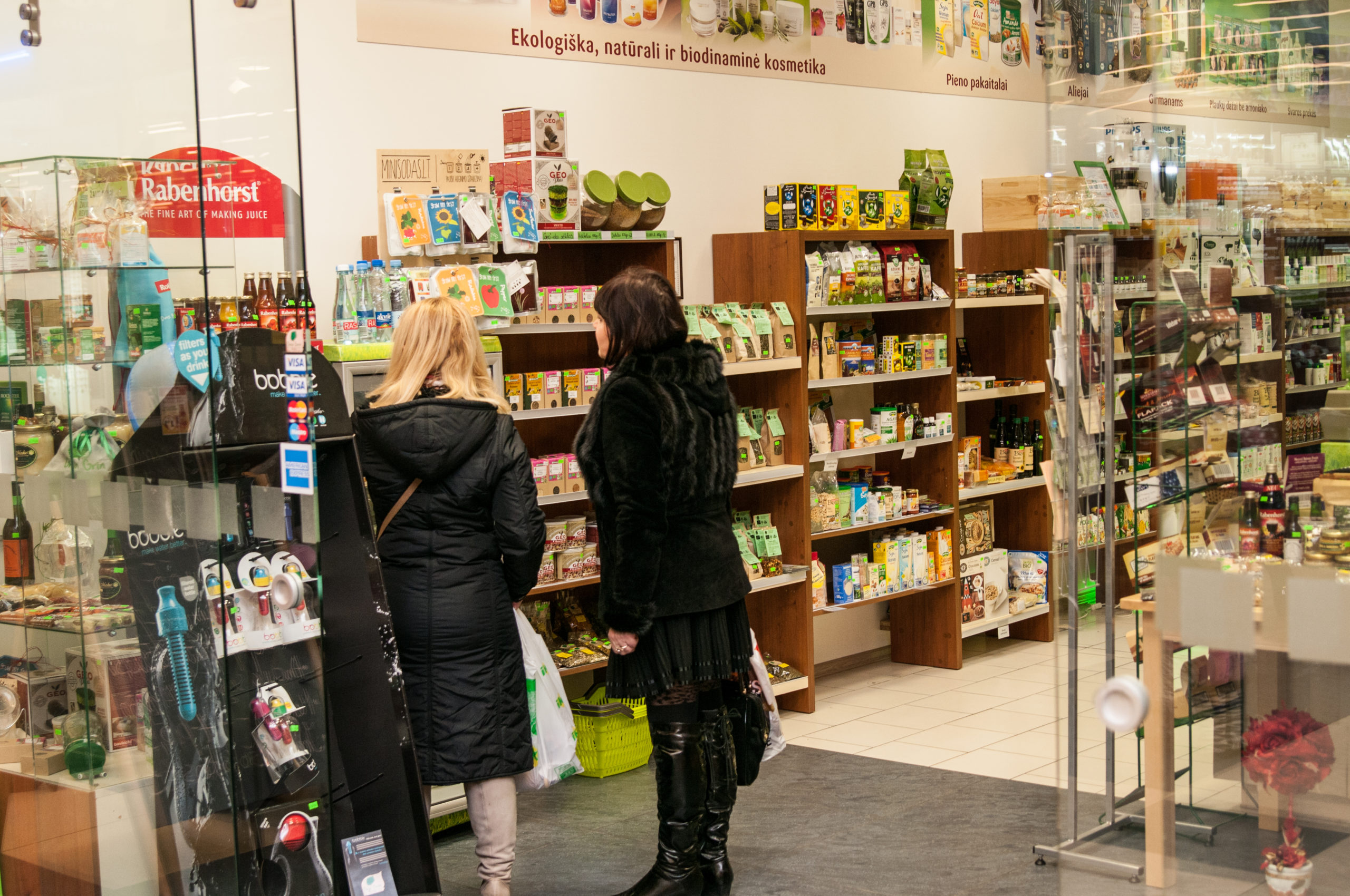 We hope you enjoyed your visit and we love to have your feedback. How well do the "Grin Grin" žalias baras ir parduotuvė deliver wellbeing to visitors?
Cancel
"Grin Grin" – tai ne tik žalio maisto ir sulčių baras, tai ir natūralių, ekologiškų, sveikų prekių parduotuvė! Kurių asortimentas pildomas kiekvieną savaitę pagal jų klientų pageidavimus. Čia taip pat galite lankyti pamokas ir sužinoti skanių receptų!
Sulčių bare ir parduotuvėje "Grin Grin" galėsite mėgautis žaliavalgiškomis sriubomis, sumuštiniais, kokteiliais, desertais, košėmis, vaisių ir daržovių sultimis ir jų kokteiliais, šviežiomis sultimis, taip pat rasite žalios virtuvės technikos, ekologiško ir sveikesnio maisto bei leidinių, kurie padės rasti kelią į sveikesnį gyvenimo būdą išlaikant puikią nuotaiką. Nes jiems rūpi ką mes valgome!!!
Galite lankyti maisto gaminimo pamokas Grin Grin Bare, kad patobulintumėte sveiko maisto ruošimo žinias. Taip pat draugiškas ir profesionalus personalas gali paruošti ir pristatyti žalią, veganišką maistą įvairioms šventėms: vestuvėms, įmonės vakarėliams, gimtadieniams.
Atsidarėme norėdami suteikti žmonėms galimybę maitintis sveikiau. Visuomenėje sklando stereotipai, kad valgyti yra arba skanu, arba sveika. Keičiame šiuos stereotipus ir lankytojams pateikiame puikaus ir labai gero skonio žalio maisto dietą.
Kontaktinė informacija
+370 68017770
H. Manto g. 91, Klaipėda 92295, Lithuania
Atsidarymo sezonas: Ištisus metus



Kur mus rasti: