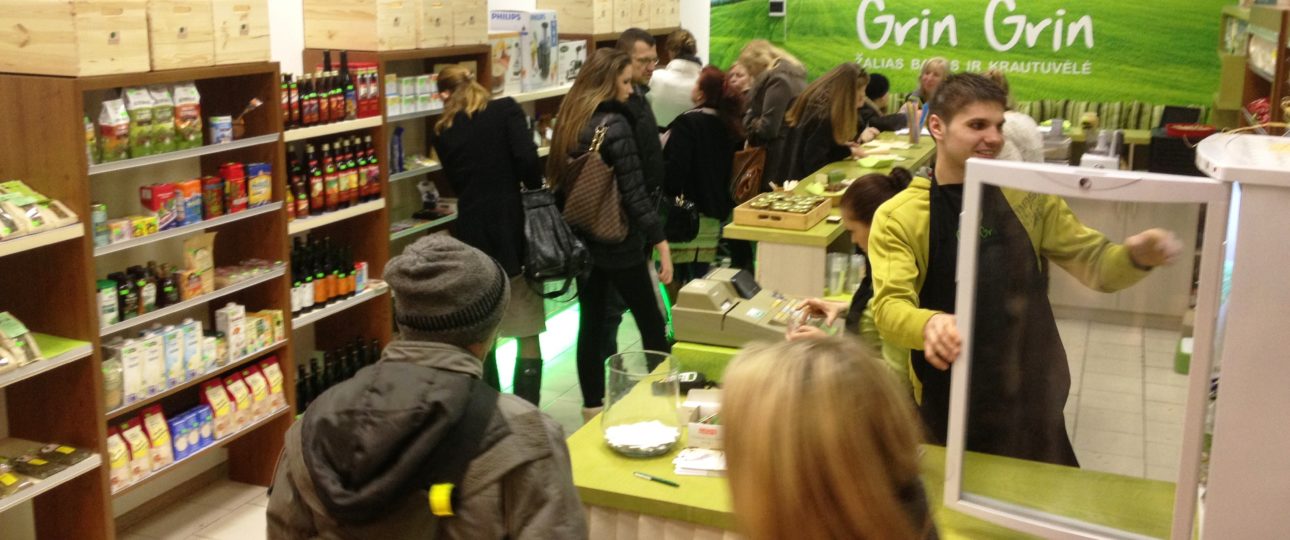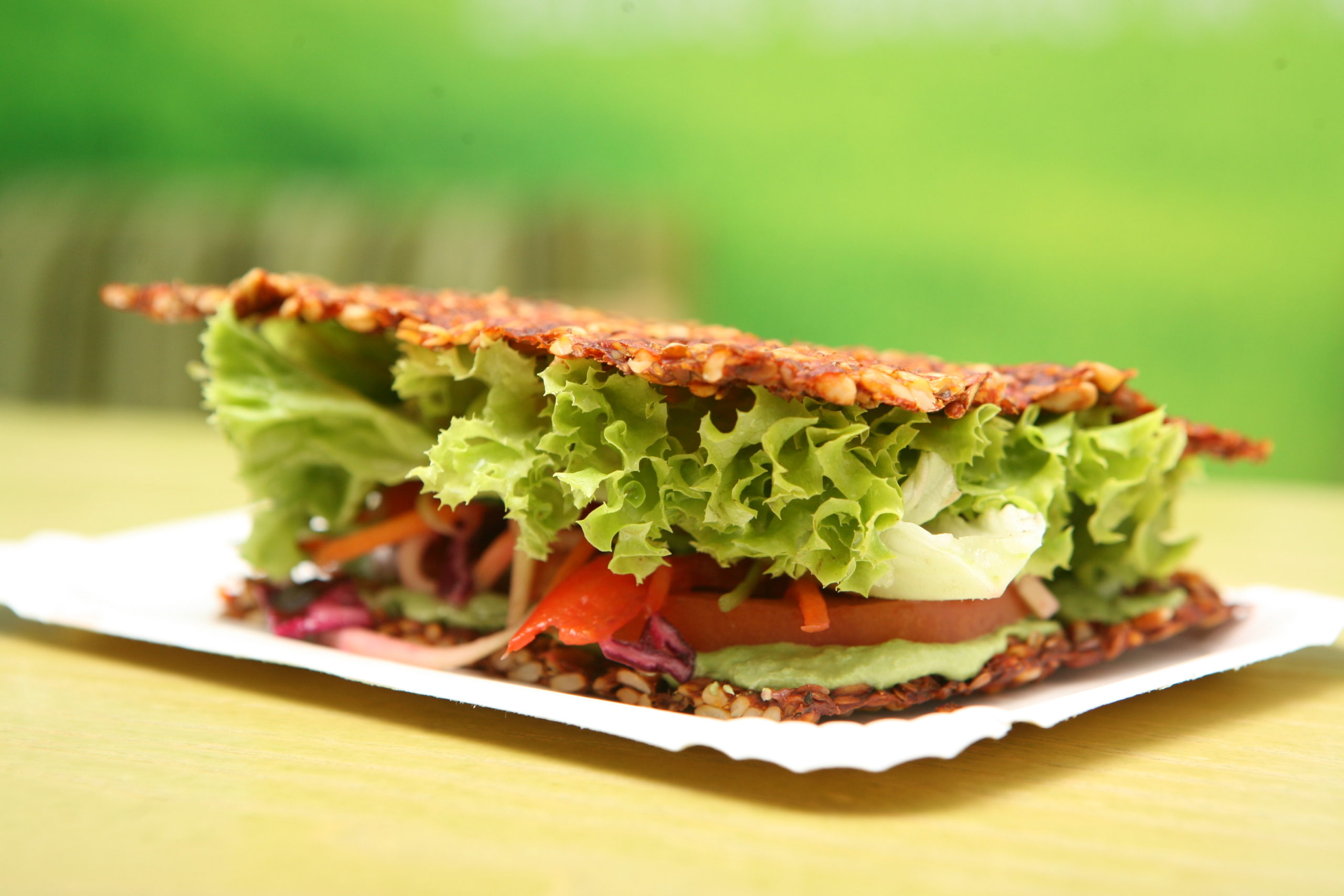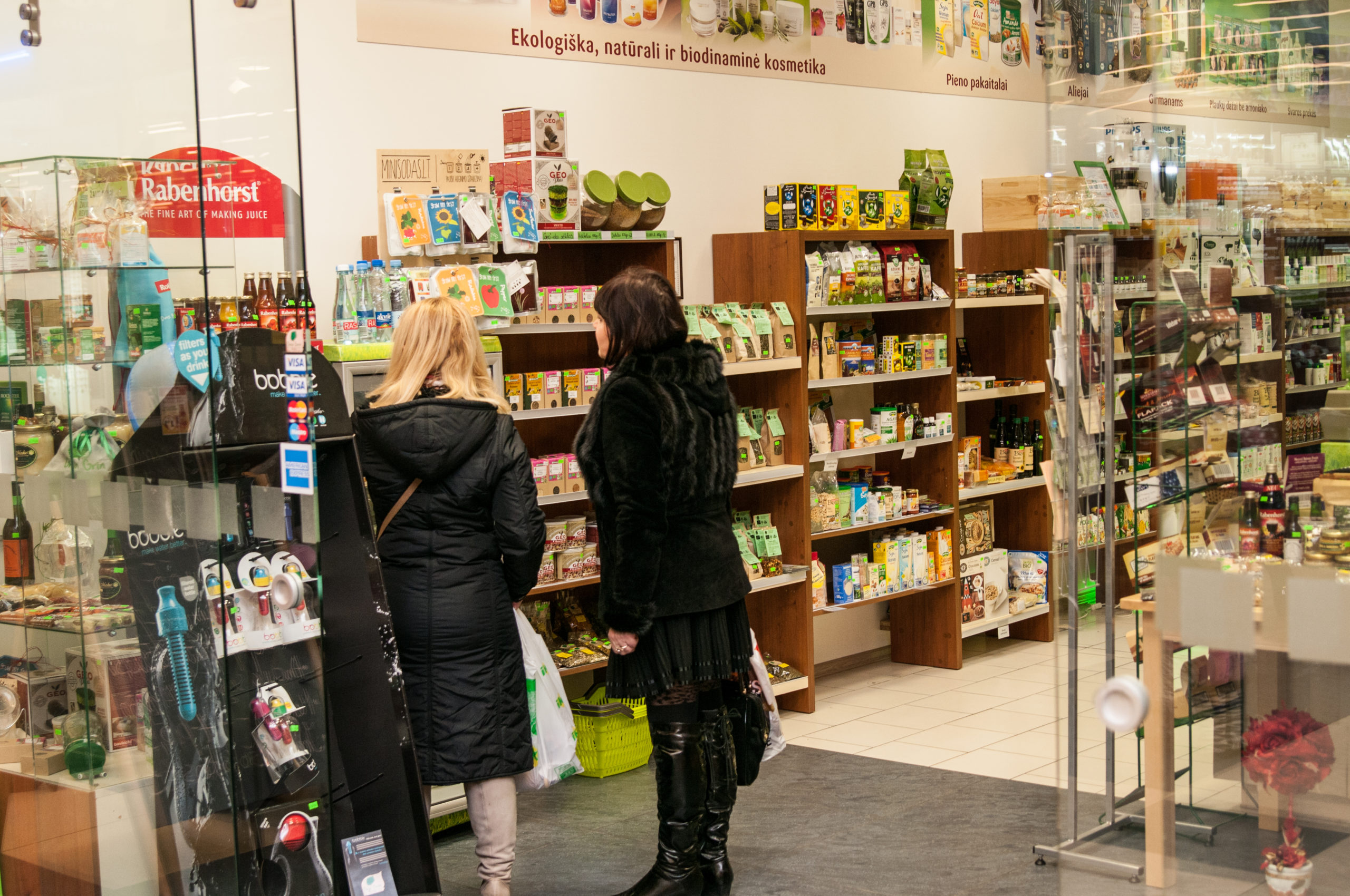 We hope you enjoyed your visit and we love to have your feedback. How well do the Grin Grin Raw Bar & Shop deliver wellbeing to visitors?
Cancel
"Grin Grin" är inte bara en raw-food och juicebar, det är också en butik med naturliga, ekologiska, hälsosamma varor! Vårt sortiment av dessa produkter fylls varje vecka, efter våra kunders önskemål. Här kan du också ta del av matlagningslektioner för att lära dig laga några av våra läckra recept!
I juicebaren och butiken Grin Grin kan du njuta av raw-soppor, smörgåsar, cocktails, desserter, gröt, frukt- och grönsaksjuicer och gröna juicer. Här hittar du även hållbara produkter som gröna köksmaskiner, ekologiska och hälsosamma livsmedel samt böcker och annan lektyr som vägleder dig att hitta till en hälsosammare livsstil samtidigt som du behåller ett bra humör.
För att vi bryr oss om vad du äter!
Hos oss kan du gå på matlagningslektioner för att öka dina kunskaper och färdigheter i att laga hälsosam mat. Dessutom erbjuder vår vänliga och professionella personal catering med raw-food och vegansk mat för olika firanden som bröllop, företagsfester, födelsedagar.
Vi öppnade upp vår verksamhet för att ge människor möjligheten att äta hälsosammare. Det finns stereotyper i samhället som hävdar att man antingen äter gott – eller hälsosamt. Vi vill ändra på detta stereotypa tankesätt och förser våra gäster och besökare med härlig grön mat som också smakar fantastiskt gott!
Kontaktinformation
+370 68017770
H. Manto g. 91, Klaipėda 92295, Lithuania
Säsong: Året om



Här är vi nu: