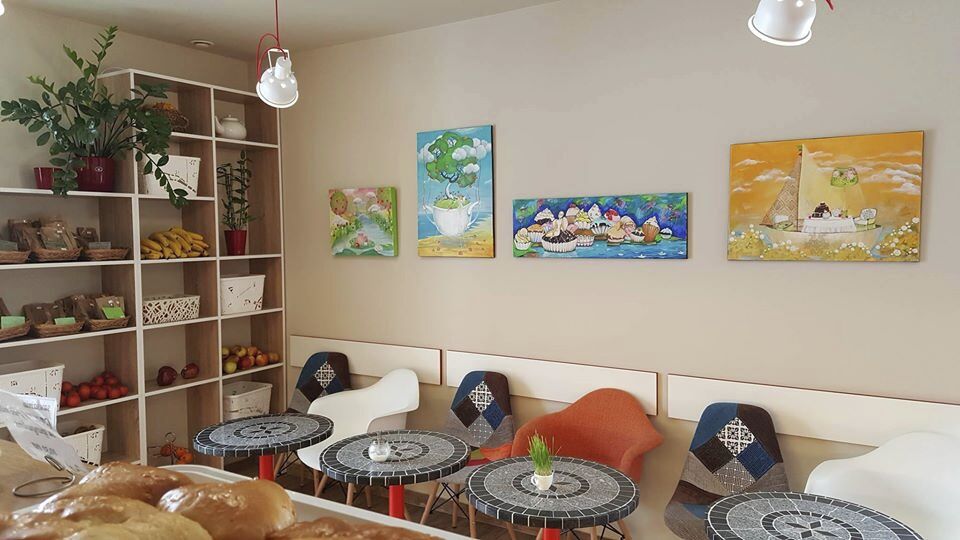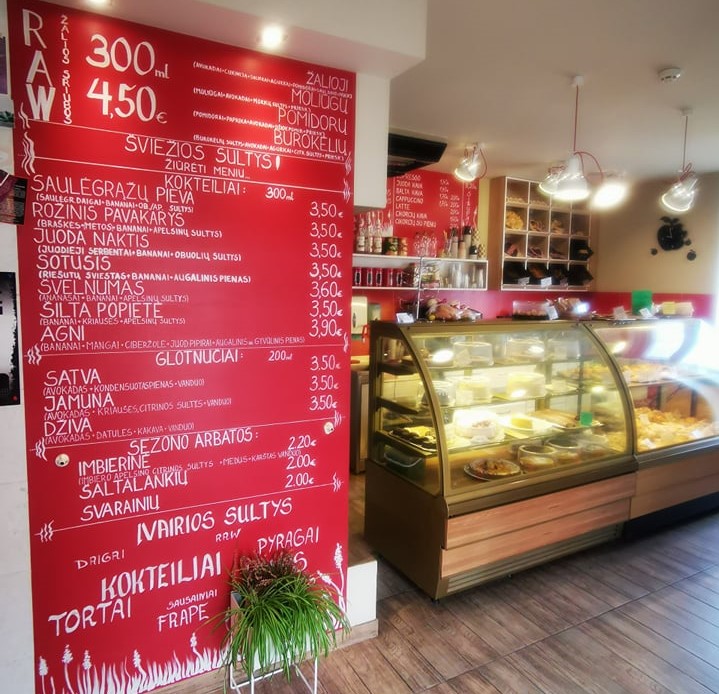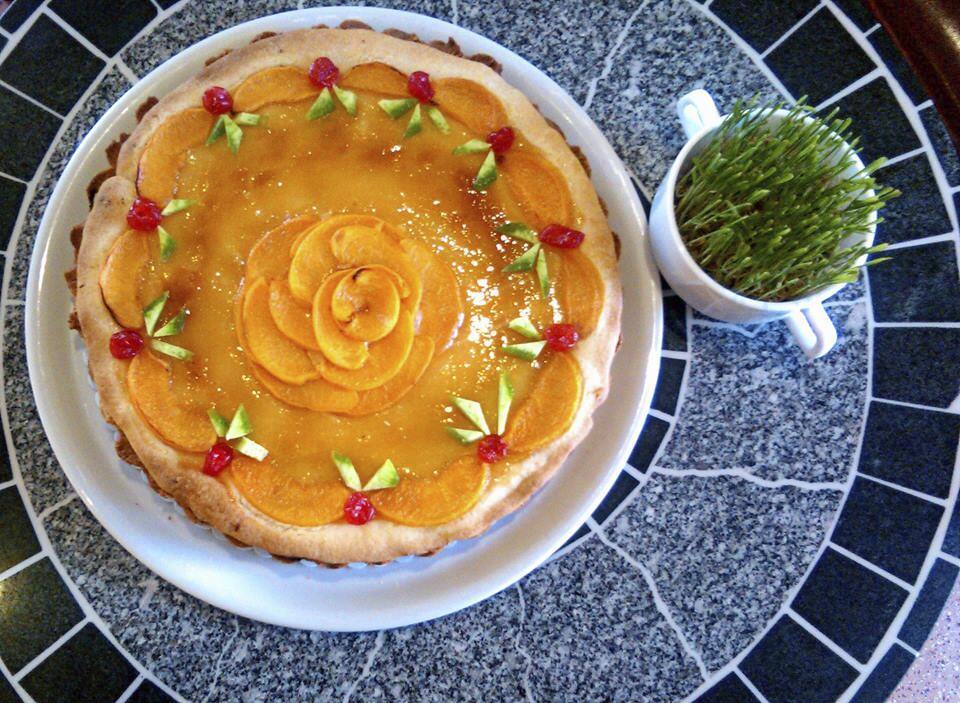 We hope you enjoyed your visit and we love to have your feedback. How well do the Kepyklėlė "Pas Betą" deliver wellbeing to visitors?
Cancel
Kepyklėlė "Pas Betą" siūlo šviežiai spaustas sultis, žaliuosius kokteilius, vegetariškus, veganiškus, žaliavalgiškus užkandžius ir desertus. Maistas gaminamas su meile, rūpesčiu ir pozityviai nusiteikus.
Kepyklos komanda tiki savo misija ir kuria naujus kepinius, todėl be burnoje tirpstančių pyragų, pyragų, bandelių, duonos rasite ir žaliavalgiškų, vegetariškų, veganiškų bei ajurvedinių skanėstų. Geriausias prieskonis – jų darbštumas ir talentas iš natūralių produktų sukurti gundančius skanėstus. Todėl galime būti tikri, kad visi produktai yra be jokių priedų. Skanu ir natūralu, kaip namie. Šiuo principu jie vadovaujasi tiek kepdami duoną Jūsų pusryčių stalui, tiek gamindami tortą Jūsų šventei.
Ponia Beta – kepyklėlės "Pas Betą" savininkė tiki, kad kiekviename kąsnyje svečias pajus pačias gražiausias mintis ir jausmus, įdėtas į savo kepinius.
Kontaktinė informacija
+37067441599
M. Mažvydo al. 6, Klaipėda 92131
Atsidarymo sezonas: Ištisus metus


Kur mus rasti: