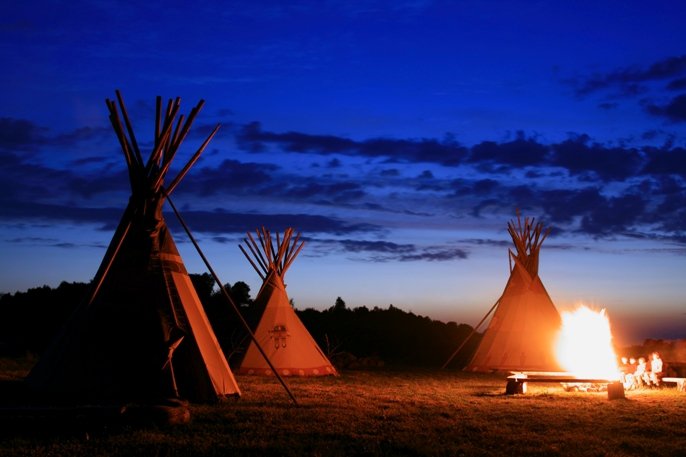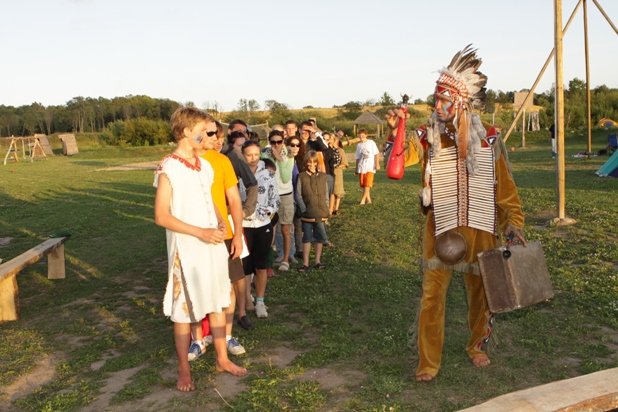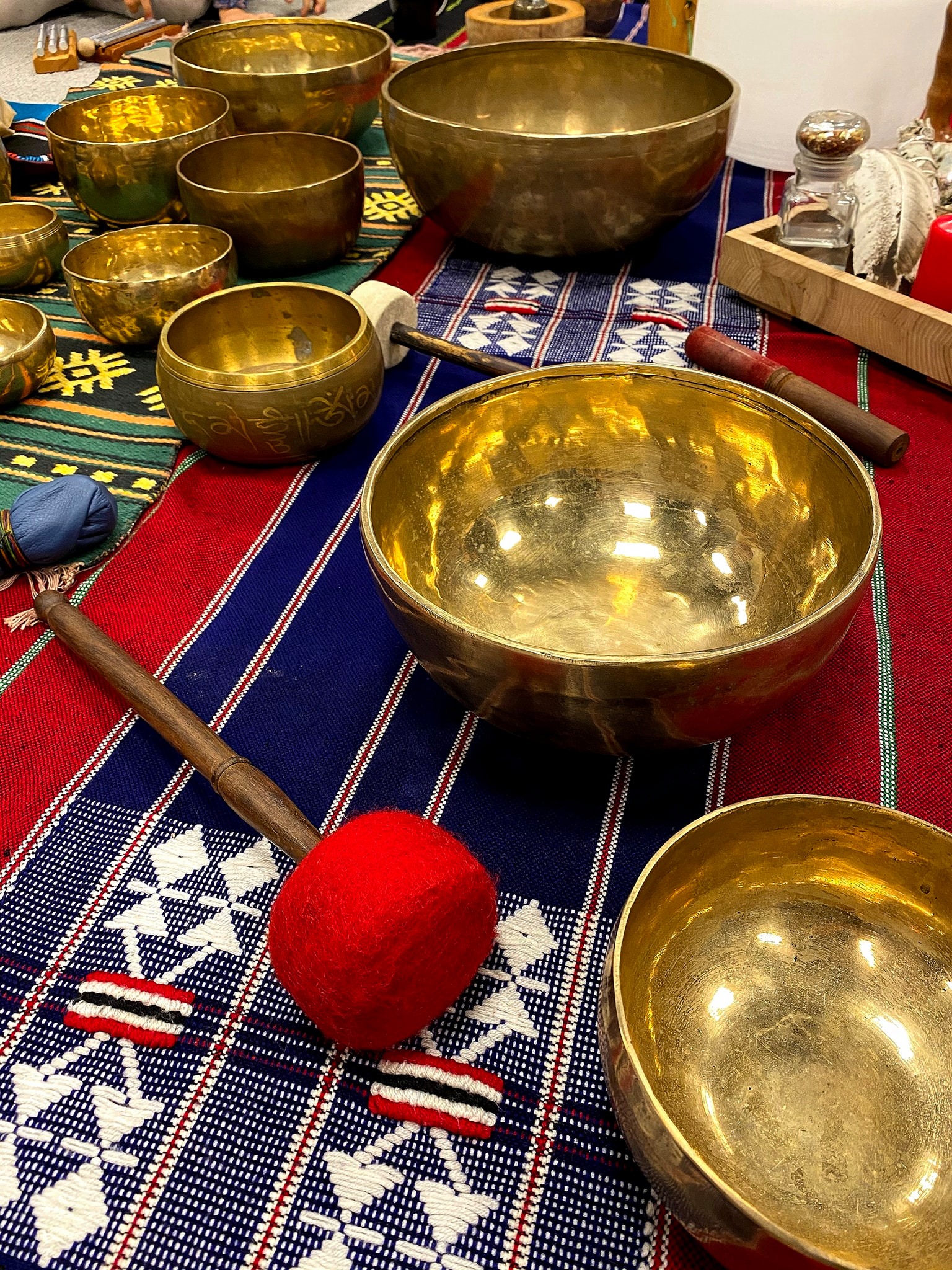 We hope you enjoyed your visit and we love to have your feedback. How well do the Vinetu by deliver wellbeing to visitors?
Cancelm
Mystiska totem, underliga skulpturer och taktfull tipi-musik hörs inifrån byns wigwams, de avslöjar att du kommer att möta gästvänliga värdar som förkroppsligar den nordamerikanska urbefolkningen, andar och få uppleva riktigt kluriga mysterium! "Vinetu village" är en nordamerikansk temapark med ett levande museum beläget nära den livliga floden Akmena-Danė, staxt utanför Klaipėda. Förutom aktiviteter för hela familjen erbjuds du imponerande sessioner där musik och sång, meditation och rökelser hänför dig till andra dimensioner. Låt dig förtrollas av den nordamerikanska urbefolkningens seder.
Gör en spännande resa tillbaka till Nordamerikas vilda västern, där urinvånare från de stora, vida slätterna en gång i tiden bodde. I vår harmoniska men aktiva fritidsby får du uppleva allt från traditionella intipi-bad, svett- och reningsceremonier, soundhealing, bada i utomhusbastu, äta hälsosam och välsignad mat och få känna av allt det goda och sköna behandlingarna bidrar till för sinne, kropp och själ. Vill du istället vara mer aktiv kan du uppleva friheten till häst, paddla kanot, spela musik tillsammans med andra, pyssla eller ge dig ut i stenlabyrinterna för att hitta svaren på livets viktigaste frågor. Byn Vinetu Village är skapat som ett enda stort och levande, historiskt museum där vi under årtal har samlat in föremål som exempelvis hantverk, smycken, accessoarer och amuletter till vår utställning. Här visar vi även upp konsthantverk, redskap och andra föremål som använts i hemmet men även kläder, musikinstrument, fotografier, målningar och andra etnografiska föremål.
Här kan du lära dig mer om den ursprungliga nordamerikanska kulturen, om deras krigsföring, hur de jagade, vilka jaktverktyg de använde och vilka troféer de samlade. Hos oss erbjuds då både avkoppling, lärande och roliga aktiviteter i det fria, ett utmärkt val för en minnesvärd wellbeingsemester.
Kontaktinformation
+370 602 04009
168 161, Kretinga 96330, Lithuania
Säsong: Maj - september, eller efter överenskommelse


Här är vi nu: