Skogsträdgården Miško Sodai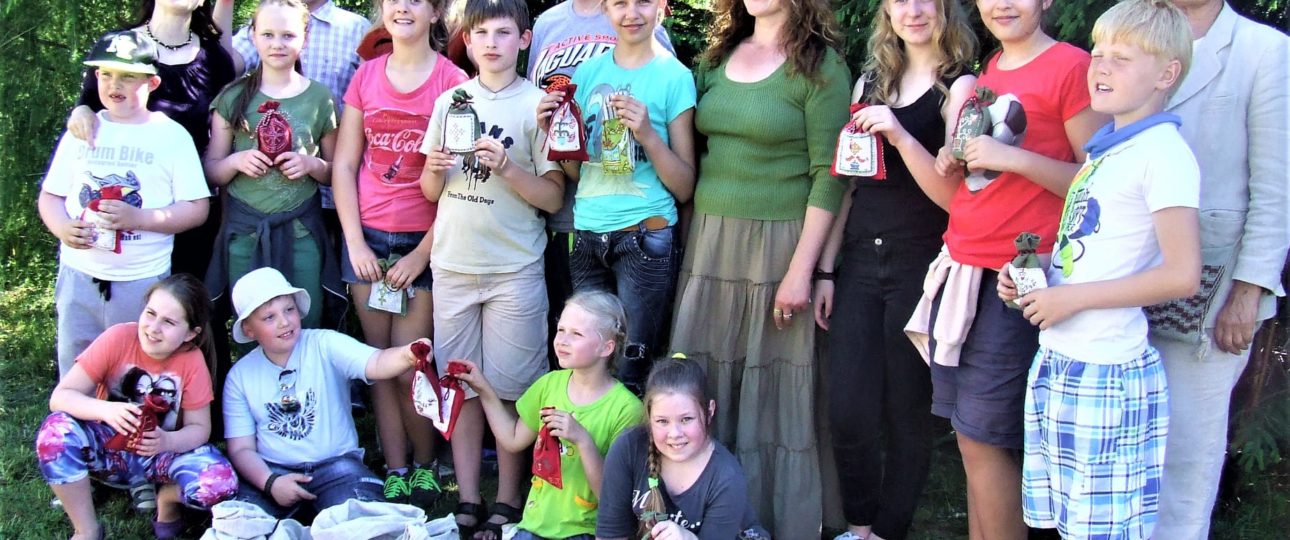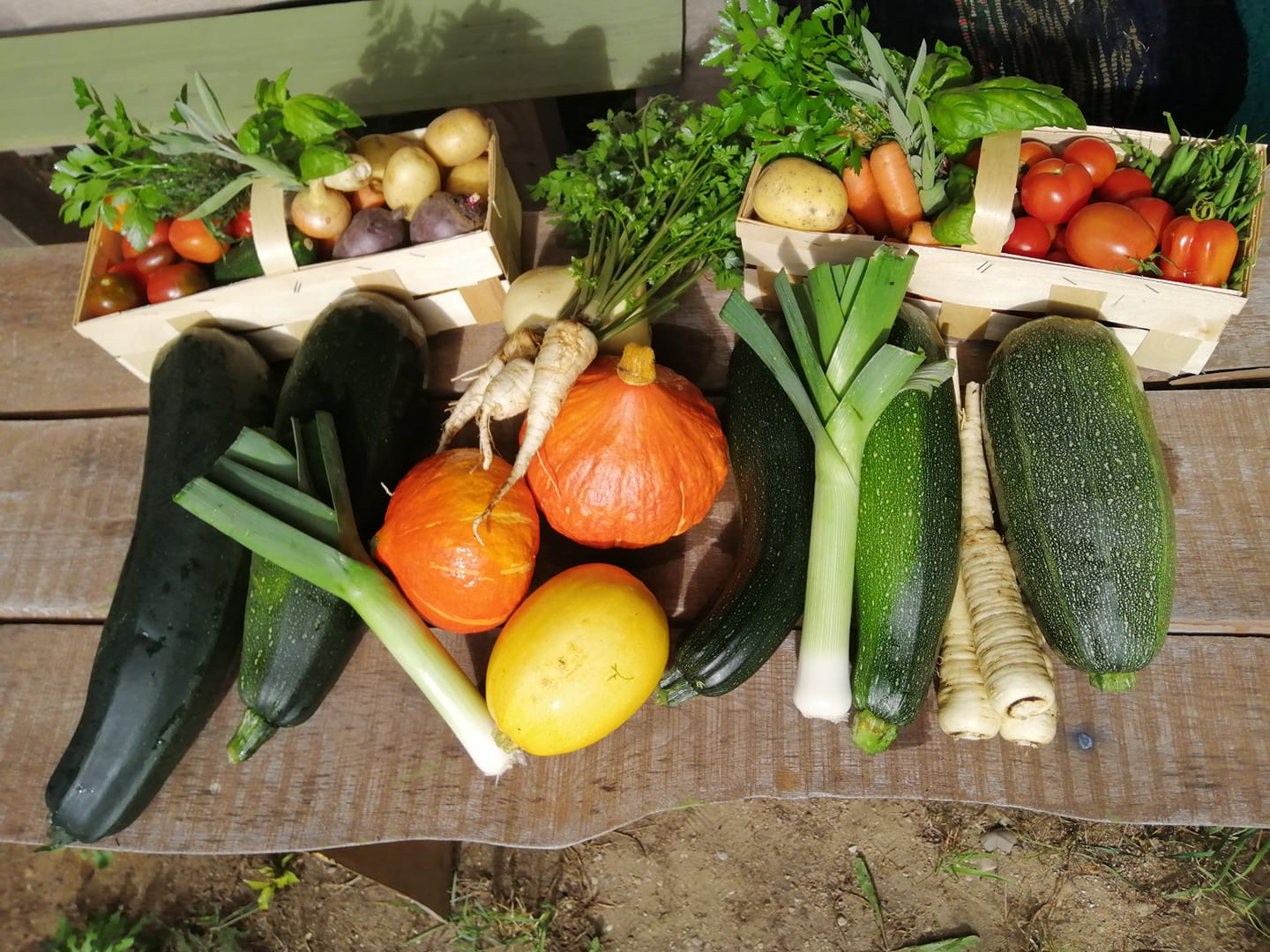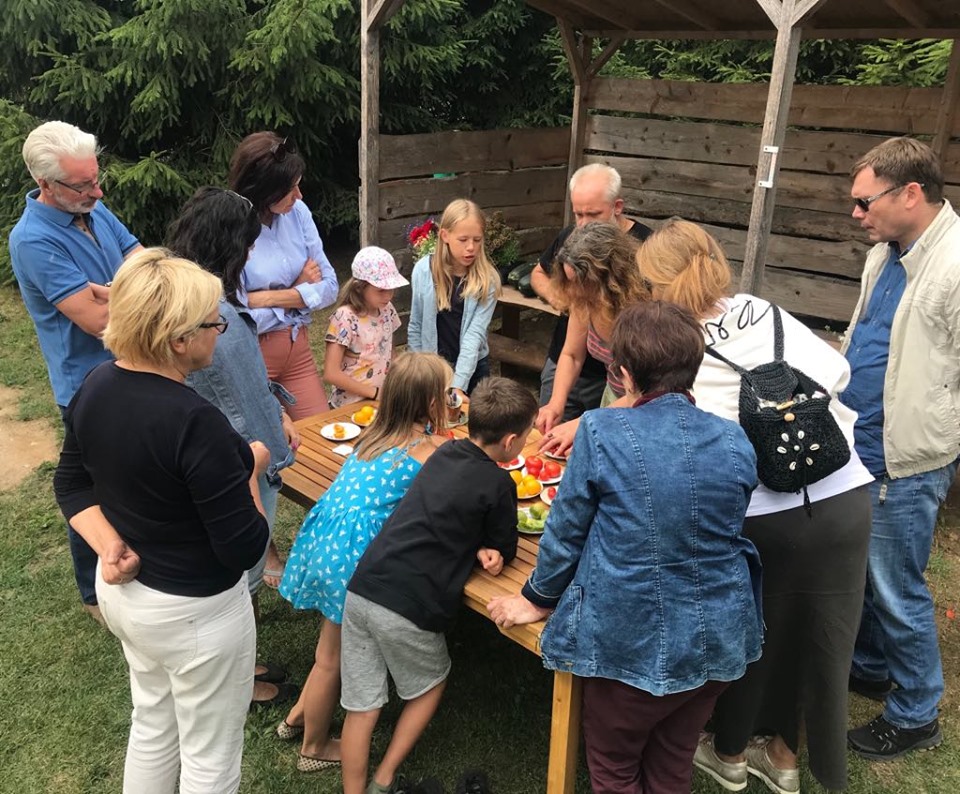 We hope you enjoyed your visit and we love to have your feedback. How well do the Skogsträdgården Miško Sodai deliver wellbeing to visitors?
Cancelm
I vårt familjeföretag Miško sodai har vi goda kunskaper om vad det innebär att bruka jorden på ekologisk och biodynamiskt vis. Vi sår, odlar och vårdar våra växter för att kunna förse andra med råvaror som man kan följa från jord till bord. Vi vill hjälpa, och ge andra möjligheten att kunna köpa produkter från vår gård som är ekologiskt odlade. Vi är även engagerade i olika utbildningsaktiviteter där andra kan få lära sig mer om ekologiskt jordbruk, hållbarhet och välbefinnande.
Vi producerar och säljer inte enbart grönsaker till andra som uppskattar ekologiska produkter, utan odlar och samlar också örter, skapar recept på medicinska teer och kryddor.
På sommaren erbjuder vi föreläsningar för vuxna om ekologiskt biodynamiskt jordbruk medan barnen kan lyssna på intressanta lektioner om växter, bin, andra smådjur i vår föreläsningsserie "Vänskap mellan växter och skalbaggar". Utöver det väver vår värdinna även traditionella samogitiska dukar och servetter.
I projektet "Hälsosam mat för ett bättre liv", som finansierats av det litauiska landsbygdsutvecklingsprogrammet, har Miško sodai genom organisationen Litfood utsetts som ett framgångsrikt exempel på lokalt samarbete som förkortar livsmedelskedjorna. 2018 vann ävn Miško sodai förstaplatsen i tävlingen Baltic Sea Sustainable Farmer som arrangerades av Naturfonden.
Som lokala producenter på en ekologisk biodynamisk gård är vi autentiska och måna om människorna i vårt samhälle, vi samarbetar även med andra närliggande gårdar och tillsammans har vi blivit en mötesplats för hållbar odling och kunskap.
Kontaktinformation
(8-698) 33744
Hotel North Lake, 3210, 90423
Säsong: Året om, under lågsäsong öppet när vi är hemma

Här är vi nu: