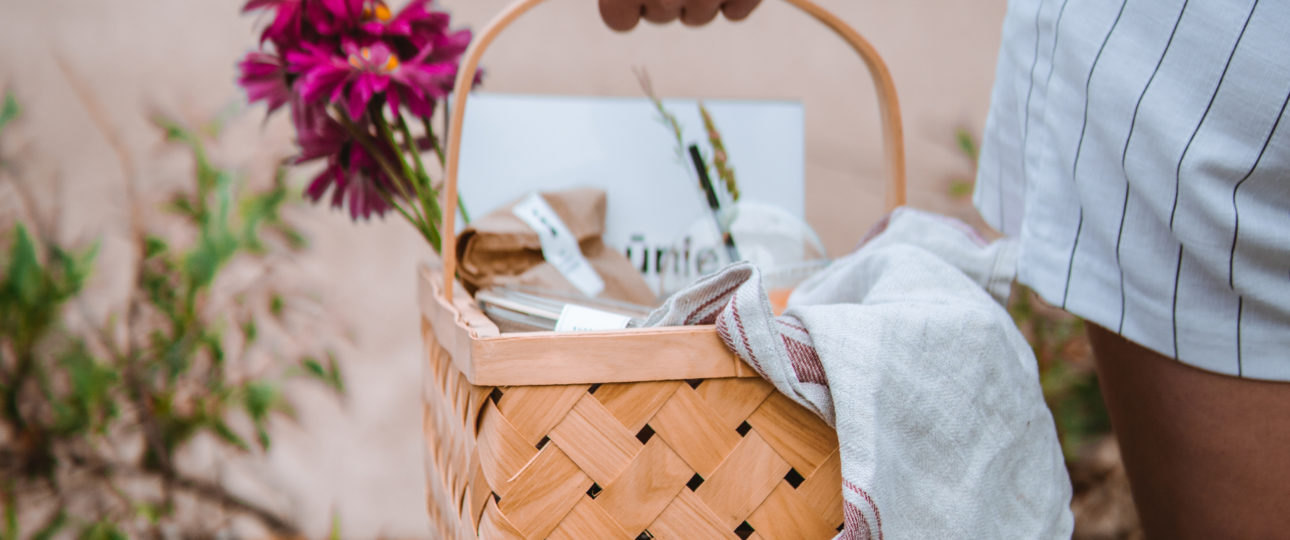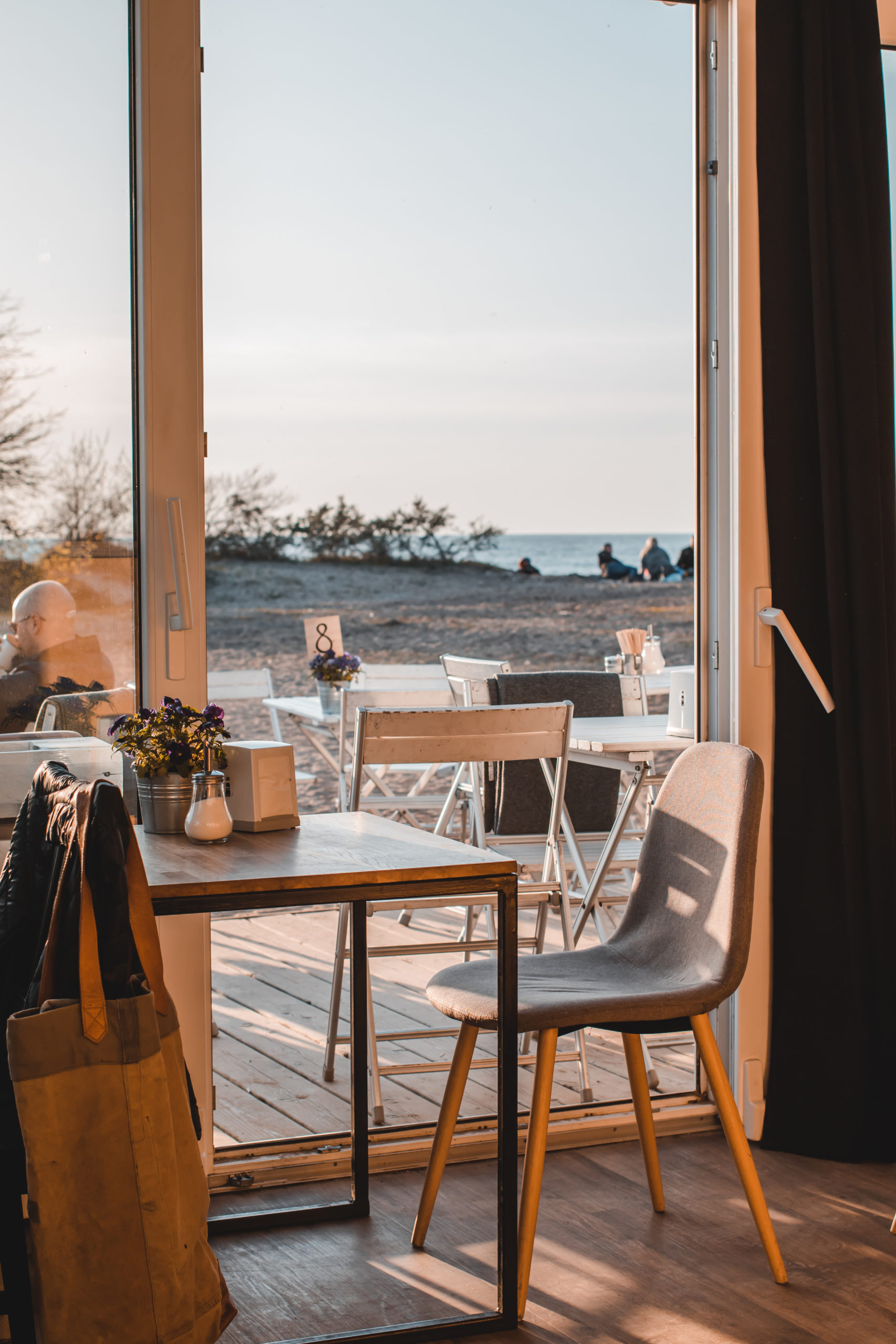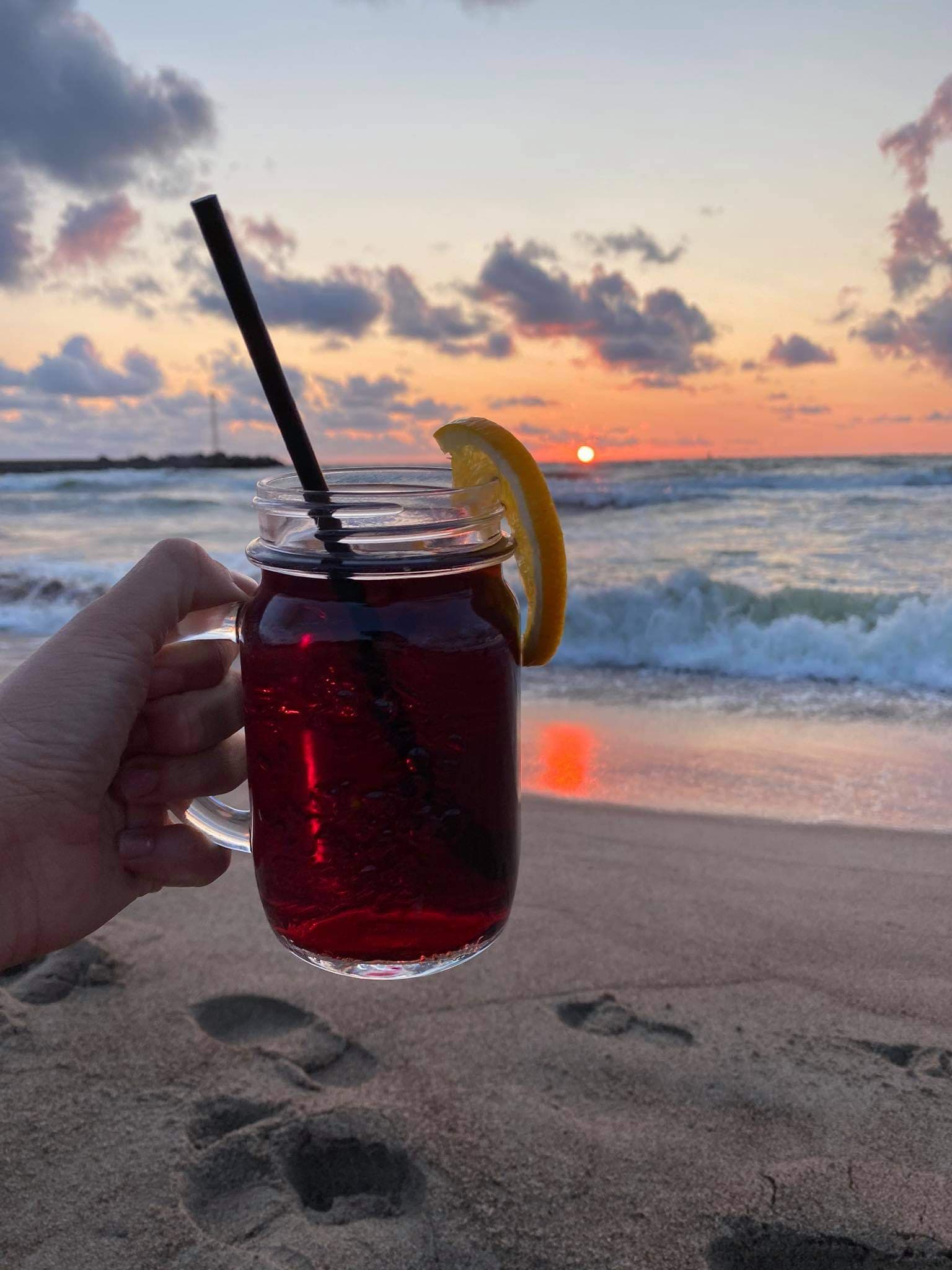 We hope you enjoyed your visit and we love to have your feedback. How well do the Ateik Ateik kavinėje deliver wellbeing to visitors?
Cancelm
Välkommen till vår lilla caféstuga precis intill strandkanten. Här kan du sätta dig ned en stund för att varva ned och beskåda havet och vågorna medan du njuter av en god kopp kaffe och lite fika. Vila dina ögon till en vacker och avkopplande vy, lyssna till vågorna brus och se på vågorna som mjukt rullar in över stranden.
Caféet Ateik Ateik växte sakta fram från att ha börjat som en liten cafébil. Vår historia började när vi på fritiden brukade "hänga" vid sidan av vägen, nära stranden med våra vänner för att lyssna på musik. Sakta började allt fler vänner och bekanta hitta hit för att bara vara och fika men även för att tillbringa tid i gott sällskap. En dag bestämde vi oss ungdomar för att skapa ett mysigt och trevligt café – en plats dit alla var välkomna.
Med hjälp av vänner och familj byggde och snickrade vi ihop vårt nya lilla café som nu bär namnet Ateik Ateik - Café kom kom. Caféets namn visar att alla är välkomna hit, här möts du av en skön stämning, ett glatt humör och glädjerika leenden. Vi som jobbar här är nära vänner och vi alla delar på samma öppenhet och ärlighet mot dig som gäst. Kom hit och känn in den underbart välkomnande och speciella atmosfären, kom bara – bara kom!
Vi är ett familjeföretag som inte är ute efter att bygga upp ett imperium utan en närmare relation med alla som kommer in genom kaféets dörrar. Vi är uppmärksamma och omtänksamma, vi hjälper varandra och delar gärna med oss av vår glädje och lyckosamma känslor till dig. Vart du än sätter dig i caféet kan du både se och känna det ombonande havet - kärlekens hav.
Kontaktinformation
+37065830148
P3JP+FG Klaipėda
Säsong: Året om

Här är vi nu: