Introducing Wellbeing Tourism
A Wellbeing company
The purpose of this part is to introduce wellbeing tourism from the perspective of companies; what it is and why it is important.

Learn more!
Download the pdf "Introducing Wellbeing Tourism" to get tips and to learn more on how to become a Wellbeing host.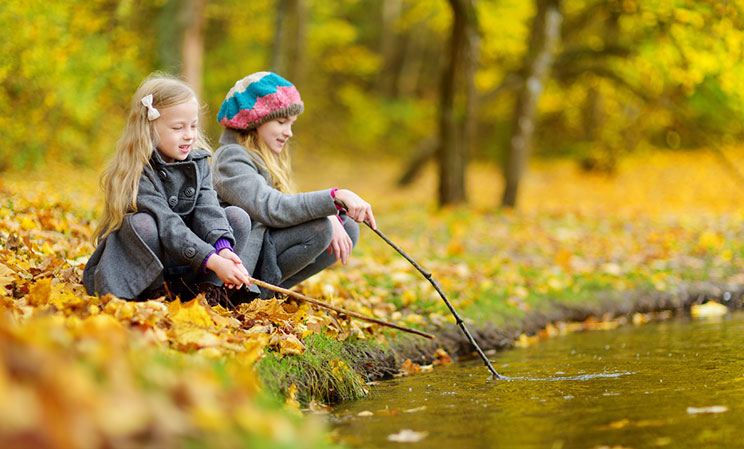 1. Definition of Wellbeing Tourism
Wellbeing Tourism is tourism that supports harmony and balance of body, mind, and soul for guests and hosts, in a sustainable interaction with the local community and environment.
Intention. Wellbeing tourism implicates an intention to do good, to have a positive impact on people (guests and hosts), on the surroundings, on the planet, in the present, and in the future. When you do good, you feel good and develop a state of wellbeing.
A wellbeing host is aware, kind, caring, honest, and joyful.
Six Main Aspects
Wellbeing tourism has six main aspects: Environment, the social aspect, economy, body, mind, and soul. The are presented in this booklet and un- folded with examples from tourism businesses and with ideas on initiatives you can take.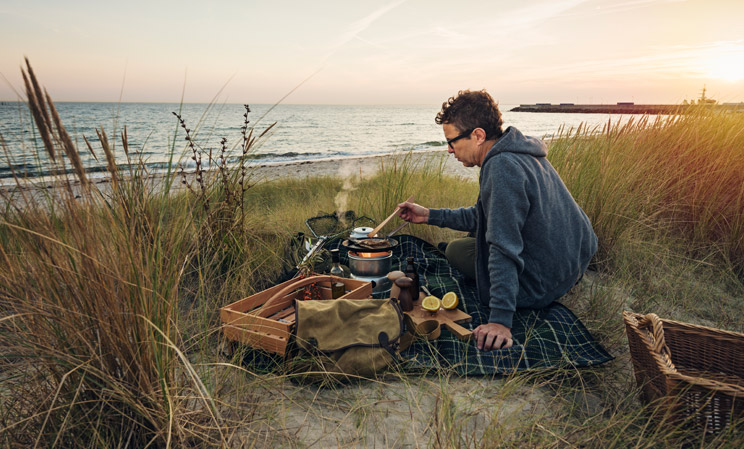 2. Environmental Wellbeing
What is environmental wellbeing?
Environmental wellbeing is about a reasonable use of the planet's resources and how our behaviour affects the nature. Taking re- sponsibility for the environment includes actions like supporting conservation of the natural heritage and of biodiversity, limiting waste and avoiding pollution. Environmental wellbeing will en- sure sufficient natural resources for all also in the future.
How it can be achieved
We all have an impact on the environment. Your actions matter. Acquire knowledge on how to be more sustainable and start systematically acting more environmentally friendly. Focus your effort on the actions that will be most beneficial. This could in- clude minimizing waste, choosing biological degradable materials, using green energy, reducing transport, limiting greenhouse gas emissions. Let your consideration permeate your entire busi- ness and inform about your actions to inspire others.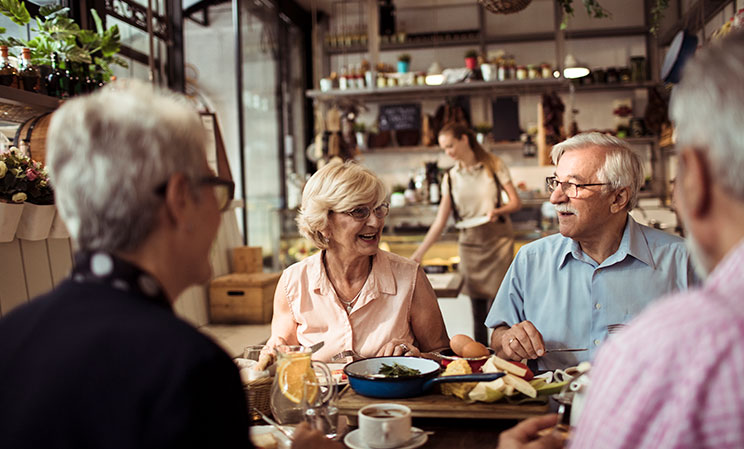 3. Social Wellbeing
What is social wellbeing?
Social wellbeing is about having a holistic perspective on social sustainability. It implies that you respectfully use the resources of the local community and its cultural heritage and nature. You collaborate and interact positively with others, provide good wor- king conditions and contribute to intercultural understanding, equality and acceptance.
How it can be achieved
Your attitude and actions can contribute to social wellbeing and a sustainable and vibrant society. You can for example connect to other companies and organizations to network and co-create. You can exchange knowledge, labour, products, or services. You can be open to support dreams of self-realization to improve the quality of life for guests and colleges. You can in general engage in positive interaction, take responsibility for others and for your community, and make everyone feel welcome and secure.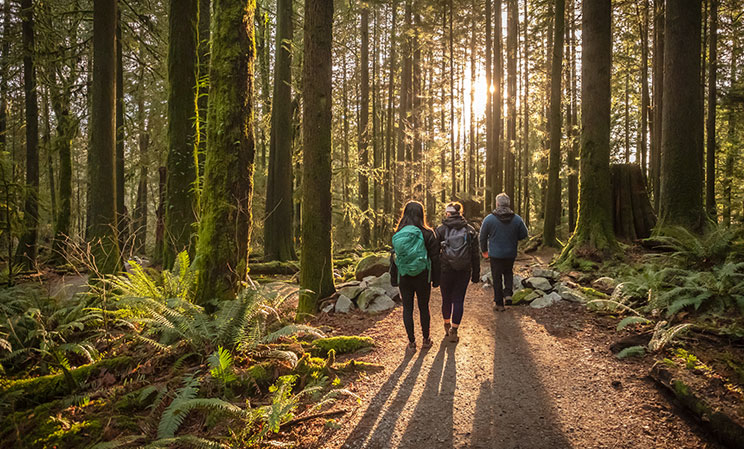 4. Economic Wellbeing
What is economic wellbeing?
Economic wellbeing is about considering the economic impact of your activities. It ensures viable, long-term economic prosperity for your company. At the same time, it benefits your stakeholders and your community by developing a fair and productive work environment, building strong and positive relationships with others through for example co-creation and by sharing resources.
How it can be achieved
Through economic wellbeing, you can fulfil your own economic growth and also support prosperity in society for instance through providing fair and stable income to your employees, creating jobs for the local community, supporting local suppliers, increasing number of guests through community and collaboration, and co-creating solutions for community issues with your stakeholders.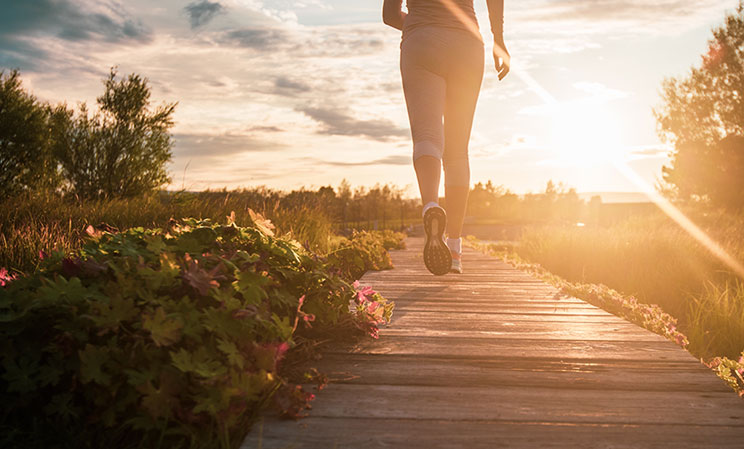 5. Wellbeing for the Body
What is wellbeing for the body?
Wellbeing for the body is about your physical health and pleasure. Health is promoted by activities and things that have a positive effect on the body. This can for instance result in increased vitality, resili- ence, and longevity. Pleasure derives from stimulation of the senses. Often it will lead to relaxation or positive emotions such as joy.
How it can be achieved
There are many ways to achieve wellbeing for the body. Enjoy nutritious, healthy food and beverage; spend time in nature; exercise, get a massage or
other treatments; relax, breath fresh air, and get enough sleep. It all adds to wellbeing and health. But wellbeing is also the pleasure of the senses- soft fabrics, pleasant lighting, comfortable sounds, nice smell. And not least joy, laughter, and love. Even a hug will have a positive effect on the body's chemistry, and make you feel great.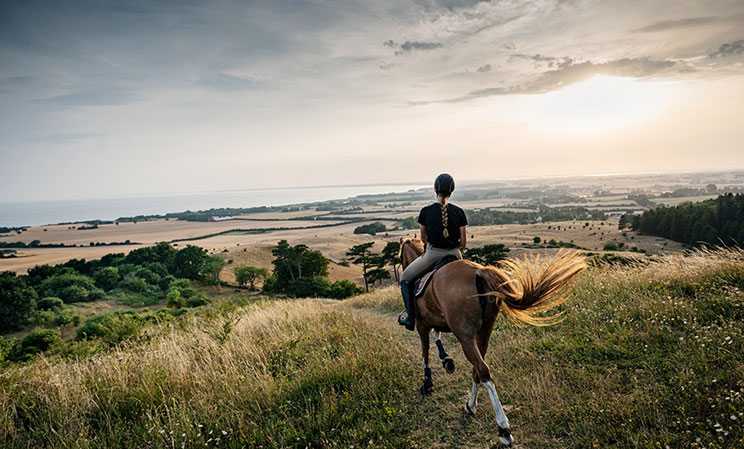 6. Wellbeing for the Mind
What is wellbeing for the mind?
Wellbeing for the mind is about your intellectual and emotional state. It has positive effects on the amount and quality of your thoughts and of your feelings. It can for instance bring calmness, clarity, aware- ness, insights, creativity, optimism, and a sense of belonging.
How it can be achieved
Our minds are almost continuously engaged in thoughts and most of them are repeated.
You can nourish your thoughts with new knowledge, storytelling, positive images, inspiring conversation and positivity from yourself and others. You can also give your mind a break to achieve wellbeing for the mind. Try to pause the thinking for a moment and just be. This allows for new ideas, creativity, joy, easy decision making, and flow. Effective methods to reach a state of being are mindfulness and meditation.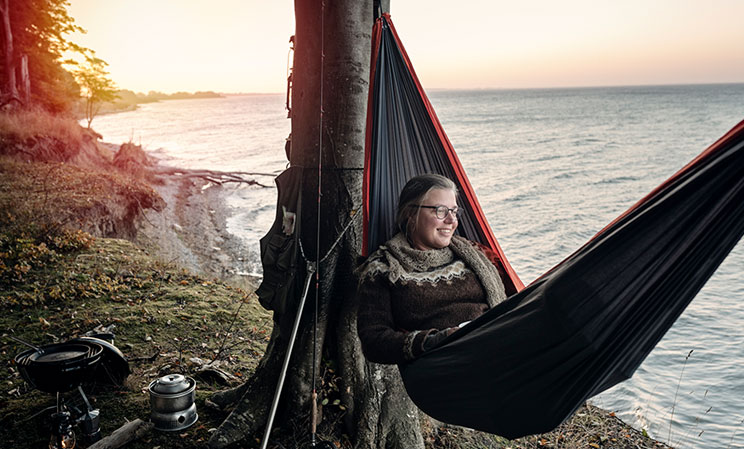 7. Wellbeing for the Soul
What is wellbeing for the soul?
Wellbeing for the soul – or spiritual wellbeing has to do with your whole being. It can for instance bring a sense of being connected to something greater than oneself and having a purpose in the world, and it can result in consciousness, love, self-worth, intuition, inner peace, fulfilment, com- passion and bliss.
How it can be achieved
You may understand your soul as your essence or true self. A part of you that is
constant, no matter what thoughts, emotions and life circumstances you are experiencing. Expressing your true self, being heard, seen, and accepted just the way you are, nourishes the soul. You can notice your soul in your heart when you feel unconditional love and deep connection.
Or when you do what you love the most and are in flow, forgetting time and space.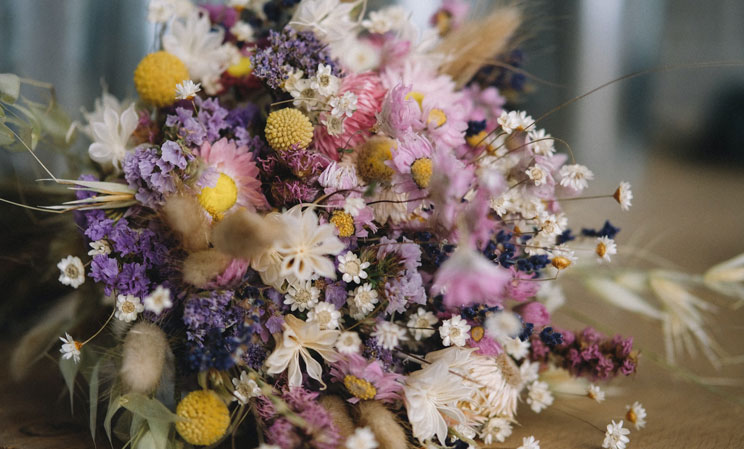 9. Hosting values
As a host or provider of a tourism pro- duct and service you can follow these five hosting values to give wellbeing to your costumers. The hosting values are general relational values that are essential for creating harmony and balance.