---
Let your business contribute to social development
Extend the operating season
An extended season can create benefits for local actors and the community in general. An extended season can, for example, provide new jobs or give staff the opportunity for year-round employment. Promoting offers during the low season can stimulate economic growth and jobs. To offer services during most of the year further results in an increased customer base, possibility for cost optimization, and the opportunity for your visitors to experience different seasons. Being able to retain staff all year round increases their experience and skills and contributes to a better relationship with your customers.
Set goals on extending the season
Make a strategy -set goals and have a plan for extending the operating season.
Extend the season with offers
Create offers during different seasons based on local or regional possibilities such as a harvest party, primary tasting, candle party, winter bath, dark hikes, meet spring.
Let your offers and prices change during the year to create longer opening hours. Design pricing to be attractive during the low season. Collaborate with others to create new offers.
---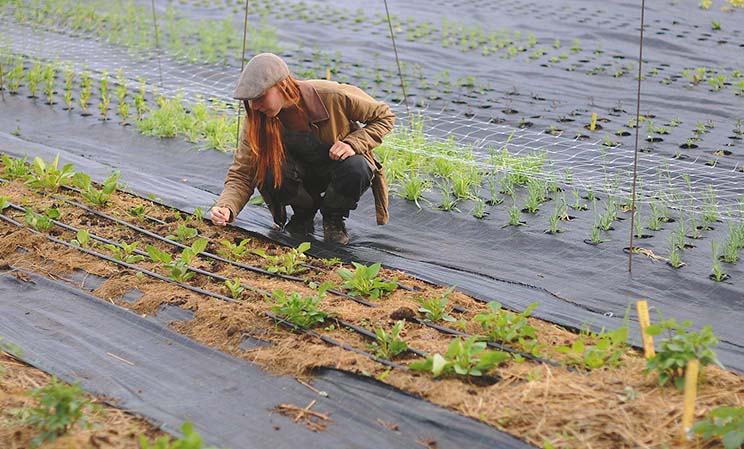 Support local companies
An important prerequisite for a prosperous society is to support local companies, which are important venues and employers. Both your business and your community benefit from your local purchases of goods and services. Your choices can result in that the money stays in the region, contribute to a vibrant community, more jobs, more resources for school and social services, reduced transport, and environmental impact. You and other local businesses and shops together make the community attractive and consequently you will be more interesting for tourists.
Set goals on local support
Make a policy and a strategy for supporting the local community.  Decide what it means to you and what you want to focus on for your business.
Improve your local support
Procure services like cleaning, laundry, food, and similar from local businesses.
Adapt your offers to both local and regional conditions and products and as well as to raw materials that are in season.
Assist growth and development of local suppliers through collaboration.
Promote local entrepreneurship.
Mainly serve food and drinks from own production and with own raw materials.
Become a loyal local customer.
Create networks to increase collaboration.
Develop systems so your money stays in the community.
Develop local supply opportunities.
Promote local entrepreneurship.
Mainly serve food and drinks from your in-house production and with your own produce.
Use ingredients with nutritious, fresh and locally produced ingredients to lift your menu to new, exciting levels. Exchange foreign products in dishes to local, regional or national. For example, rice by wheat or oats; exotic nuts by nationally produced seeds or nuts; meat products by nationally grown legumes.
---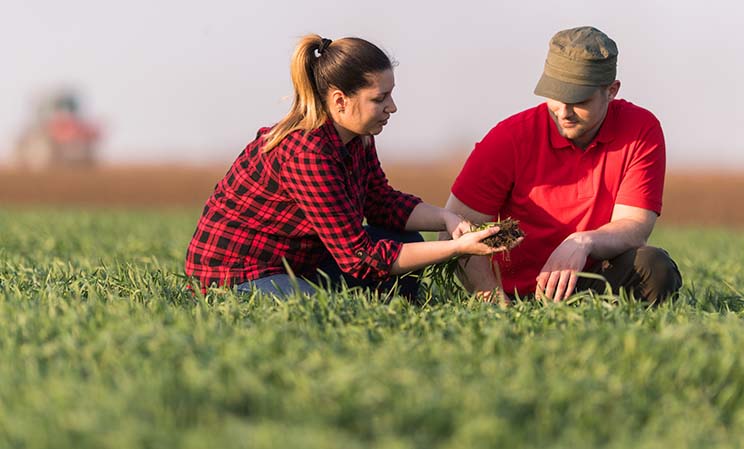 Make socially sustainable procurements and purchases
Social responsibility includes caring for people locally, regionally, and nationally as well as trade with other countries. As a wellbeing company, you primarily choose locally produced materials and products. Sometimes though, purchases from developing countries may be needed. By taking social responsibility, you support the way trade works and contribute to better prices, decent working conditions, and a fairer deal for farmers and workers. This is important regionally but in particular in developing countries.
Set goals for socially sustainable procurements
Make a policy and a strategy for socially sustainable procurements.
Conduct a procurement management audit – consider how your purchasing decisions will have an impact on the lives of producers, in particular in developing countries, and how your decisions also set an example for others.
Make a code of conduct. Who do you want to cooperate with? Perhaps you want to develop a "code of conduct" that your partners should sign? That means that you define that you expect vendors and their sub-contractors to operate lawfully and conduct their activities in a socially and environmentally responsible manner by, at a minimum, meeting the expectations set forth in your code of conduct for procurement.
Make a list of all the things you usually buy, check what you can remove and what you can change to more sustainable options. Consider which of your purchases that are made of old habit, instead of a real need.
Plan your purchases and keep track of which social responsible labels are available, decide what is important to you and take one step at a time.

Communicate your awareness of fair trade to your guests and employees.
Select certified goods and products (e.g. Fair Trade) such as;

Cocoa, sugar, coffee, tea, juice
Bananas and other exotic fruits, rice, quinoa, spices and herbs, nuts
Flowers
Wood, textiles, cotton, metals
Skin care products
---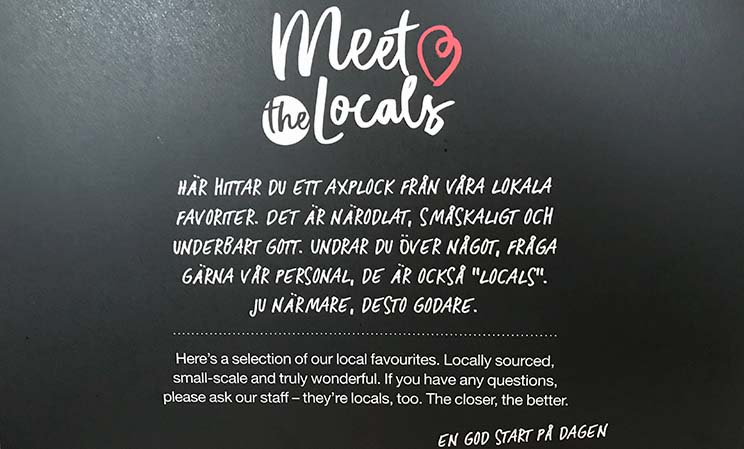 Raise awareness and contribute to the local community
Locals and other local businesses are not always fully aware of what their local communities or local businesses have to offer them or other tourists. This may be due to the marketing that companies and municipalities carry out, primarily aimed at tourists and not at the local population, who thus lose their knowledge and awareness and cannot participate in marketing their own region. The local companies can also help create meaningful leisure, jobs, and skills development for the local population.
Set goals for contributing to local development
Make a strategy, and define goals.
Communicate the goals to your employees.
Contribute to local development
Disseminate knowledge about wellbeing and how it can be reached.
Target marketing about your business to the local community.
Invite your neighbours and let them get to know you.
Inform about the natural and cultural environment for those who live in the area.
Employ staff from the local community.
Start networks and inspiration evenings, exchange knowledge, create local involvement.
Share the knowledge, you and your staff possess so others can benefit from this information. Share your knowledge via study visits, internships, lectures, study circles, education, etc.
Donate products to people in vulnerable situations or to organizations that work with these themes.
Donate or invest part of your turnover in your region and participate in local community activities that have benefits for the greater good.
---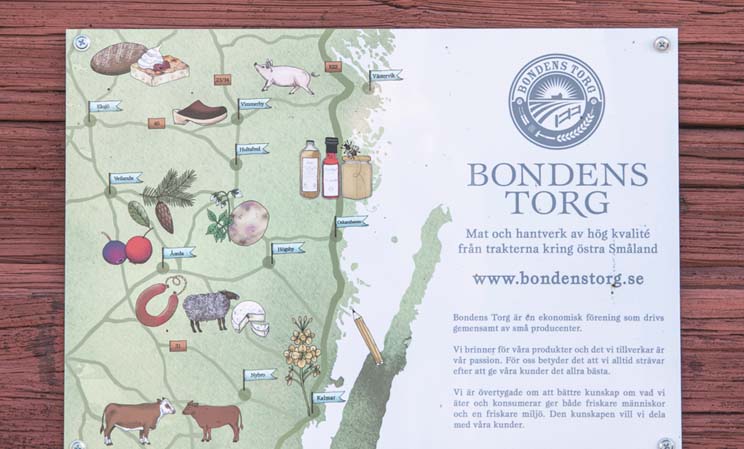 Collaborate with external partners
To succeed in becoming a renowned tourism destination and be visible in many contexts, it is important to collaborate with each other, you need to work together to be stronger and create a reason to visit your region. Collaborating can also be fun and inspiring – by developing your business together with others, you can be inspired and can find new creative solutions. For you as a representative of a small or medium sized business, collaboration can also be important as it can be a way to save time and money, and to attract more clients.
Set goals for collaboration
Make a strategy, and define goals.
Communicate the goals  to your employees.
Disseminate knowledge about wellbeing.
Educate your staff to be local ambassadors on wellbeing.
Give your employees working hours for non-profit contributions.
Inform about places to visit, sights and activities in the local area.
Co-create offers and collaborate with local actors. Use each other's facilities and share it with associations and the municipality, share logistics and transport, use local services and providers whenever possible.
Create joint marketing efforts, inform your guests about offers from other local actors.
Create networks and start exchanges of services and offers that are in line with wellbeing. You can be in a network with companies with the same niche of food, restaurants, etc. – but do not underestimate unexpected meetings and collaboration with completely new players as well.
---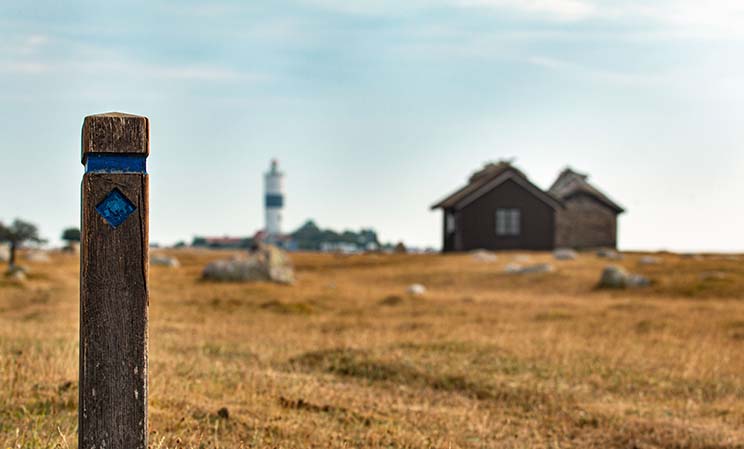 Preserve the natural and cultural heritage
Cultural heritage is important as a source of knowledge, education, and experience. By relating to the visible and tangible traces that shaped our society, we create perspectives on who we are and the society we live in. Across the EU, attention is now drawn to the potential of the cultural heritage to create a greater understanding between people. Create understanding and interest in the natural and cultural heritage as well as cultural environments.
Set goals for heritage preservation
Make a strategy, and define goals.
Communicate the goals to your employees.
Preserve and restore cultural and natural heritage
Use photos of people and nature from the local community in your marketing material.
Use imagery based on traditional patterns and prints.
Collaborate with others to ensure that all parts of your products have a local or locally produced origin.
Organize natural and cultural history activities together with community associations.
Develop your products originating in local traditional.
Use or draw inspiration from traditional recipes or traditional food crafts.
Learn more about the cultural heritage of your community.
Locate activities and carry out guided tours of culturally and historically interesting buildings, environments and other remains.
Tell the stories about occurred events, famous or interesting people and traditions from your local community.
Arrange excursions; tours, bus tours, bike rides, or horseback riding.
Invite interesting lecturers or create a storytelling evening where everyone can share.
Decorate with heritage textiles, handicrafts and colours, preserve food traditions.
Collaborate with others, for example craftsmen who have traditional craft skills.
Have a sustainable production with organic foods and sustainable materials.
Grow cultivated plants.
Preserve old stock breed that are part of your cultural heritage and the national animal husbandry. Many landrace breed, old stock breed, are locally adapted, resistant to disease and have good parenting properties and are suitable for organic farming.
Sell your products at local markets or harvest festivals.
Invite your customers to keep "Open house" or  "Open garden".
Remember the children and young people that visit you – arrange dedicated events or special program items for them.
Educate yourself as a nature or cultural guide.
---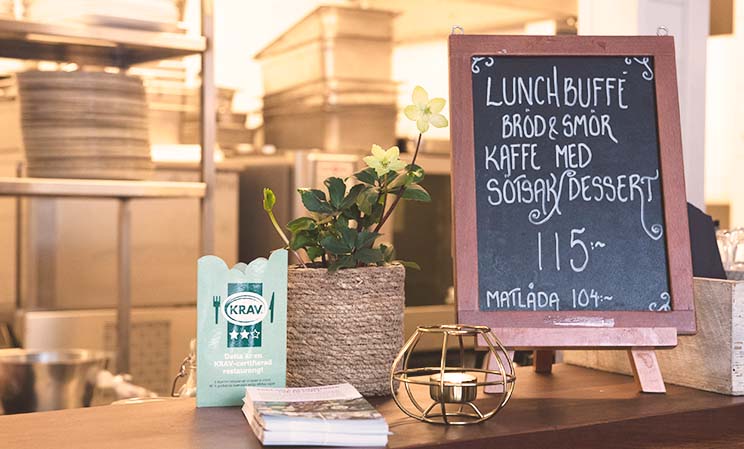 Attain certification for your products
Certification comes from the Latin word certi´fico – "confirm". A certification is a type of certificate or proof that a certain degree of trust has been given to a product. Certification is an important part of the work to create a sense of safety for the clients. It is a seal of quality and an advantage that is also valuable in your marketing. With a product certificate, you certify that your product meets the promised quality according to the certification.
Set goals for achieving certifications
Make a strategy, and define goals.
Communicate the goals to your employees.
Prepare and acquire knowledge, review relevant criteria for the product or service you wish to certify or if you want to certify your business, facility or something else. Get help and cooperate with others.
The process of certification
Fill out the documentation including descriptions of the product.
Test the product and make the necessary improvements and adjustments.
Apply for the certification.
After approved inspection and certification, you can market yourself and your products.
Educate your employees and your customers about what certification means.
---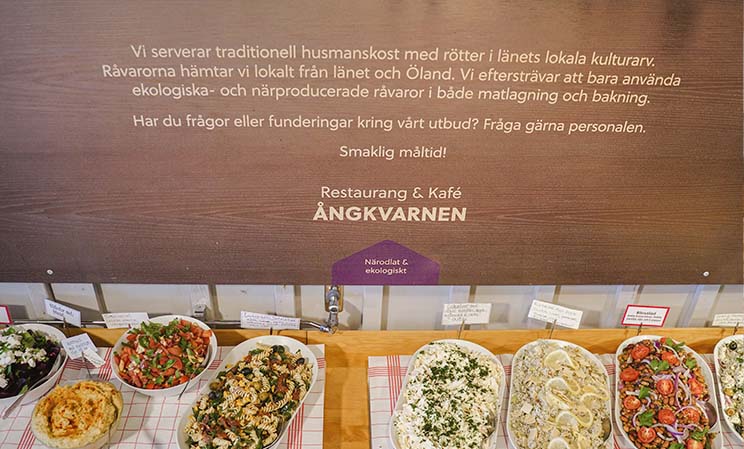 Be authentic and credible when promoting products
A wellbeing company must be transparent and honest in its communication, and the information of the products must reflect its content and origin, thereby contributing to the preservation or development of the local natural and cultural heritage, as well as contributing to a vibrant and sustainable countryside.
Set goals on authentic information
Make a strategy, and define goals.
Communicate the goals to your employees.
Create honest marketing material
Use expressions and descriptions that everyone understands.
Be clear about origins of the products.
Be clear about the contents of the products.