Ideas for Topics and Initiatives
This booklet is for you who are working in the tourism industry or in a tourism related business and wants to develop wellbeing tourism.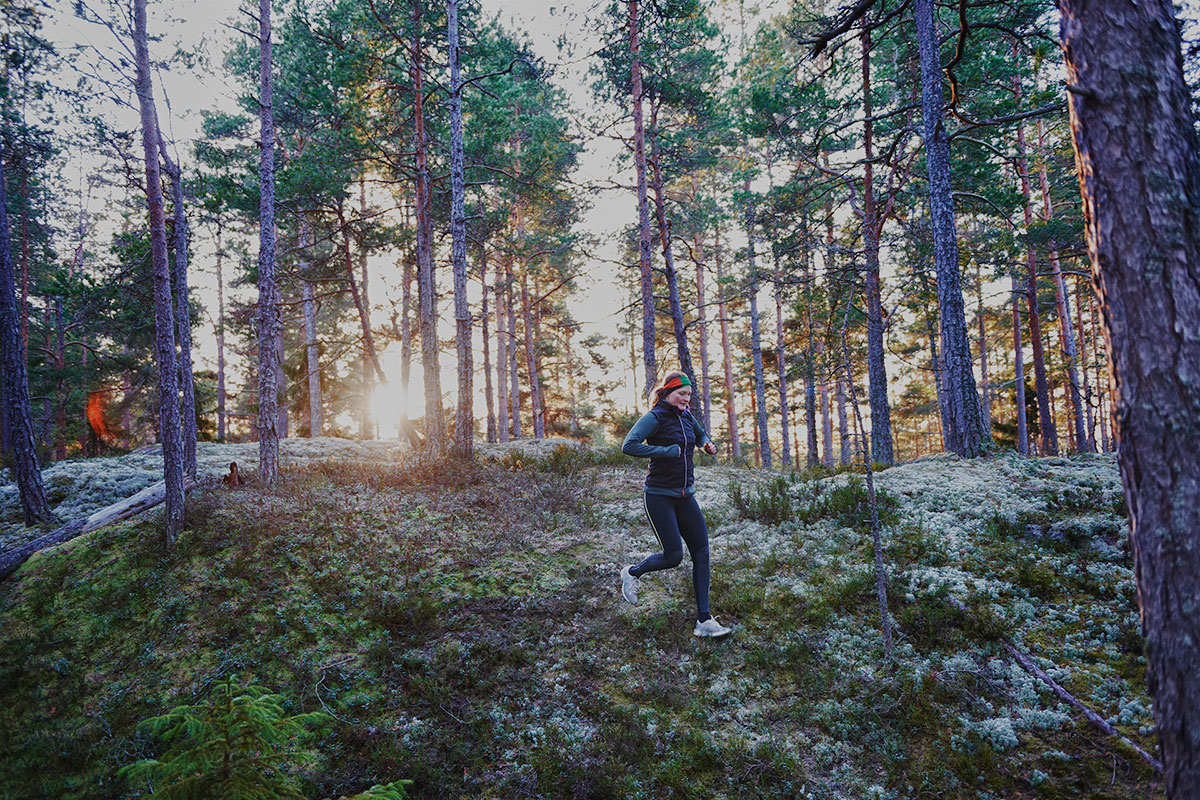 Learn more!
Download the pdf "How to Develop Wellbeing Tourism" to learn more and tips on how to become a Wellbeing host.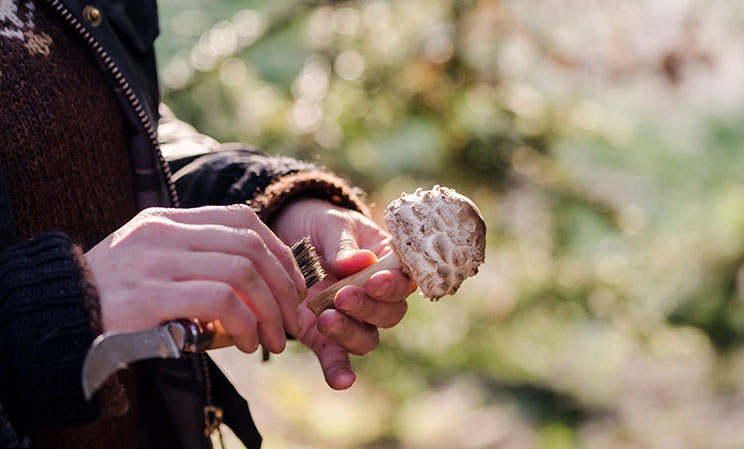 Careful use of nature and resources
Protecting Nature
A balanced nature is fundamental for everything living. If we all actively protect nature, it will continuously supply us with many important ecosystem services such as drinking water, fertile soil for food production, good health, and pleasurable experiences.
To contribute, inform and help visitors understand the connections in nature. When you inform your guest about places of interest educate them about sensitive environments, protected plants, and animals, and how to behave in the nature in the best way. By arousing interest in the nearby natural and cultural environments, the guest also gets a richer experience and an increased awareness to bring home.
Materials
Through your conscious choice of materials and products you can make a big impact. You can choose local materials and products and thus minimize transport and CO2 footprint; you can choose natural and healthy materials to minimize the risk of exposing your guests and employees to hazardous substances; you can choose materials and products that are produced under proper and healthy working conditions. When appropriate, find and reuse materials and products on the secondary market.
It can be challenging to keep track of all supply levels and what the content lists of products really mean. A good solution for this is to choose materials that are certified to be environmentally and socially sustainable.

Reducing Waste
Almost everything you do or produce generates waste. Look into how you can optimize the use of resources, thus consuming as little as possible and making the most of it. By optimizing your purchases, you probably reduce your need of buying new items, and therefore you minimize future waste.
Start up a conversation with your suppliers about packaging. Items you purchase are often delivered to you in too much single use, non-recyclable packaging. And try to avoid buying unnecessary disposables items such as plastic cups and paper plates.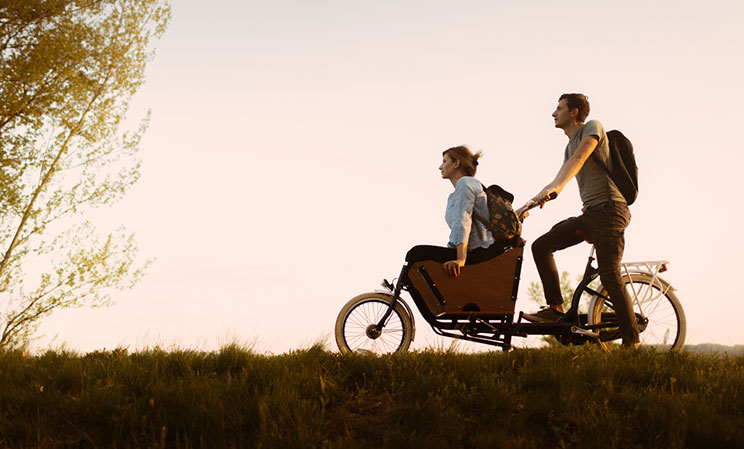 Clean transport
Means of Travel
The travel industry affects the climate. The greenhouse gas emission of the travel industry is largely due to flying as aviation accounts for up to 75%. Aviation is the most polluting form of transport per pas- senger-kilometre. Cars come second – but the more people in the car the less the environmental impact per person. Same principle accounts for all means of transport.
In general, going by train and coach is the most climate friendly way of travelling (apart from fuel free transportation like biking, of course).
The information about local public transport may influence your guests to rethink their choice of transport. Provide a summary of possibilities as a service for your guests.
Travel at the Destination
Your guests make day excursions. They go sightseeing, shopping, and visit places of interest. With knowledge and valuable information, you can help your guests make their travel at your destination as sustainable as possible: Lend out bikes, inform about public trans- port, or rent out an electric car. Promote nearby experiences and thus minimize your guests' travel.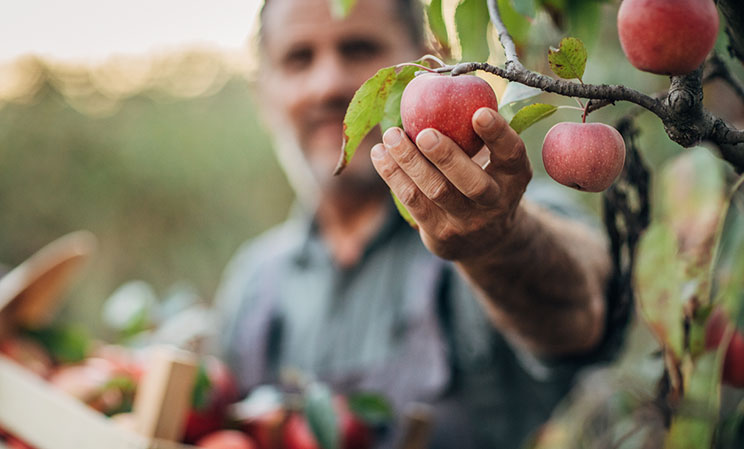 Act local
Promote Local Activities and Products
After visiting your business, your guests will most probably continue their travel and experience more. Help your guests discover nearby points of interest to make them stay longer in your area or even stay longer with you. The turnover per guest within the region will increase, the longer the guest stays. And the more positive experiences a guest has during her stay, the more likely it is that she will return or recommend the destination to others. Creating a network with your neighbouring companies and promo- ting each other can be beneficial for your business.
Be an Ambassador for your Area
Appreciate where you live and what you do – and show it. Focus on what is positive and tell others about it. You will make your guests enthusiastic about it as well. By acting as an ambassador for your area you will inspire others to engage in the community. Praise them for their contributions and congratulate them on their success. Create products and services that you and your community can be proud of. When you establish an authentic, high quality product, you add to the attractiveness of your region.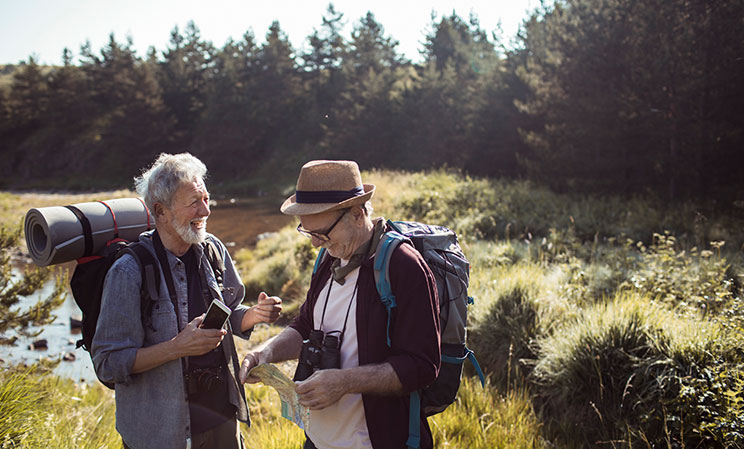 Equality
Wellbeing Culture – Employer Wellbeing
It begins with your own attitude and commitment, but it is together with your employees, you form the social wellbeing culture in your organization. The prerequisite for creating a sustainable workplace where you, your employees, and the surroundings are doing well, is naturally based on you following governmental labour protection act. This implicates a safe work environment, fair wages based on governmental rules and staff qualifications, regardless of gender and ethnicity.
As a united team you work out of mutual respect with the intention to do good, you follow the Wellbeing Hosting Values: honesty, aware- ness, care, kindness, and joy. You as employer are inclusive and trans- parent and make your staff feel seen and cared for. High employee wellbeing affects health, creativity, productivity and increases their potential to create positive relationships with others, cope with everyday life challenges, and likeliness to stay and be good ambassadors for your organization as well as for the region

Social Responsibility
First step towards social responsibility is to be aware of the fact, that your behaviour has an impact on people and society – both small scale and globally. You can decide to make a positive impact and inspire others follow your example. Have a global approach to your social responsibilities and consider the consequences for the world around you of the choices you make. Integrate it into your business strategy and practiced it in all your actions and relations.
In this way you can contribute to balance between economic growth, the welfare of the society and the environment.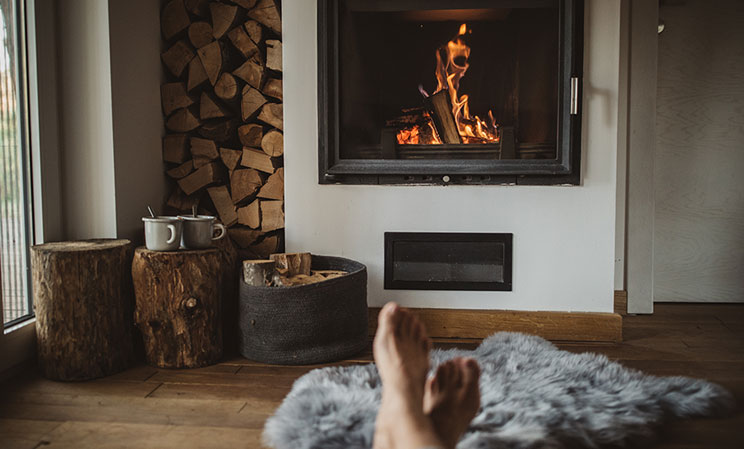 Indoor environment
Design and Furnishing
Good design can offer wellbeing by for instance being ergonomically correct, beautiful, easy to use and clean. Thanks to thoughtful design and choice of materials, people can experience comfort, pleasure, and efficiency.
Although our lives have largely been moved to indoor environments, our need to be in contact with nature has not disappeared. Getting a sense of nature is an unconscious and biological need for us humans. Bring the nature indoor. Creating lush indoor environments and taking people closer to nature increases wellbeing both mentally and physically.

Atmosphere
Atmosphere is the interaction that arises between human and room. You can use a variety of elements at your venue to enhance the desired atmosphere. In this way you can affect the state of mind of your guests and nourish their soul. Pleasant lighting, for instance, can contribute to a welcoming, friendly, relaxed atmosphere. Adequate daylight adds to a healthy environment. Colours are known to stimulate an emotional response. Blue shades, for example, enhance feelings of peace and serenity. Sound and acoustics are also important factors for a space to feel good.
When we talk about atmosphere, we must consider the fact that people are part of the production of atmosphere. Consider what you and your staff exude to the atmosphere of your venue. Are you sending out positive vibes – joy, friendliness and so forth?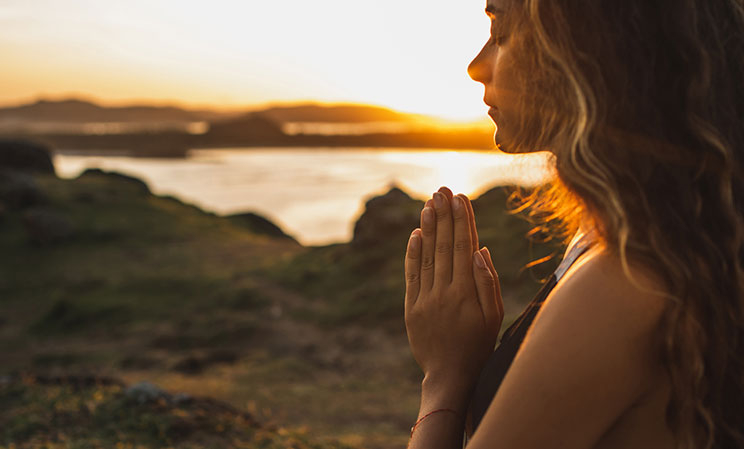 Health
Physical Movement
Physical activity and exercise can have both immediate and long- term health benefits. Most importantly, regular activity can improve your quality of life. On a long term it improves your immune defence and health and reduce the risk of a lot of diseases.
Make physical activity easily accessible and inspire your guests and colleagues to move their body. Suggest walking routes, rent out bikes, put yoga matts on the floor, put on dance music. You will get more happy guests – and they will sleep better at night.
Access to Nature
Being in nature is soothing for body, mind, and soul. Being in nature, or even viewing scenes of nature, reduces anger and stress and increases pleasant feelings and behaviour like kindness and generosity. Exposure to nature not only makes you feel better emotionally, it contributes to your physical wellbeing, reducing blood pressure, heart rate, muscle tension, and stress hormones. You can also feel that you are a part of something larger and get a sense of meaning.
Provide information on how to access the nature in your area. Sug- gest walking routes, specific places, viewpoints. In a city, have plants and flowers for people to enjoy and let people know where to find the nearest park.