Booklets on Wellbeing tourism
Introducing Wellbeing Tourism
The purpose of this part is to introduce wellbeing tourism from the perspective of companies; what it is and why it is important.

How to Develop Wellbeing Tourism
This booklet is for you who are working in the tourism industry or in a tourism related business and wants to develop wellbeing tourism.

Branding Wellbeing Tourism
This booklet inspires you to develop your brand in line with your wellbeing offers and invites you to join the brand, Home of Wellbeing, around the southern Baltic Sea.

How to promote Wellbeing Tourism
This booklet presents ideas for how you can promote your wellbeing products and services.

Wellbeing assets of the south baltic
regions along the Baltic Sea in Sweden, Denmark, Germany, Poland, and Lithuania.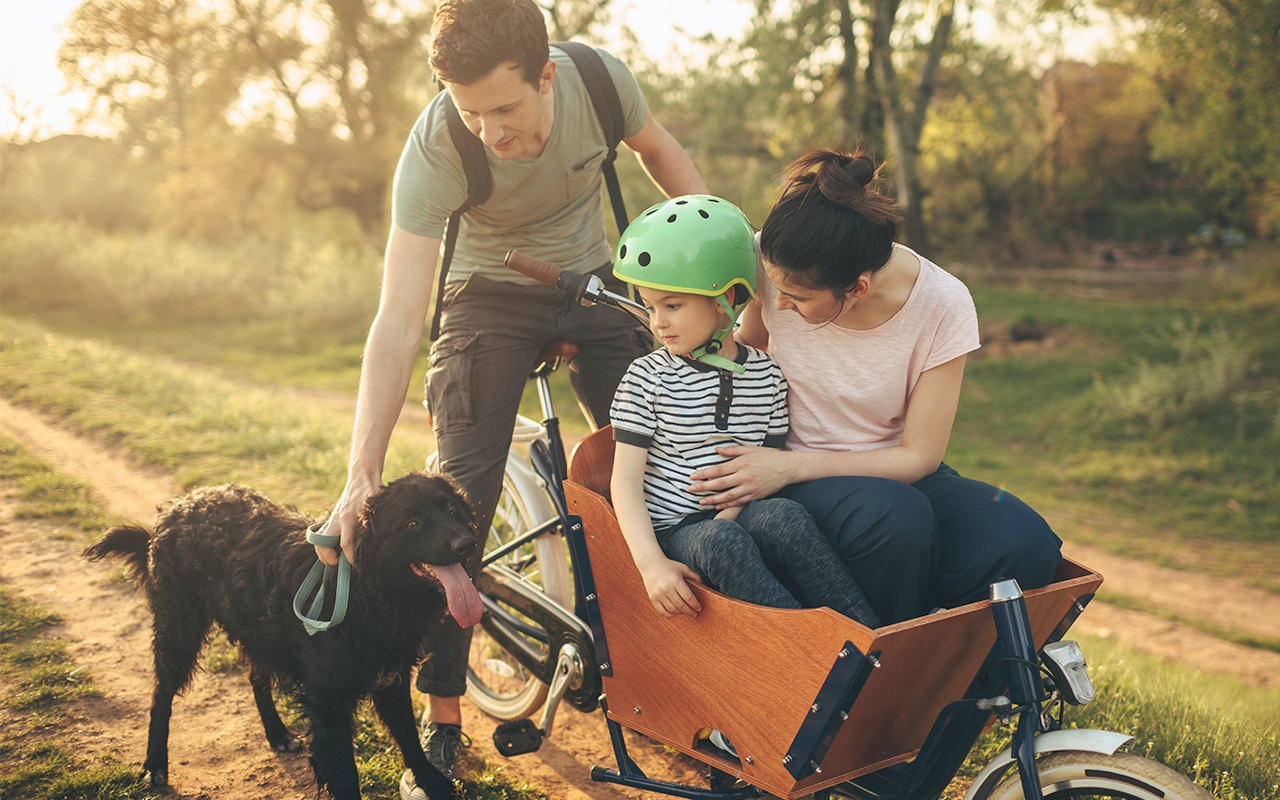 Target groups for Wellbeing Tourism
This booklet offers you an introduction to the target groups in wellbeing tourism, the three main segments.
---
Films on Wellbeing tourism
What is Wellbeing Tourism?
How to develop and work with wellbeing tourism?
Wellbeing for the mind: creativity, relaxation and peacefulness
Wellbeing for the soul: presence, beauty and joy?
Target groups for wellbeing tourism
Unique Selling points for wellbeing tourism in the South Baltic Region
Branding wellbeing tourism
Digital marketing in wellbeing tourism
---
Educational films on Wellbeing tourism
Wellbeing Hosting – The art of welcoming
Food in line with wellbeing – The art of making sustainable & nourishing meals
Coastal wellbeing places
Reinvention of Business Model for wellbeing tourism