---
The criteria for Home of Wellbeing
Wellbeing Tourism is tourism that supports harmony and balance of body, mind, and soul for guests and hosts, in a sustainable interaction with the local community and environment. To become a wellbeing company- A Home of Wellbeing – you need to evaluate your business and offers against a number of criteria. On this page and the four pages with tips, you will get inspiration and hands-on information on how to develop your business to pass all the questions in the self-evaluation test.
---
Your journey towards your goals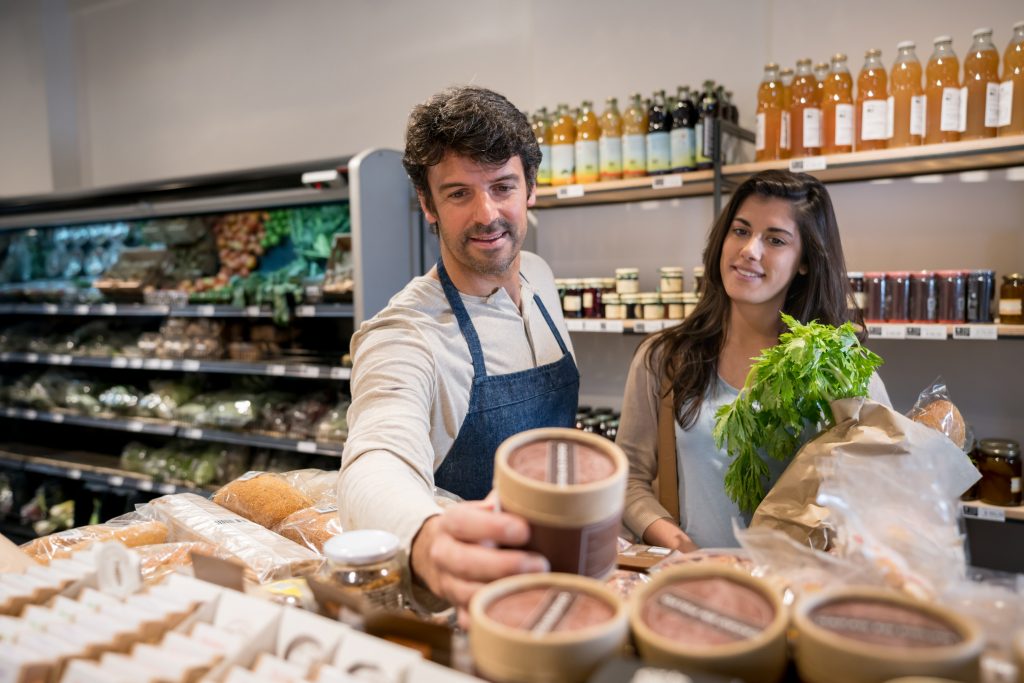 To be able to develop and become a wellbeing company, it will help if you identify the positive and negative impact your business has on the environment, on the economy, and on other people – and on their body, mind, and soul.
To get your priorities in place and thereby achieve your goals and grow your business, a good way of working is to have a business development plan. Here is a simplified way to get started.
You current status – what is it?
define your current status – try to think about:

What would you measure to define the current state?
How can you measure it?

when you know your status – how do you feel about it
When know you want to improve – make a strategy!
define your policies, aims, goals and objectives

keep everything easy to understand

decide when they will be achieved
define your budget
decide who will do what
define how to follow up your achievements and results
Motivation is key to achieving goals. What will motivate you, your staff, and your guests?
Also, consider how you will carry out regular feedback.
Everyone needs feedback to get better at what they do.
---
Climb the ladder towards improvement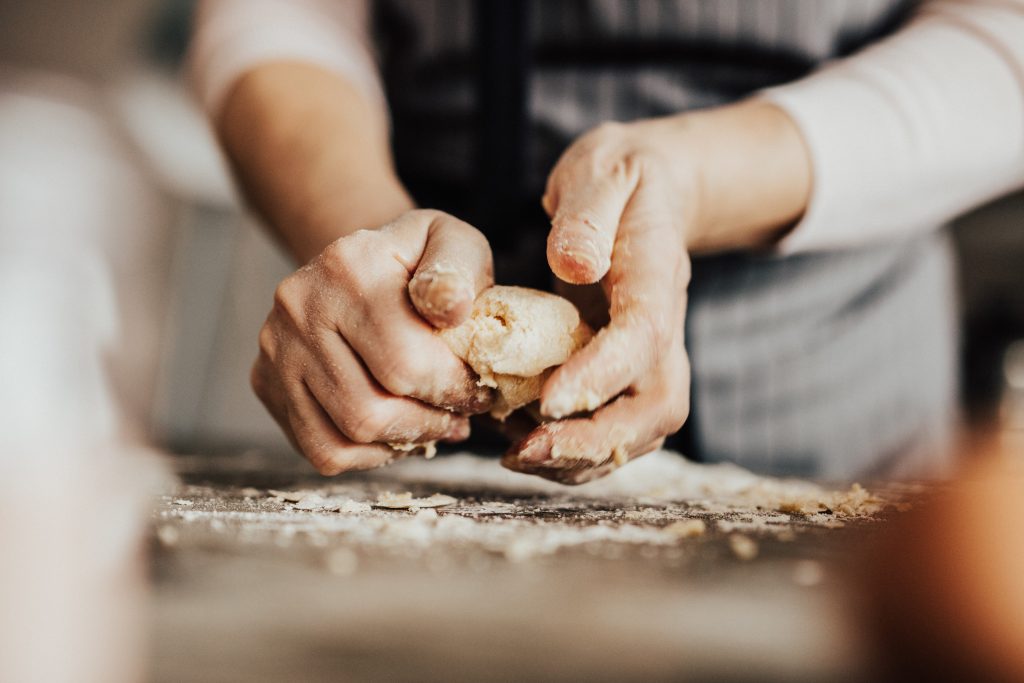 As a ladder, it takes many steps to reach the heights of your ambitions. This ladder can be used to tap yourself on the shoulder and be proud of what you've achieved so far.
Step 1 – We are getting started!
Step 1 Assign responsibilities, identify risk
We have knowledge of the criteria for how to become a Home of Wellbeing. We have identified and investigated our current overall status/situation. We have identified risks. We have distributes responsibilities in our company for important criteria. We have identified laws and regulations that we must follow. We have started to implement some measures for improvement.
– we are informing guests and customers of our intentions.
Step 2 – Everyone is on board!
Step 2 Appoint managers, set goals, follow up
The insight and knowledge of our business development plan for the wellbeing journey are well-known in the board of directors and management. There are designated persons in charge of each measure or topic. We have a system for following up on our goals and making sure that we follow laws and regulations.
– we educate guests and customers on how they can contribute to reducing the negative impact and support positive development
Step 3 – We are being strategic!
Step 3 Policies, key figures & working groups
We now have policies and action plans in place. We monitor and follow up on our key figures. We have engaged the staff and have working groups focusing on various issues.
– we have a program for guest and customers interaction and support to find new ways to take the next step
Step 4 – We are making a difference!
Step 4 Continuous improvement and commitment
We are, at all levels, strongly committed to the sustainable wellbeing development of our business – taking environmental, economic, and social aspects into account. We have control of the impact our activities, products, or services have on people and on the planet. We make continuous improvements and develop the competence of our staff. Action plans are reviewed and the results are evaluated so we can adjust our goals and plans. Internat reviews are conducted regularly. Policies and measures are employed to drive positive changes.
– guest and customers contribute and are part of our wellbeing work
---
Develop your own Wellbeing strategy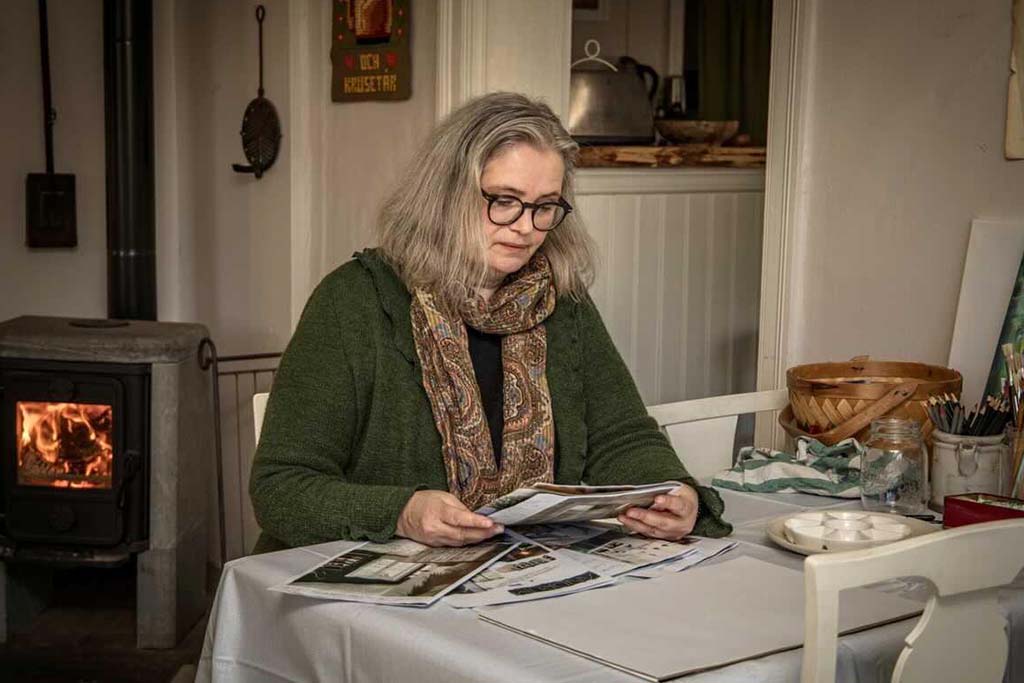 A strategy is a plan for how you will achieve your vision or certain aims, goals, and objectives.
Whats the difference between, aim, goal, objetive
Example of vision – aim – goal and objective
Vision: Me on a wellbeing vacation in Sweden
Aim: Within a year I will go to Sweden on vacation

Goal 1: Get passport, assurance etc in order
Goal 1: To afford the journey

Objective 1: Save money
Objective 2: Share cost with a friend

Goal 2: To decide a destination and a route to follow

Objective 1: learn more about Kalmar as a Wellbeing destination from the ATLAS
Objective 2: make a route and book the trip
Another example:
So: Our vision is of a world where everyone is feeling well. Our mission is to provide expertise and resources to enable people anywhere to raise wellbeing. Our aim is to empower people to grow their own wellbeing and an objective might be to deliver training and tools to 100 wellbeing companies 2022 that intend to do good.
---