---
The criteria for Home of Wellbeing
Wellbeing Tourism is tourism that supports harmony and balance of body, mind, and soul for guests and hosts, in a sustainable interaction with the local community and environment. To become a wellbeing company- A Home of Wellbeing – you need to evaluate your business and offers against a number of criteria. On this page and the pages with tips, you will get inspiration and hands-on information on how to develop your business to pass the questions in the self-evaluation test.
---
The journey towards your wellbeing goals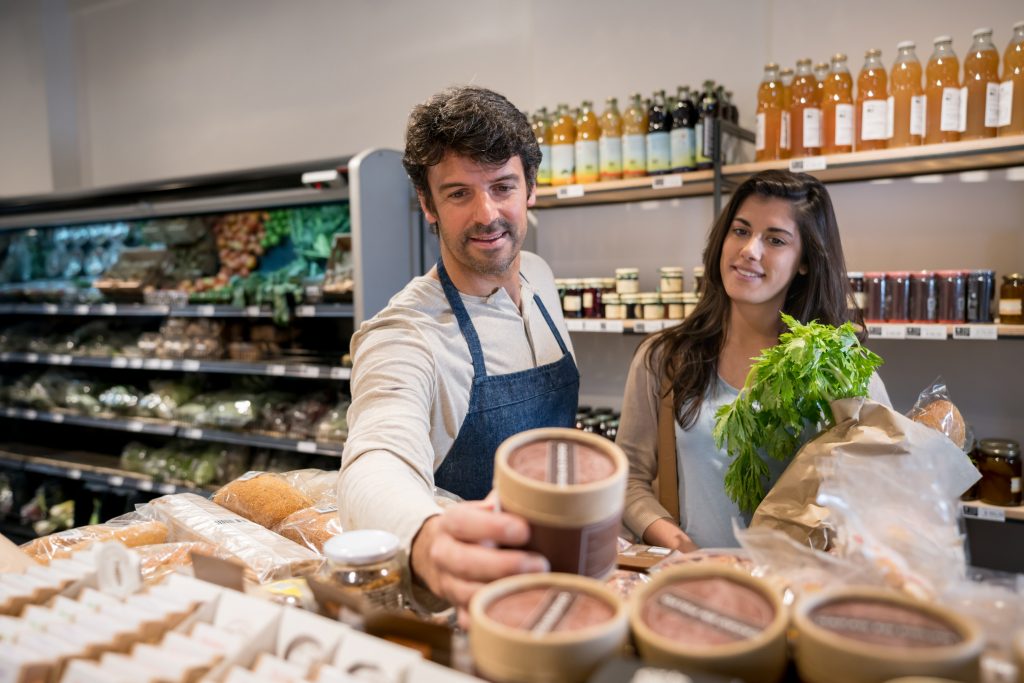 To be able to develop and become a wellbeing company, it will help if you identify the impact your business has on the environment, on the economy and society, and the impacts your products and services have on the clients – on their body, mind, and soul.
To get your priorities in place and thereby achieve your goals and develop your business towards increased wellbeing, a good way of working is to revise your business plan. Here is a simplified way to get started.
---
Define your current status. What can you measure to define the current state of your business and how can you measure it?
When you know your status, how well is it in line with the aim of your business and your values?
Develop your policies, aims, goals and objectives, make them measurable and ensure they are achievable within the scope of your business
Decide when the goals will be achieved
Define your budget
Decide who will do what
Define how to follow up on your achievements and results
Motivation is key to achieving the goals you defined for your business. What will motivate you, your staff, and your guests?
Everyone benefit from feedback to improve what they do. Consider how you will request feedback regular.
Climbing the ladder towards improvement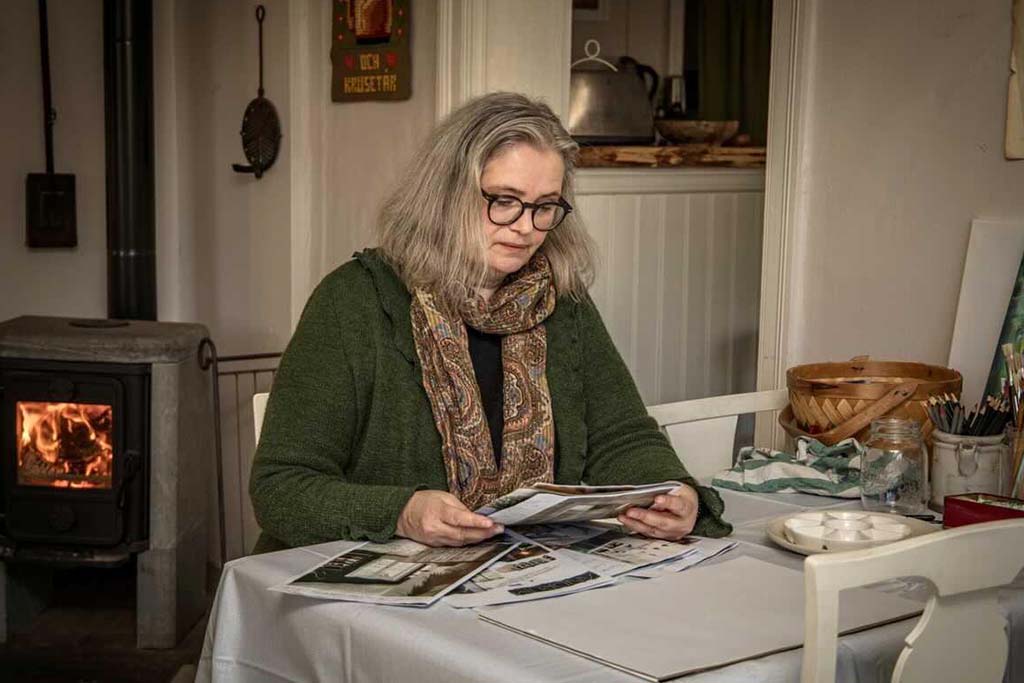 Alike climbing a ladder, it takes many steps to reach the heights of your ambitions. This ladder can be used to tap yourself on the shoulder for each step that you progress.
Assign responsibilities and identify risks
Aquire knowledge of the wellbeing criteria on how to become a Home of Wellbeing. Identify and investigate your current overall status or situation. Identify risks. Distribute responsibilities in your company for the important criteria. Identify related laws and regulations that you must follow. Start to implement measures for improvement. Inform guests and customers of your intentions.
Step 2 – Get everyone on board
Appoint managers, set goals and follow up
Ensure the knowledge of your business development plan for your wellbeing journey is well-known among the management or board of directors. Let designated persons be in charge of each measure or topic if possible. Keep a system for following up on your goals and make sure you follow laws and regulations. Educate guests and customers on how they can contribute to reducing the negative impact of the business and support positive development.
Policies, key figures & working groups
When you have policies and action plans in place, monitor and follow up on your key figures. Engage the staff and establish working groups focusing on various issues. Have a program for guest and customers interaction and support to identify new ways to take the next steps.
Step 4 – Make a difference
Continuous improvement and commitment
Be committed to the development of your business towards increased sustainability and wellbeing – taking environmental, economic, social and health aspects into account. Have control of the impact of your activities, products, or services on people and on the planet. Make continuous improvements and develop the competence of your staff. Review action plans and evaluate the results to enable adjustment of your goals and plans. Conduct online surveys regularly and read reviews about your business (for example Tripadvisor and Google). Employ policies and measures to drive positive changes. Ensure guests and customers contribute and are part of your efforts to contribute to increased wellbeing.
Wellbeing criteria lists
Accommodation
Gastronomy
Products
Services
Places