Evaluate your business
When you have sign-up and created an account you have the possibility to evaluate your business using one or more of our self-evaluation tests. By evaluating your business against the criteria for Wellbeing tourism you can discover areas you have already developed and that you can promote to your customers, you will also get feedback about areas you can improve. If you pass the test, you will become a Home of Wellbeing and have the possibility to market yourself on the Atlas.
There are self-evaluating tests for business within the following four categories:
accomondation (for example hotel, pensionat, B&B, campingsites)
food (for example café, restaurants, food truck, juicebars)
products (for example shops, stores or for example famr-shops offering crops, handcraft, beauty product)
service (this applies to all possible types of offers for guests and customers for example: guided tours, treatments, trainings, courses, music, events, yoga classes )
---
"When you do good, you feel good and develop a state of wellbeing."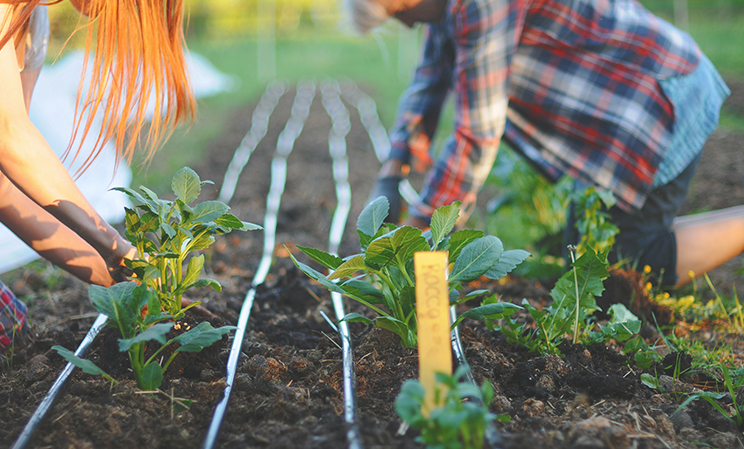 ---
How does it work
On the page "My Account" you will find the button "Evaluate your business" – click on it to access the four self-evaluating tests. Start with the self-evaluating test for your main categories.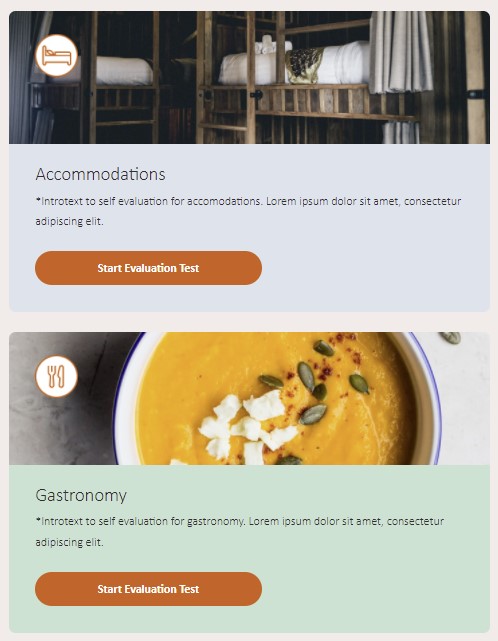 If your business includes more than one category and you will do more than one self-valuating test, a lot of the questions will be the same – you will need to answer all questions in every questionnaire.
The self-evaluation test contains

five mandatory questions

, these five questions concern actions, issues, or responsibilities that are crucial in order to ensure that wellbeing tourism is delivered.

The self-evaluation test is devided in

four parts

An environmental firendly business

Contribute to the development of others
Be a welcoming host
A sustanable workplace

All questions are "YES" and "NO" questions
Some questions have the option "NOT RELEVANT"
---
How to be approved
You must fulfill 75% of all the relevant questions in the selected self-evaluation test

If you answered "NOT RELEVANT" on any question – this question will not be included in the 75% that requires a "YES" answer

You must fulfill all the mandatory questions.
---
One icon for each passed self-evaluation test
Once you pass a self-evaluation test and are being approved, you will receive an icon for each category you successfully pass.

Steps to do: take one or more self-evaluation test
Steps do to: upload text and photos