---
A sustainable workplace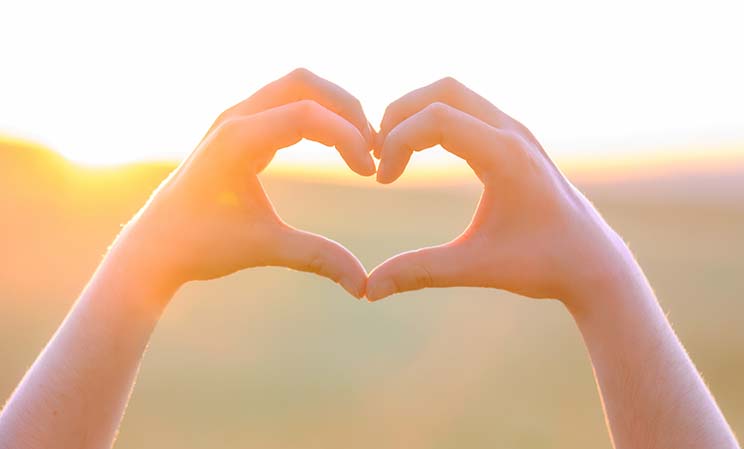 Equal treatment and equality
A wellbeing company always acts on the basis that all people are equally valuable and that everyone should be able to live a good life. In a workplace with a wide diversity of staff, the conditions are much greater for the staff to feel good and contribute in a positive way to your company. When people with different ages, backgrounds, genders, education, languages, home addresses, and financial opportunities are mixed; acceptance can become the basis for your common values.
Make a strategy, and define goals.
Establish workplace values as guiding principles for a wellbeing workplace culture.
Communicate the strategy and goals to your employees.
Treat staff members equally regardless of their race, sex, social status, disabilities, religion, or anything else, so they can work together, solve problems, feel safe and cared for.
Encourage everyone to show respect for each other's differences.
Offer fair wages.
Have a plan for how you will create a good physical work environment.
Adapt the work environment to various physical sizes (height, shape, weight) to increase comfort and efficiency of your staff.
Have a plan for competence development – offer introductions, in-house trainings, and educations.
Provide support for personal challenges.
---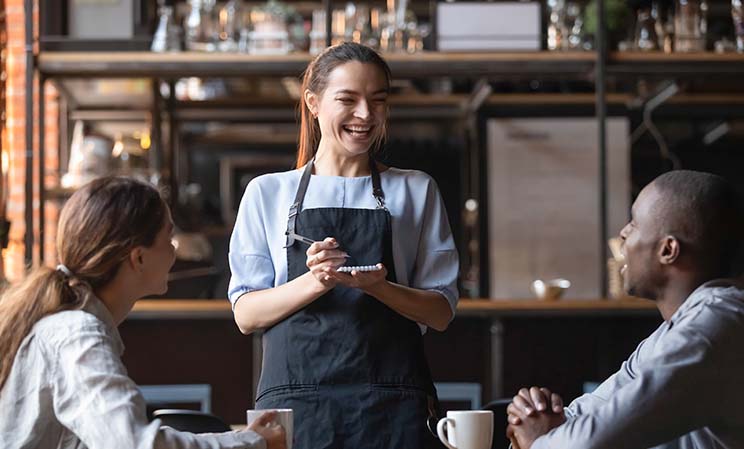 Staff interaction and cooperation
In a workplace, it is important that everyone contribute on equal terms, that they have the same opportunities, have the same obligations and is appreciated for their efforts and for who they are. Each employee's skills and commitment are crucial to the success for your business and how you are perceived by your customers and guests. Wellbeing companies are inspiring, activating, and caring towards people. This requires special demands on how your staff collaborates with each other and how they interact with the guests. The working environment and service are improved by a good atmosphere and good interaction. By creating conditions for taking advantage of the specific abilities of your employees you can create a creative and positive workplace where everyone works towards the same goal.
Set goals on internal collaboration
Make a strategy, and define goals.
Communicate the goals to your employees.
Increase staff collaboration
Keep a positive attitude.
Have a clear set of values that you work according to.
Invite employees to participate in development, change, and decision-making.
Have joint responsibility for customer satisfaction.
Coach and support your employees.
Give freedom and responsibility to your employees.
Train and inform employees so they feel safe and can develop while working for your company.