Ödevata Gårdshotell & FiskeCamp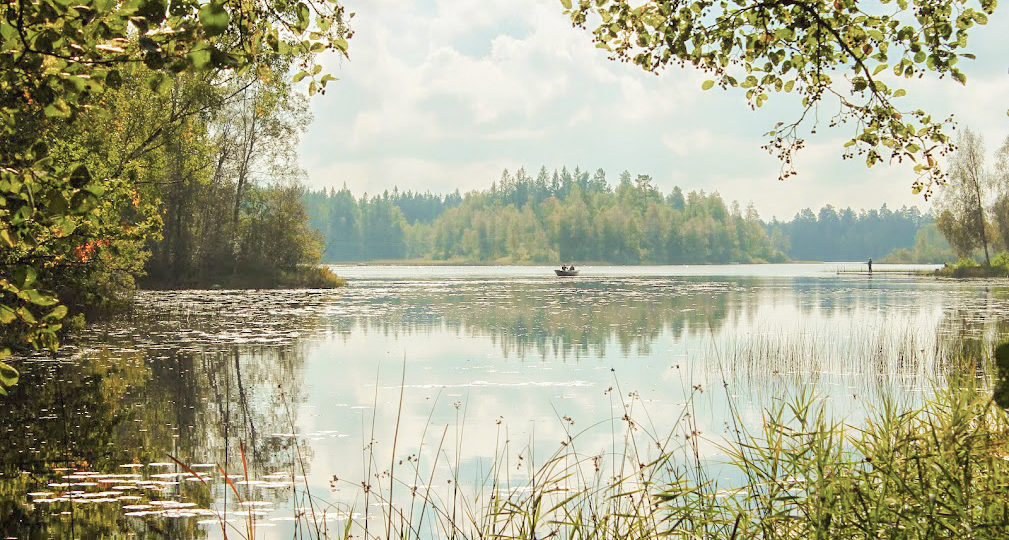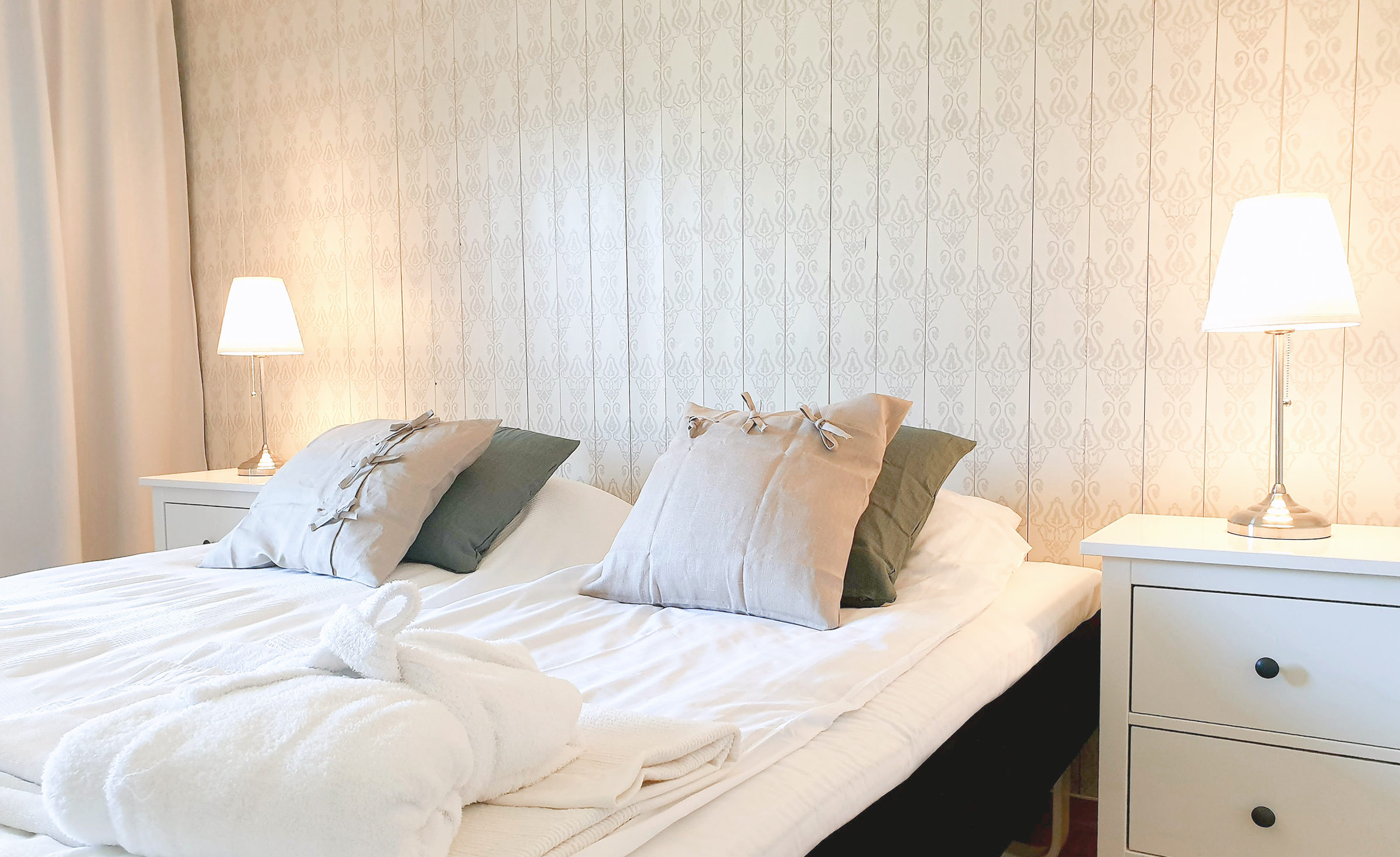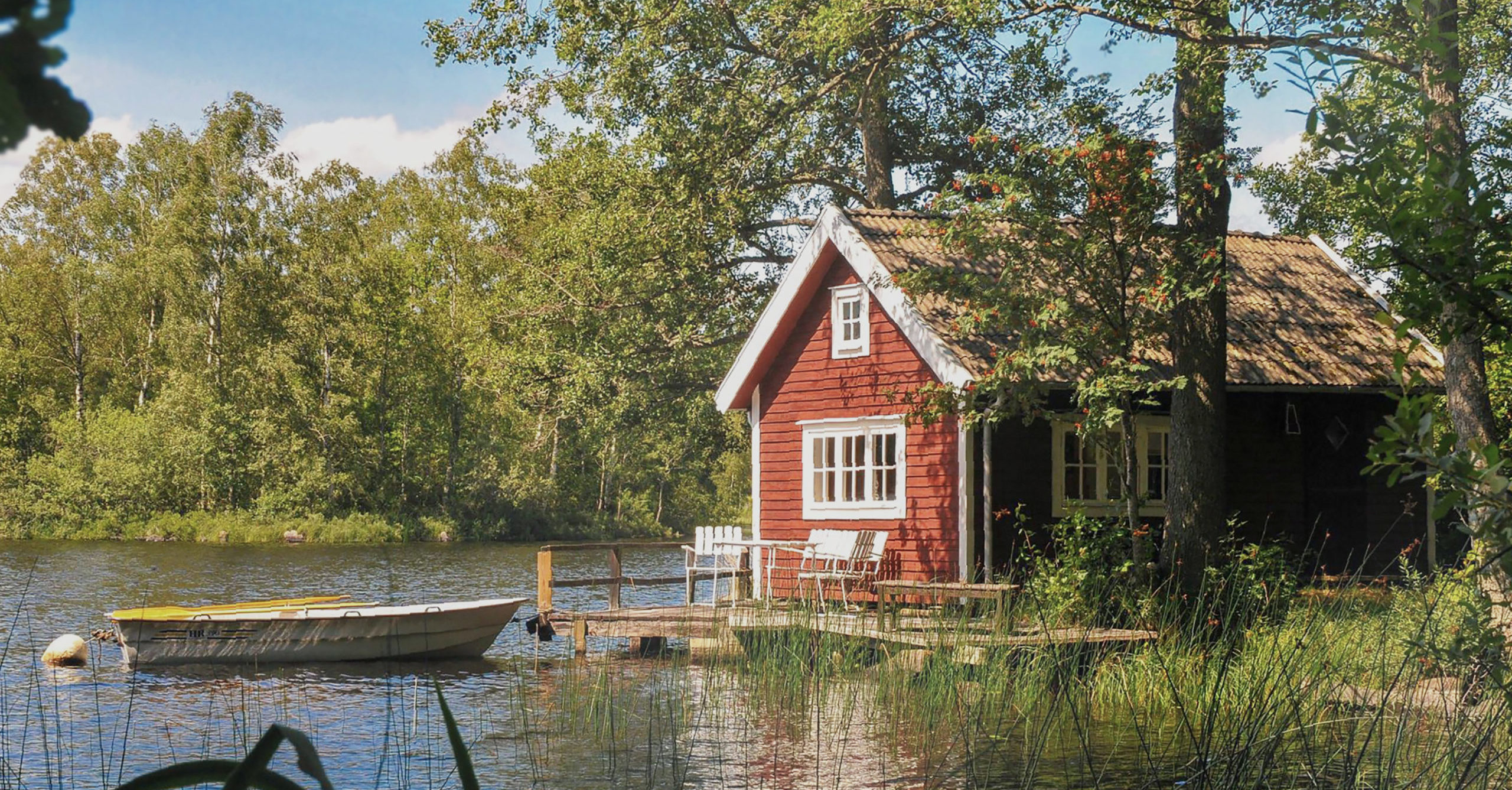 View all photos
X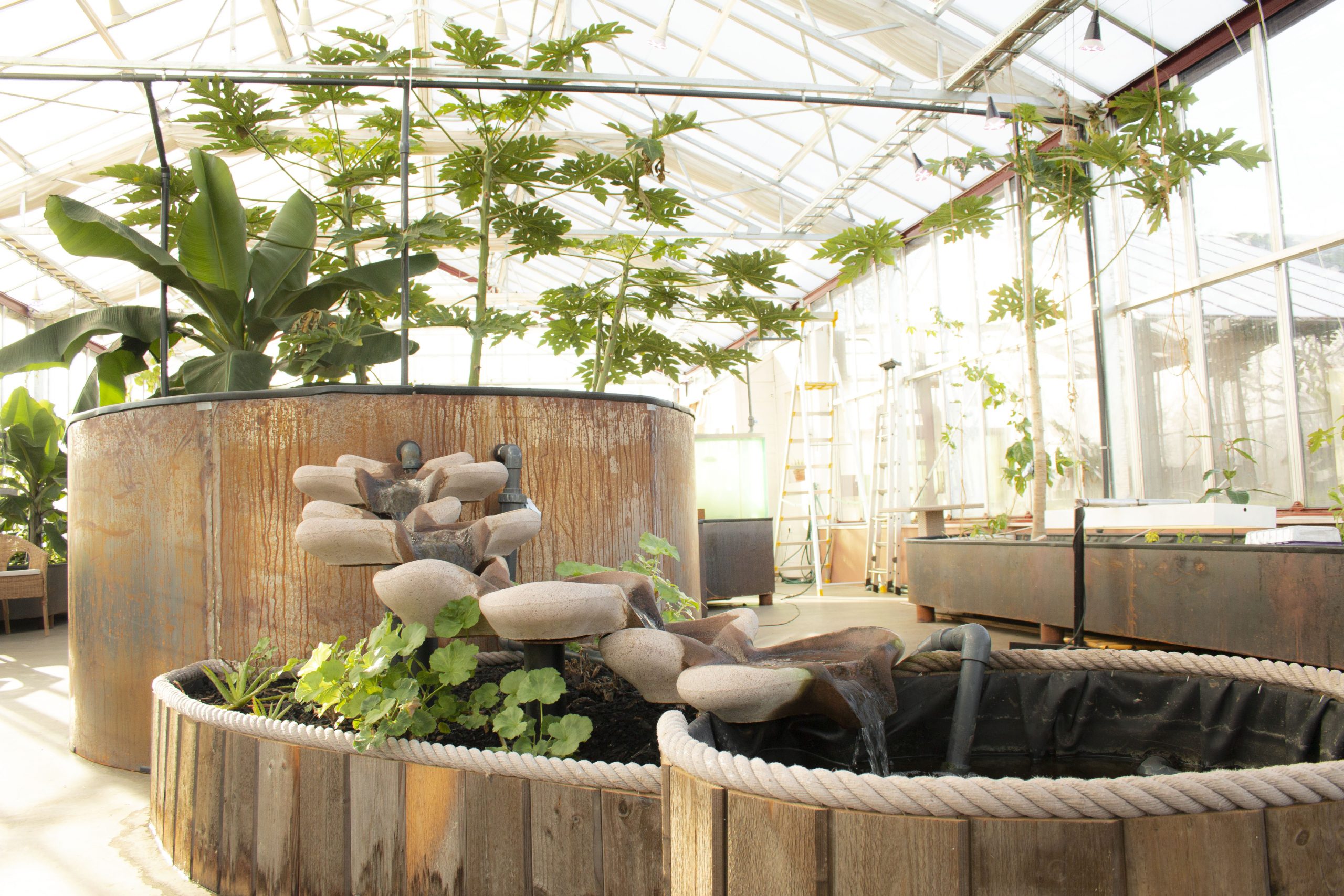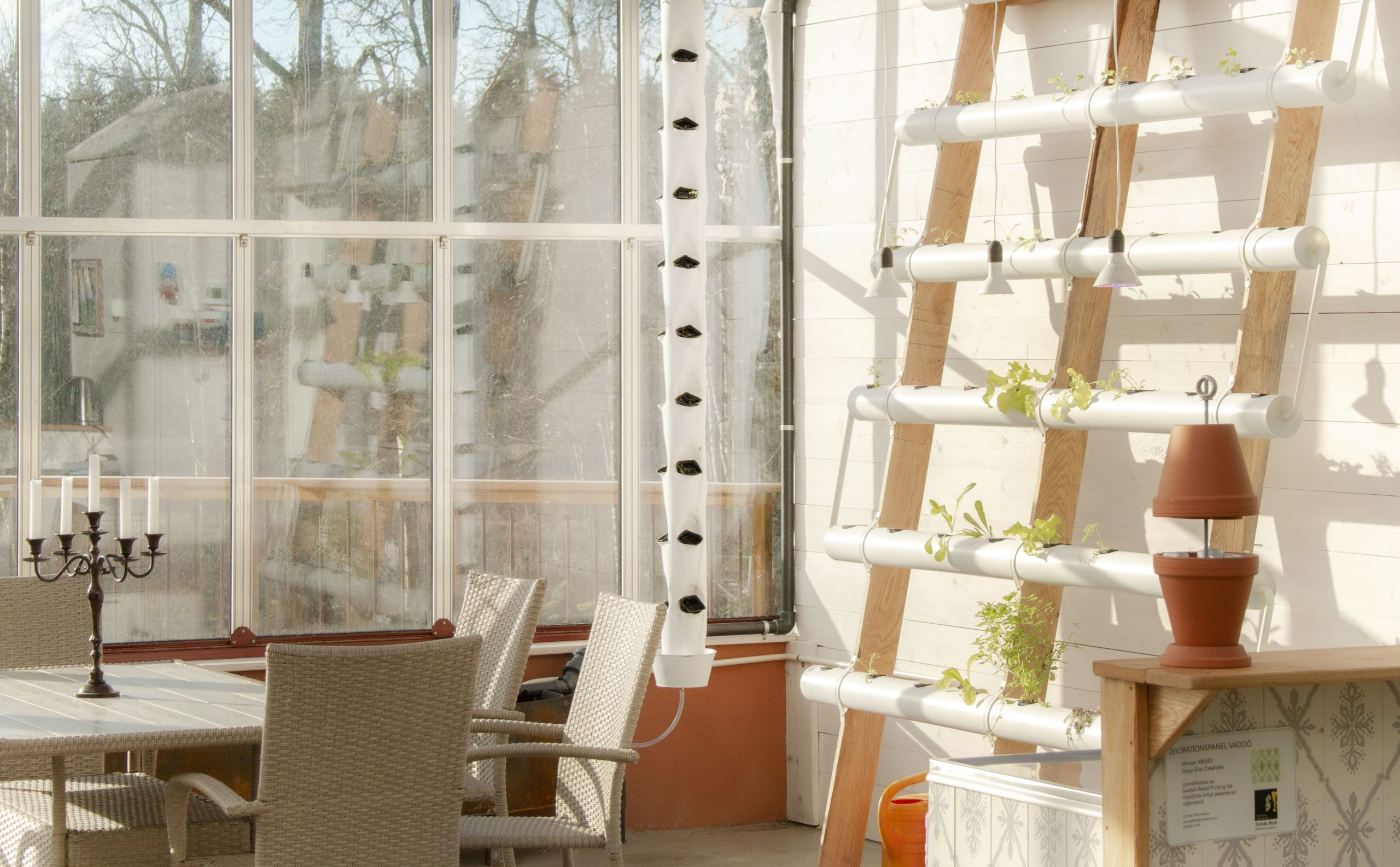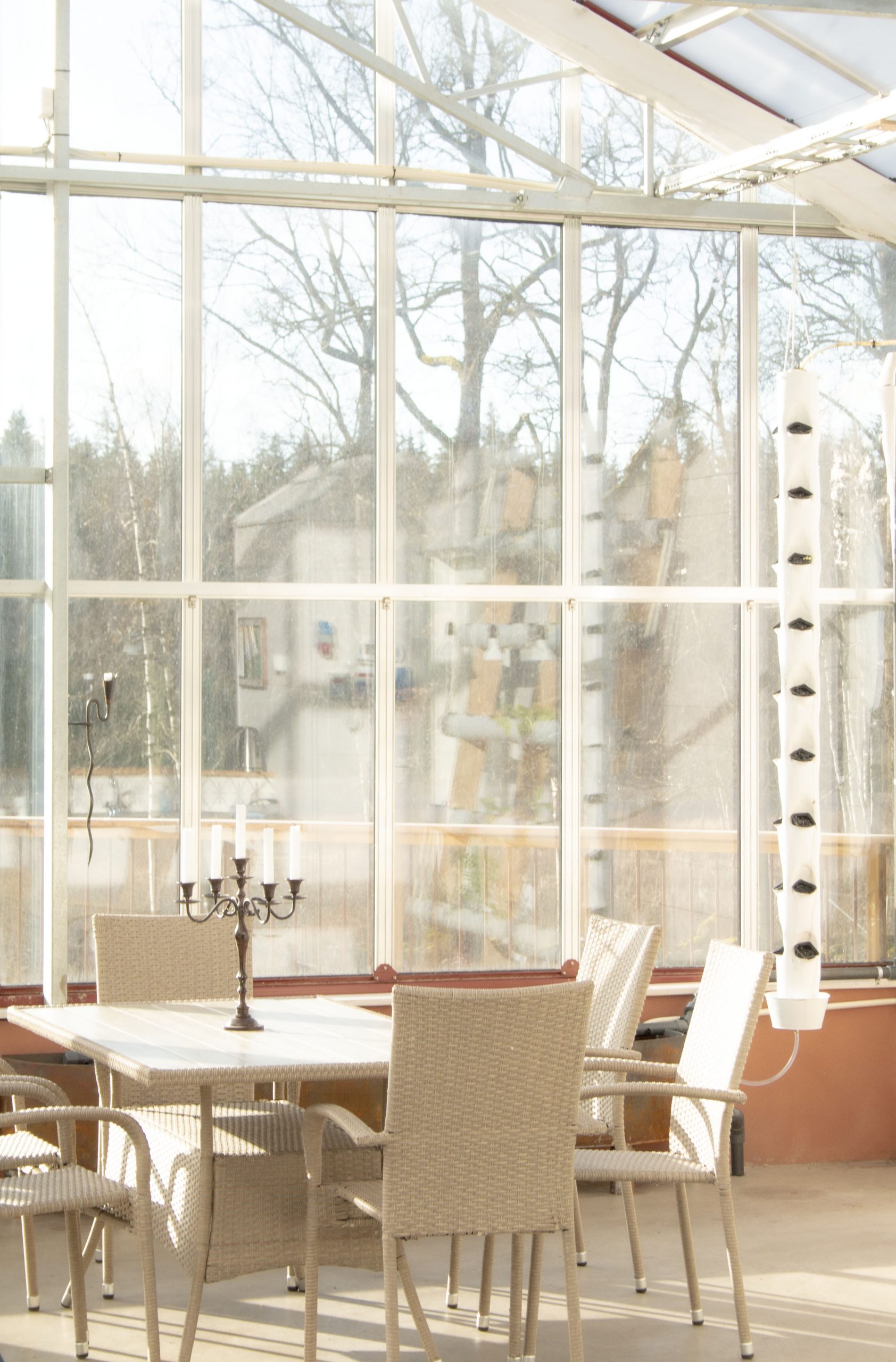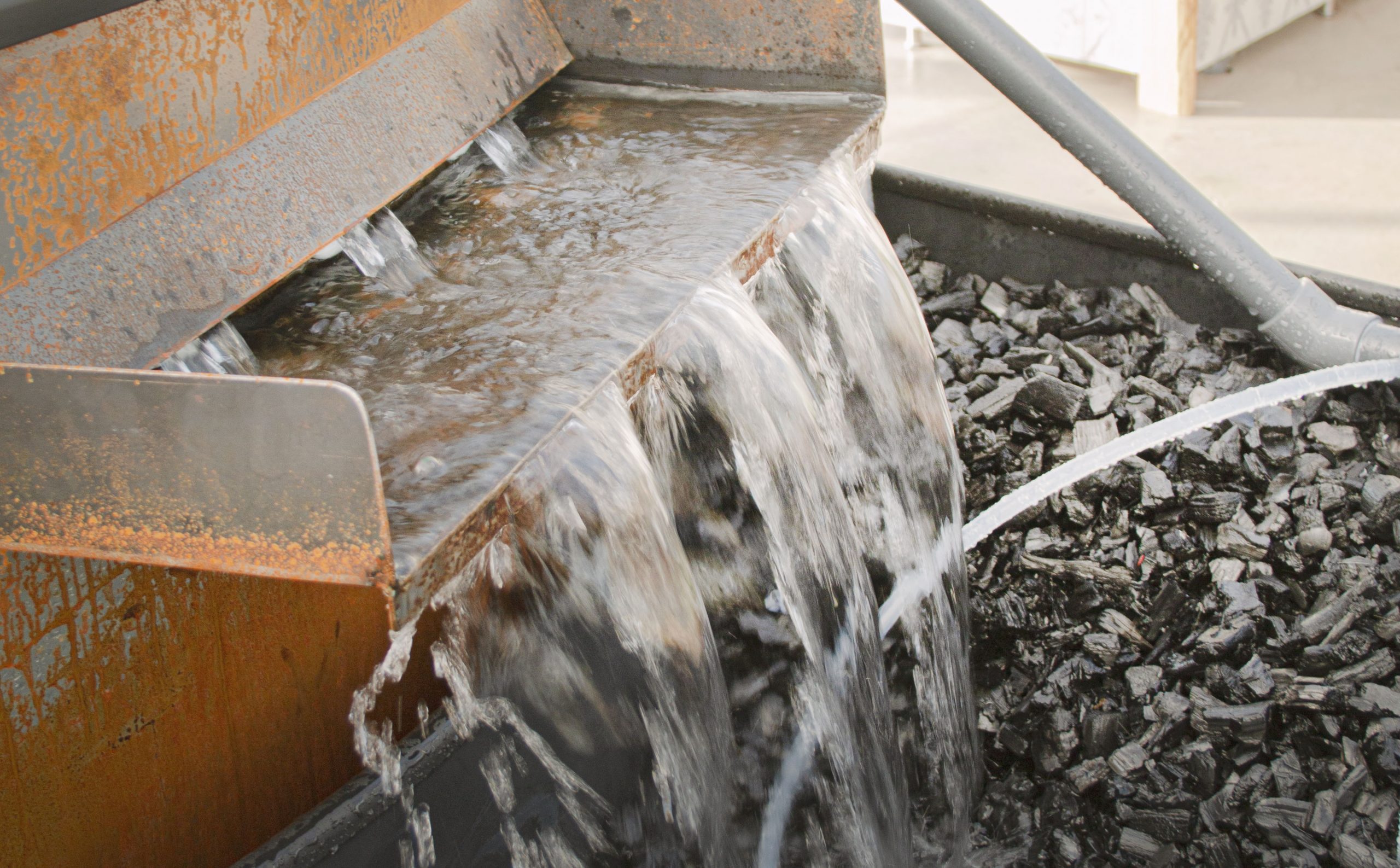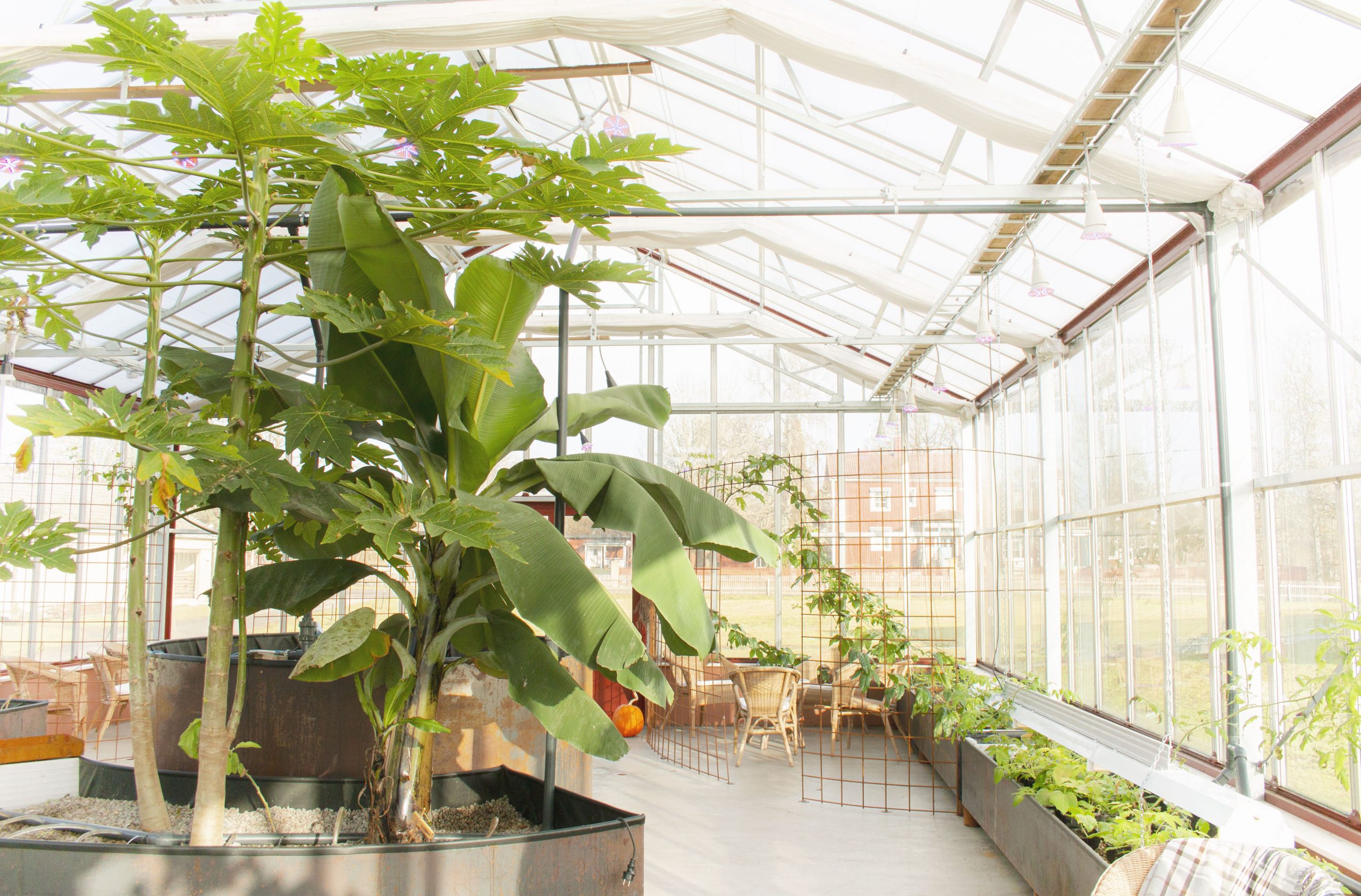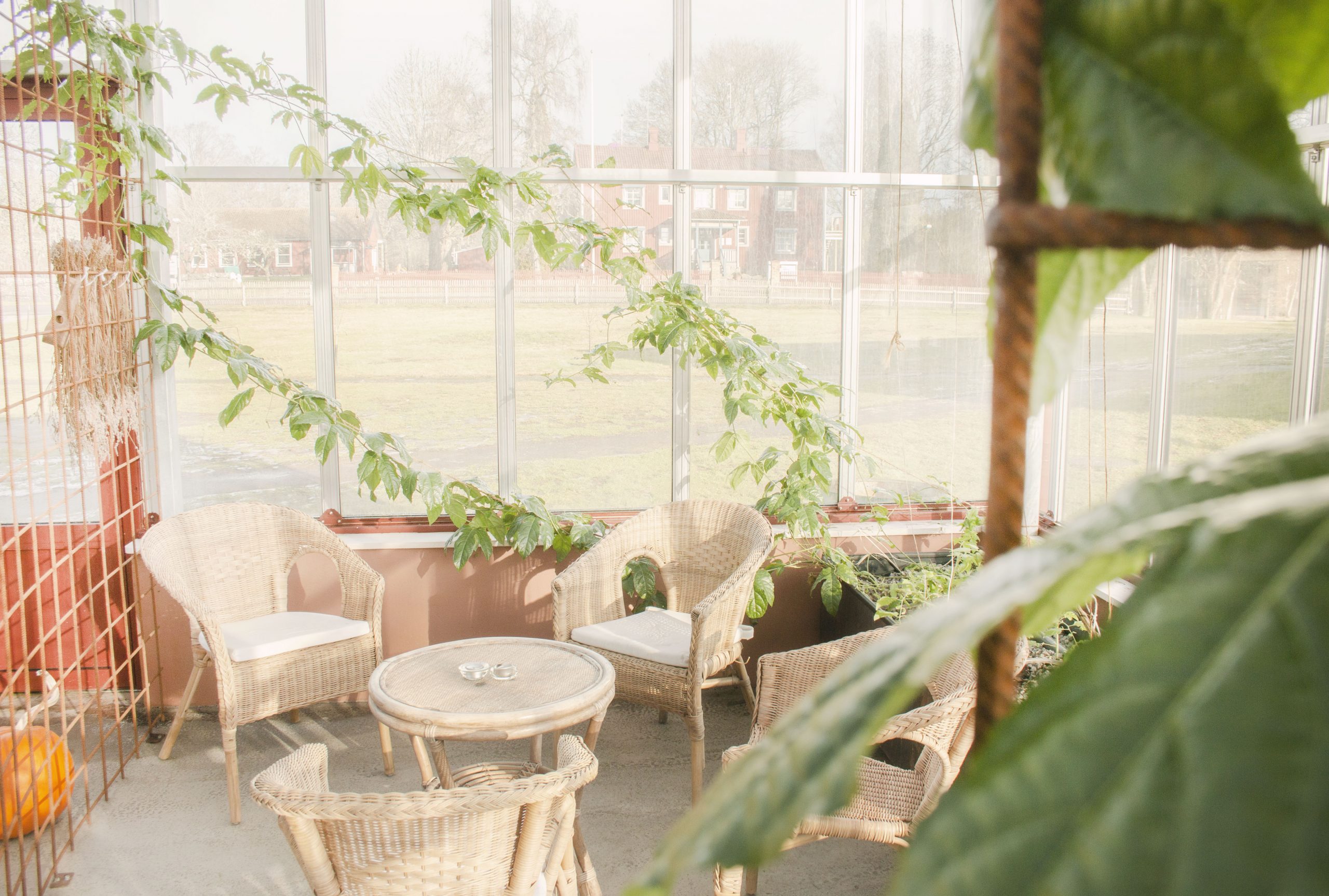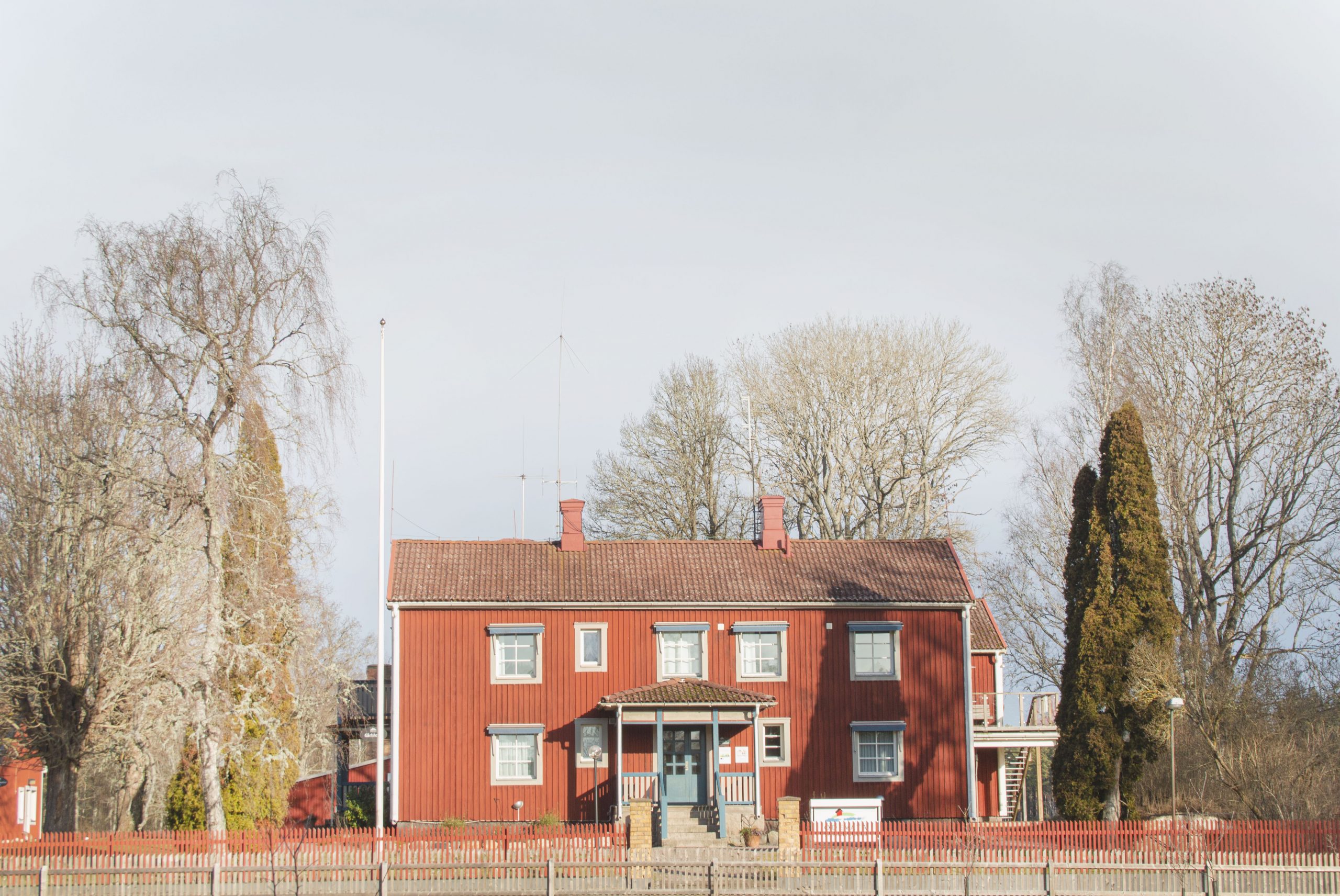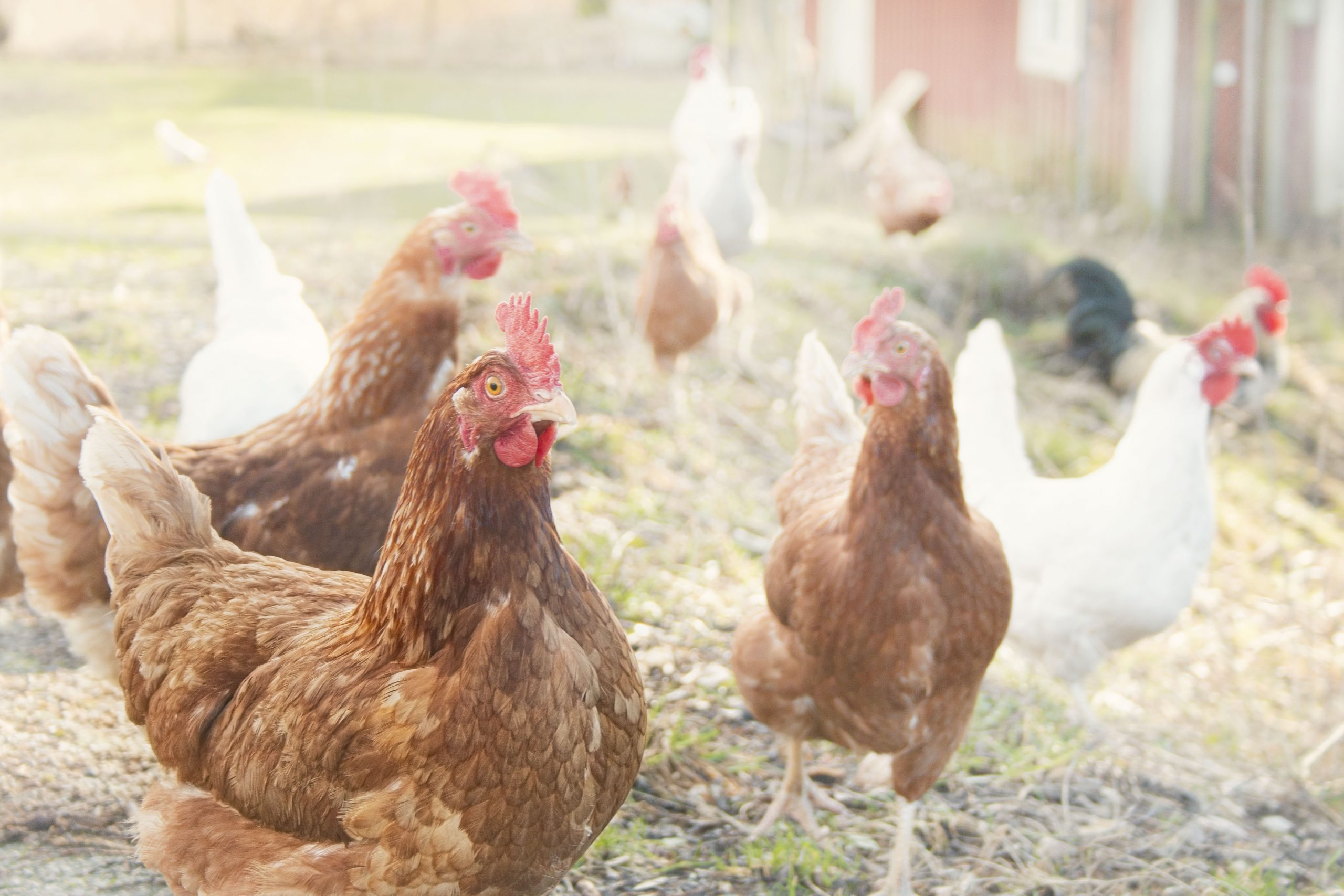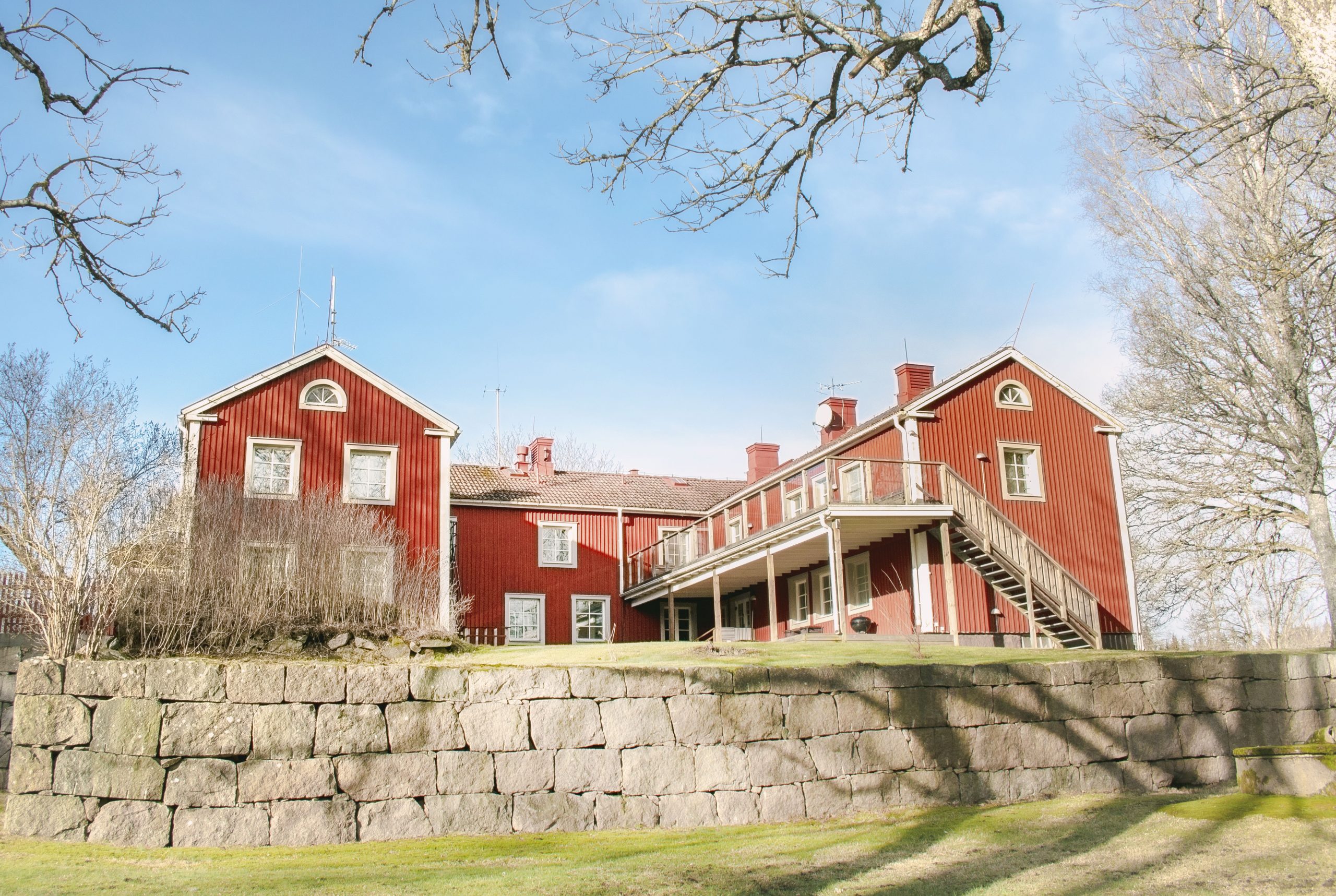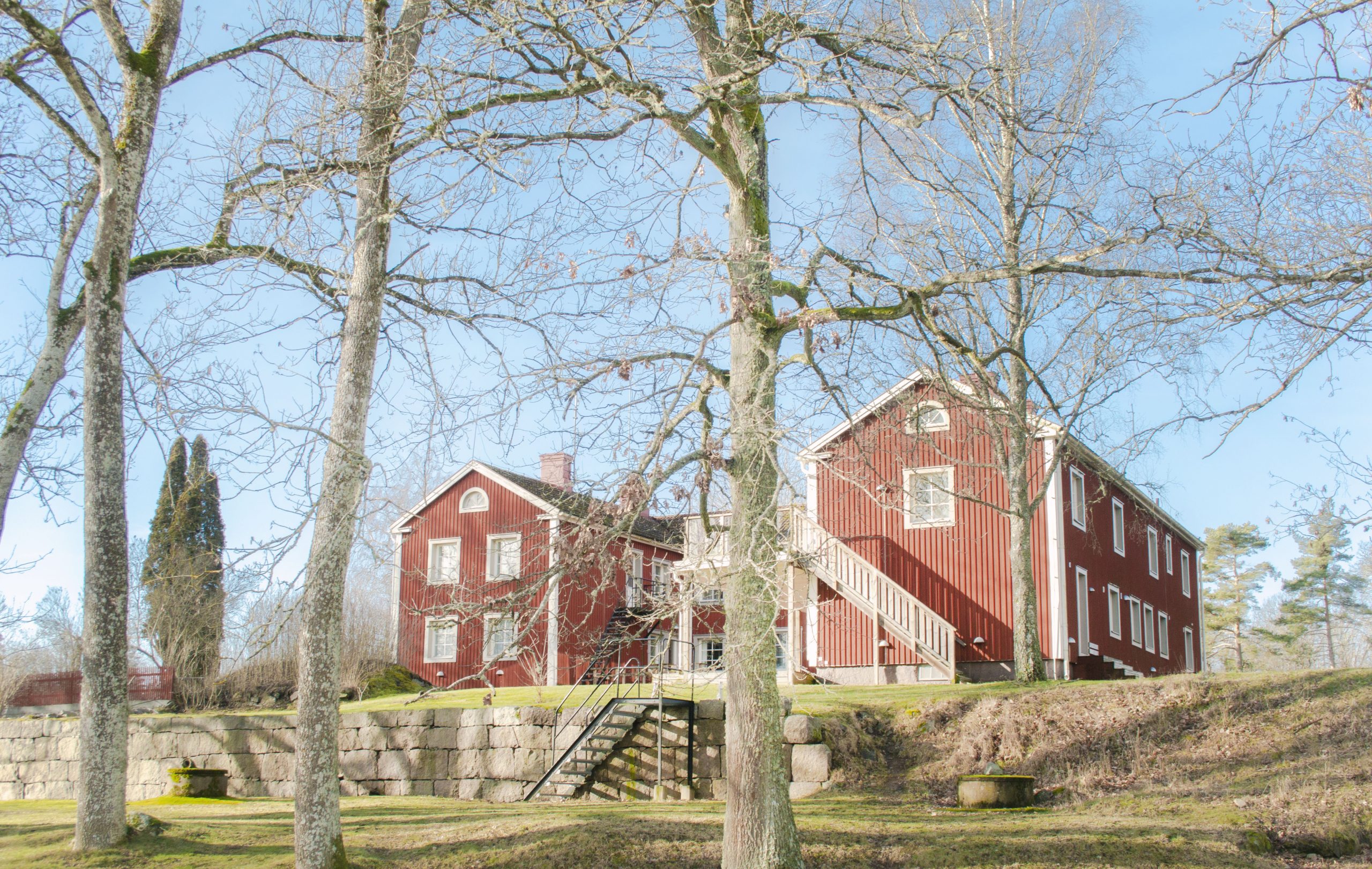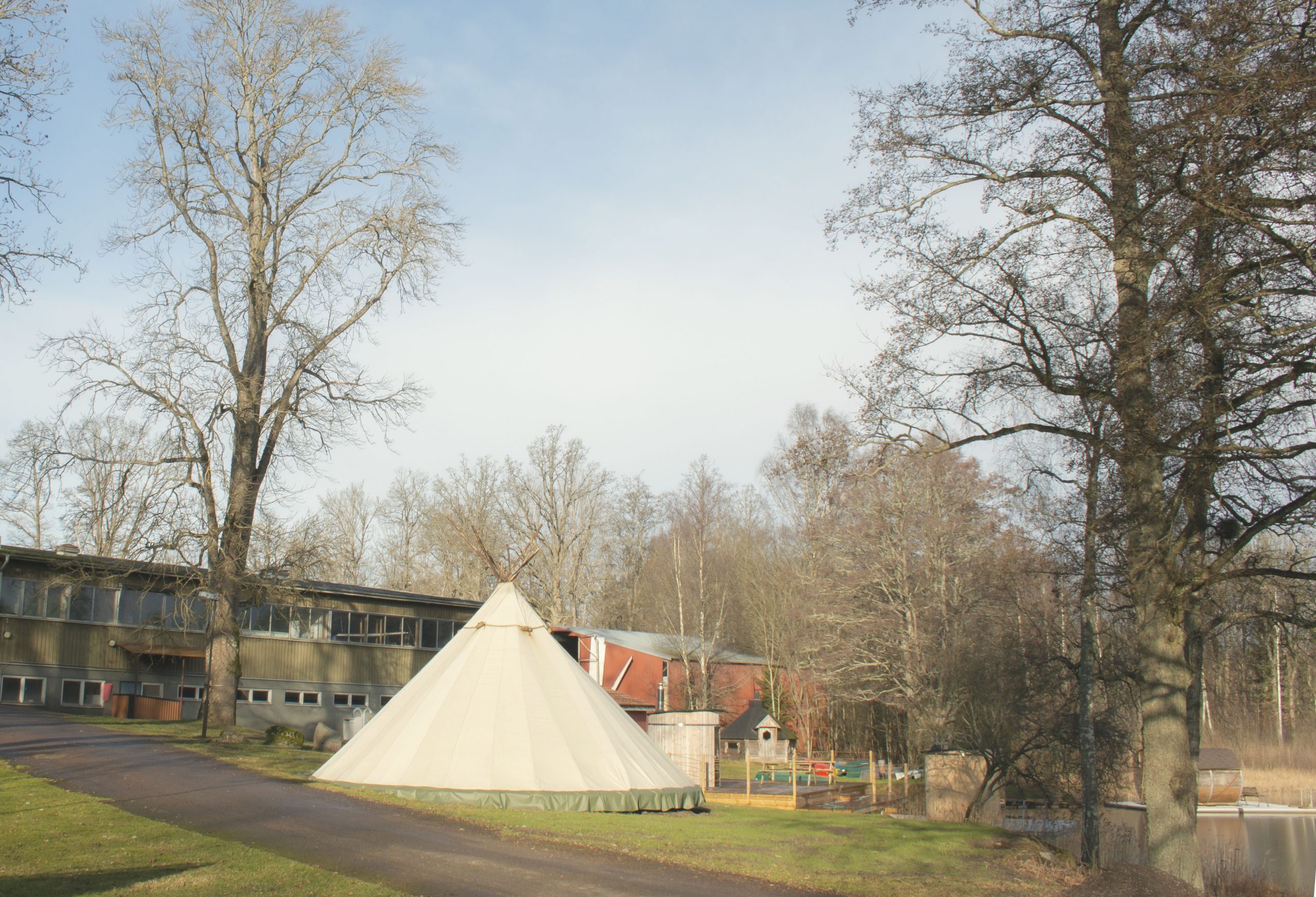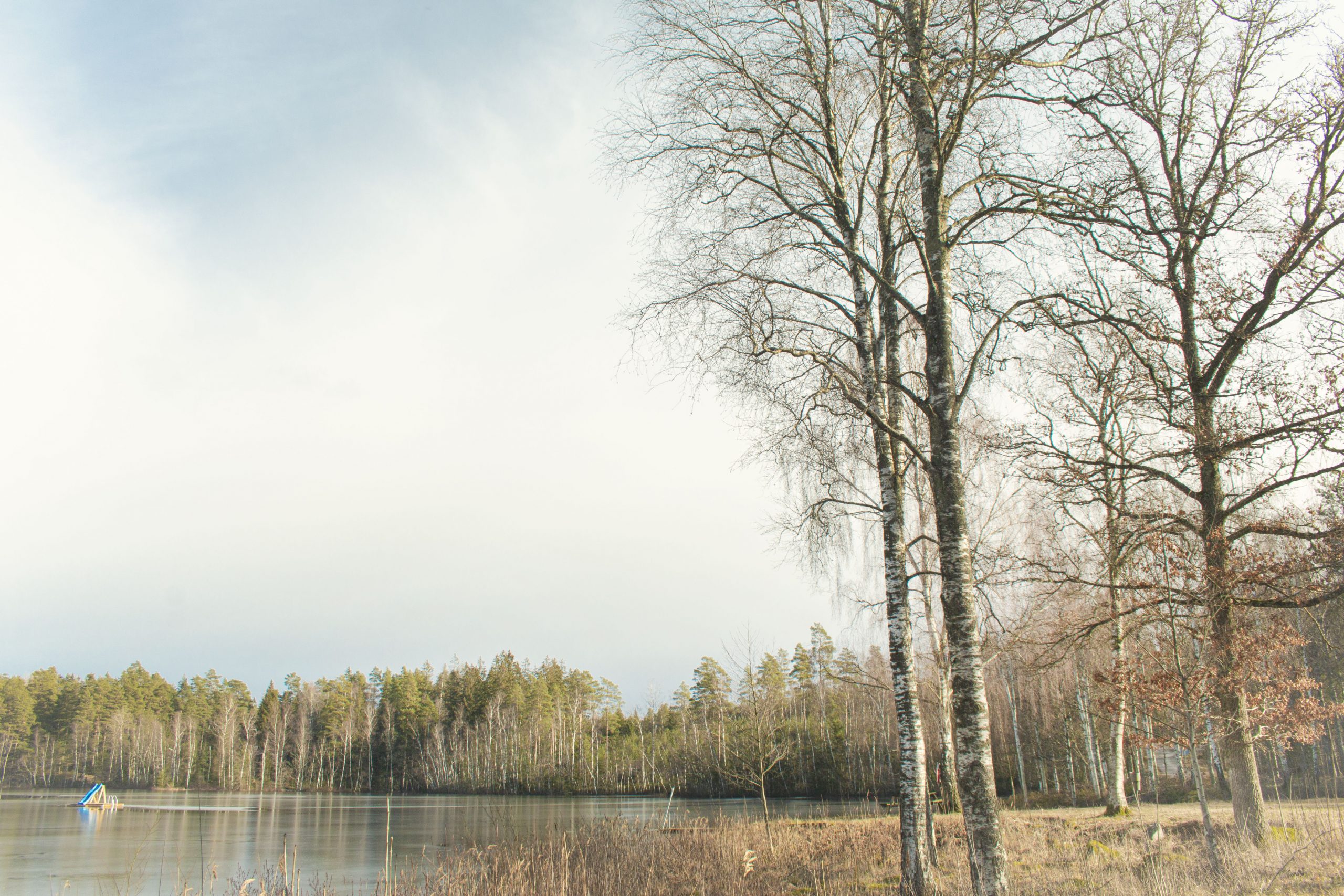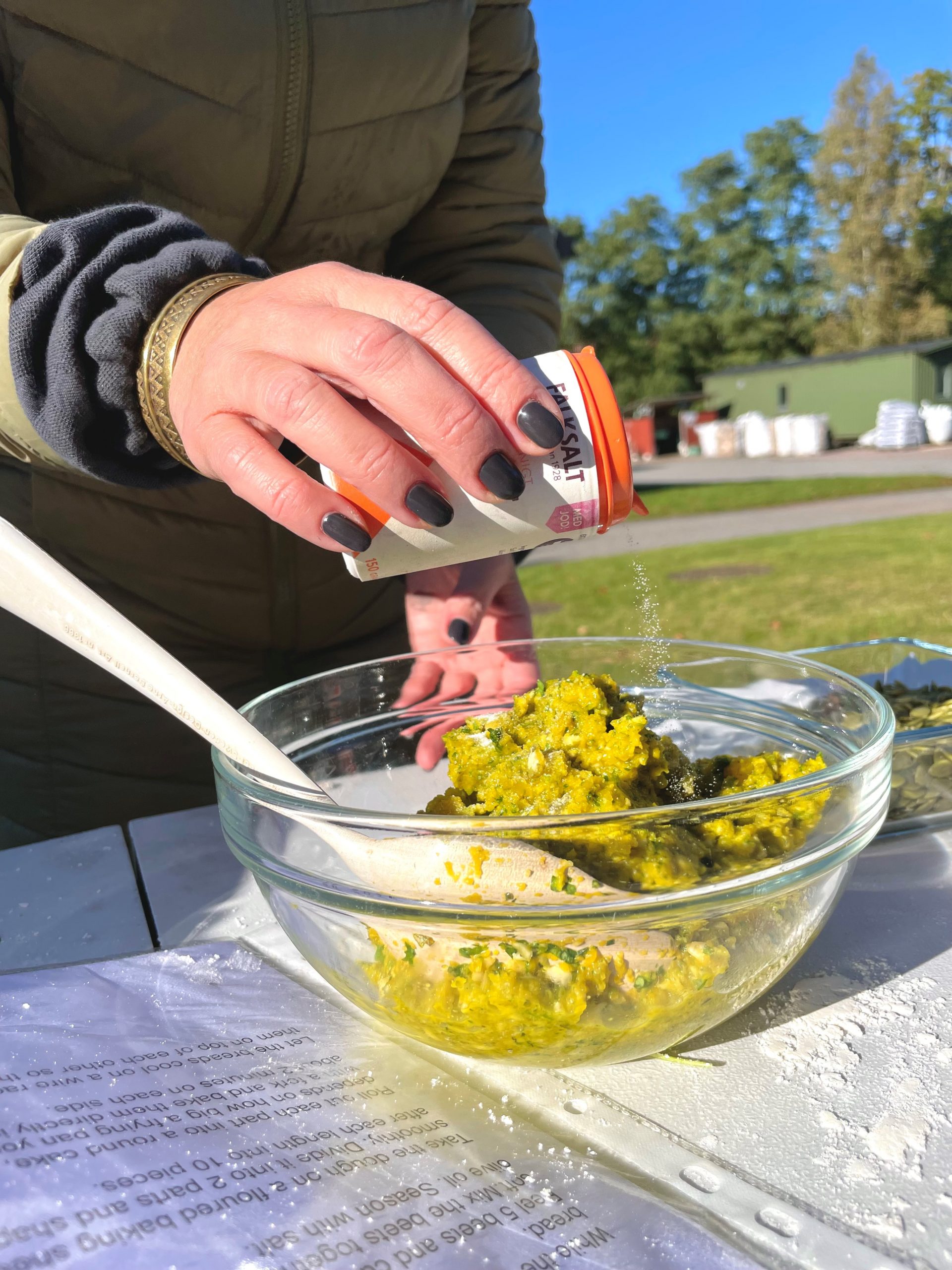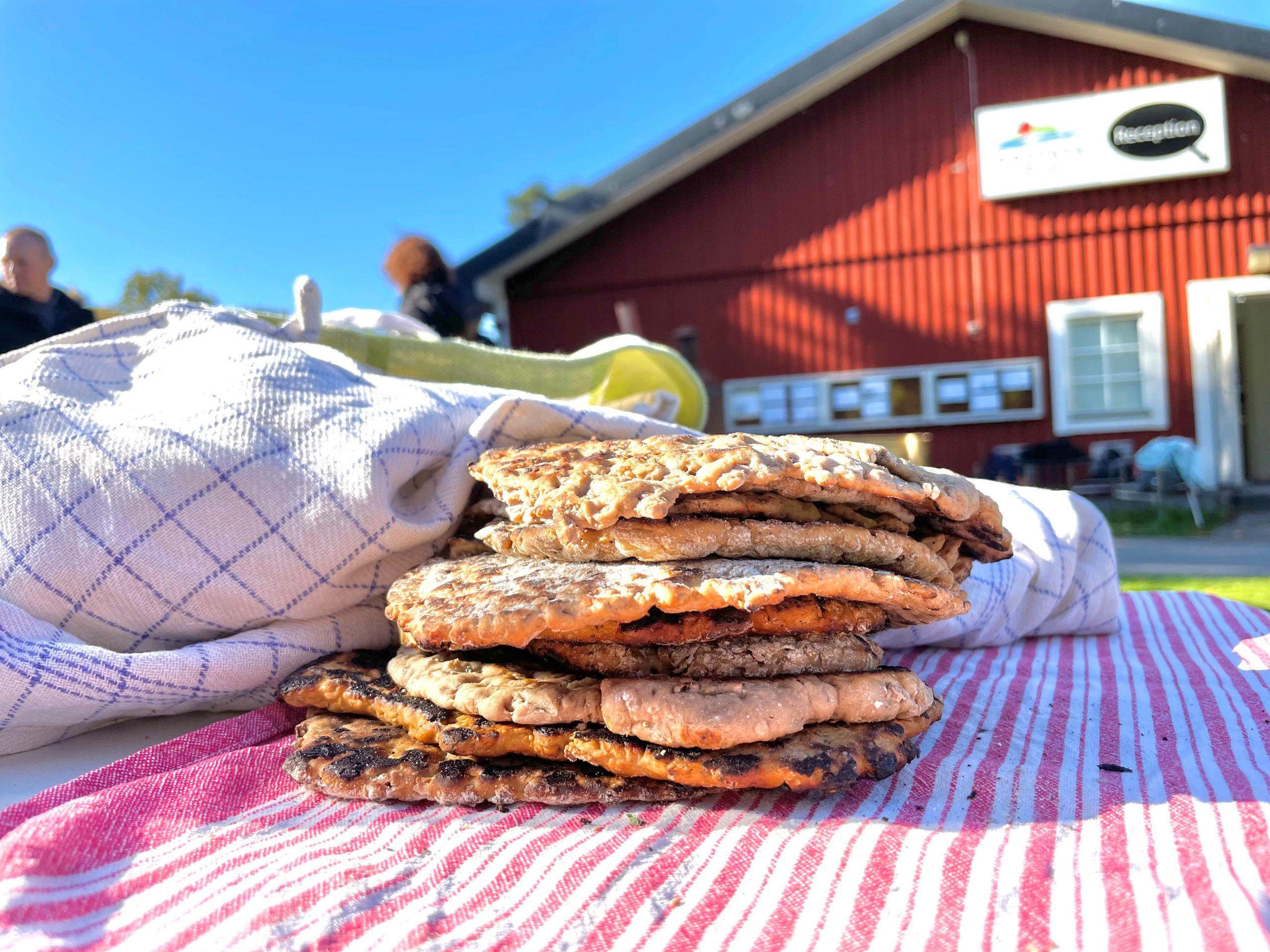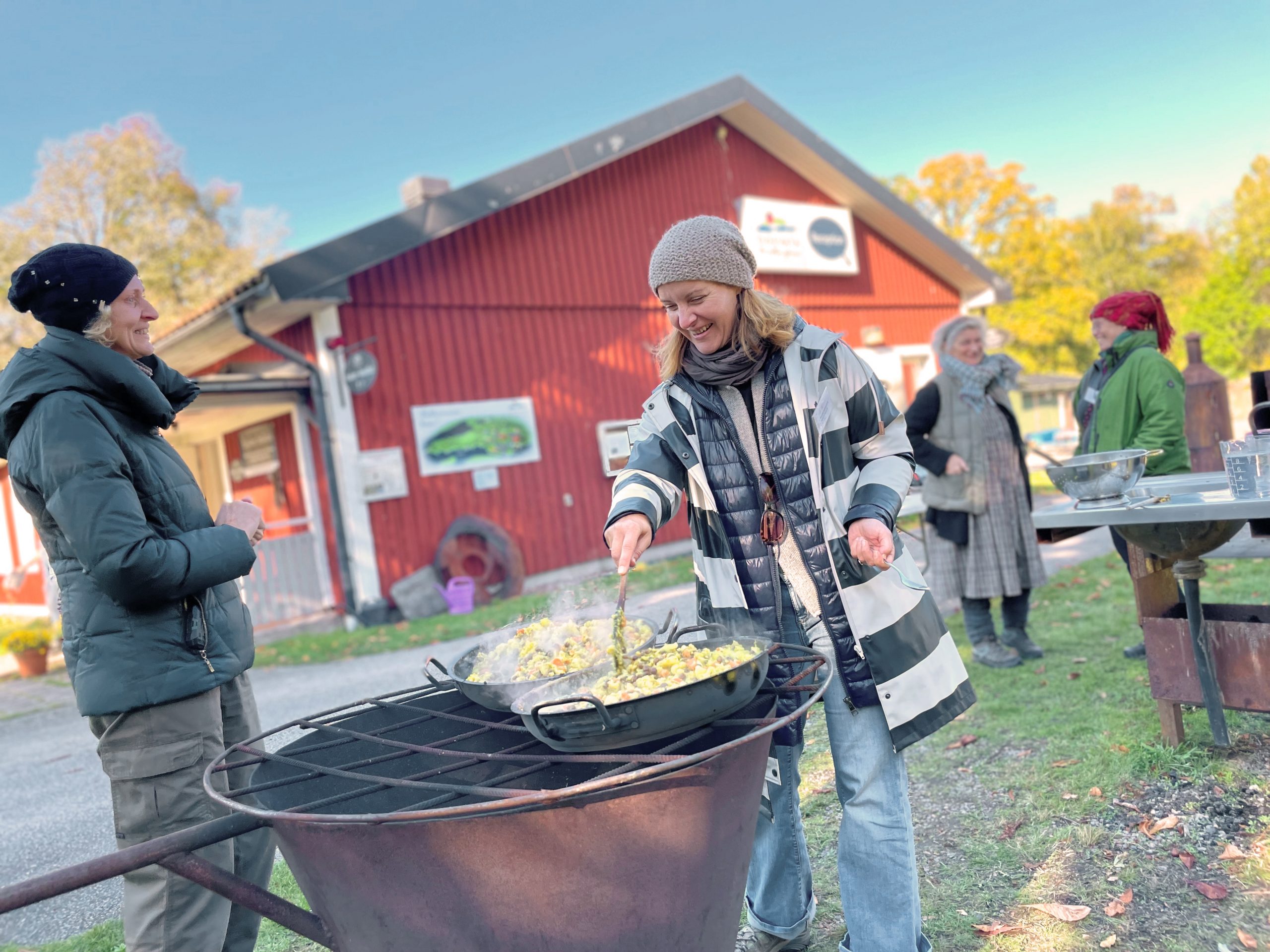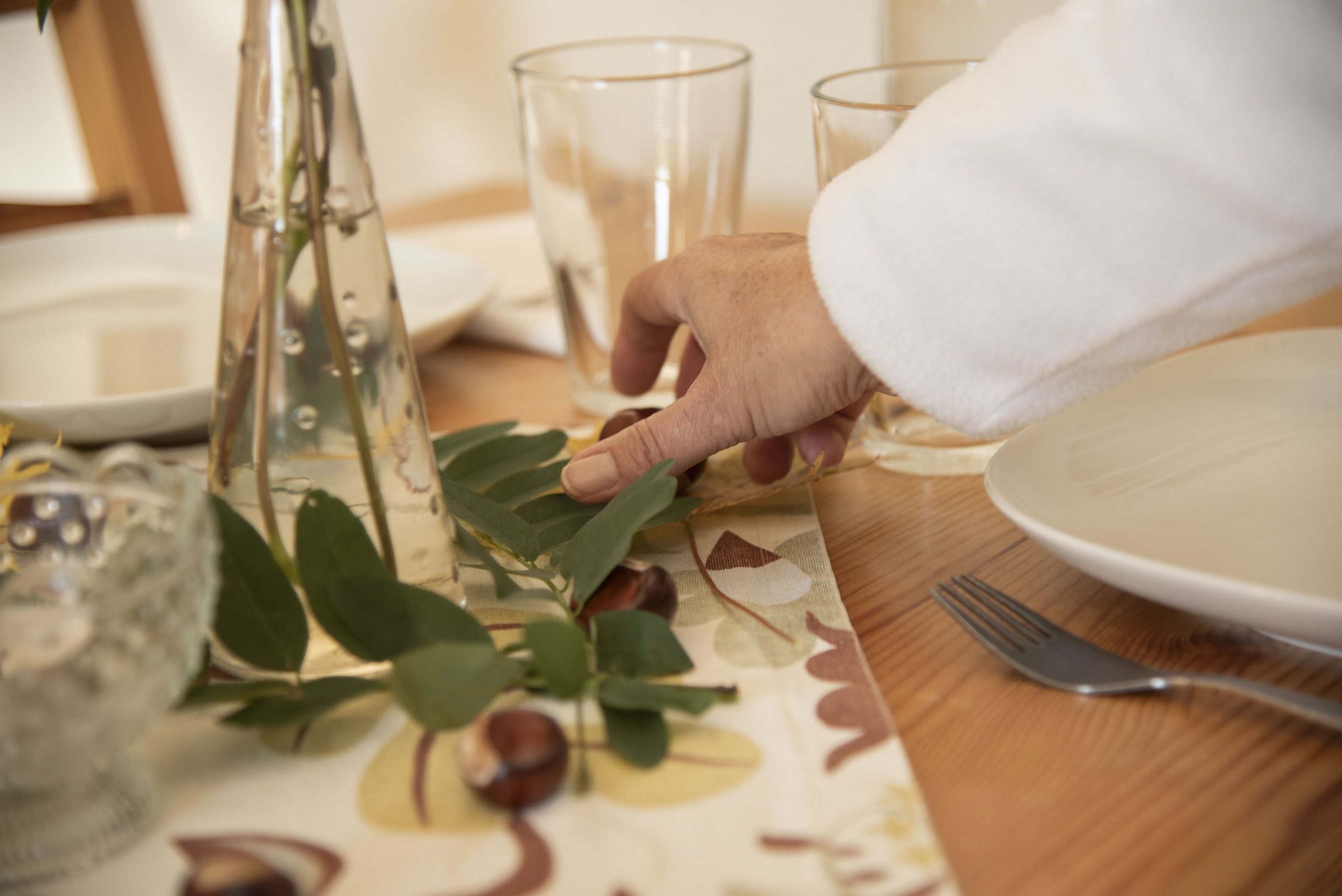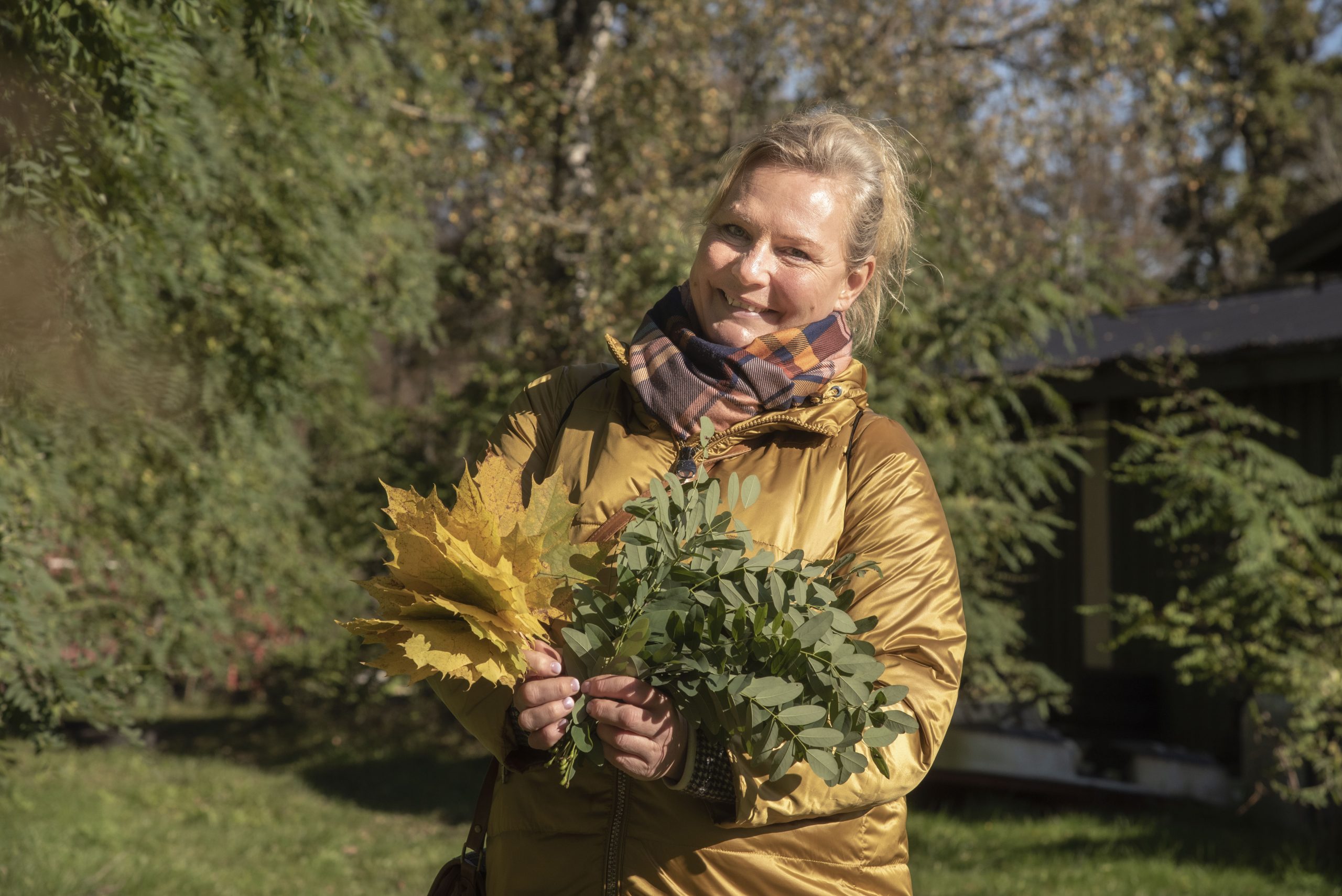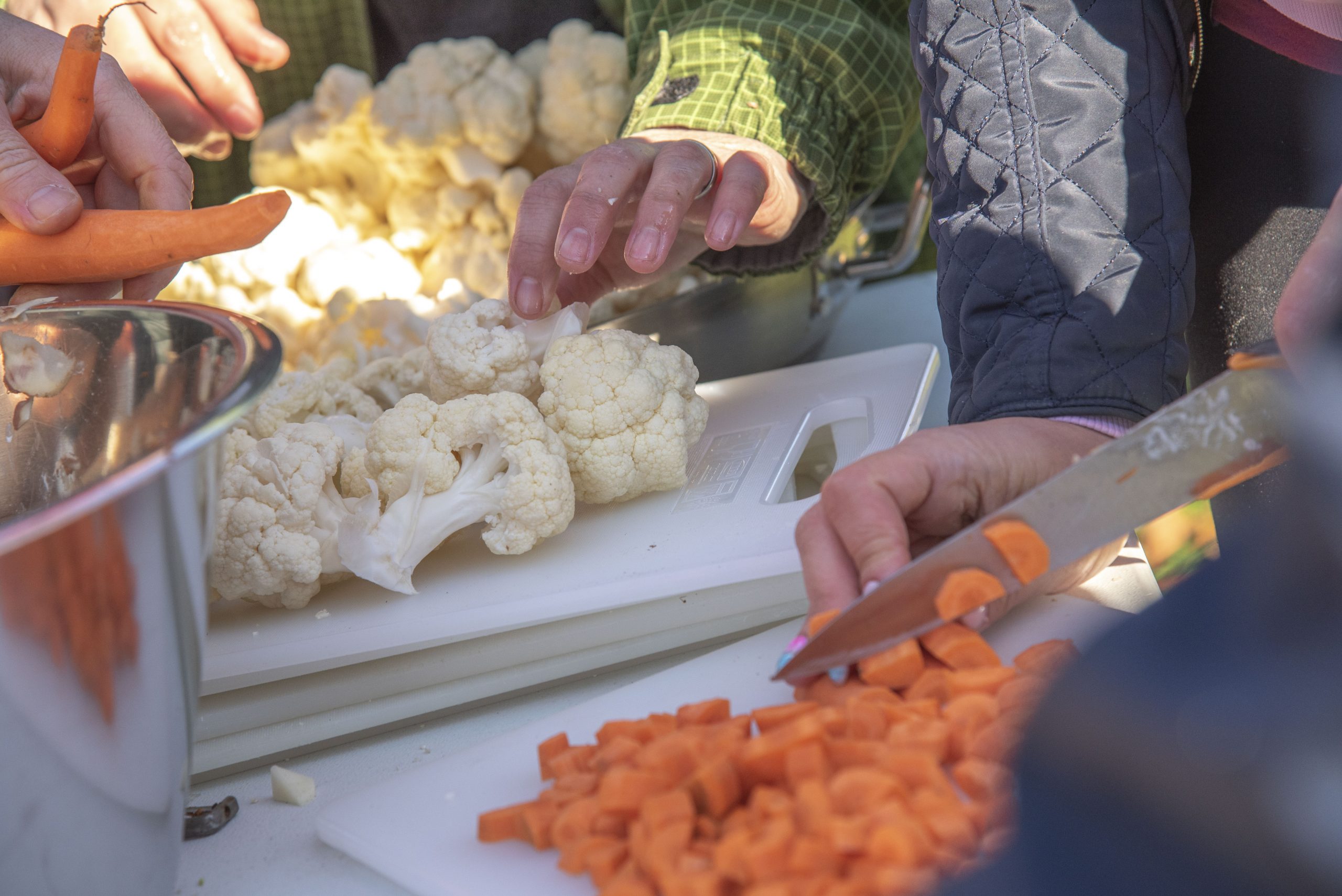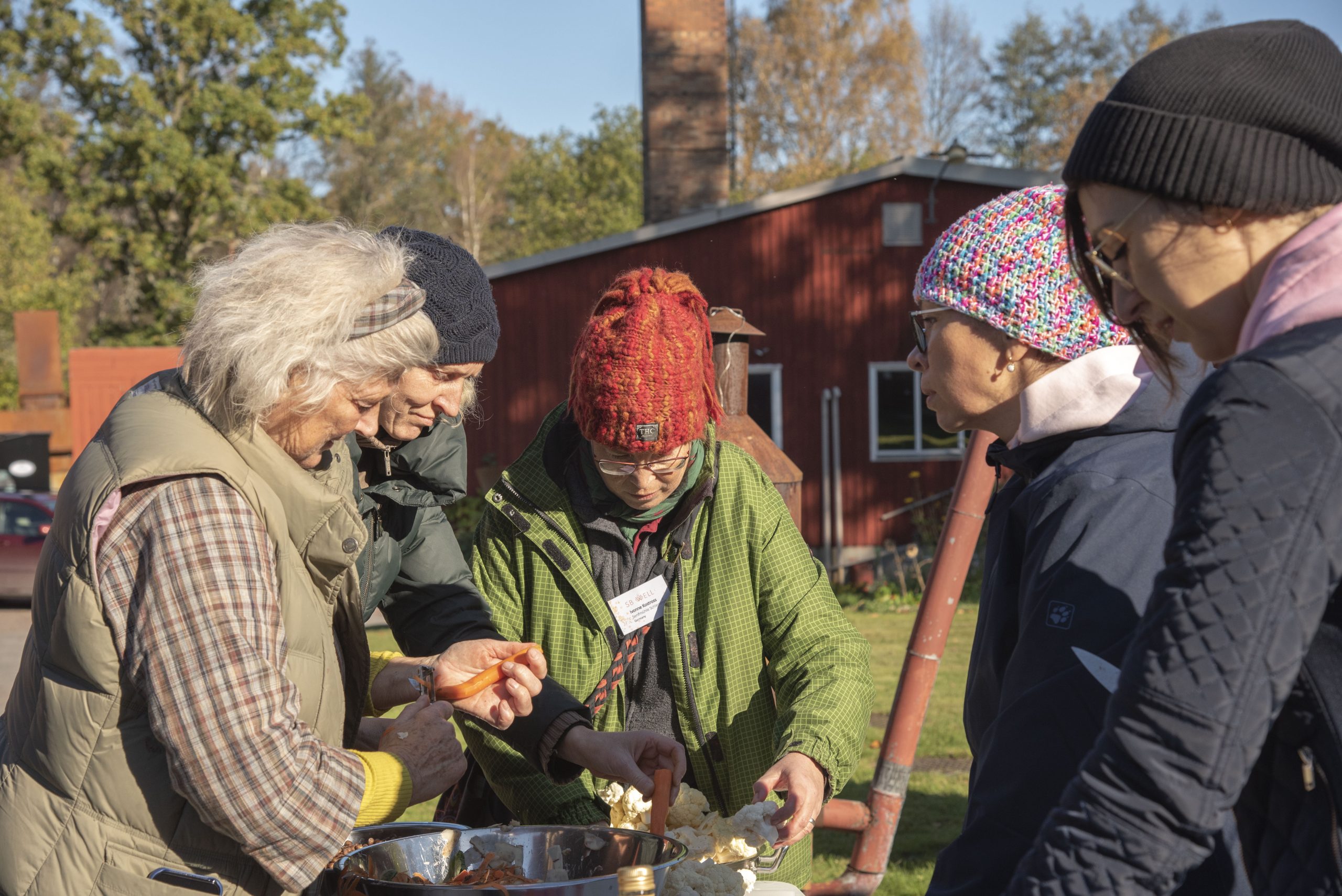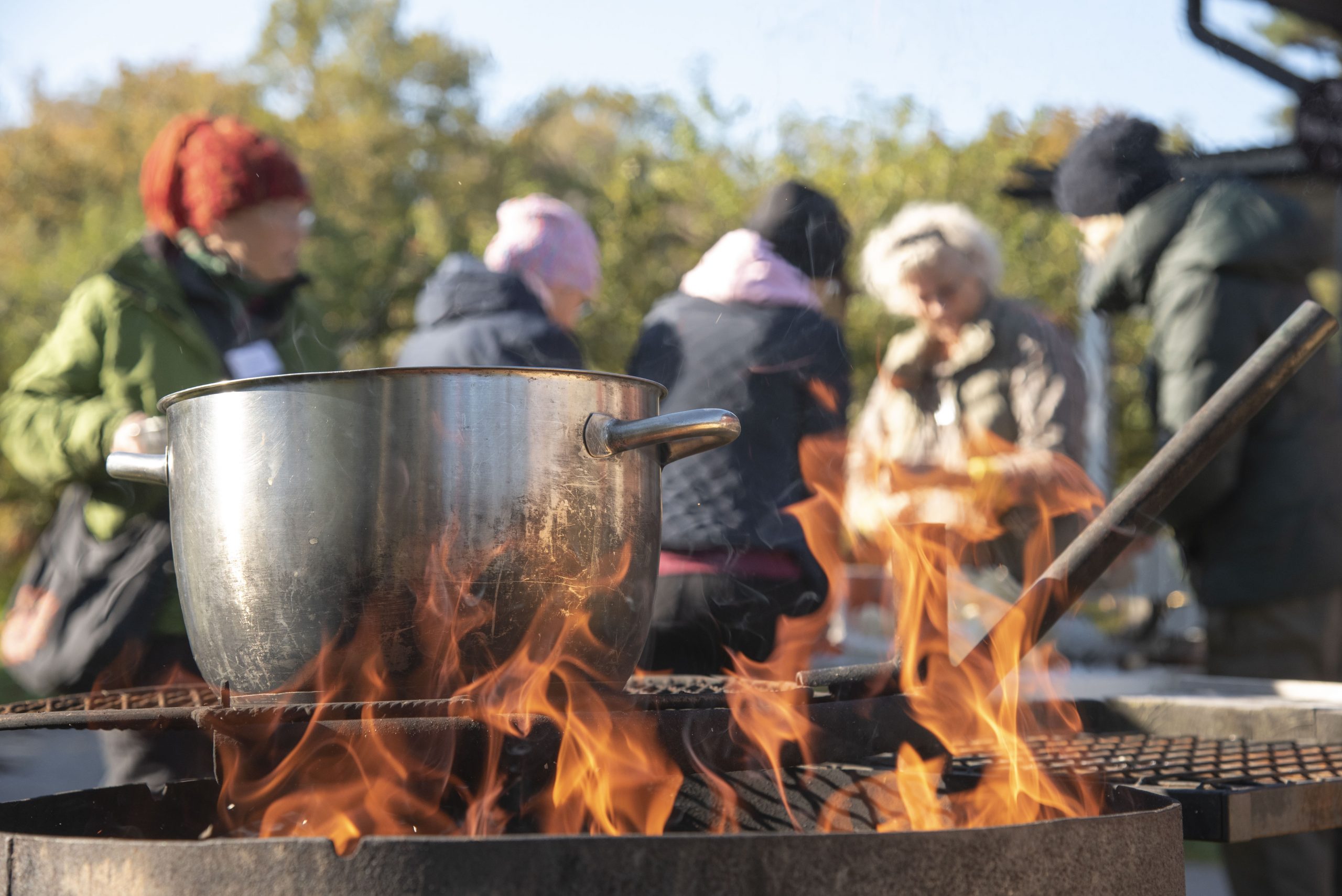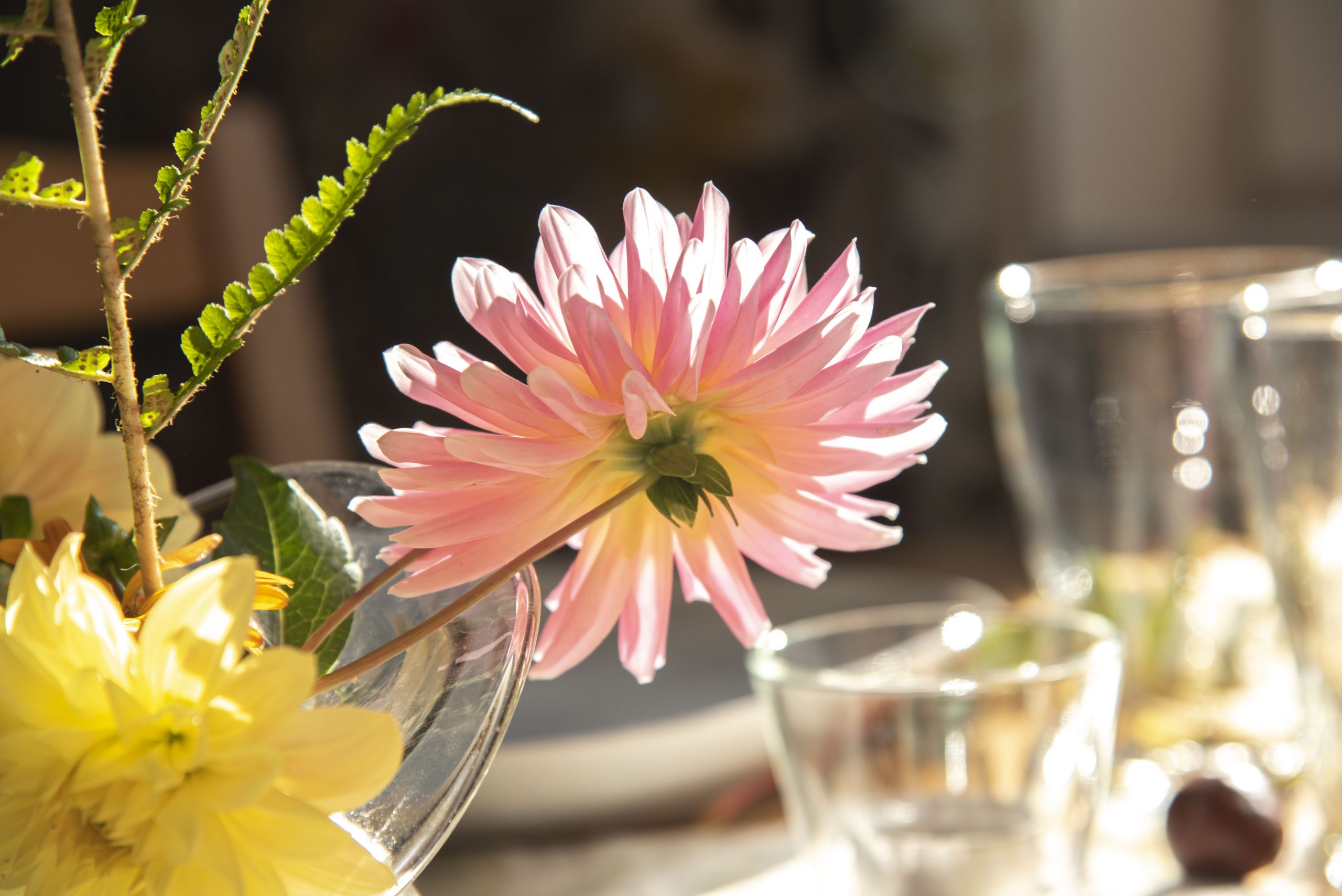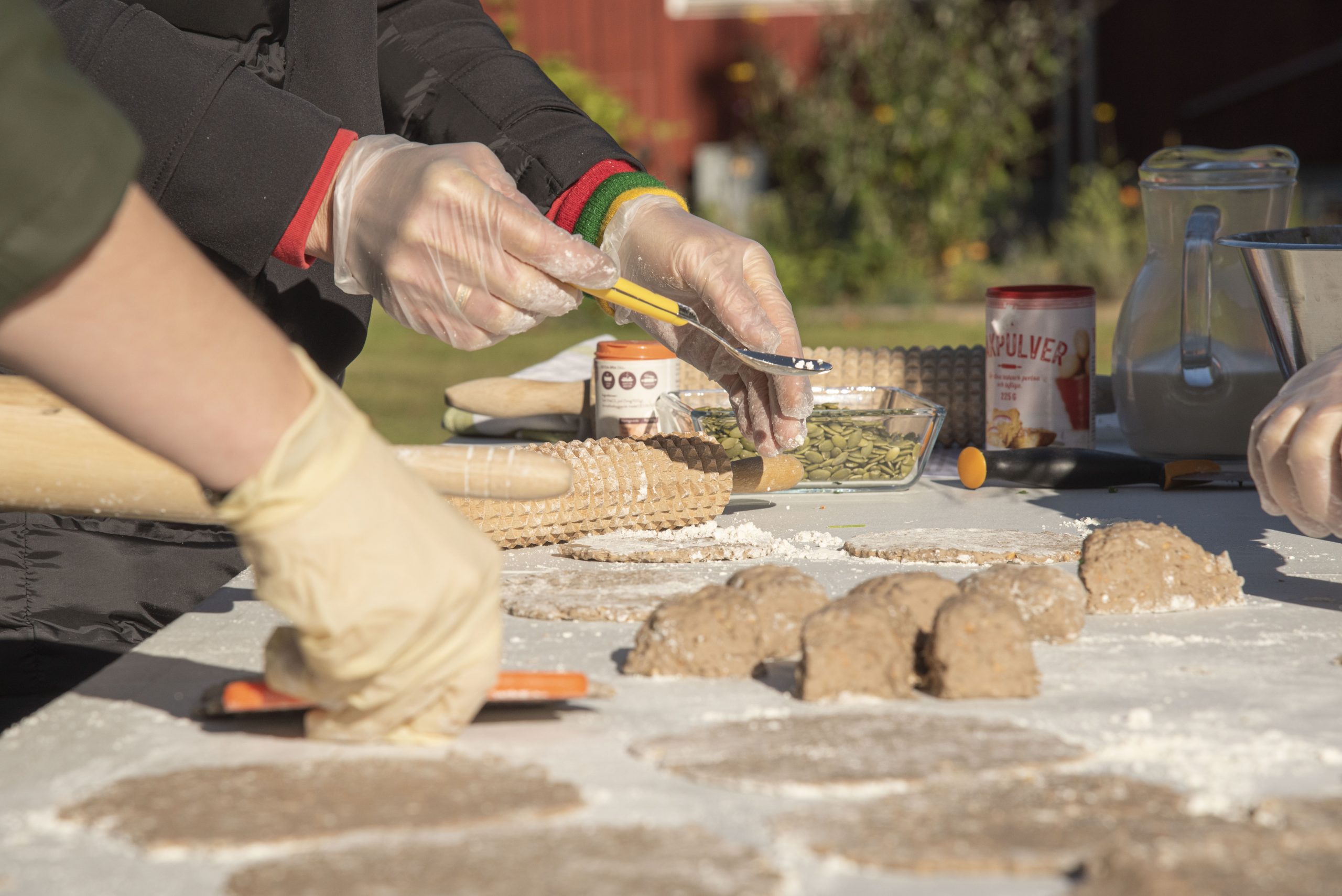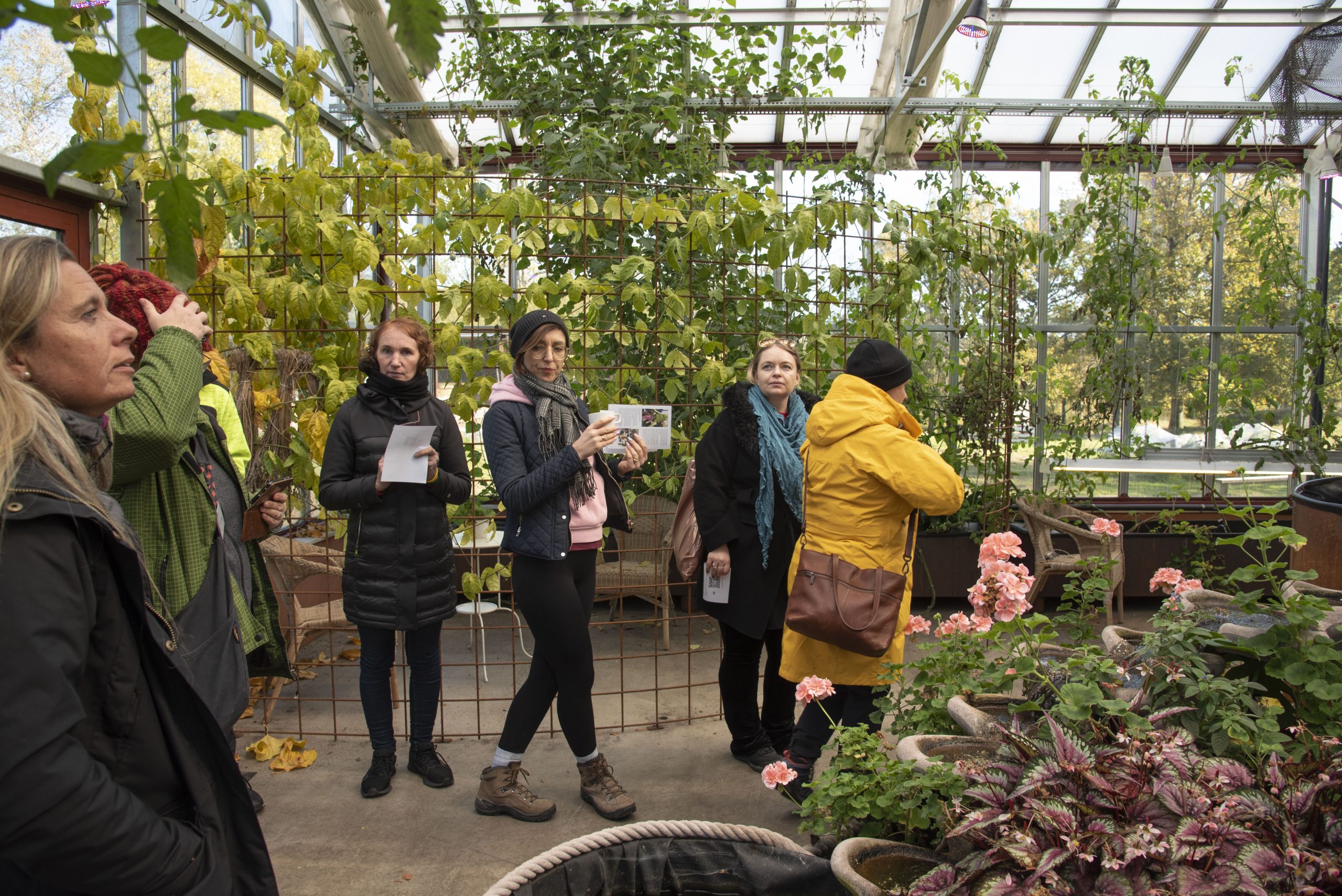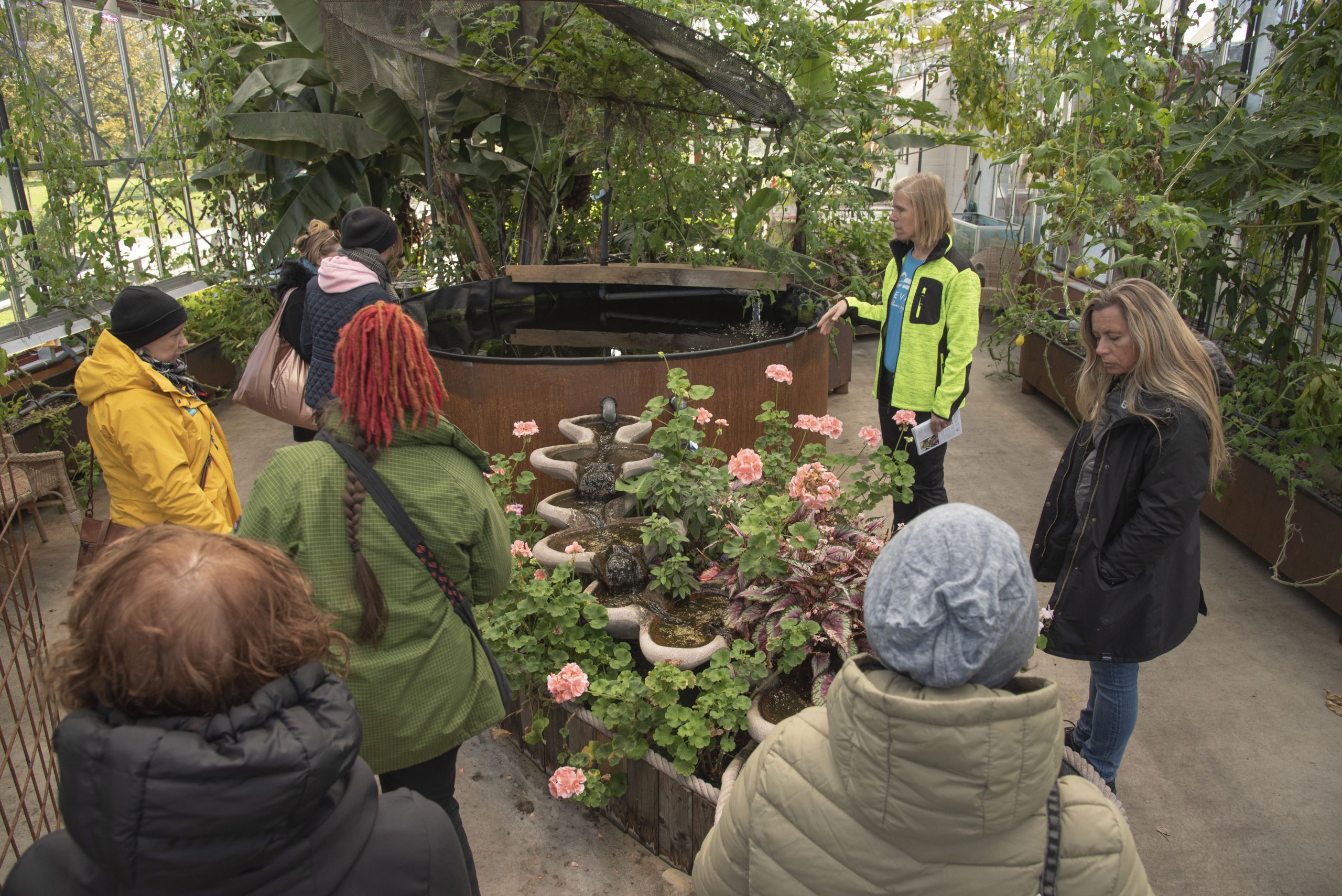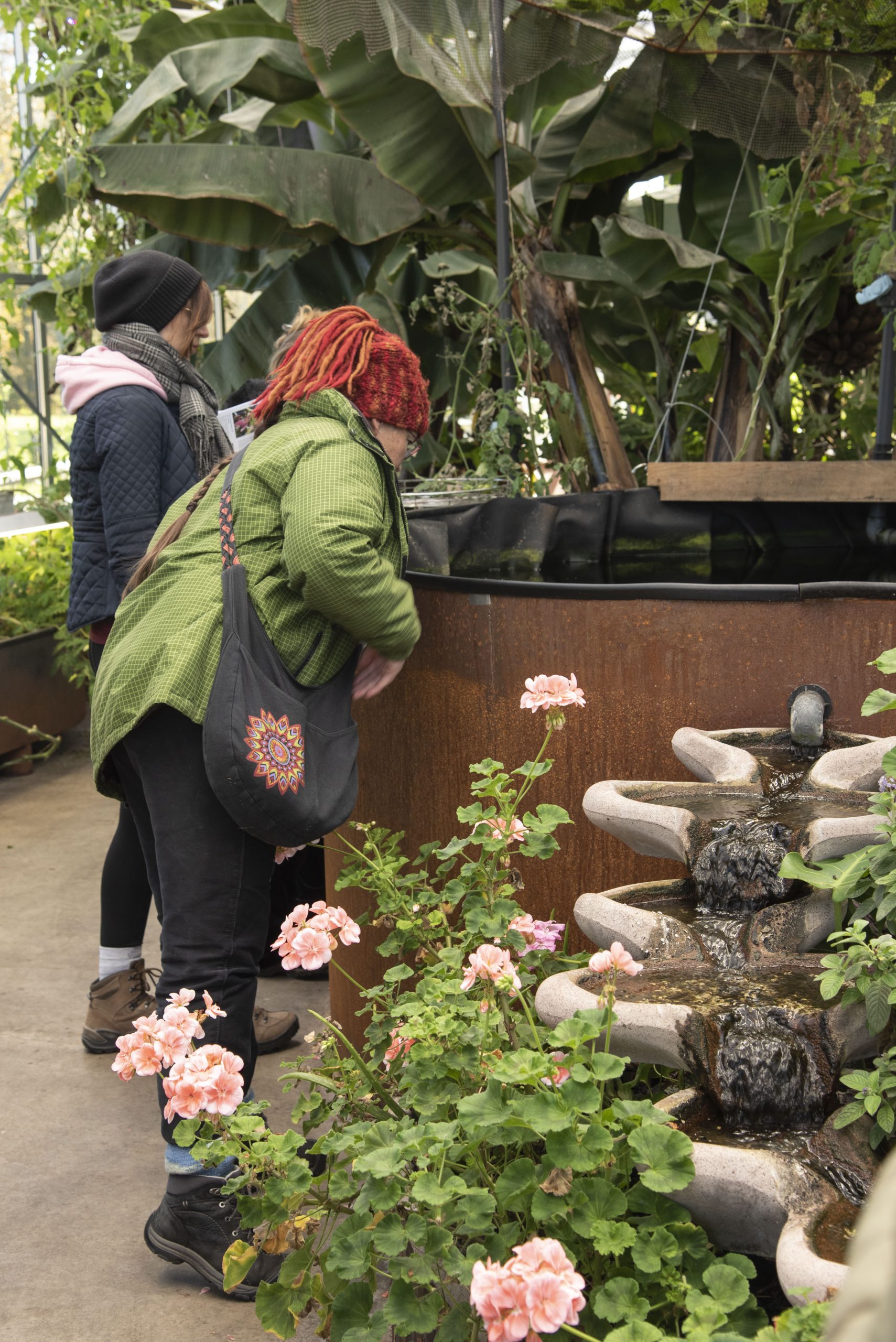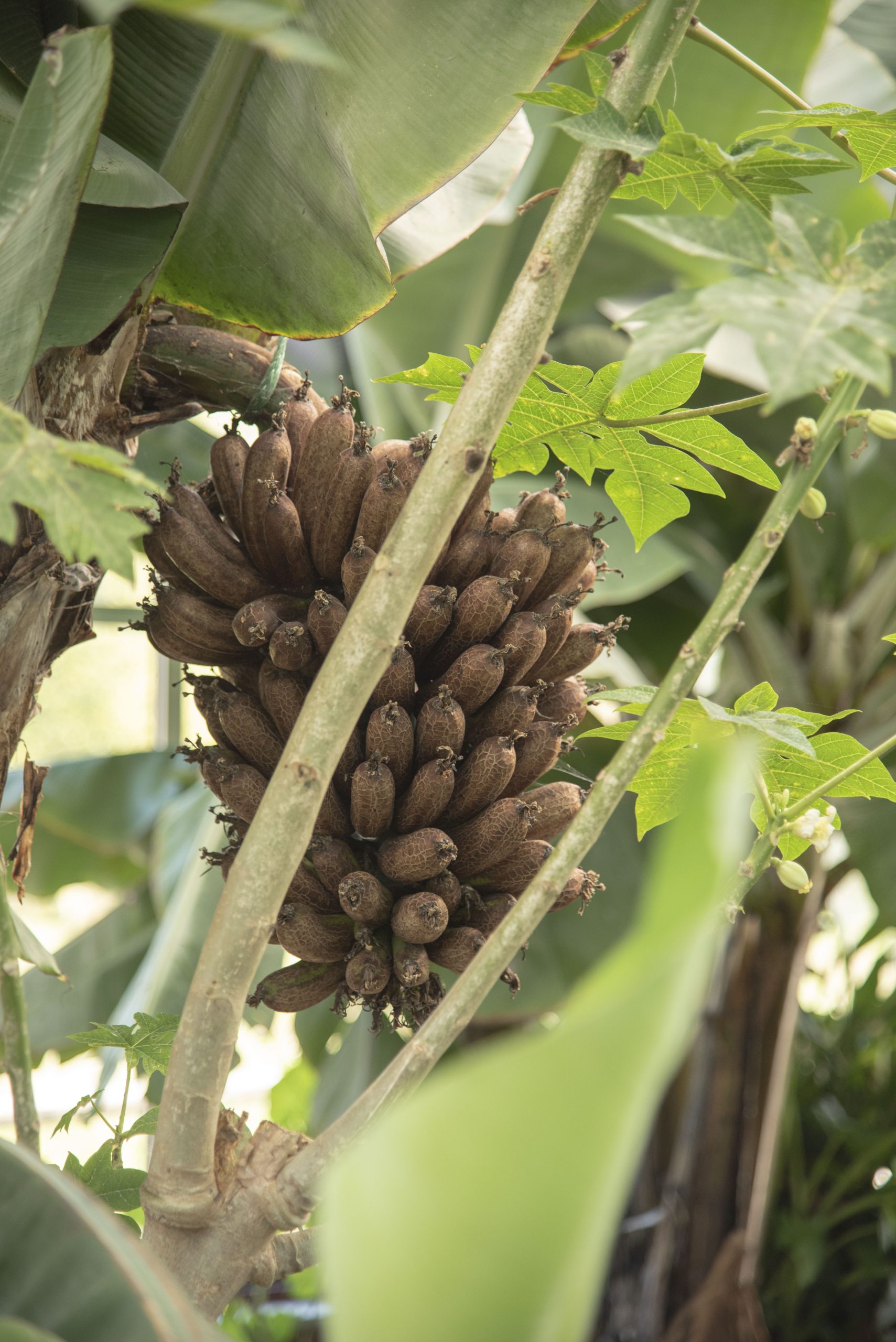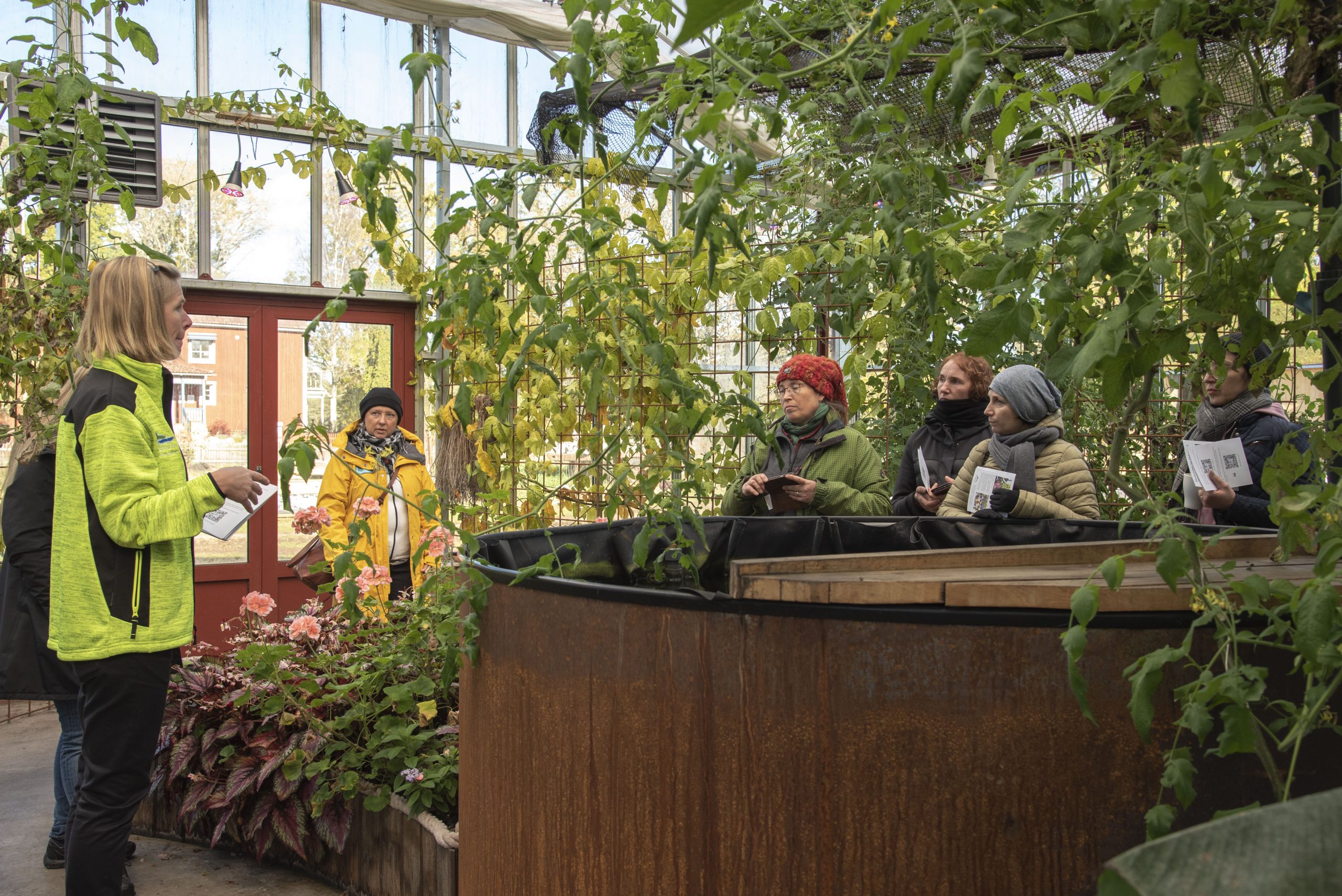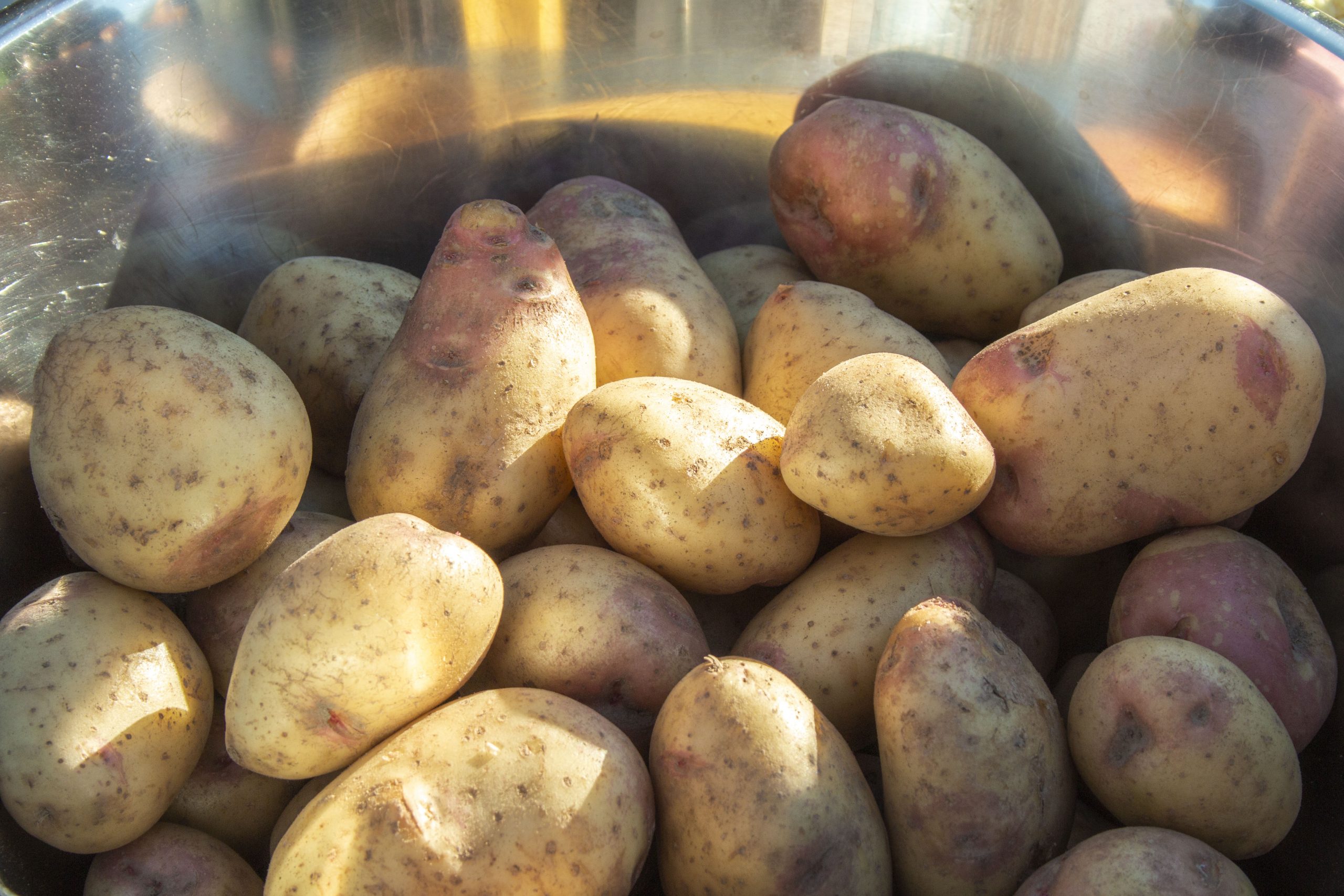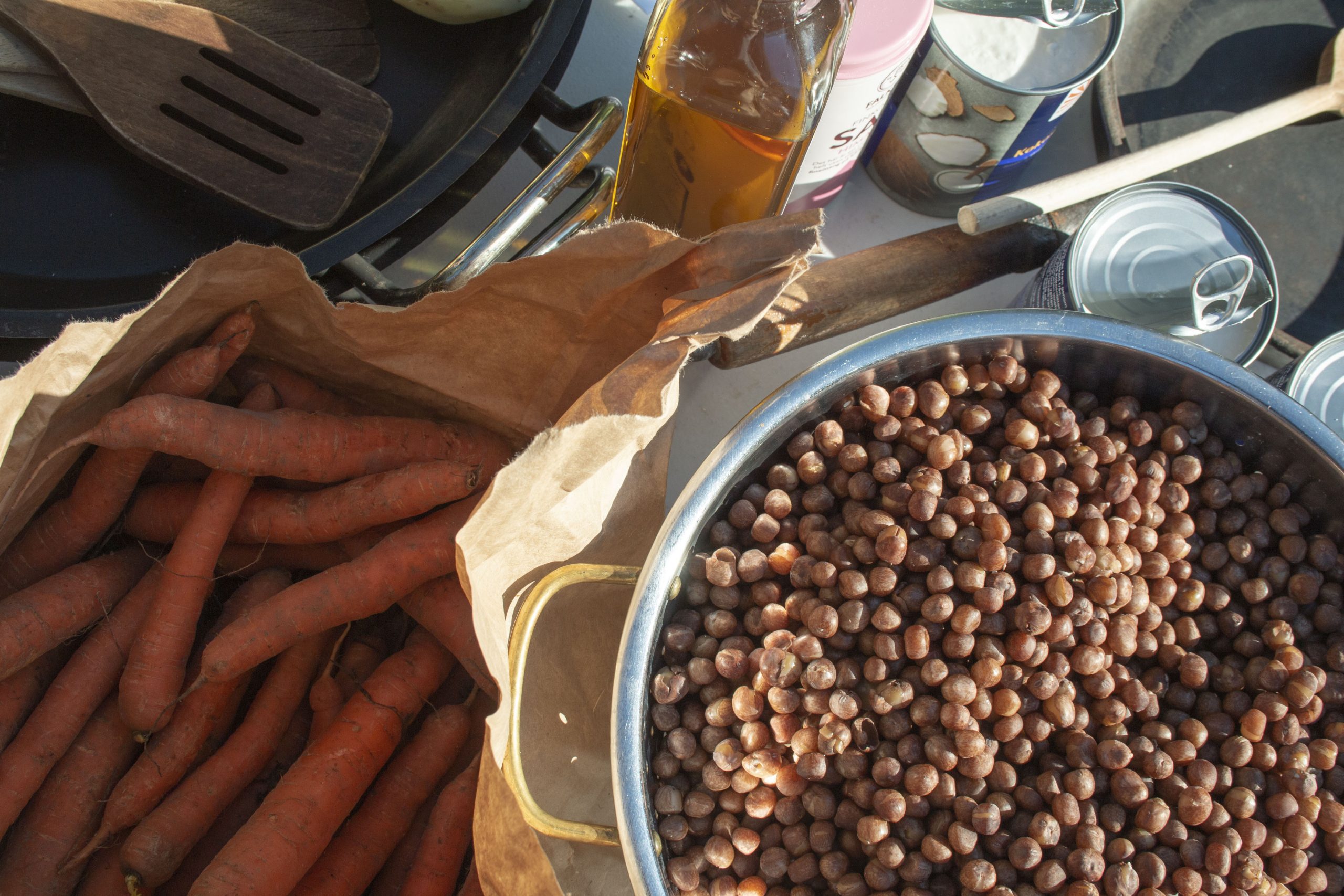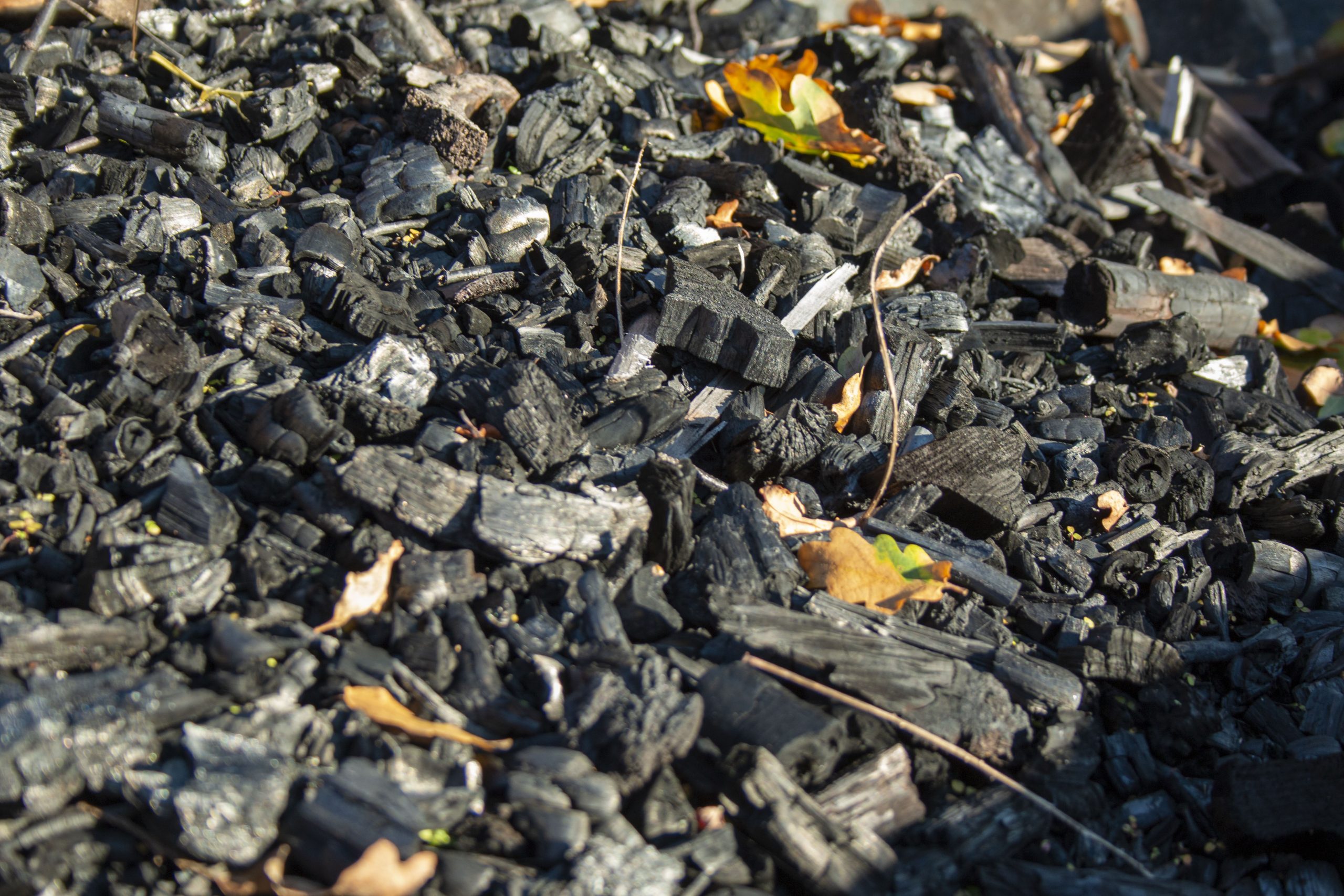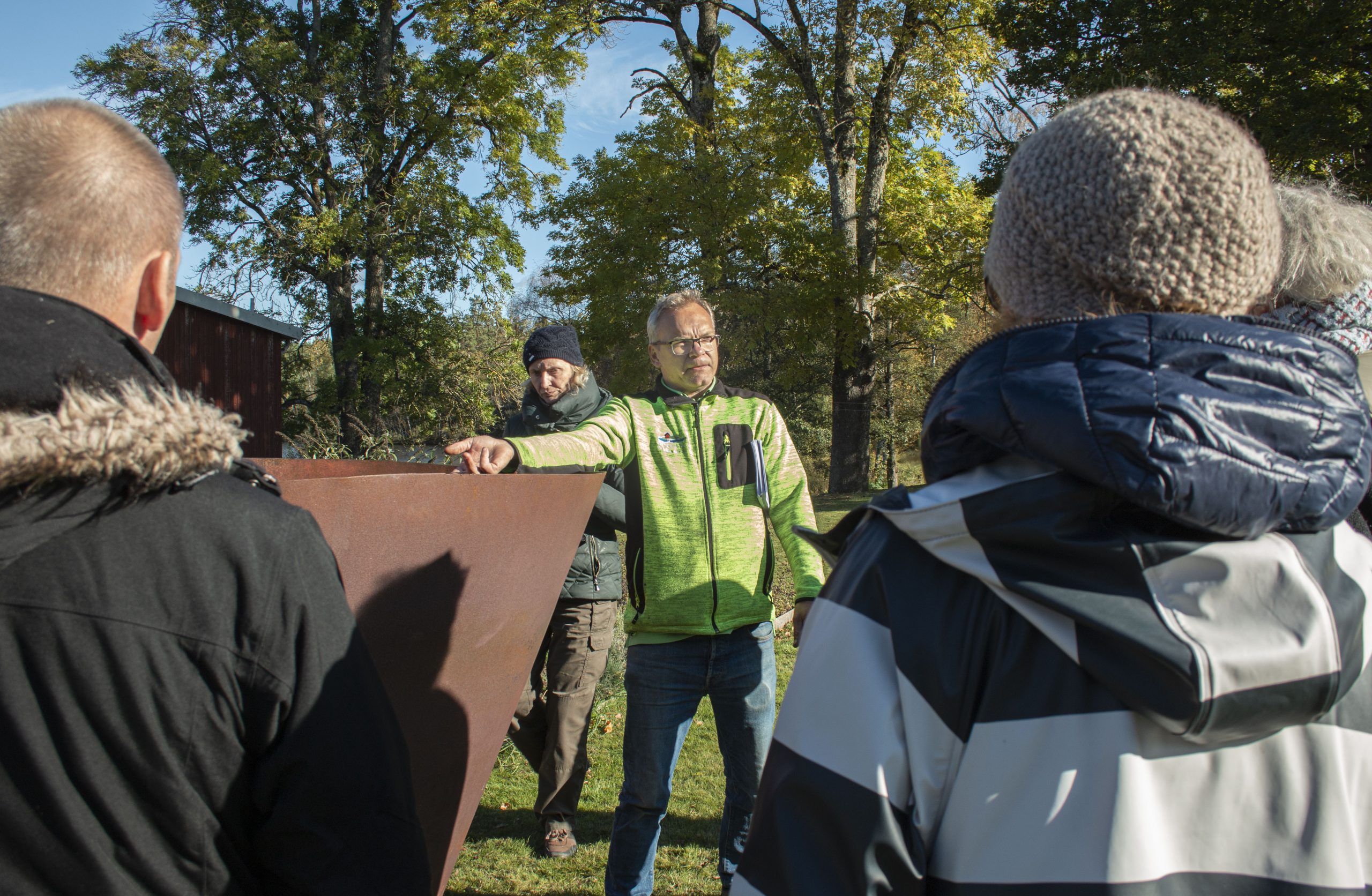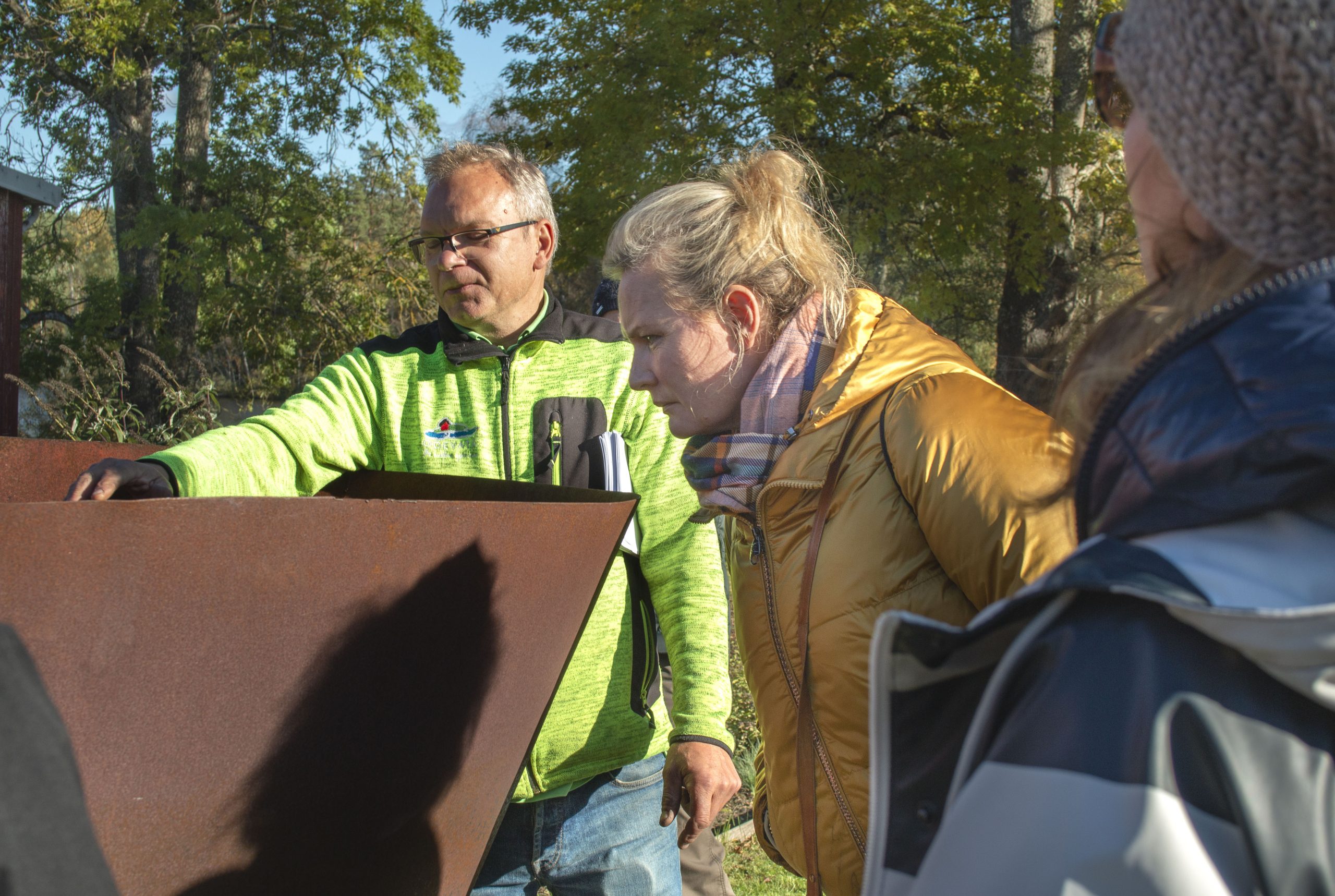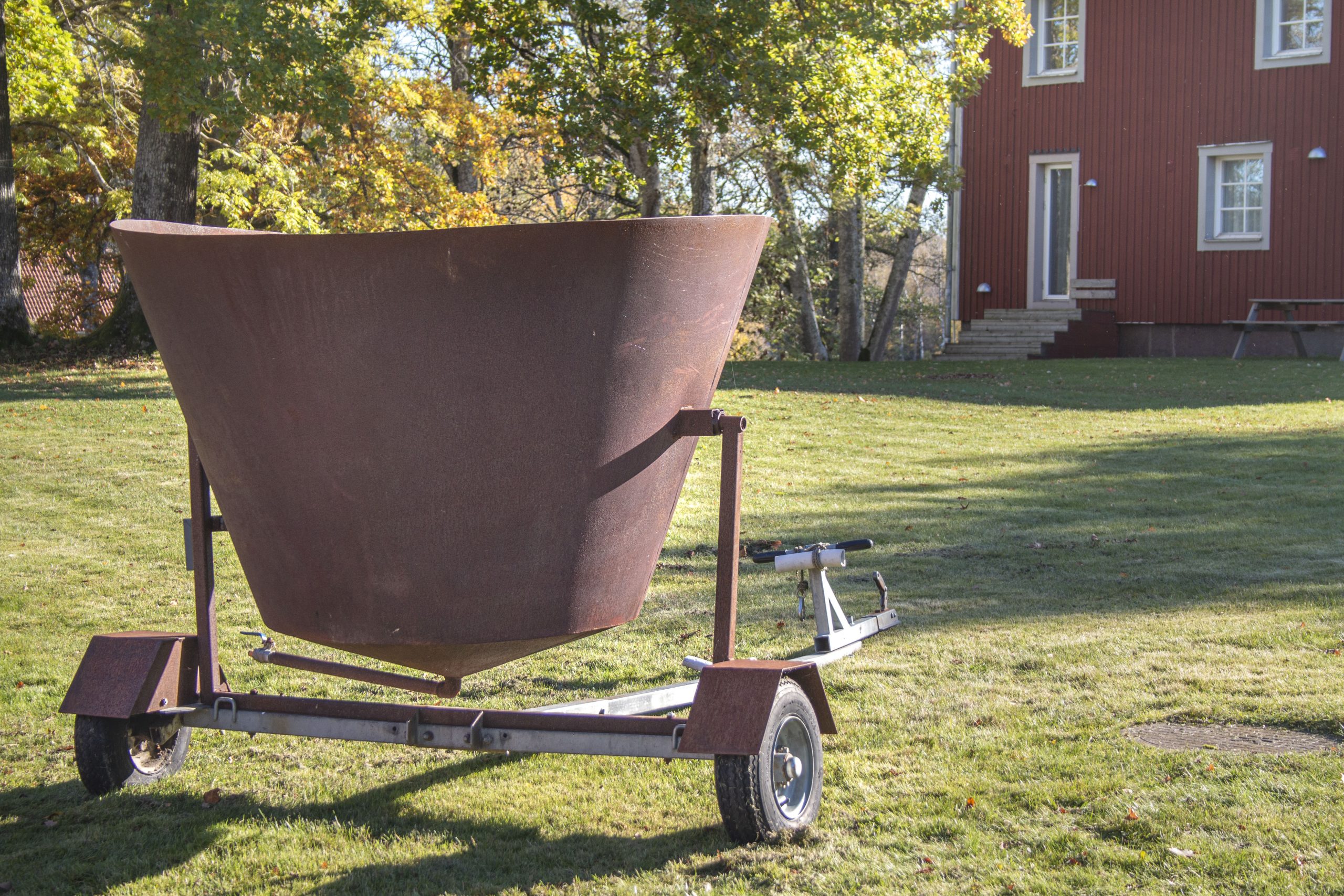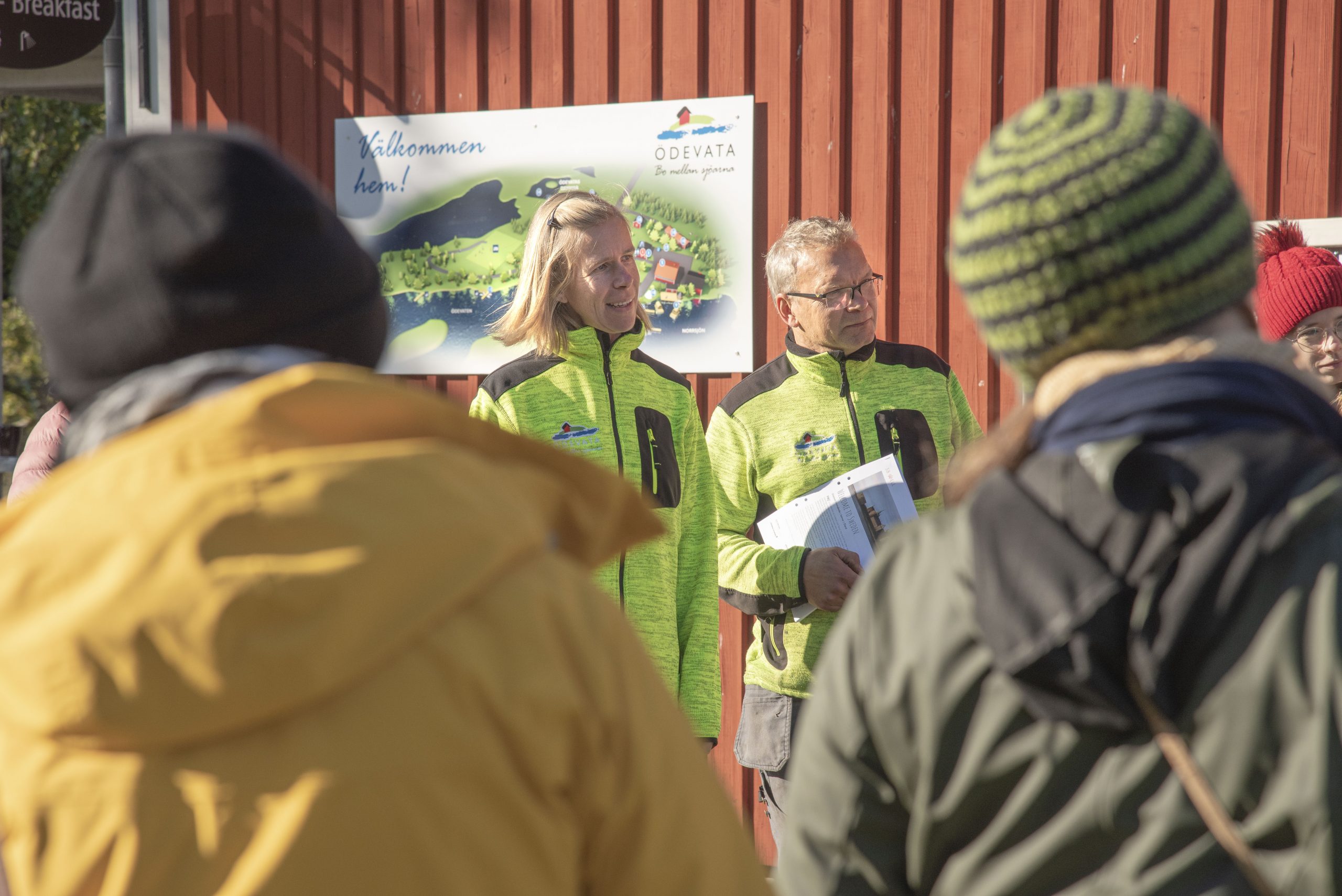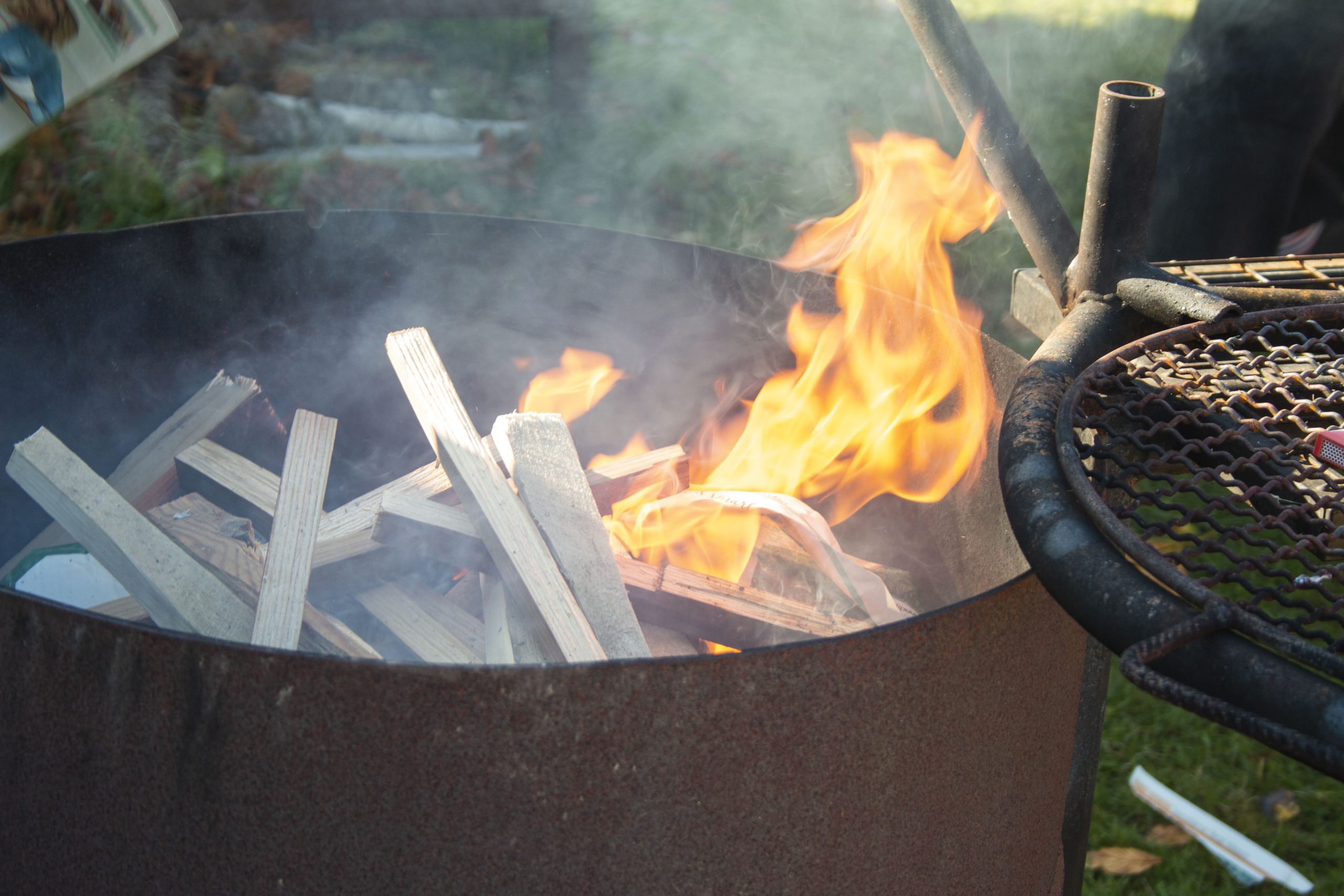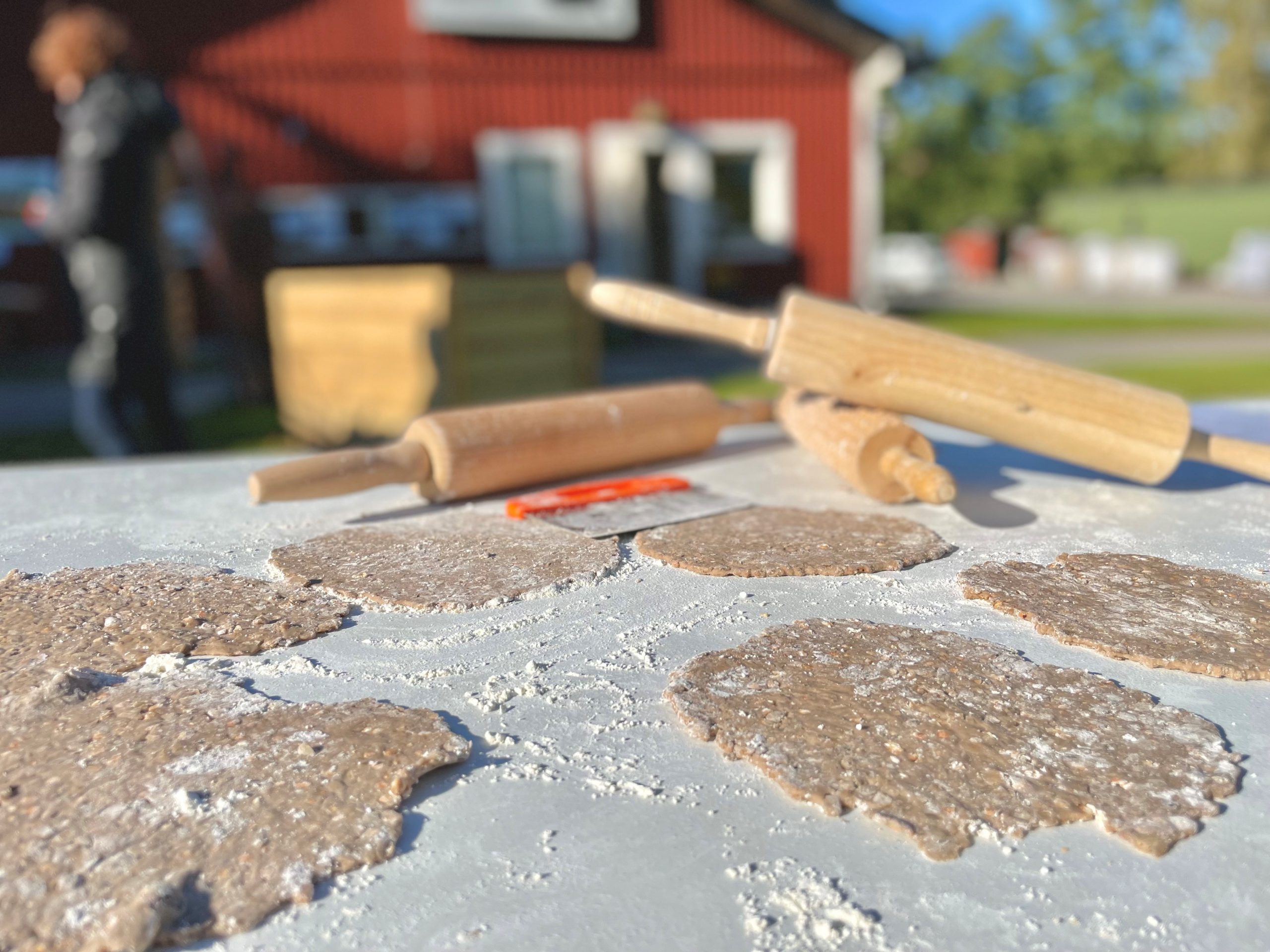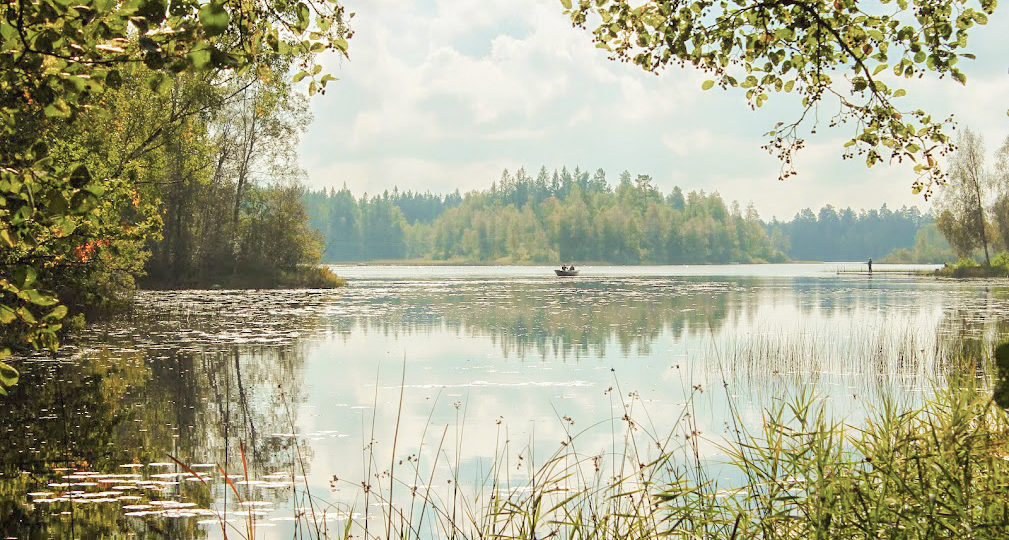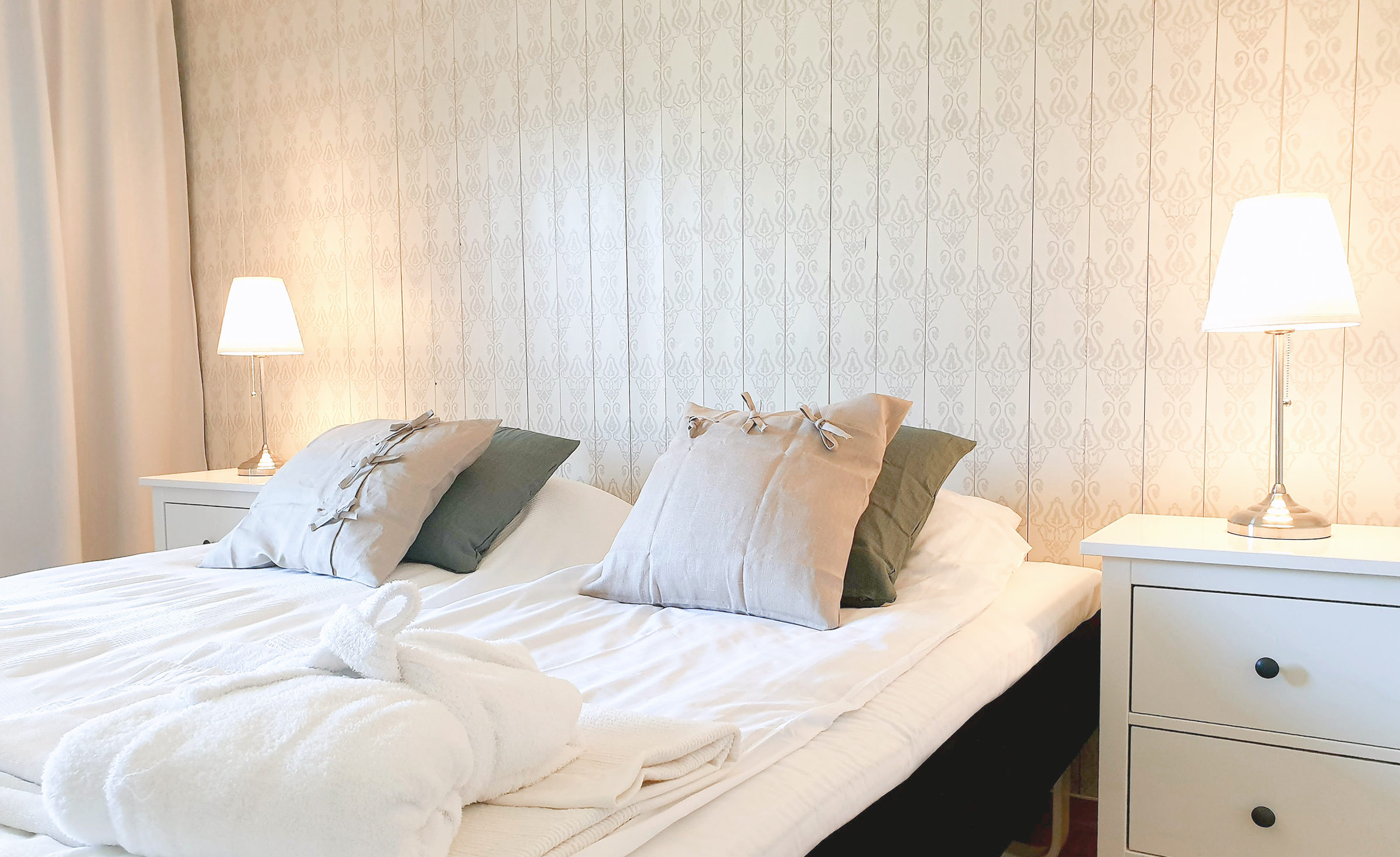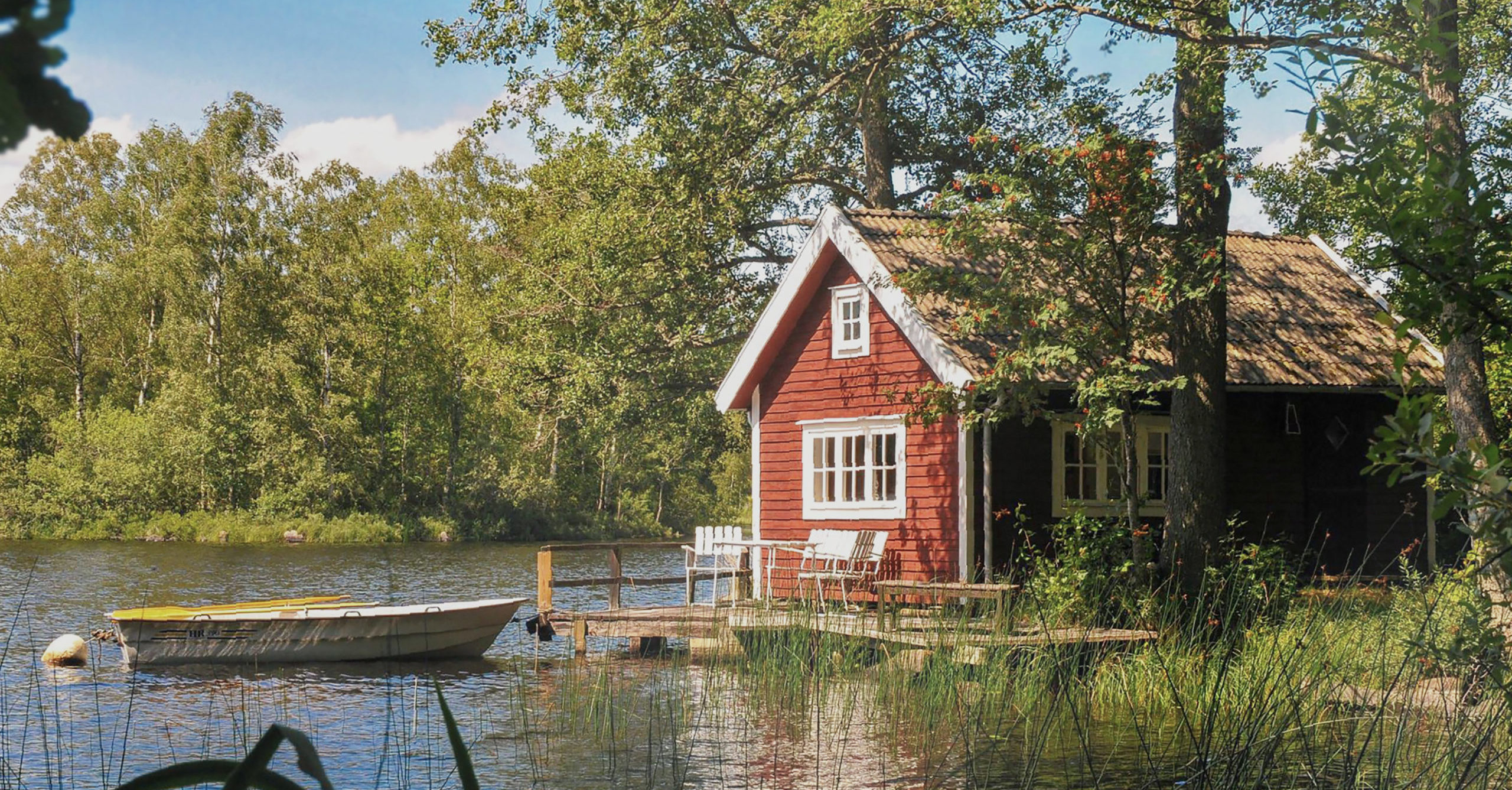 We hope you enjoyed your visit and we love to have your feedback. How well do the Ödevata Gårdshotell & FiskeCamp deliver wellbeing to visitors?
Cancelm
Here at Ödevata we are passionate about sharing our love for the natural life, circularity, and for innovative sustainable living, and working. We are eager to welcome you on our farm, guiding you to find tranquility, peace recovery - and inspiration! Our hotel lays like an oasis in the middle of the Smålandic forest, surrounded by lakes and buzzing wildlife. Explore nature, alone or together with others, cook your meal outdoor, explore by foot, bike or canoe, or relax in our sauna and hot tub with an extraordinary view over one of the many lakes around.
Deep in the beautiful wilderness of Småland lays Ödevata farm hotel and fishing camp. The unique environment between forest and lakes offers you opportunities to heal and recover in your own way. Enjoy tranquillity by a jetty and gaze over the water, glide quietly across the lake in a boat or enjoy the warmth and togetherness with loved ones or new acquaintances by a cosy fire with good food and beverages.
We offer you lodging and conference facilities in a unique, peaceful environment, with space and a varied number of activites for you to enjoy the abundance of nature. At Ödevata you can choose to stay in the countryside hotel or in charming cottages of high quality and personal service. The hotel offers a beautiful and tranquil view over the lake. To get even closer to nature, you can choose to camping. Our guests can enjoy activities like kayaking and fising among others. You may find inspiration in our biochar and aquaponics among other sustainable projects.
At Ödevata, we are passionate about sustainability and wellbeing. We aim to be climate-positive, contributing to a new way of conducting business more than than just to cope with it challenges. We want to show that it is easy and enjoyable to take responsibility. We share our story so that more can be inspired and learn from our experiences.
Contact information



Where we are at: