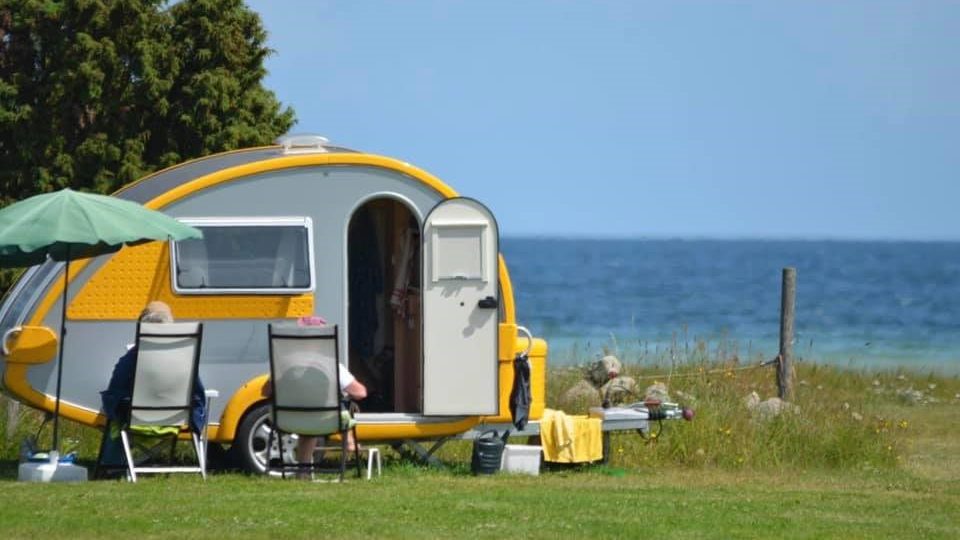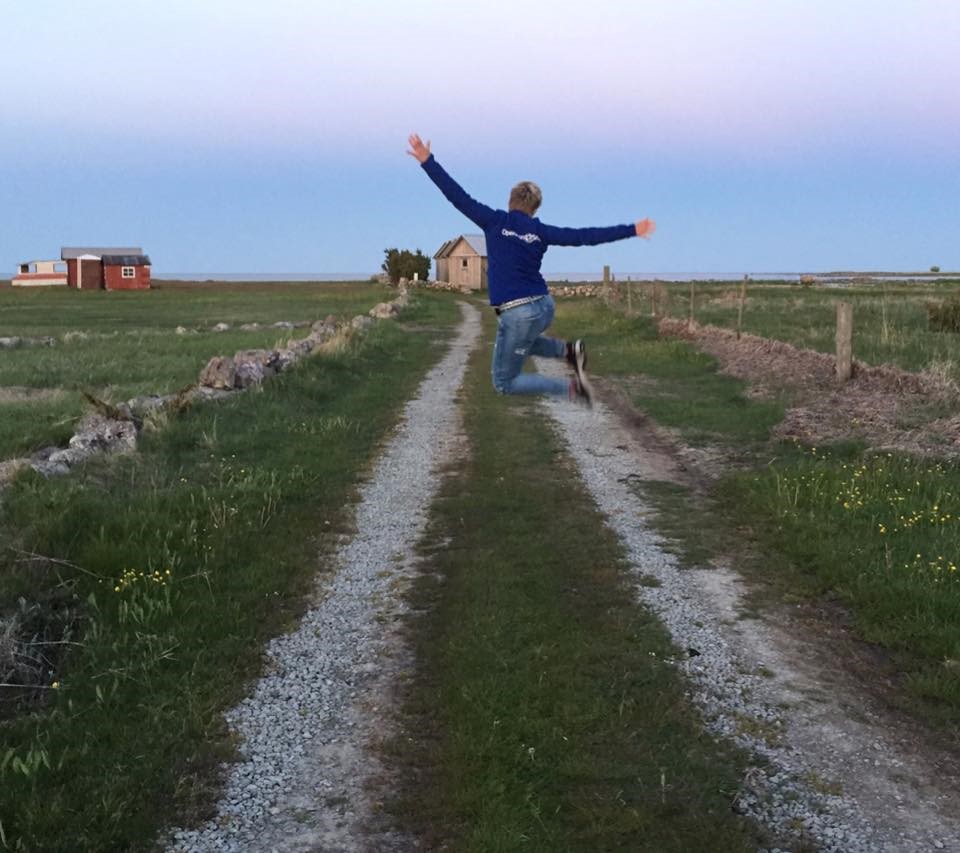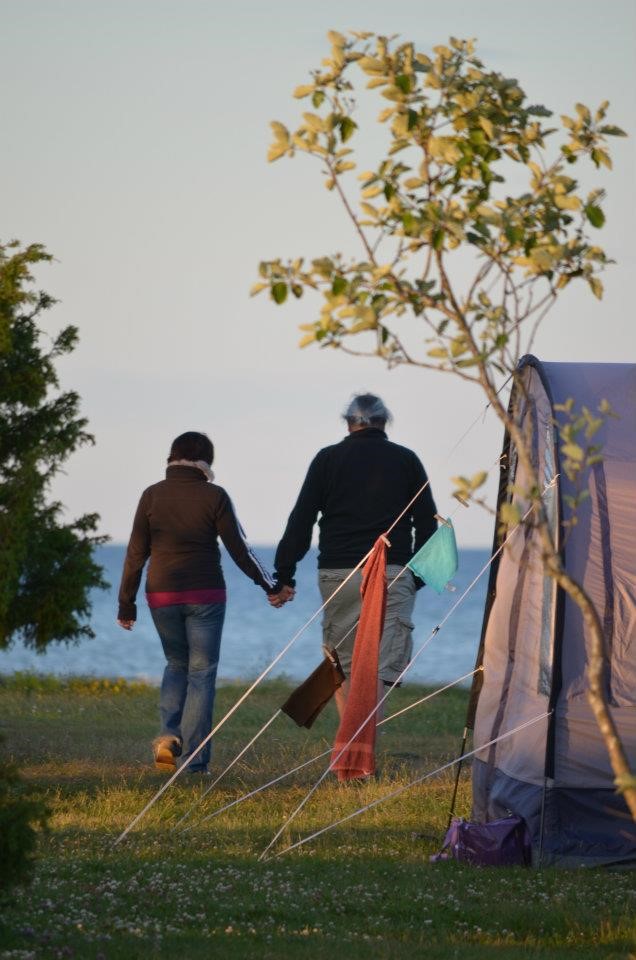 View all photos
X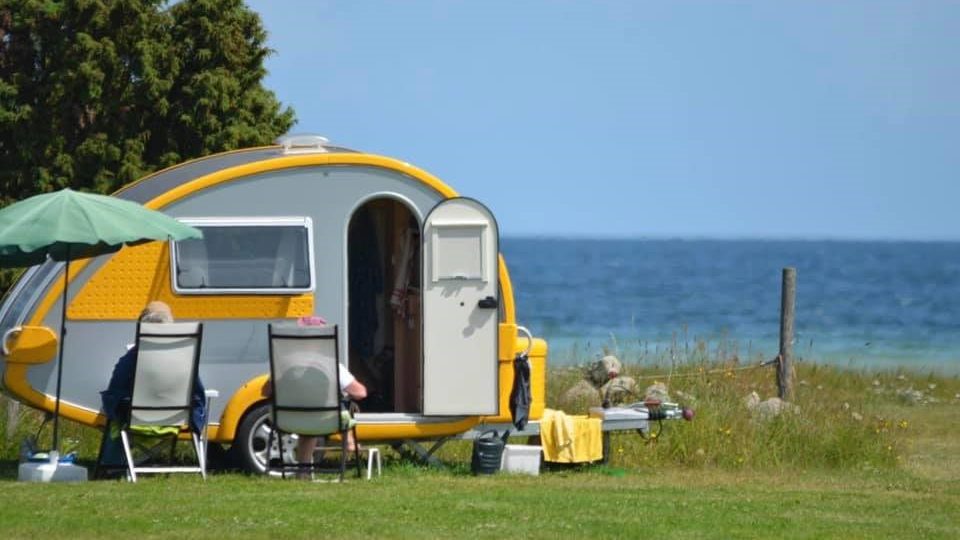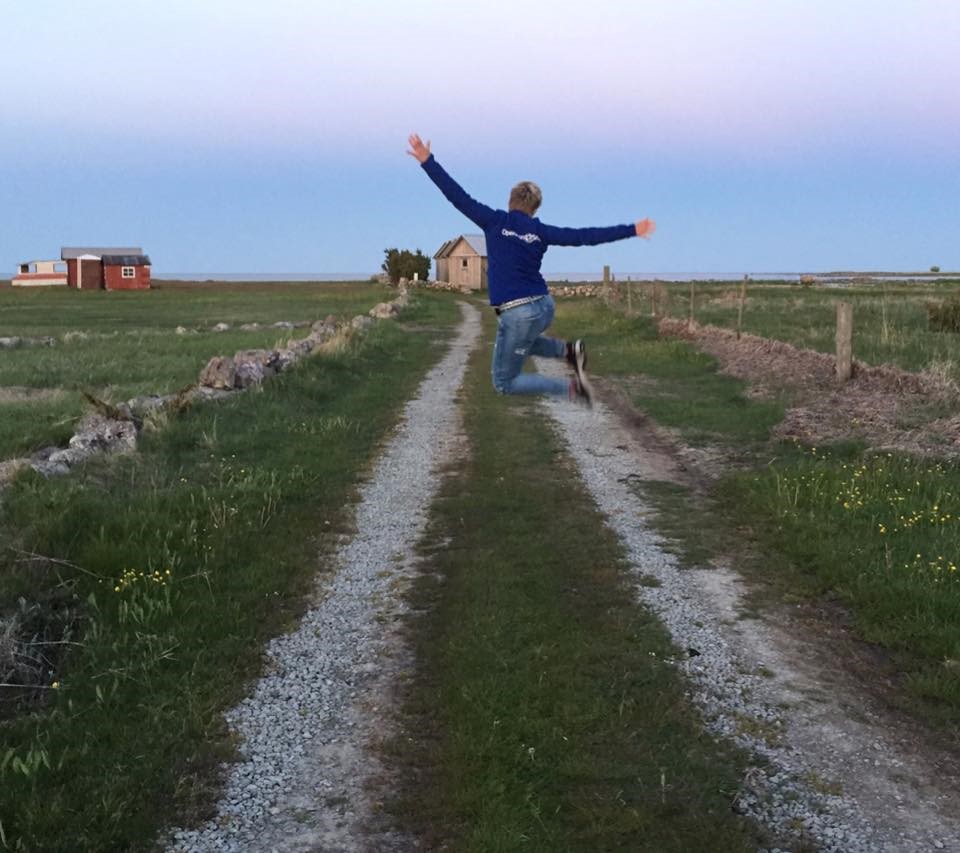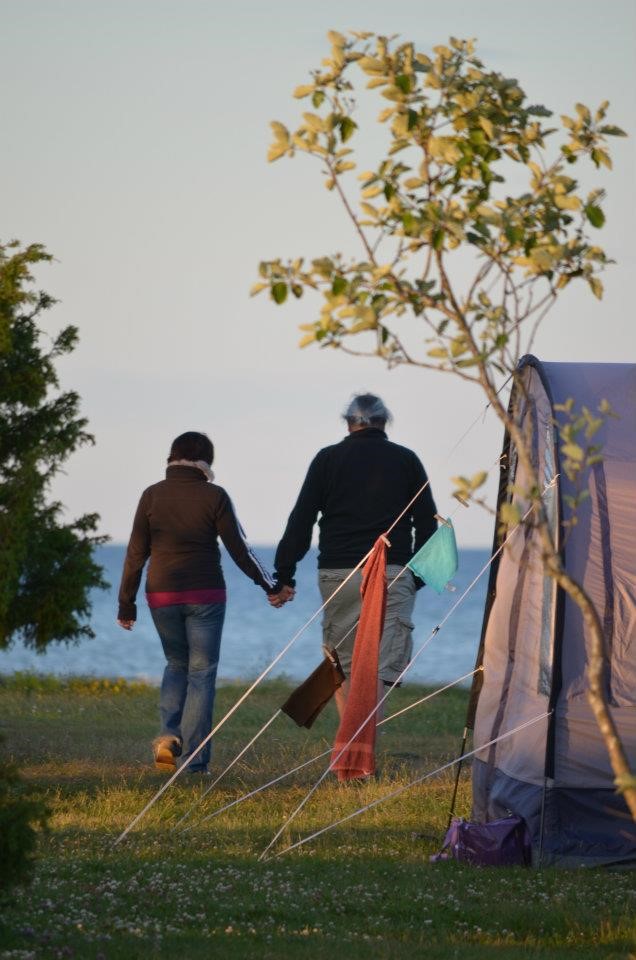 We hope you enjoyed your visit and we love to have your feedback. How well do the Wikegårds deliver wellbeing to visitors?
Cancelm
Welcome to stay with us, we are located in northern Öland along the fantastic east coast. Here you can enjoy a good night's sleep in one of our cottages, in your own caravan, motorhome, or tent, and fall asleep to the sound of the waves. Be amazed by our beautiful scenic meadowland and the living surface of the sea. Bring your towel down to our sandy beach and take a bath or relax with a good book.
WIKEGÅRDS is a genuine Ölandfarm from 1880 where the houses have been carefully renovated. The farm is beautifully situated next to the Baltic Sea's shallow sandy beach and borders the Högenäs Orde nature reserve. The 99 camping plots is placed in the farm's old fields that stretch all the way down to the sea. You can choose any placement and all places have access to electricity. We have a shallow sandy beach with two separate DOG BATHS and beachfront plots with sea views - a perfect holiday destination for both families with children and for you who "just want to be" and enjoy nature and silence. A little further away and a little more secluded we also have a NATURIST BATH.
During high summer, we have full service and then there is, among other things, freshly baked bread to buy every morning in our store. In early and late summer, the opening hours and service vary according to your needs. Contact us if you wish. CARAVAN PARKING IS OPEN ALL YEAR ROUND.
At Wikegårds, we work to make your holiday as good as possible. With our business, we want to show that we promote diversity and everyone's equal value, no matter where you come from or who you are. We in the Fredriksson family have run Wikegårds for several generations, first as agriculture and now as a Holiday village and camping site. All nature experiences, scenic views and are for free.
Contact information
+46 (0) 485 - 251 31
Frönäsvägen 51, 387 70 Löttorp
Opening season: All season

Where we are at: