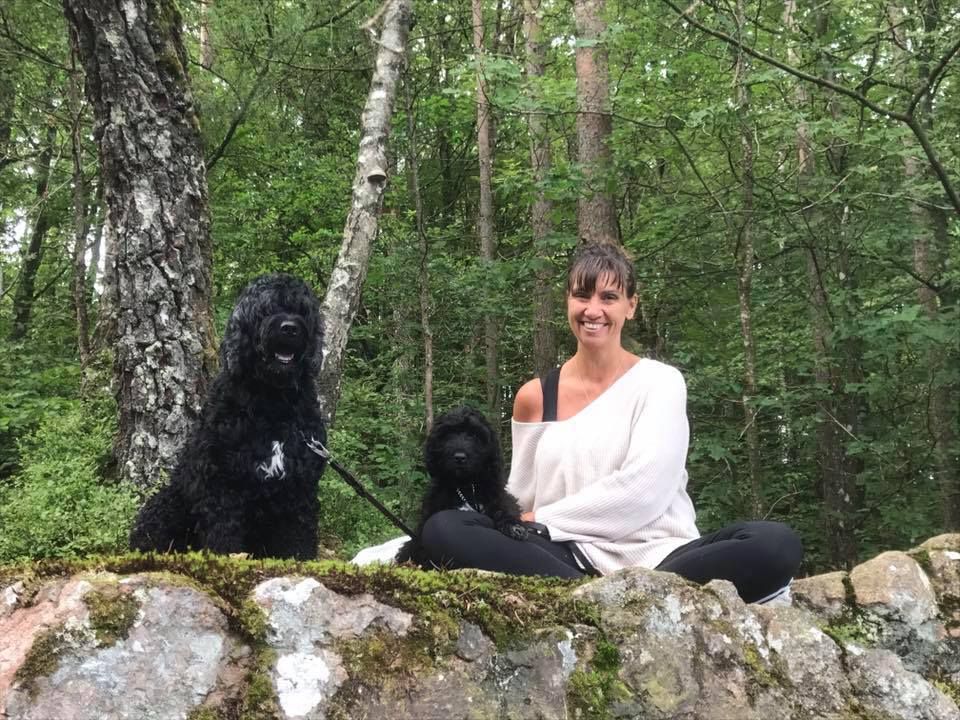 View all photos
X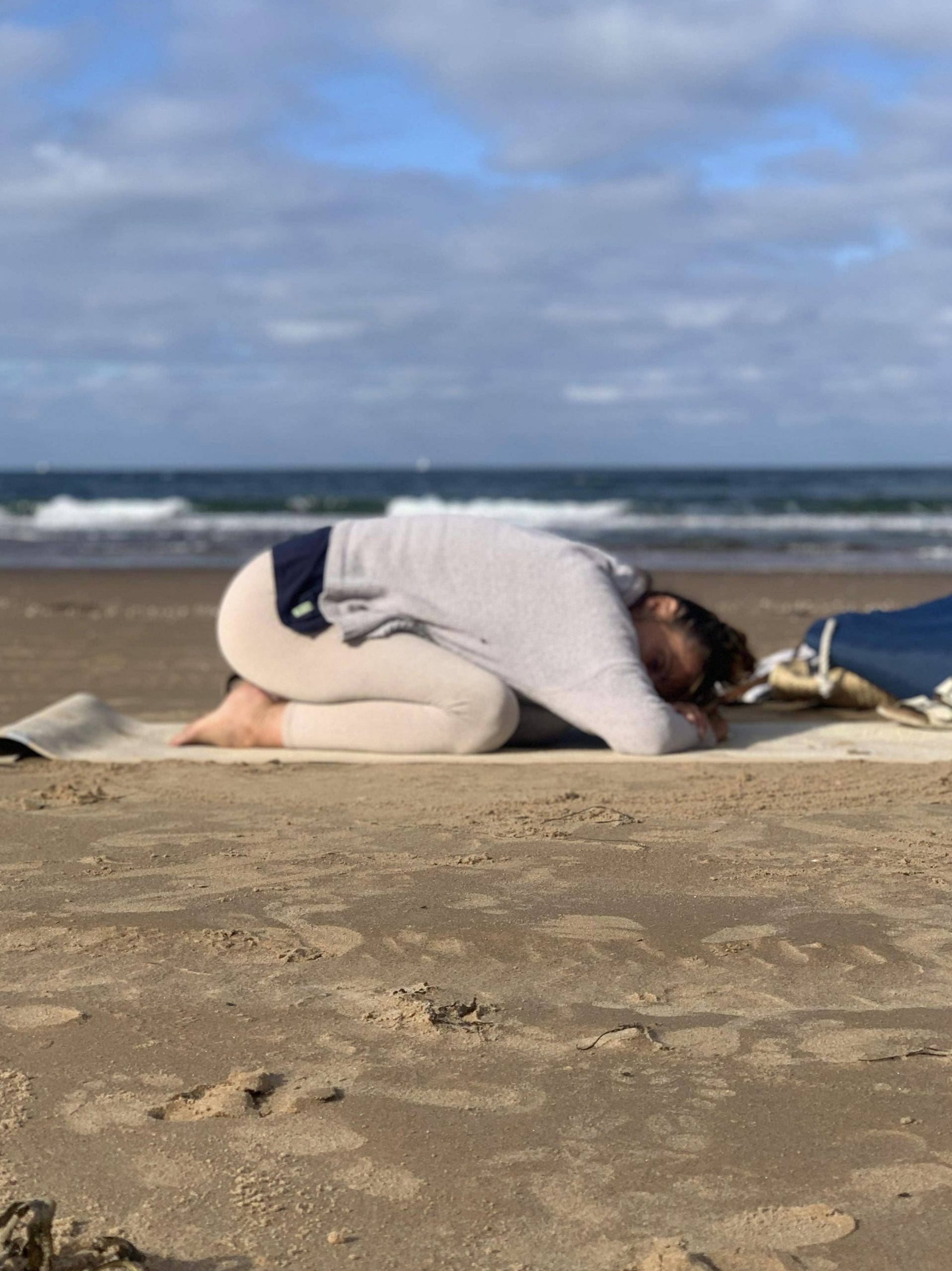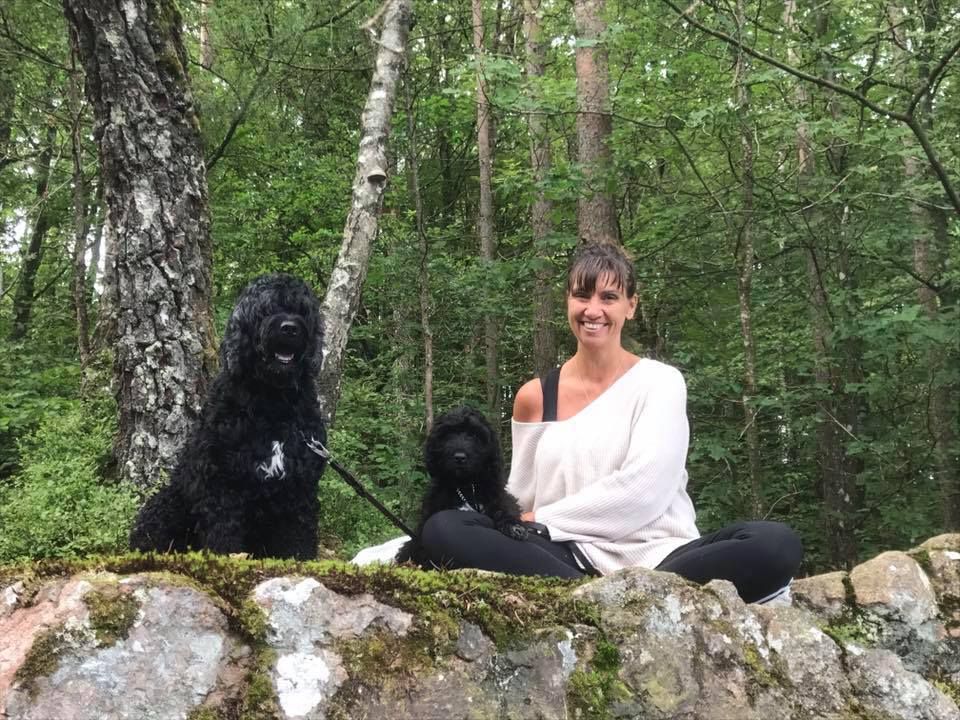 We hope you enjoyed your visit and we love to have your feedback. How well do the The Yoga Hug deliver wellbeing to visitors?
Cancelm
Bli omfamnad av The Yoga Hug (Petra SL konsult)! Landa i lugnet och harmonin, njut av Sensing Yoga för ditt inre lugn och upplev Öland från sin bästa sida. I Stora Rör på mellersta Ölands västkust finner du The Yoga Hug och Ljungstugan. Här erbjuds sköna yogaretreats samt övernattning i hemmiljö. På den vackra yogaterrassen njuter vi tillsammans av att röra oss i naturliga rörelser på kroppens villkor.
Söker du ditt inre leende och lugn? The Yoga Hug omfamnar dig med värme och erbjuder en skön blandning av Sensing Yoga-stunder, vegetarisk mat, nya vänskaper och nya insikter.
I Stora Rör, mitt på Öland, ligger Ljungstugan där du får möjlighet att återknyta kontakten med din kropp, öka din kroppsförståelse och njuta av att ge dig själv stunder av frid. På våra retreats är grupperna små (max 8 personer), tillfällena till såväl egen tid som härlig gemenskap många och maten välsmakande och vegetarisk.
Omgivningarna inbjuder till långa sköna promenader i tallskogen. Kanske en kort promenad ner till havet för morgon- eller kvällsdopp eller varför inte både och?
När du redo att ge dig av hoppas jag att du har funnit ditt inre leende!
Jag arbetar med Sensing Yoga, en yogaform för välmående och kroppsförståelse. Genom retreats på Öland, Online-klasser och live-klasser förmedlar jag ett sätt att hantera stress och att skapa återhämtning. Deltagarna på retreaten bor i mitt hus, vi lagar gemensamt den vegetariska maten och lever med och i naturen.

The Yoga Hug