Ödevata Gårdshotell & FiskeCamp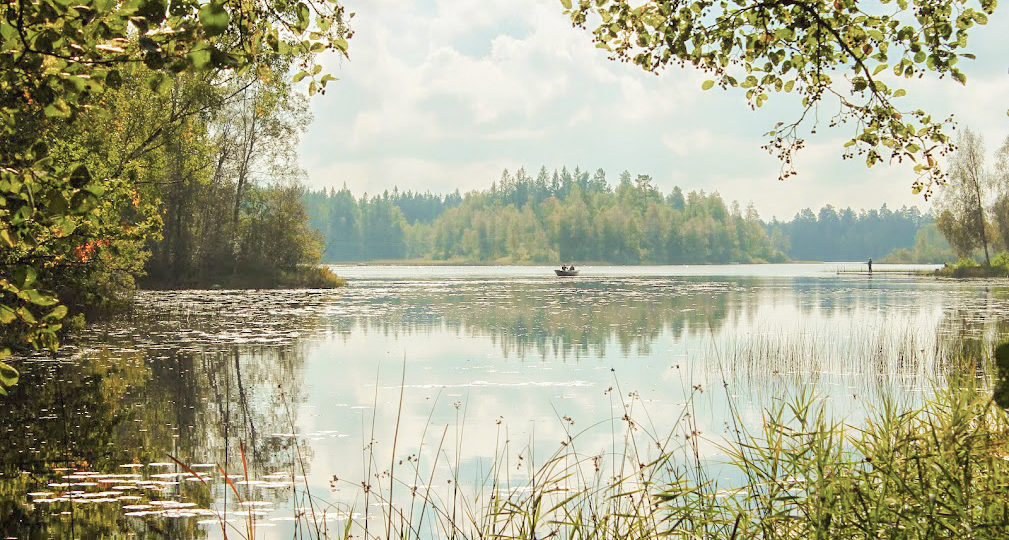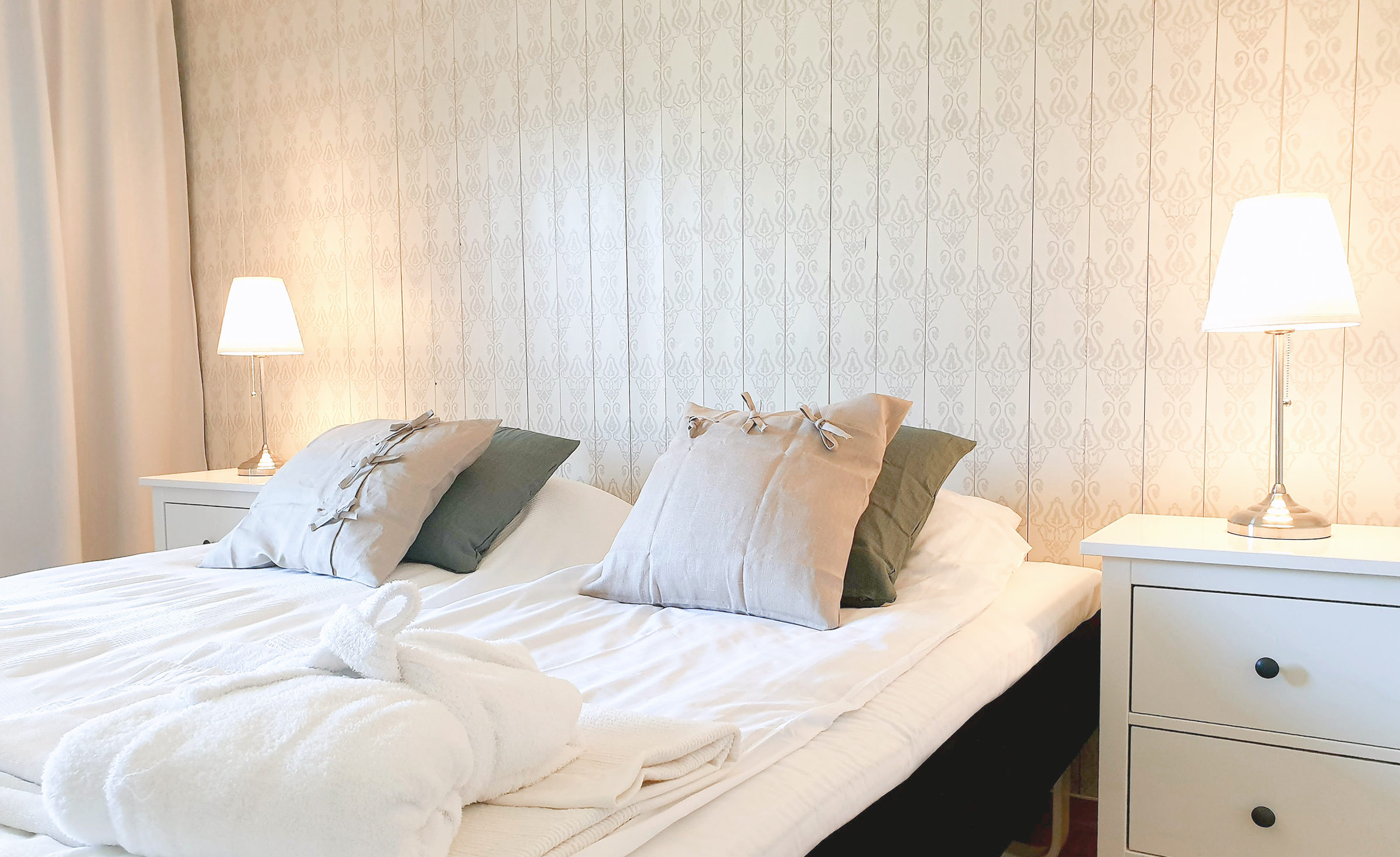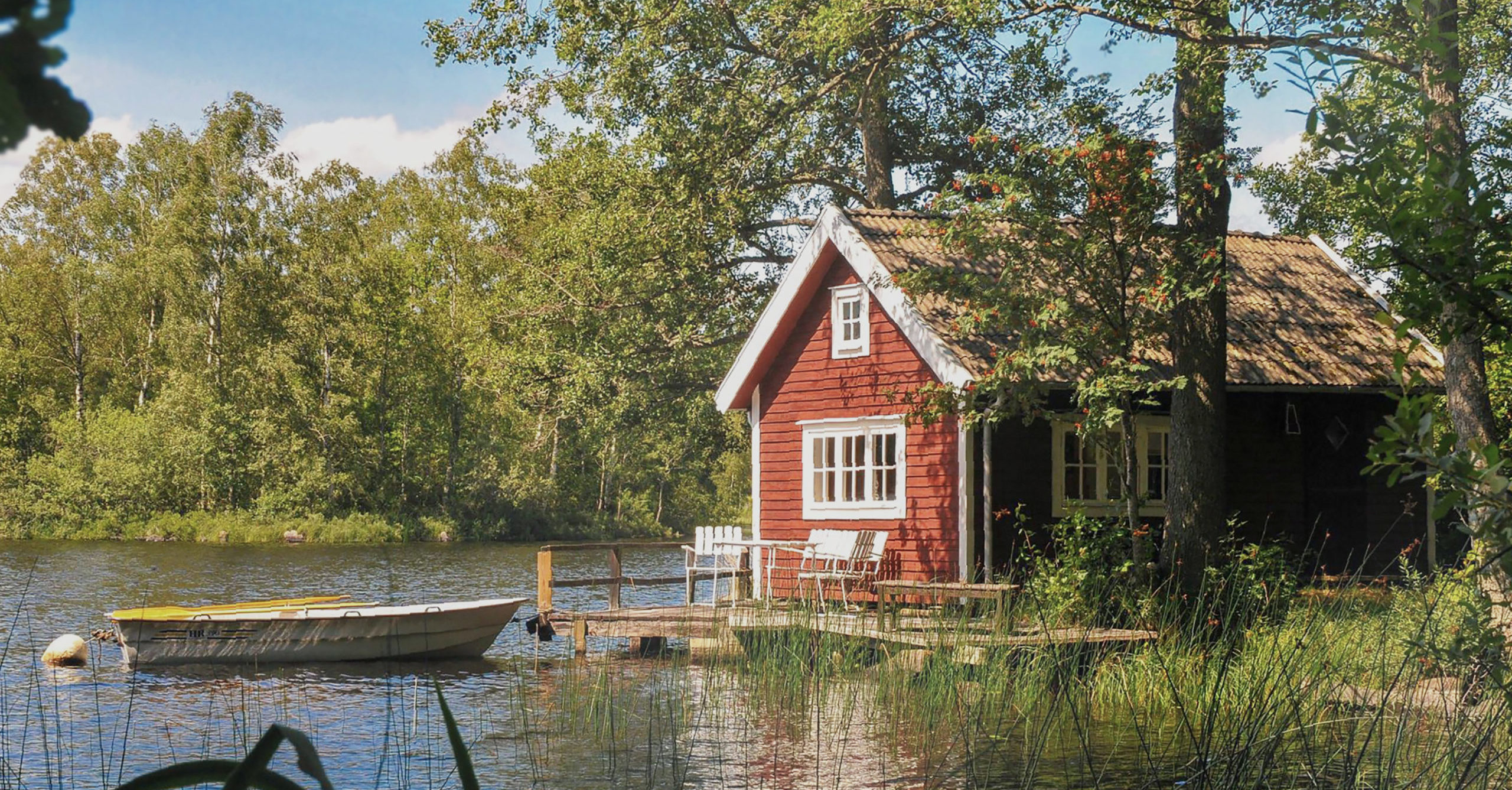 Visa alla bilder
X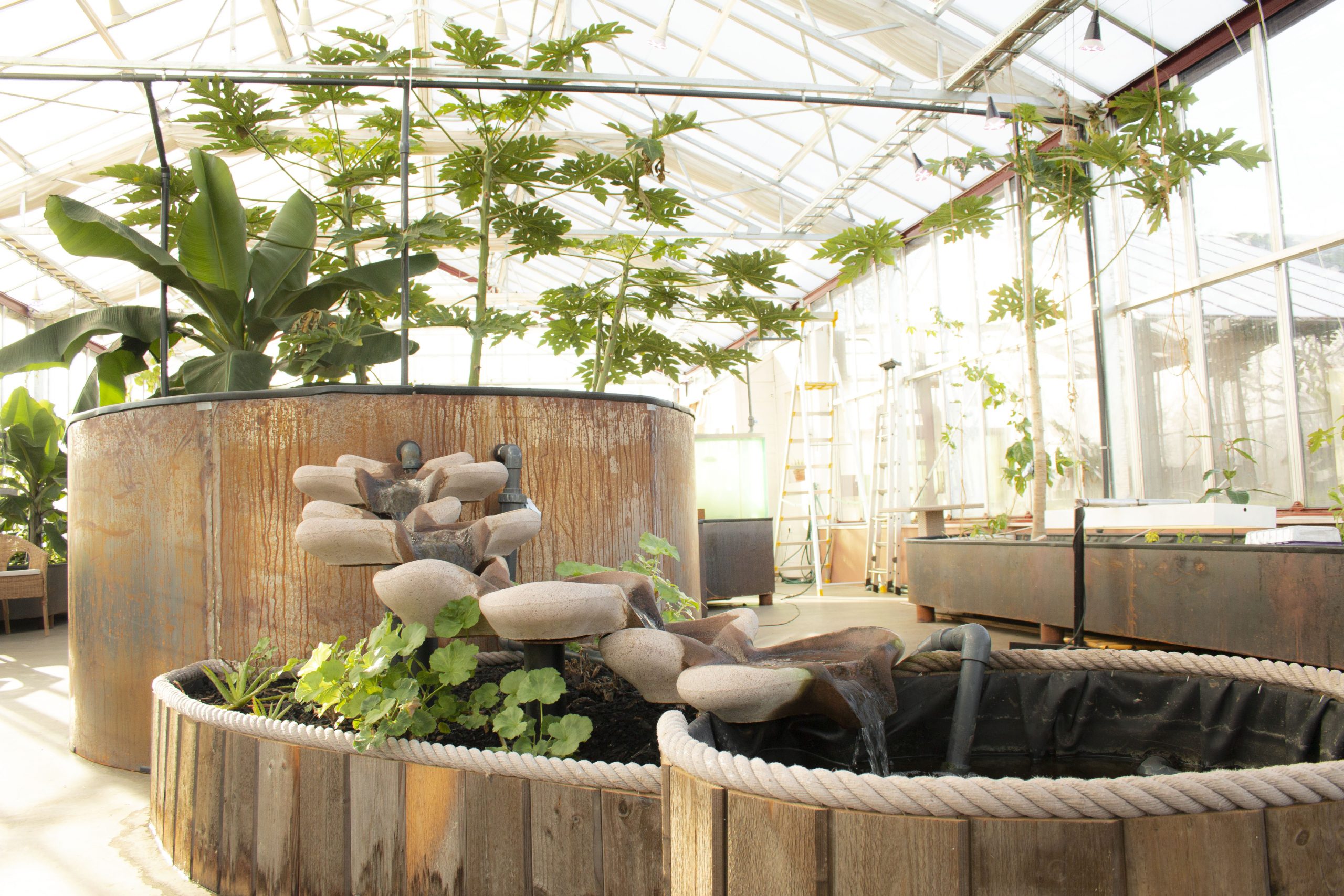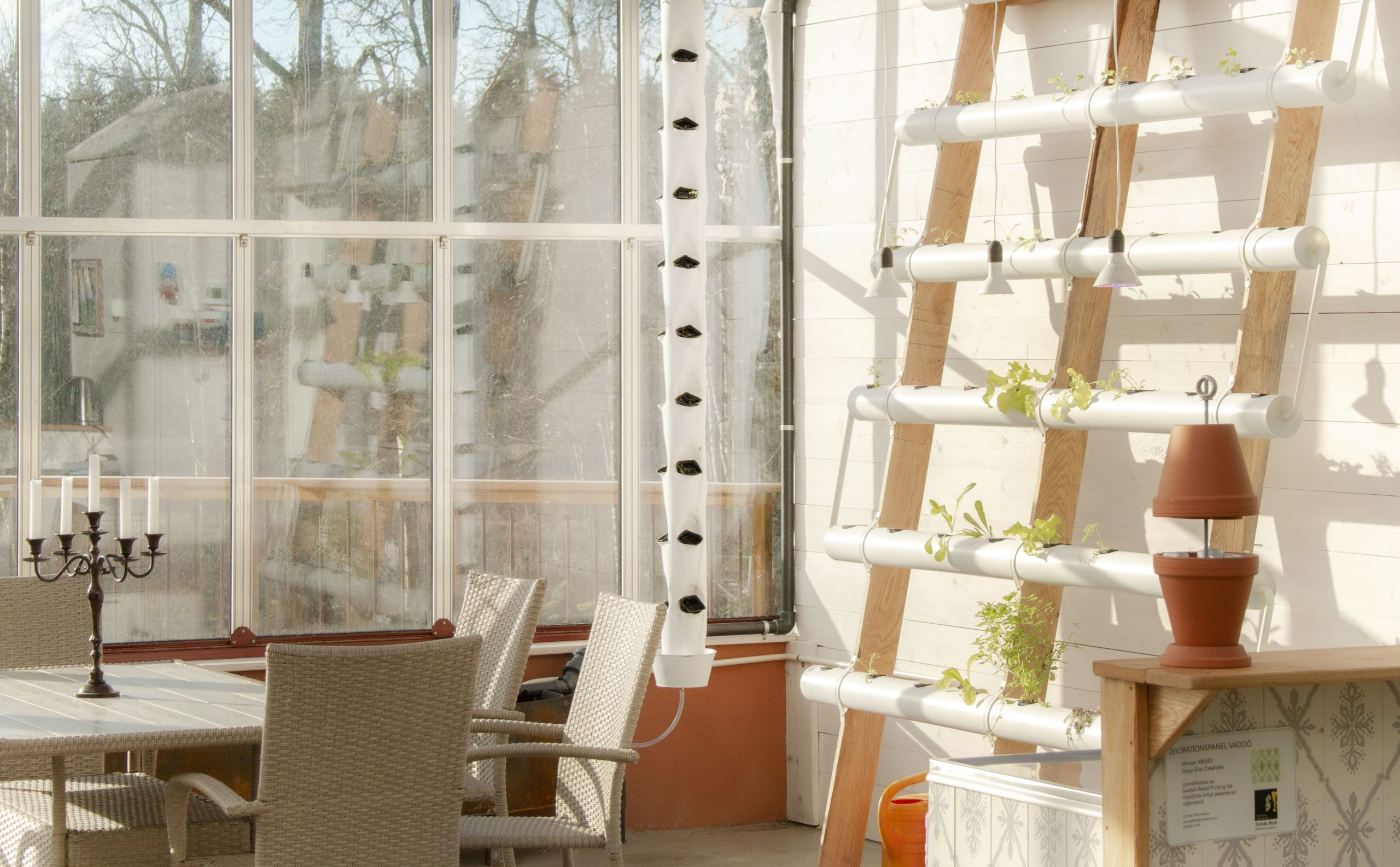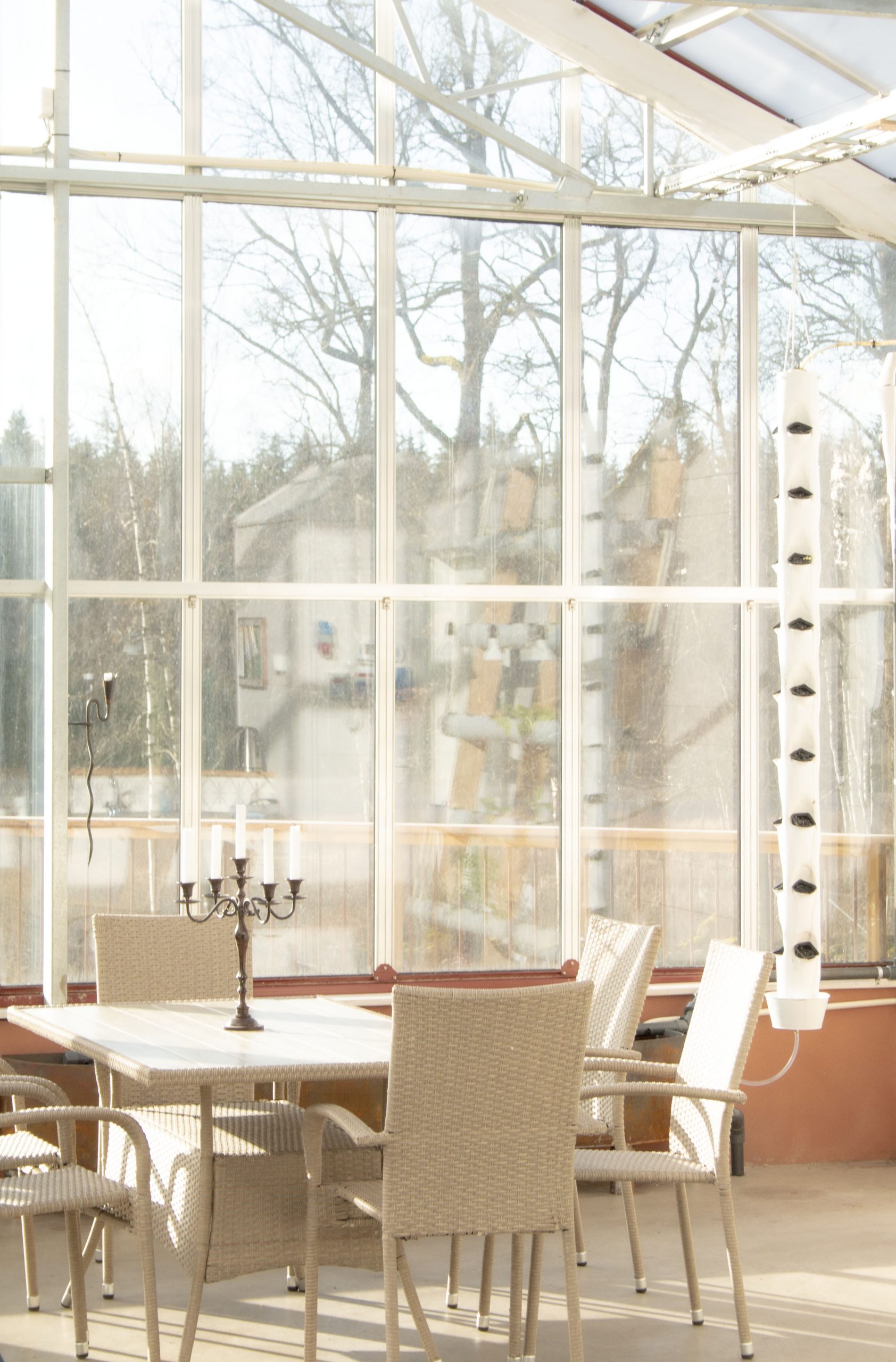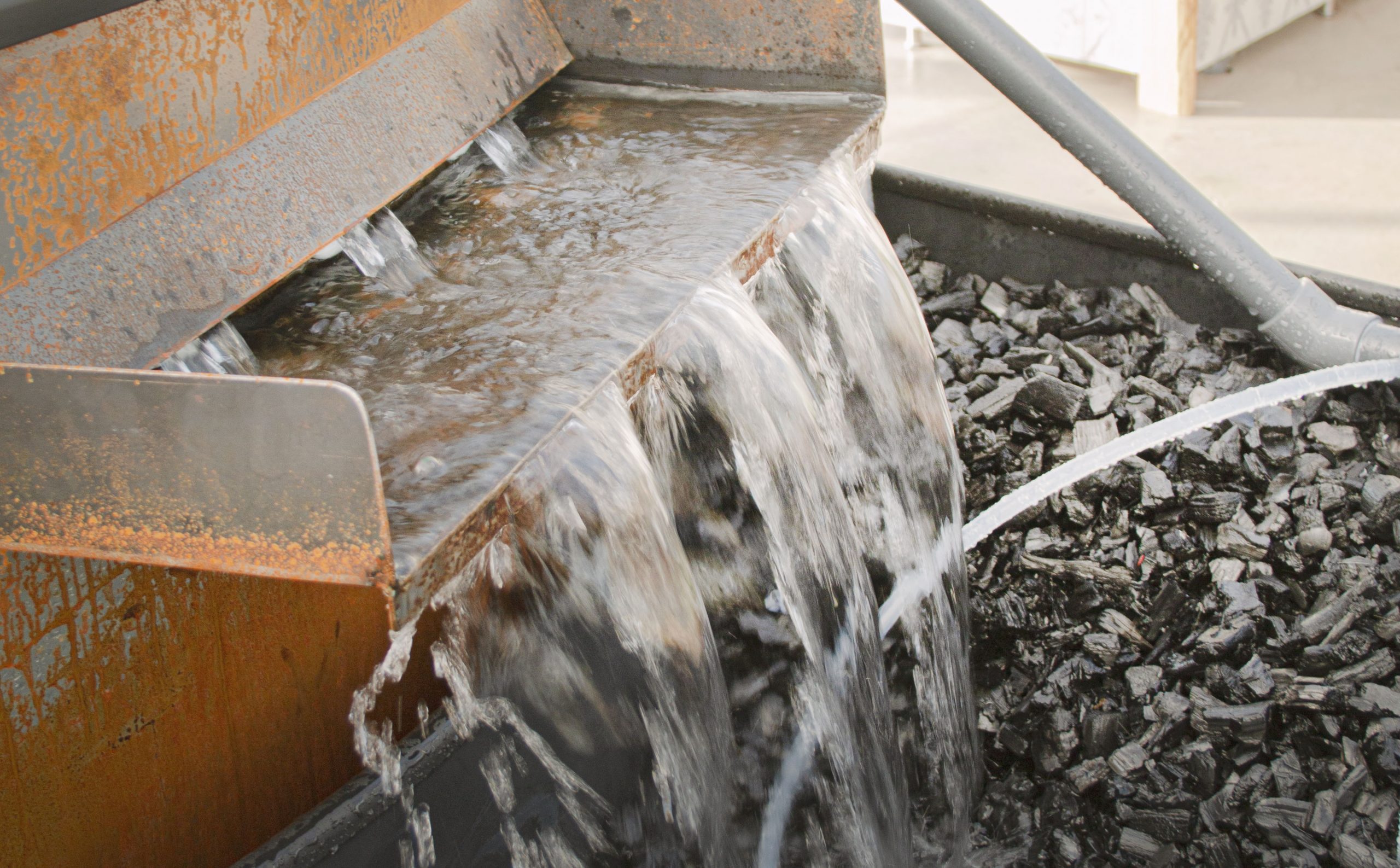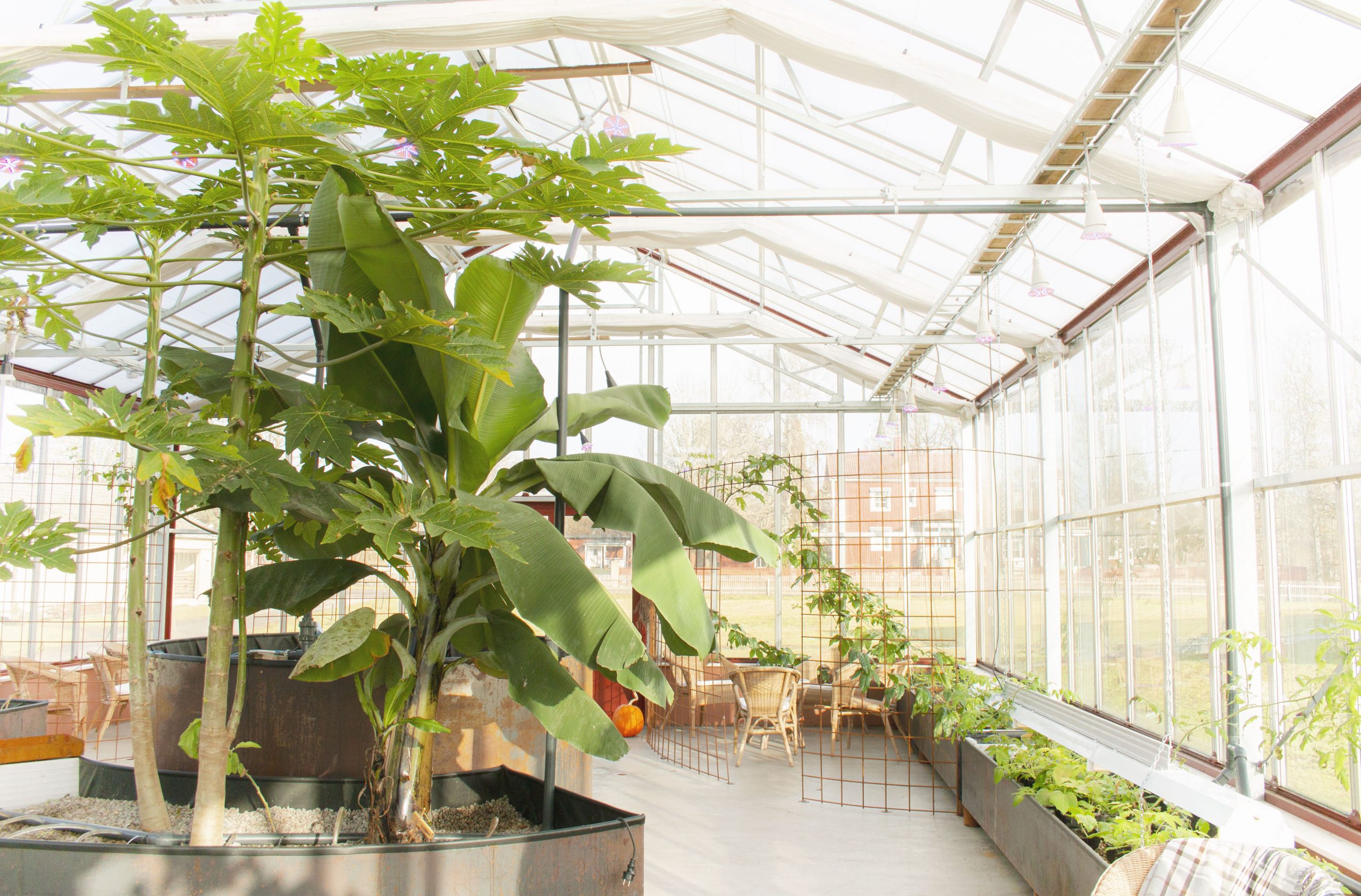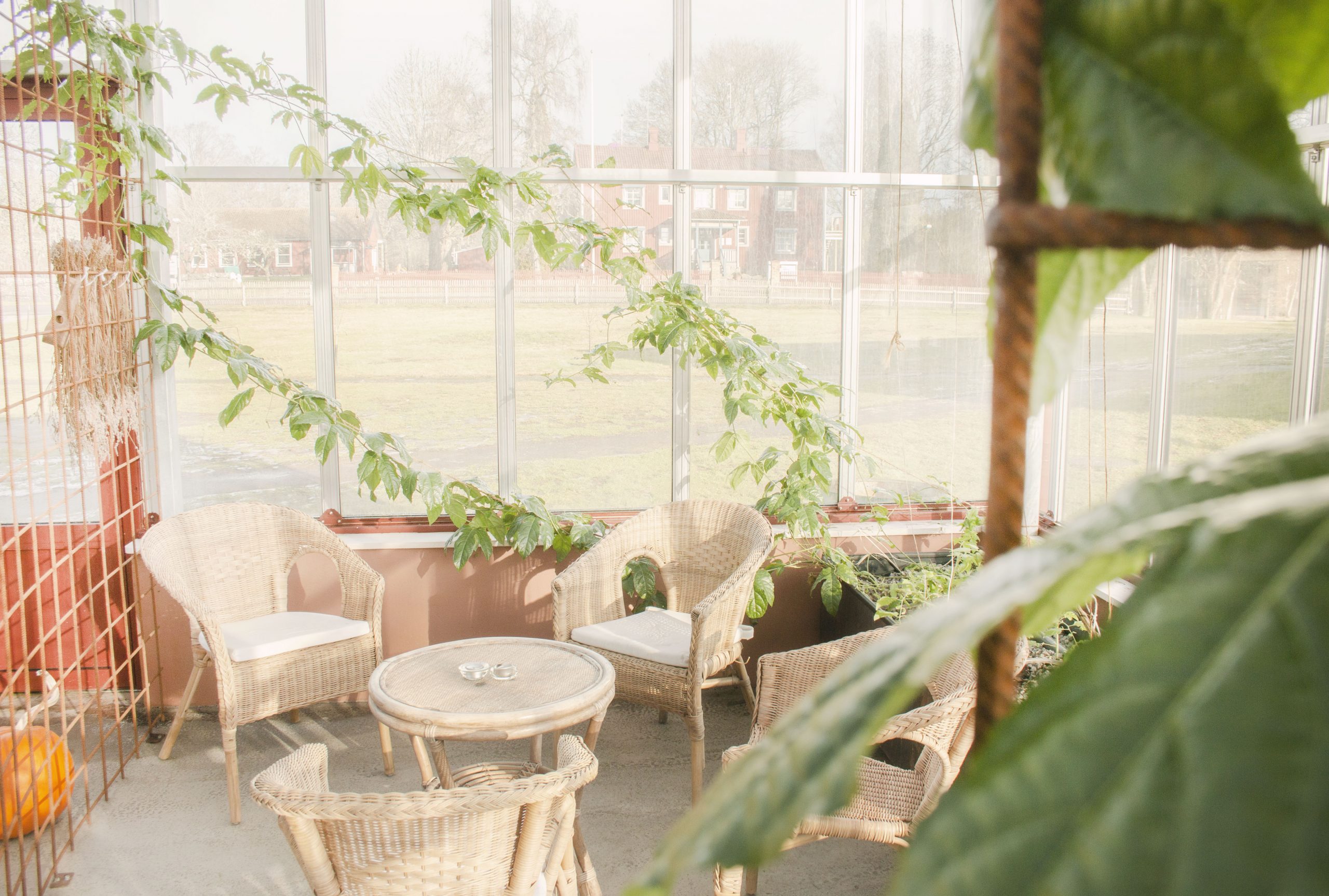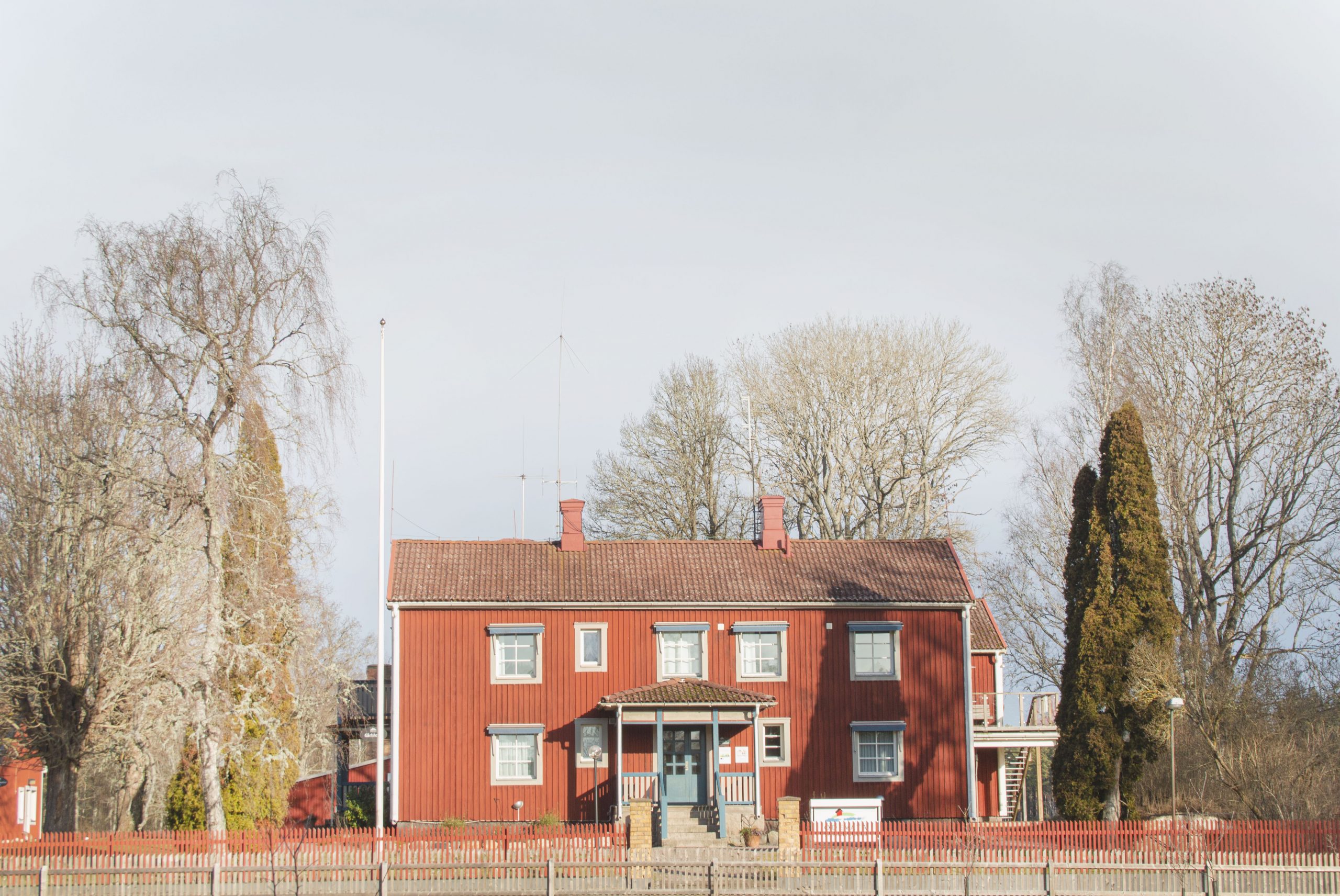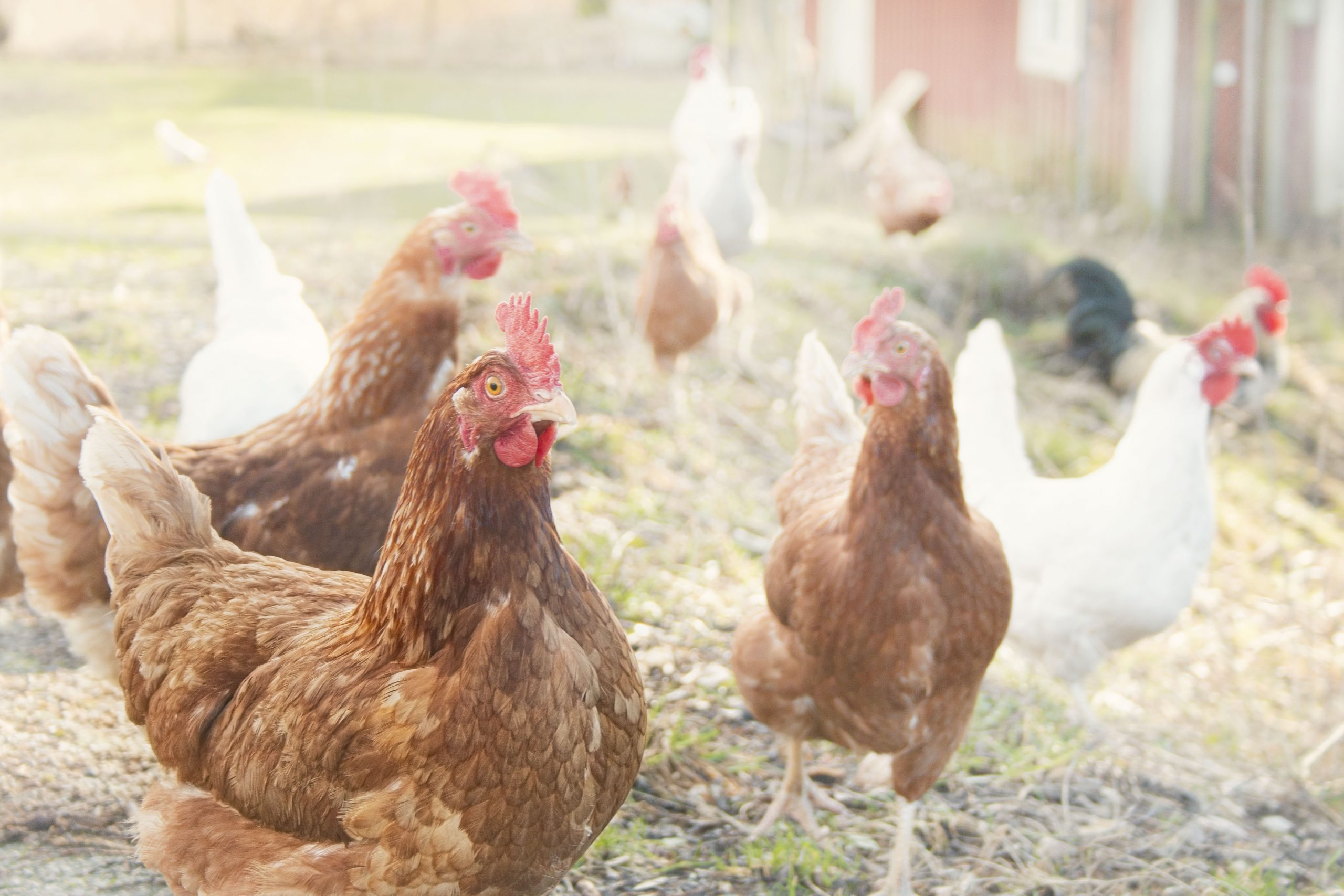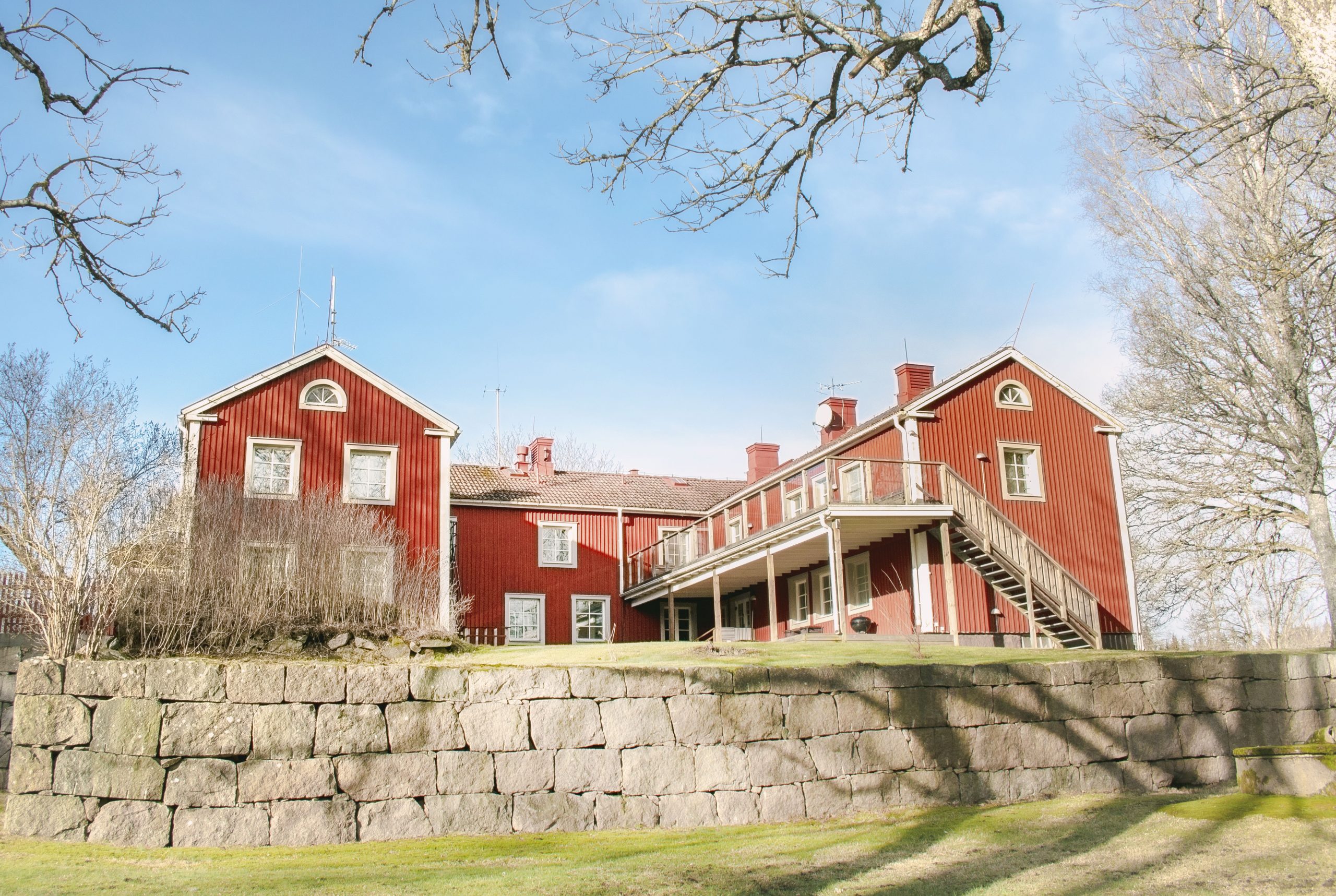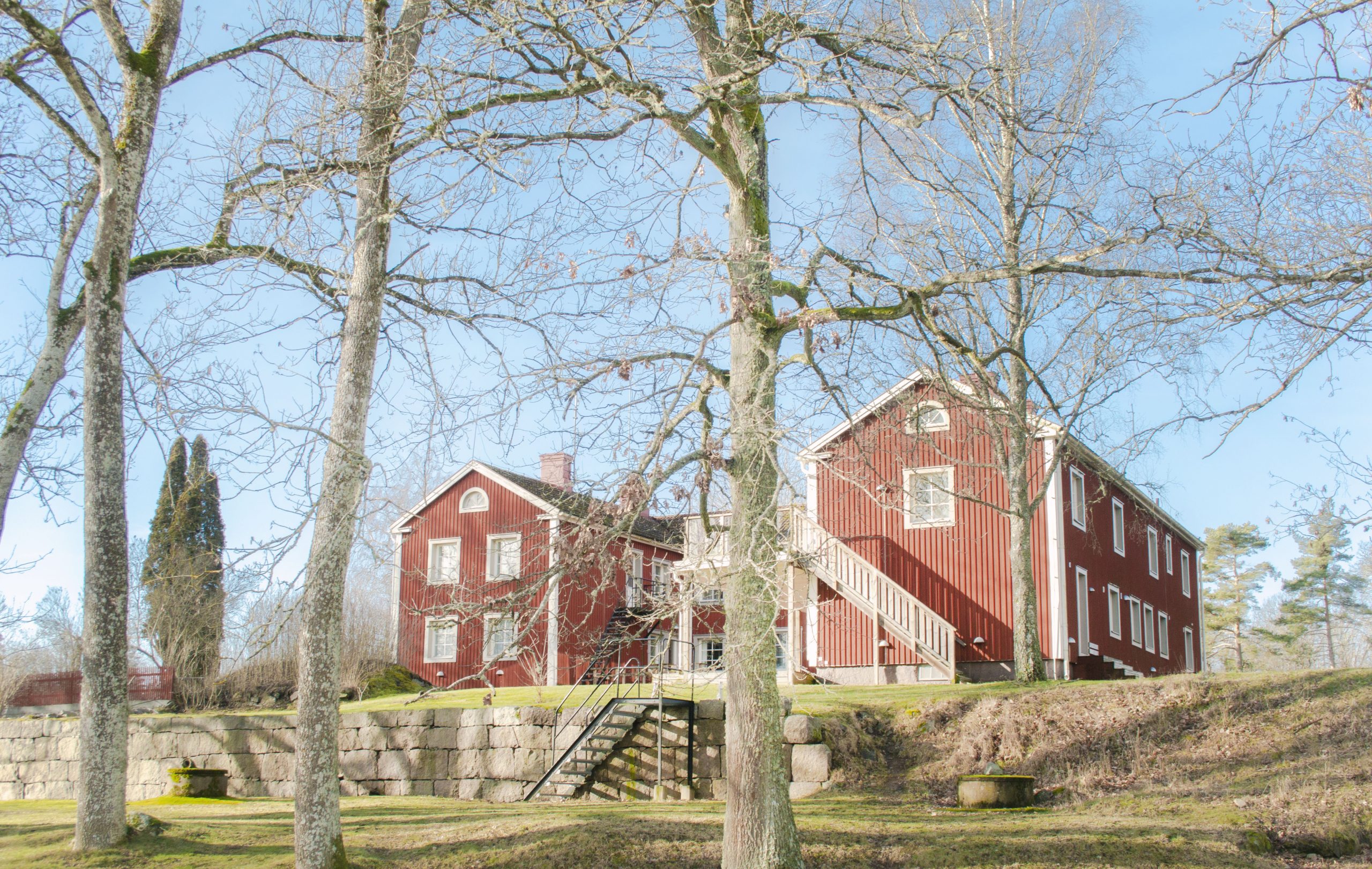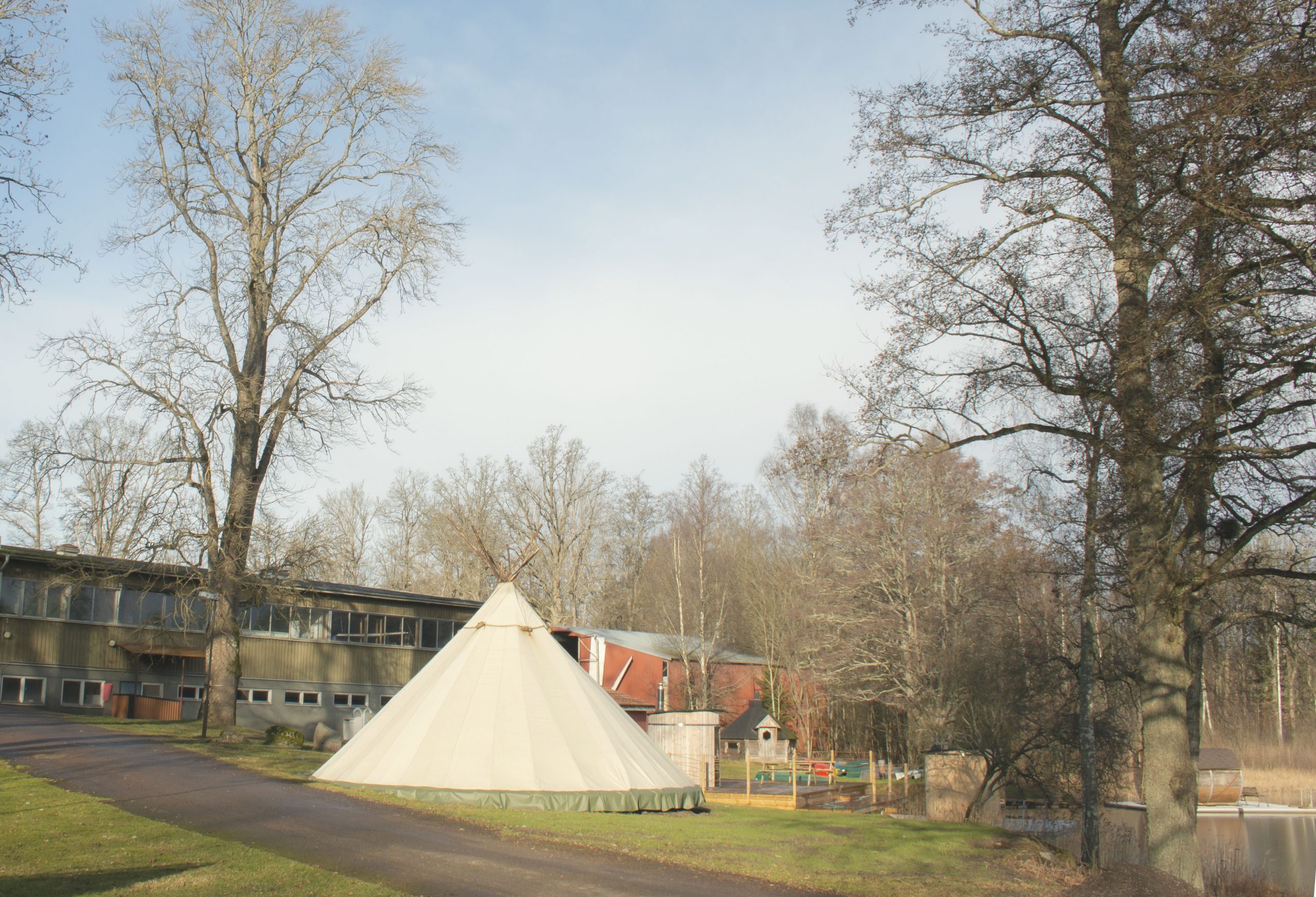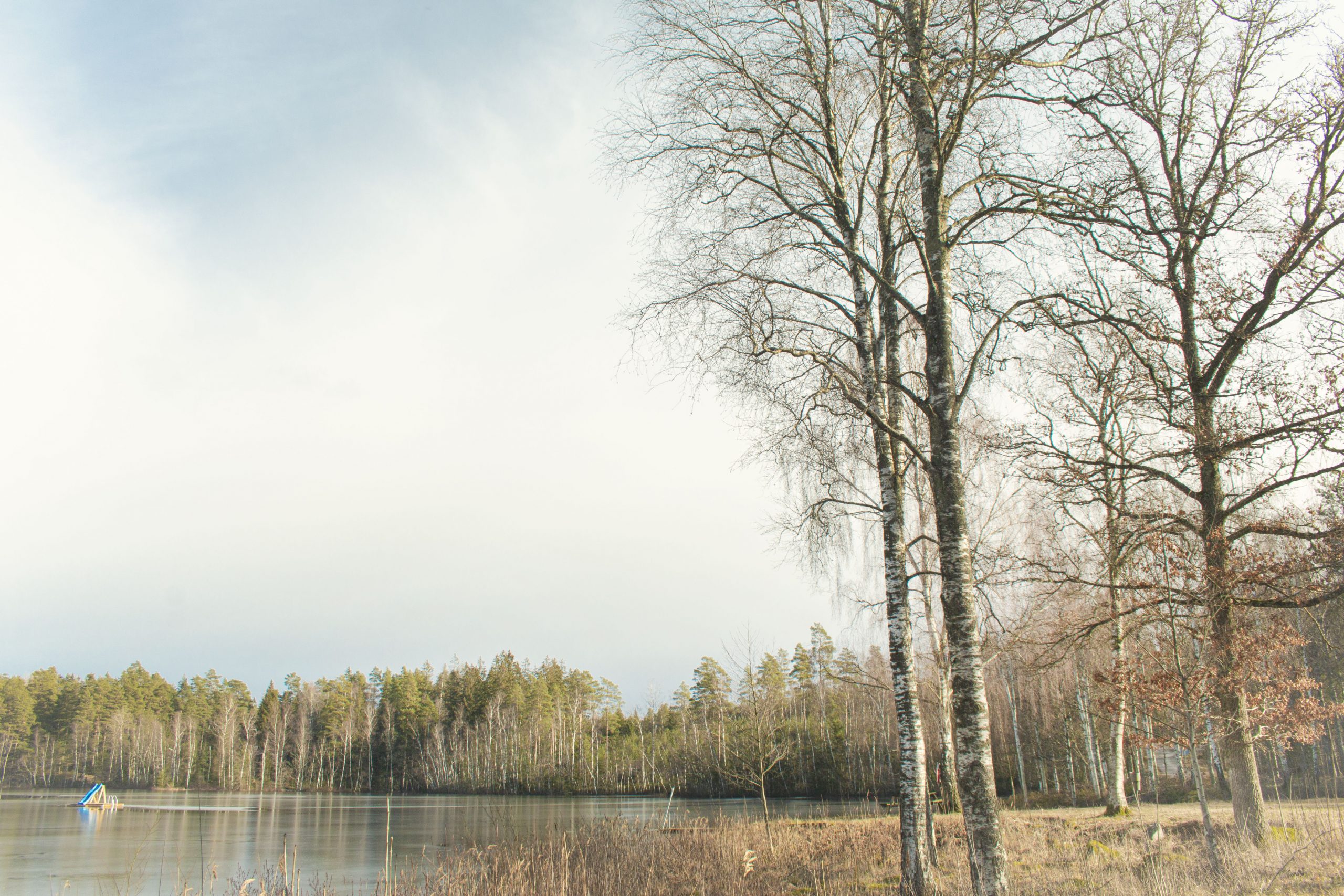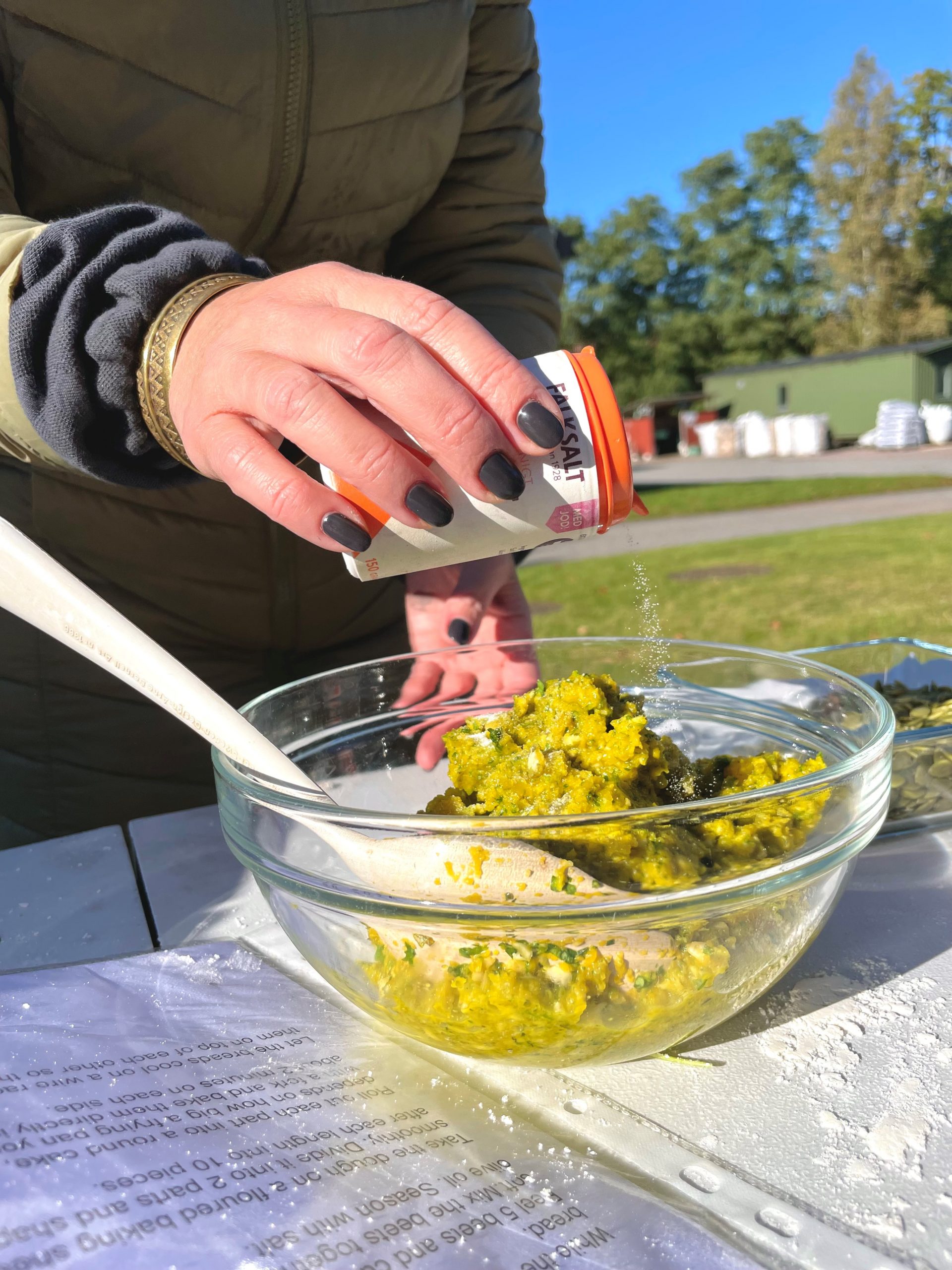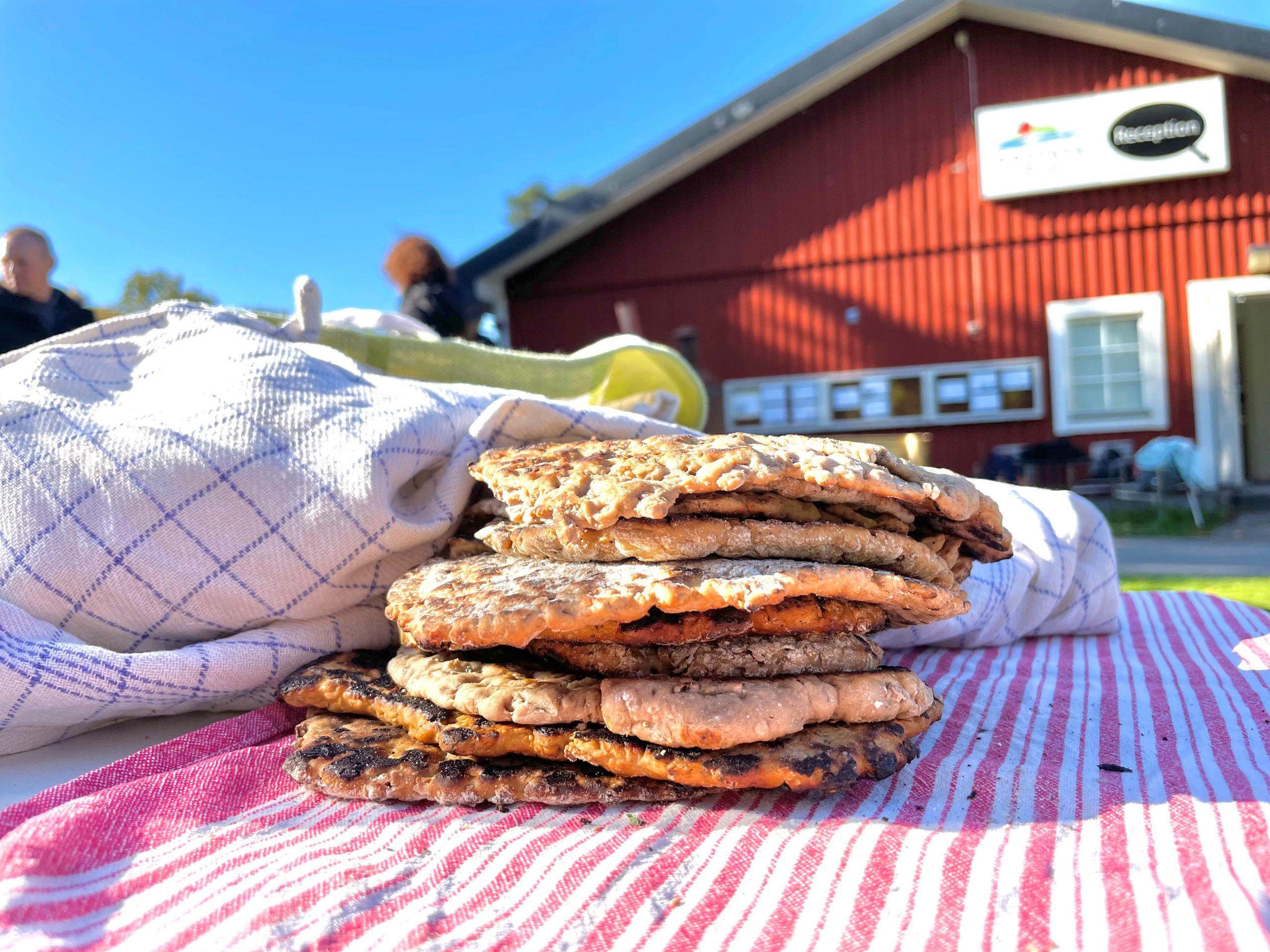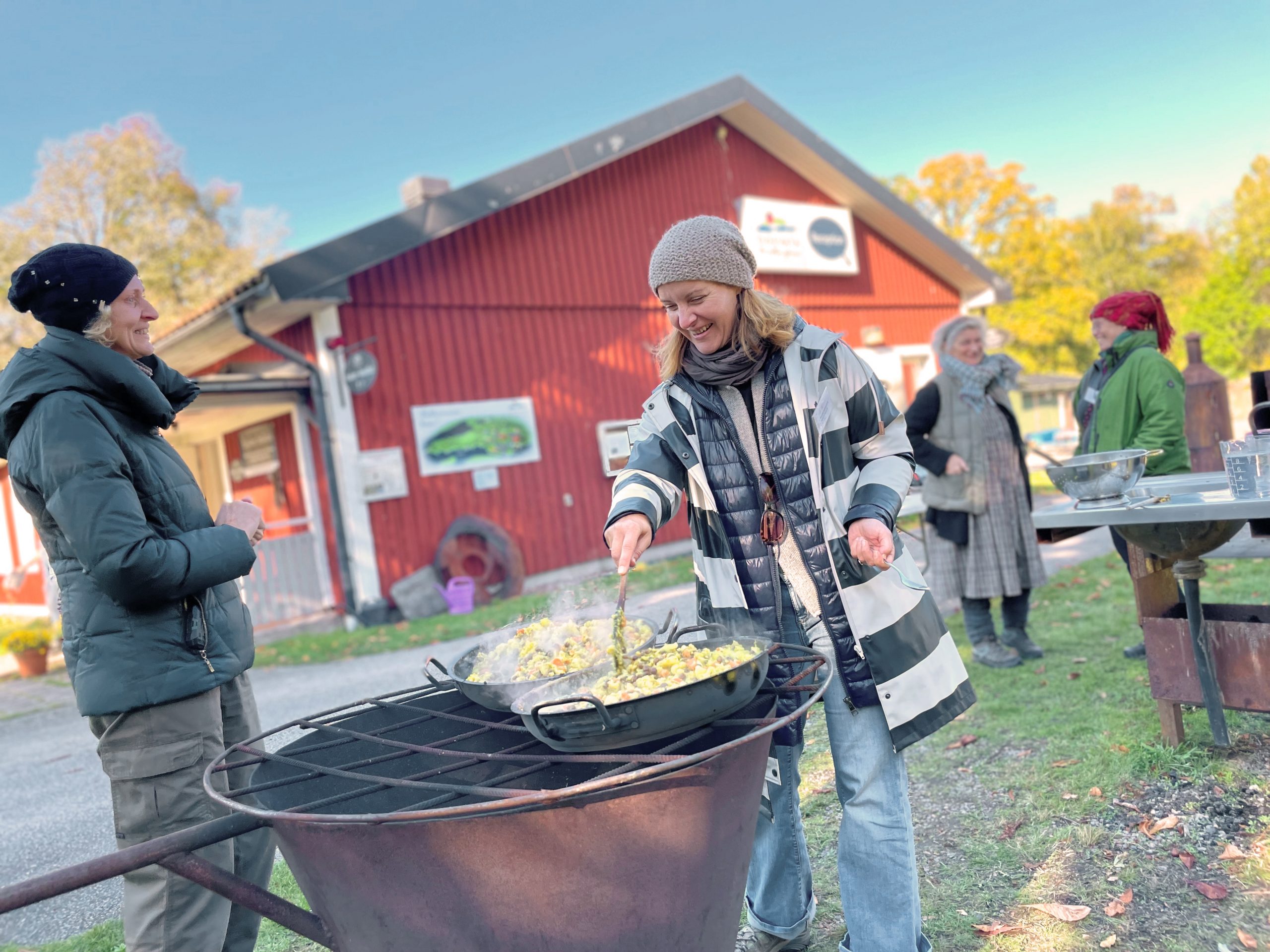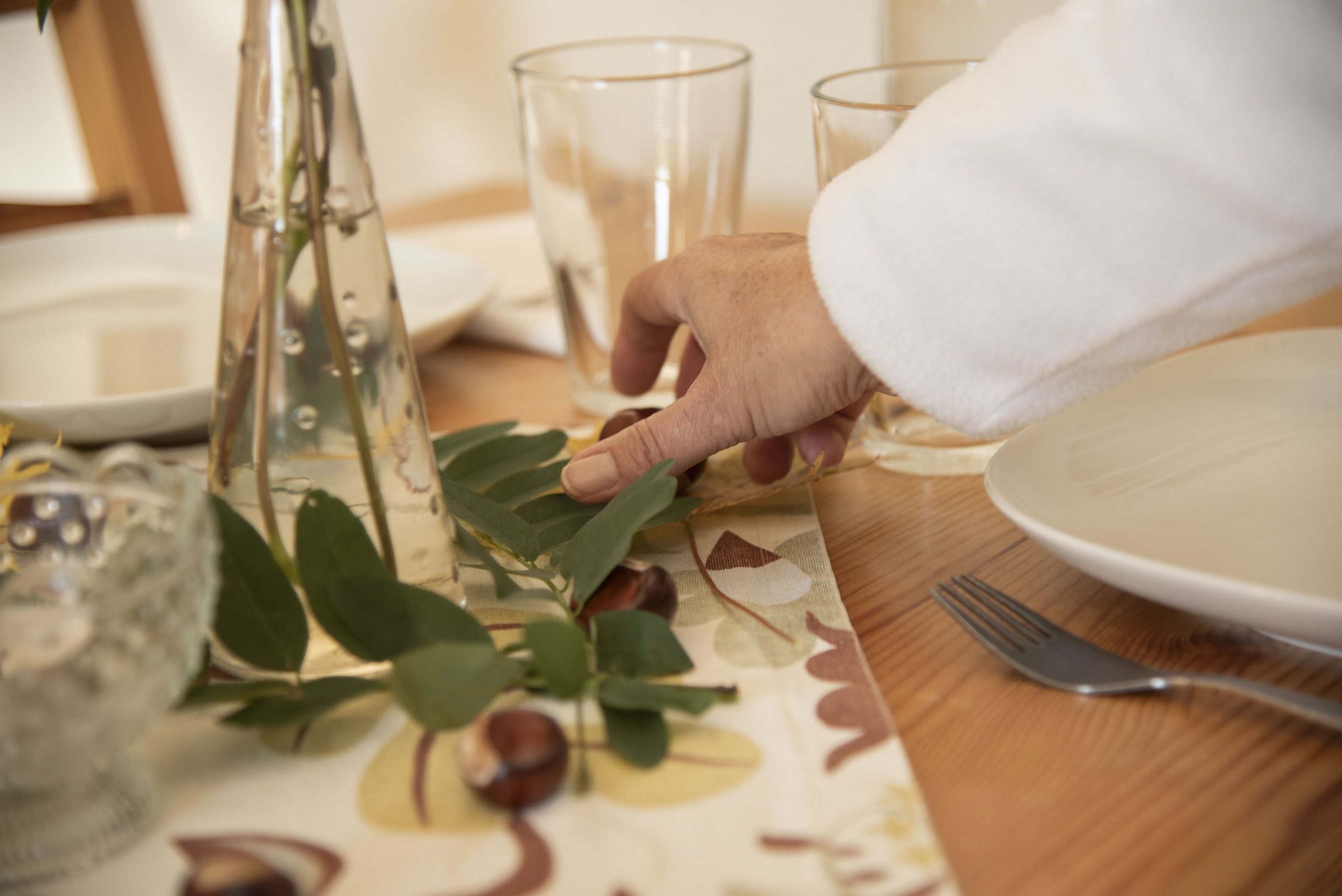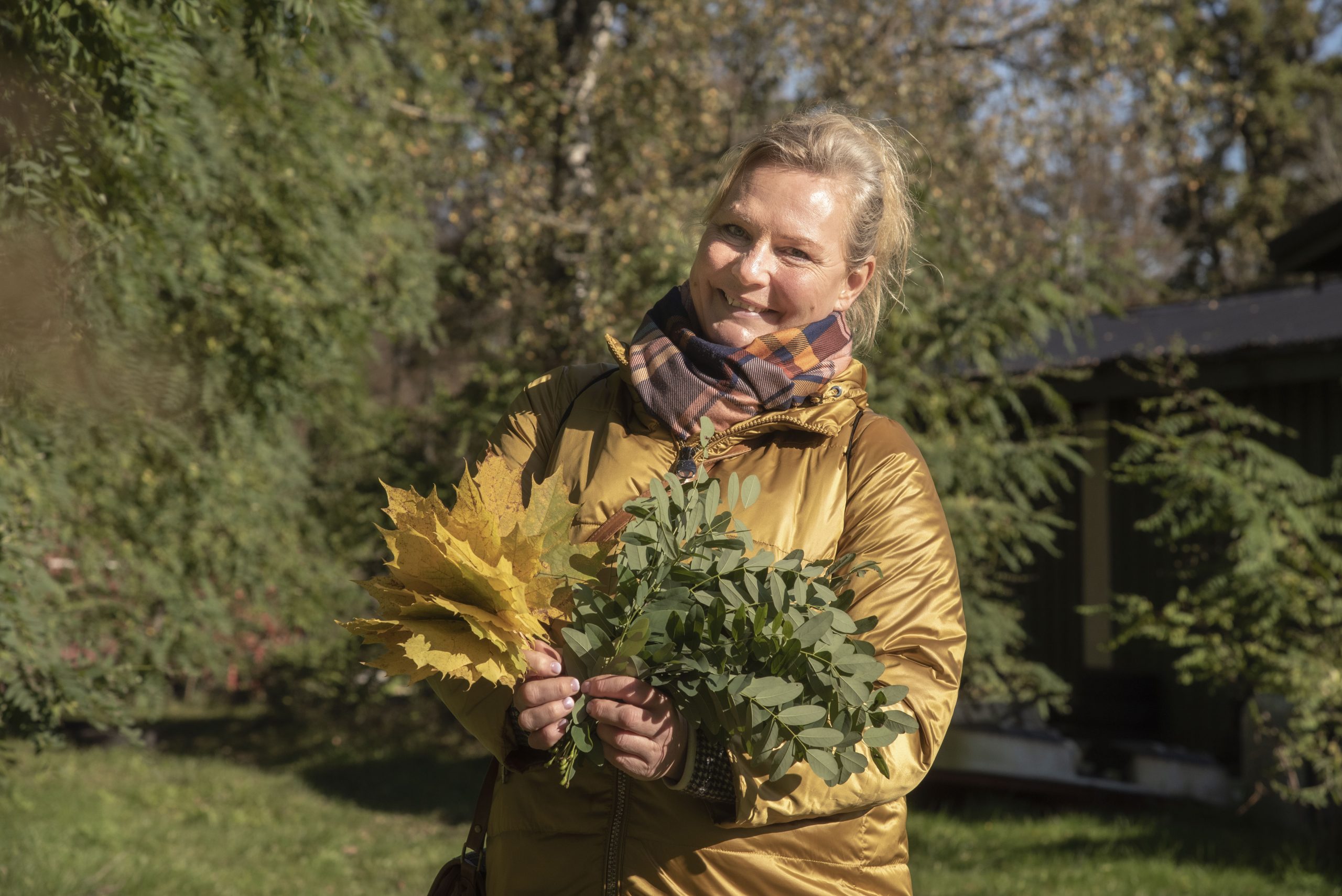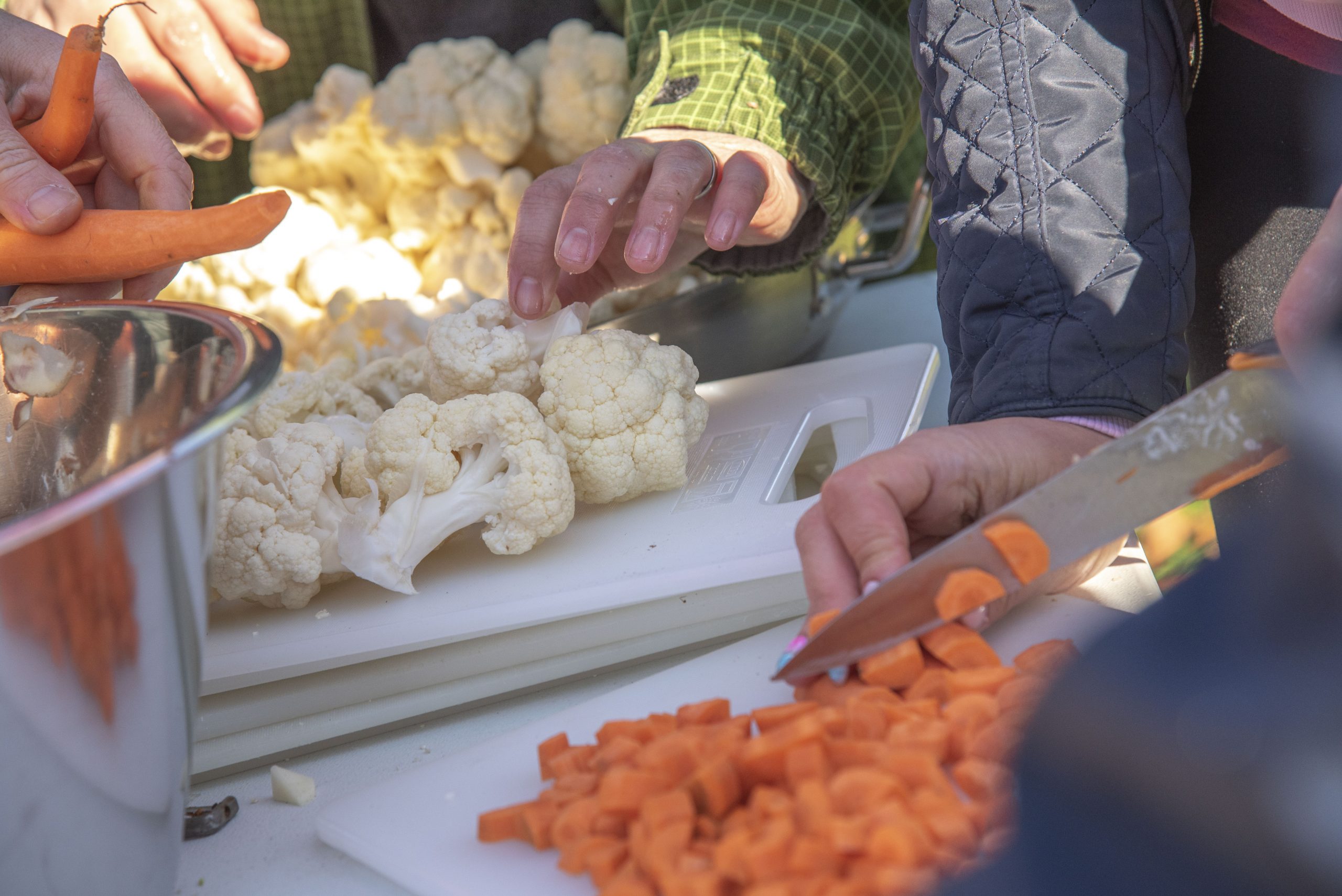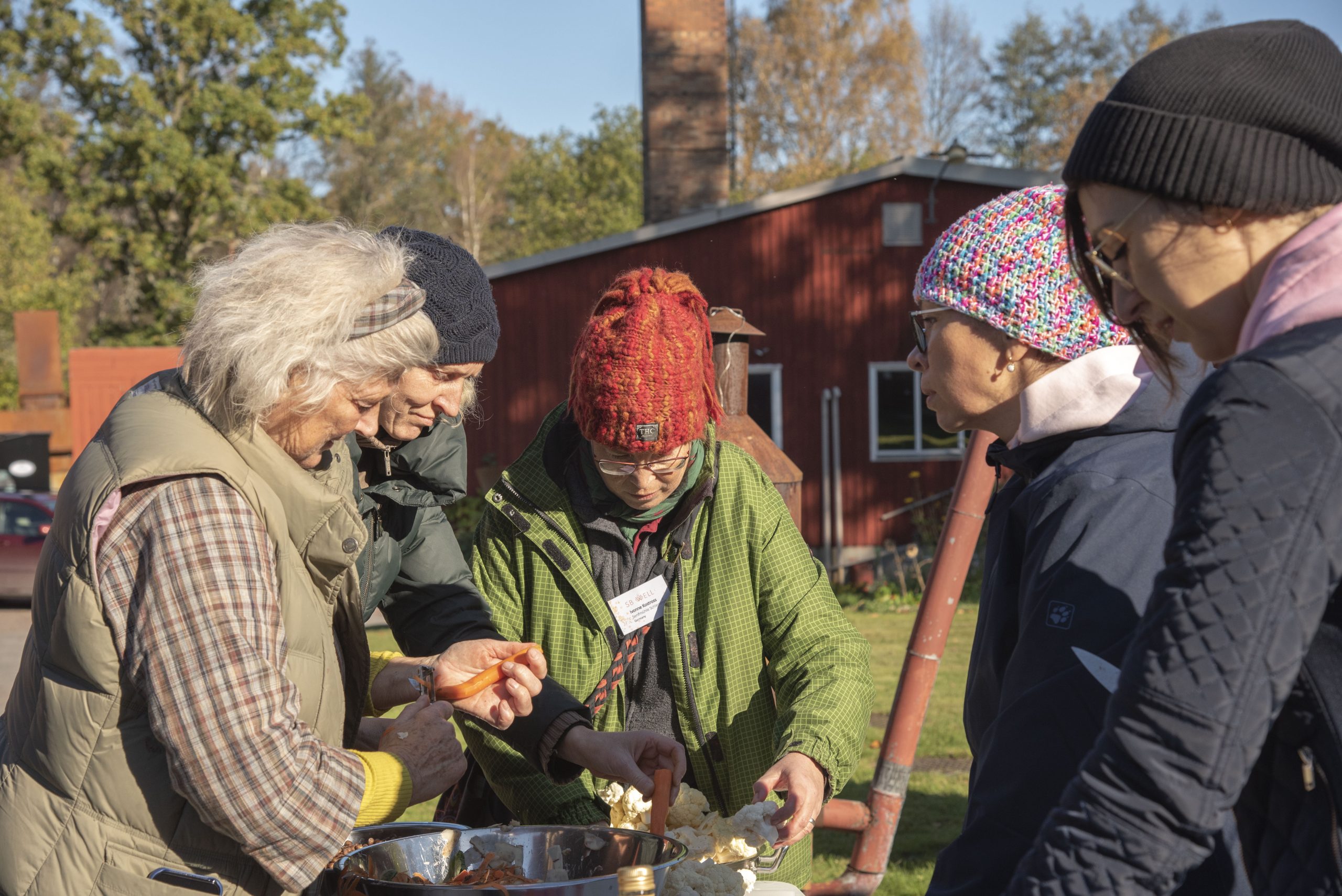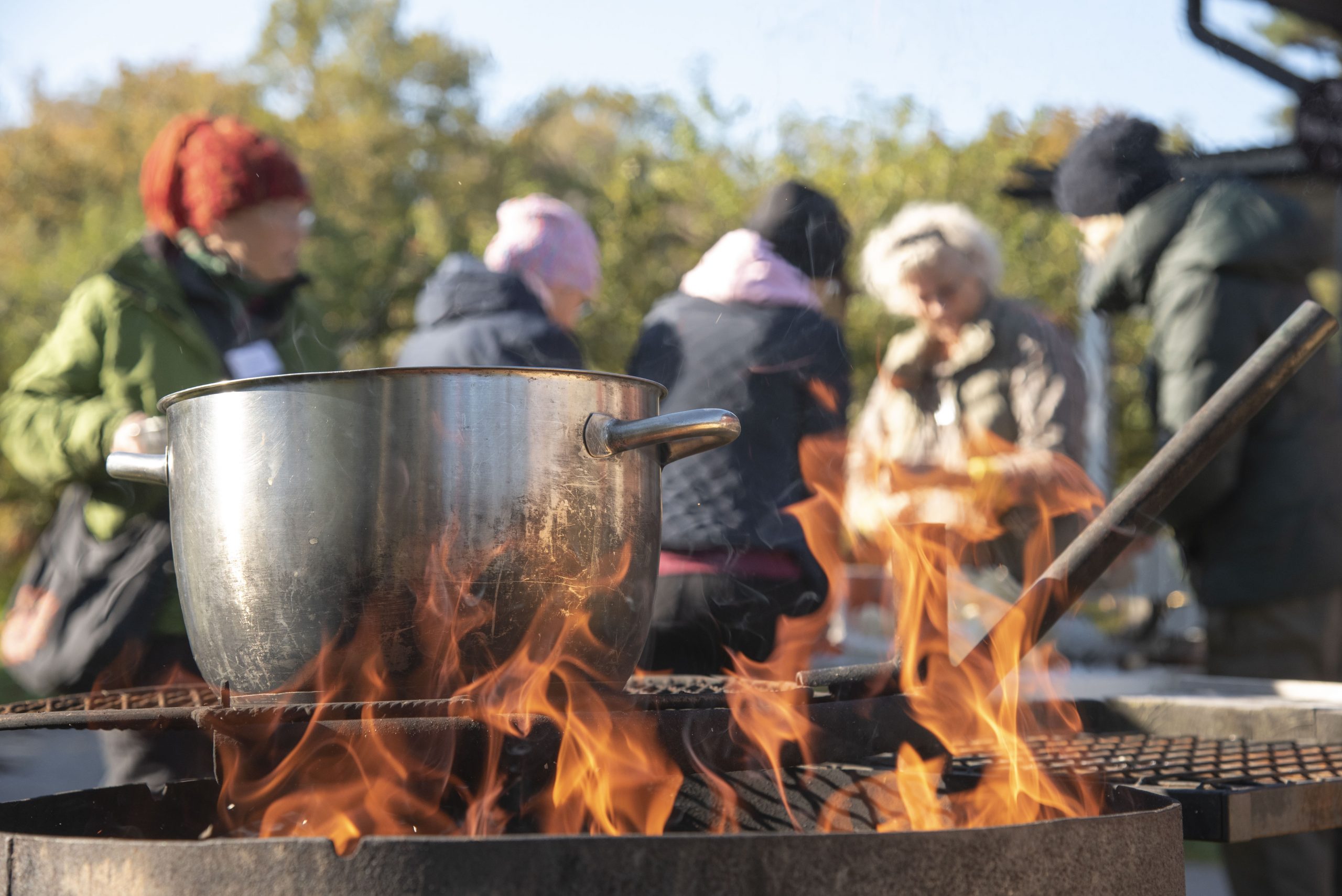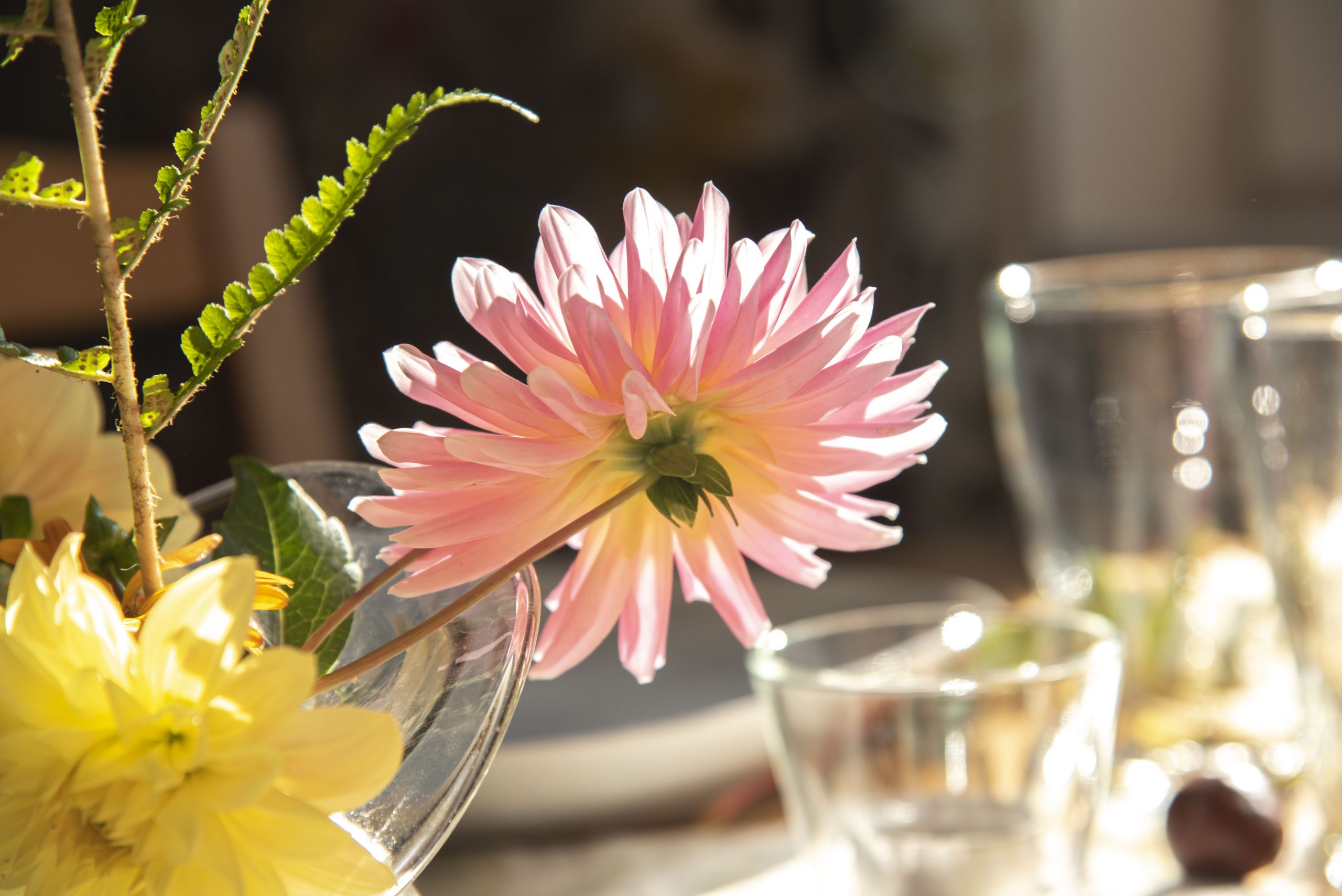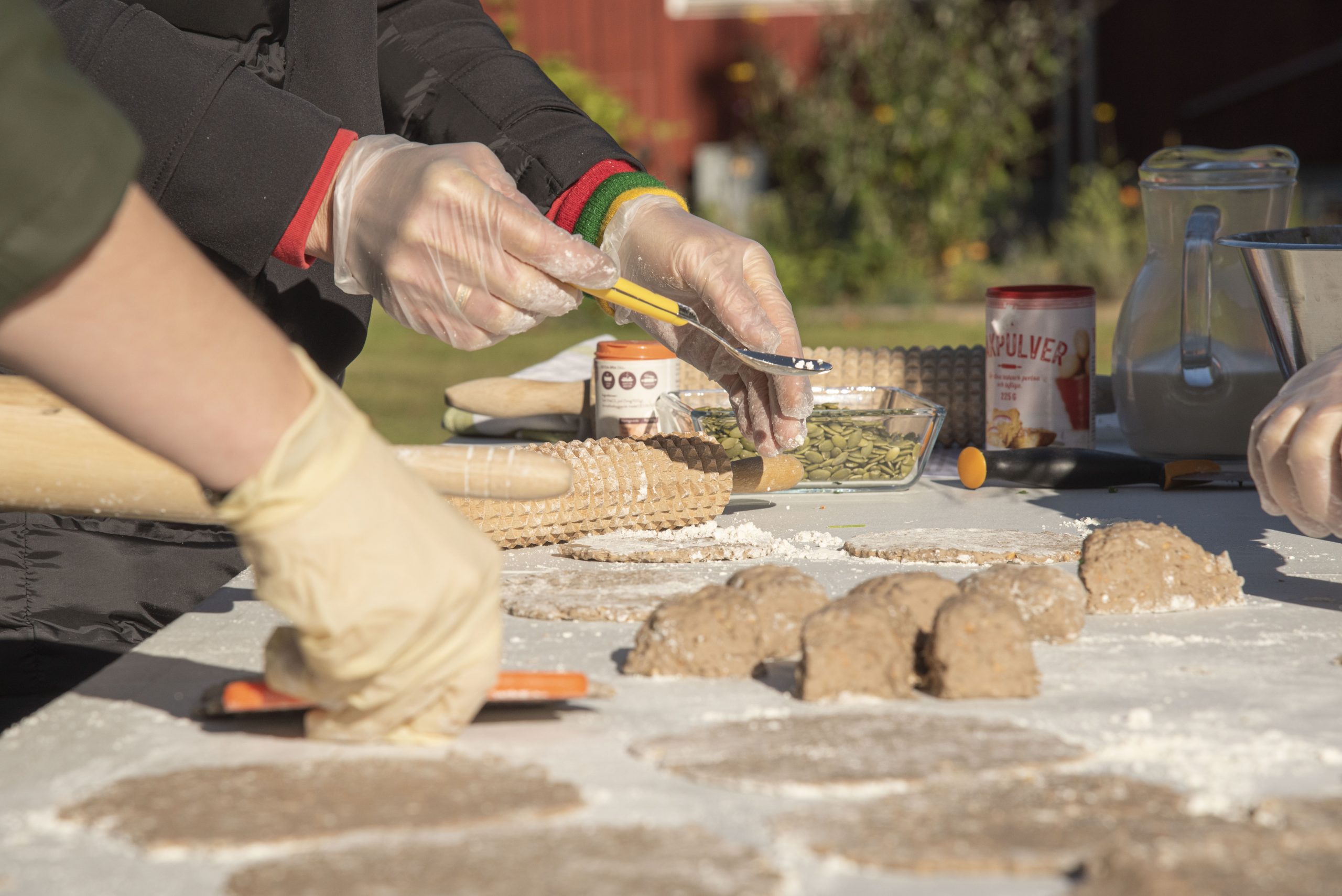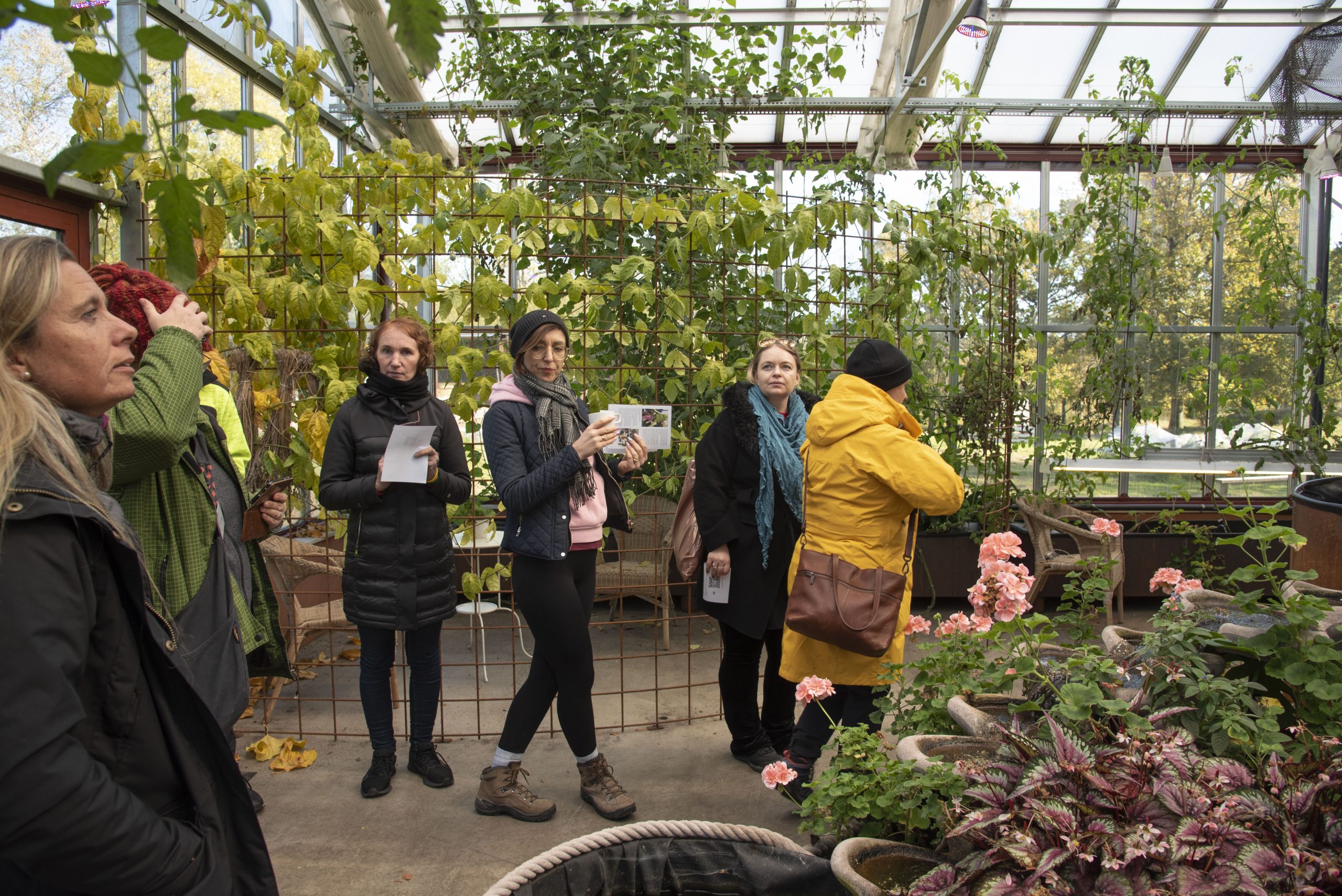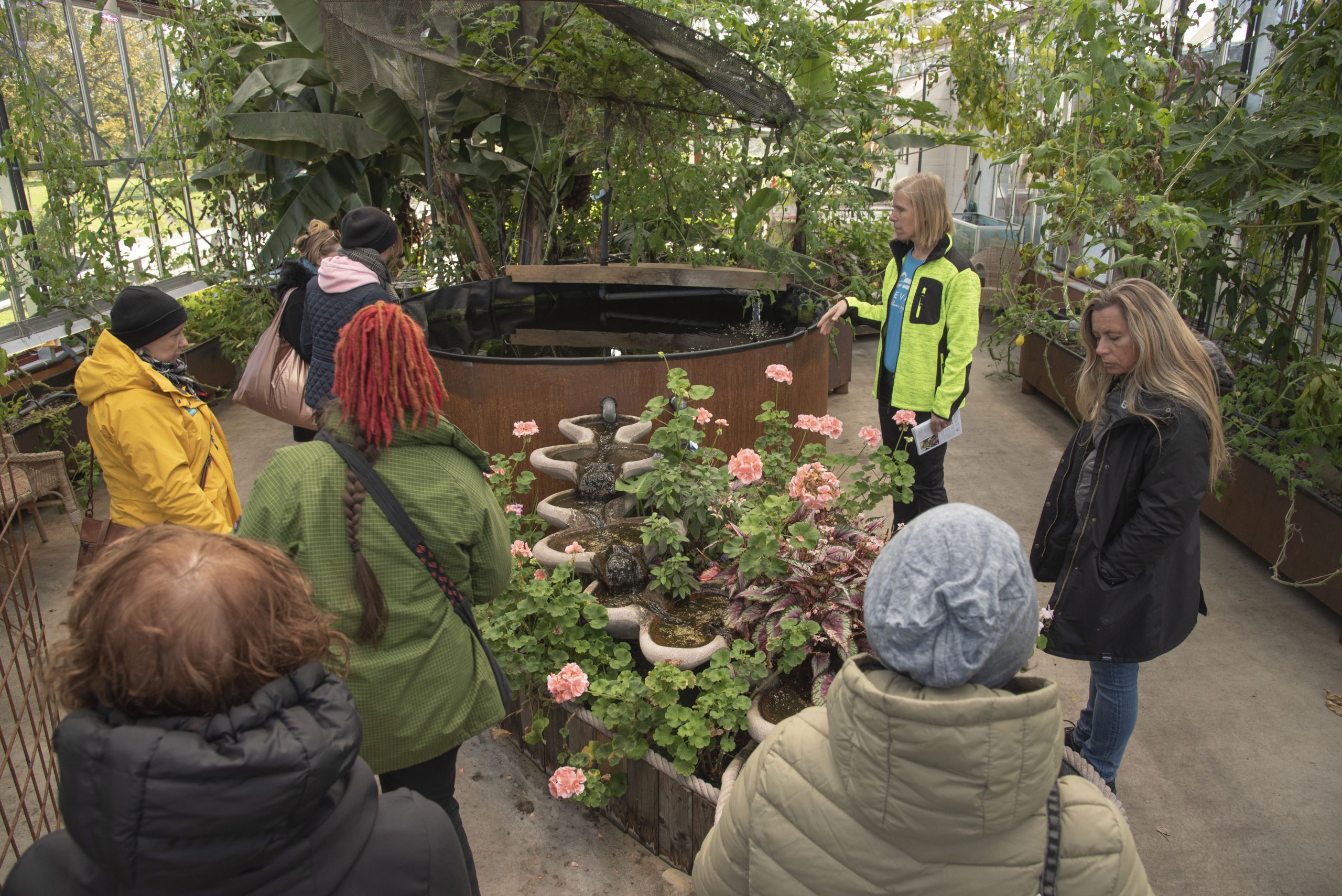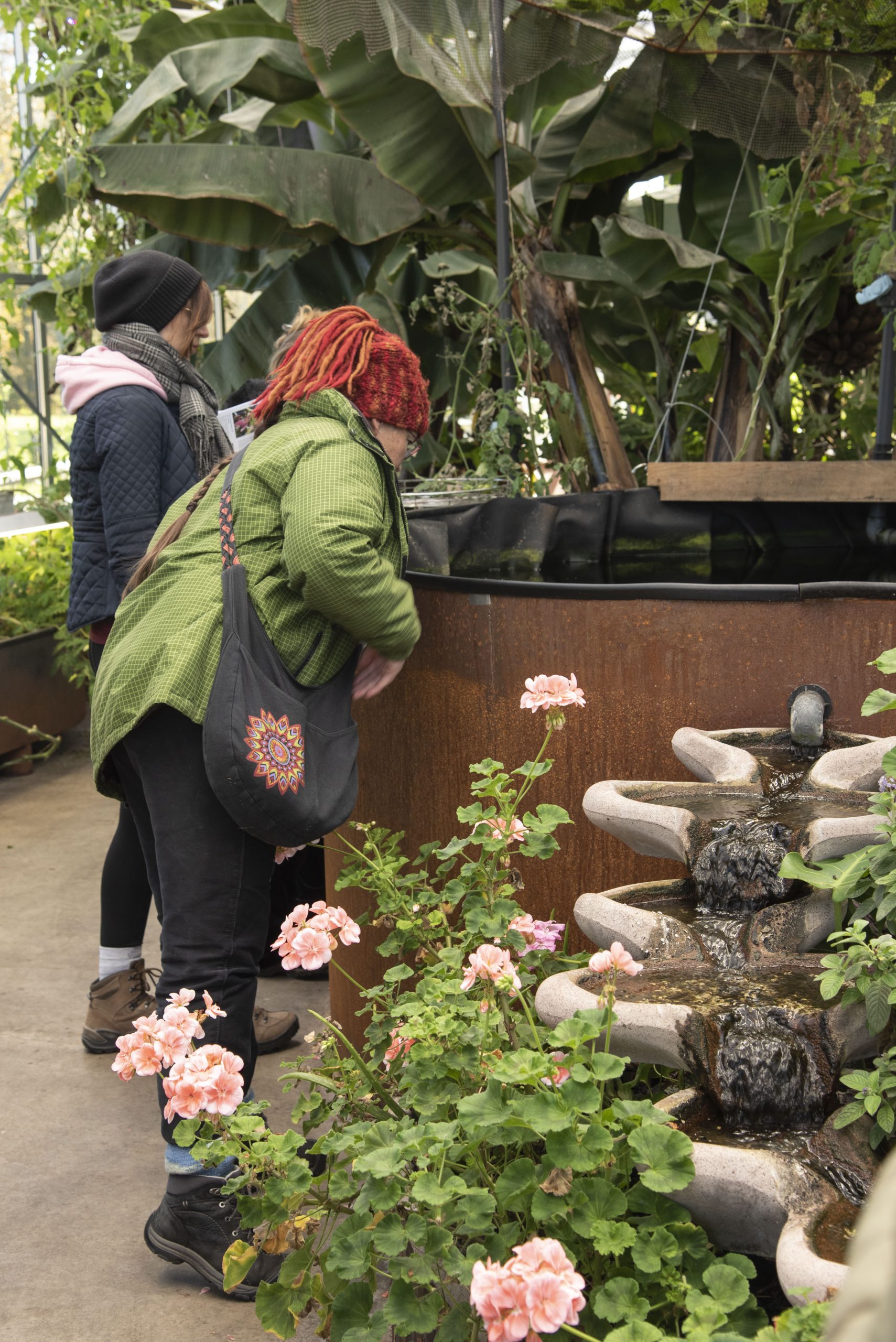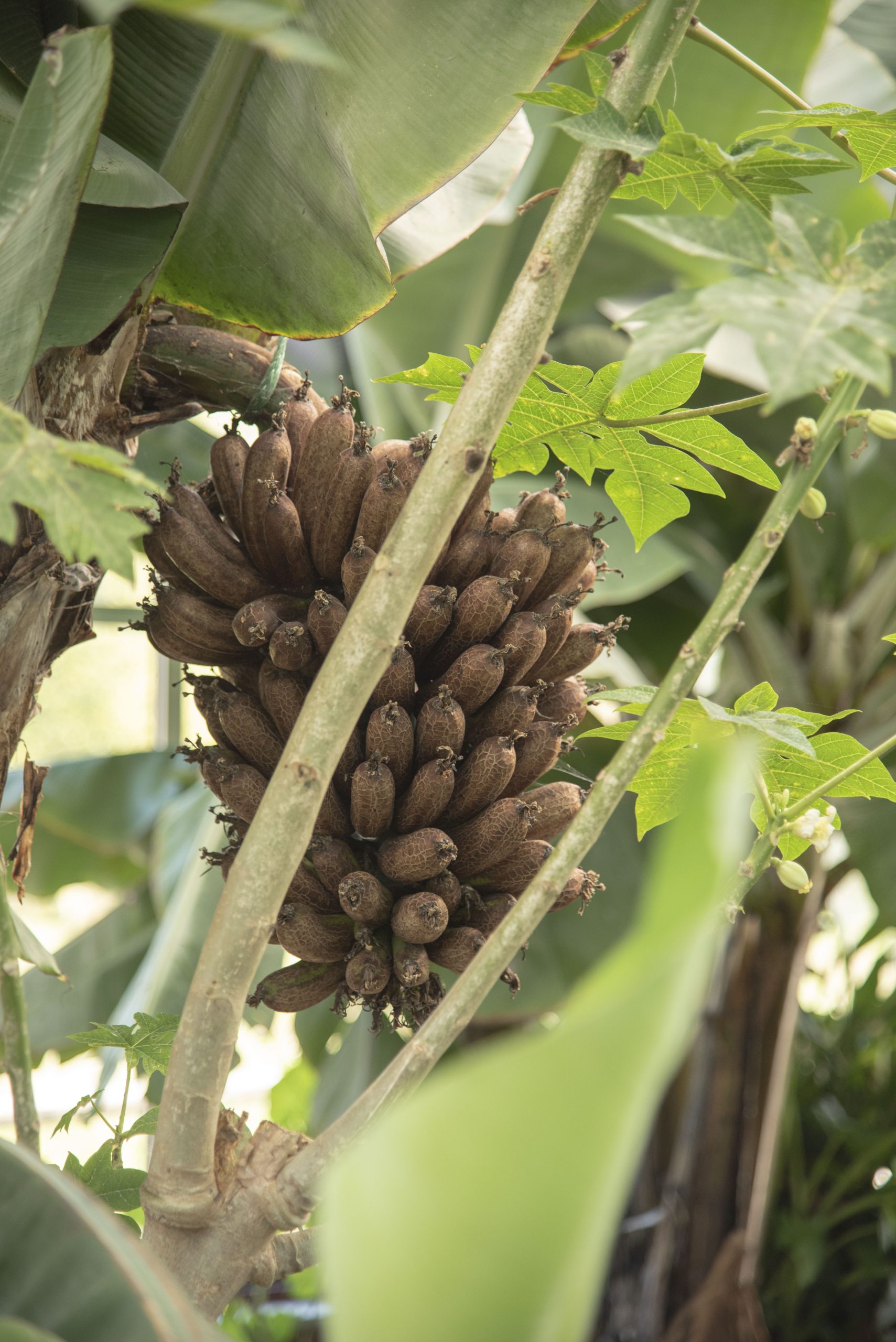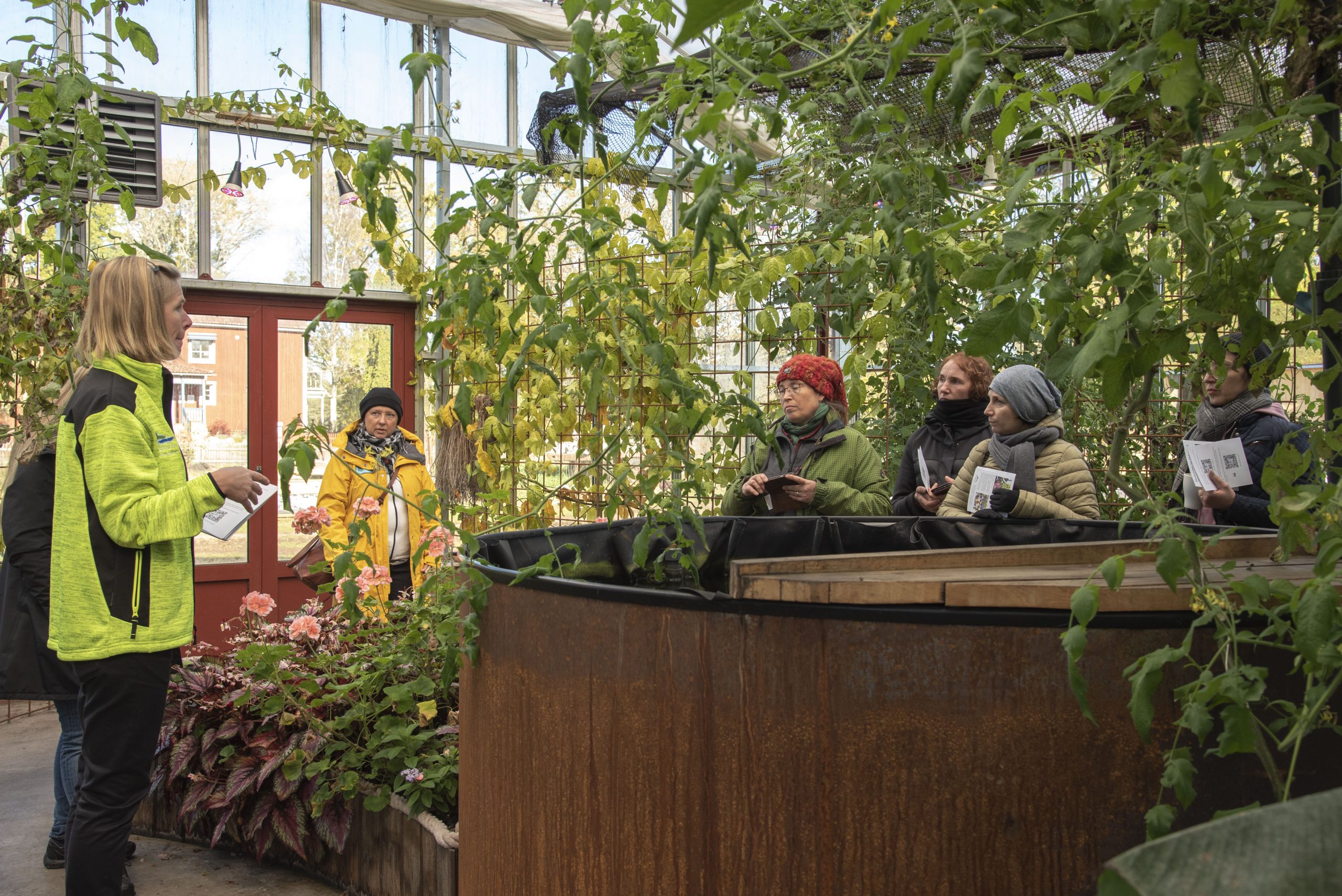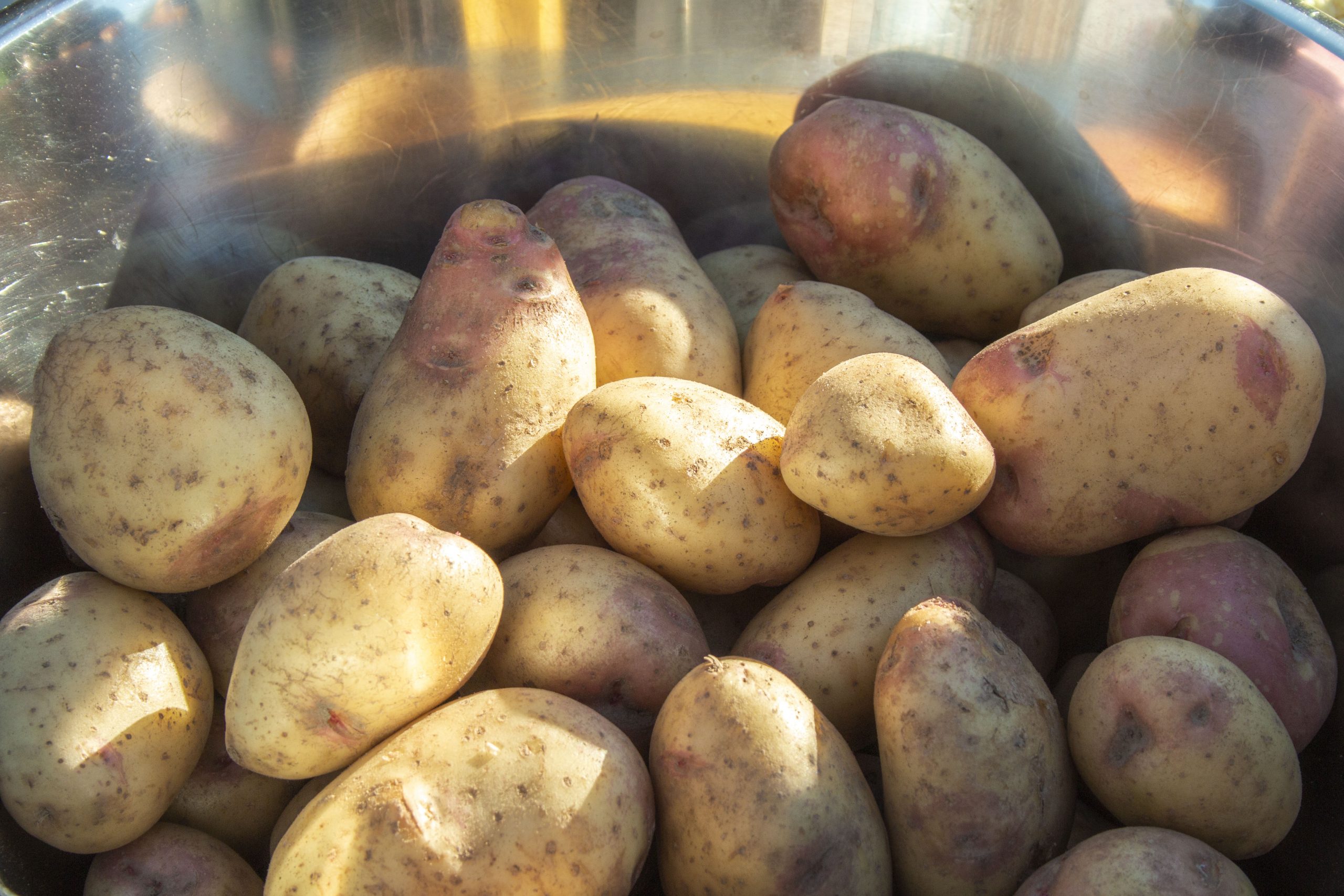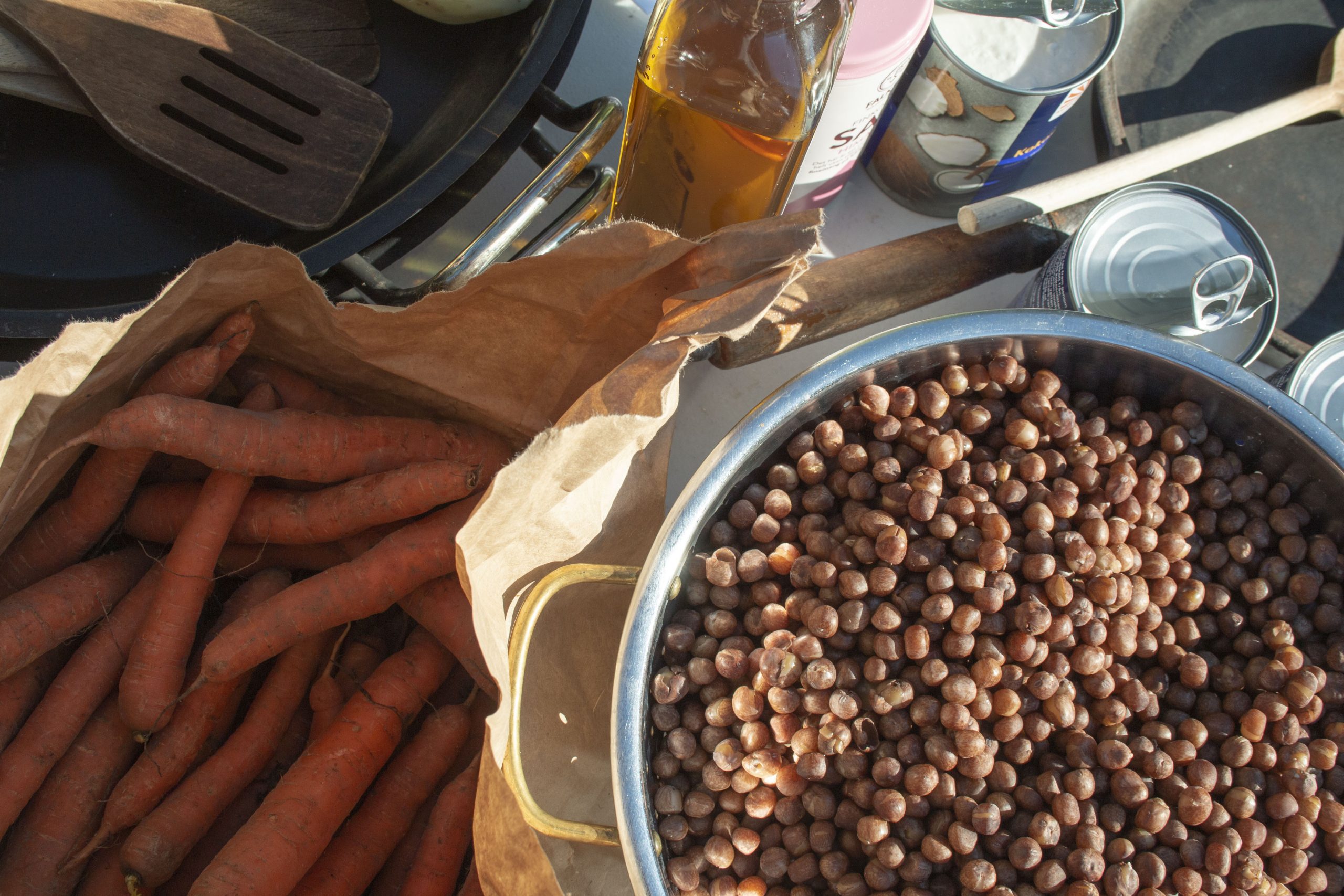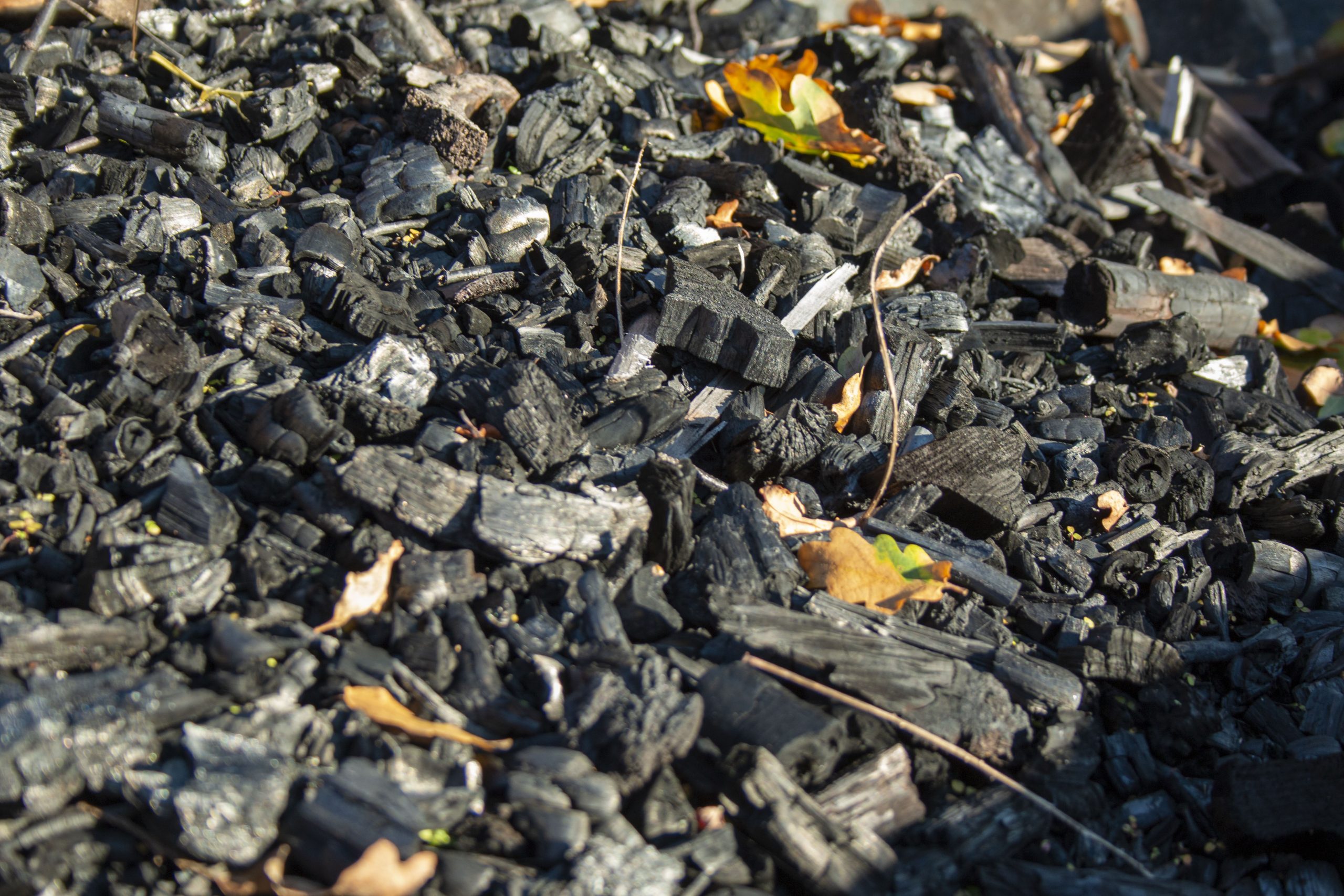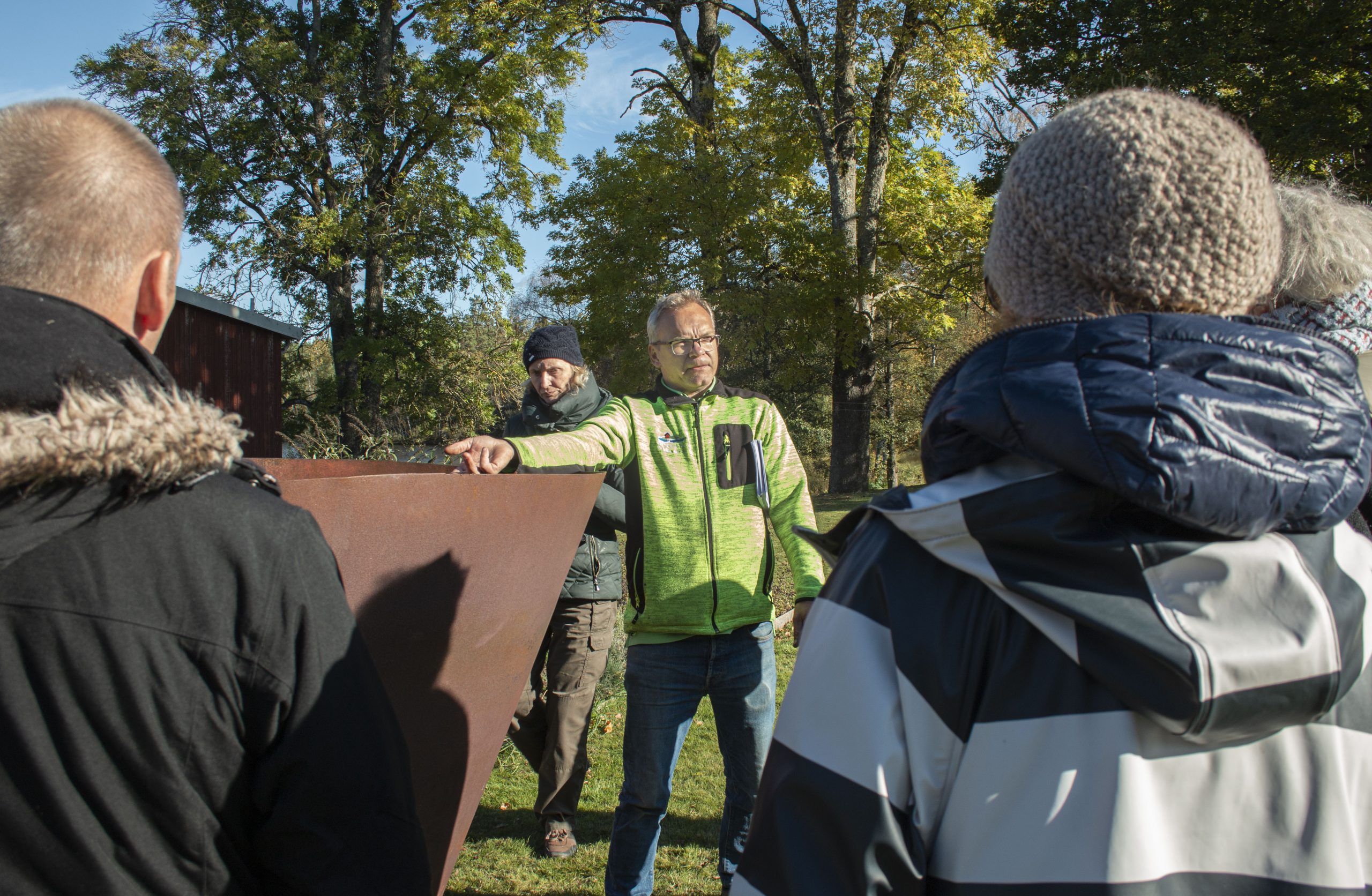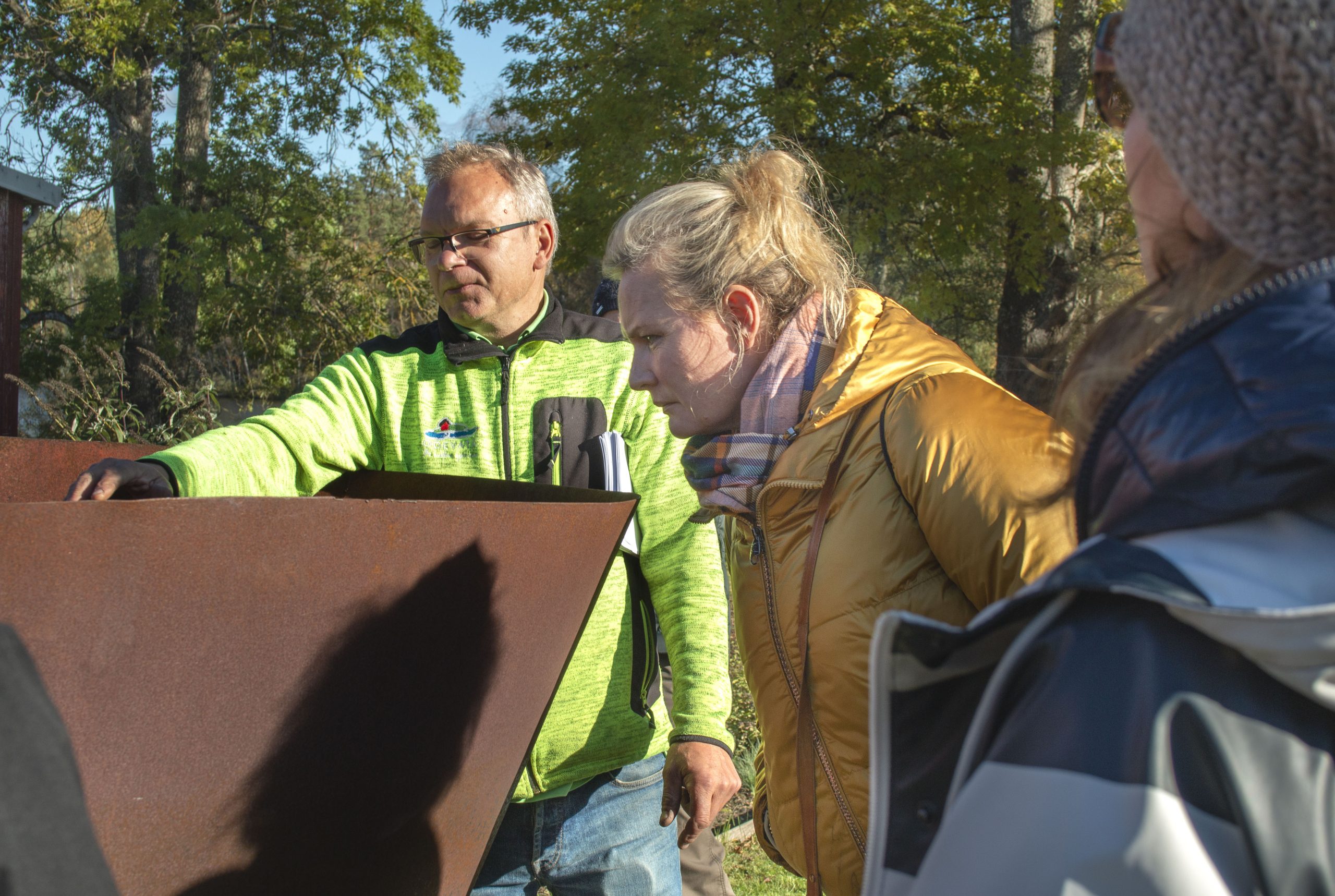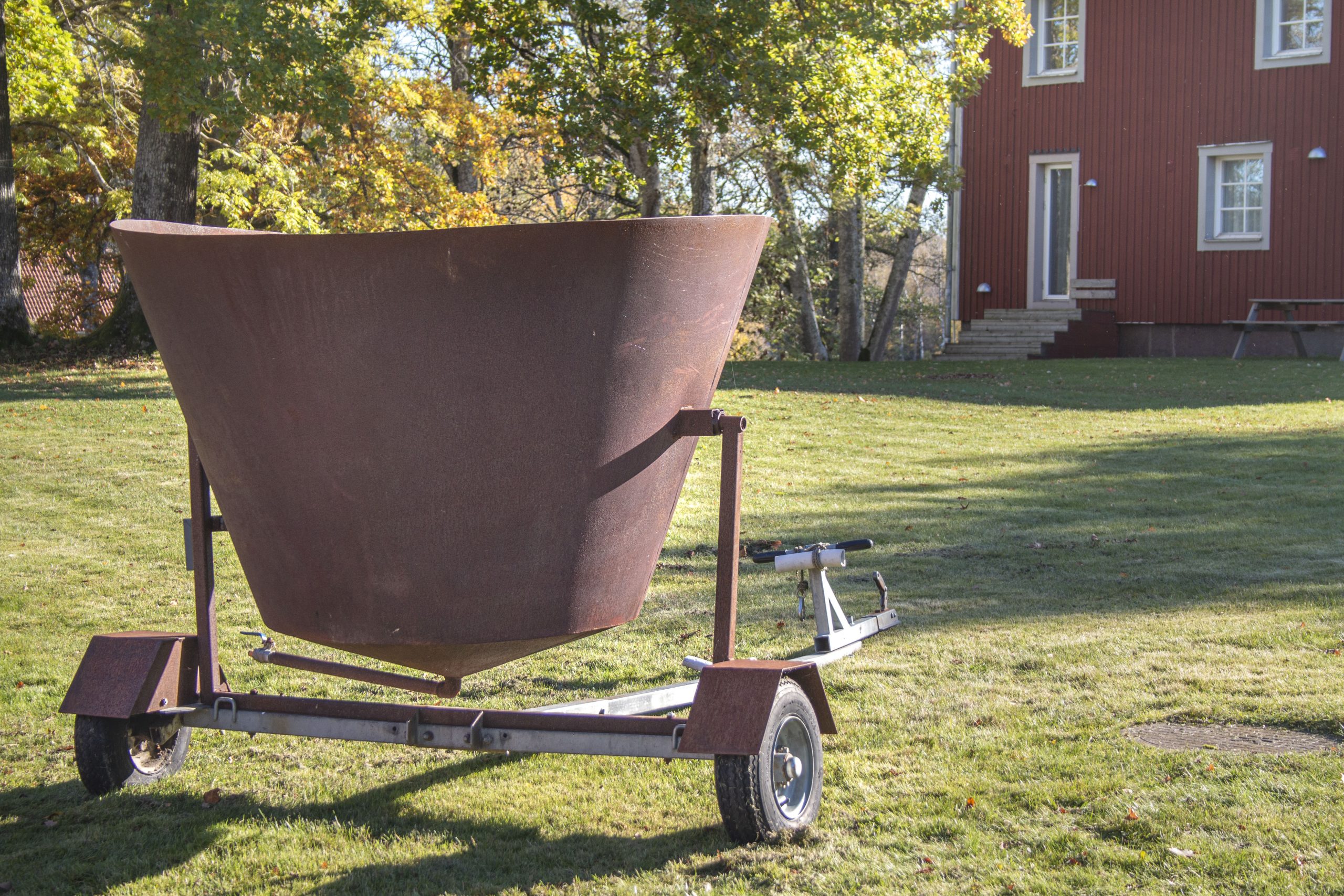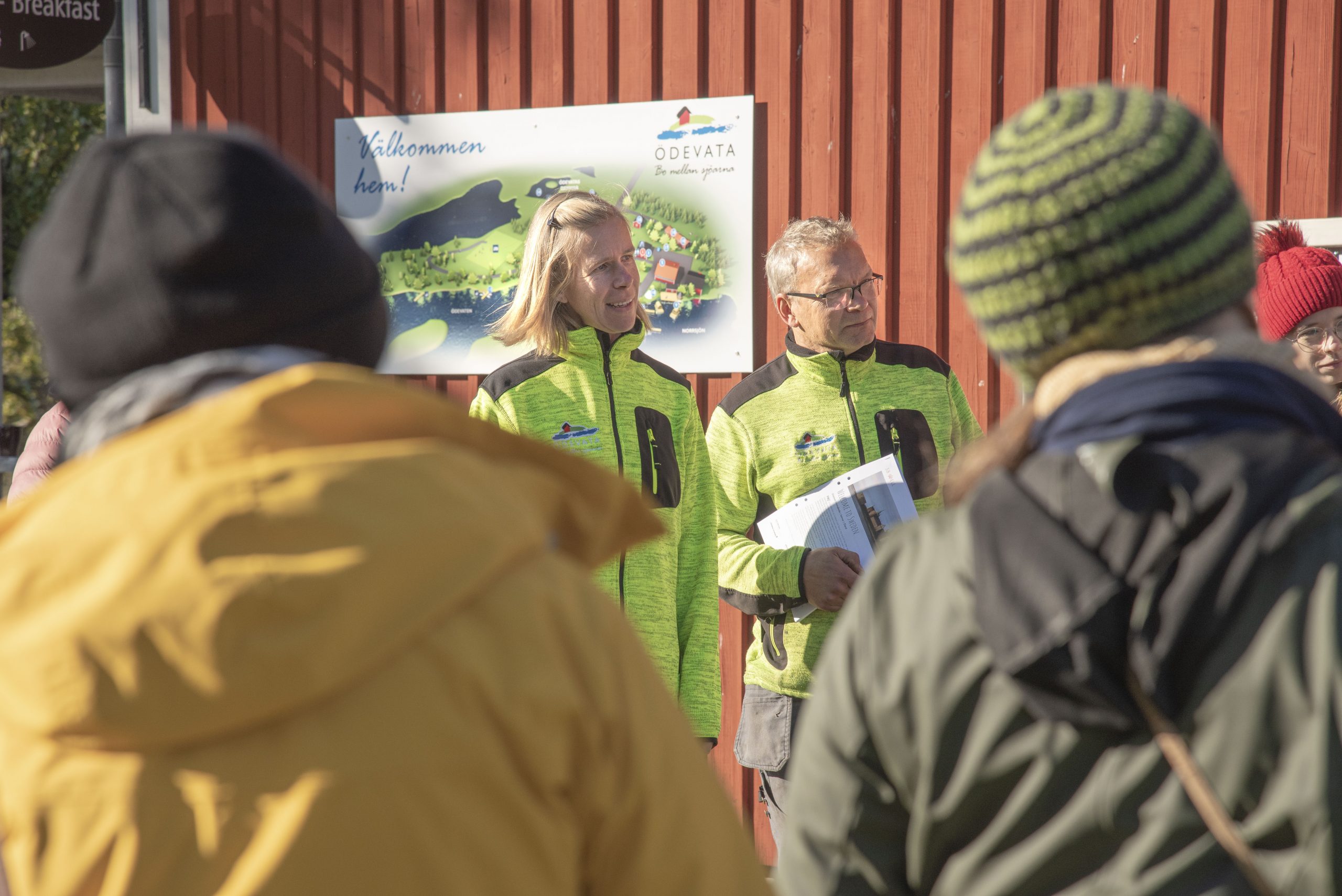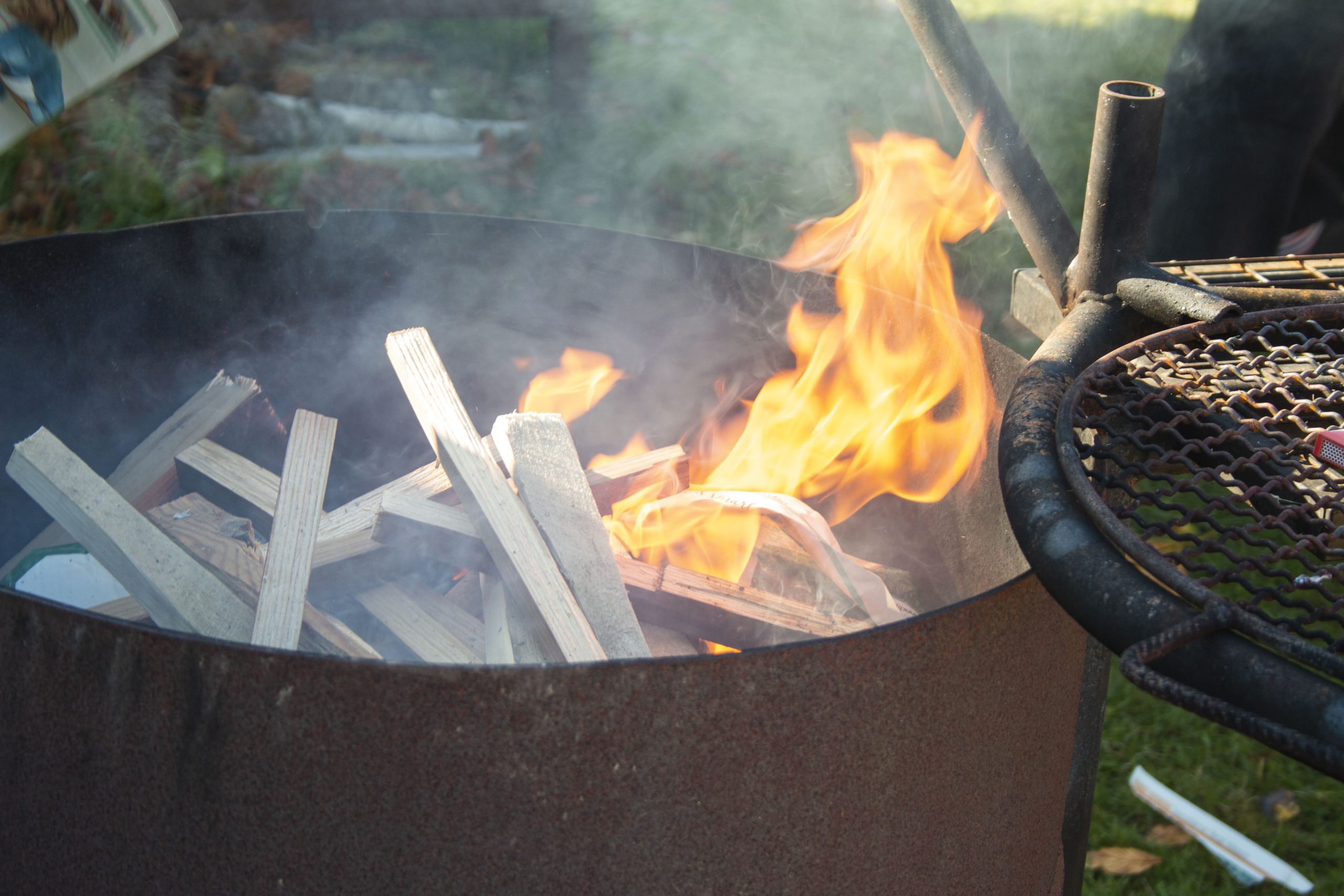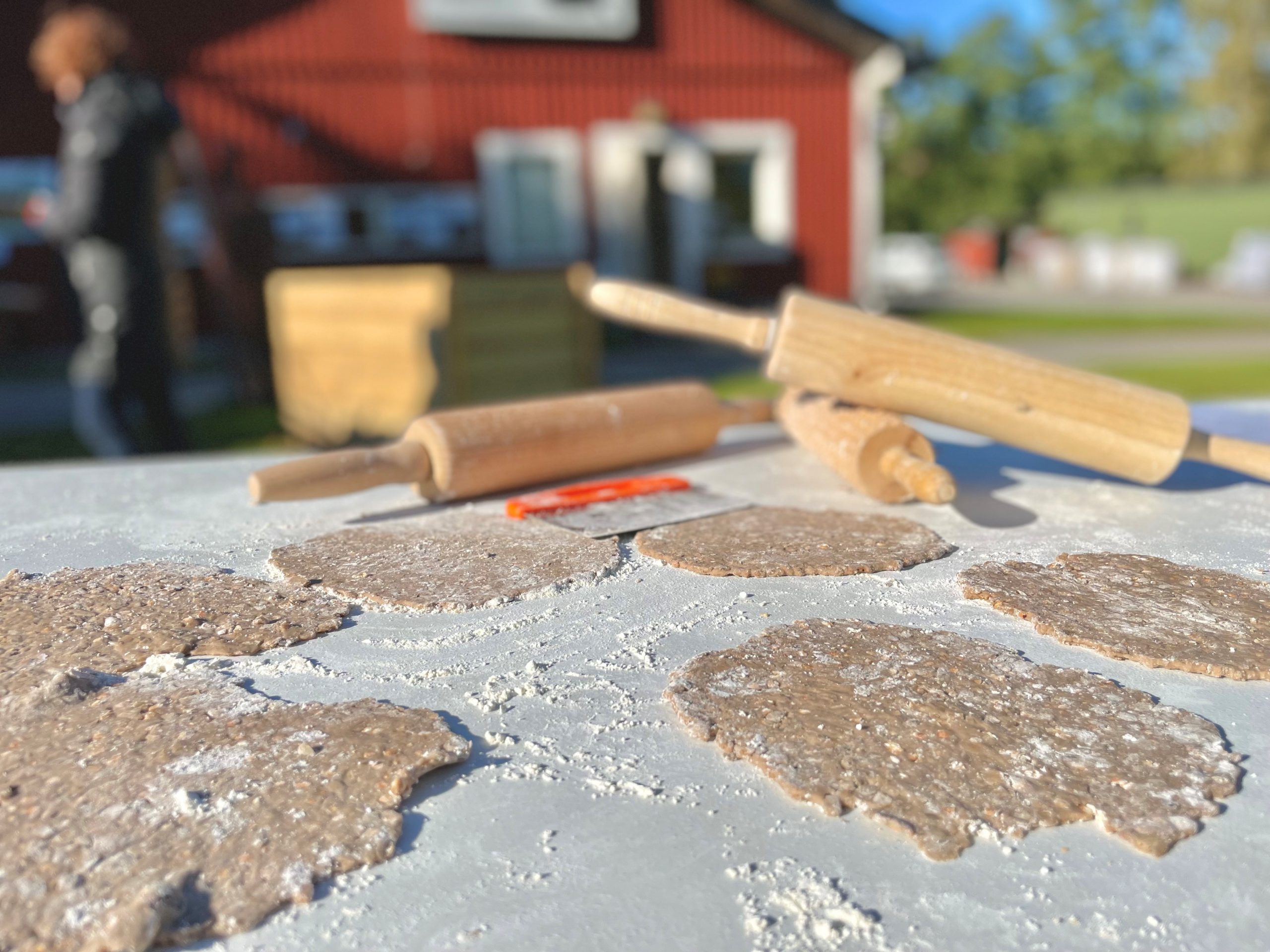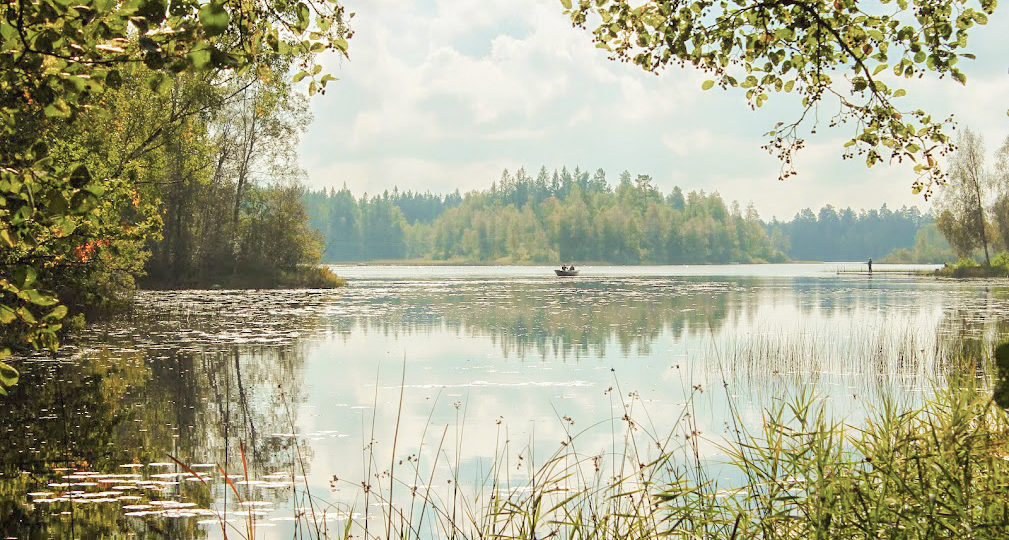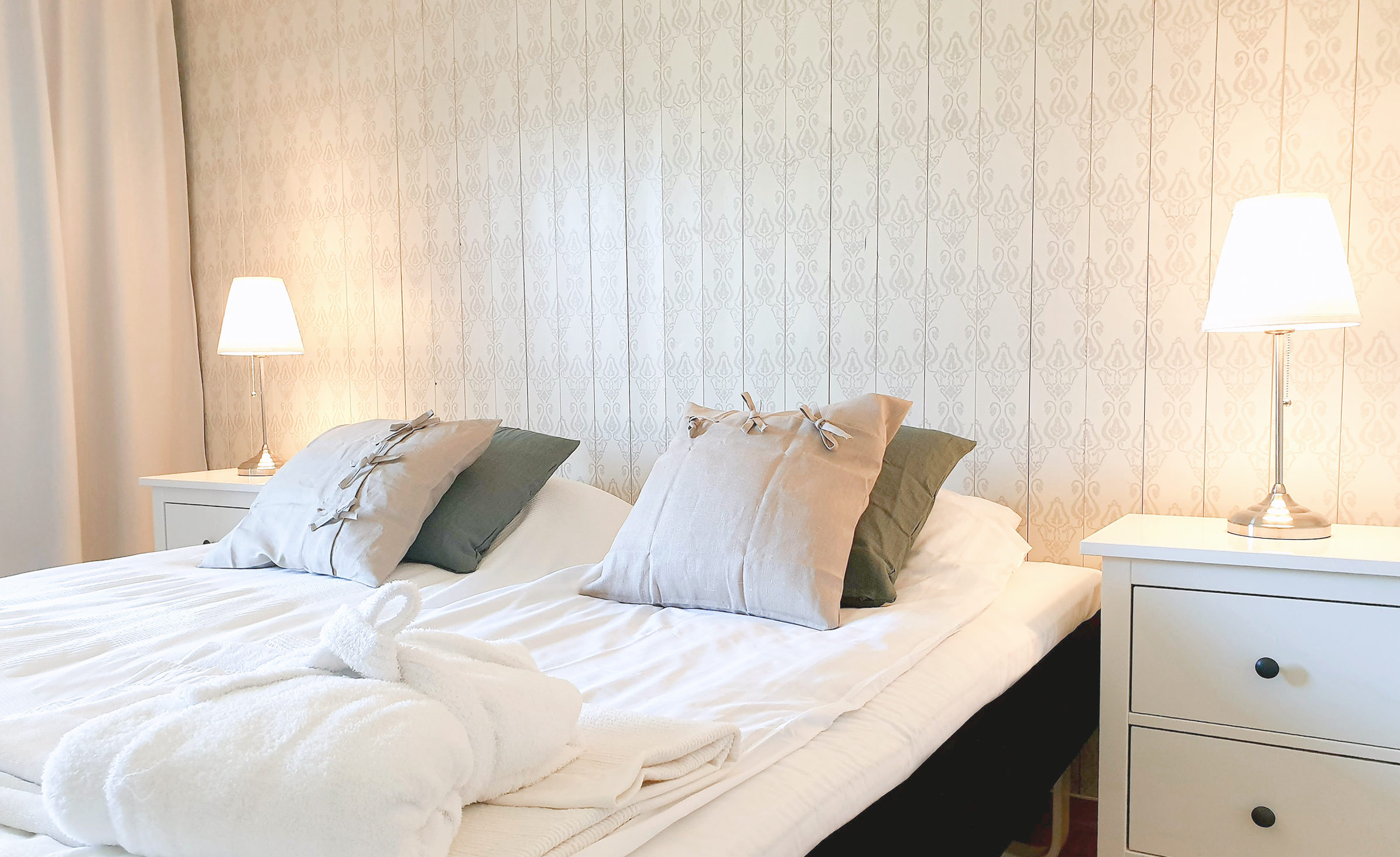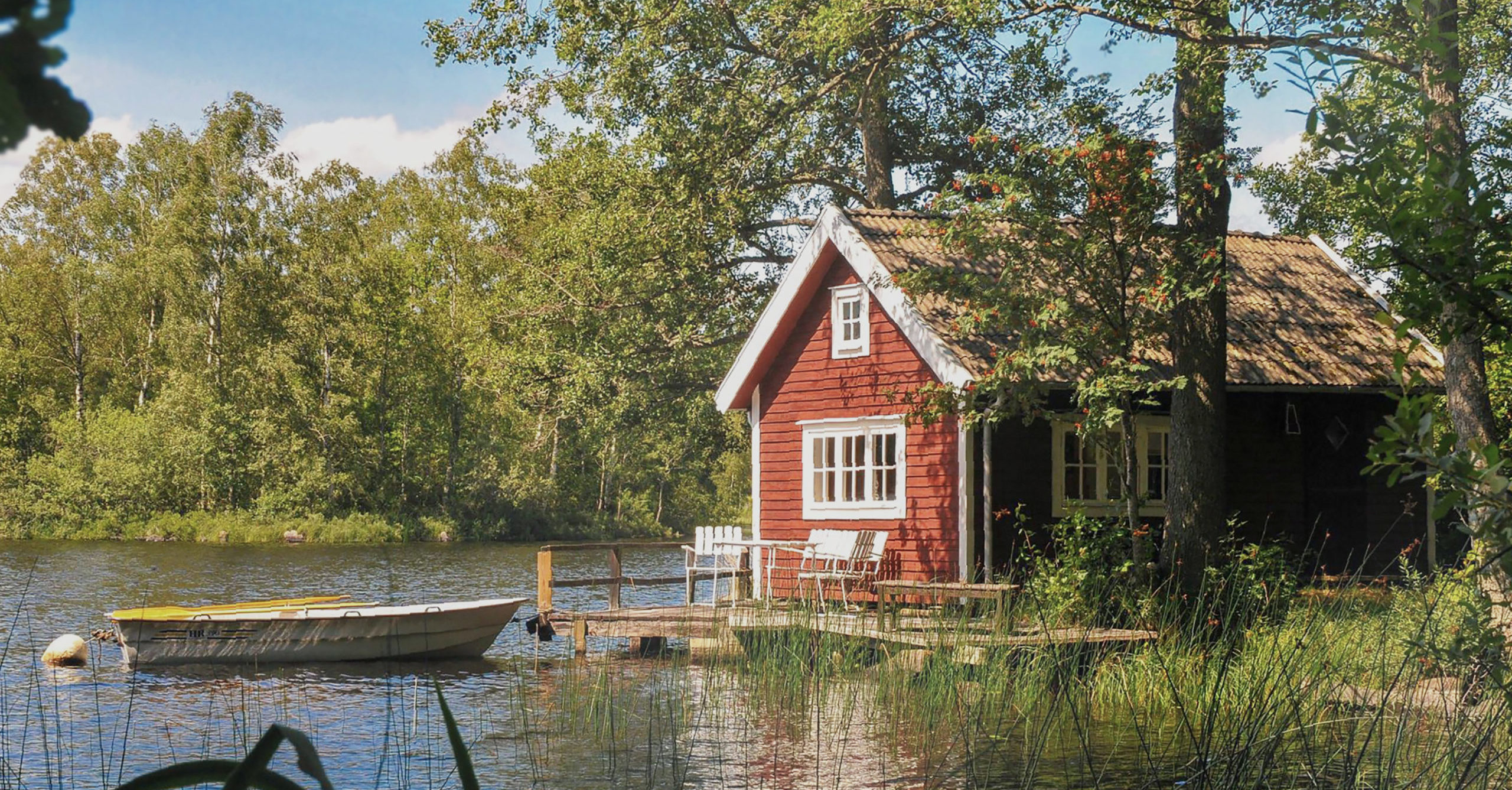 We hope you enjoyed your visit and we love to have your feedback. How well do the Ödevata Gårdshotell & FiskeCamp deliver wellbeing to visitors?
Cancelm
Vi på Ödevata brinner för att dela med vår passion för det naturliga livet, för innovativt hållbart boende och arbete, vårt cirkulära tänk och vårt sätt att jobba för att bli en klimatpositiv semesterdestination. Vi välkomnar dig varmt till vår gård och vägleder dig gärna till att hitta lugn, återhämtning och inspiration. Vårt hotell ligger som en oas mitt i den småländska skogen, omgiven av sjöar och ett fantastiskt djurliv. Utforska naturen, ensam eller tillsammans med andra, laga din mat utomhus, utforska till fots, på cykel eller kanot eller koppla av i vårt utespa med sjöutsikt.
I den vackra vildmarken i Småland, där skog möter sjö, ligger Ödevata Gårdshotell & Fiskecamp. Här ligger naturen direkt runt knuten. Ödevata är en semesterplats där du får möta naturen, själv eller tillsammans med andra. Den unika miljön mellan skog och sjöar sägs ha läkande egenskaper. Återhämta dig på ditt sätt, stillsamt vid en brygga, lugnt glidandes över sjön i en båt eller tillsammans med vänner eller nya bekantskaper vid en mysig eld till god mat och dryck.
Vi erbjuder dig boende i rogivande miljö med plats och möjligheter att bli ett med naturen. Här bor du i lantlig stil med hög kvalitet och personlig service i hotell och stugor. Gårdshotellet erbjuder en vacker och stillsam utsikt över sjön. Vill du bo närmare naturen finns campingplatser för tält och husvagn. Slappna av i vårt utespa, bada i badtunna, basta eller njut av den svalkande sjön. Här kan du vandra, plocka bär och svamp eller låna en cykel. Vi erbjuder även paket med utomhusmatlagning och olika fiskeupplevelser.
På Ödevata brinner vi för hållbarhet och välbefinnande. Vi delar gärna med oss av vår historia så att fler kan lära sig av våra erfarenheter. Vi strävar efter att bli klimatpositiva och vill bidra med kunskap och inspiration till att bedriva verksamhet utifrån ett helhetligt hållbart sätt, att klara mer än de vanligaste utmaningarna. Vi vill visa att det är enkelt och roligt att ta ansvar!
Kontaktinformation



Här är vi nu: