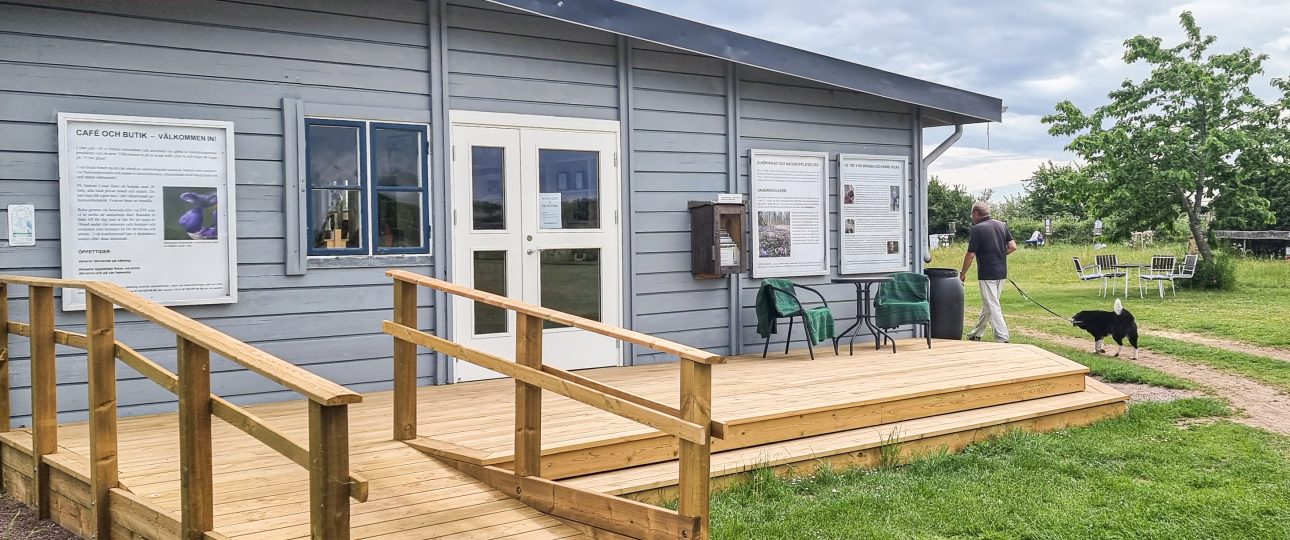 Photo by STF Station Linné
View all photos
X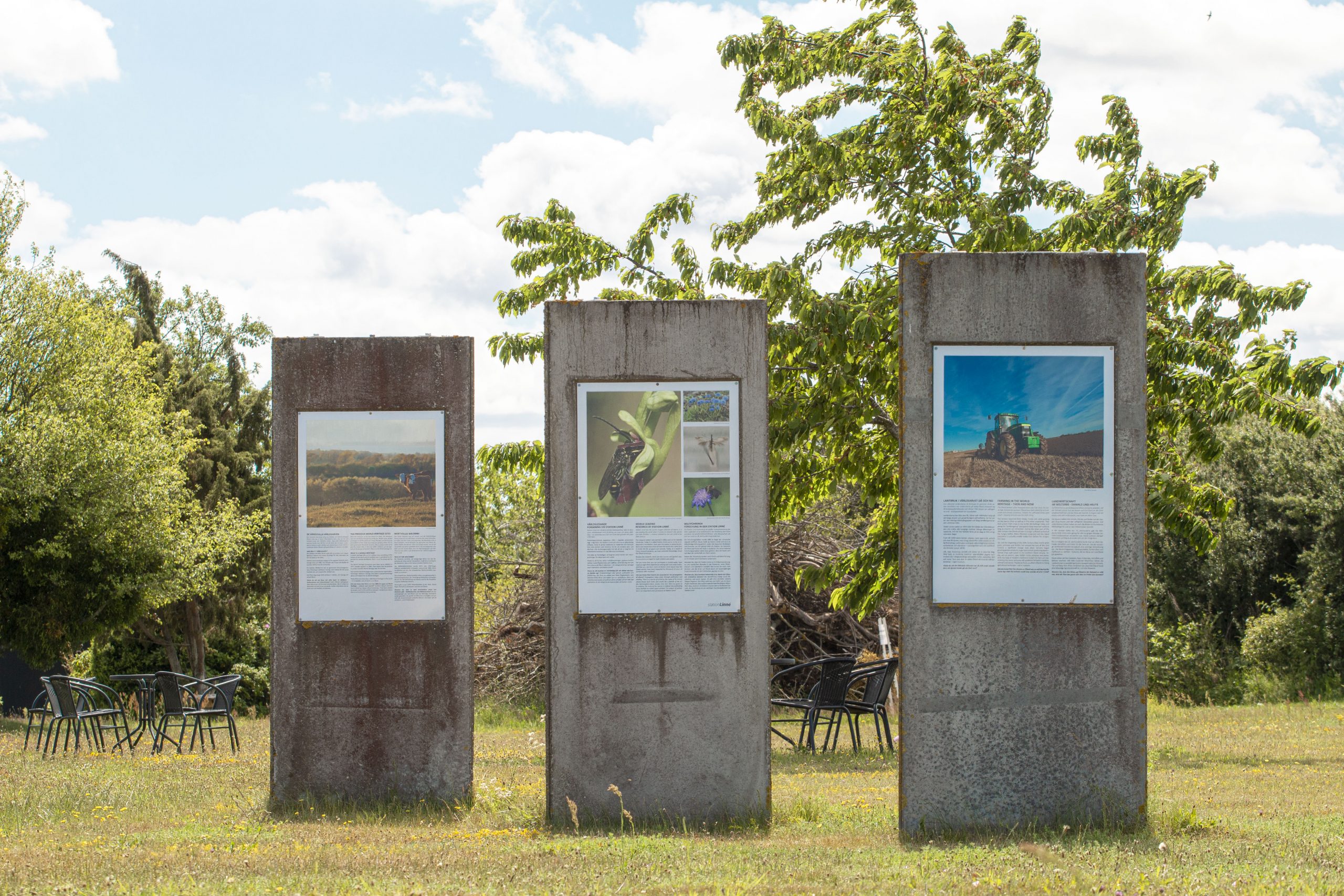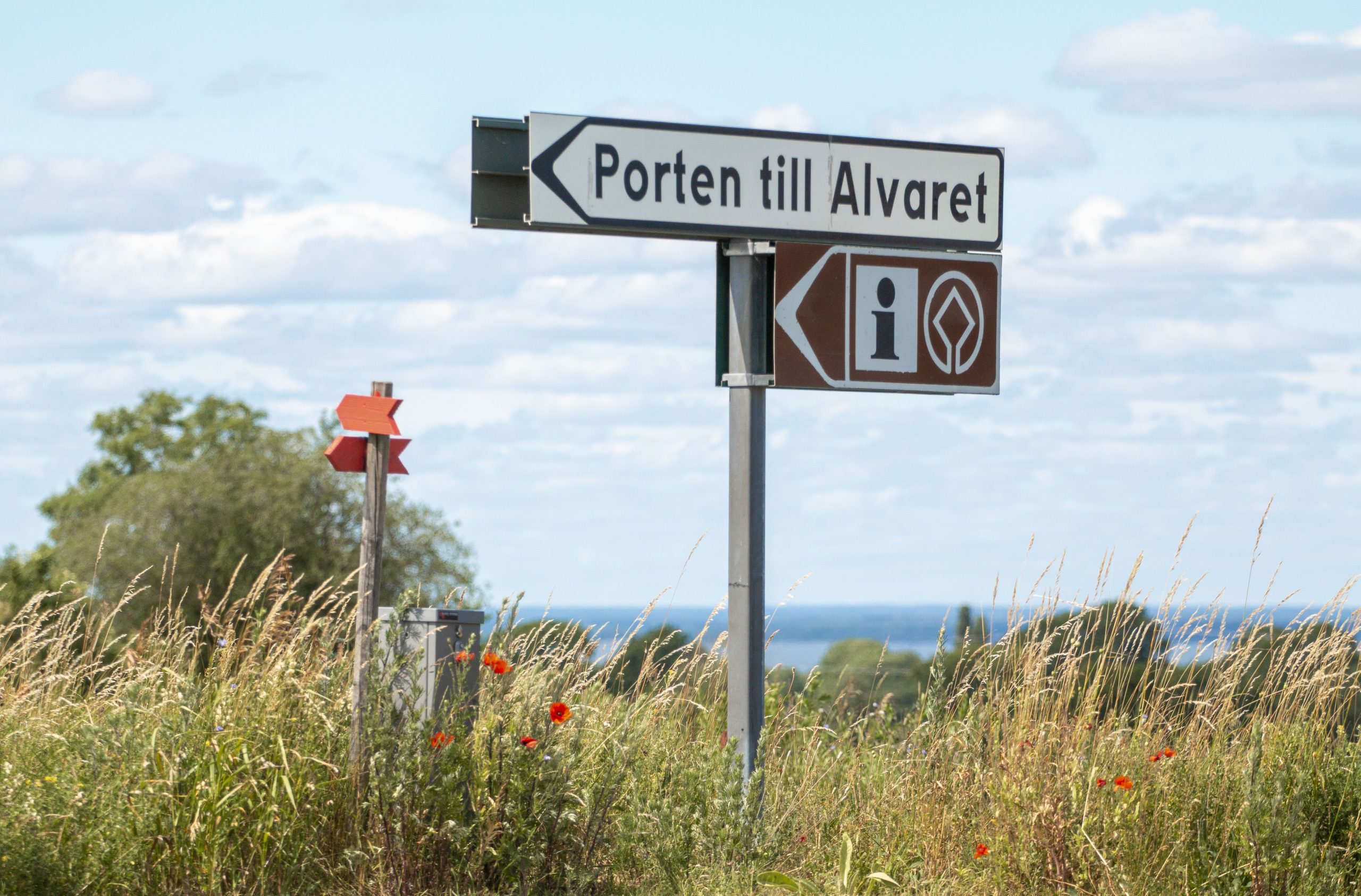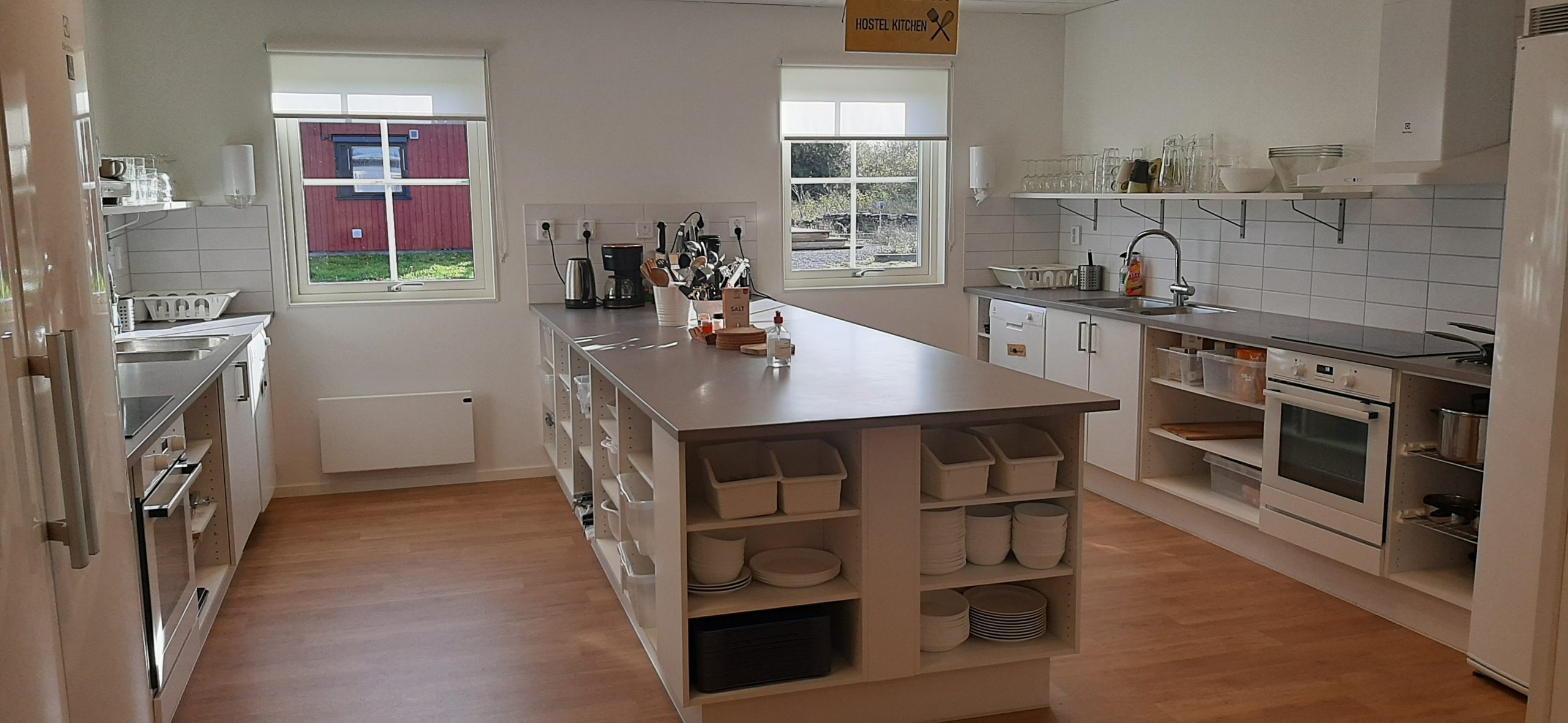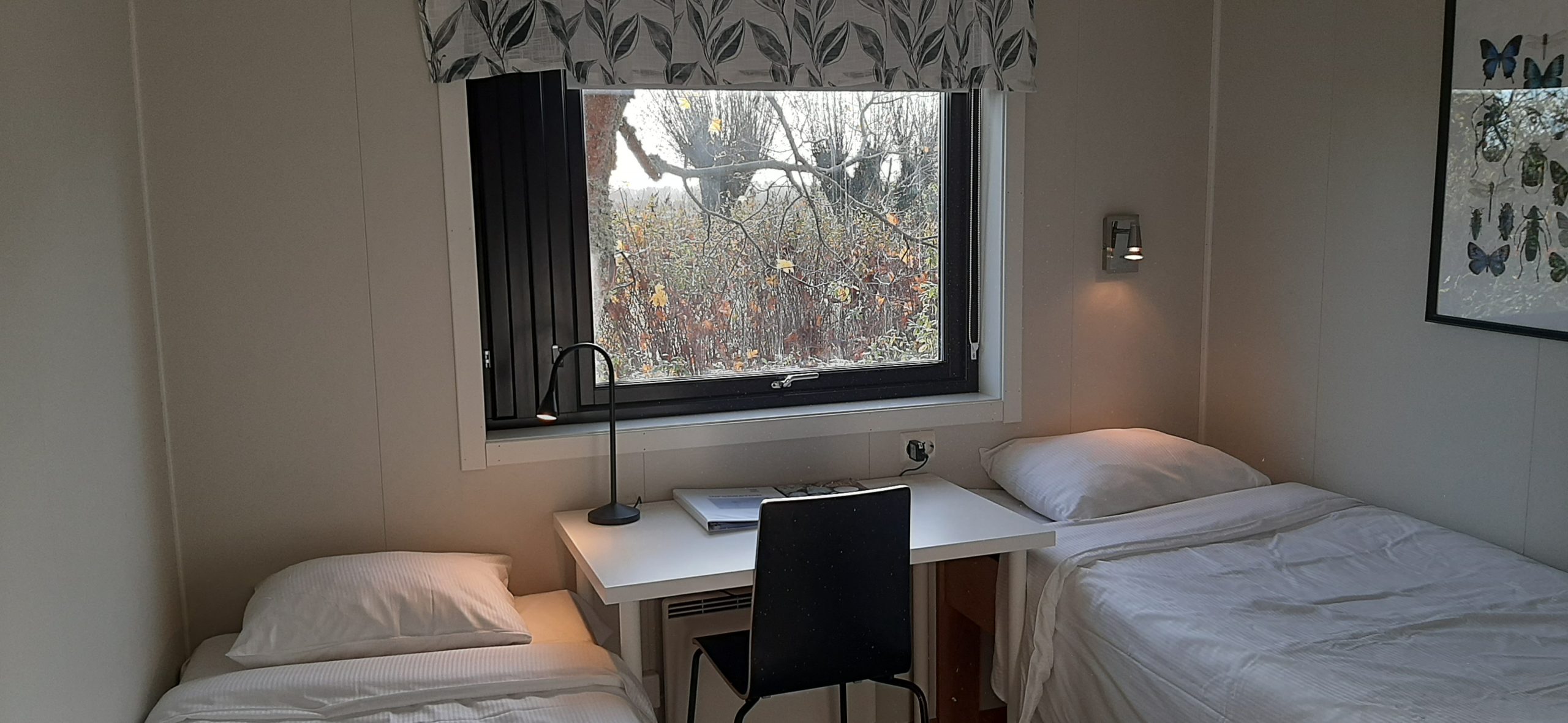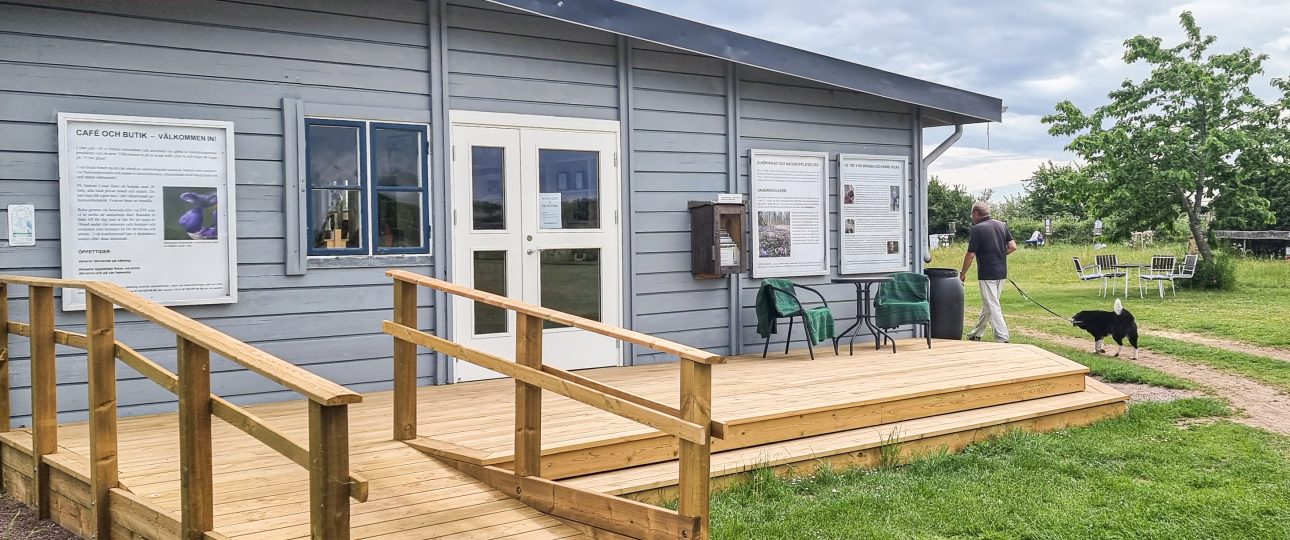 We hope you enjoyed your visit and we love to have your feedback. How well do the STF Station Linné deliver wellbeing to visitors?
Cancelm
Att bo på, eller besöka, Station Linné ger en perfekt och lugn bas för att uppleva Ölands fantastiska natur. Här är du alldeles intill Stora Alvarets vidder och Mittlandsskogens lummiga grönska. Här får du också en möjlighet att vistas i miljön på en verksam och aktiv forskningsstation. Station Linné ägs av en ideell stiftelse och visionen är att bidra till en hållbar framtid, där all verksamhet syftar till att gynna den biologiska mångfalden. Det är detta som, tillsammans med det enastående läget, gör oss till en helt unik plats att beöka.
Hos oss hittar du närheten till naturen och en plats fylld av lugn. Längs våra vandringar kommer du nära Ölands unika natur där olika årstider bjuder på unika upplevelser. Under vår och sommar har vi guidade turer på svenska där du får se och lära om orkidéer, fjärilar och mycket annat. Våra barnaktiviteter öppnar de ungas nyfikenhet för alla spännande insekter som döljer sig bland gräs och strån. Du kan bo i vårt vandrarhem och laga mat i vårt fina kök. Om du önskar finns vår frukostbuffet för en bra start på dagen. Sitt i vår mysiga matsal och i den härliga trädgården. Här är utsikten milsvid ut över sundet där Kalmar och bron syns i fjärran. Solnedgångarna är fantastiska!
Vi har ett café och en butik där du hittar fina produkter från ön. Hos oss hittar du en lugn oas där ändå allt Öland har att erbjuda dig finns på nära håll. Kom på besök över dagen eller bo hos oss. Oavsett vad du väljer så ser vi fram emot att möta dig!
Hos oss är alla välkomna och vi som arbetar här har ett genuint intresse av att få träffa dig som besöker oss. Du kan vara gäst i vårt boende, kund i vårt café och butik eller den som vill äta sin egen pick-nick i trädgården. Behöver du fylla på vattenflaskan under en vandring, låna en filt att sitta på eller bara vila en stund så är dörrarna öppna!
Varmt välkommen in till STF Station Linné!
Contact information
+46(0)48538584
+46(0)48530226
Opening season: Året om