Eco Care Gårdsbutik & Relax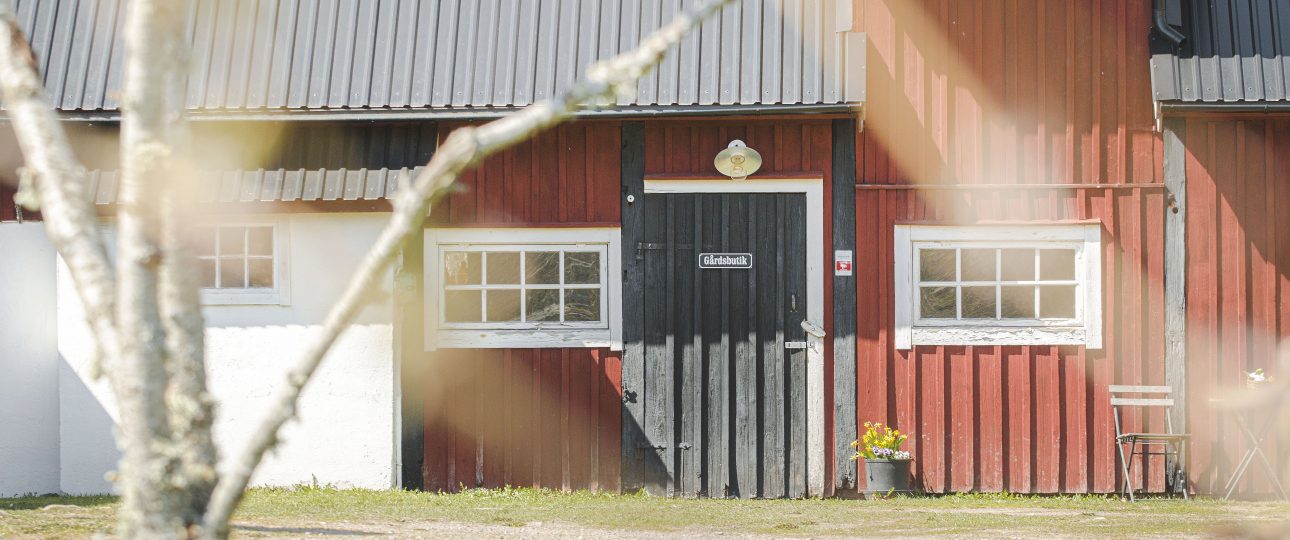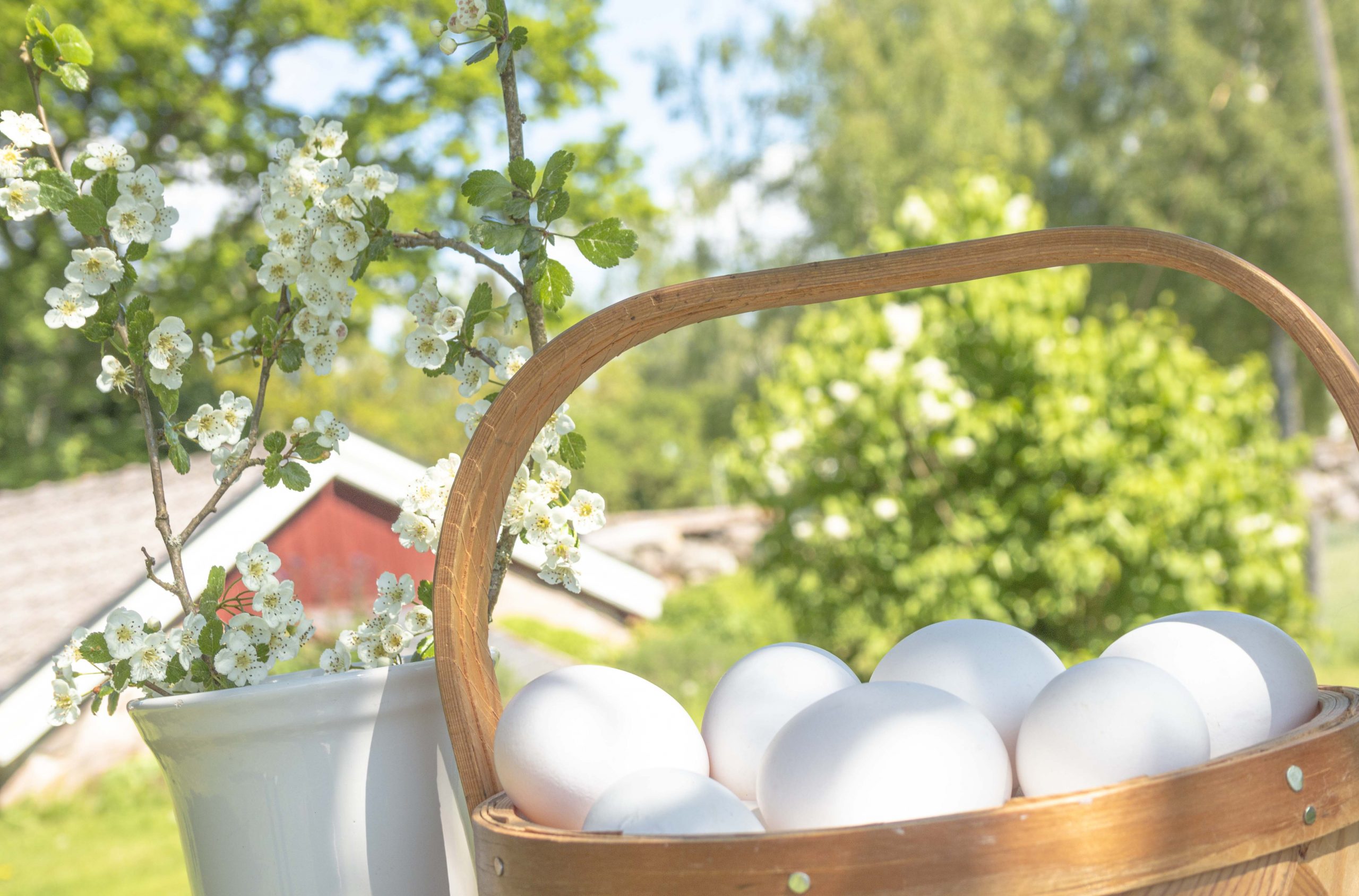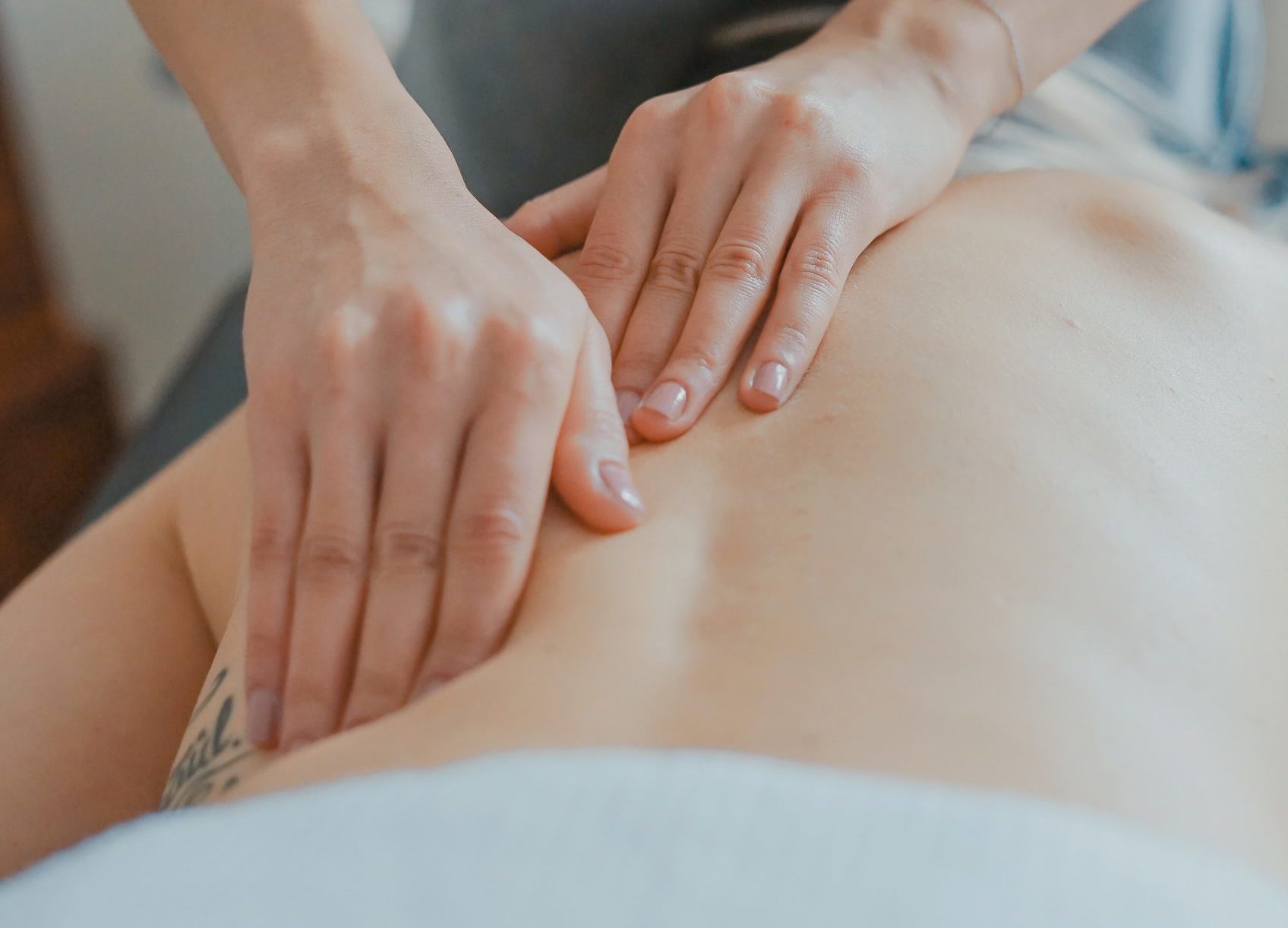 View all photos
X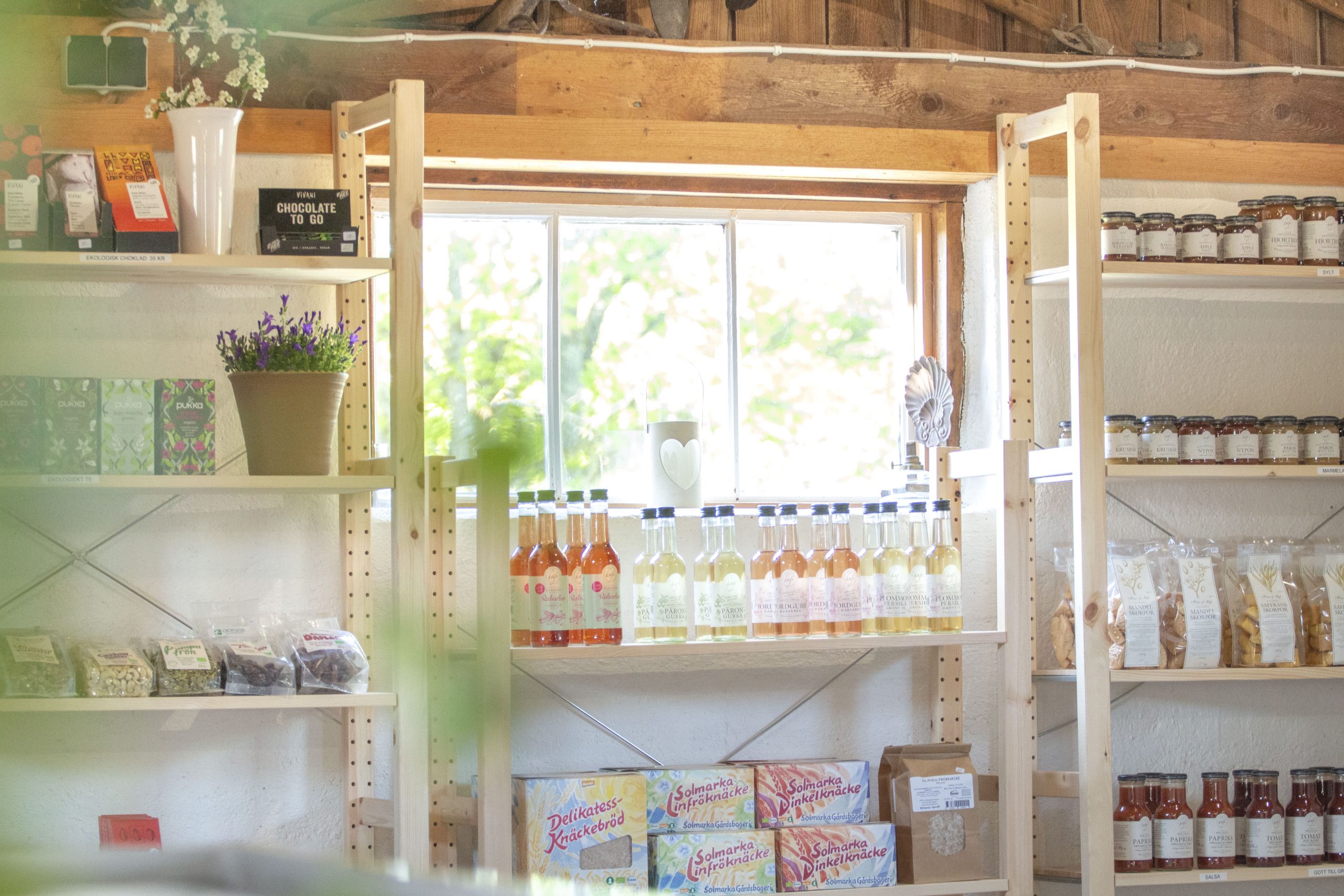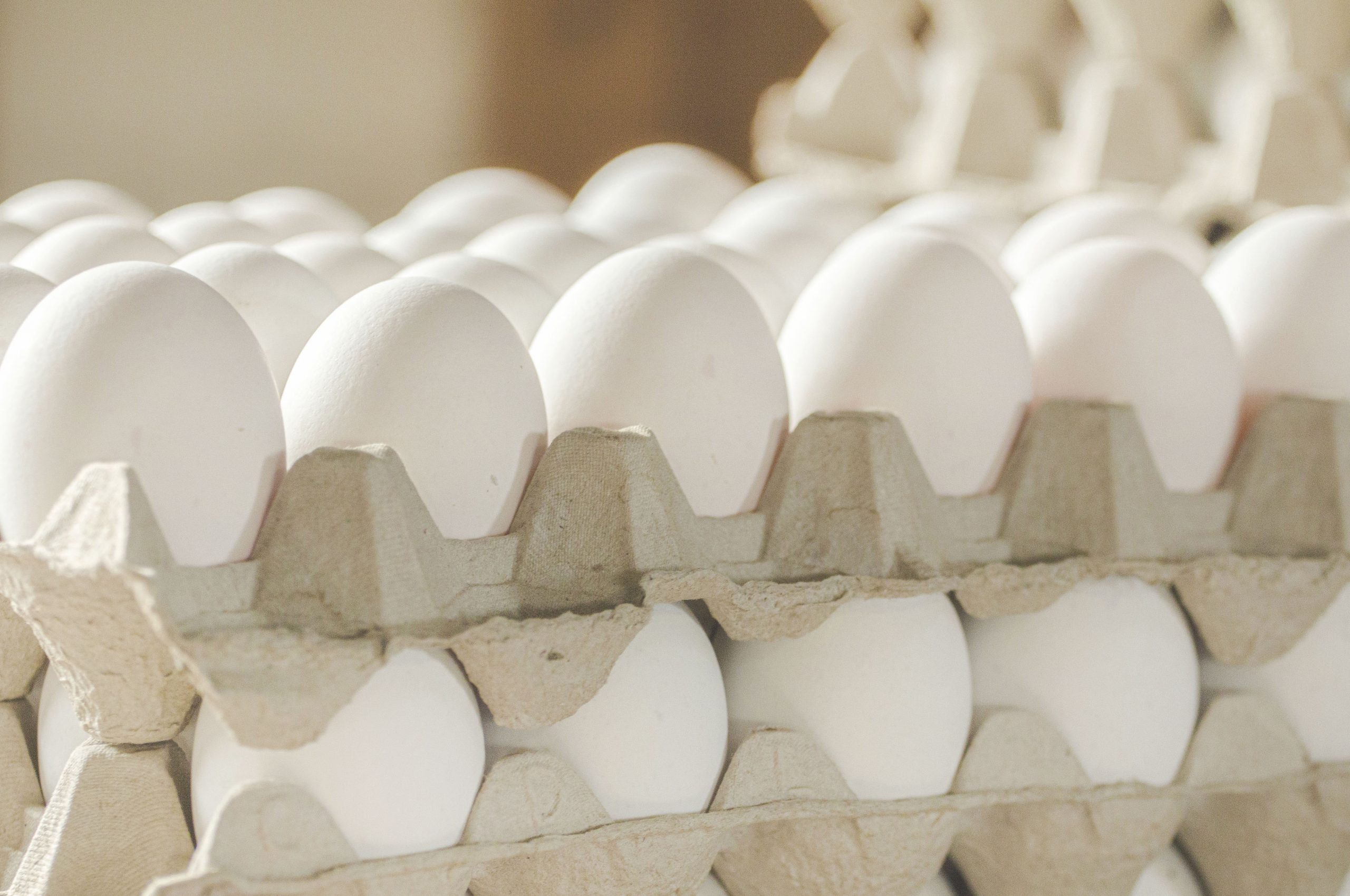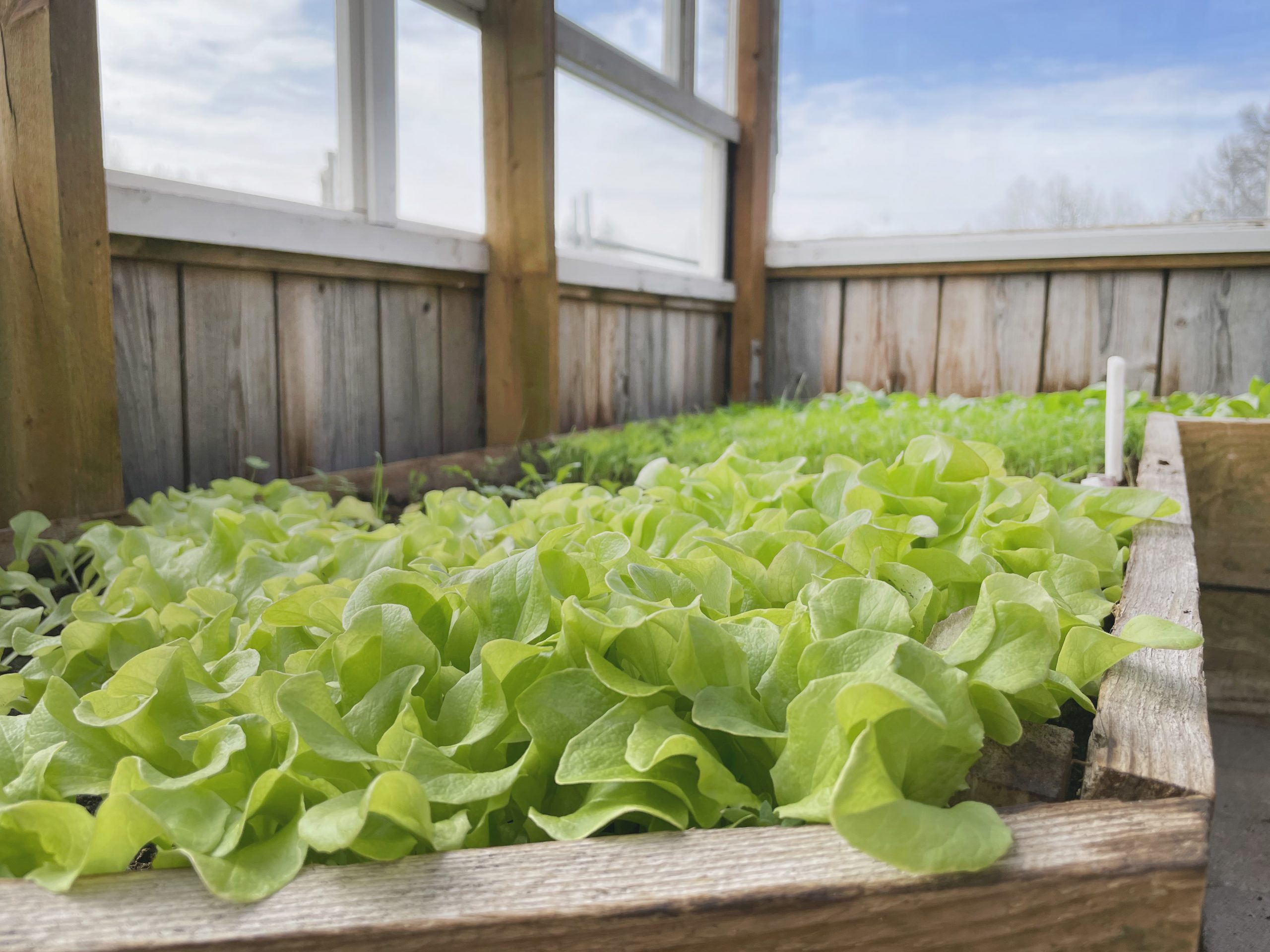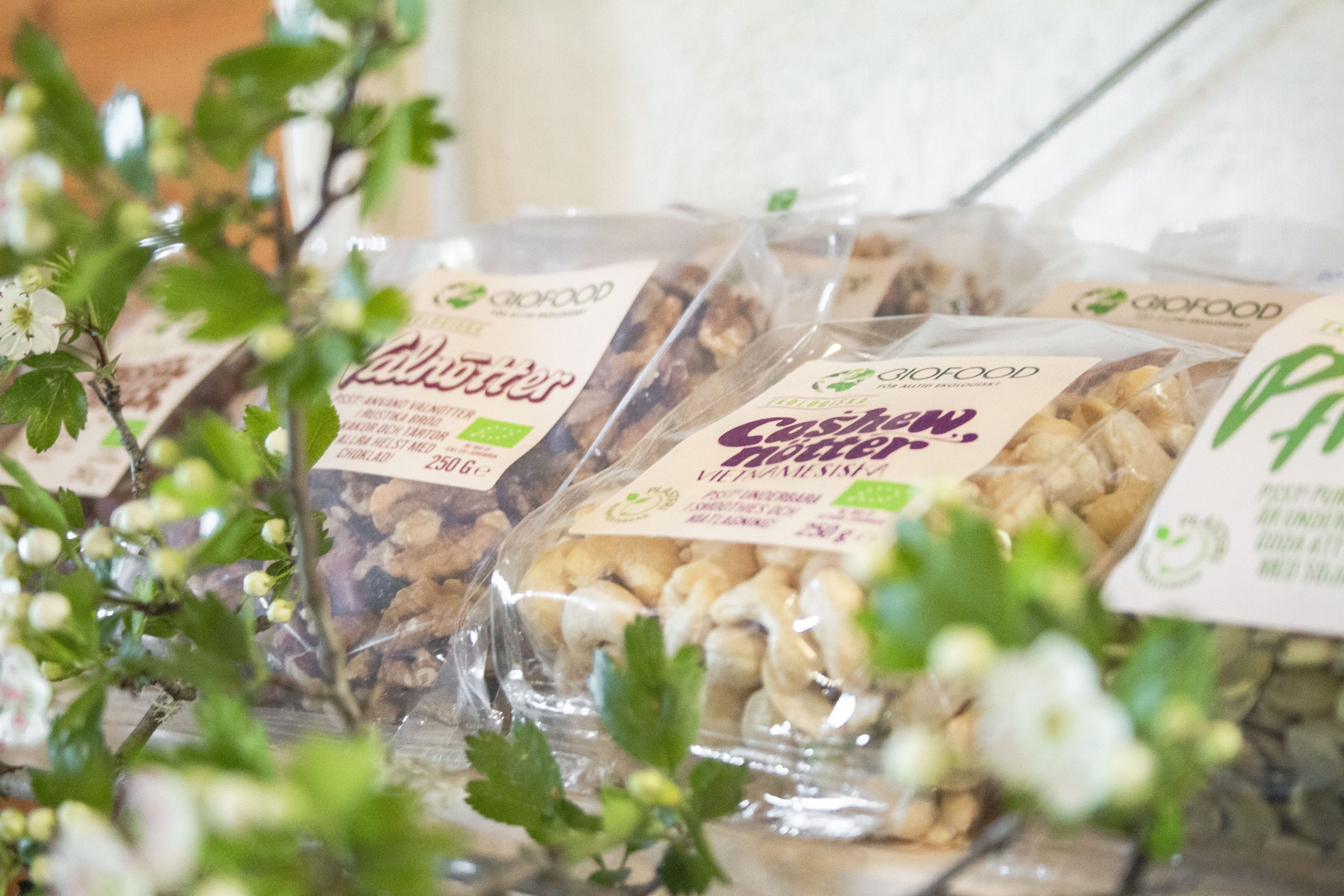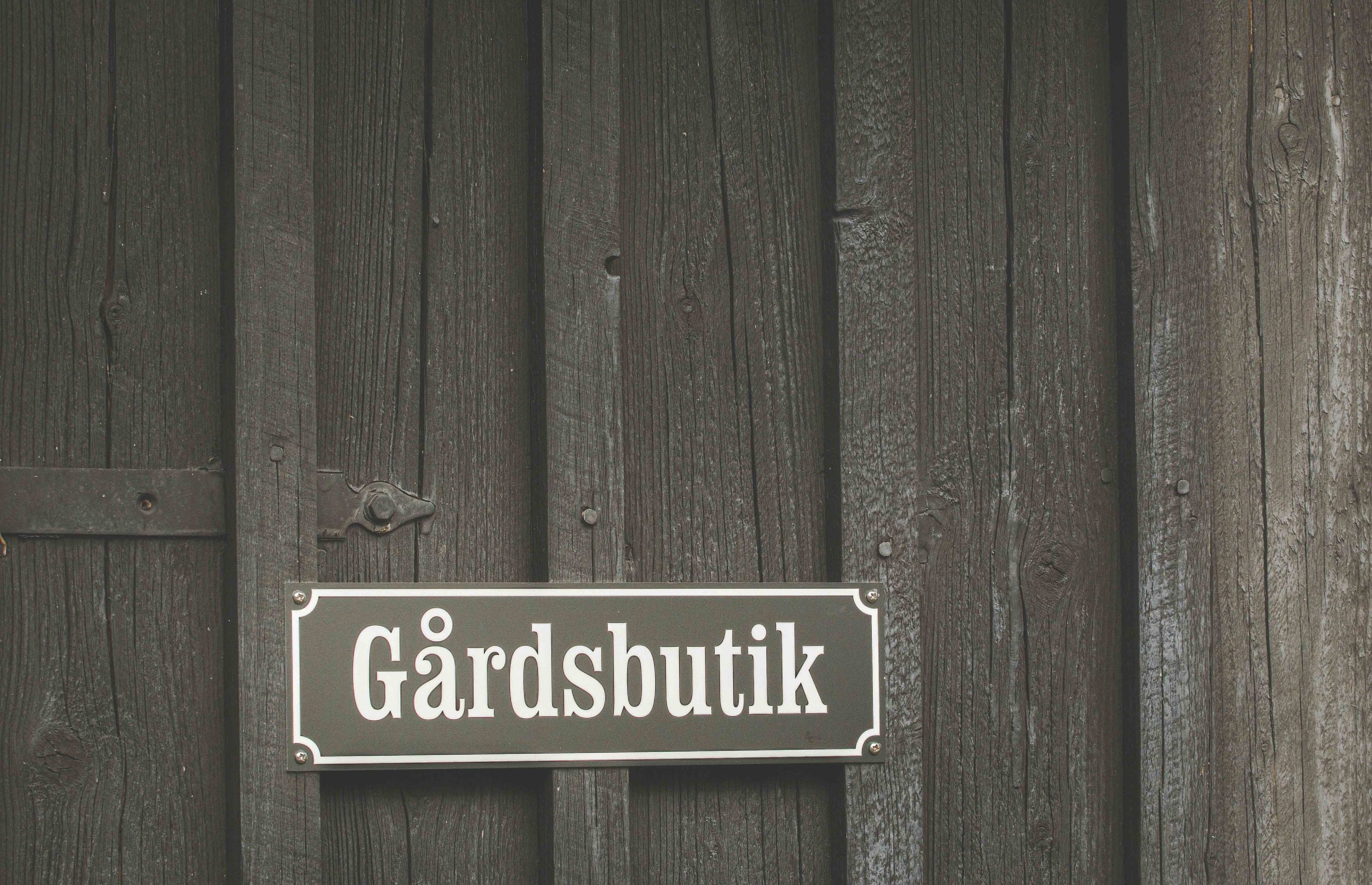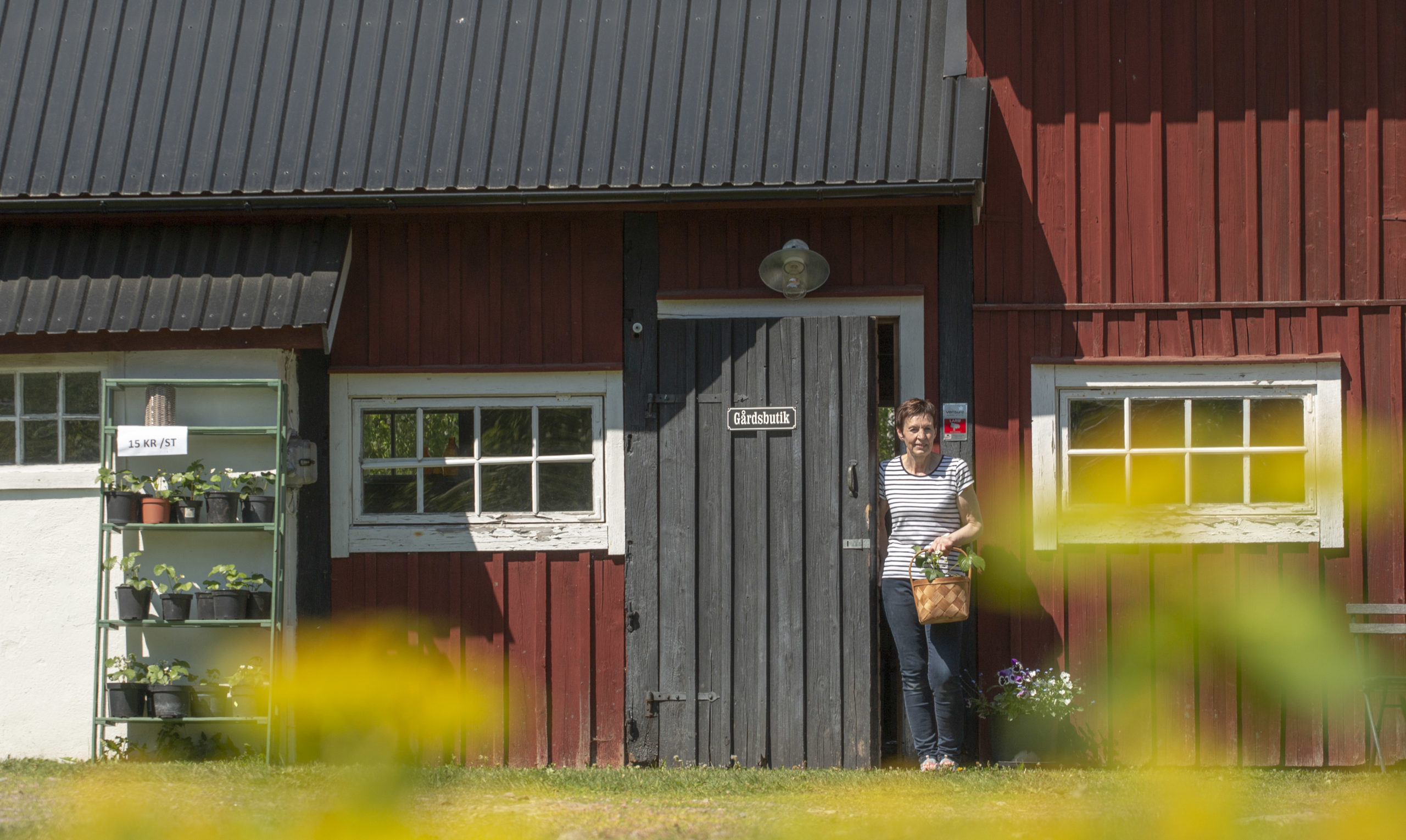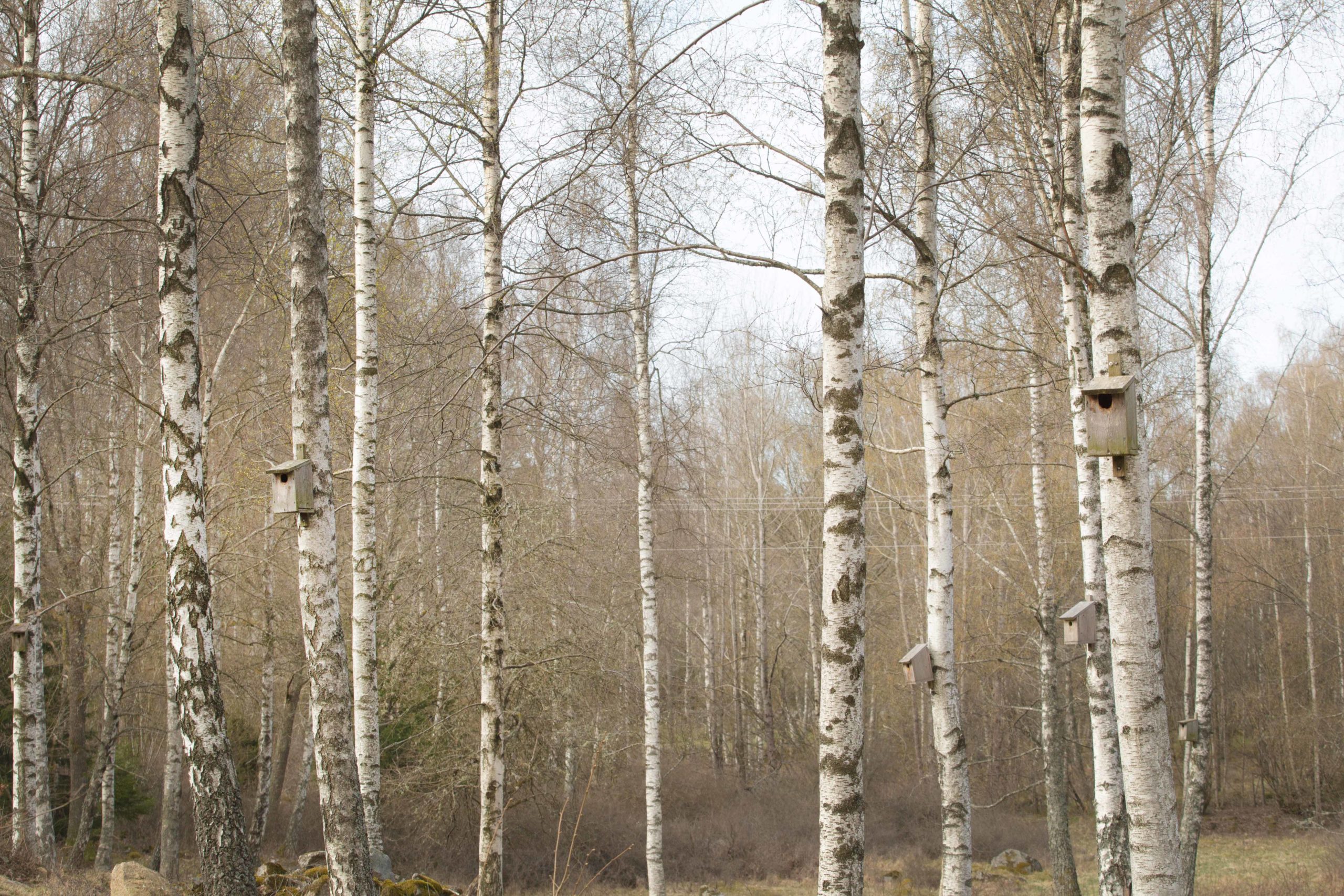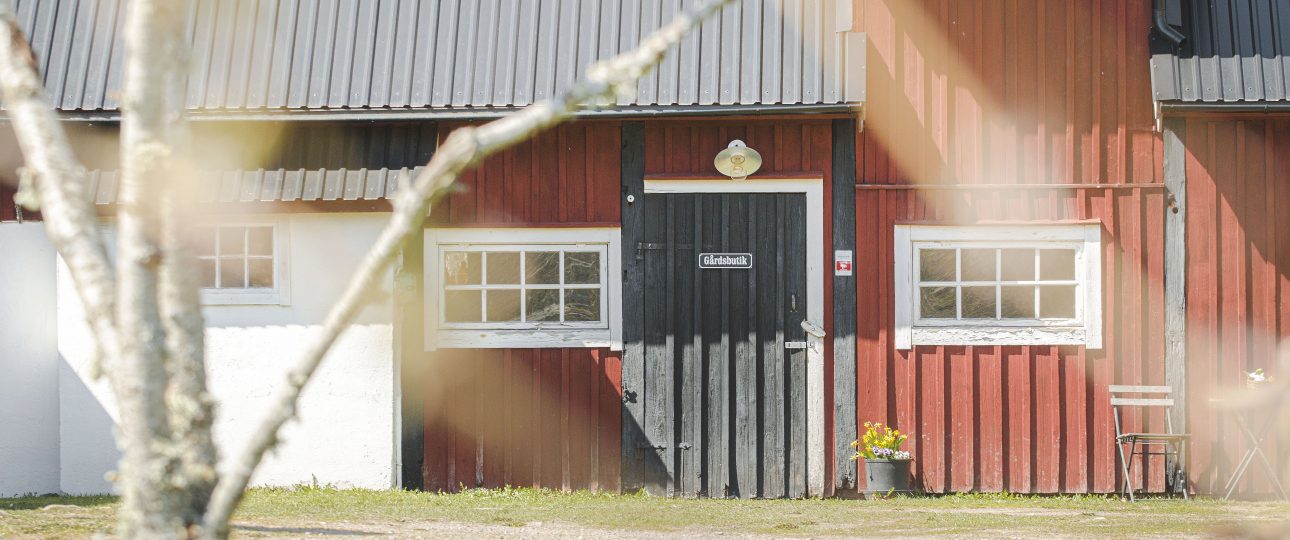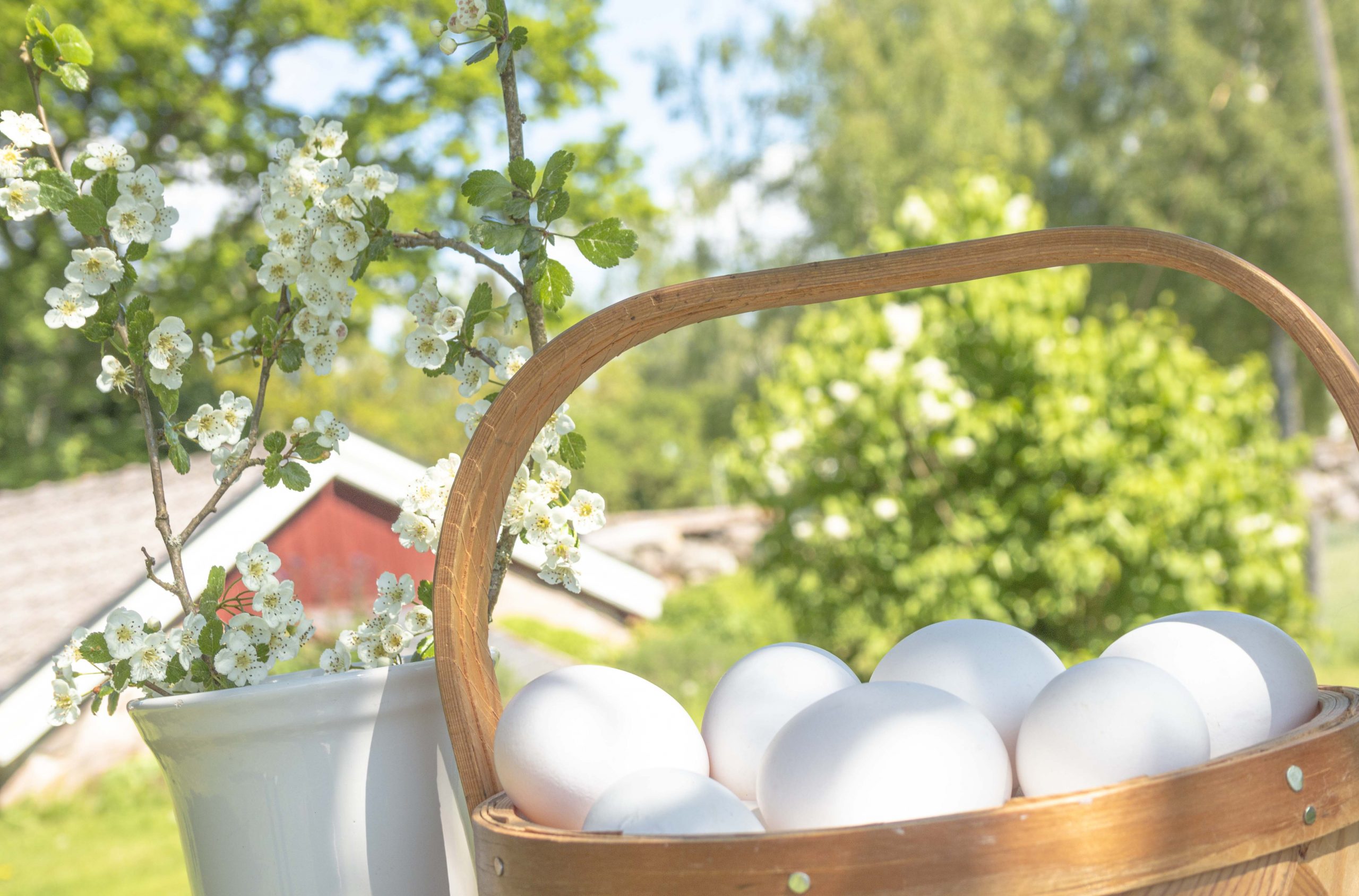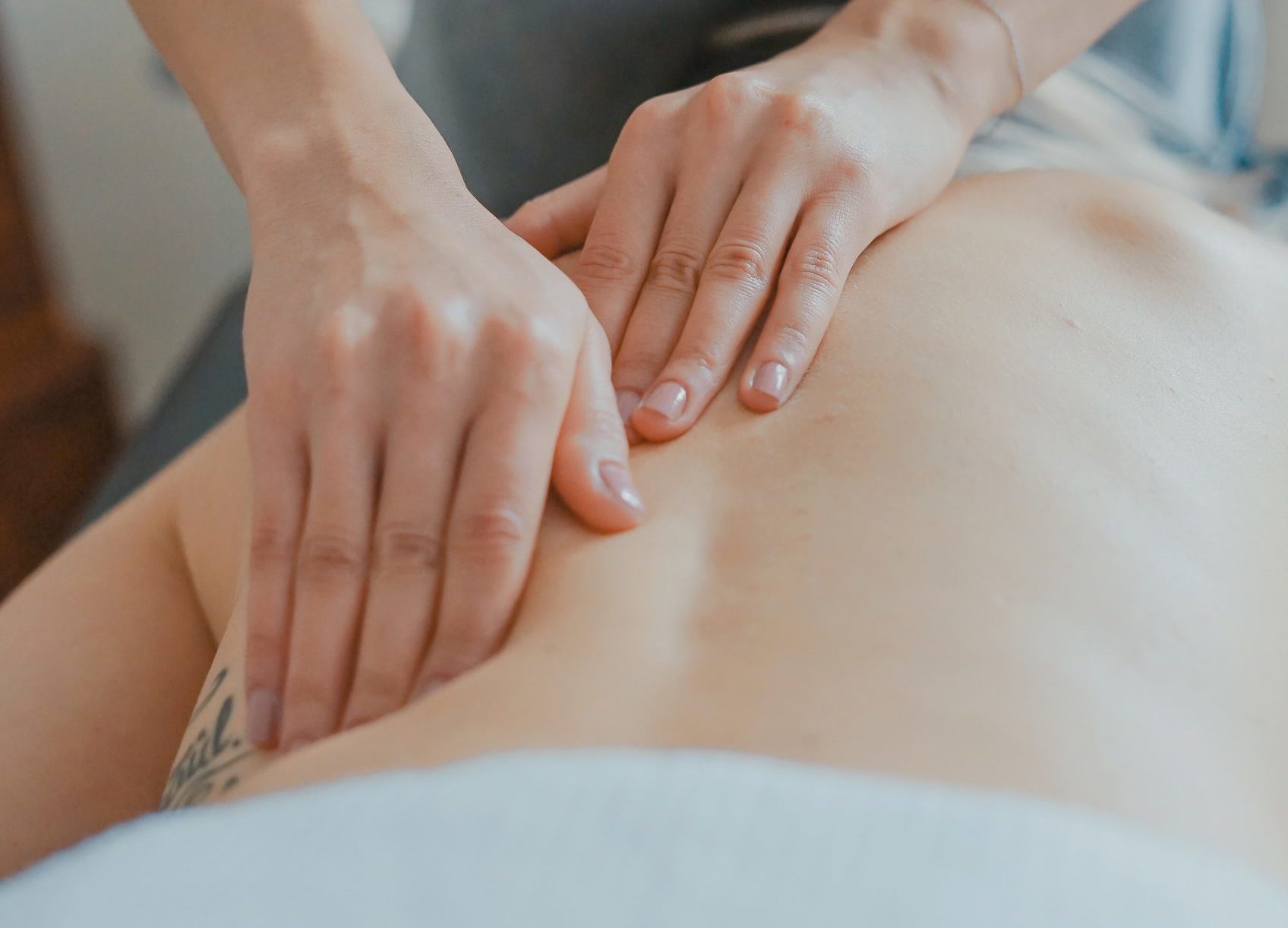 We hope you enjoyed your visit and we love to have your feedback. How well do the Eco Care Gårdsbutik & Relax deliver wellbeing to visitors?
Cancelm
Welcome to Eco Care Farm shop & Relax! Here you can buy local and regional delicacies, delightful refined food, artisan food products and colourful vegetables from local producers. Take the opportunity to stop by before you go on your outdoor activities around Gullabo & Torsås, or before you visit one of the barbeque places nearby.
We at Eco Care Gårdsbutik & Relax would like to inspire you to enjoy life based on good food with a connection to nature. We want to invite you to eat more healthy, and natural foods. At our farm shop, you can buy local, and regional produce as well as ecological and delicious refined products. We warmly welcome you to visit us, to buy some Swedish fika, to take a walk along the hiking trails, or to book yourself in for a revitalizing treatment at our massage studio. The surrounding is peaceful and quiet, here on the countryside you can relax yourself or just rest and recover. Our barn is carefully renovated and taken care of, all the old tools that once were used on the farm are now being displayed in the farm shop, which also has become little craft and tool museum. Now you can experience cultural history while shopping for your local and organic delicacies. On our farm you can buy our own eggs, seasonal vegetables from our own garden and other local produces from the surrounding.
Our philosophy is to find the way back to a harmonic, more natural, and simple life, where you get time and guidance to reconnect with your inner self and become one with nature. Your wellbeing lays close to our hearts. We want you to be able to enjoy the good things in life, that contribute to the wellbeing of your body, mind, and soul.
Contact information


Where we are at: